Crumbly, creamy and big on flavour. It's a party in the mouth when you get down with the world's most expensive (and elusive) cheese
The world is obsessed with dairy. From cheesecake and chocolate to what most of us can't live without — cheese. We are all familiar with the good stuff like gruyere and parmigiano-reggiano (thanks to Massimo Bottura), but pule? Probably not the first thing that comes to mind. Made from donkey milk out in the farms of Serbia, and at €1,000 for every pound (that's at least S$3,388 per kilogram), it is the most expensive cheese in the world. Fancy that.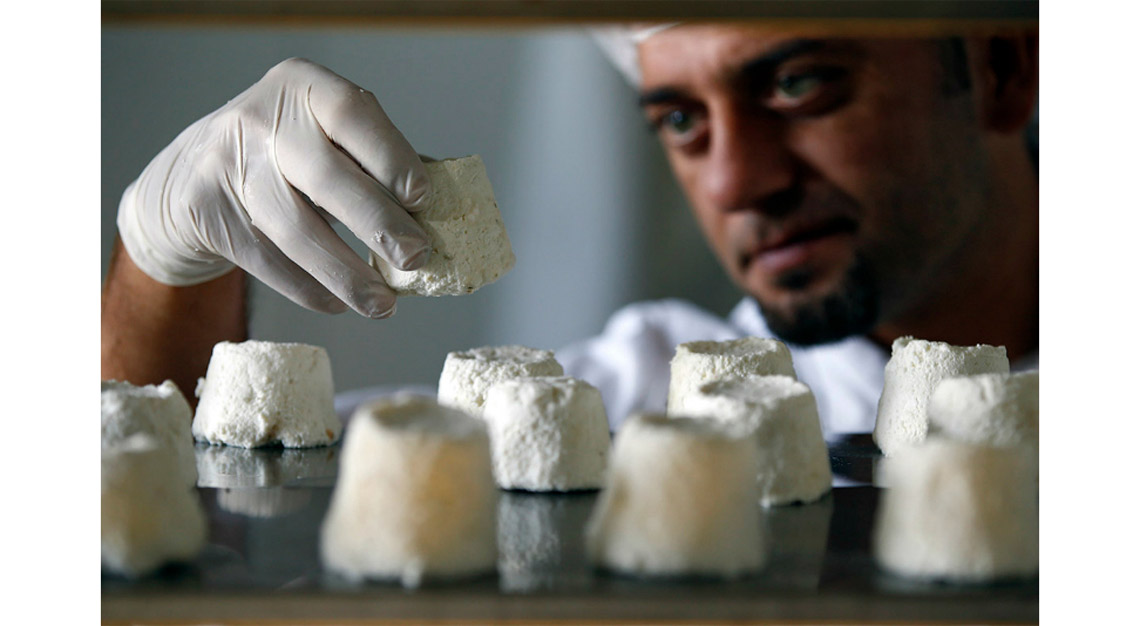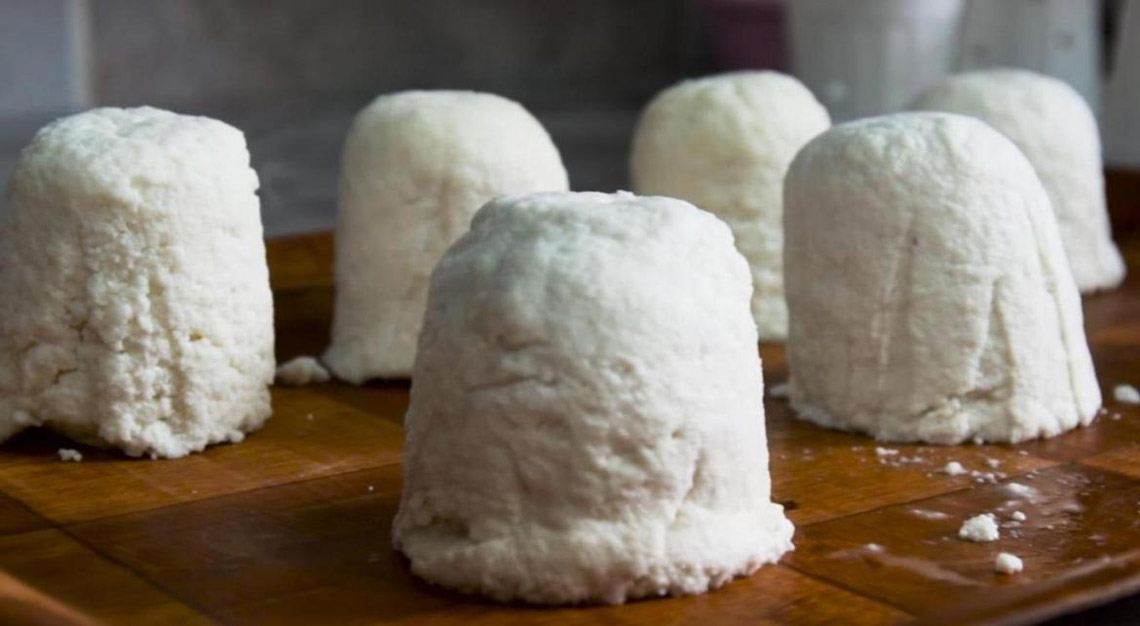 It is white, crumbly like feta and similar to manchego, only richer. You pay for what it's worth, and for its rarity. The donkeys milked for the cheese live on a farm in the Zasavica Special Nature Reserve in Serbia, and its owner, Slobodan Simić, is the world's only producer of such cheese.
Donkey cheese, you say? The most usual types of cheese use cow, goat, sheep and buffalo milk. The rarer ones, yak. But perhaps the rarest (thus far) is donkey milk, which is exceptionally difficult to produce.
A female donkey produces only about 1.5 to two litres of milk a day, and it takes about 25 litres of milk to make one kilogram of pule. The milking is done by hand thrice a day; it's a laborious process that requires extreme care and attention. (Fun fact: Donkey milk is 60 per cent more nutritious than cows' milk and we hear it benefits folks with asthma and bronchitis.)
The milk is then mixed with goat's milk (it's a 60:40, donkey-goat ratio), and left to curd, then smoked. The result is a crumbly white cheese that's full on flavour.
Unfortunately, pule isn't readily sold and is only available for purchase at the farm. But if you're sold on the idea, a trip to Serbia even solely for cheese wouldn't be such a bad thing at all.