Whether shaken or stirred, this is one libation that'll surely sparkle
Inspired by its namesake James Bond  movie, the Diamond is Forever martini at theRitz-Carlton, Tokyo promises a unique drinking experience.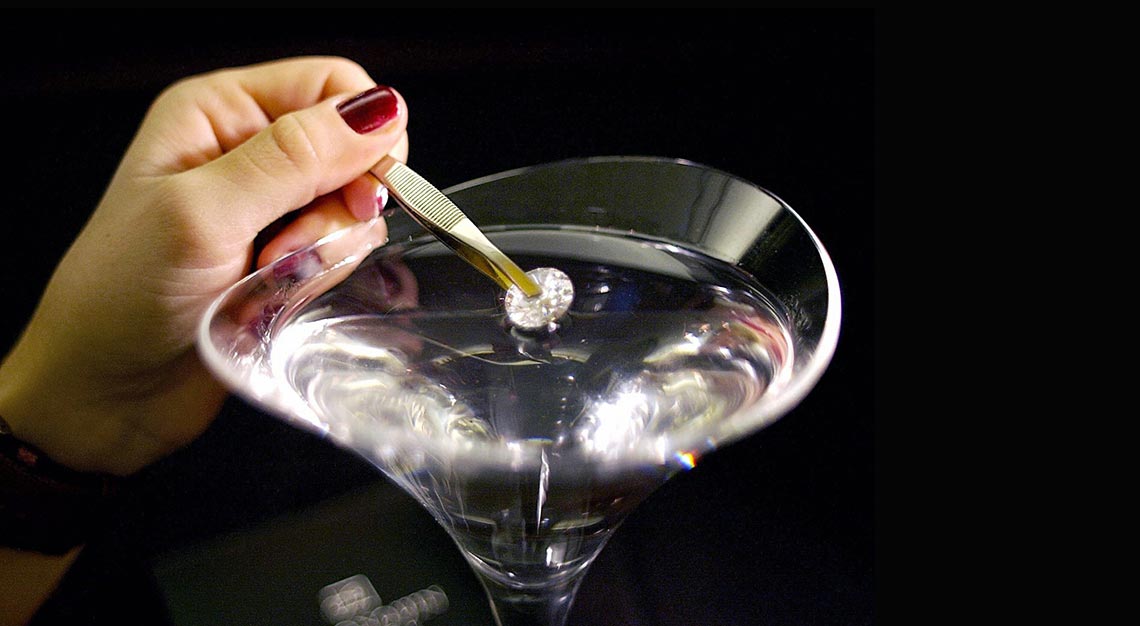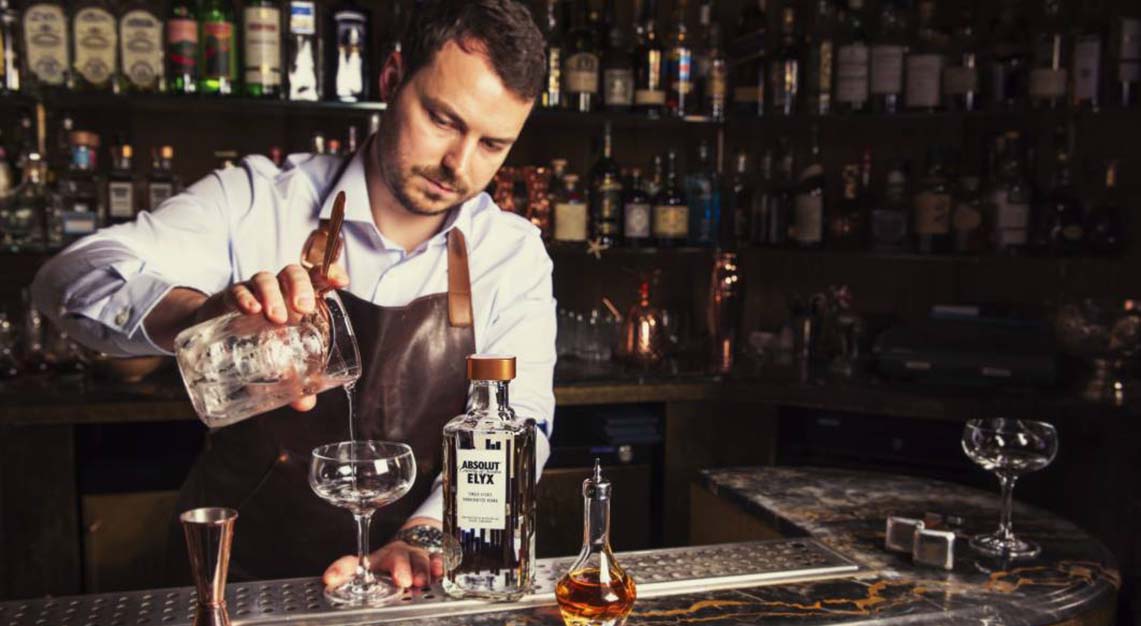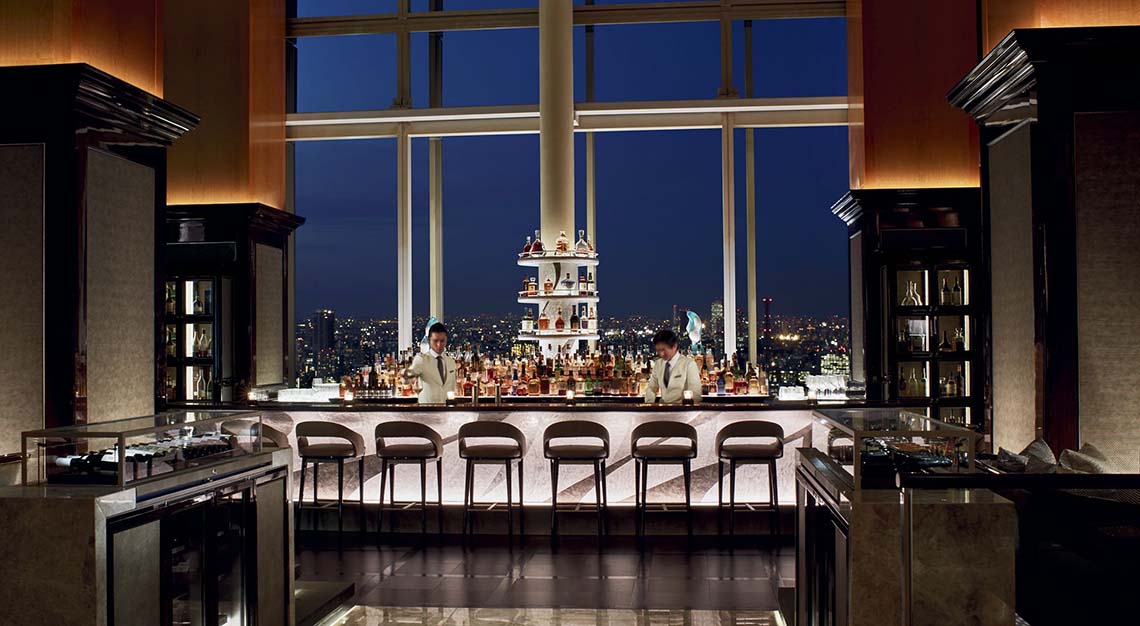 Concocted in The Lobby Lounge and Bar on the hotel's 45th floor, the cocktail is a smooth blend of chilled Absolut Elyx Vodka with a splash of lime juice. What turns this seemingly humble drink into a symbol of decadence is the flawless, one-carat diamond that's dropped into the drink as a finishing touch.
And like anything worth having in life, this luxurious drink also comes with a hefty price tag of ¥2 million (S$24,944). But you aren't just buying any ordinary cocktail; you're also buying world-class service. Not only is the cocktail made right in front of you at your table, you'll be serenaded by a live band singing Shirley Bassey's Diamonds Are Forever just as the diamond is dropped into your tipple.
To be honest, for that price point, we'd have expected a little more oomph – like Daniel Craig himself serving the tipple. But in the spirit of positivity, let's think of it this way: You're actually paying S$24,944 for a gorgeous diamond with a martini thrown in for free. Just make sure you don't swallow the diamond.