Spirited Away
The annual whisky appreciation event is here, and appreciate it we will. Now in its eighth year, Whisky Live Singapore is proving to be more than a weekend of fun.
Held on 25 and 26 November this year, the event now includes a pop-up store, eight masterclasses, an art gallery and a Collectors room. VIPs of the event will also receive exclusive access to rare whiskies and spirits. Given the size of this year's extravaganza, the event has spilled over from Theatreworks, to next-door neighbor Singapore Tyler Print Institute (STPI) and even onto Caseen street.
Just before you purchase your tickets (single and group passes are available), here are three things you can look forward to.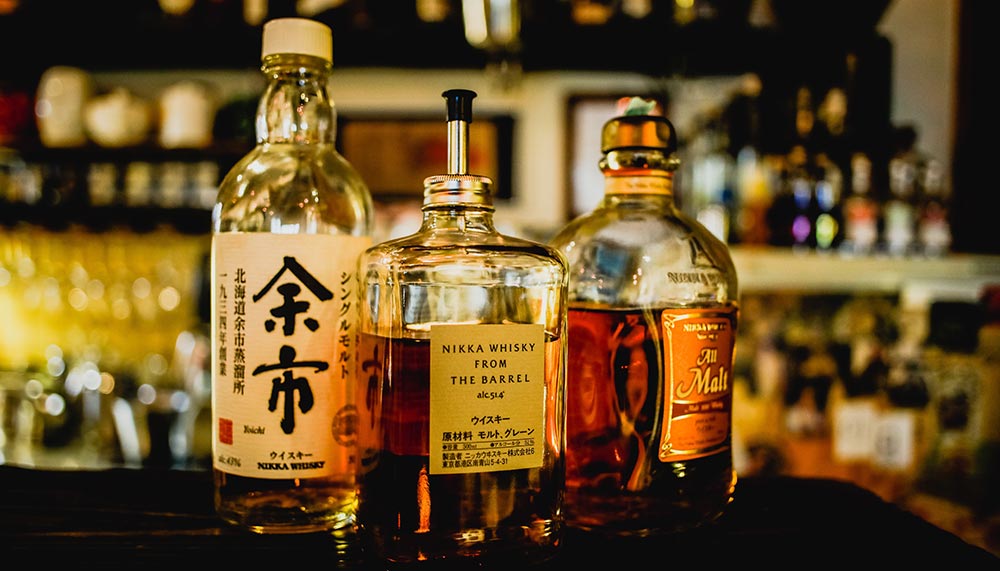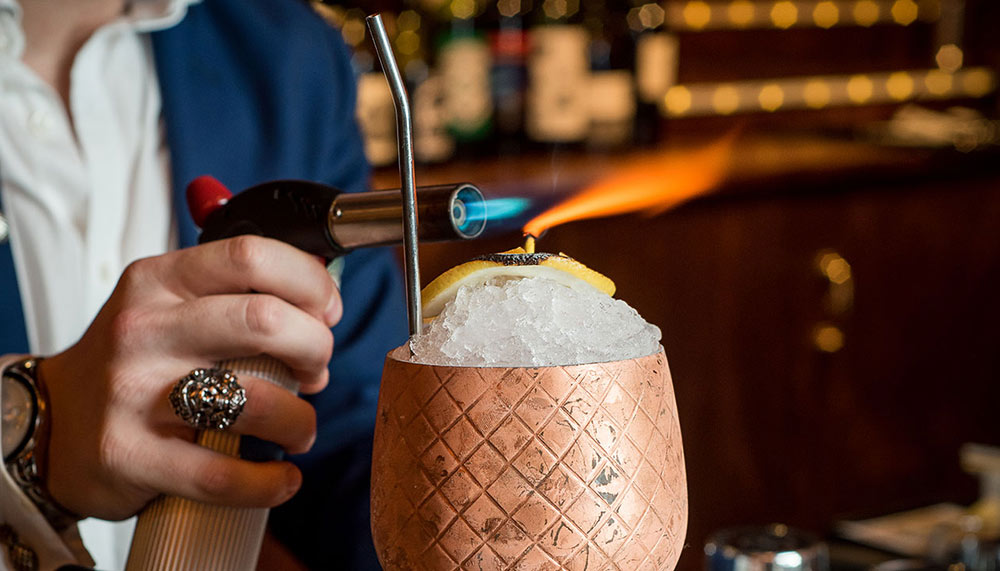 Cocktail Food Street
Whisky Live has always been a gastronomical affair, but organiser La Maison du Whisky is intent on turning it into a full-blown festival that everyone can enjoy. While entry to STPI and Theatreworks require you to purchase tickets, Cocktail Food Street will be open to the public.
The pop-up festival will be held on Caseen street, selling international fare that'll pair perfectly with your whisky. Familiar names from our local restaurant scene are here to join the party: Enjoy some Mexican grub from Senor Taco; Seattle-style seafood from Humpback; and many more dishes made with, or made to pair with your favourite cocktails, mixed by awarding-winning bars like Employees Only, and specialist gin bar Cin Cin.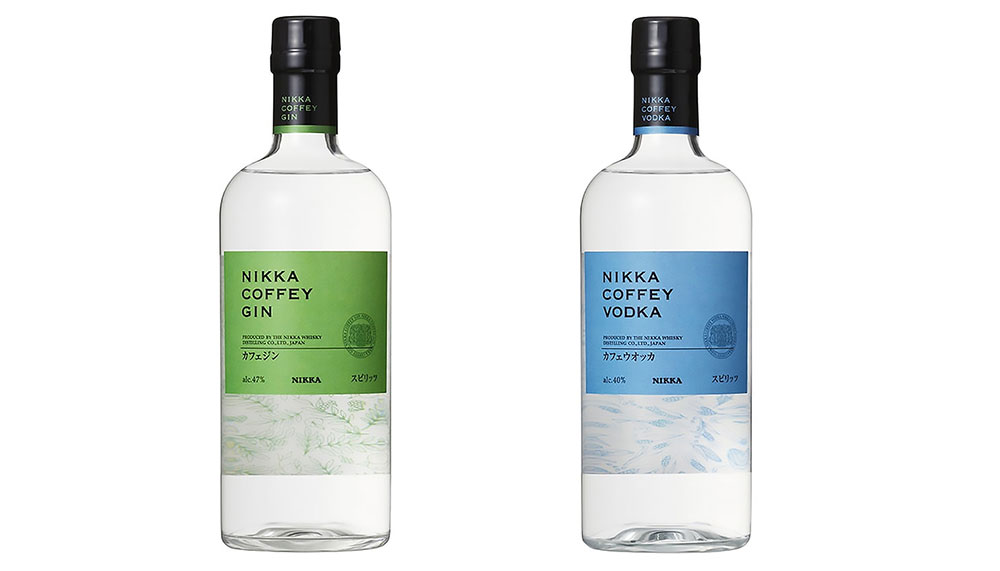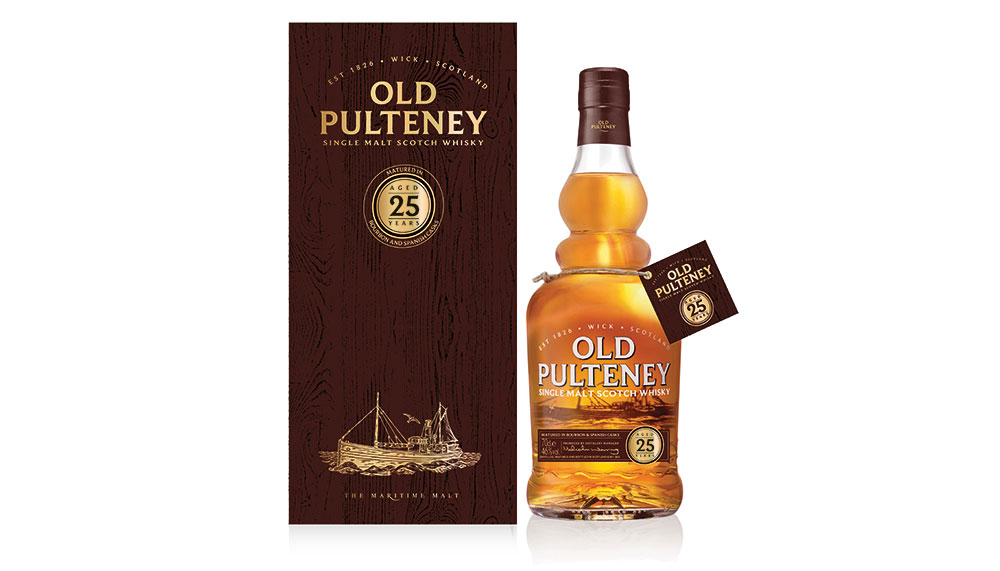 Nikka Coffey Gin and Vodka
This year, Whisky Live Singapore will unveil two whiskies and two spirits. Old Pulteney, a single malt scotch whisky distillery, will be releasing limited editions of its 25 Year Old and vintage 1983 bottles.
Nikka, Asahi's whisky arm, will also release its spirits for the first time in Southeast Asia: Nikka Coffey Gin and Nikka Coffey Vodka. The releases mark Asahi's maiden voyage into the world of gin and vodka, and they look highly promising.
Nikka Coffey Vodka is made using a distillate of corn and barley, before being refined through white birch charcoal. The gin, on the other hand, is made using 11 botanicals, including four citrus fruits: yuzu, kabosu, amanatsu, and shikuwasa, all sourced from Japan. It hints of well-balanced citrus and herbal notes with slight touches of heat and spice, ending with a slightly bitter touch.
An art showcase
"Whisky and spirits appreciation is an art," says Mathieu Musnier, general manager of La Maison du Whisky. "We want to bring an immersive experience for our guests by offering not only the taste of fine spirits but a coup d'oeil of the artistic creativity that goes into the making, marketing and bottle craft of various brands."
Which is why, beyond the 50 brands participating and 150 expressions of whiskies and spirits, you'll find yourself on a learning journey. The gallery at STPI sheds light on the art of whisky and spirits through the years, and you'll learn about label design, bottle craft, and even the way the spirits are marketed. Expect intriguing exhibits from well-known creatives of the industry such as Stranger & Stranger, Neisson and Velier.
Tickets can be purchased here.
Whisky Live 2017 Singapore
25 and 26 November 2017
1.30pm – 8.30pm (Cocktail Food Street closes at 9.30pm)
7213 Mohamed Sultan Road
Singapore 239007