Rice, Rice, Baby
I'm slightly ashamed to say this, but I've never really paid much attention to my rice. I used to consider rice an aside to the other ingredients on my plate. To me, rice was always the supporting cast, not the protagonist.
The Japanese, on the other hand, have a completely opposite worldview. They revere rice. They have perfected its production. They have, as of 2016, created the world's most expensive variety, Kinmemai Premium. Produced by Wakayama-based Toyo Rice Corp., Kinmemai Premium cost US$109 (S$148) per kg when it was unveiled.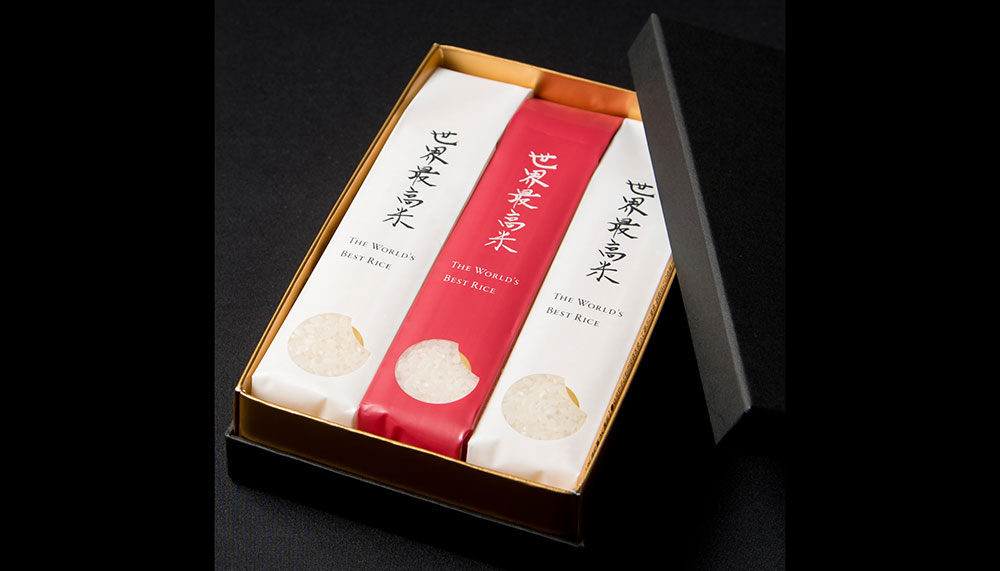 From today, Kinmemai Premium is available online at www.kinmemai.com. It's priced at $155 for a box of six 140g sachets. Each sachet makes a bowlful of fluffy white rice, so you get six bowls of satisfying, starchy goodness. But at almost $26 per bowl, every morsel must be savoured!
Kinmemai Premium isn't something you're going to turn into Teochew porridge. But it's perfect as a corporate gift – think of other premium Japanese produce like Yubari King melons or Fukuoka Amaou strawberries.
So how does the world's most expensive rice taste? I found out at a tasting last month.
It has a creamier mouthfeel with a slightly nutty flavour, compared to regular sushi rice, for example. The rice was served in a variety of ways in a four-course menu concocted by chef Stephan Zoisl of Chef's Table in Tras Street. There was a course with salmon trout, another with wagyu beef cheek, and one in ochazuke style. The fourth (dessert) course of rice cakes was made using a different rice variety, Kinmemai Better White.
My favourite was the ochazuke, the "ocha" in question being a saffron mussel stock. But it was the pairing of the Kinmemai Premium with a butter poached egg yolk from Japan that hit the spot. The runny, buttery yolk coating each already-creamy grain was a match made in gastronomic heaven. Kudos to chef Zoisl!
You're probably wondering why Kinmemai Premium costs an arm and a leg. I'm told it's because the rice grains are matured for half a year, in a process that enhances their texture and flavour. A proprietary technology – known as Kinmemai – then gently mills each grain, removing the indigestible wax layer around the husk of the grain while retaining the essential nutrients.  
Technically, any rice variety can be processed using the Kinmemai technique. Kinmemai Premium itself is a blend of five varieties, including Koshihikari (the crown jewel of Japanese short-grain rice) and Pikamaru. These come from farms in Gunma, Nagano and Niigata prefectures. However, nothing is set in stone, and the blend can vary from year to year, depending on Toyo Rice Corp's direction.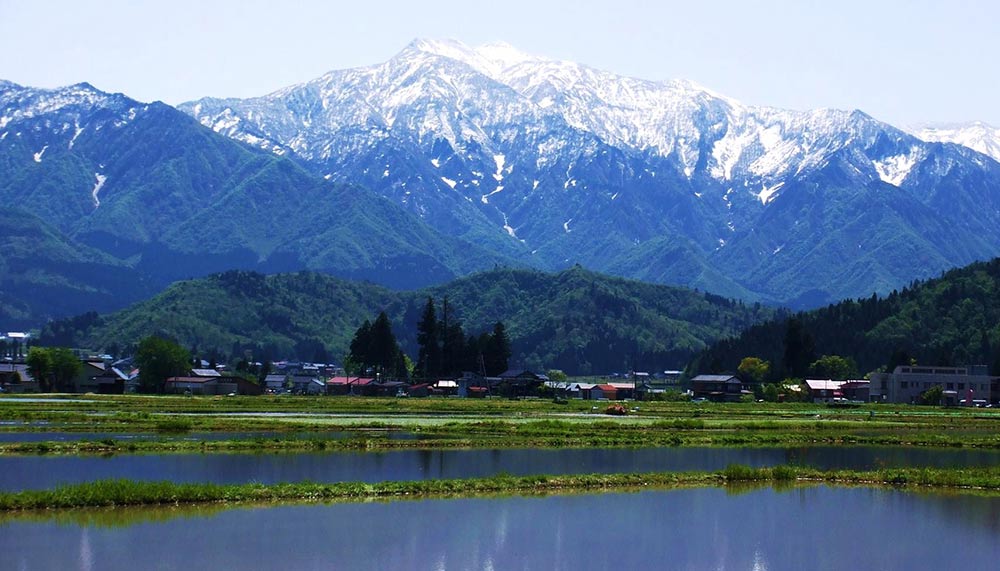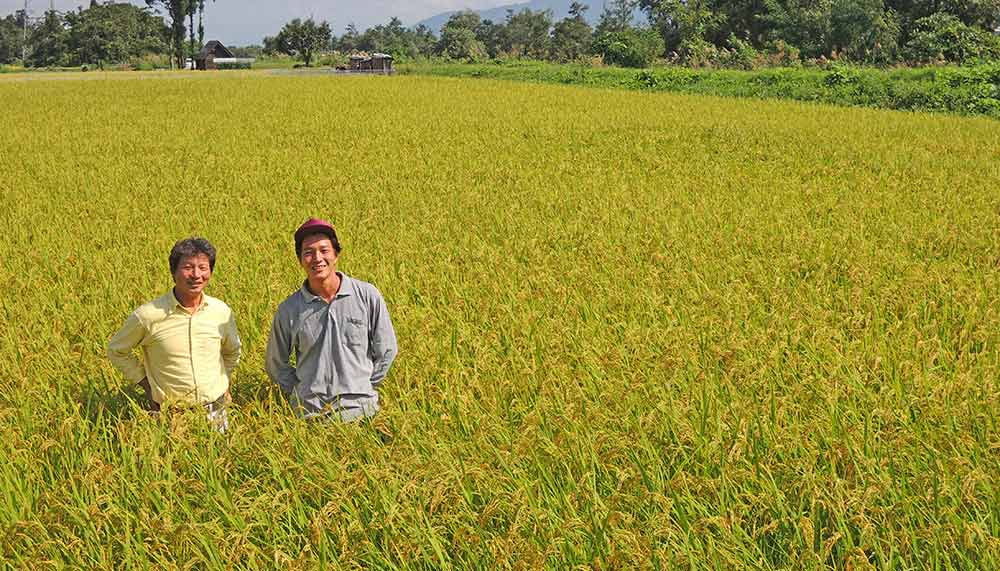 It's difficult to question the value proposition of such a product. Clearly, a lot of time and effort has been put into research and development. But there's also the question of "face". Though not made explicit, I believe Kinmemai Premium was developed as a gift. You can't quite qualify a quality gift if it's too low-priced. Certainly not if you're a Japanese businessman who wants to impress a client.
The tasting taught me to better appreciate the humble grain that I once took for granted. Ultimately, though, I won't be in a rush to get the rice. Unless at some point in the future, there's a Japanese client I have to impress.
I would, however, consider other rice products in Toyo's portfolio: Kinmemai Better White and Kinmemai Better Brown. The former costs $9.40 for a 1kg bag, while the latter is priced at $9.80 for a 1kg bag. Both are available at supermarkets like Cold Storage, Jason's Market Place and Meidi-Ya.
Rice fans, check out Tong Le Private Dining's ongoing promotion that features Koshihikari rice from Niigata prefecture.