The Ritz Carlton Tokyo took the gin away from the martini, but added something else worth a lot more
It's Negroni week (24 to 30 June 2019), the time to drink for a good cause. Bars around the world are celebrating the gin-based drink, creating cocktail variations and driving a part of the proceeds to a charity of their choice.
While half the world is drinking gin, another bar is abolishing the spirit, and for an entirely different reason. The Bar, at The Ritz-Carlton, Tokyo, has given the classic martini a twist. Inspired by the James Bond movie, the Diamonds Are Forever martini is a smooth blend of chilled Absolut Elyx Vodka and a splash of lime juice.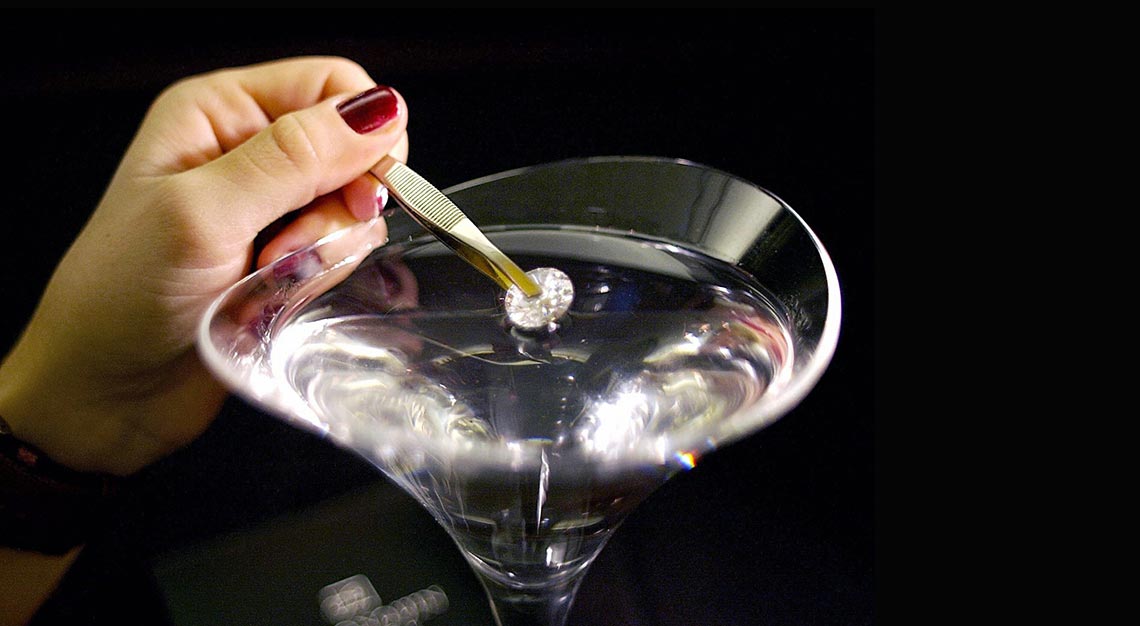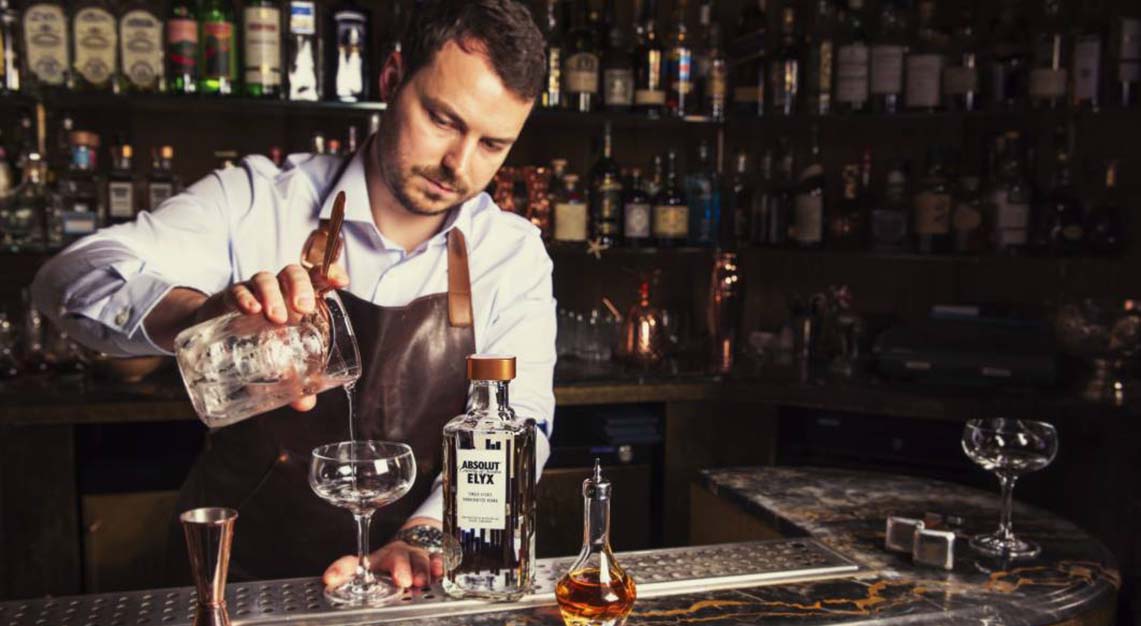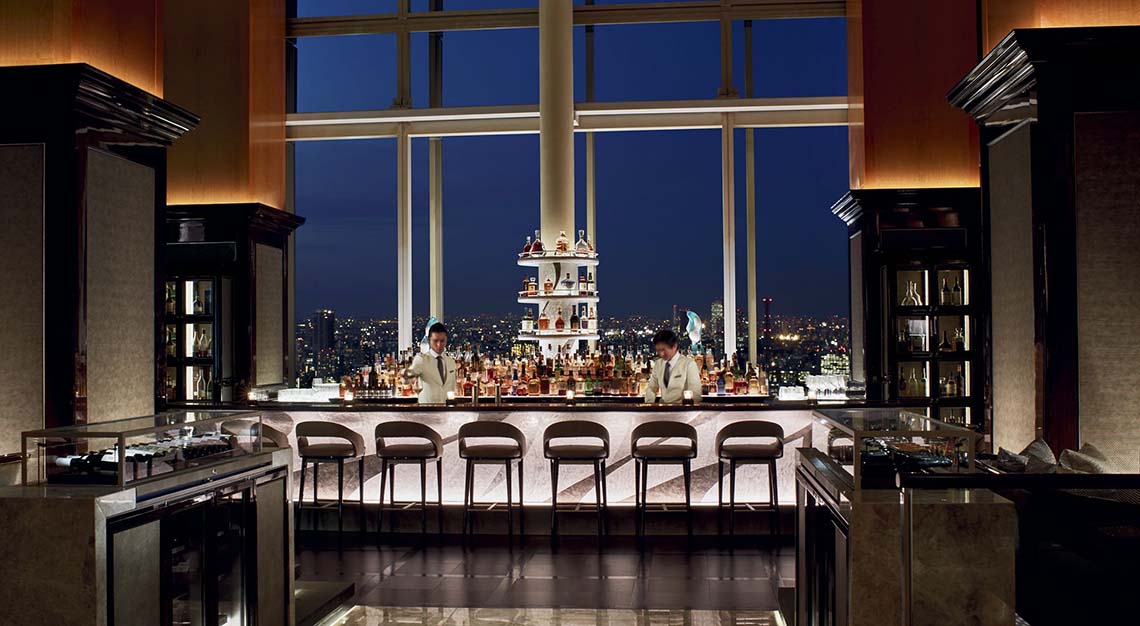 The third ingredient? A flawless, one-carat diamond that's found at the bottom of your drink.
That explains its hefty price tag of ¥2 million (S$25,000). Place your order and the cocktail will be made tableside. And as cliche as it may sound, you'll also be serenaded by a live band singing Shirley Bassey's Diamonds Are Forever just as the diamond is dropped into your tipple.
It's a lot of old school razzle-dazzle, and for S$25,000, one could expect a lot more. A night with any James Bond would do just the trick, but that's okay. Think of it as buying a gorgeous diamond with a martini thrown in for free.
A word of caution though, don't swallow it.