In this year's Best of the Best 2019 – Asian Edition, we round up the greatest brands, products and experiences in the region. Ayasofya Hürrem Sultan Hamami, Amanpuri and Ananda Spa are the ultimate luxury spa destinations for weary travellers
Ayasofya Hürrem Sultan Hamami
Said to relieve aches and pains, improve blood circulation and expel toxins from the body, the Turkish hammam – essentially a hydrotherapy bath – is one of the oldest bathing traditions in the world and continues to be revered for its relaxing and invigorating properties.
The best, of course, are found in Turkey and you can't go wrong at the city's oldest bathhouse, Ayasofya Hürrem Sultan Hamami.
Set within the old city, the hammam dates back to 1556 and was built by Süleyman the Magnificent for his wife Hürrem Sultan at an excellent location between Hagia Sophia and the Blue Mosque. It was designed by the chief Ottoman architect of that period, Mimar Sinan, and features that era's signature stained glass windows and domes.
It recently underwent a three-year, US$13 million (S$18.02 million) renovation and reopened in 2011. Spa goers will find cold, warm and hot rooms, each designed to rid the body of toxins and prepare it for a luscious body scrub. Spring for the ultimate package, a 110-minute indulgence which includes a Turkish bath (of course), a skin-refining peel, body clay mask and a full-body aromatherapy massage.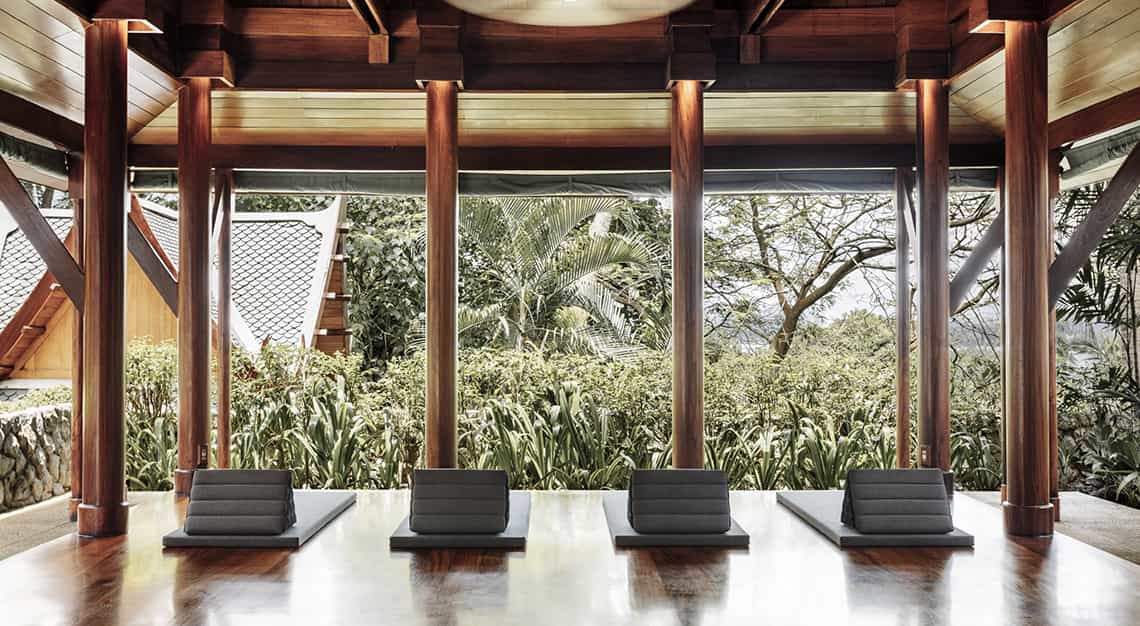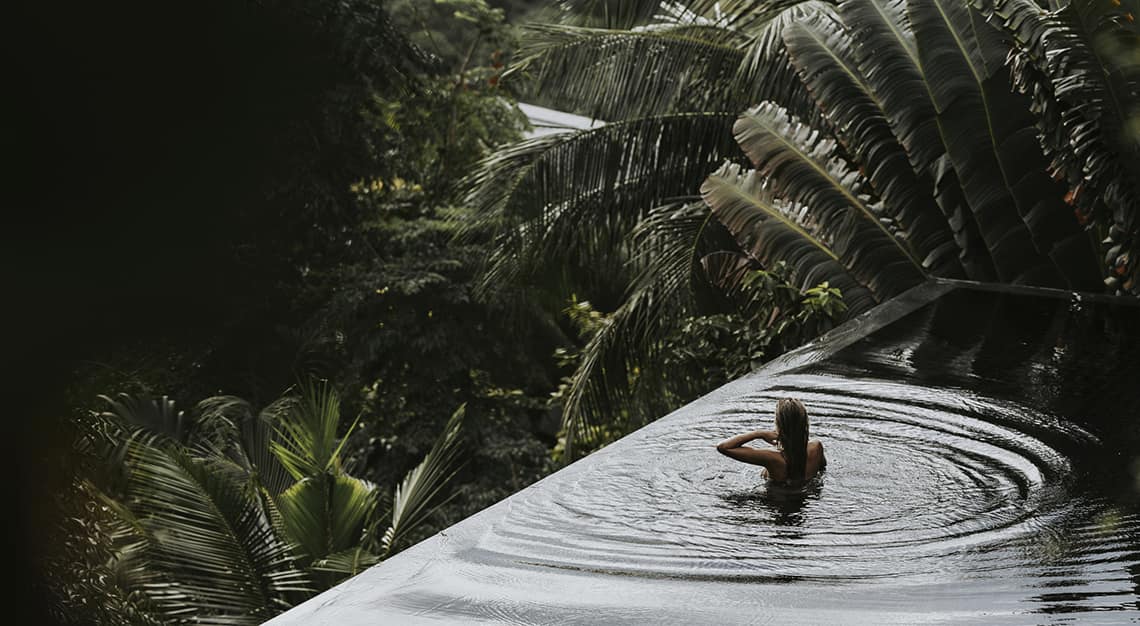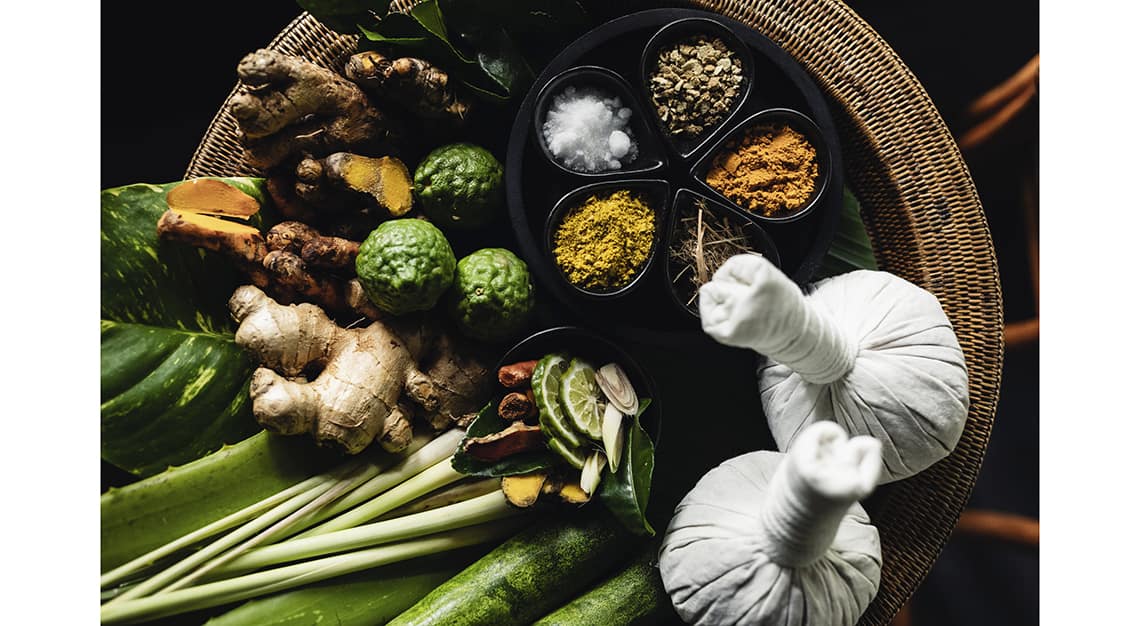 Amanpuri
Aman's wellness programmes are world-renowned and it's tough to pick just one. But if we had to choose, it'd probably be Amanpuri. The 31-year-old resort unveiled its newly renovated Aman Spa, which features 12 fully equipped treatment rooms, saunas, jacuzzis, plunge pools and fitness areas dedicated to Muay Thai, Pilates, yoga and more.
As part of the Aman Wellness programme that the resort established in 2016, it set up a Holistic Wellness Centre, where guests undergo a health check before the resort's specialist doctors and practitioners tailor a programme specially for them with the aim of boosting their well-being.
Of course, the entire programme is supplemented by the spa offerings as well, including massages, body wraps and more.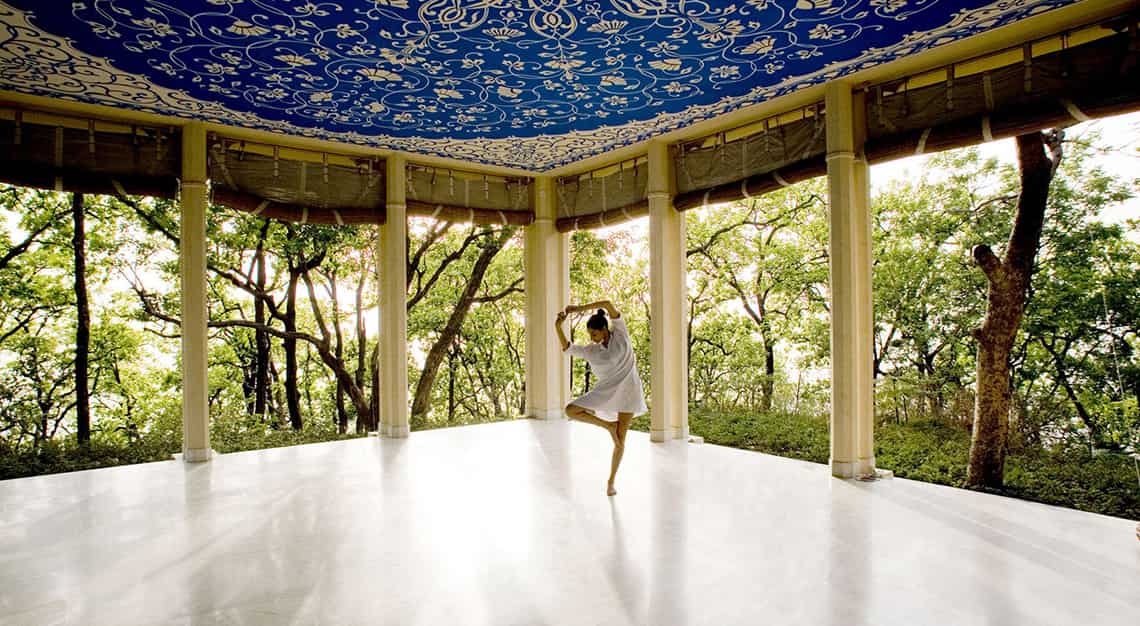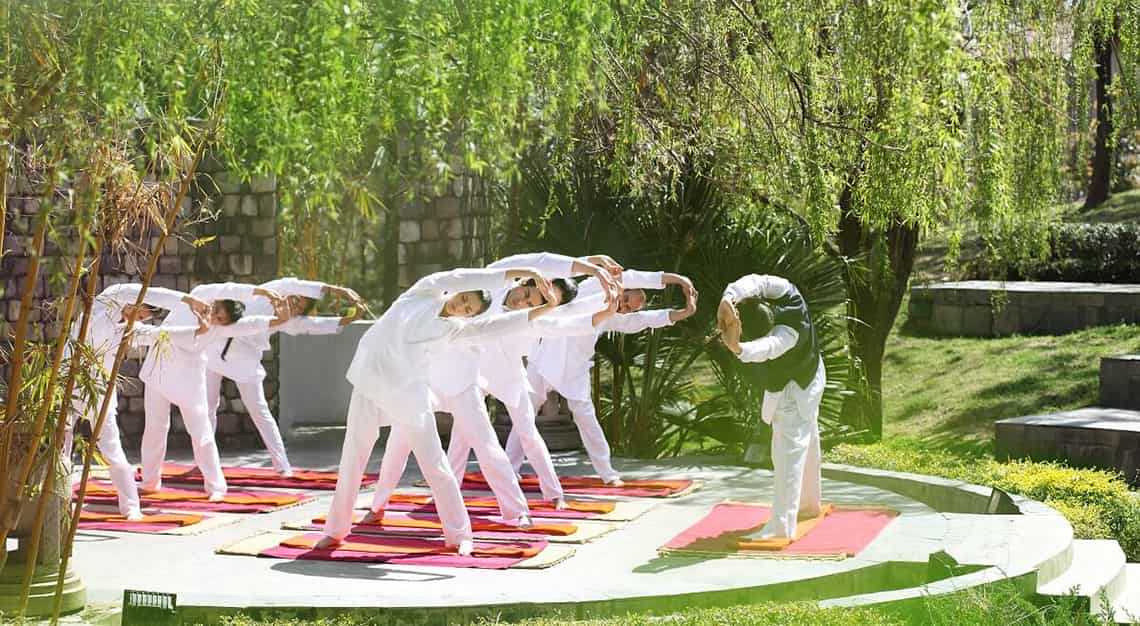 Ananda Spa
At the foothills of the Himalayas is one of India's most famous retreats, and for good reason: Ananda Spa sprawls across 40 hectares on the Maharajah's Palace Estate. Established in 2001, it quickly became India's premier retreat for those seeking rest, respite and rejuvenation. Each programme starts with a one-on-one session with the resident doctor, who will customise the guest's schedule for the stay: this includes fitness sessions, yoga, meal plans, massages and more. Essentially, a holistic programme to take guests one step closer to their wellness goals. At the 2,230 sqm spa, there are more than 80 treatments available and they follow traditional Ayurvedic practices administered by expert therapists. The spa also comes equipped with a steam room, sauna and Kneipp hydrotherapy area.
This was a part of our Best of the Best 2019 – Asian Edition. To view all winners, click here