Amanjunkies can now don Aman-worthy swim shorts that take them from beach to bar
From Aman's first hideaway, Amanpuri, in Phuket 30 years ago, to the latest opening of Amanvari in Mexico this year, the luxury hospitality giant has grown with 33 splendid hotels and resorts under its belt. What we need now, or rather what we didn't know we need now, is a new pair of swim shorts to match the splashy-ness.
To commemorate its 30th birthday, Aman has announced a collaboration with luxury lifestyle brand Frescobol Carioca, known for its signature mosaic graphics that sport the brand's swimwear. This exclusive collection, however, departs from that and instead gets its design inspiration from eight Aman sanctuaries, each inspiring one unique piece.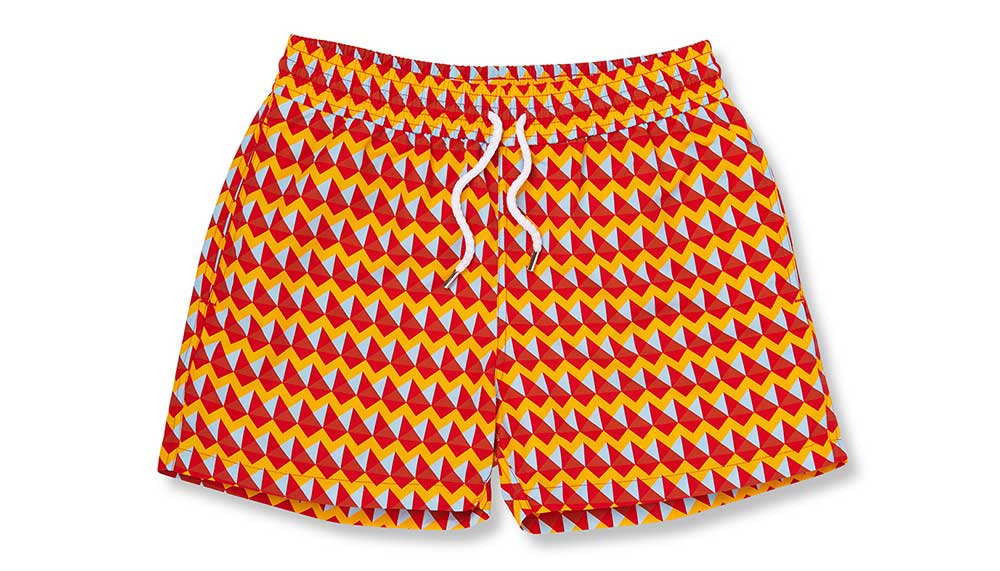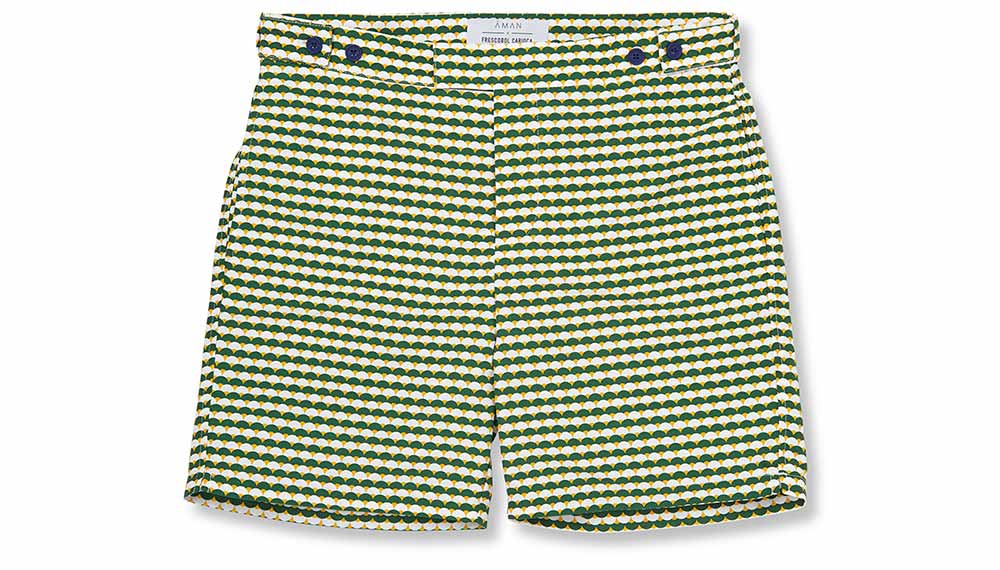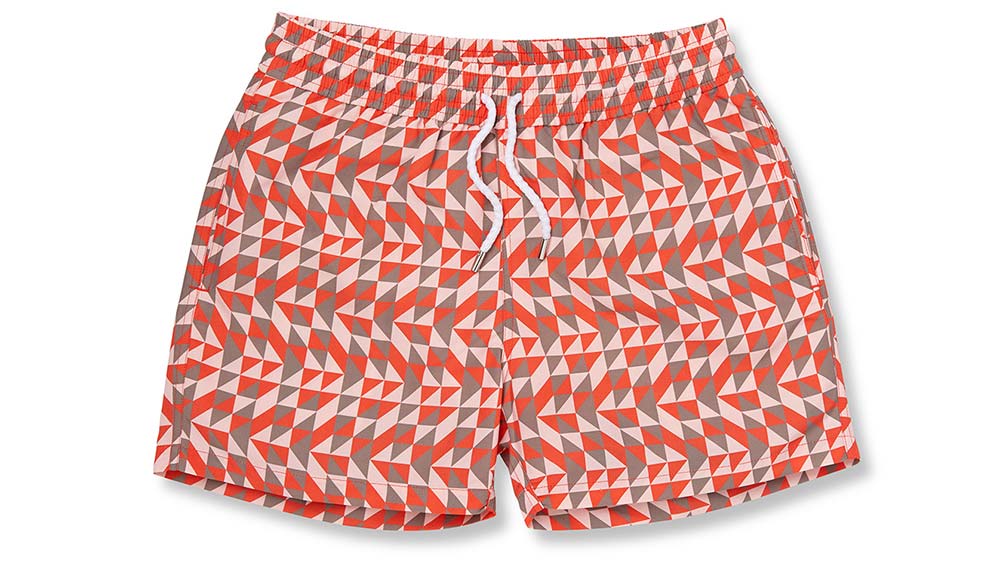 Take the Kora shorts, for example, named after Amankora in Bhutan. Its rich hues of reds, blues, and sunflower yellows are reminiscent of Bhutanese textiles. Even the decision to seamlessly repeat the motif is inspired by Amankora's name, meaning "circular pilgrimage".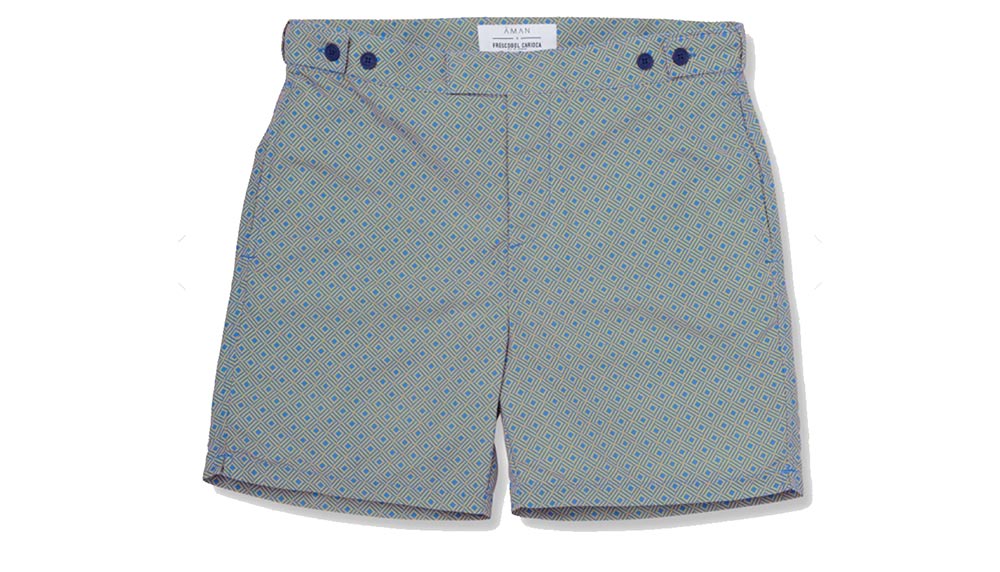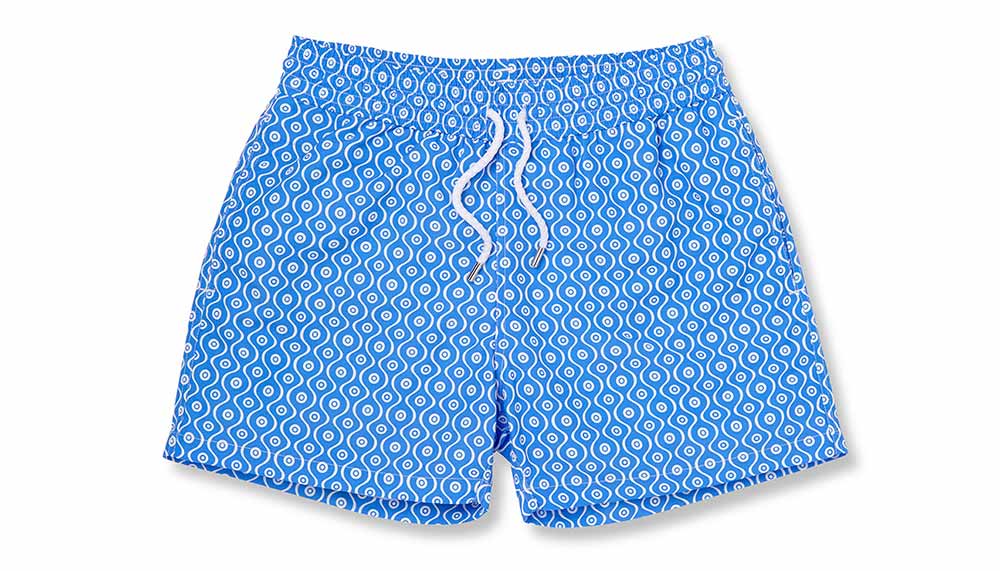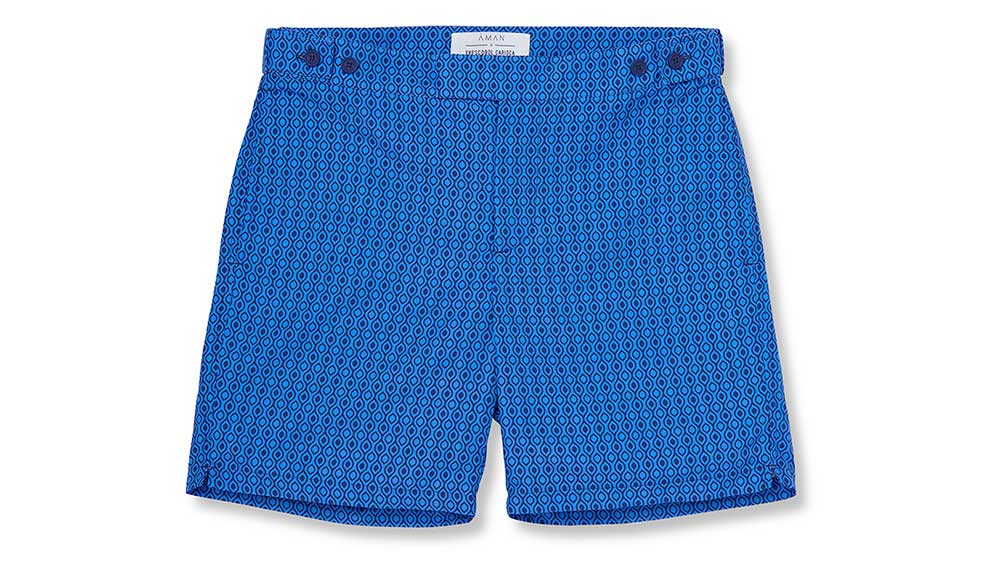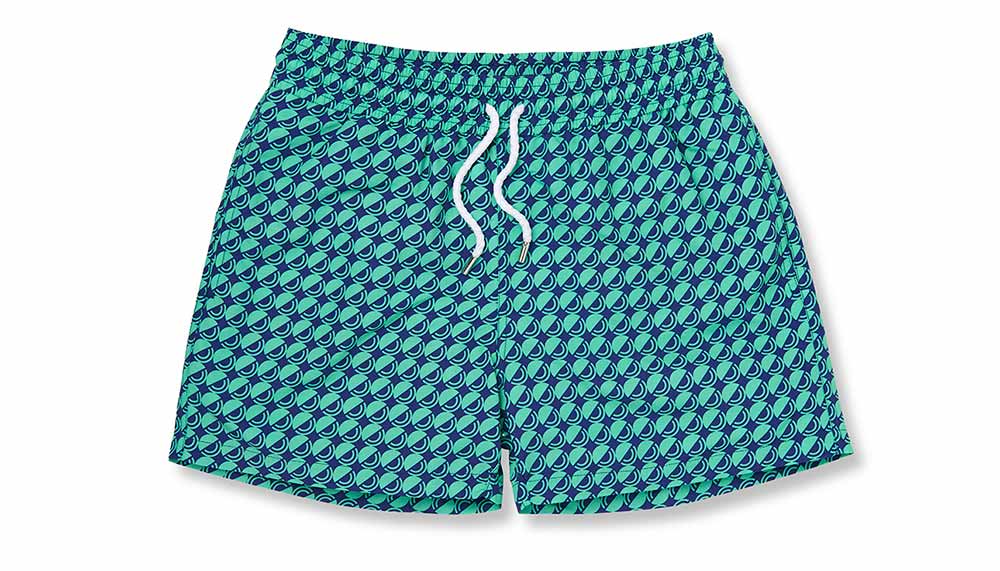 Contrasting this is Noi, named after the Amanoi hideaway in Vietnam. This pair is the subtlest of the collection as it draws on the shapes and textures of the age-old tradition of silk weaving and embroidery in Vietnam, in a warm yellow-and-blue print.
The pieces are every bit practical as they are eye-catching. Frolick from beach to bar and back in comfort, for each piece features ultra-quick drying polymide fabric, side fasteners and a functioning button fly. The collection is further complemented by cotton and linen t-shirts in neutral palettes to save you the fret of pairing your new shorts.