In our weekly series, we bring you the latest in luxury news around the world. This week's highlights: Celine's new haute parfumerie collection since 1964, Zenith's Defy El Primero 21 and Aman's plan to fly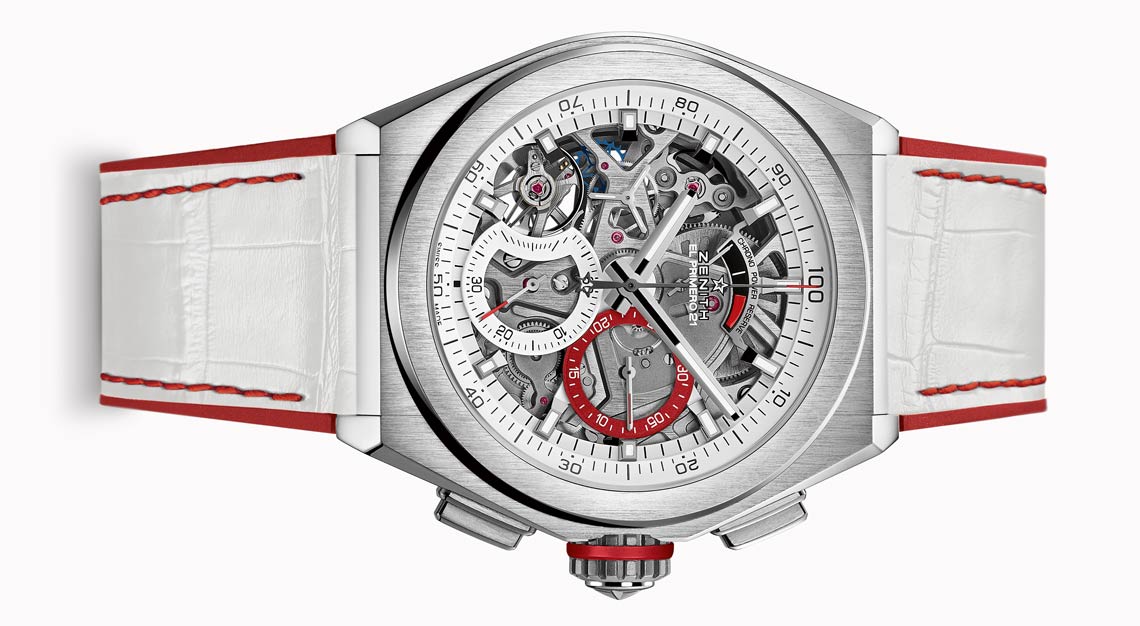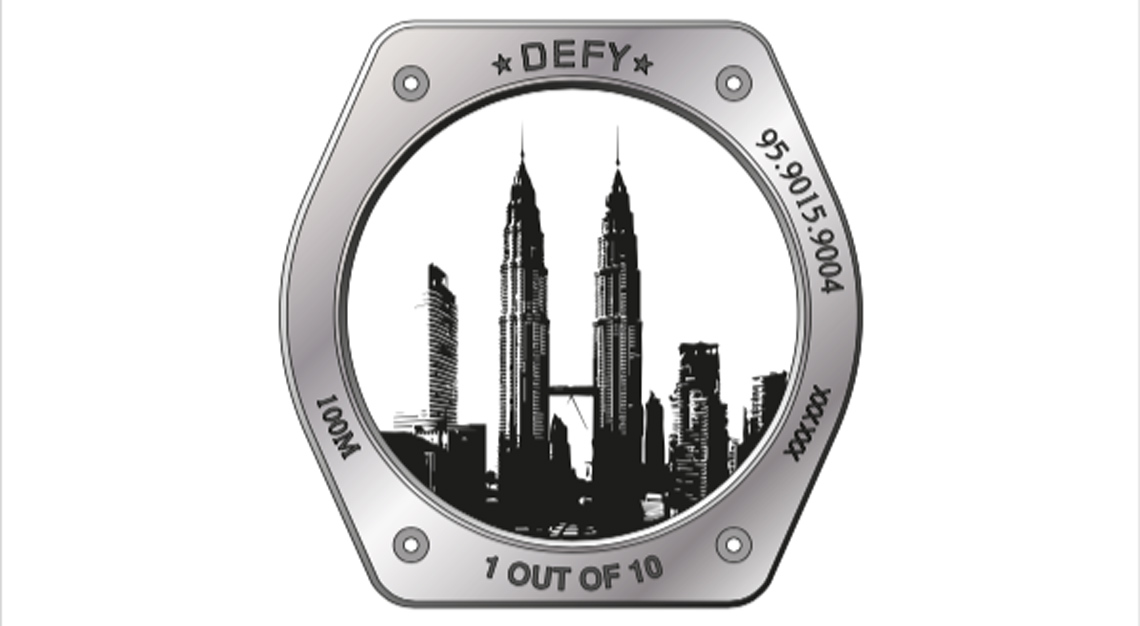 Zenith launches three exclusive Defy El Primero 21 editions for Southeast Asia
Why you should care: Luxury brand Zenith has announced the Defy El Primero 21 SEA Editions for Malaysia, Indonesia and Singapore. What's not to love about these chronographic beauties? A functional open dial? Check. Titanium casing? Check. They each capture the essence of its respective country through design and colour. The watch straps come colour-coded – a red rubber strap with red alligator, for example, is indicative of Singapore – while the sapphire display on the casebacks are emblazoned with iconic landmarks of each country. Case in point, the Petronas Twin Towers for Malaysia, Marina Bay Sands for Singapore and the Borobudur Temple for Indonesia. Each limited to 50 pieces.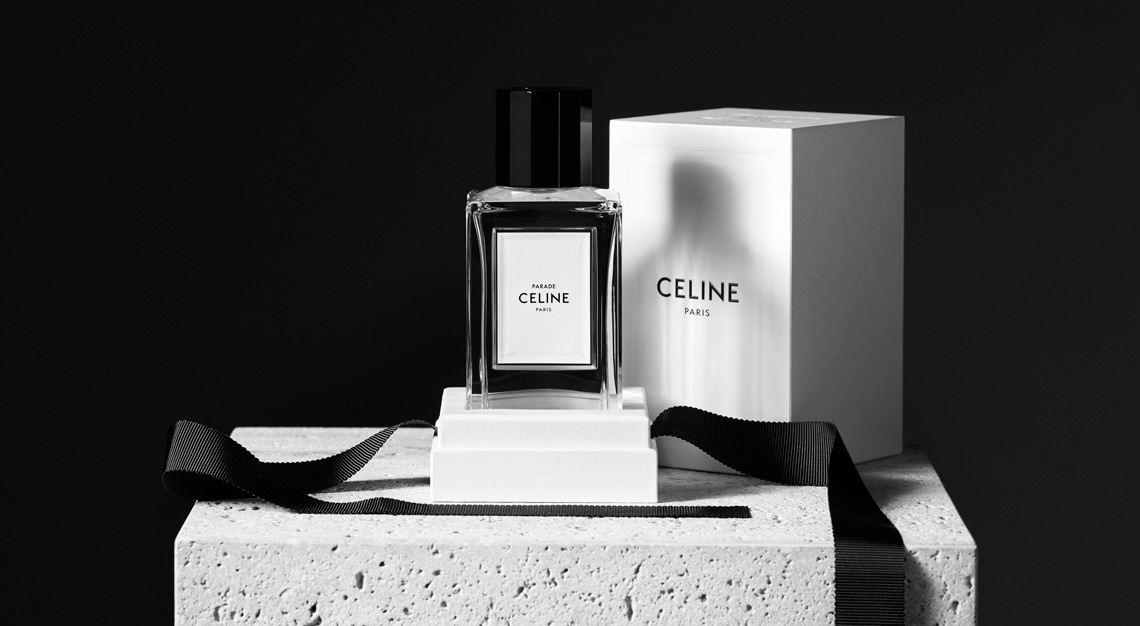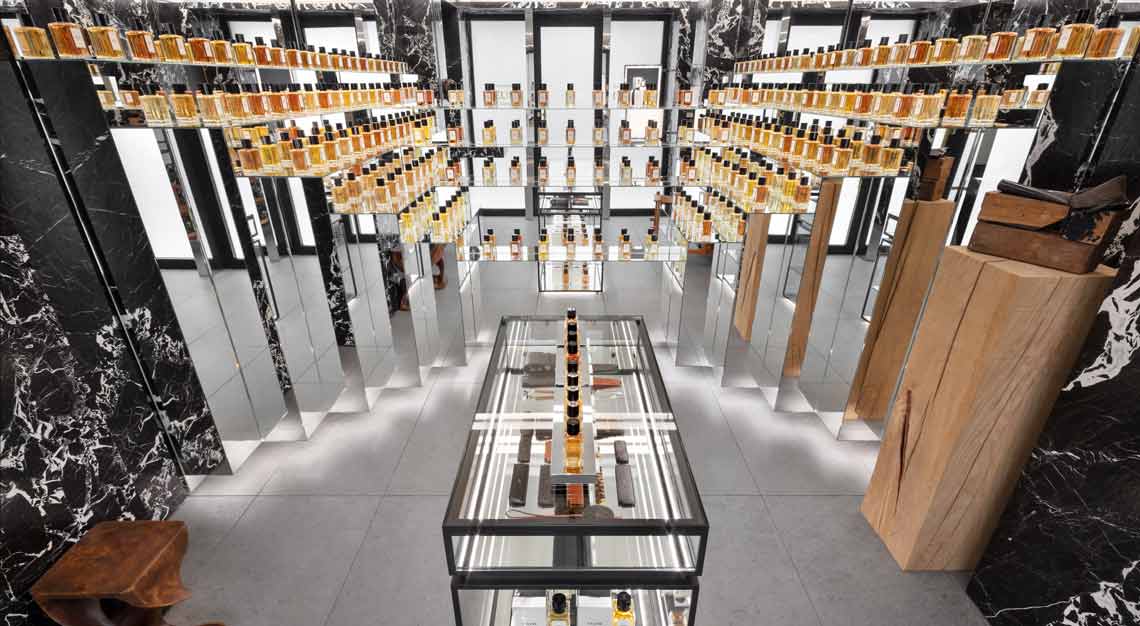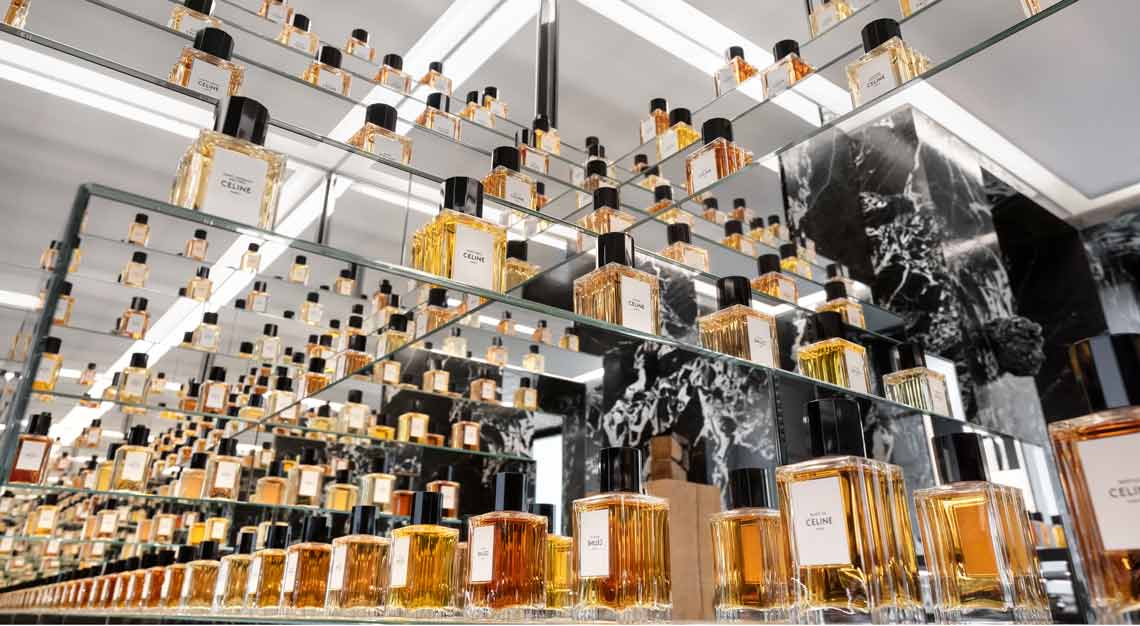 11 new luxury perfumes by Hedi Slimane's Celine
Why you should care: Ever since joining Celine in 2018, Hedi Slimane has been on a roll, adding menswear to its repertoire and devising an international retail concept. He continues to make his mark with Celine's first haute parfumerie collection since Vent Fou, its first scent that was released in 1964. The 11-strong unisex fragrance line, devised from Slimane's personal journals and French high perfumery, is loosely divided into eight day and three evening perfumes. Favourites include the Parade, a musky, powdery cologne full of sunny neroli, bergamot and oak moss, and Nightclubbing, inspired by Les Bains Douches and rich in galbanum, vanilla and patchouli. Find them on sale at the new Celine Boutique Haute Parfumerie on 390 Rue Saint Honoré in Paris, or the website over here.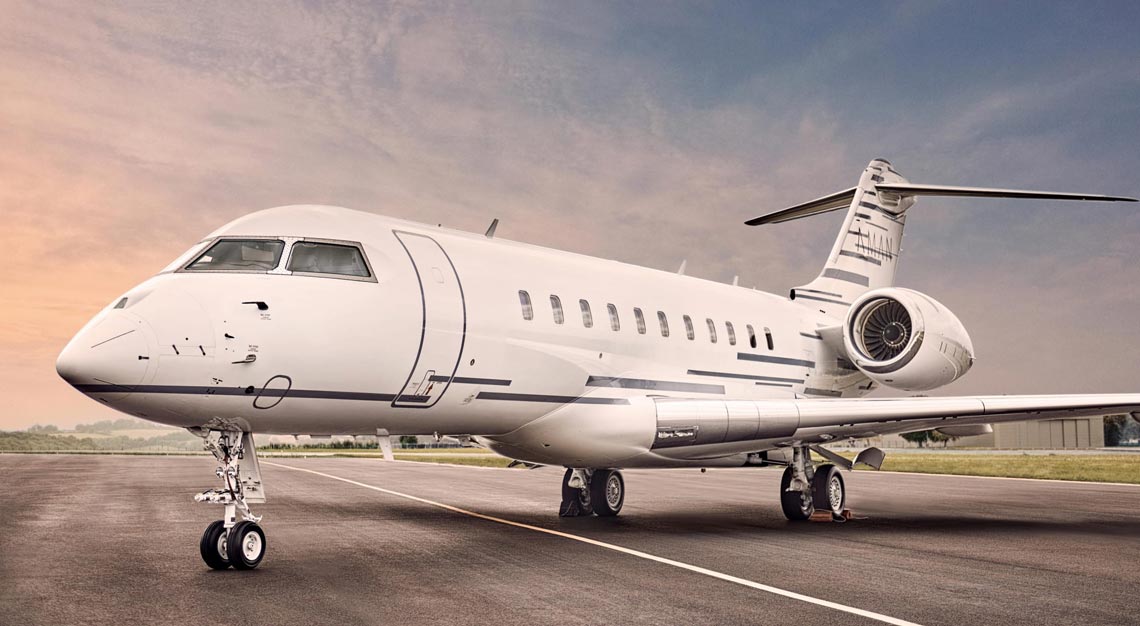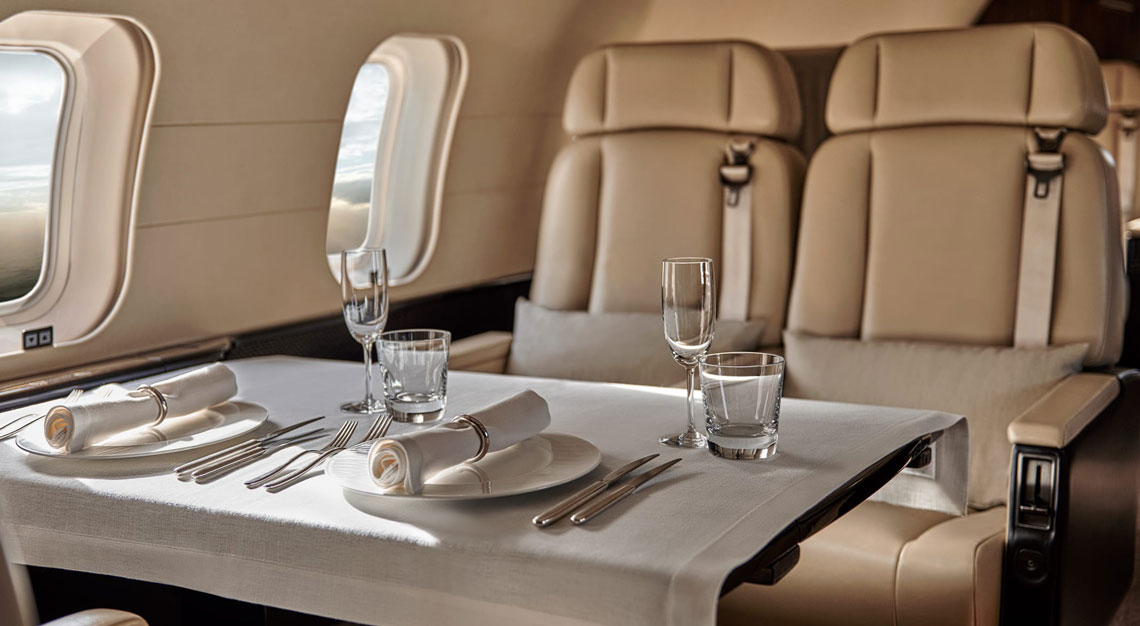 Aman's new private jet service is pretty fly
Why you should care: Not all those who wander are lost, and not all those who wander have to sacrifice comfort and luxury for adventure. Aman, a luxury resort chain that's really one of a kind, is now extended by the Aman Private Jet, a Bombardier Global 5000 that will take you anywhere you so desire. Good for 12 people and quick to hit 924 km/hr, the jet is available for charter to existing Aman (Bhutan or Providenciales for example) and non-Aman destinations. Passengers enjoy full customisation, flexibility, seamless customs clearance and access to their personal Aman Jet Concierge, who will plan their holidays right down to the last detail. Do that, or simply pick out one of Aman's four new journeys. From the Himalayas to the Sea, for one, offers at least seven nights at Amankora's five lodges in Bhutan and a three-night stay at Amanpuri on a pristine beach in Phuket.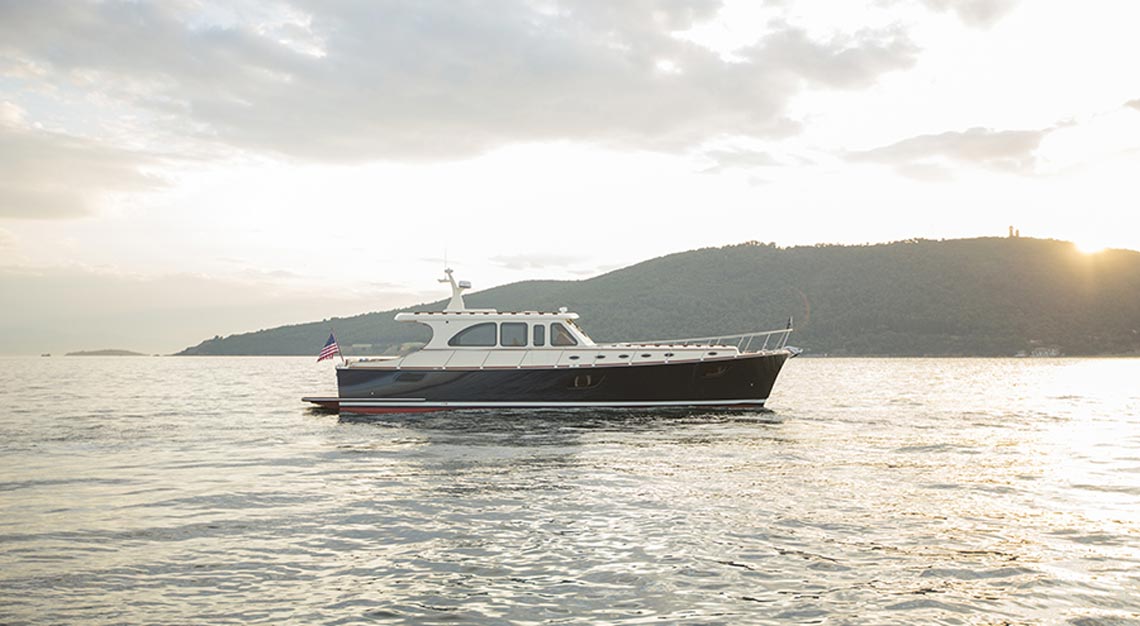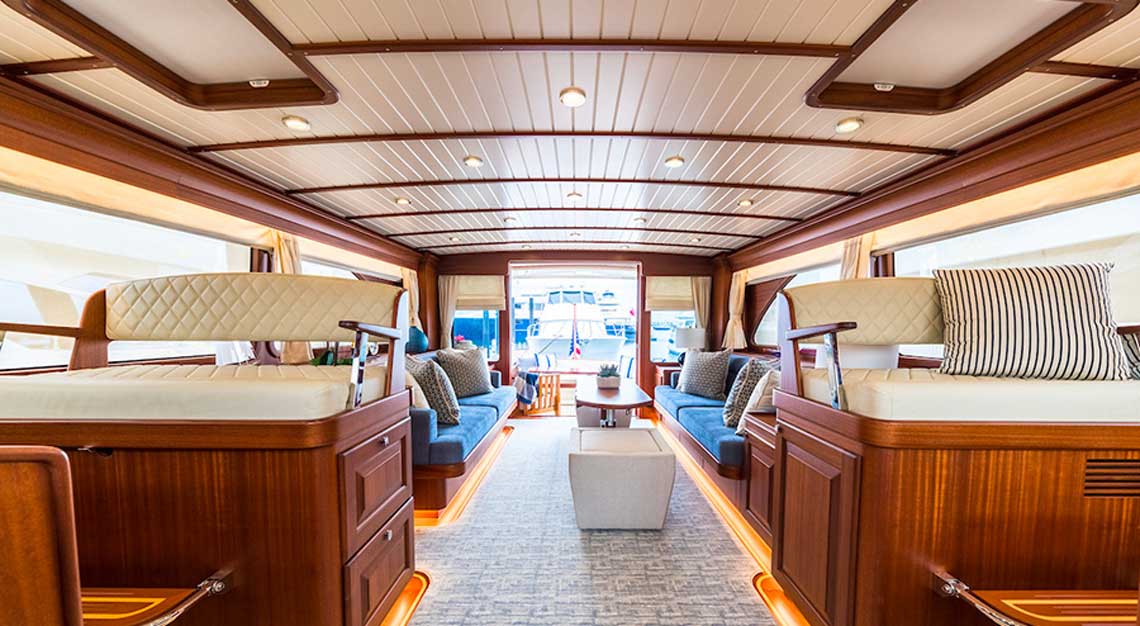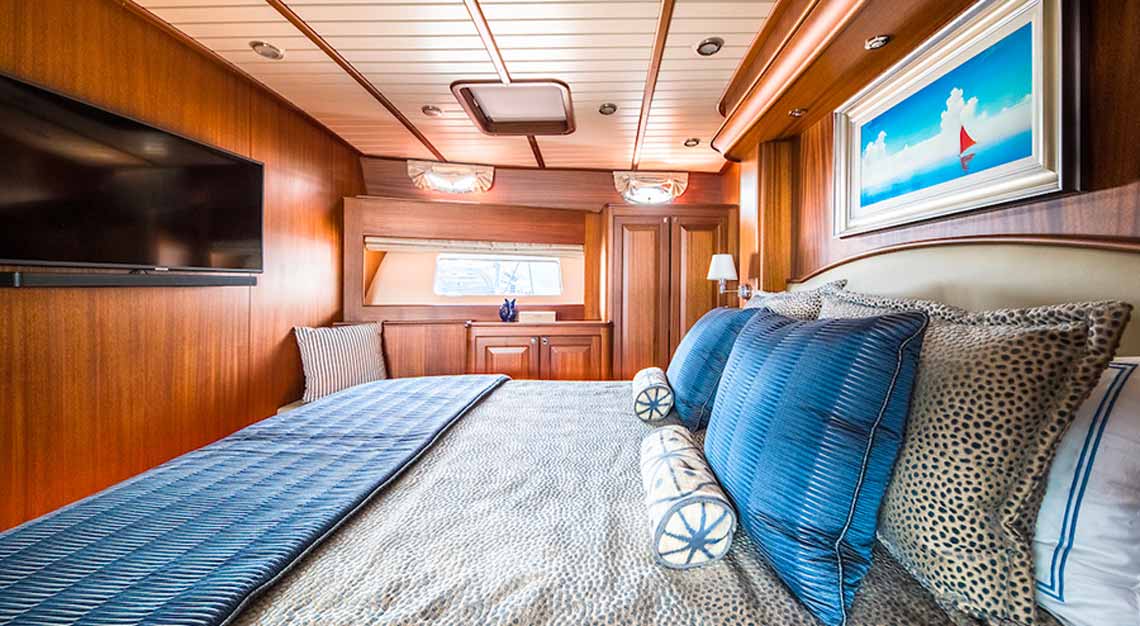 The Vicem 65 Classic is out and it really floats our boat
Why you should care: The Vicem 65 Classic is your answer to your intense craving for luxury on the high seas. The yacht, finished in a beautiful mahogany, recently won the People's Choice Award at the Newport International Boat Show in September. The 20.32-m long yacht, which cruises as fast as 26 knots, is built for heading into the unknown but is fully tooled up for relaxation, too. It maximises comfort with its high ceilings and natural light, and enjoys privacy with its inviting yet isolated three-stateroom layout. It also enjoys a good get-together; the spacious saloon with facing settees (and a great view) encourages plenty of socialising, while its cockpit, equipped with a wet bar, sink, refrigerator and locker, is the perfect setting for a killer al fresco party.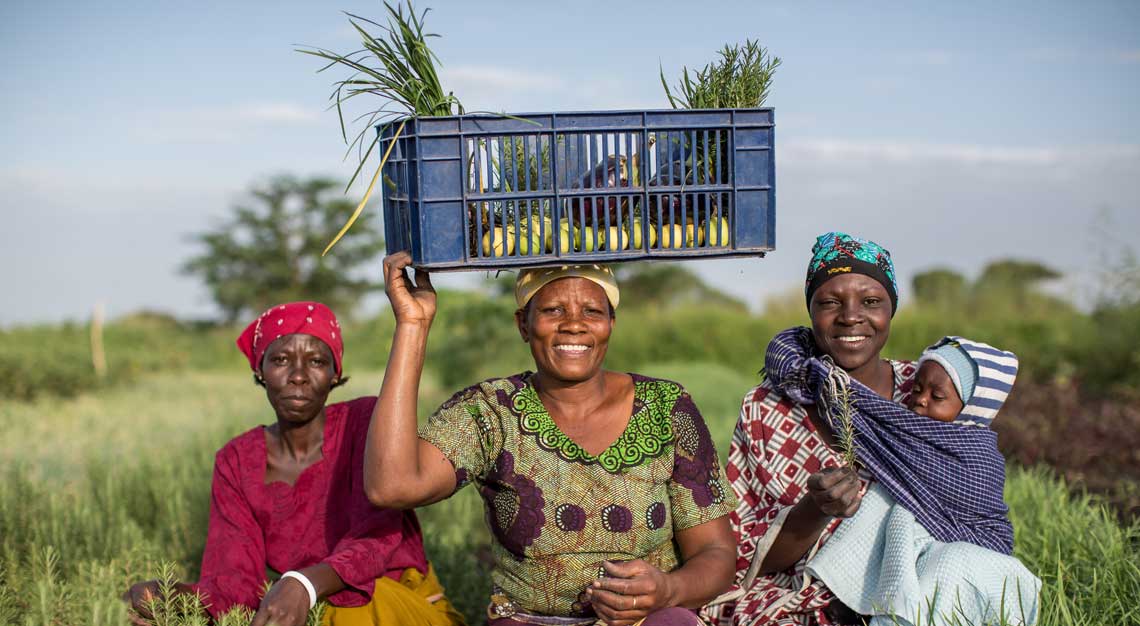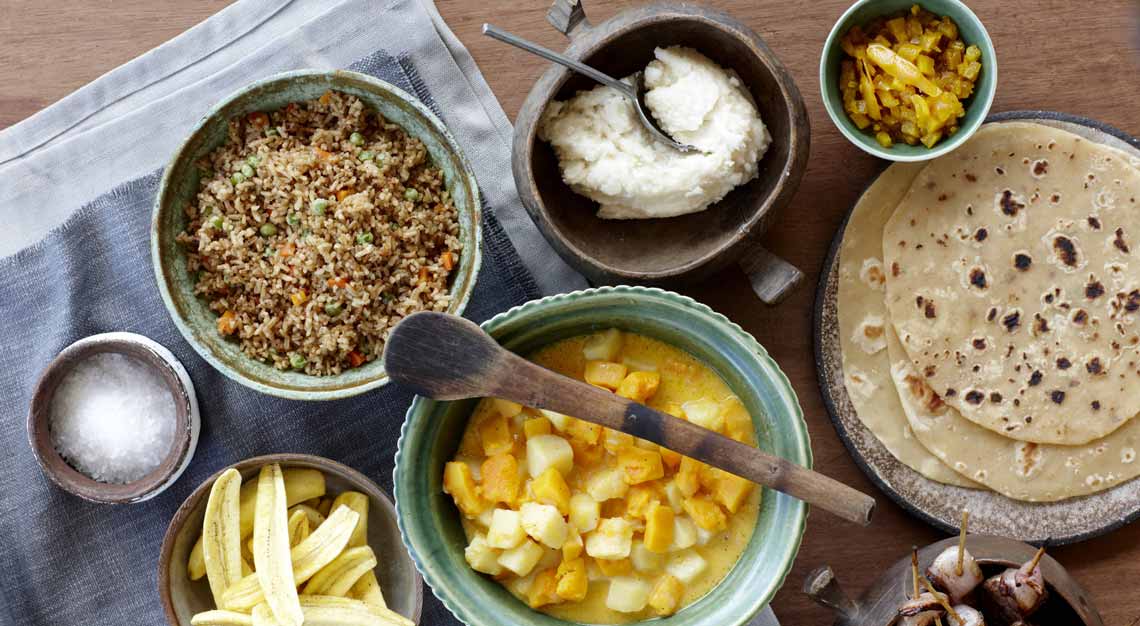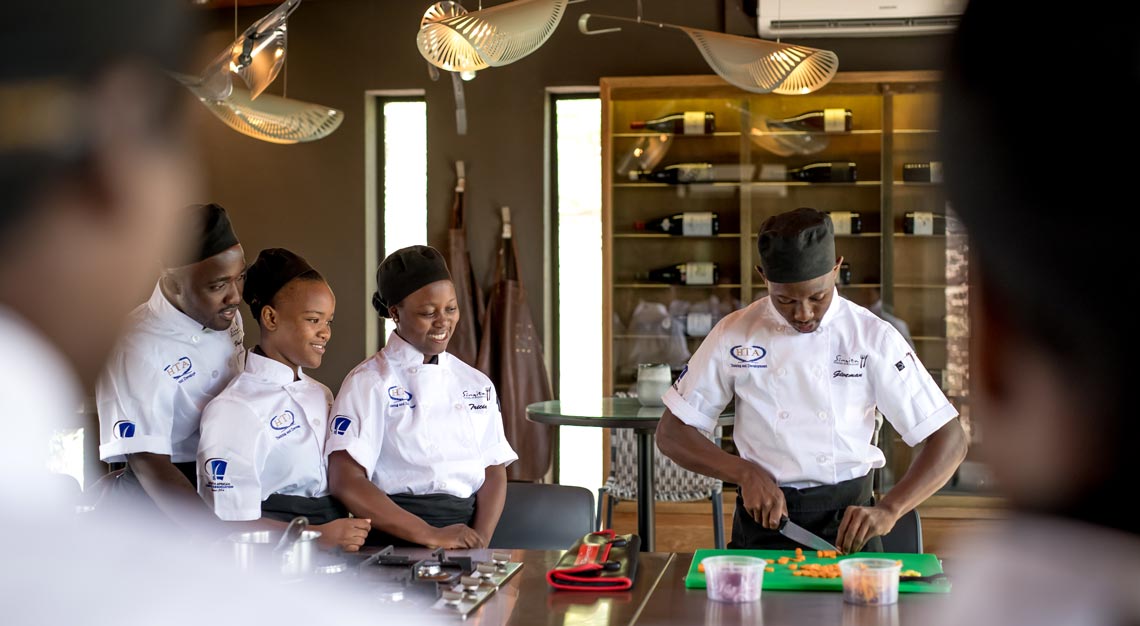 Singita encourages sustainable practices and community development programmes in South Africa
Why you should care: Singita redefines the culinary landscape for luxury safaris by sourcing for local products and encouraging community programmes in Africa. Working with farming communities across Africa, Singita takes a big leap into sustainability by using locally sourced farm-to-table ingredients in curated menus that showcase traditional African cuisine. Singita has also paired its wonderful food with a highly sought-after wine selection in the continent, courtesy of François Rautenbach, head of Singita premier wine. The conservation and ecotourism brand has also invested in a community programme that trains chefs for the up-and-coming hospitality industry in Africa. With more luxury brands turning to sustainability, the future of ecotourism shines brighter than ever.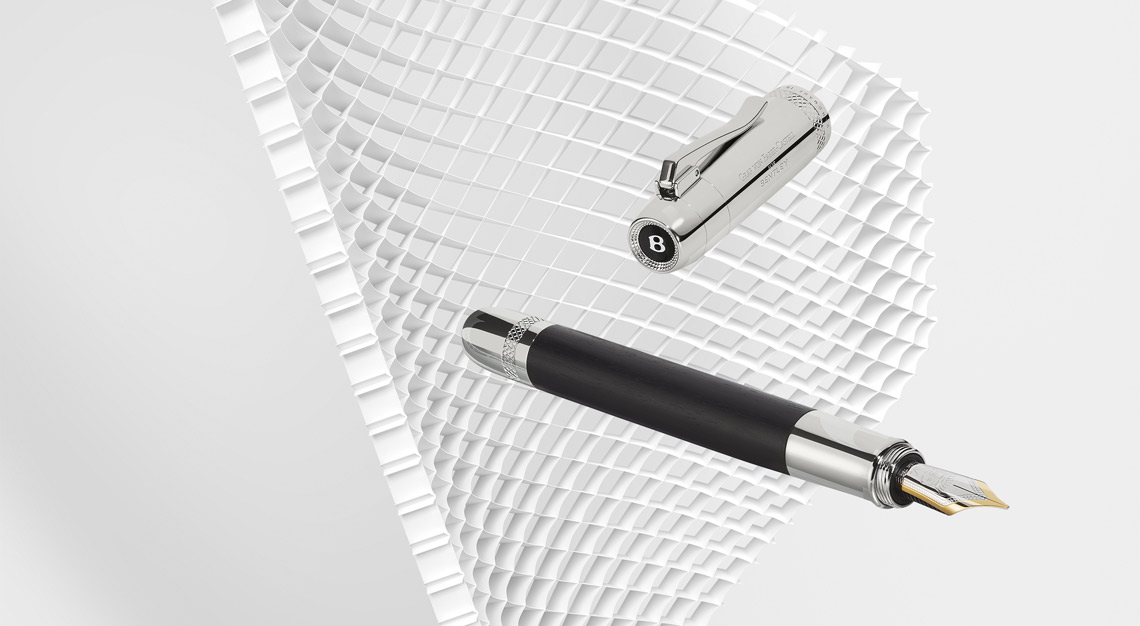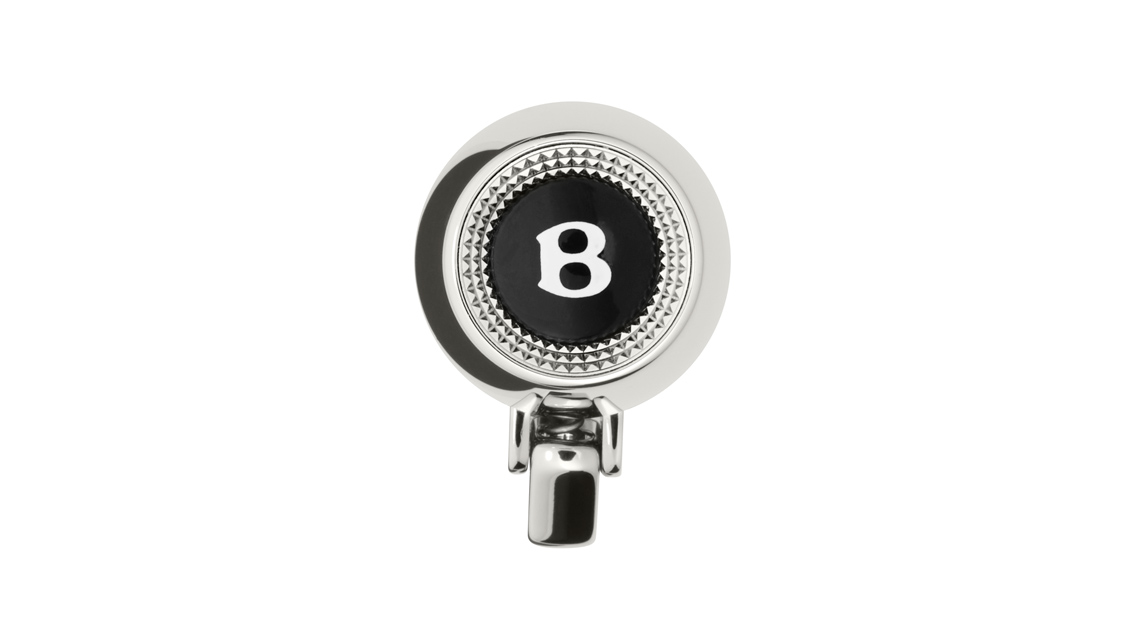 Bentley's collaboration with Graf von Faber-Castell is smooth, just smooth
Why you should care: What happens when a luxury car brand like Bentley and a manufacturer of fine writing instruments like Graf von Faber-Castell get together? A selection of limited-edition pens that write as smooth and elegantly as Bentley glides, all but to commemorate the 100th anniversary of Bentley. Sharing the love of unparalleled craft and precision, the pens don't just look good. The Fountain Pen in ebony, for instance, features a handmade 18-karat gold nib, ebony wood barrel, platinum-plated metal fittings and milled rings with Bentley's iconic diamond pattern.
Bentley x Graf von Faber-Castell
In case you missed it: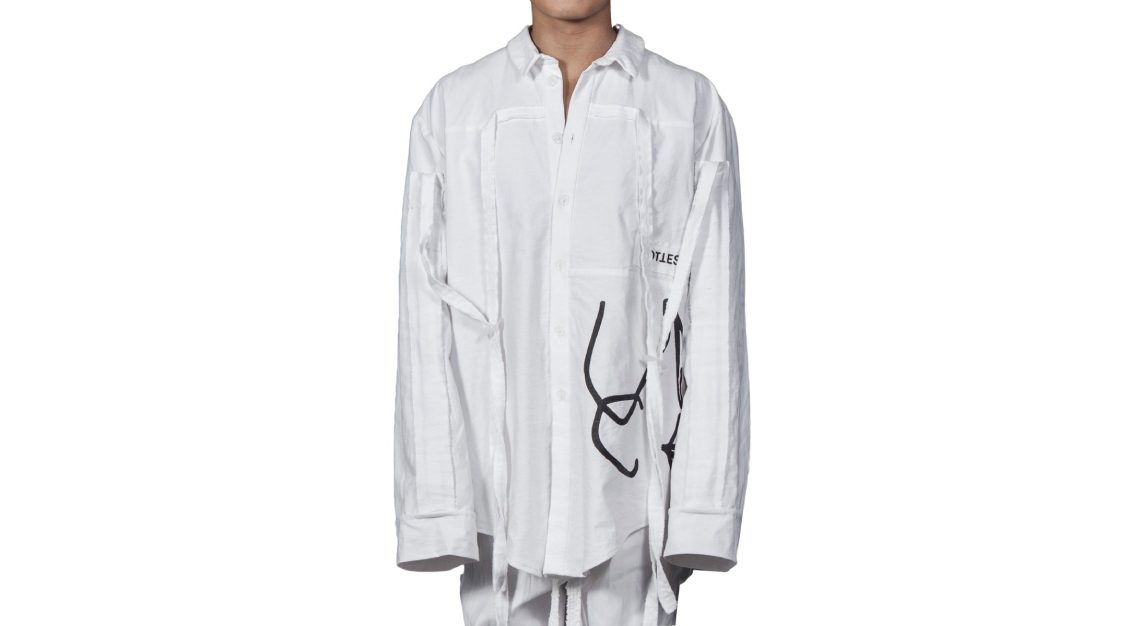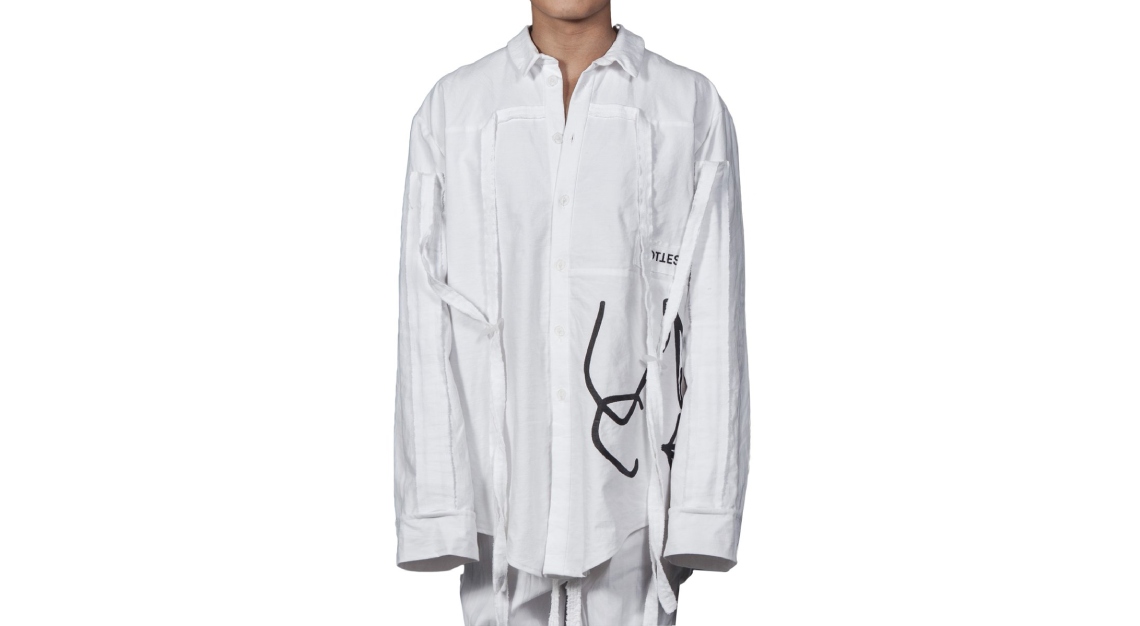 Five cool cult fashion labels to propel your street cred
Do you want to stay ahead of the pack in terms of fashion wear? Here are five cool cult fashion labels that we recommend.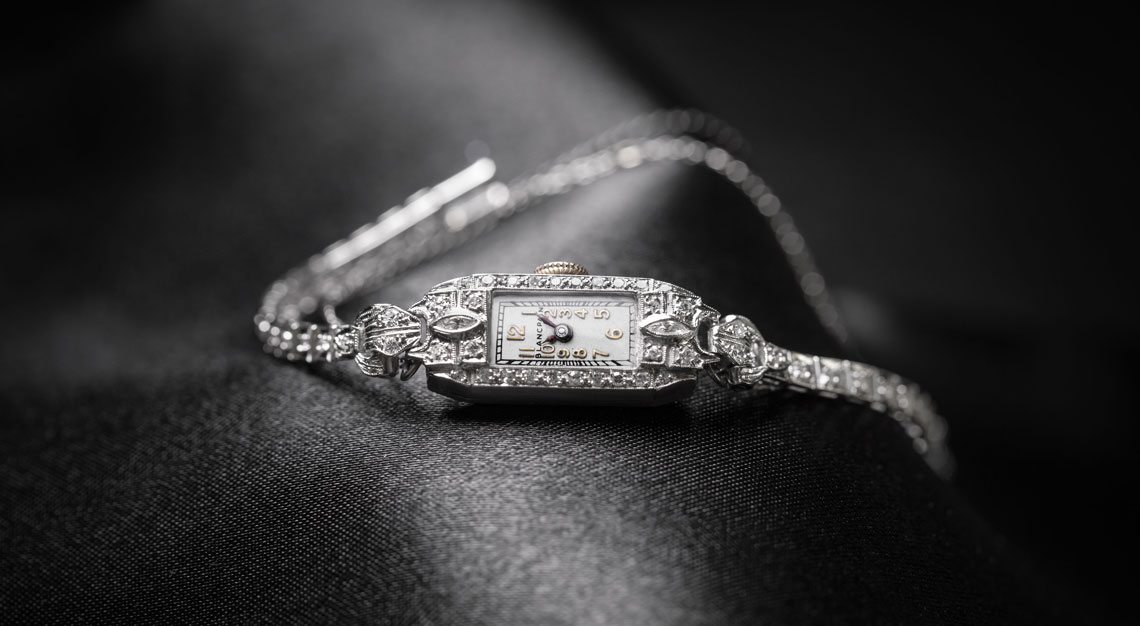 A vintage ladies watch that belonged to Marilyn Monroe just uncovered in New York City
Here's everything you need to know about Marilyn Monroe's personal, diamond-paved Blancpain cocktail watch.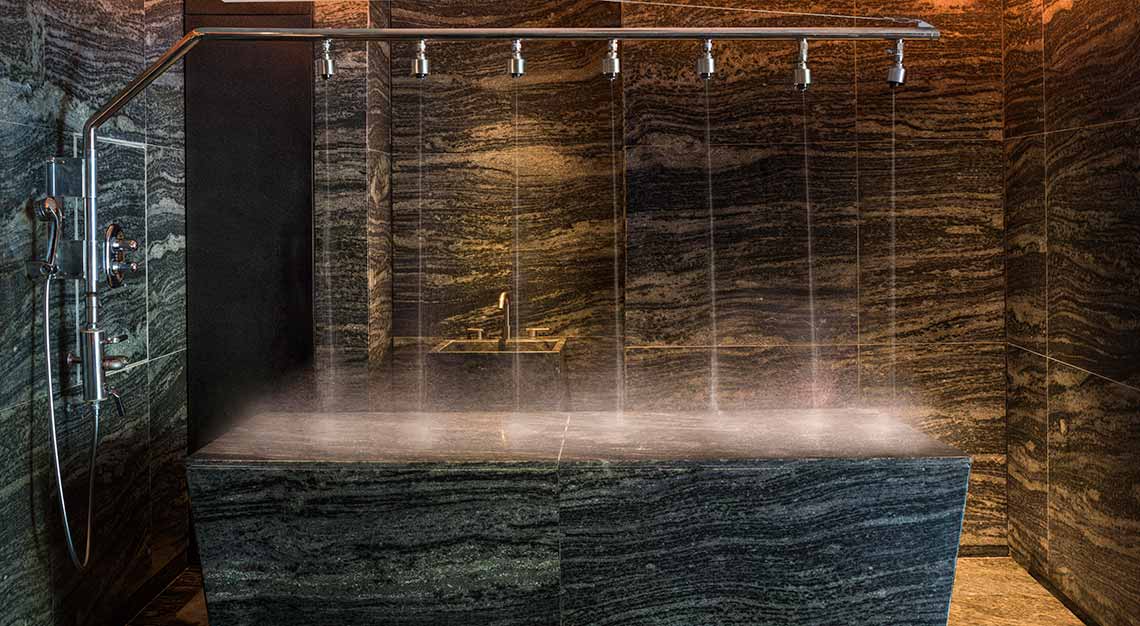 An honest review of The St. Regis Singapore's Remede Spa
Looking to experience the Remede Spa at The St. Regis Singapore? Check out our review that might help you decide.