At Bochinche, expect only a great time with natural wines, cocktails and steak kissed by the charcoal griller
Tucked away in an unassuming shophouse unit, Bochinche has found its new home. It's a massive change despite its old dwelling being a mere street away in Amoy Street. The new space might also be a little less flashy upon first glance, but it still packs as much of a punch as it did before the move. 
The first thing that greets you when standing at the entrance is an art piece – four slabs of marbled beef (that's fittingly made of marble as well) – hanging as a plaque. The little gold plaque states that it's worth a million dollars. Although not the true price of the artwork, it certainly reflects the humour of homegrown brand Spa Esprit Group, which the restaurant is under. If that's not the visual cue of a promise for a great dining experience, I don't know what is.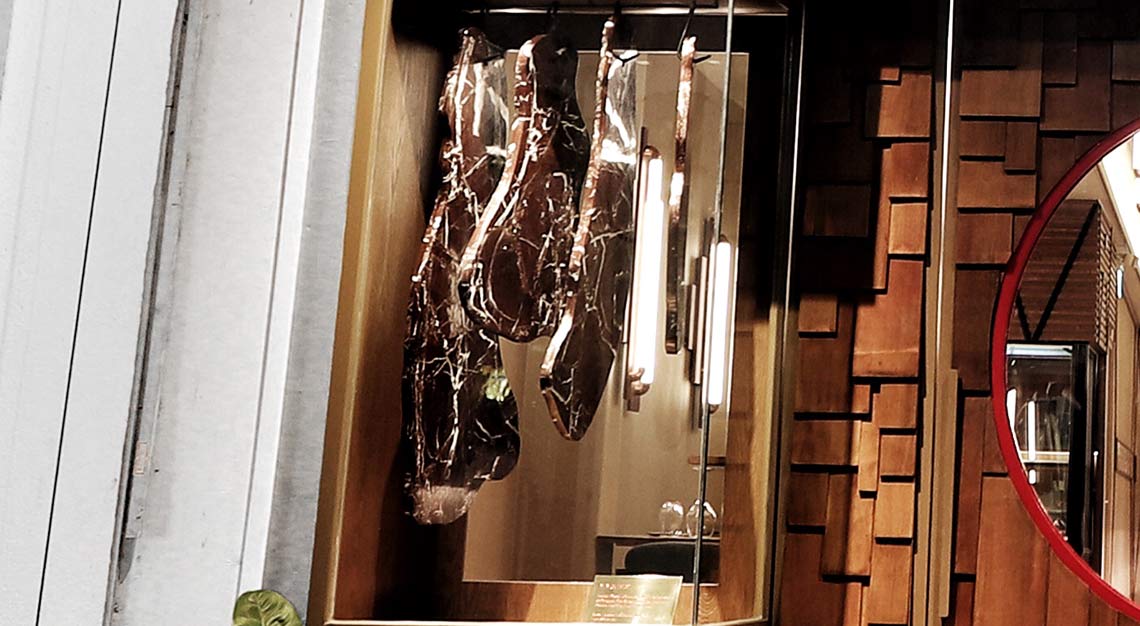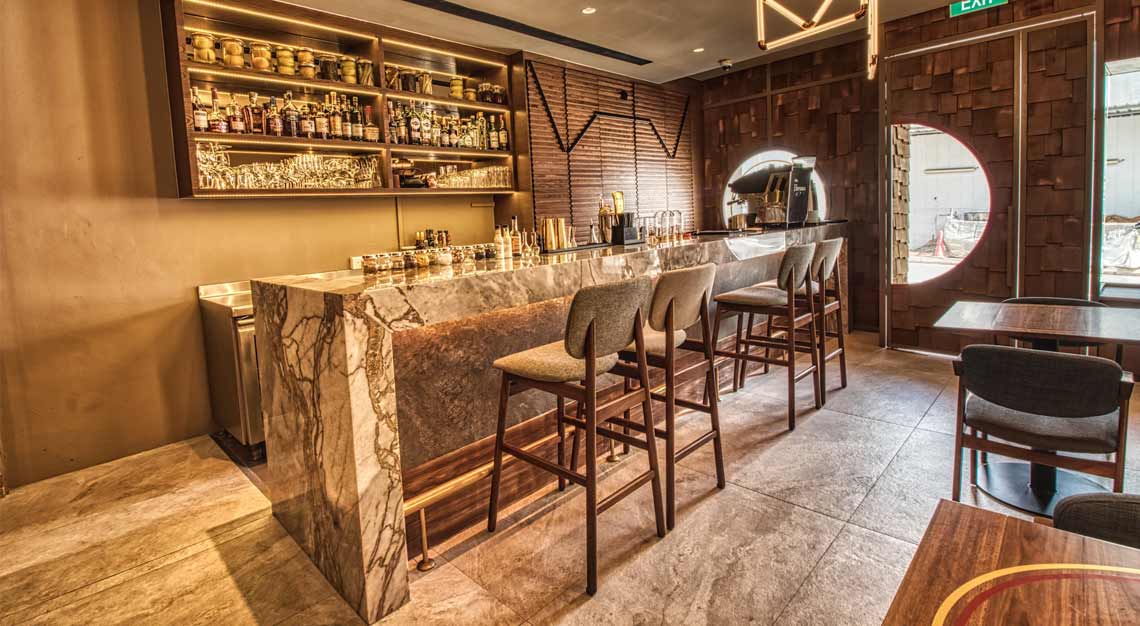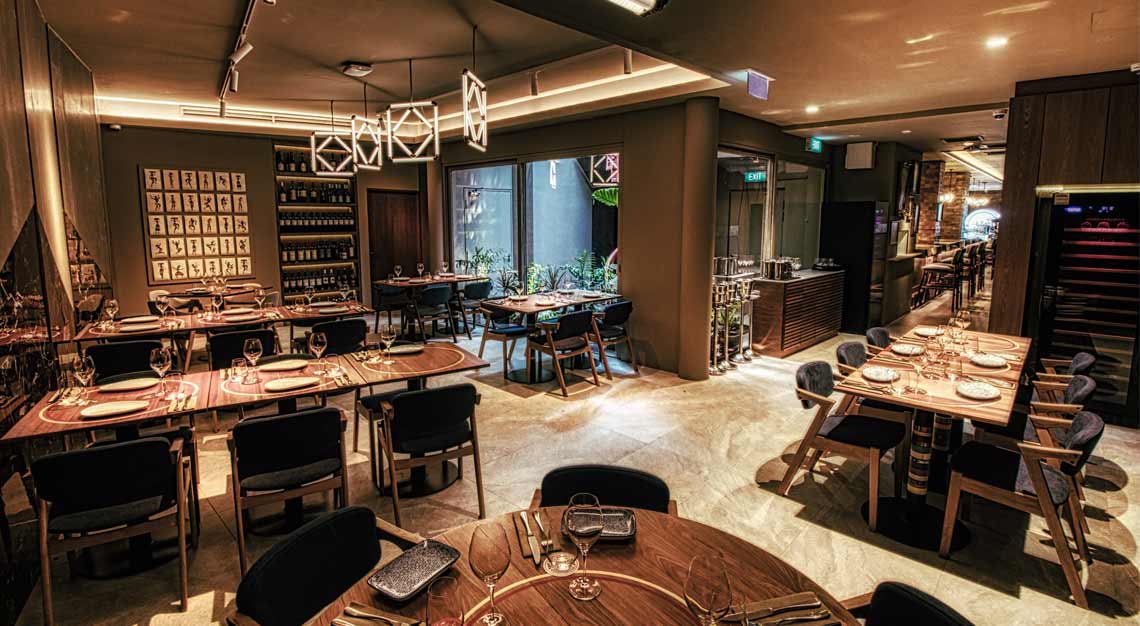 The interior is a welcome change from its predecessor one street down. Custom-made light fixtures in a slight warm colour temperature hang above and there's more room to breathe between tables. There's an air well, decorated with a spiral staircase and greenery that brings in the natural lighting to complement the atmosphere. The "million-dollar" marble beef artwork makes a return in the form of accents for the walls, providing a smooth flow to each corner of the steakhouse.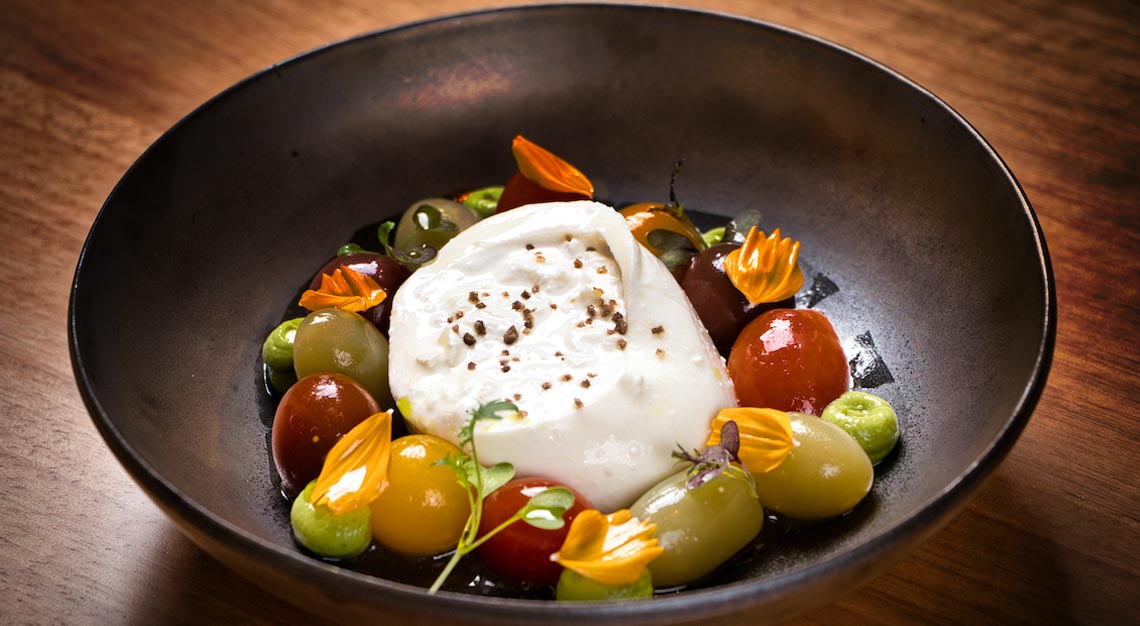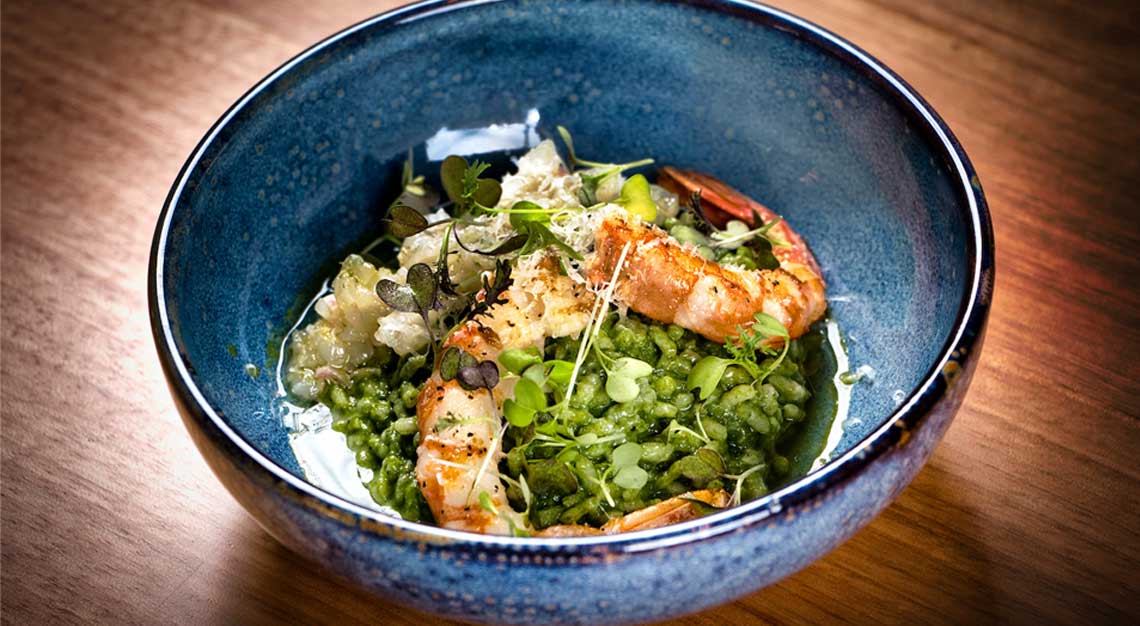 The main attraction of Bochinche, of course, is its menu, which promises Argentinian traditions with modern takes on global cuisine. The Burrata (S$29) and Bomba Arroz Verde (S$27) serve as nice and light entry dishes to whet your appetite for the main dish.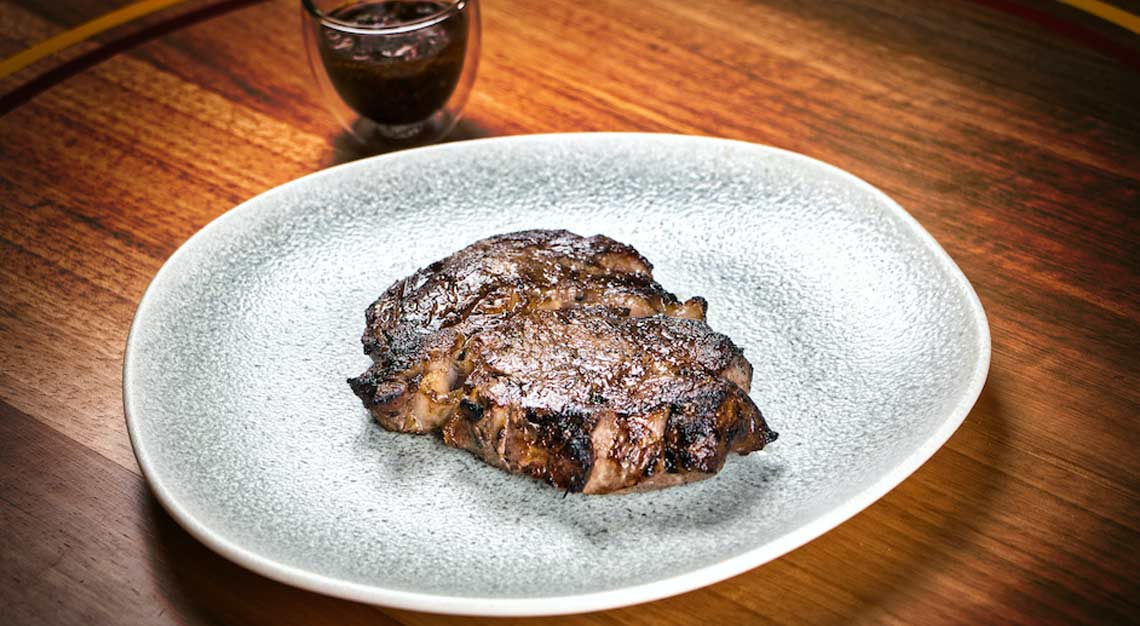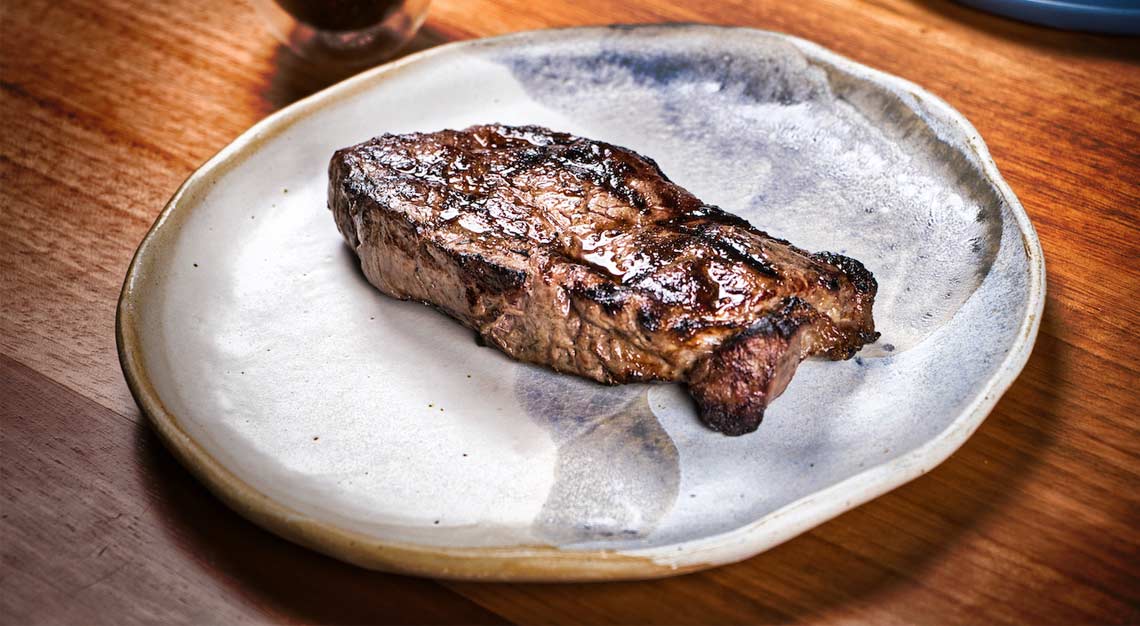 When coming to an Argentinian steakhouse, it's a must to get some Argentinian steak — that's just the way life works. The Ojo De Bife steak (S$65) is an utterly tender rib-eye cut with the perfect amount of fat. It's a given that Australia still has one of the best cuts of beef internationally; so much so that an Australian sirloin steak, the Solomillo (S$65), has taken over an Argentinian one on the menu. Their signature Bone-In Vintage Galiciana Striploin (S$140), prepared painstakingly using a traditional method of dry-ageing for 38 days, is a smooth experience from bite to bite and a wholehearted recommendation from my palate to yours.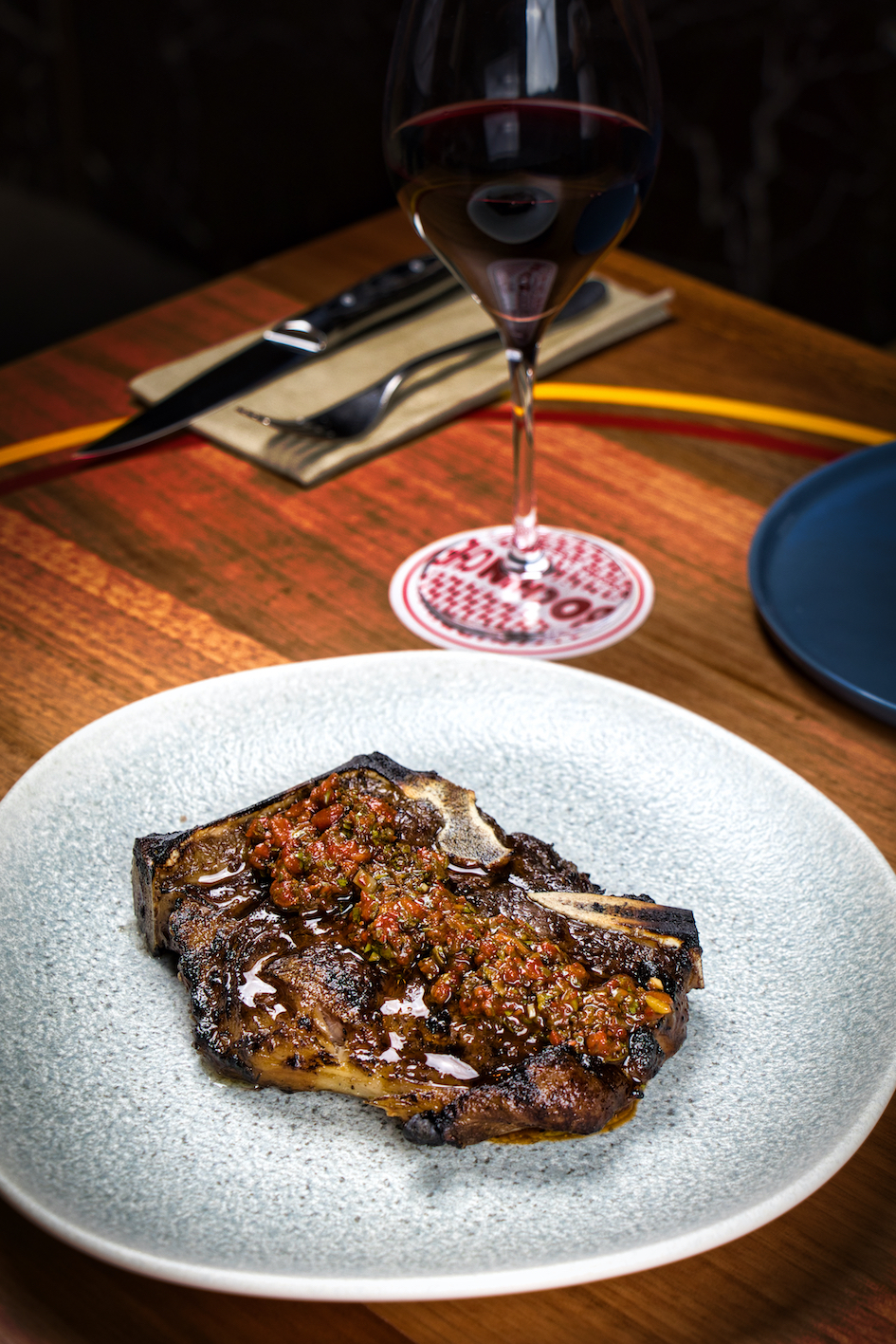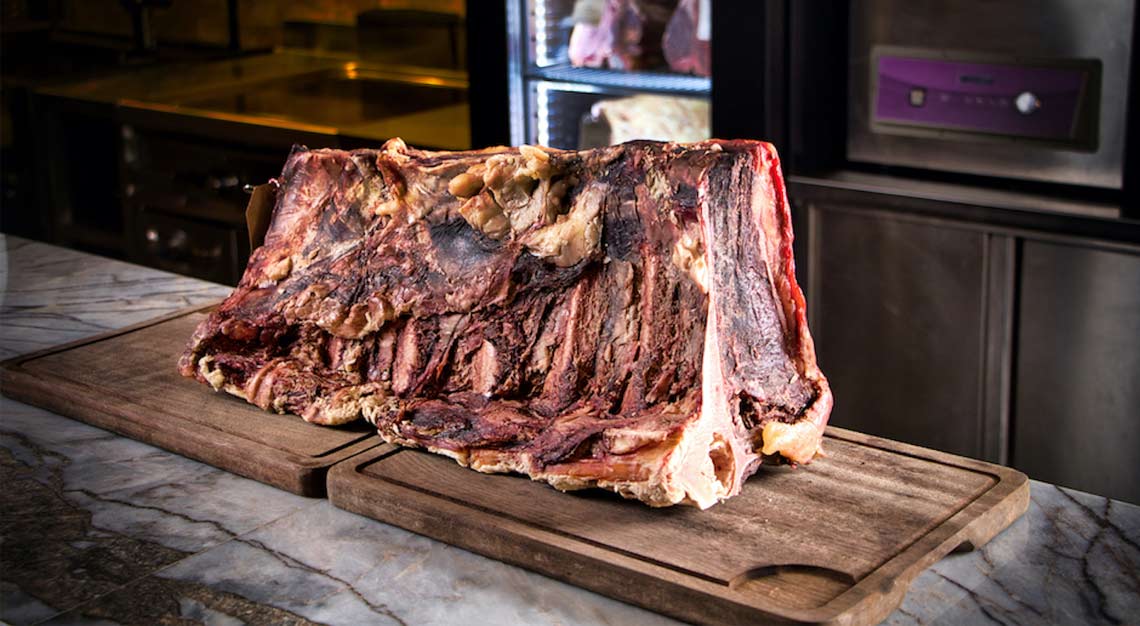 And naturally, it wouldn't be a complete steakhouse experience without wine. The wine menu comprises a wide international selection of reds and whites. The Animal Malbec 2019 (S$23 per glass) is fairly bold and full of blackberry and chocolate – the perfect accompaniment for the starters – and the Siesta Cabernet Sauvignon 2014 (S$25 per glass) makes for easy drinking, but not without the oomph of oak, coffee and plum.
Bochinche
27 Club St
Singapore 069413
Tel: +65 6235 4990