Can sound be seen, felt or touched? You'd believe so when you visit the ArtScience Museum's latest major exhibition
A gentle breeze blowing through your hair. The sensation of a shirt touching your skin. A table pressing against your wrists. Ordinarily, any human wouldn't be aware of these until they're pointed out. Here's the reason: the brain does an excellent job at tuning out all sorts of constant noise in our everyday lives. But according to Adrian George, the director of exhibitions and museum services at the ArtScience Museum, there are beautiful revelations to be found amid the cacophony – and the museum's newest exhibition, Orchestral Manoeuvres: See Sound. Feel Sound. Be Sound, allows you to experience exactly that.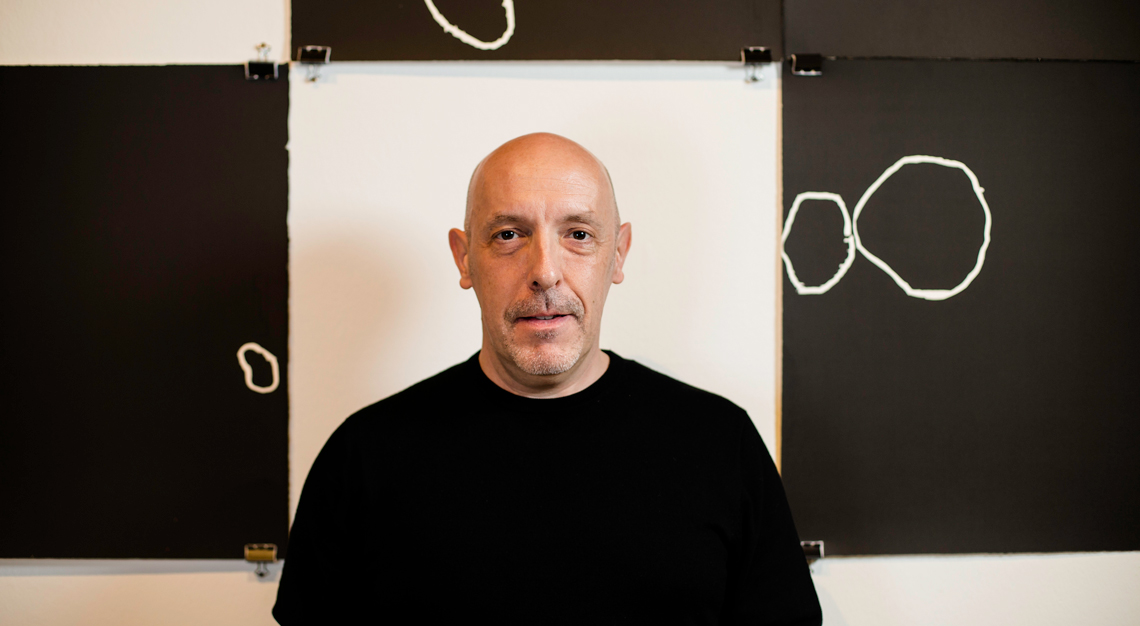 Sound forms the essence of the show, coalescing 32 artists and composers from eight countries to explore the theme through sculpture, installation and music. Visitors can look forward to witnessing the iconic The Forty Part Motet by Janet Cardiff, which has finally made its first appearance in Southeast Asia, along with the works of homegrown talent Song-Ming Ang. Expect mind-boggling performances by singers who don't actually sing and a choir of people whom you can't see – and as preposterous as it sounds, that's just the tip of the iceberg.
George zeroes in on this one-of-a-kind project which he has put together with fellow curator Amita Kirpalani in celebration of the museum's 10th anniversary.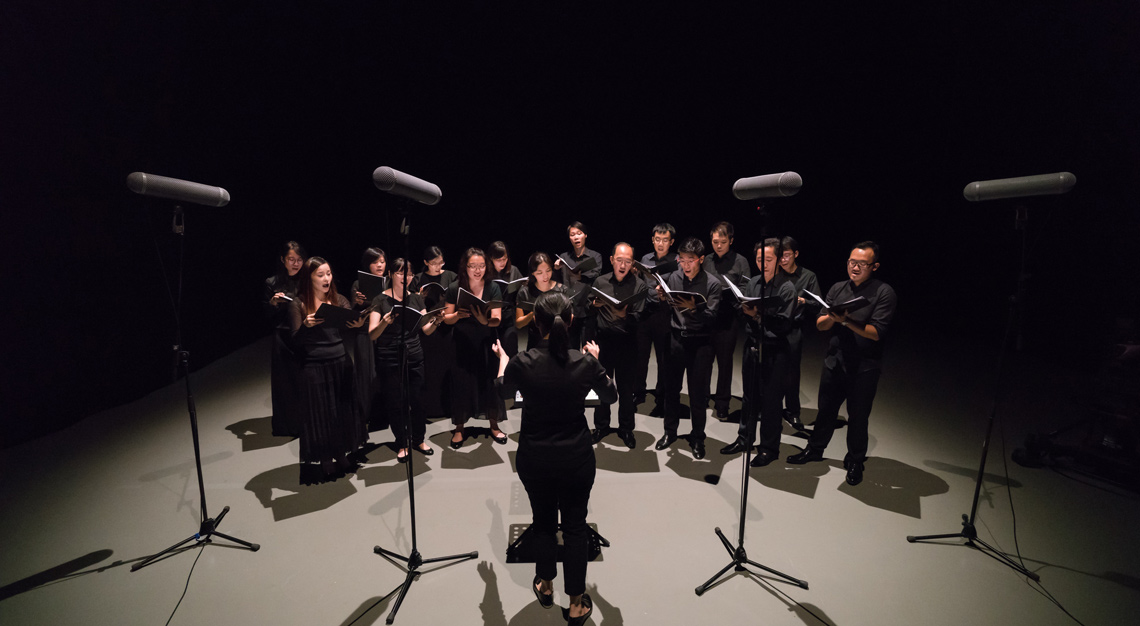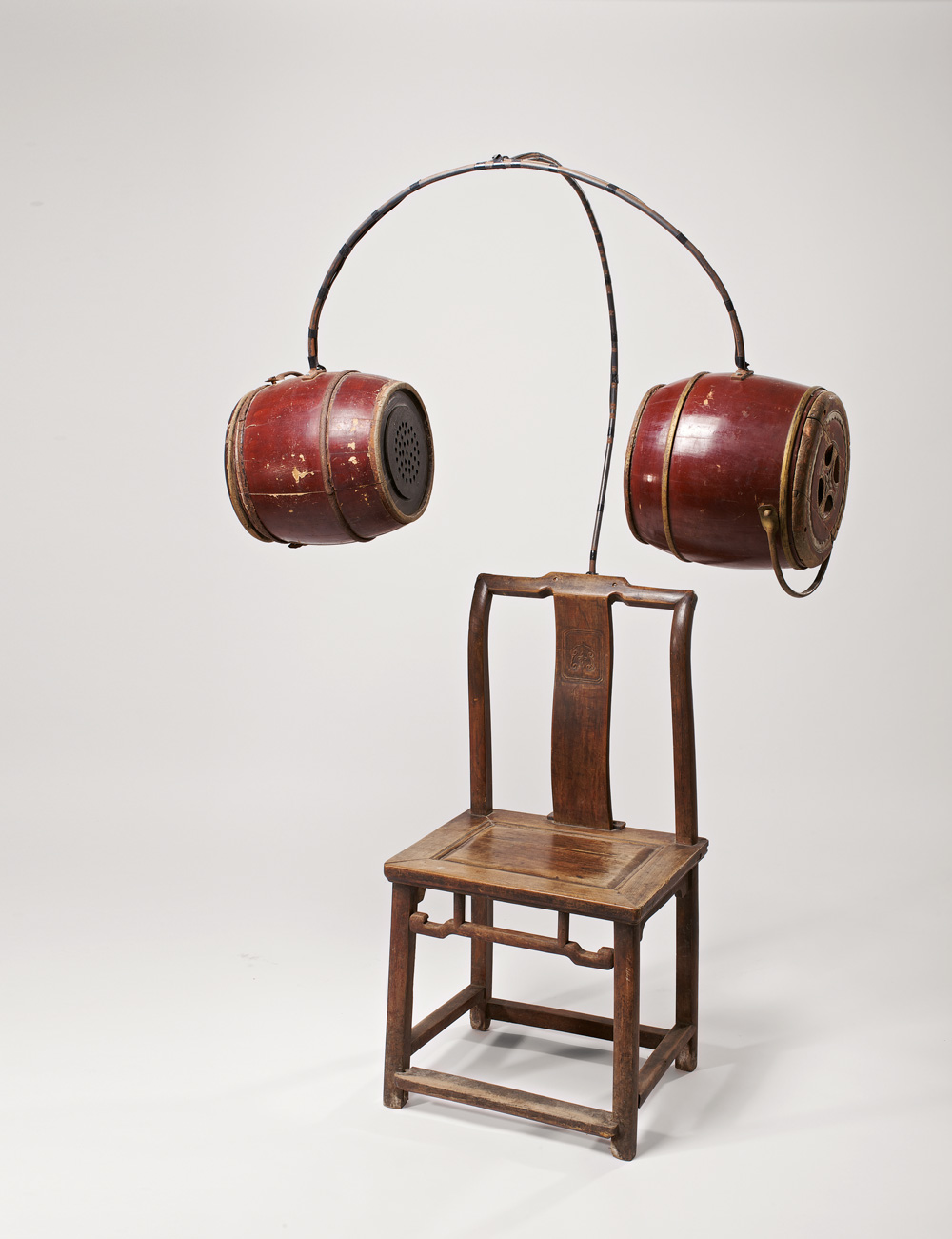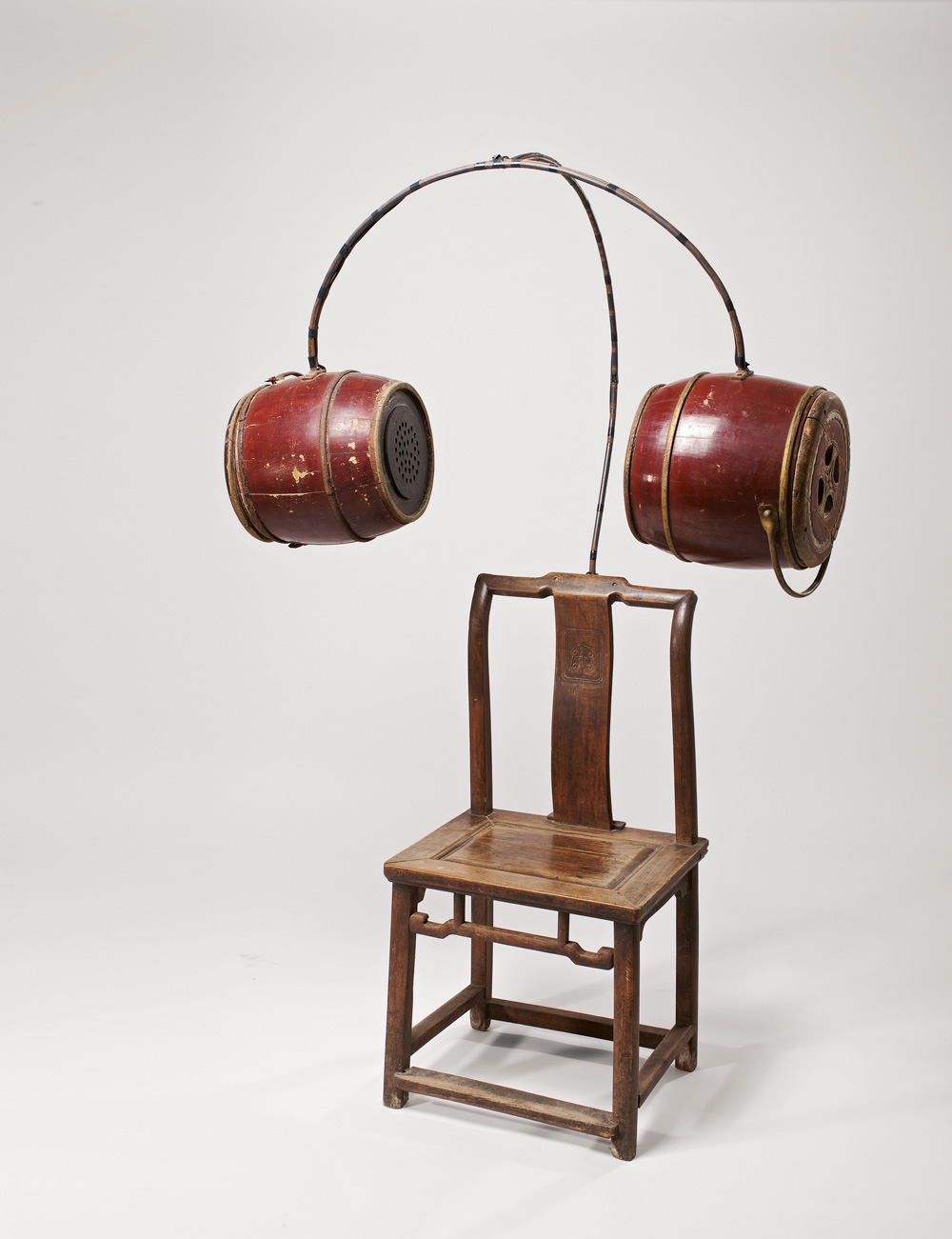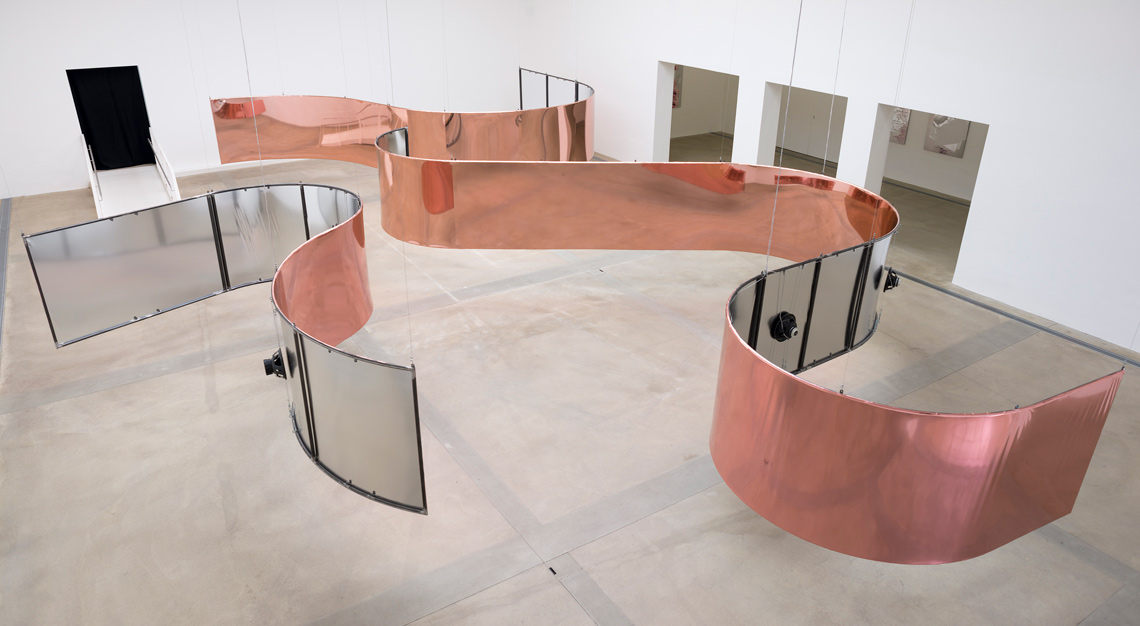 "Every artist has his or her own unique creative process. I don't think there is a particular one that can be applied to sound sculpture in general.  Some artists may be inspired by sound itself – Hsiao Sheng-Chien's childhood memories of birdsong, for example, were reimagined as kinetic sculptures. Other artists may be inspired by objects or materials relating to music-making. Song-Ming Ang's work in the exhibition uses music manuscript paper as a canvas for him to draw on.
Most of us are swimming in an ocean of sound, a lot of which we tune out. But sometimes, taking a moment to stop and listen to the sounds around us can bring us closer to nature or reconnect us with sound-memories. I hope that visitors of the exhibition would learn to think about music and sound in a different way.
A world without art is devoid of creativity, lacking in imagination and not a world I would want to live in.
I'd like visitors to consider a different approach to music. If you have an opportunity to learn to read musical scores and play an instrument, then I would definitely encourage that. However, today, we are in the position where we don't need any of these 'learnt skills' in order to make music. In fact, these skills can sometimes be a creative hurdle or a barrier.
Janet Cardiff's work, The Forty Part Motet, is very special to me as it is absolutely core to Orchestral Manoeuvres. It's a deeply emotional work with layers of meaning; a choral piece for eight choirs of five voices that bring about some sort of physical presence in the space. When all 40 voices come together in harmony, the experience is profound and often brings people to tears.
Curating might seem like a solitary process at the beginning, but ultimately, it's a collaboration. Besides all the artists and lenders, be mindful of the number of people it takes to help build your exhibition and manage it when it's up and running – for they have committed their work and time to your project.
My favourite artist is every artist I've ever worked with because each one of them has inspired me and taught me something.
I don't agree that Singapore is suffering from a creative deficit. There is an extraordinary amount of creativity in Singapore. We have such vibrant cultures and histories to explore and engage with in terms of artmaking across all mediums. But the challenge is finding ways to encourage and support such creativity with the limited spaces and resources we have here.
The art landscape in Singapore is vibrant, energetic, diverse, multi-layered and as a result, very complex.
When a work of art stops me in my tracks or makes me wonder about the talent and skill that has gone into making it, or leaves me thinking about the imagination that dreamt it up – that marks it out as an artwork of importance for me."
Photography: Hannah Perry/Galerie Kandlhofer, Chen Zhen/ADAC–Chen
Get tickets here