A loud critic of the design industry, Enzo Mari strived to improve people's lives with functional design that adheres to communist ideals
On 19 October 2020, the COVID-19 pandemic claimed the life of one of the design's industry most prolific Italian designers, Enzo Mari. A day after the demise of the 88-year-old, his wife, Lea Vergine, also passed away from complications related to the virus.
Mari was a visionary stalwart with a refined eye for art and design – but notoriously known for his disdain for the modern world. Born in 1932 in Cerano, Novara, Mari studied art and literature at Milan's Brera Academy. His perspectives on art, design and their purpose were moulded by the arts and crafts movement, as well as his political stance as a devoted communist. Unlike post-modern contemporaries such as Ettore Sottsass, Mari strictly stood by rational design, "constructed in a way that corresponds entirely to the purpose or function".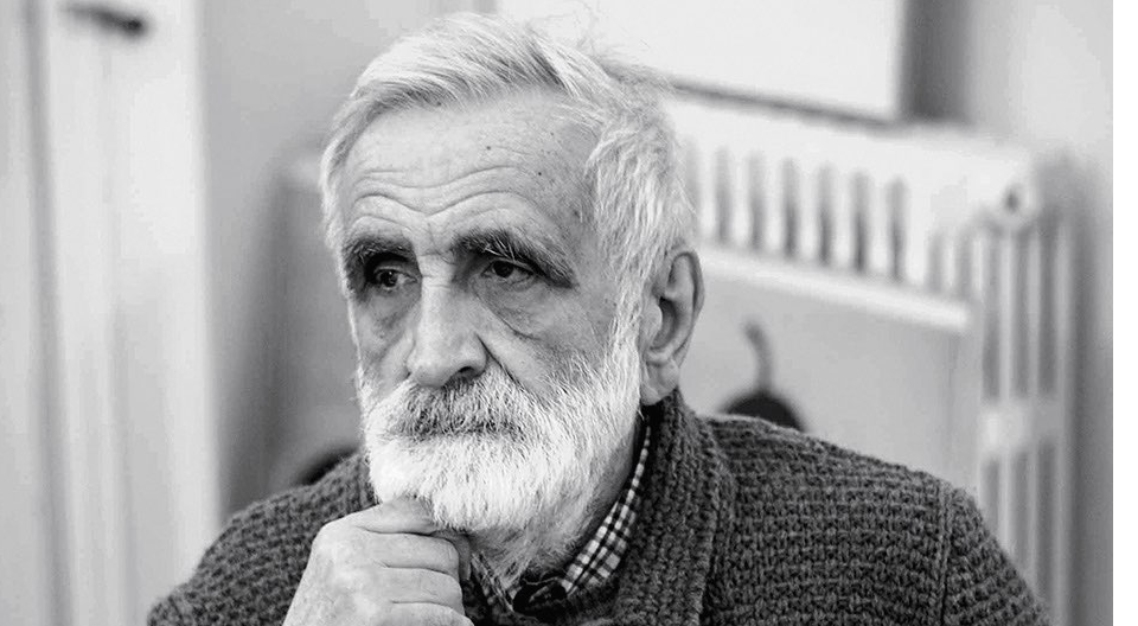 In the '60s, he published a series of books, including a picture book called The Apple and the Butterfly, which tales about the circle of life and the seasons. This cemented his position as a prominent figure in programmed and kinetic art, spurring the Italian Nuova Tendenza movement and its participation in the Zagreb Biennial Exhibition in 1965.
By the '70s, Mari was making waves with his works, which include the award-winning Delfina chairs and the Box chair for Anonima Castelli, a self-assembling chair made of simple parts – a creation that exemplified his ethos towards design. To Mari, good design boils down to responding truly to human needs; and his book, Autoprogettazione, aims to teach readers basic construction and help aspiring designers develop a critical eye towards commercial industrial design.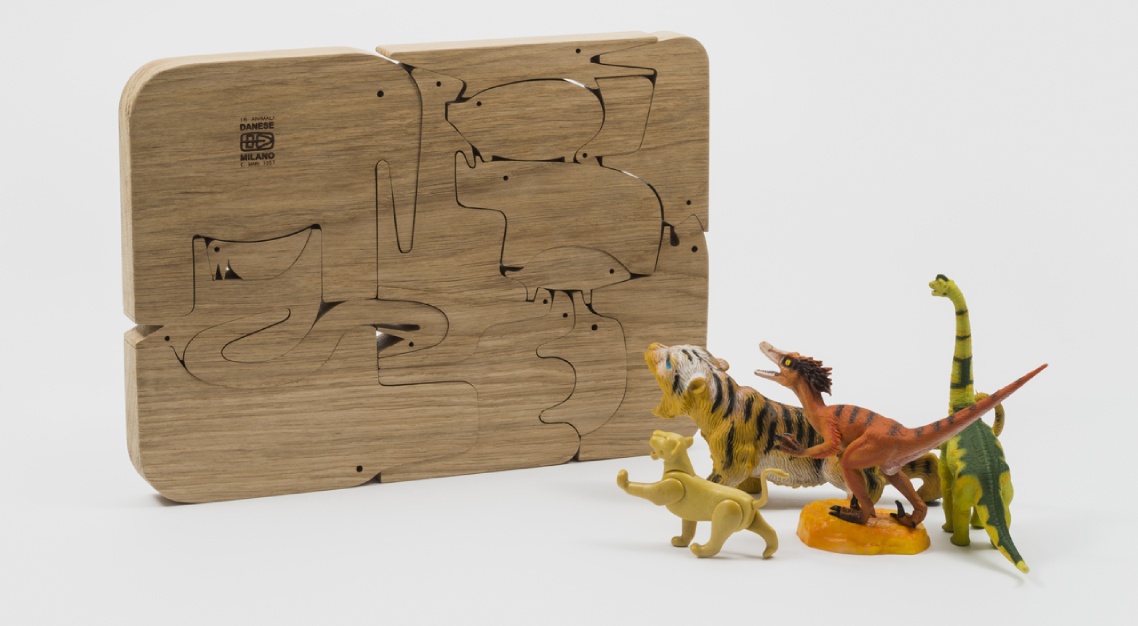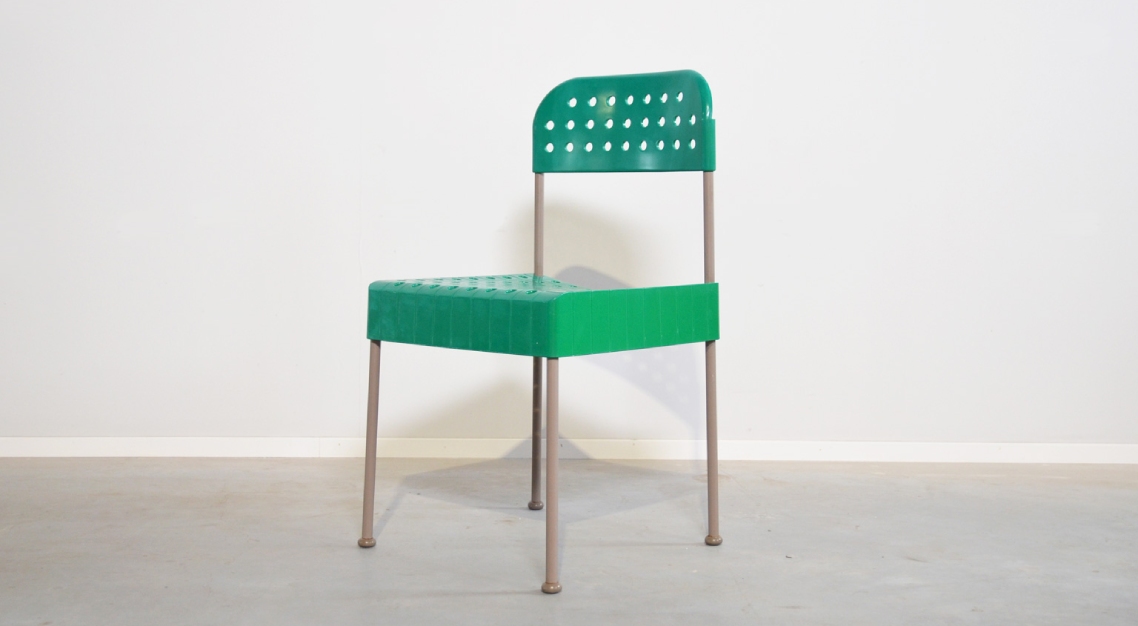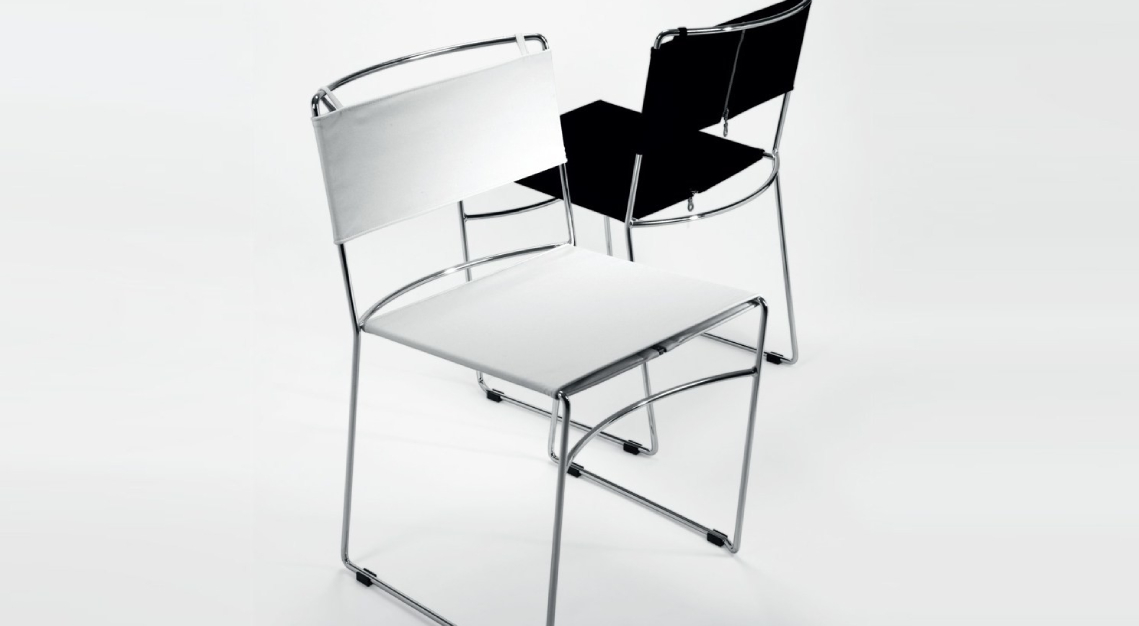 Later on, Mari went on to design for brands such as Driade, Artemide, Zanotta and Magis, creating over 1,500 furniture and product designs in his lifetime. He also created illustrations and books for children; one of his most renowned works being the 16 Animali wooden puzzle, a set of 16 animal figurines made from one continuous carving through a single piece of oak.
A huge, 250-piece retrospective of Mari's work – curated by Hans Ulrich Obrist with Francesca Giacomelli – is currently exhibited at the Milan Triennale until 18 April 2021. One will find Mari's treasure trove placed alongside specially commissioned tribute works from artists and designers such as Tacita Dean, Virgil Abloh, Dominique Gonzalez-Foerster and Mimmo Jodice. While the exhibition isn't available online, you can tune in to this podcast, where Mari's friends and collaborators will share their memories and best stories about the designer.