Diageo is making a precious selection of its treasured stock available to Singapore's wealthy connoisseurs
Over the years, there has been a steady increase in whisky investment, with more connoisseurs and whisky lovers looking to curate a highly-prized collection. Whisky has shown higher investment returns, too. Case in point: one of Rare Whisky 101's annual reports outlined how Macallan vintage whiskies saw its value jump from £19,000 (S$33,000) in 2015 to £46,000 (S$79,710) by the end of 2016 – an increase of 142 per cent.
A brand worth looking to for rare finds is Diageo's Casks of Distinction 2018 programme. This year, the world's largest spirits producer will make a small-but-unique selection of Scotch whiskies available for purchase in Singapore, as they continue to mature in Scotland. Attended to by Diageo's private client team at Johnnie Walker House Private Suite in our city, whisky connoisseurs can consult with leading experts to identify a one-of-a-kind cask from Diageo's reserves.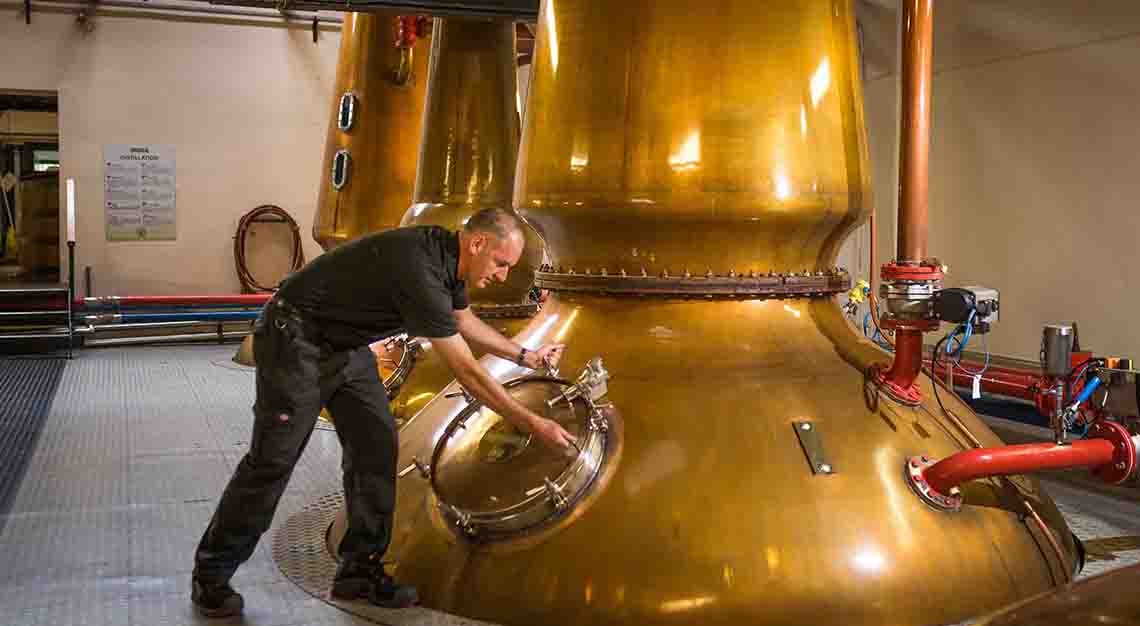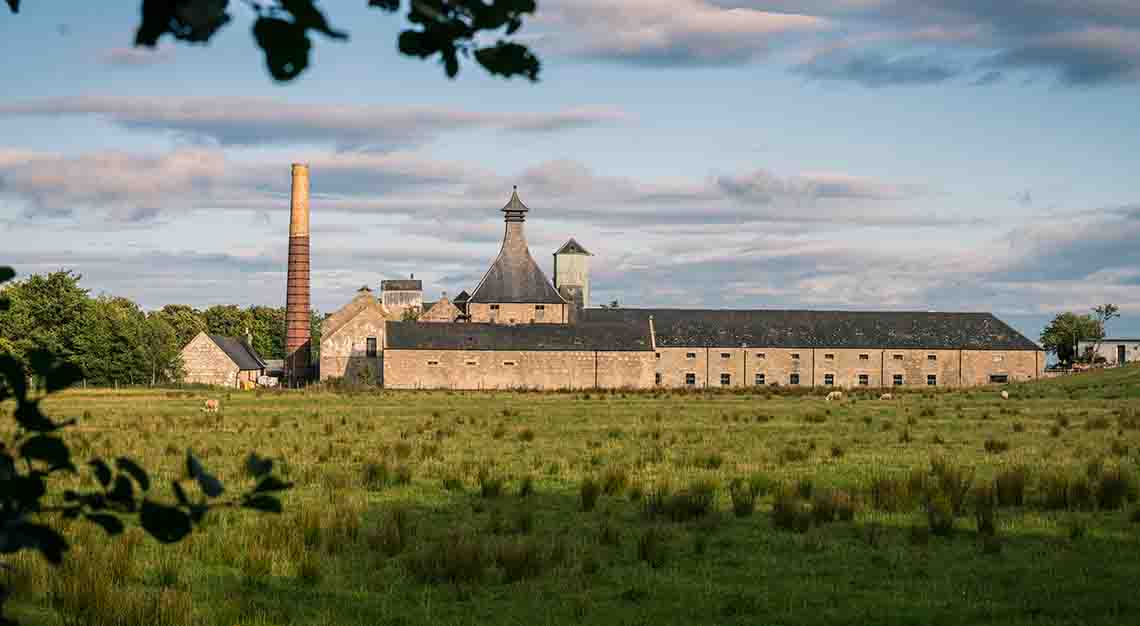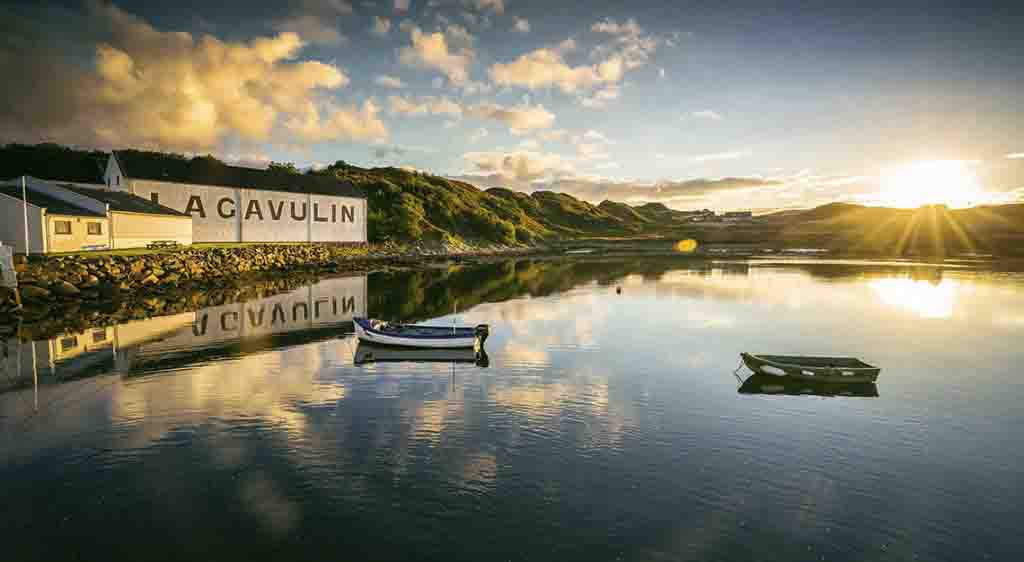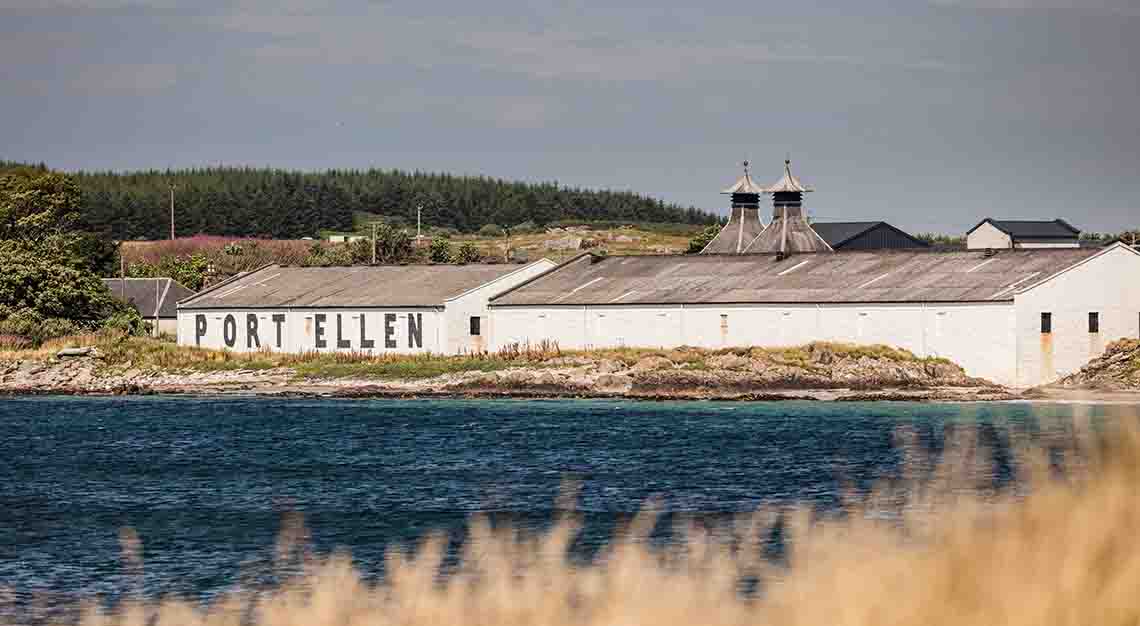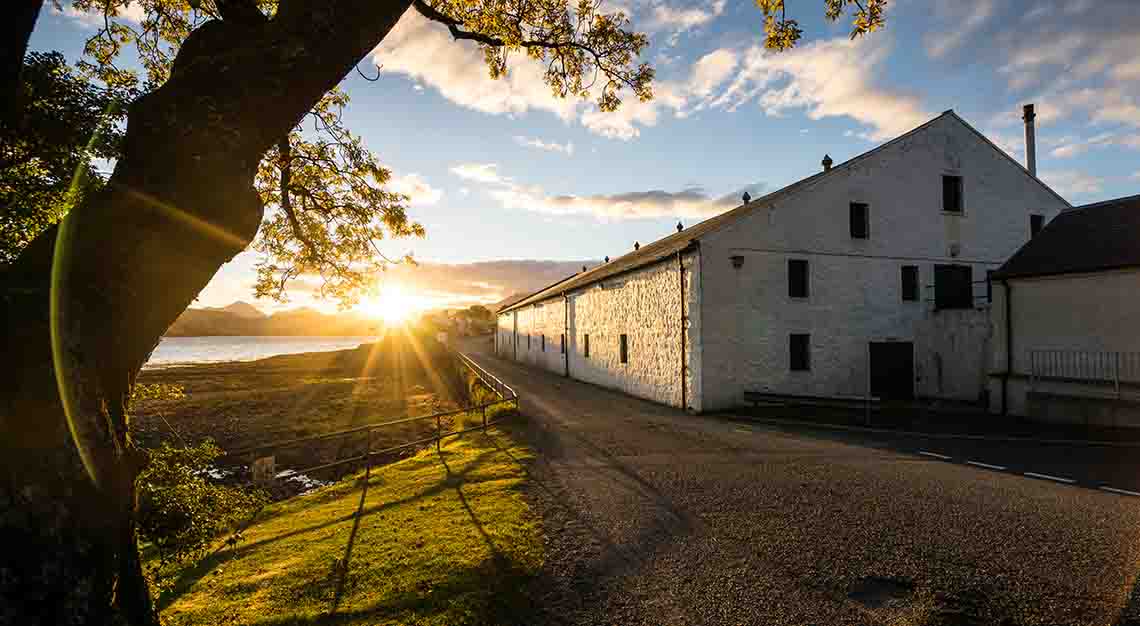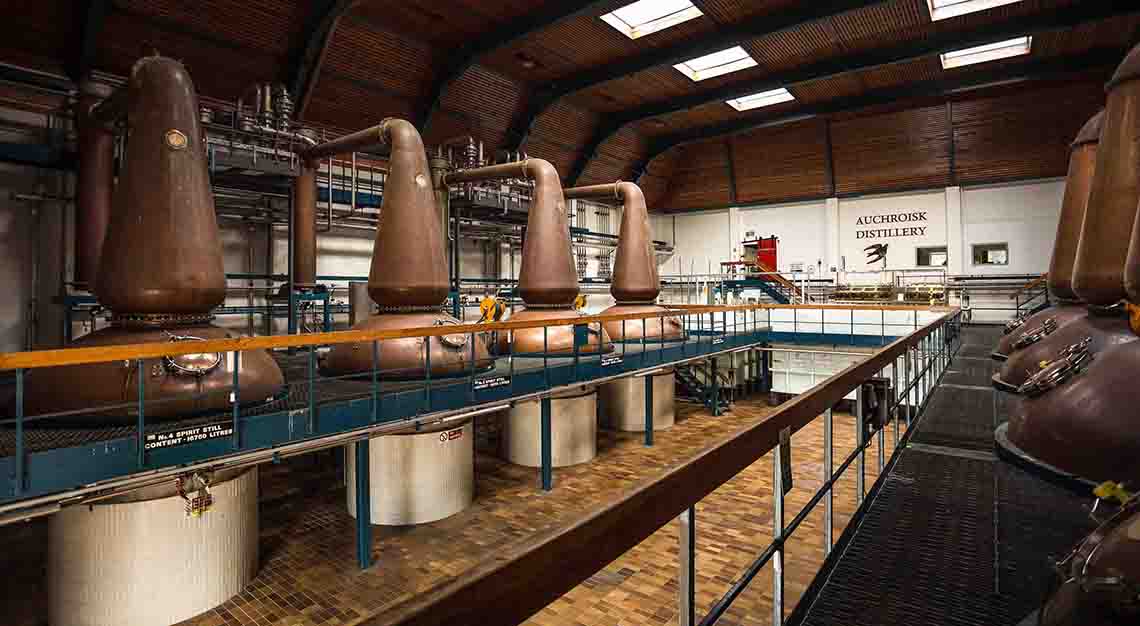 Diageo's unmatched portfolio celebrates a diverse collection of 29 operating distilleries and 20 "ghost" distilleries, ranging from ghost stocks of the now-defunct Port Ellen and Brora, to peat-smoked Islay malts Lagavulin and Caol Isla, the wilds of Talisker as the oldest distillery on the Isle of Skye, and the Highlands of Royal Lochnagar, and Dalwinnie in Speyside.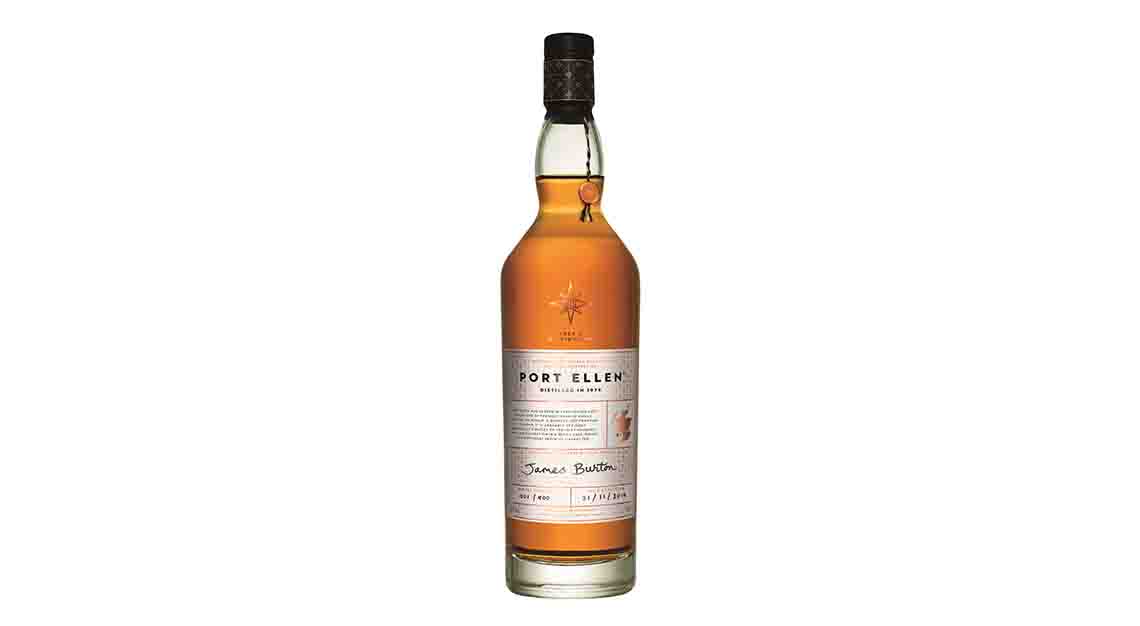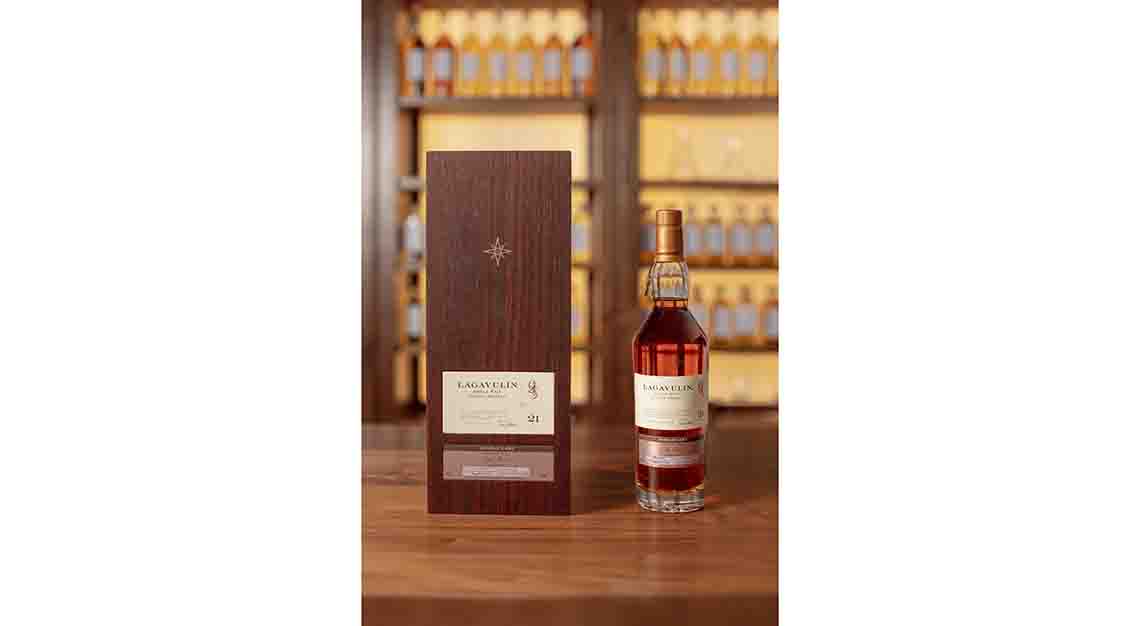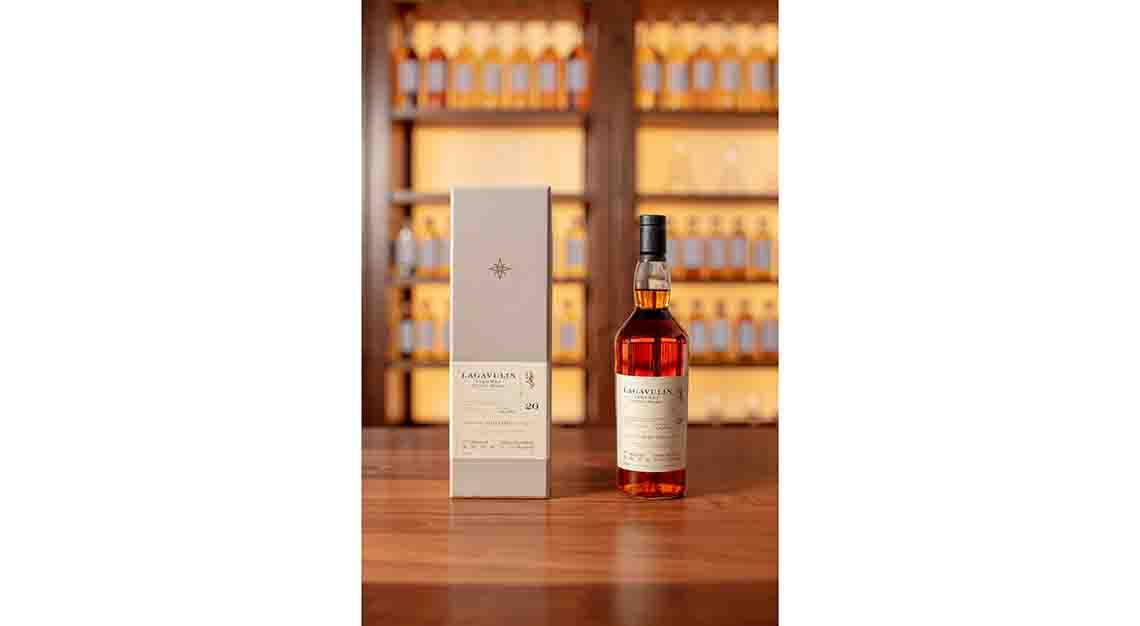 Those intending to purchase these rare casks can get in touch with the team by writing to [email protected].