We're all for cool collaborations, and these Saint Laurent x Bang & Olufsen speakers are everything
A new toy has just entered the luxury audio market, and it's the Saint Laurent x Bang & Olufsen limited edition speaker collection. And in true Bang & Olufsen fashion, these lookers also double up as home decor that's stylish enough to spruce up your man cave.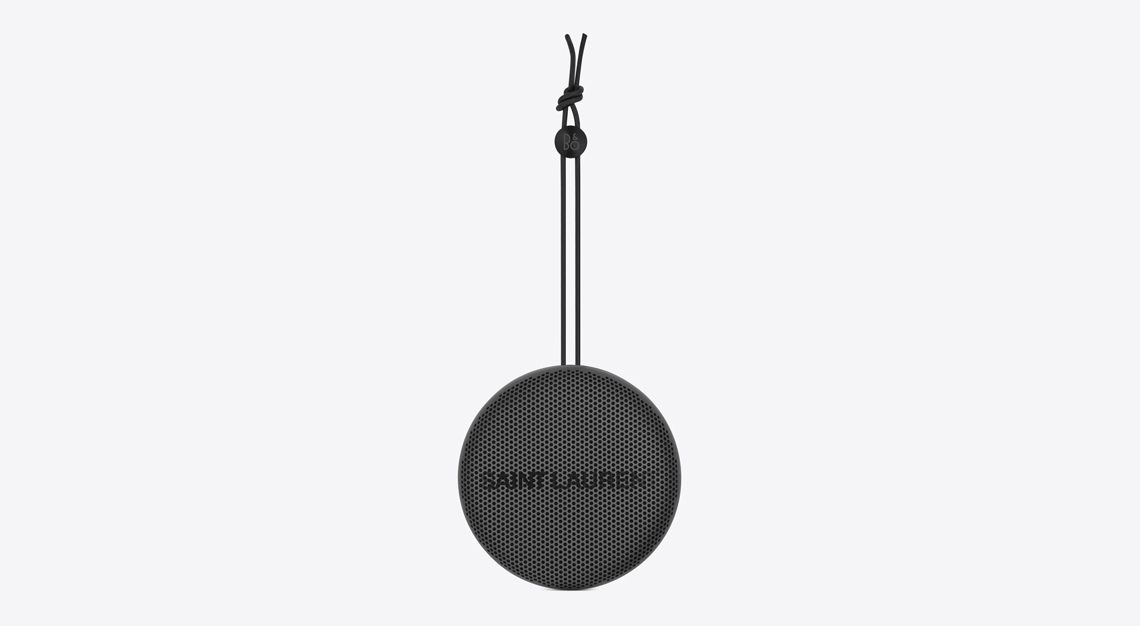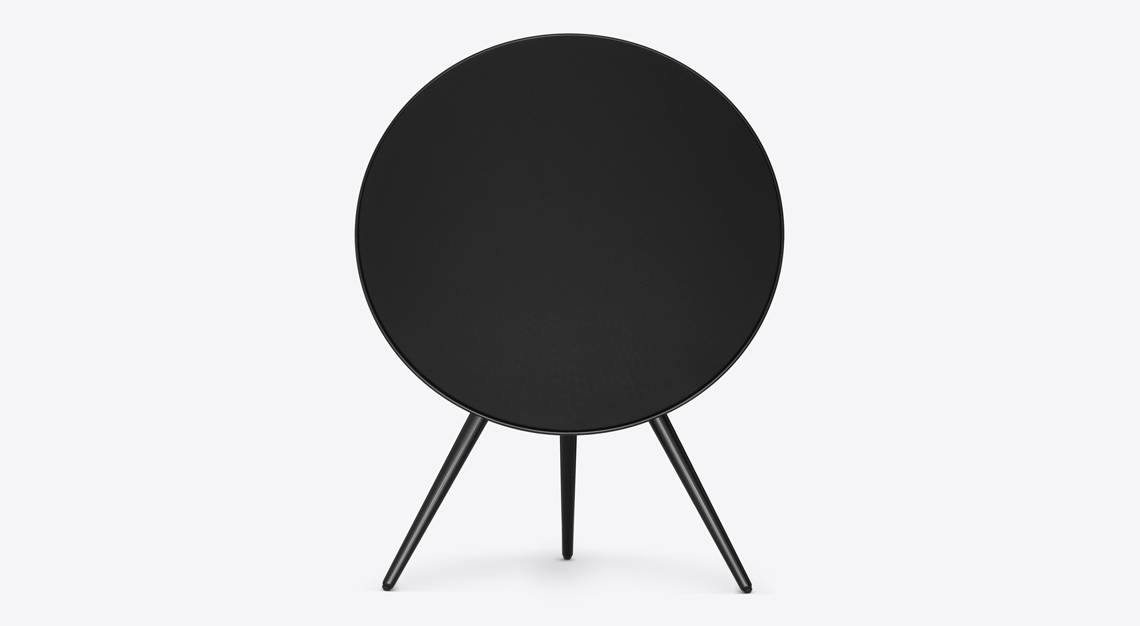 The limited edition series comprises two speakers, the Beoplay A9 Home Speaker (S$6,323) and Beoplay A1 Portable Speaker (S$625).
The A9, originally designed by Øivind Alexander Slaatto, comes clad in mirror back and anodised black (or gold) aluminium legs. It has been praised for its incredible sound, and its user-friendly features. The volume is controlled with a quick swipe of your hand across the surface, and a tap is all you need to play, pause or skip the music. The speaker is also compatible with Chromecast, in addition to AirPlay 2 and Bluetooth.
The A1, on the other hand, is the best looking portable speaker on the market. Made with a built-in microphone and 360-degree sound feature, it sure packs a punch for something measuring only 19-cm wide. It is more than capable of matching speakers many times its size, and is designed to be dust- and splash-resistant, which makes it the life of any outdoor party, or all parties, really.
Exclusively available at Saint Laurent Rive Droite Paris and Los Angeles