Furniture and fittings may be the bedrock of interior design, but good homeware is what elevates and completes your home's overall mood
Personalising your space in the 21st century isn't just about looking good; it also provides a significant glimpse into your personality. From luxe fabrics and smart glassware to stylish decanters and rugs, there're plenty of options to get you started on your next home makeover. And while practicality is key, you won't have to settle for cookie-cutter decor, because purchasing bespoke pieces is now easier than ever. Here's where to go to find beautifully crafted homeware that will lift your interiors to a whole new level.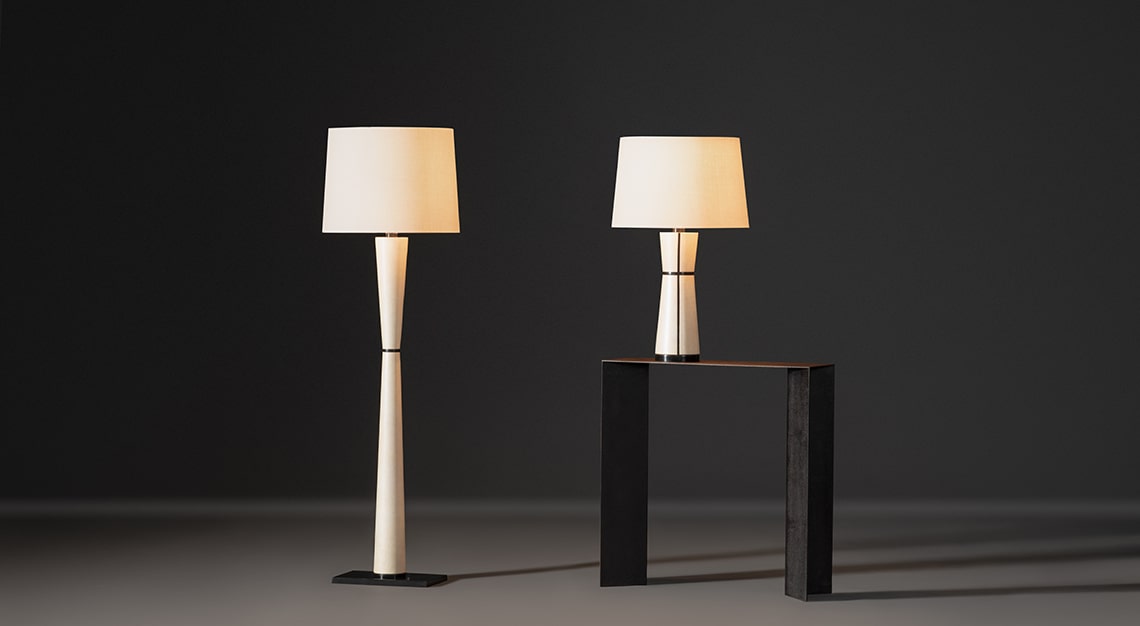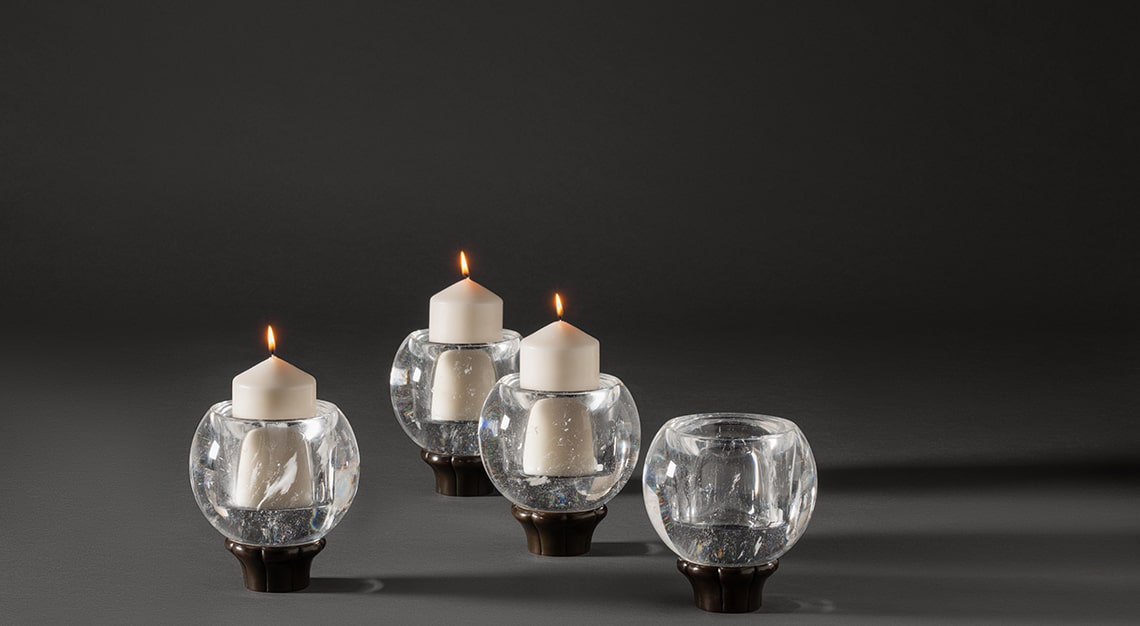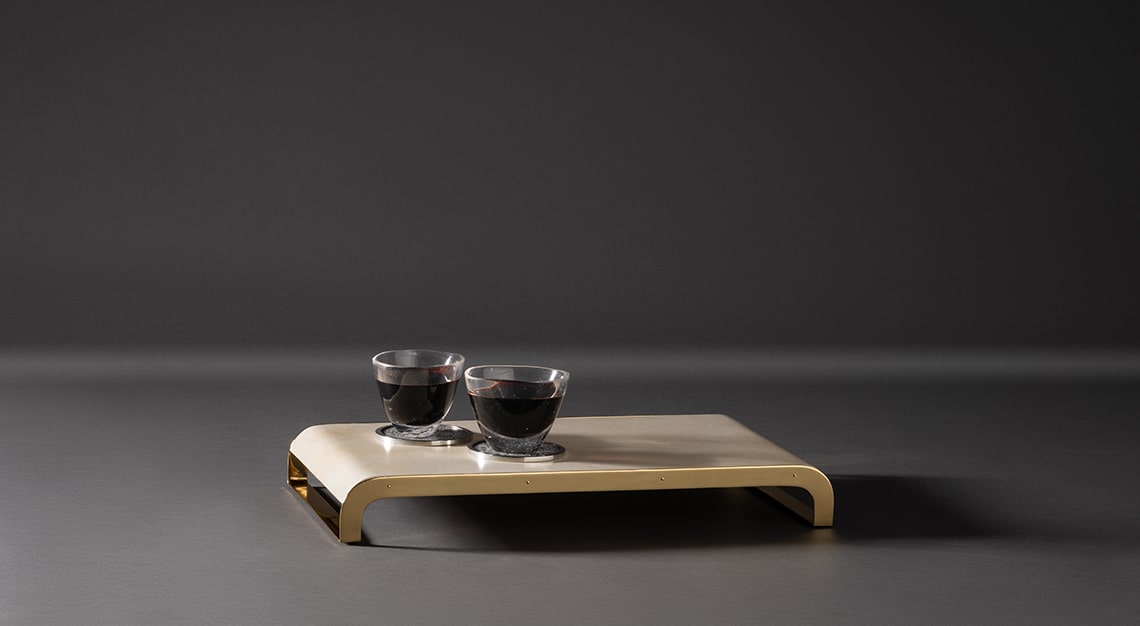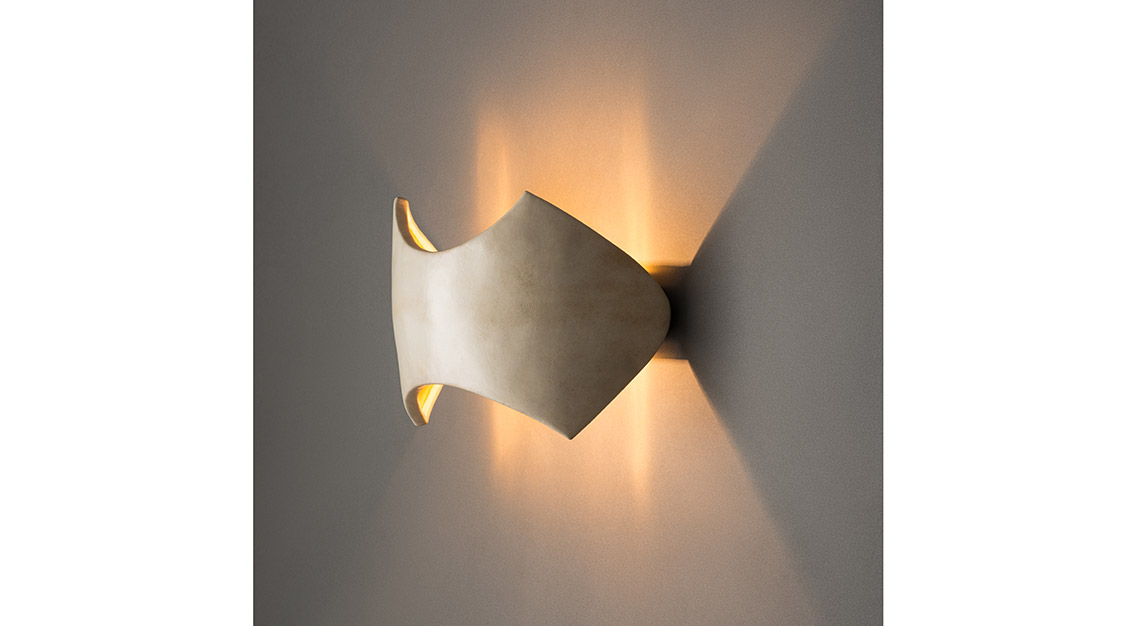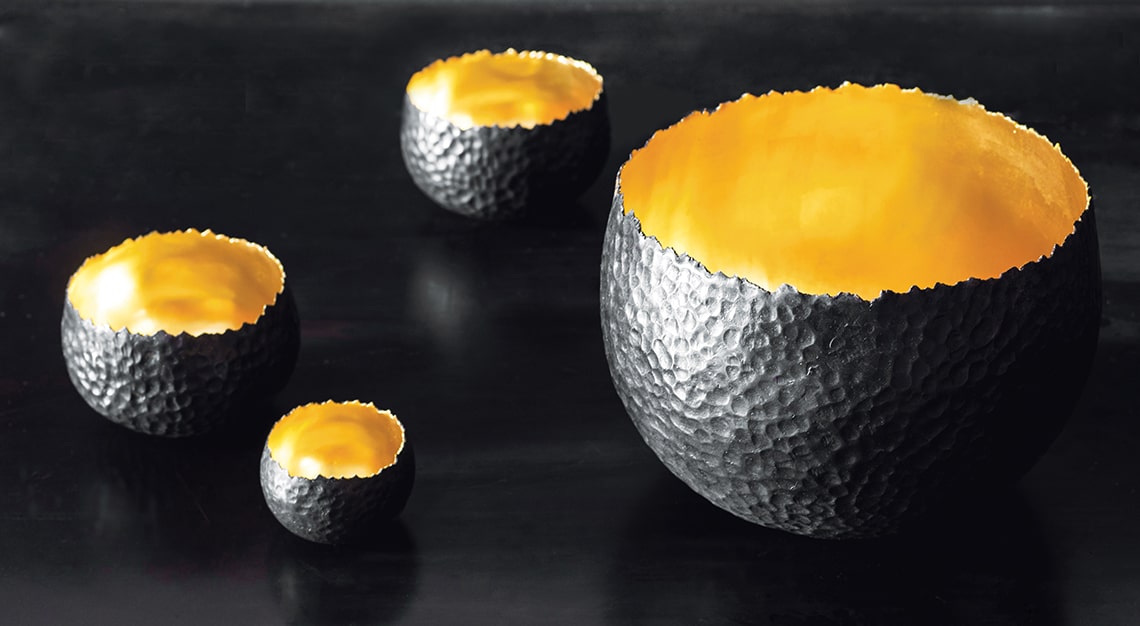 Alexander Lamont
Bangkok-based designer Alexander Lamont specialises in East-meets-West designs that focus on traditional craftsmanship. His accessories, which include hammered bronze bowls with gold leaf interiors, burnished bronze vases, rock crystal vessels and more, are hugely popular, thanks to his team of artisans. Lamont makes it a point to involve them in every step of the creation process, and each of them specialise in techniques and materials such as shagreen, parchment, lacquer, eggshell, gesso, gold leaf and bronze finishing and much more. This year, the brand's Peninsula range is expanding with a series of new sconces and table and floor lamps. Bespoke commissions are also available upon request.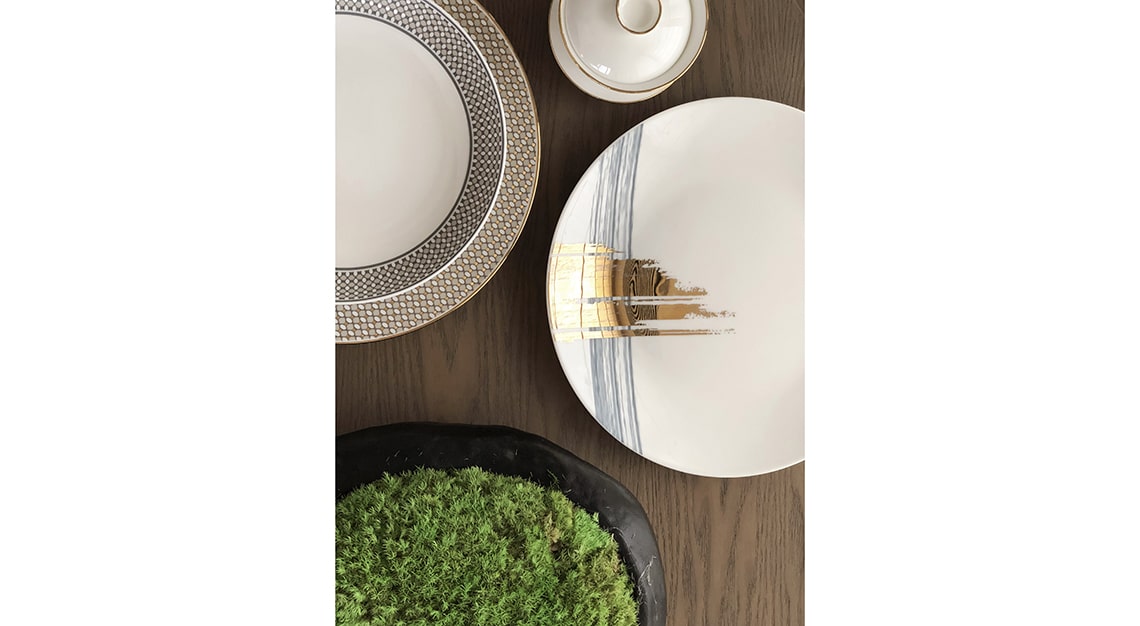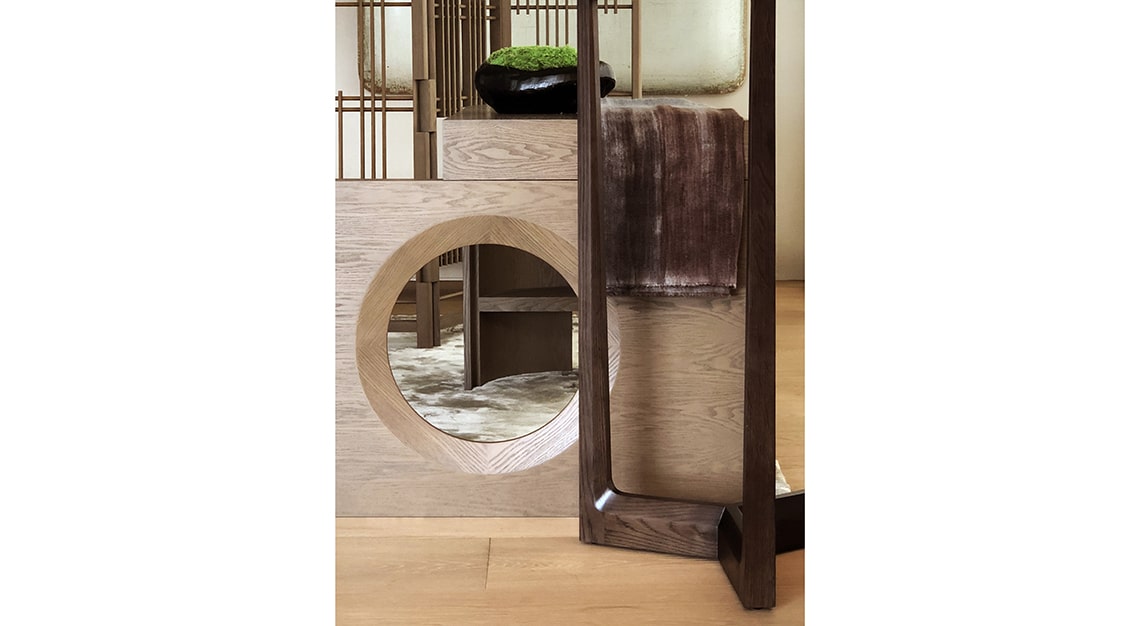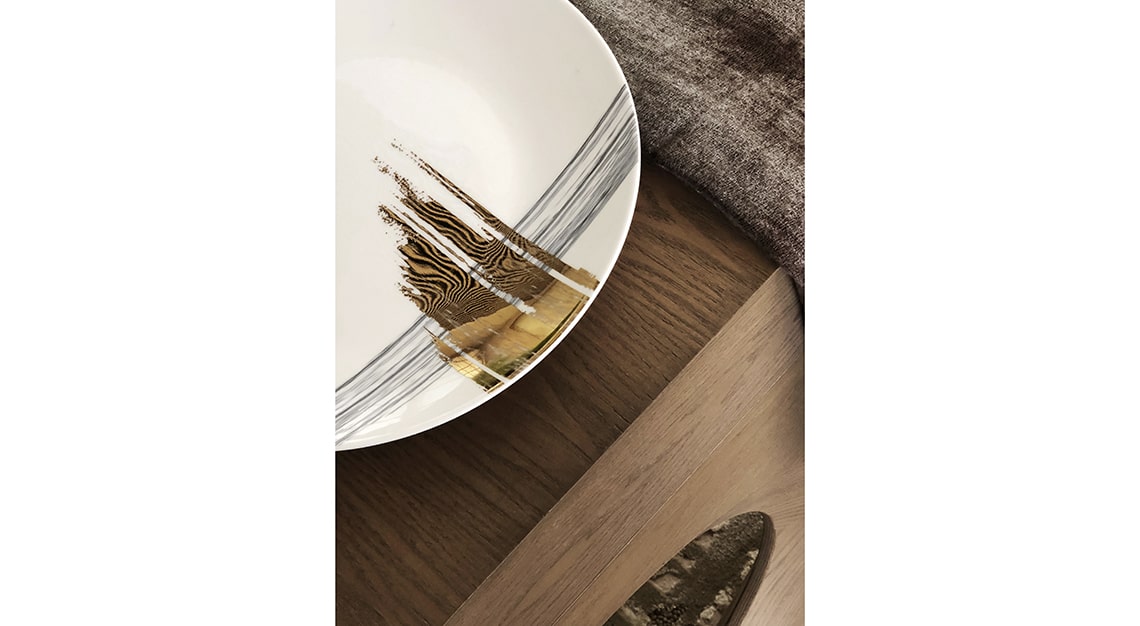 André Fu 
Living
Architect/designer André Fu is known for making his mark across a range of luxury hotels around the world – The Fullerton Bay Hotel Singapore included. He recently launched his own homeware brand, and its newest Modern Reflections collection is inspired by his nomadic lifestyle and luxe hospitality pedigree. Comprising 150 unique pieces, the collection spans a wide range of lighting, tableware, textiles and table stationery and more. Fu's signature style of understated elegance using elegant fabrics and materials such as porcelain, cashmere and silk is prevalent with Modern Reflections, and it's available exclusively from Lane Crawford Hong Kong and Shanghai until July 2019.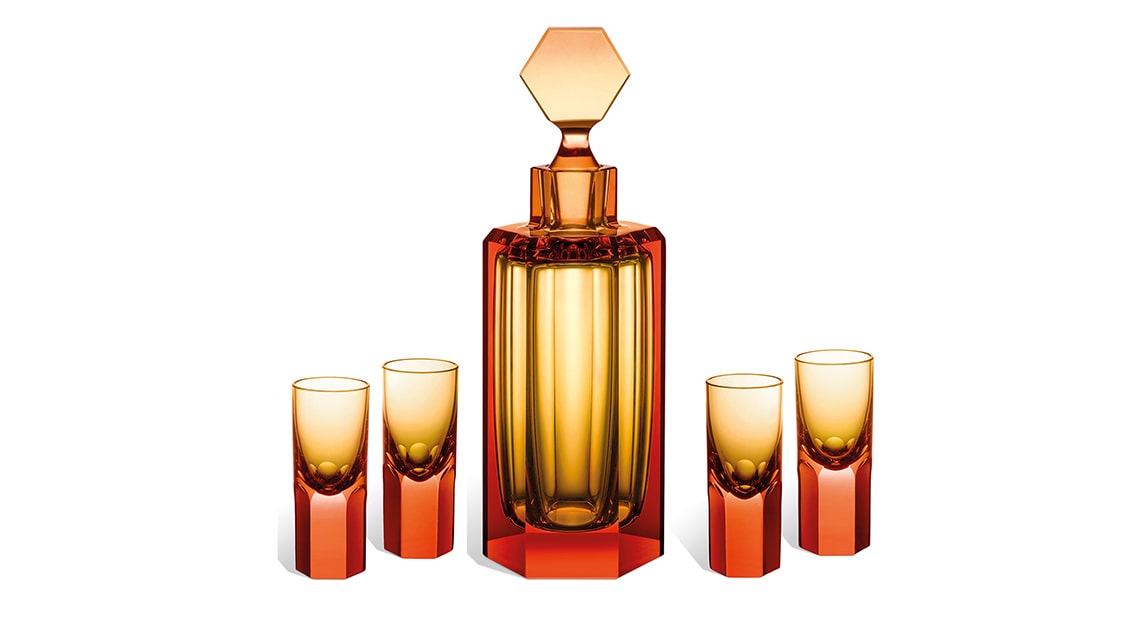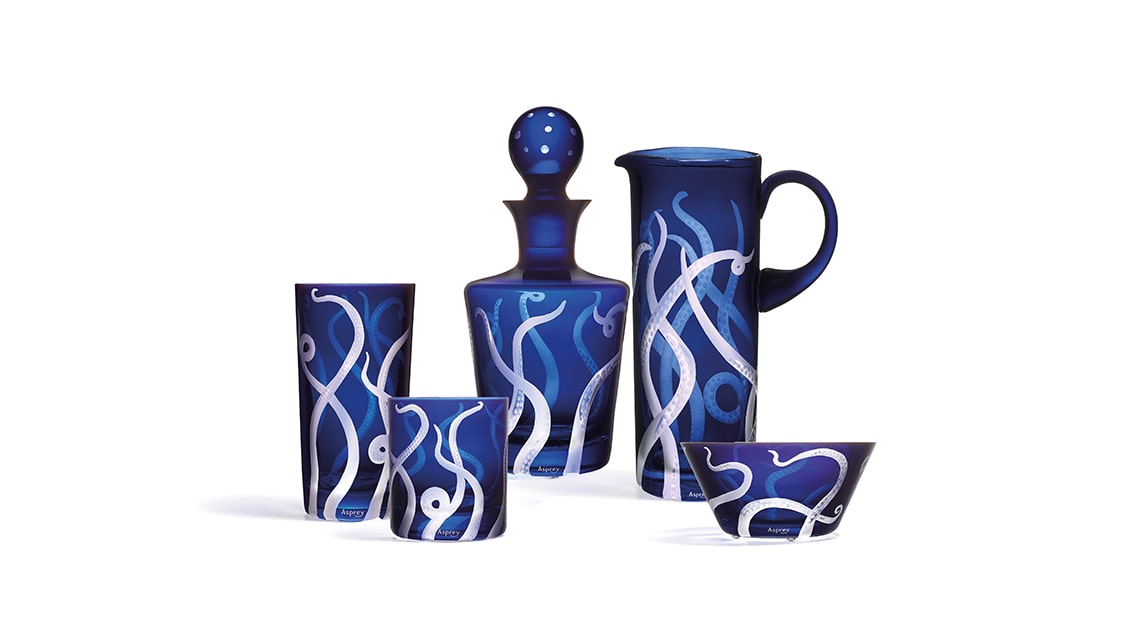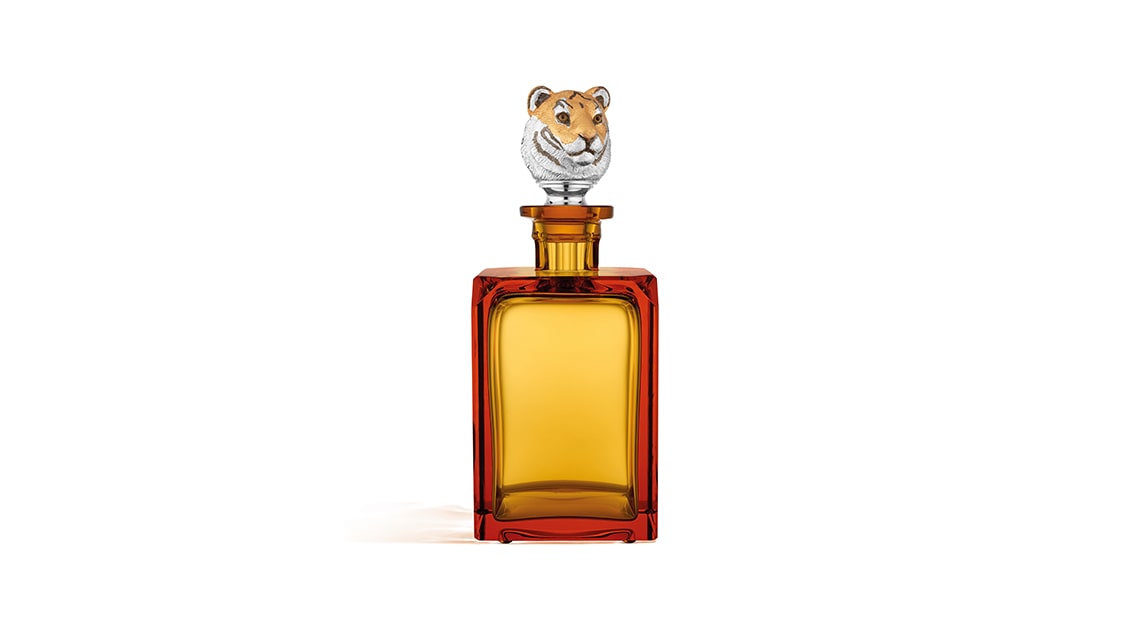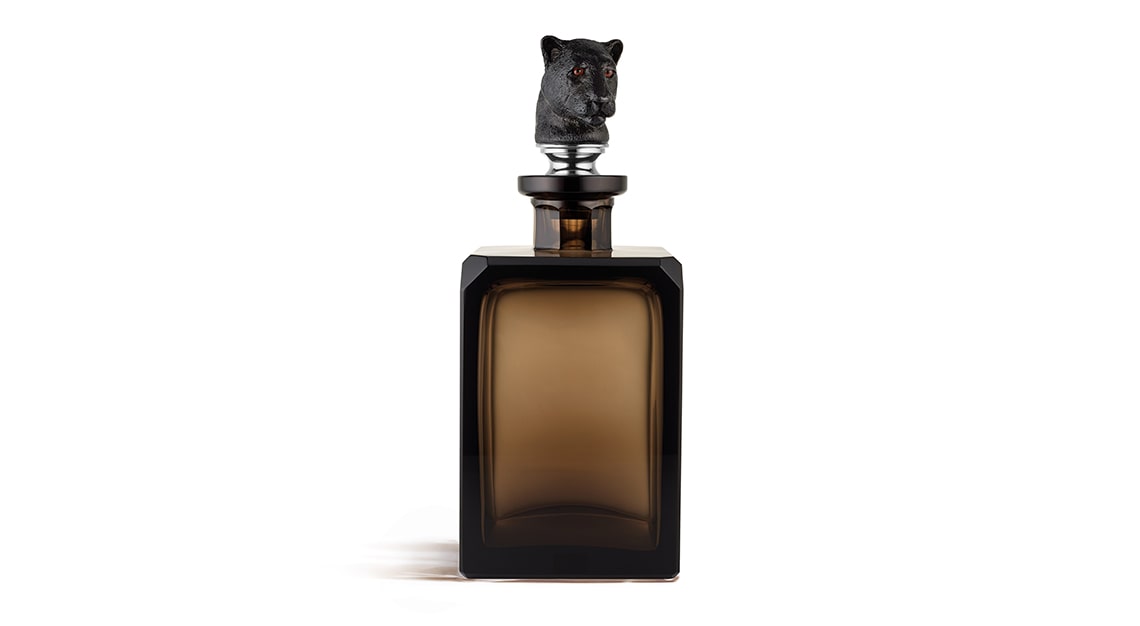 Asprey
As master silversmiths, Asprey's first foray into homeware was through its silver collections more than 200 years ago. These days, barware makes up the largest segment of its home offering. The brand's silver cocktail shakers, which were designed in the 1920s, remain popular, but modern variations such as the Rocket shaker and hexagonal liqueur set are also best sellers. This year, Asprey is adding to its popular animal head crystal decanter collection with a new big cats range; it's also offering its Octopus decanters, tumblers and highball glasses in ink blue. For those who want something customised, Asprey works with interior designers and private clients on bespoke commissions for homes, yachts and jets.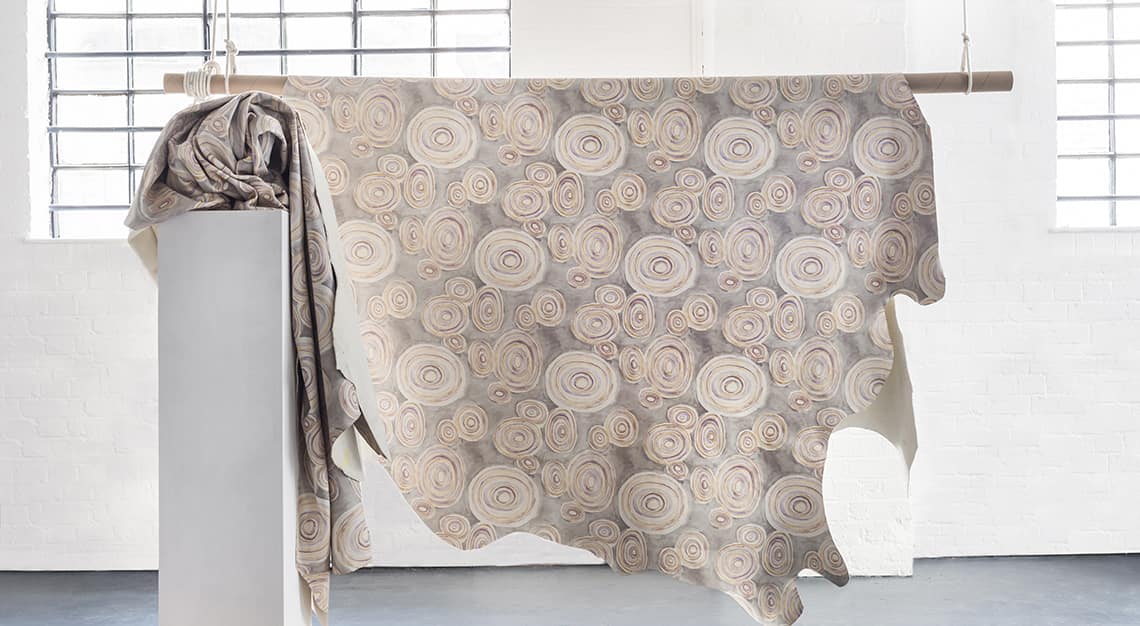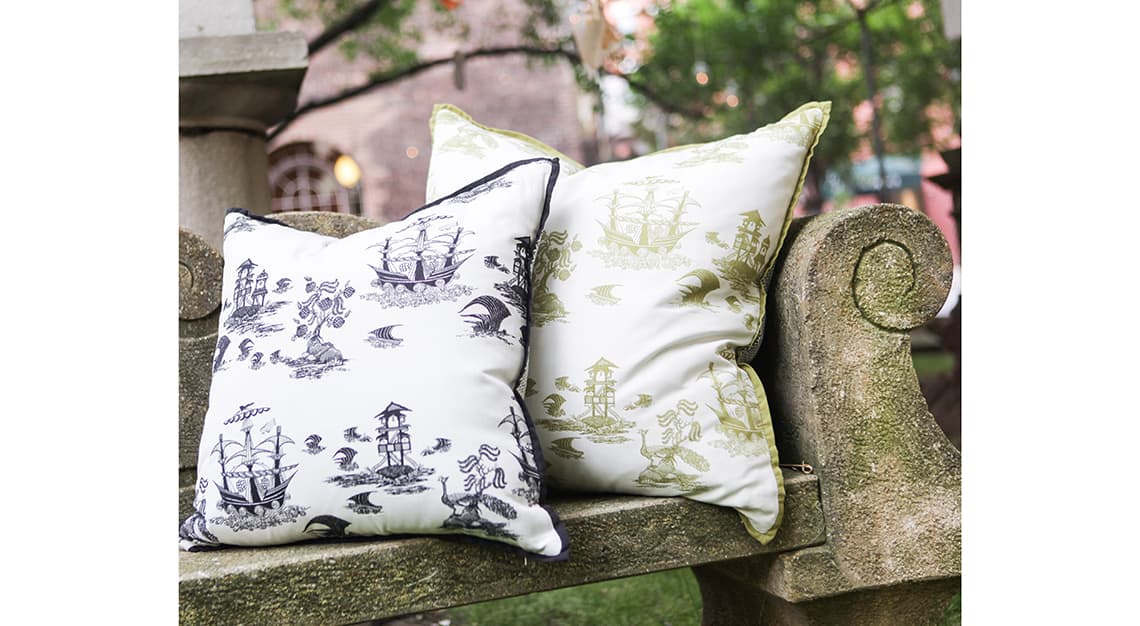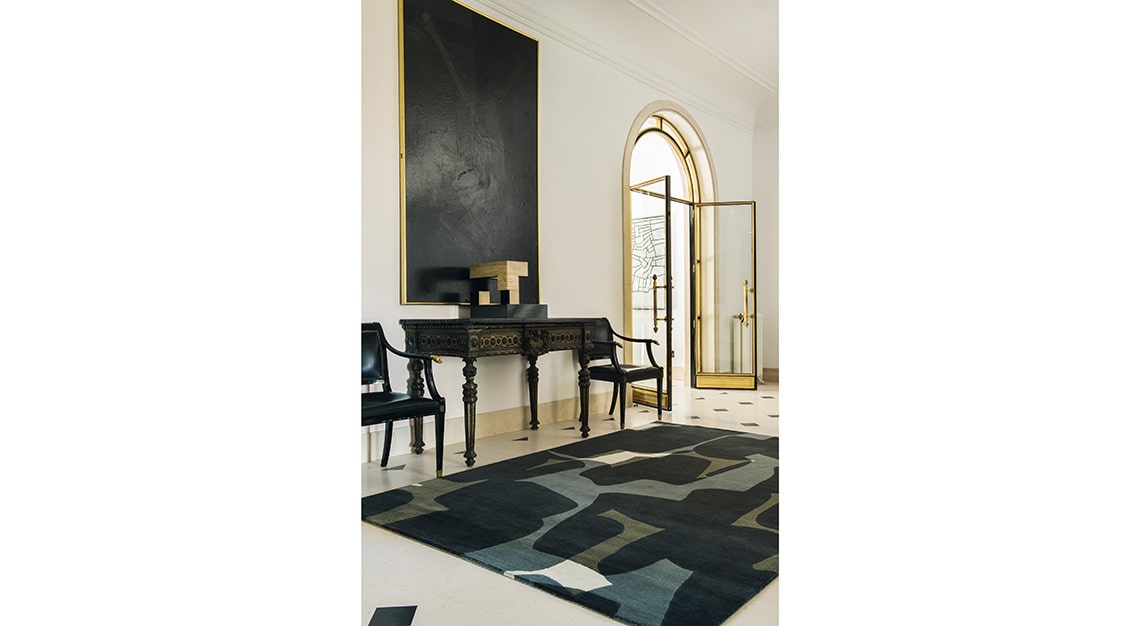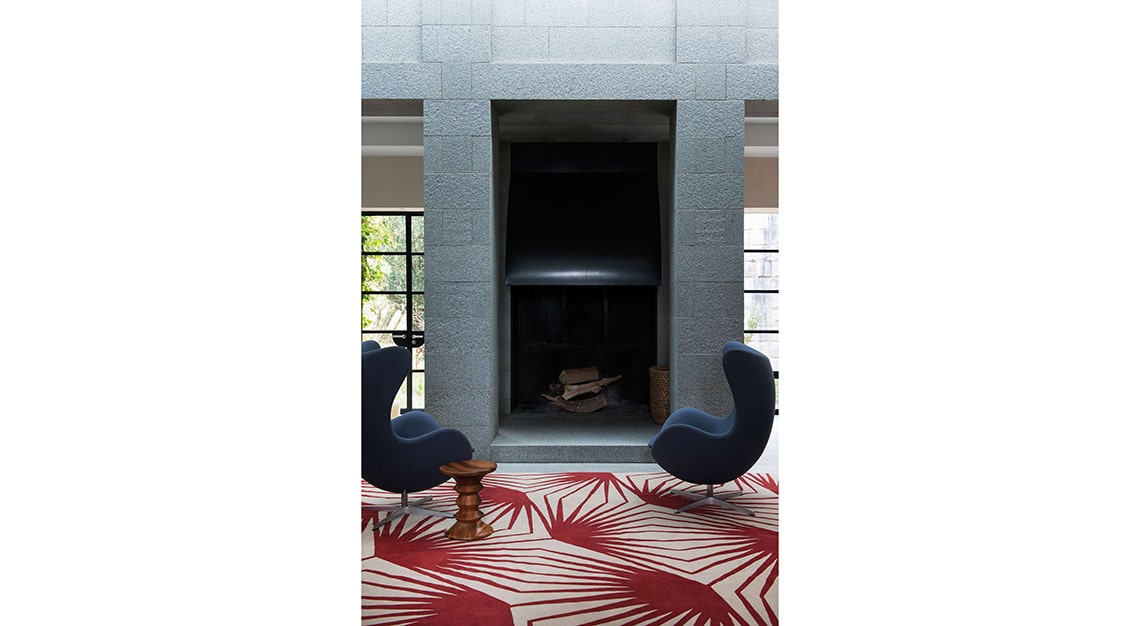 Champalimaud
Best recognised for its interior design work, this New York-based interior design studio also has a private homeware label that's just for residential use. In essence, items that are custom-made for hospitality or private client homes will then be made available as a bespoke purchase. Not only has the brand designed a range of hand-knotted rugs for The Rug Company, it's also known for its various collaborations: think gorgeous fabrics with textile specialists Holland & Sherry, which is great for indoor and outdoor use and stunning printed hides with leather fashion accessories designer Bill Amberg. You can also get up close and personal with Champalimaud's work at the Raffles Hotel Singapore, which is set to re-open some time in mid-2019.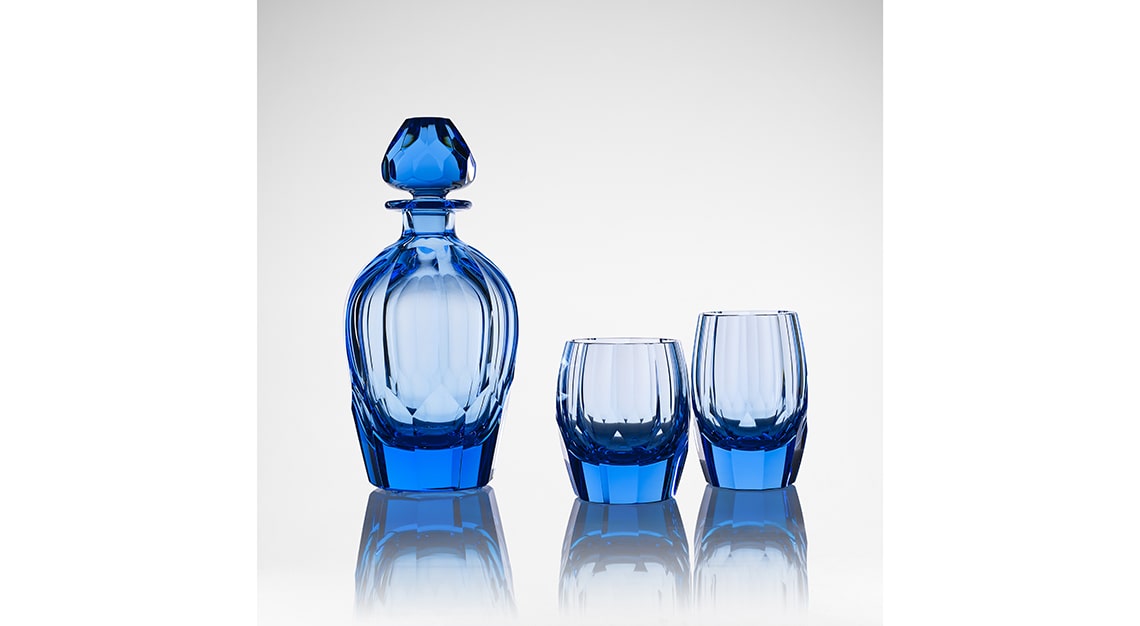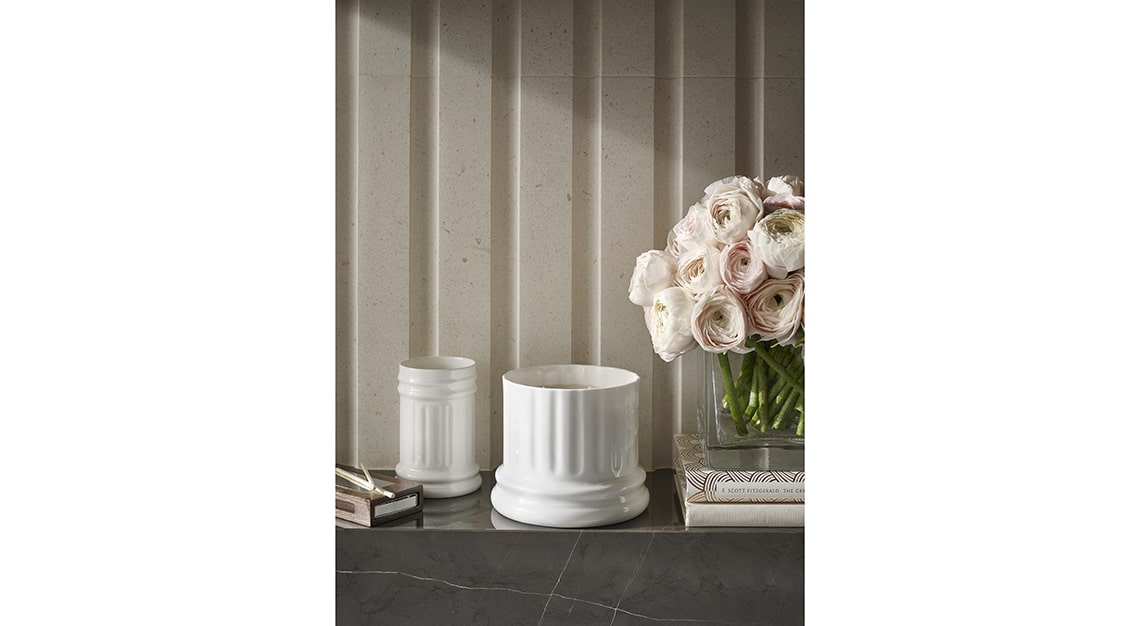 Linley
David Linley may have got his start by making exquisite cabinetry, but his eponymous label now encompasses an impressive array of home accessories that's made with British craftsmanship and a sense of style and wit. New pieces this year include the Girih Crystal Collection of barware, vases and bowls, available in either topaz or aquamarine. Linley has also collaborated with perfumier Azzi Glasser and renowned potters 1882 Ltd to create a limited range of candles. Three scents are available in vessels reminiscent of Doric columns – a nod to classical architecture. Linley also has a team of bespoke specialists that will work with you to create something that's tailored to your needs.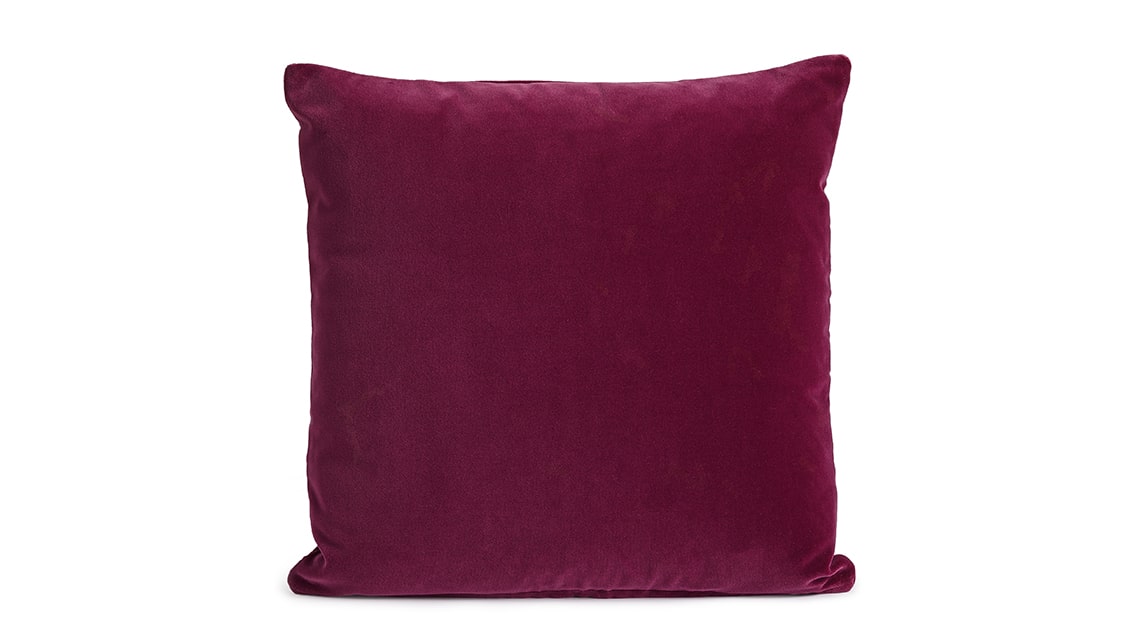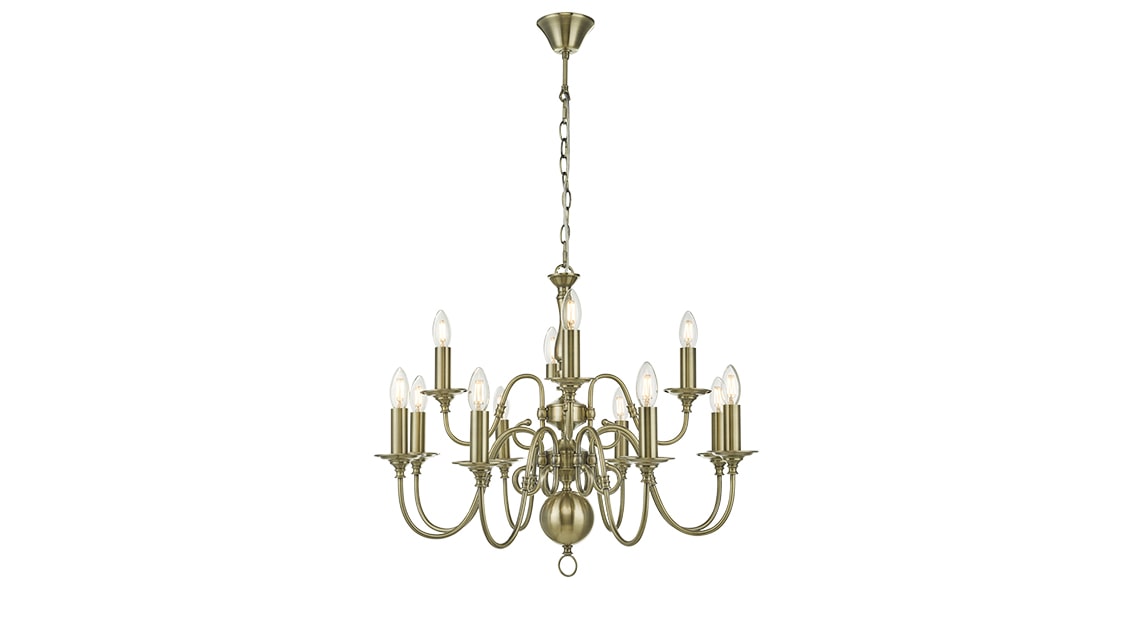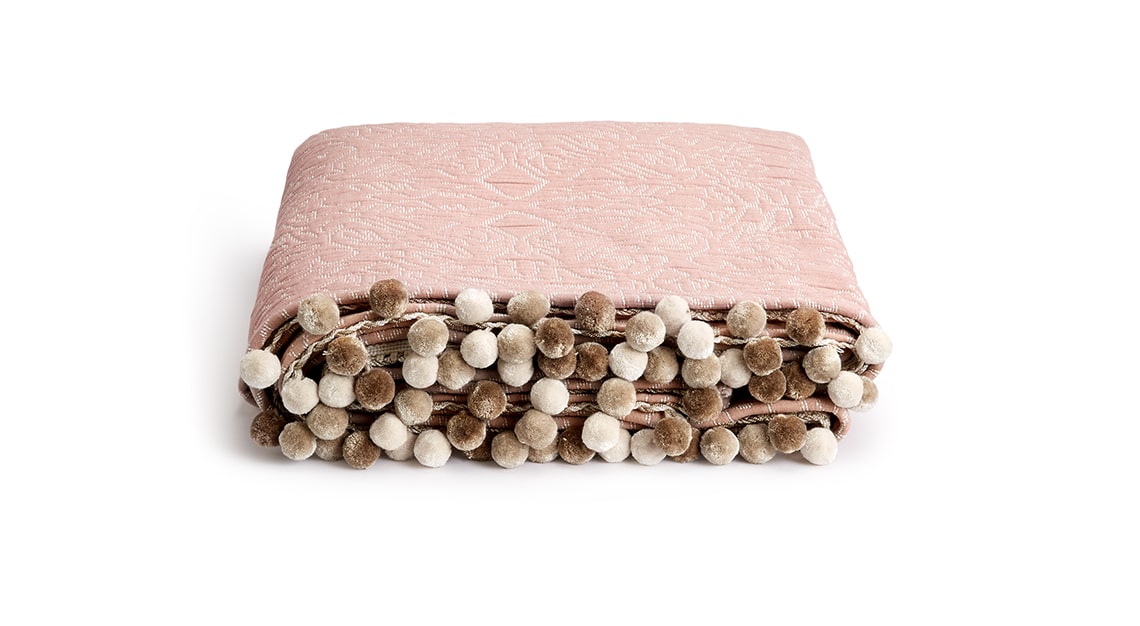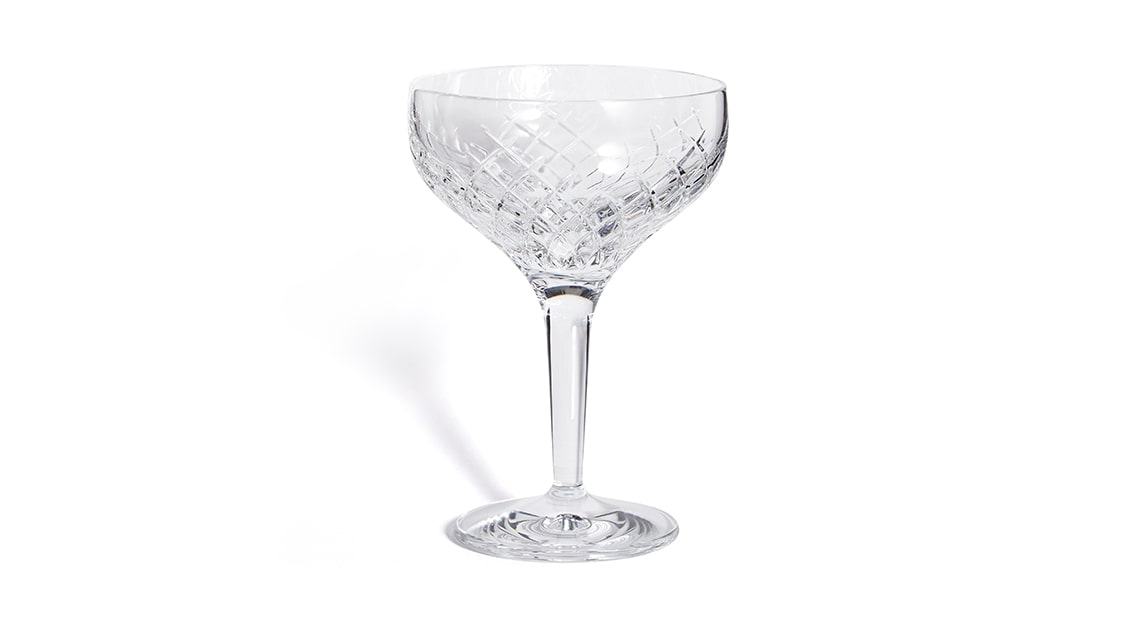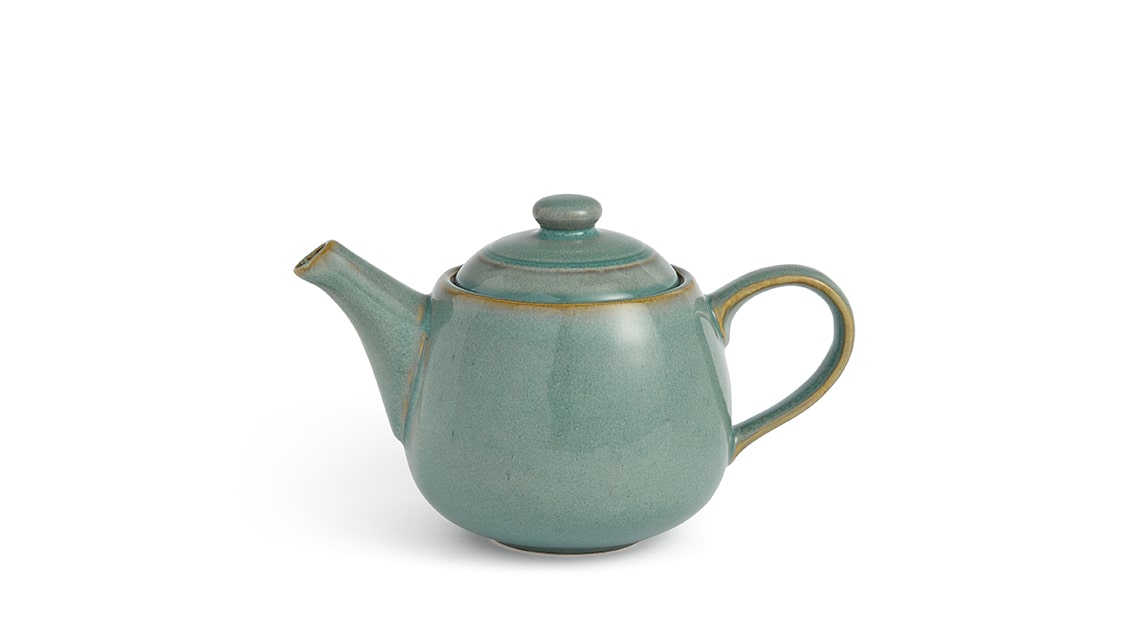 Soho Home
The Soho House look has become the most wanted in interiors. It's so popular, that Soho Home was launched in 2016 to satisfy members who wanted the products found at Soho House club houses around the world for their own abodes. To date, the Soho Home collection has grown to include accessories, tableware, textiles, lighting and even furniture. Additionally, you'll also find pieces that have been designed specifically for certain Soho House clubs. The brand's best sellers include a Wardour twelve-arm chandelier, Country House tea sets, which are loved by royalty like Meghan Markle, velvet Munroe cushions and cute cashmere throws. Don't miss out on specially curated, one-off vintage pieces and limited-edition art prints, too, all of which are available for online purchases.