The Movement is an outlet to experience watch-related content in new, immersive and inclusive ways. From interactive sessions to exclusive launches, it is a first-of-its-kind immersive hybrid space for watch aficionados, helped by the good people behind DaeWha Kang Design and Wanna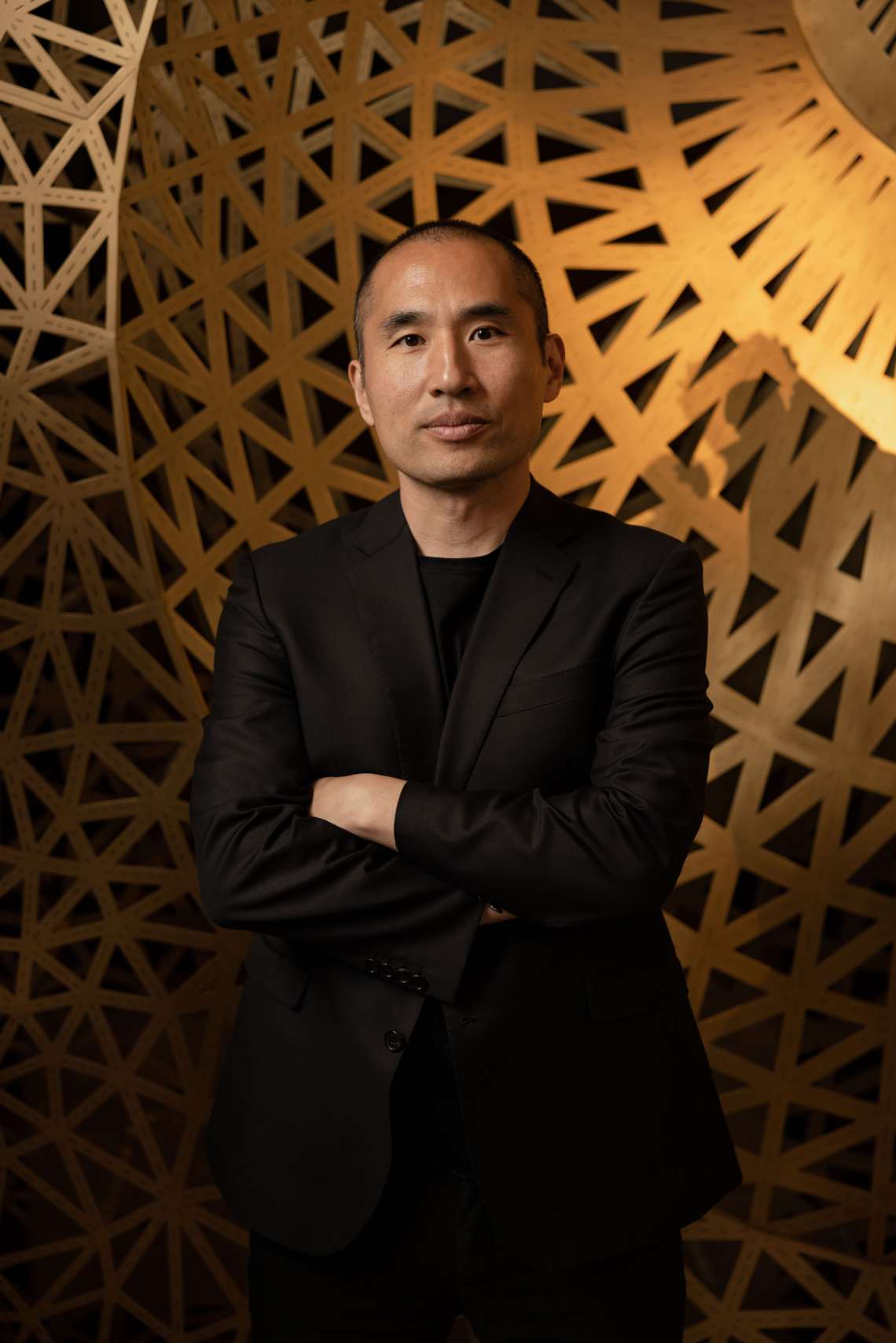 DaeWha Kang Design
Just a couple months ago in June, DaeWha Kang found himself in a whole other world. He was an avatar among other avatars, exploring an elegant, futuristic world called The Movement, the first metaverse watch community ever. The Robb Report Singapore initiative—a virtual horological hub of exclusive content, AR experiences and special programmes—was launching a preview in June, and the fact that it looks this good is thanks to Kang himself.
DaeWha Kang Design, an architecture firm he established in 2014 after a decade at Zaha Hadid Architects, is known for beautiful, timeless work. "I set it up with the idea of beauty built with wisdom," he says. "It is about thinking deeply about the way we live and how design can contribute to a better world. It's not just about making beautiful things, but making our lives more balanced and wonderful."
Over the years, the closely knit team has built a remarkable portfolio, progressing from company headquarters and urban designs to luxury interiors, museums, concert halls and more recently, the metaverse. Past projects include the Circe, the floating pavilion in Möhnesee, Germany, and the Rainbow Publishing House in Paju Book City, South Korea. Coming up would be a dining pavilion; set in the heart of the former Old War Office building in London, it is circular sculptural art based on mirages and rippled mirrors.
Visually, The Movement can relate. And like the dining pavilion, it's a beautiful space for a community to come together, dip in, dip out and make a connection. It's miles better than a Zoom call. If you're sceptical, Kang would argue that it's really a gateway to in-real-life events. Sure, the metaverse isn't exactly news, but enabled by Web3, people from across the world can embody themselves in a 3D space and attend events with like-minded folk. People can have a touch point by engaging in a digital world like The Movement, and that could lead to real-life connections.
It's great for watch brands, but as with all metaverse projects, it is a challenge when you're developing for an emerging user group whose outlines aren't fully defined. "It's a moving target," Kang says. He believes that the metaverse is a place of incredible potential; a place of expression for designers, and a place of self-expression for visitors.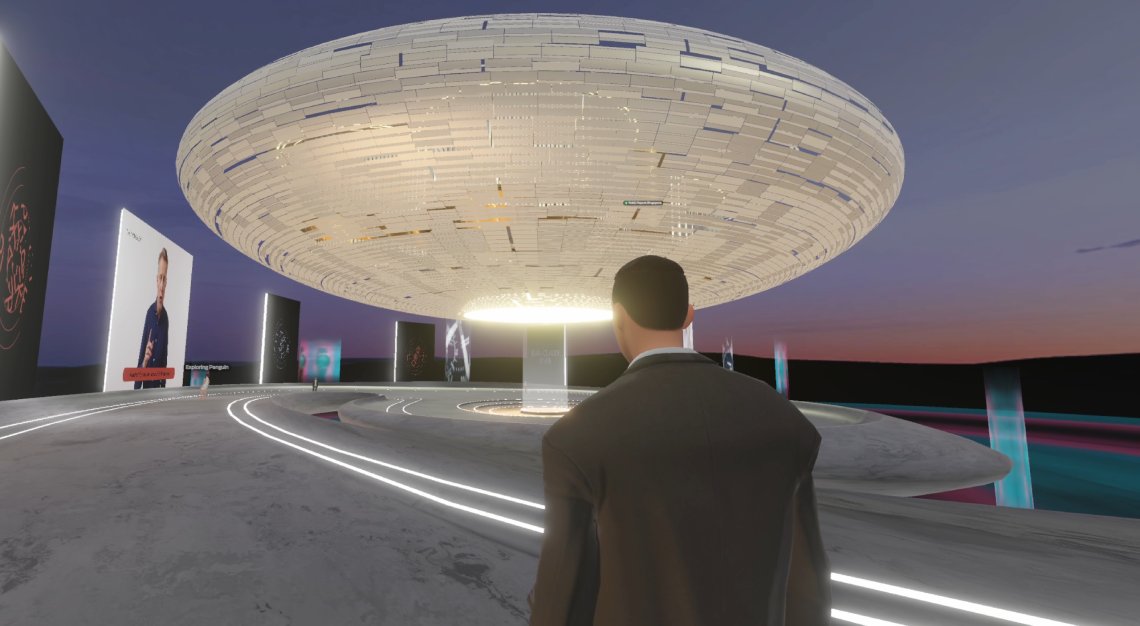 "I don't see the metaverse as a totally separate [entity], but another layer to the way we experience the world today," he continues. "The watches and digital try-ons in The Movement are not there to replace the physical objects of incredibly designed watches. They are there to add an extra layer, to make things interesting in a different way that people will continue to value those rare physical objects. I think it will be the same with architecture, even as we get more virtual architecture appearing."
It helps that Kang's design philosophy falls right in line with that of watch design, and that he's a fellow watch lover, too. "I've always loved the tagline of Patek Philippe, that we don't buy a watch just for ourselves, but for our next generation. That goes very closely with the philosophy that I've always had, that we don't just build things for now, but for the future, and this is something we should all be aspiring to."
Wanna
Wonder what a particular watch looks like on your wrist? Virtual try-on experiences now offer shoppers the opportunity to shop for watches effortlessly—anytime, anywhere, on a smartphone. It brings online shopping one step closer to the in-store experience, taking out the guesswork of deciding what fits your appearance the most.
On The Movement, a virtual community of watch lovers are kept up-to-date with the year's most stunning timepieces in various ways. For one, members can immerse themselves in augmented reality (AR) with digital try-ons and 3D close-ups of watches. Thanks to Wanna, an AR solutions company, all you have to do is scan a QR code, admire that wrist and congratulations, you're engaged.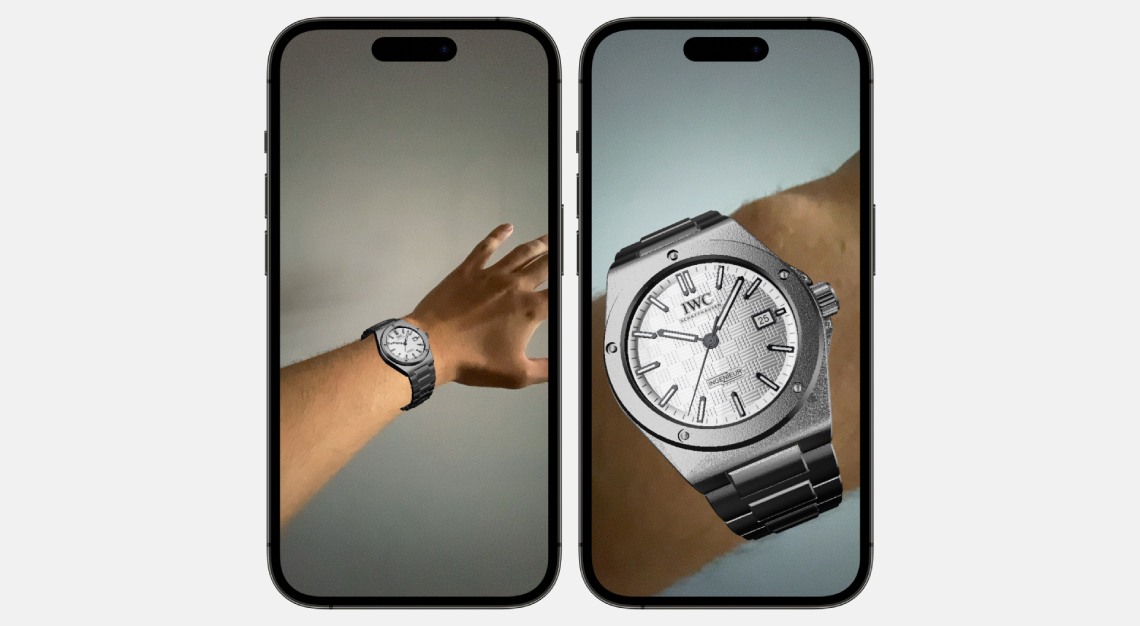 The adoption of AR technology for virtual try-ons has significantly impacted the decision-making of watch buyers. It's not perfect, but it helps. Wanna testifies that such brands with AR technology creates great marketing potential. It offers an innovative way for luxury brands to provide a customised and immersive experience, and it instils consumer confidence, allowing customers to explore the intricate details and find the perfect fit.
The Farfetch subsidiary began as a startup in 2017 with a focus on developing AR technologies for e-commerce. Today, Wanna is an expert and partner of luxury brands in digital fashion transformation (Gucci and IWC, for example), guiding them through their 3D journey across the fashion value chain.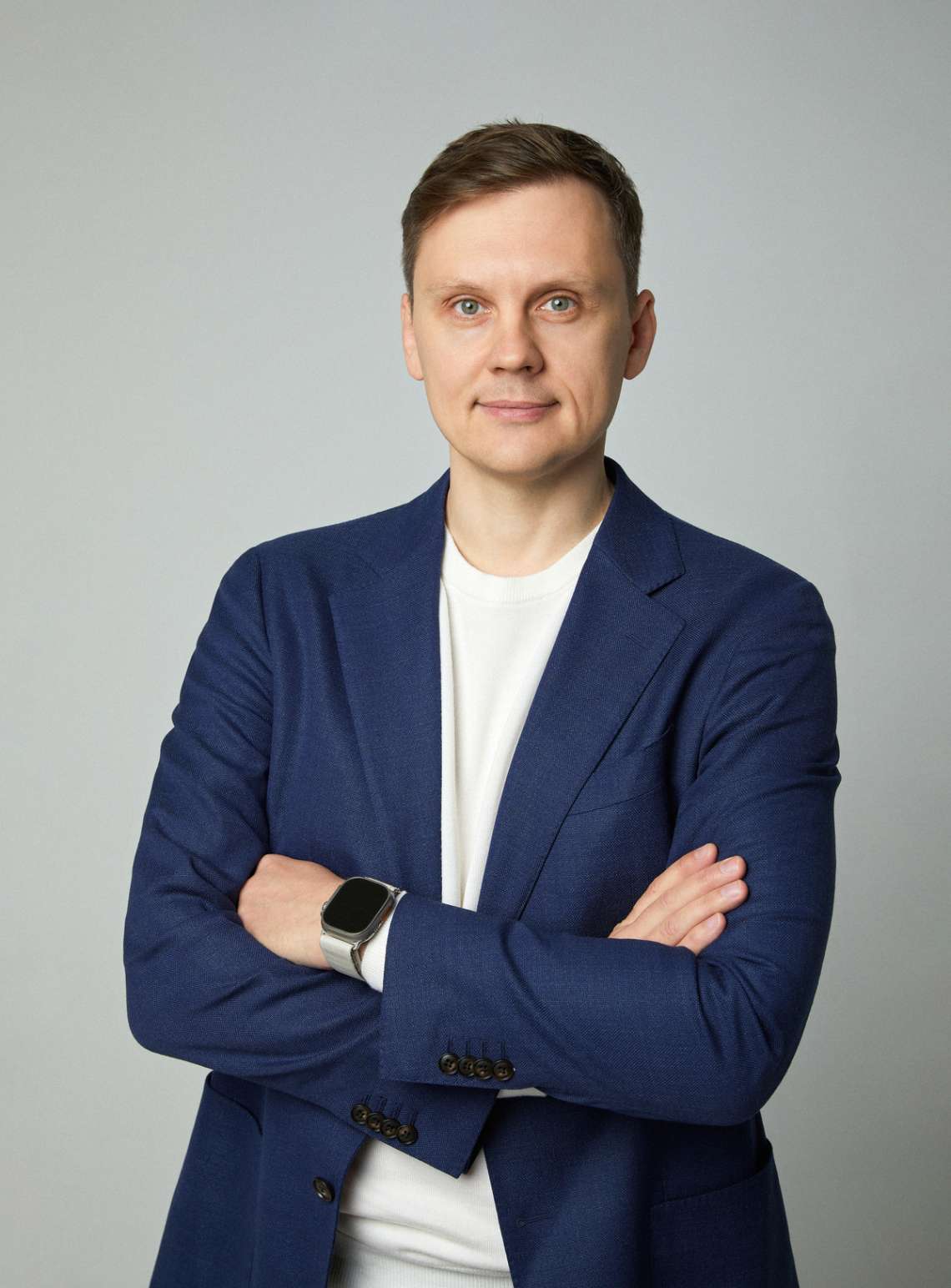 "With the rapid pace of digital fashion transformation since 2020, our expertise in technology and the industry has become invaluable," says Sergey Arkhangelskiy, the CEO at Wanna. "We seamlessly integrate the digital with the physical by providing luxury brand customers with an emotional and personalised virtual try-on. This goes beyond the limitations of traditional product photos, providing more informative experiences and enhancing physical stores by enabling engaging product activations."
How Wanna keeps ahead of the AR game is through the dedication to develop proprietary technology. "Our exceptional technology and R&D teams comprise the region's top talent. We continuously invest in making our 3D and AR experiences as realistic and precise as possible, catering to the experiential nature of the luxury industry," Arkhangelskiy continues. "The Movement demonstrated how immersive technology can add value to marketing luxury products online, and it showed the potential to become the go-to online destination for watch enthusiasts. For visitors, it's an exciting opportunity to be part of a world first; for brands, it provides an opportunity to engage with relevant audiences."
Wanna sees 3D and AR as sustainability-focused technology. It is on a mission to be the global platform for goods in luxury, and it aims to make the world a better place through these technologies. "I would recommend that brands first understand the opportunities the metaverse offers them. While there is often a fear of missing out on new technologies, it is crucial to prioritise business objectives and evaluate how the metaverse can [help] achieve those objectives."