The luxe locomotive will offer two new seasonal journeys from Singapore to Malaysia
After a four-year, pandemic-related hiatus, Belmond's Eastern & Oriental Express is returning to the rails.
The luxury locomotive, which operated at the same five-star standard as the legendary Venice Simplon-Orient-Express, will launch two new seasonal journeys through Southeast Asia early next year.
Running February through November, the Essence of Malaysia is a three-night journey through the country's western wonders. The train departs from Singapore's Woodlands station, then travels through Kuala Lumpur and Langkawi before finally arriving at the island of Penang. Travellers will have a chance to snorkel in the Pulau Payar Marine Park, explore the century-old UNESCO World Heritage sites in George Town, and partake in a cooking class and tea ceremony at a private hillside residence in Penang.
Available March to October, the three-night Wild Malaysia itinerary showcases the unscathed areas of the Jungle Railway near the Eastern side of the peninsula. Again, the train departs from Singapore, then journeys through the breathtaking mountains before finishing up in Penang. Along the way, guests will visit the Taman Negara National Park. It is one of the world's oldest tropical rainforests and home to hundreds of species, such as tigers, leopards, and Sumatran rhinos. Here, you can embark on a variety of excursions, from foraging in the jungle to a photography masterclass. In Penang, meanwhile, travellers will have a choice of three activities that spotlight the local culture.
The best part is the Eastern & Oriental Express has been treated to a meticulous makeover, so you'll be travelling in the lap of luxury. The 15 restyled carriages are replete with ornate marquetry, cherry wood panelling, lavish furnishings, and traditional Malaysian design details. The decor is a celebration of the region with a touch of old-world opulence that one expects from a sleeper.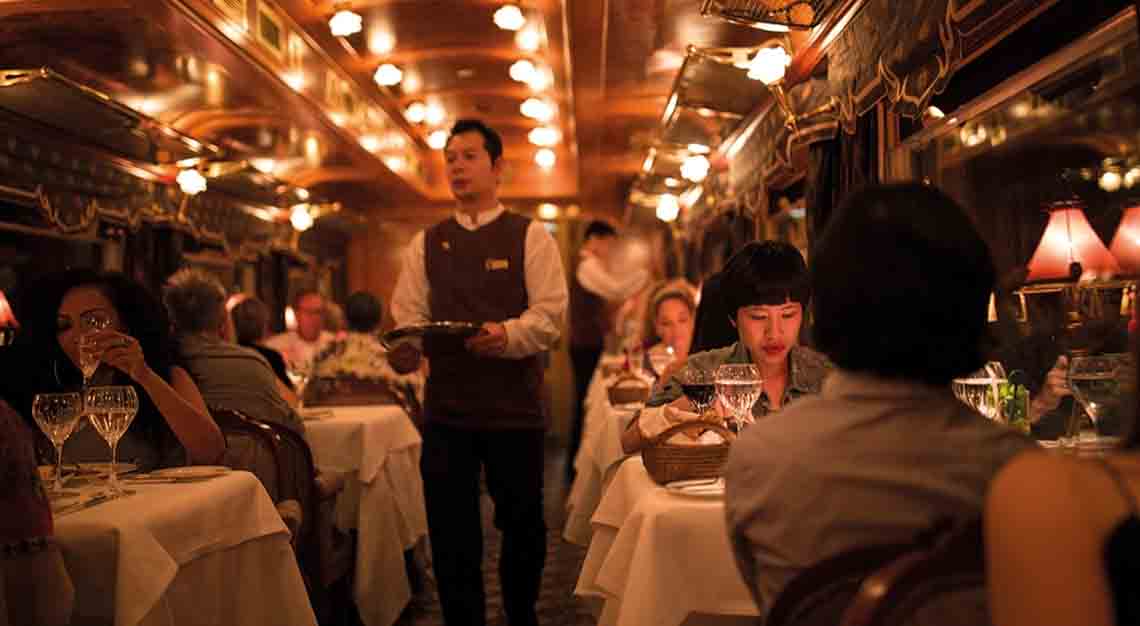 The train comprises eight sleeping cars, two restaurant cars, a swanky Piano Bar Car, and the open-air Observation Car. There are three different cabin categories—Pullman, State, and Presidential—that each feature private bathrooms and air-conditioning. The Presidential cabin is distinguished by additional space, a large bathroom, flashy gold accents, and extravagant embroidery. Its guests receive a fruit basket, caviar, and flowers upon boarding, plus free-flowing Champagne throughout the trip.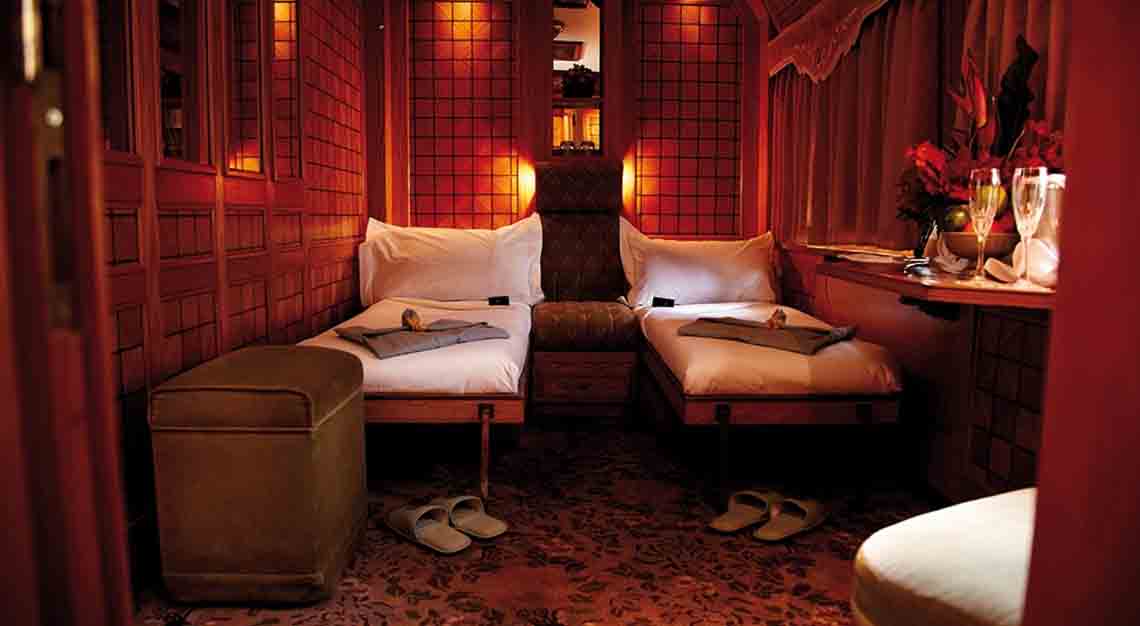 The itineraries both start at US$4,504 per person in a Pullman cabin. The ticket includes all meals, a selection of alcoholic and non-alcoholic drinks, onboard entertainment, and activities.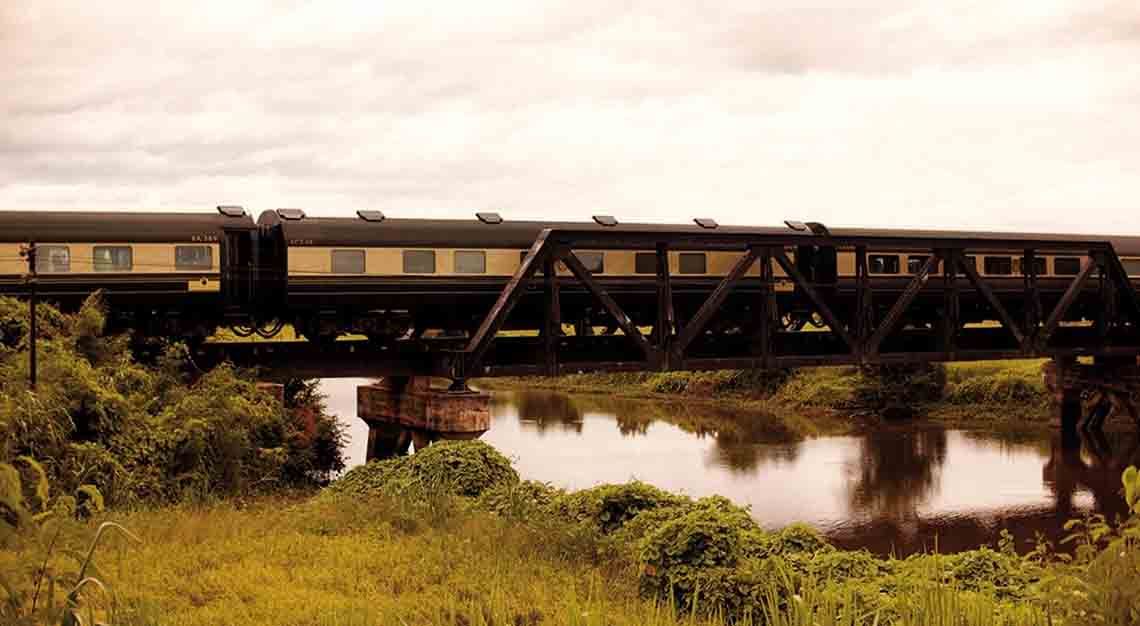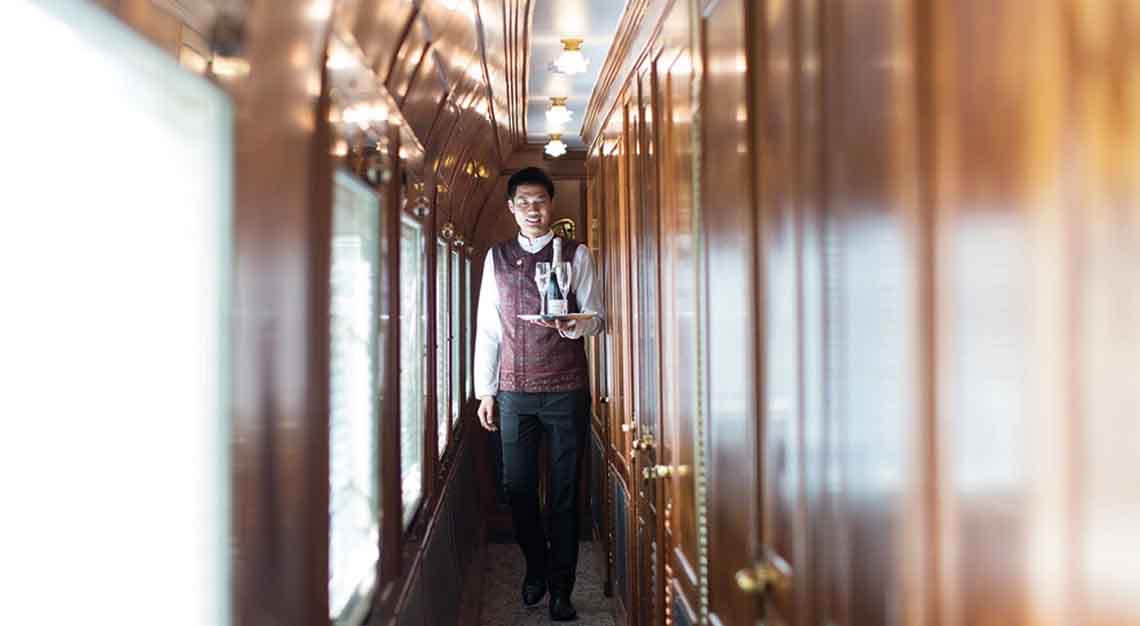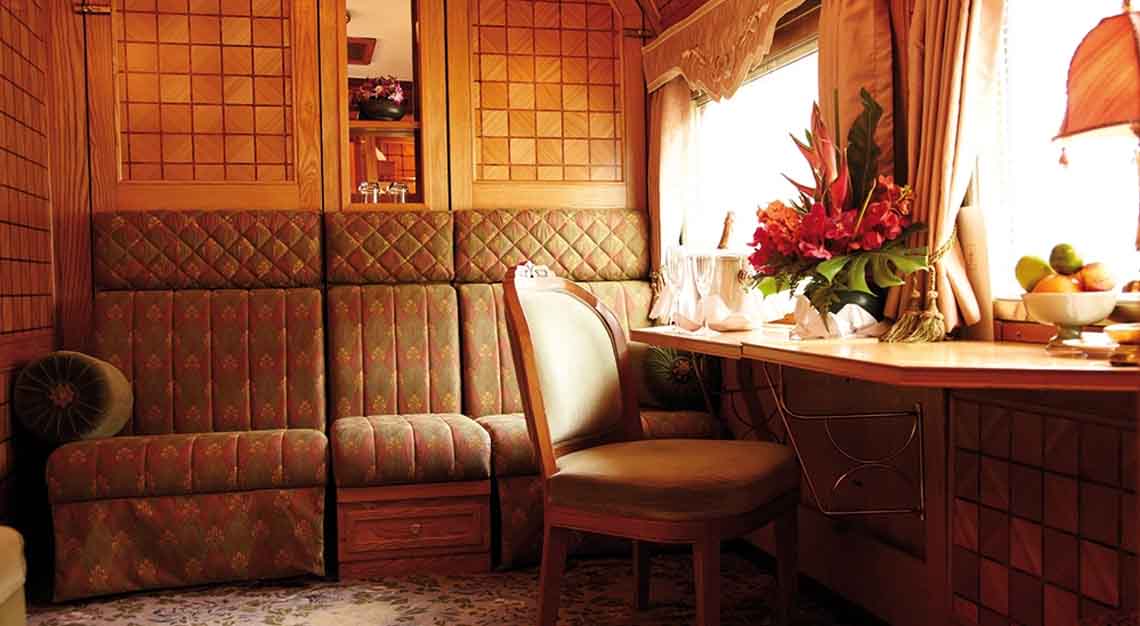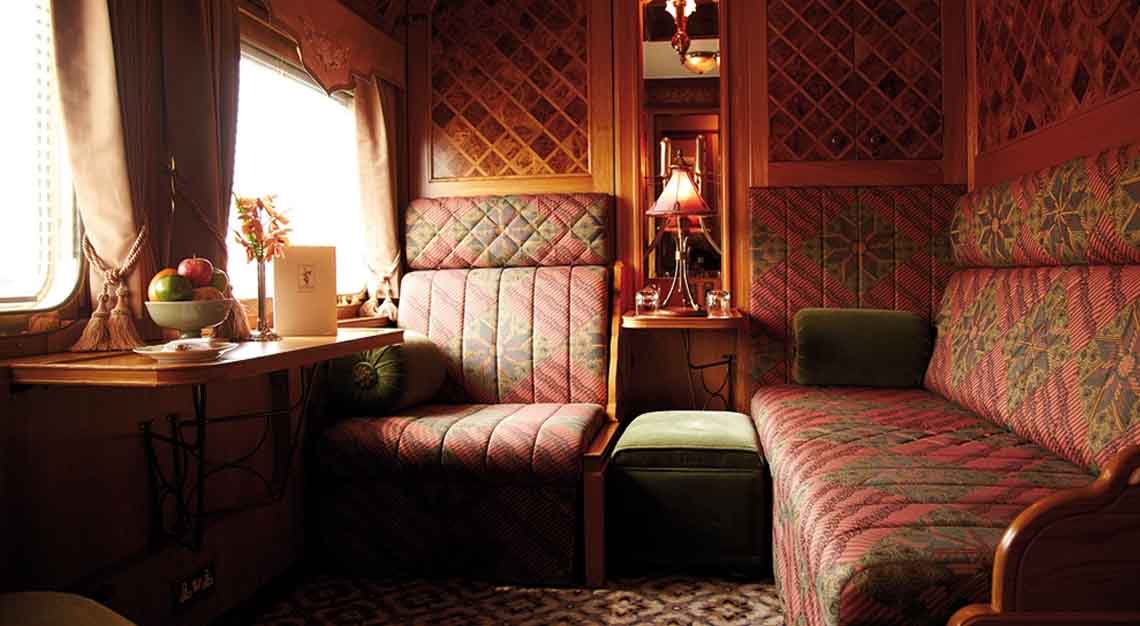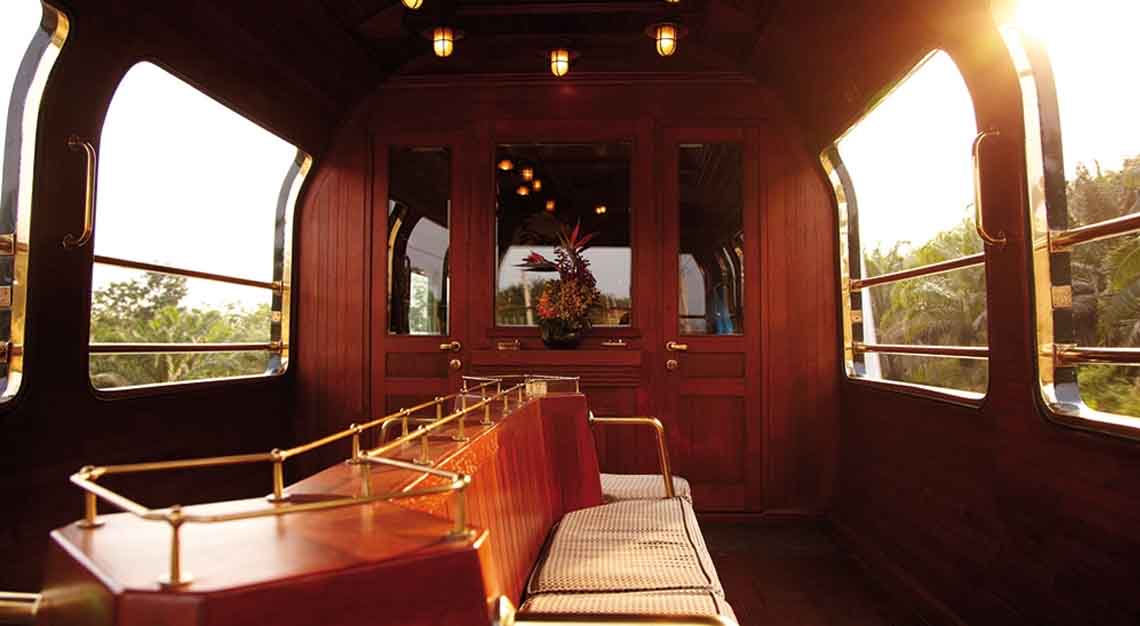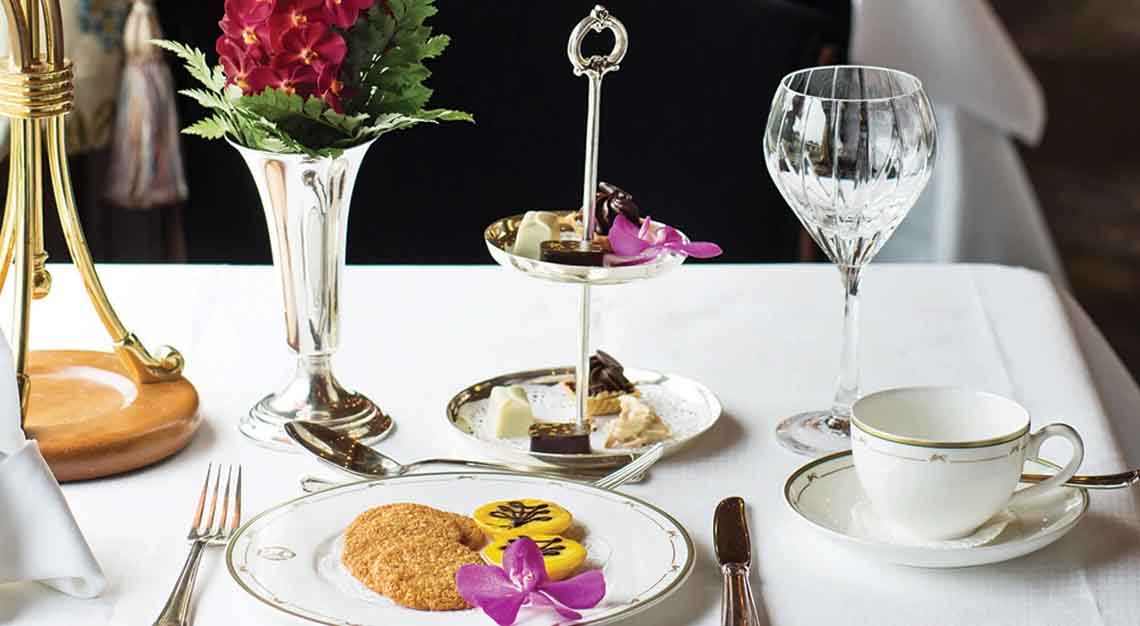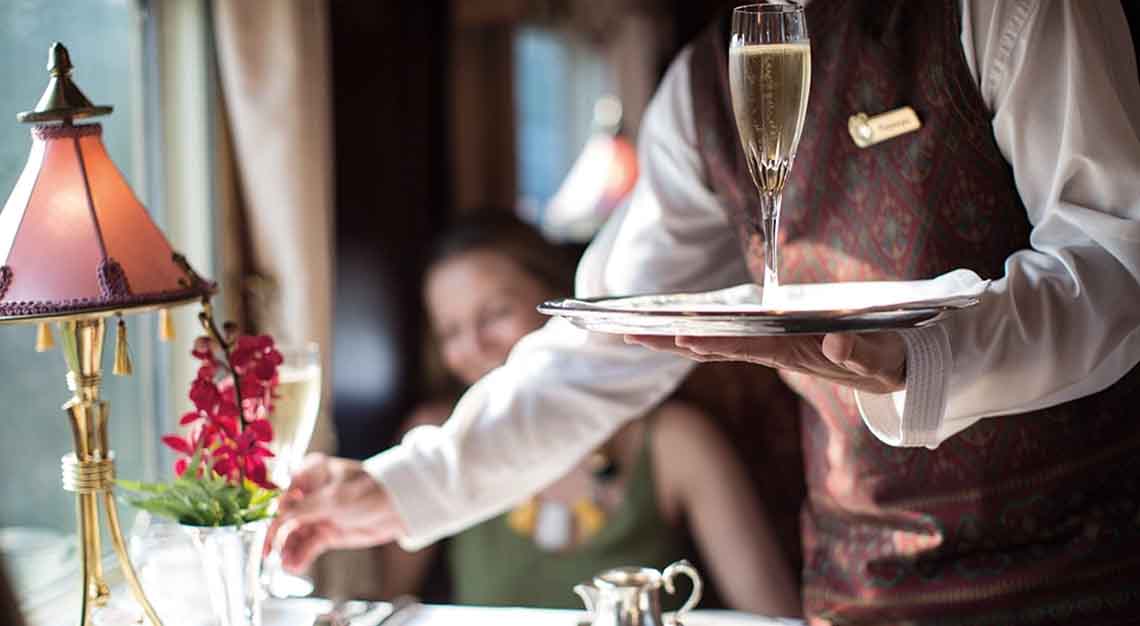 This story was first published on Robb Report USA