These documentaries will keep your mind active, while you relax
Learning never ends, wherever in life you are. And the best way, we've found, involves a comfy couch, dram of whisky and a really good documentary. Here's a growing list of investigative shows that examine everything from conservation and space travel to dirty dealings and pop culture. Not a bad way to unwind – while gaining knowledge – if you ask us.
(But if you're in the mood for something less serious, here's our list of best fashion documentaries that we think you'd enjoy.)
WeWork: Or the Making and Breaking of a $47 Billion Unicorn (2021)
Good for: Anyone interested in leadership, investments and startups.
The premise: WeWork started out as a little co-working venture, born from CEO Adam Neumann's vision for a space for communal creativity in an interrelated future. This documentary shows the startup's rise to the unicorn investment territory, builds up to its fall, and explores the behind-the-scenes of the business and the leadership of the charismatic Adam Neumann. 
You may also like: Divide and Conquer (2018) and Dumb: The Story of Big Brother Magazine (2017)
The inventor: Out for blood in Silicon Valley (2019)
Good for: Those in the tech industry, specifically medical technology. 
The premise: The story revolves around Elizabeth Holmes and her former company Theranos – the company touted for its "breakthrough" in health technology. Under Elizabeth Holmes' enigmatic leadership and her big dream of revolutionising blood testing through biotechnology, the now defunct Theranos became one of the biggest frauds in Silicon Valley. Viewers will be brought through Theranos' rise and fall, and the company's broader implications on Silicon Valley. 
You may also like: The Great Hack (2019).
American Factory (2019)
Good for: Those interested (and invested) in the ongoing relationship between the USA and China, and global economics in general.
The premise: The US and China have had a long, complicated history, dating back to World War II. The former was seen as the beacon of democracy and freedom, with the latter taking on the leadership mantle of communism in the modern world ever since the fall of the USSR. The differences between both countries are highlighted on the ground level in this investigative documentary about a Chinese-run factory in Moraine, Ohio. Viewers observe how American and Chinese workers navigate their cultural differences and the language barrier, and try to answer if it's possible for two cultures to overcome intrinsic differences and co-exist.
You may also like: Catching the Sun (2015) and The Ivory Game (2016).
Dirty Money (2018)
Good for: Those interested in world news, cover-ups along with the downfalls and dirty dealings of large corporations.
The premise: Each episode on Dirty Money talks about a different corporation that uses underhanded tactics to cover up its scandals. The commonness of this behaviour is exacerbated by the fact that a second season of premiered in March this year. You'll learn about the Volkswagen emissions scandal, Valeant Pharmaceuticals (now Bausch Health) and how 'Pharma Bro' Martin Shkreli was a smaller character part of a bigger plot, along with HSBC's money laundering for a drug cartel.
You may also like: Betting on Zero (2017) and Fyre: The Greatest Party That Never Happened (2019).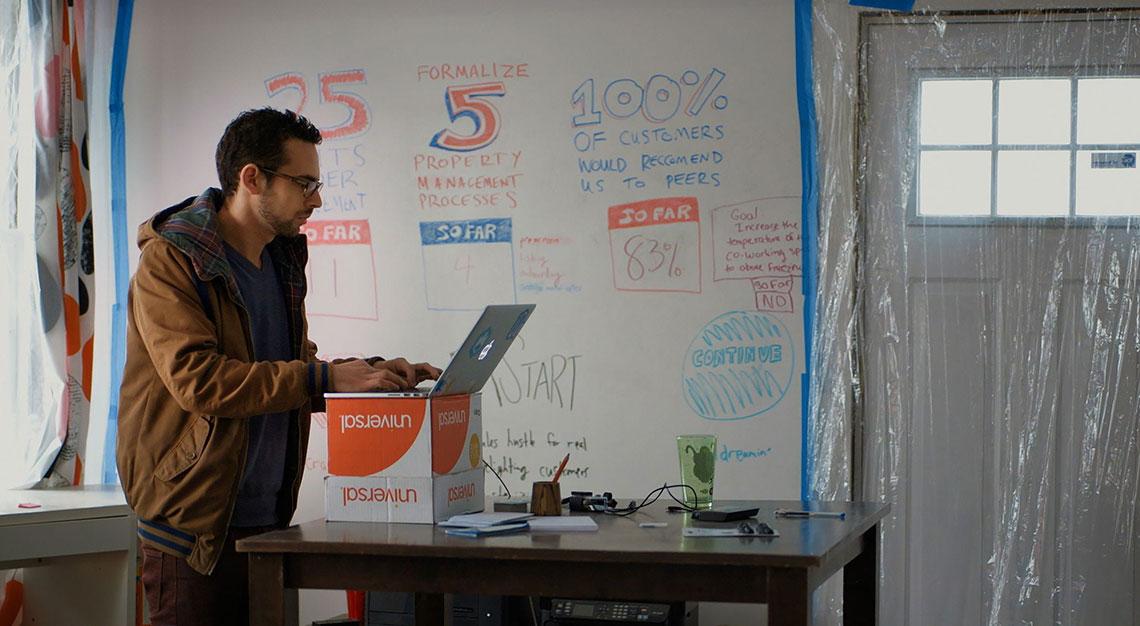 Generation Startup (2016)
Good for: Entrepreneurs, regardless of stage you're at.
The premise: Generation Startup takes you on a six-month journey, following the lives of six different college graduates and budding entrepreneurs in Michigan. It takes an in-depth look at their struggles as they seek to carve a path for themselves on both financial and personal fronts. This documentary tracks the growth of startups from the grappling valleys of early days to the soaring peaks of success. 
You may also like: Print the Legend (2014) and Capital C (2015).
Inside Bill's Brain: Decoding Bill Gates (2019)
Good for: Those interested in biographical documentaries, philanthropy, and Bill Gates and his legacy.
The premise: The series deals with Bill Gates' philanthropic work in this post-Microsoft era, as he uses his success, privilege and wealth to help the less fortunate. There are a few segues into Gates' childhood from the people who grew up around him, along with the 'origin story', but this ultimately reads as more of a 'where are they now' piece.
You may also like: Jiro Dreams of Sushi (2011), Steve Jobs: One Last Thing (2011) and Becoming Warren Buffet (2017).
Rotten (2018)
Good for: Environmentalists and those who are interested in learning about where our food really comes from.
The premise: Take a look at the dark side of the food supply chain. It is easy to take for granted the ease with which we get our food, but understanding where it comes helps business owners decide if they should still stick to the cheapest sources, or fork out more to ensure sustainability and fair play. Rotten exposes the inner dealings of food suppliers around the world, and how individual lives are changed as a result.
You may also like: Cowspiracy: The Sustainability Secret (2014) and The Game Changers (2018).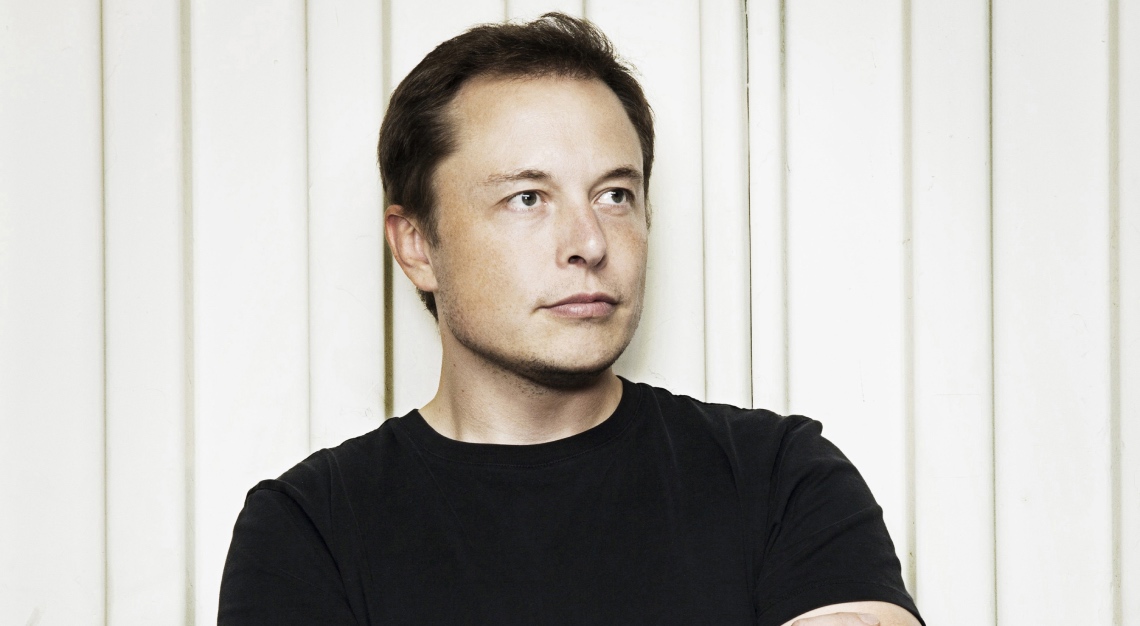 SpaceX (2020)
Good for: Visionaries who believe that there's more to life than life on earth.
The premise: Remember when SpaceX Crew Dragon lifted off on a Falcon 9 rocket earlier this year? This six-episode, tell-all documentary, coming up soon on HBO, will take you behind the scenes and tell you all about Musk's vision and the people who made it happen. Granted, it will be an autobiography, so don't expect controversies and objections by disgruntled employees.
You may also like: The Planets (2019) and NOVA: Blackhole Apocalypse (2019).
The Social Dilemma (2020)
Good for: Those heavily relying on social media platforms for their business.
The premise: The ills of social media have been a constant mantra since 'avocado toast' became controversial. However, the negative impacts can't be ignored. Tech experts from major social networks lay the facts for us in this thought-provoking documentary, producing data and scientific studies to reveal how they've engineered apps in a specific way to keep users hooked. But now that social media has become an integral part of society; the dilemma then is – are we going to do anything about it?
You may also like: The Great Hack (2019) and Dream Big: Engineering Our World (2017).