Ever so often, we need some downtime to unwind, pamper and indulge ourselves to the fullest. Here are the best things to do this long weekend in Singapore
The upcoming long weekend is surely a much-welcomed breather amidst our daily hustle and bustle, and we'd best not squander them away. From dining at three-Michelin-starred restaurants to rejuvenating staycations, here's a list of things to do this weekend that'd leave you begging for more.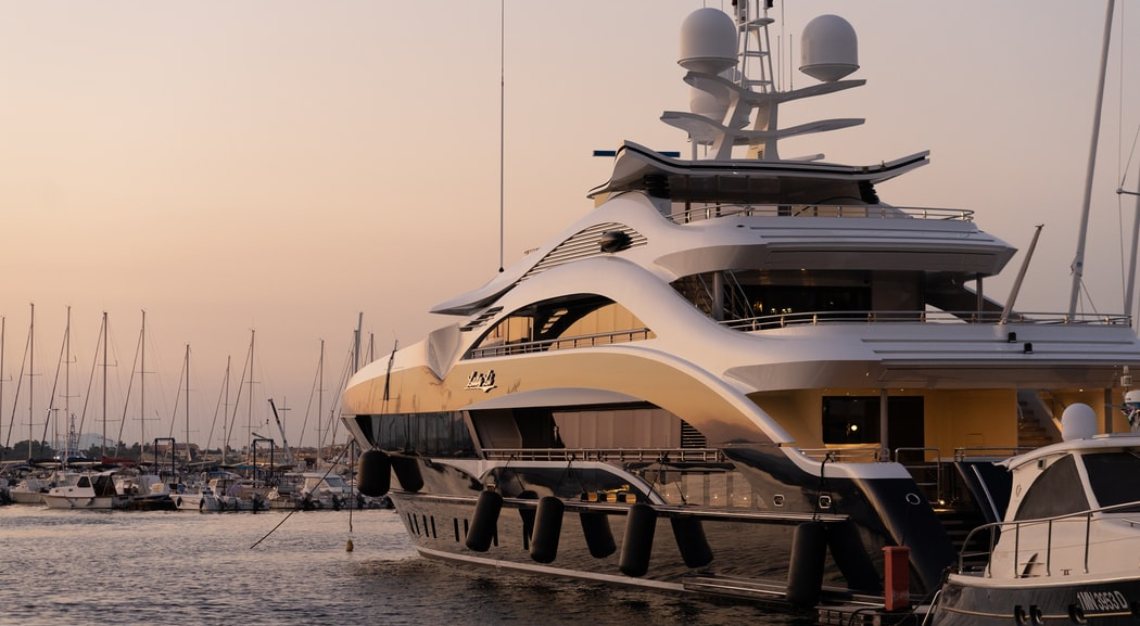 Charter a private yacht
What better way to wind down than on a luxurious private yacht, calmly cruising Singapore's balmy waters? Either go on regular day trips with family and friends on board, or make a quick escape to a secluded island nearby – whatever the case, you're in for a good deal of fun on the water. With luxury private yacht charters aplenty – cue Simpson Marine, ONE15 and mBarq, among others – you'd be out on the water in no time.
Full list of private islands near Singapore here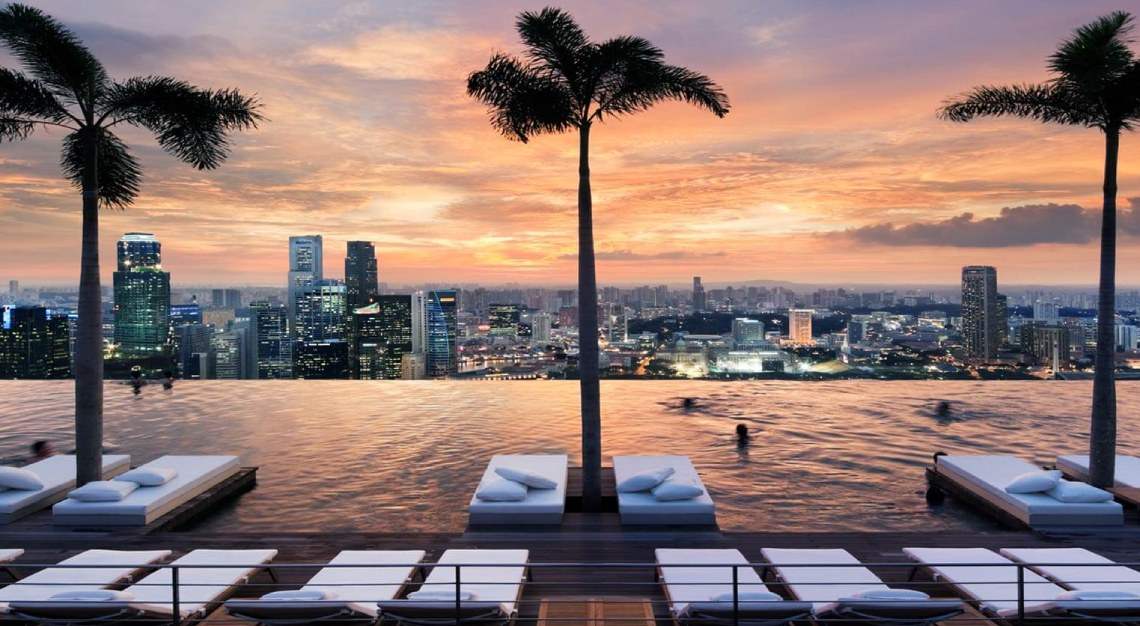 Go on a staycation at a five-star hotel
Long weekends are the perfect time to go on a staycation at any of the five-star hotels and resorts in Singapore, and they would leave you feeling more refreshed and rejuvenated than ever. Think relaxing afternoon high teas, spa massages, candlelit dinners and aromatic bubble baths.
Full list of hotels and resorts offering luxurious staycation packages here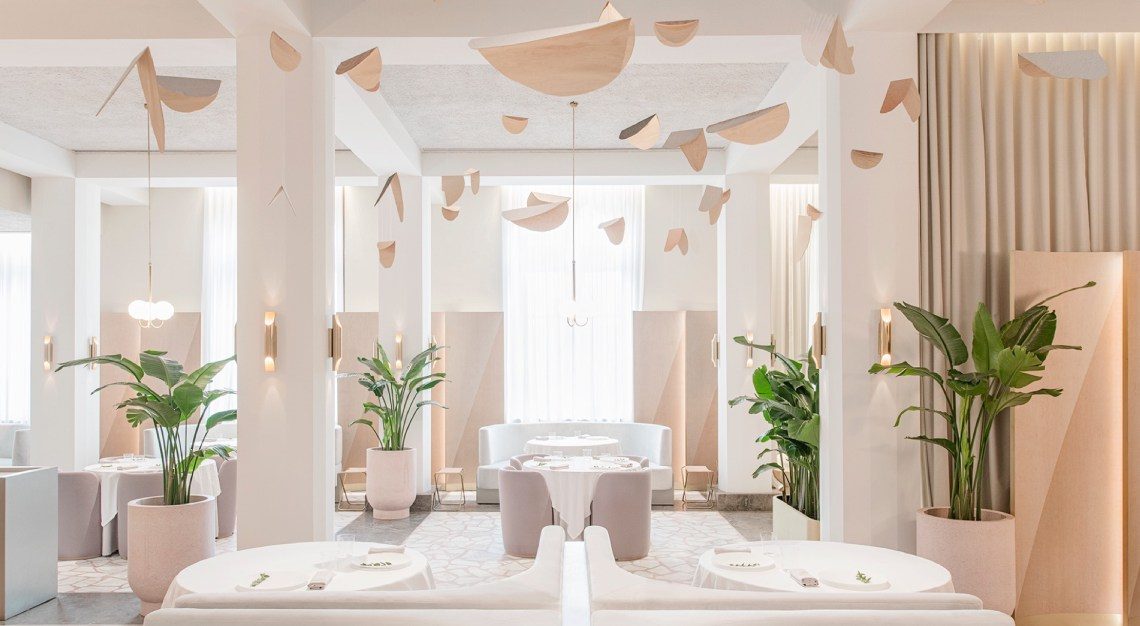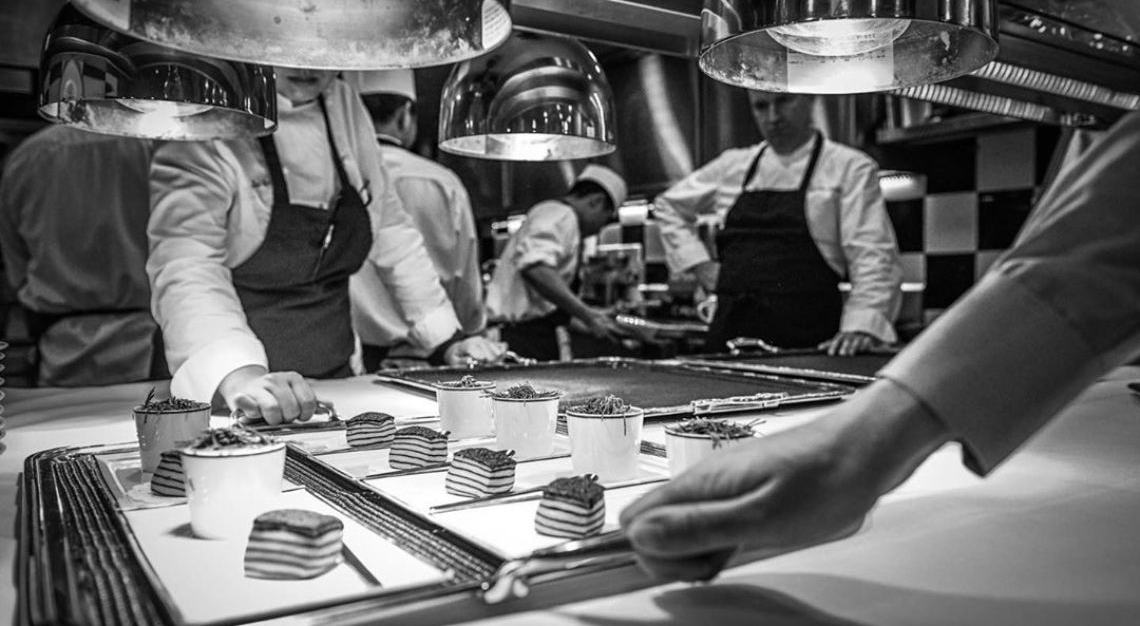 Dine at a three-Michelin-starred restaurant
Indulge your palates with sumptuous food and drink at either two of Singapore's three-Michelin starred restaurants, Les Amis and Odette, or, just about any of the restaurants and bars that our editors at Robb Report Singapore have given their stamp of approval. That includes the Corner House at Botanic Gardens, Meatsmith Little India and just about all the best steakhouses in Singapore.
Full list of the best restaurants in Singapore here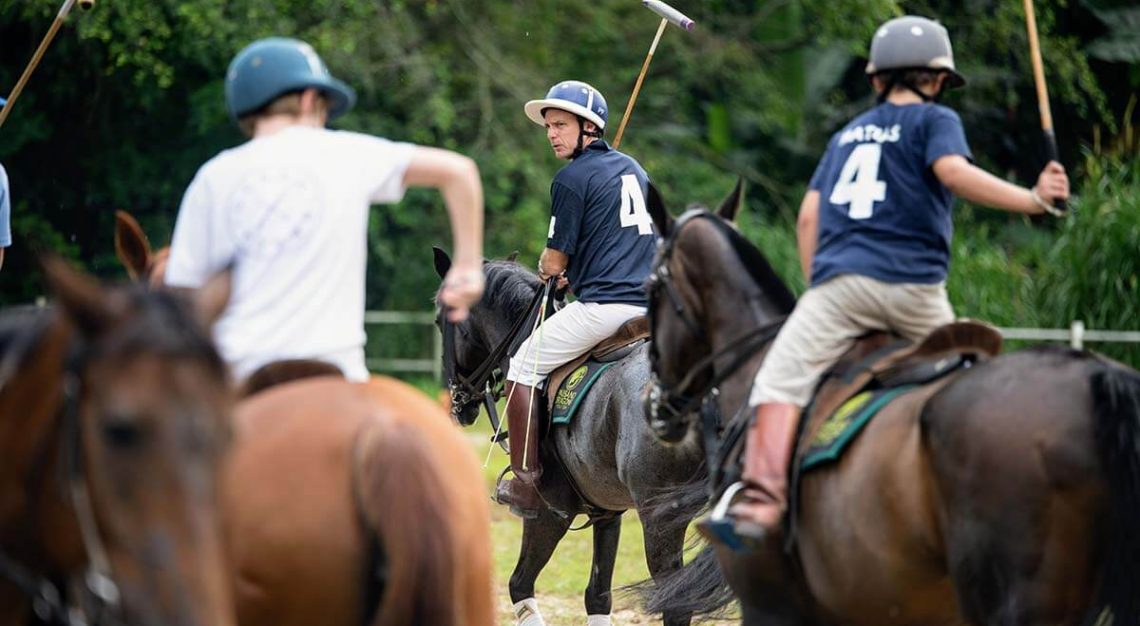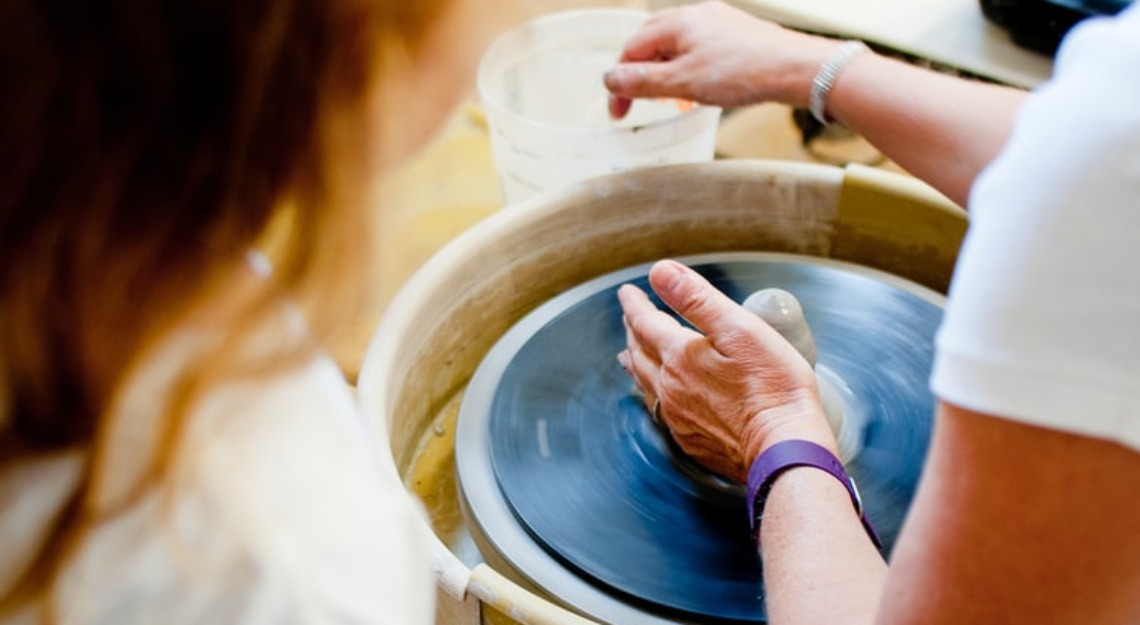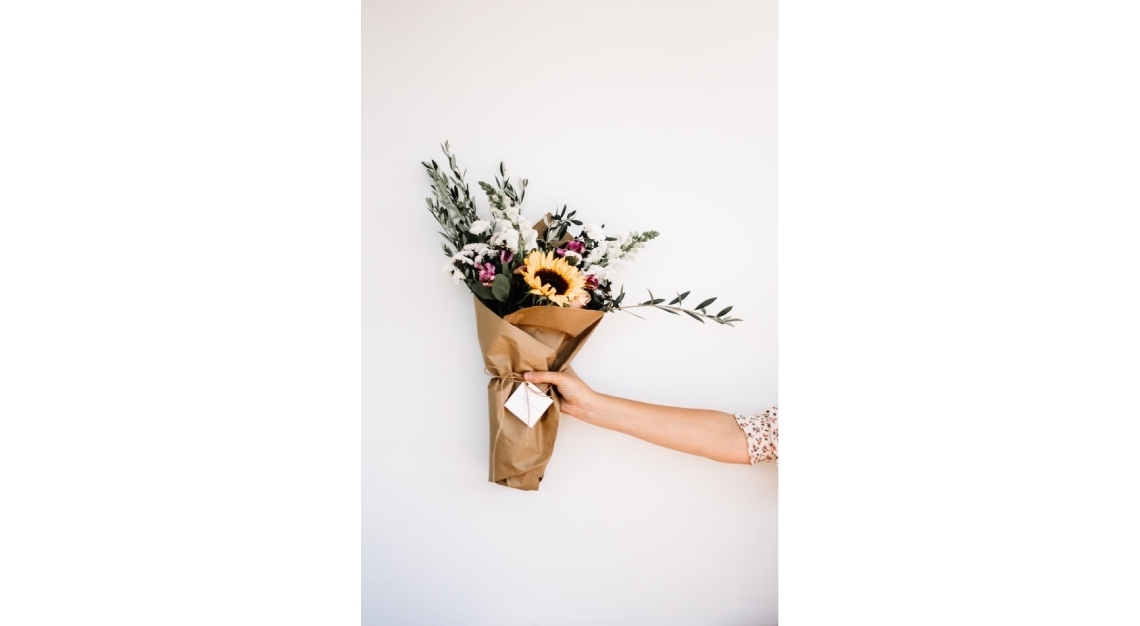 Pick up a new skill, such as polo riding, pottery or floral arrangement
Fun, hands-on activities are a great way to spend one's weekends, all the better if we pick up a new skill or two. For the more outdoorsy and adventurous amongst us, Colts Polo offers a range of polo riding experiences and lessons encompassing children and adults of all ages, regardless of the level of experience (from S$75 per session per child and S$150 per session per adult).
For those more in tune with their artistic tendencies, the 8th Floor Creative Space offers bespoke pottery classes, where you'll get to learn all the techniques and knowledge involved in the art of ceramic making; while Atelier Ask a French hosts floral arrangement workshops, teaching you how to identify the right flowers for a bouquet, before creating your very own.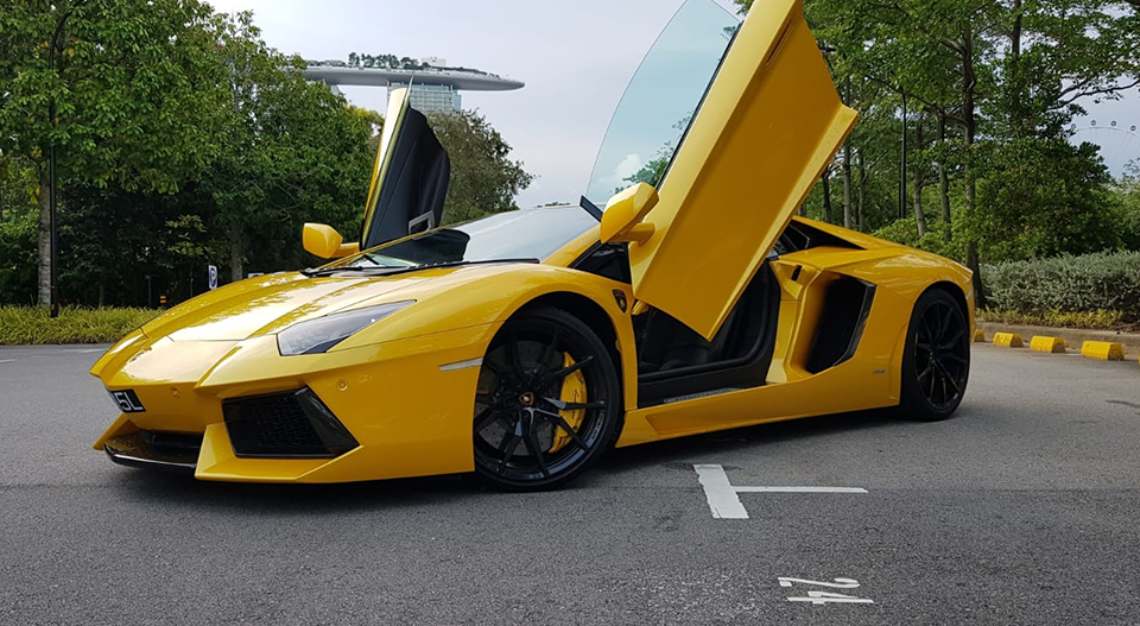 Drive a supercar
If you're going to be heading out this weekend, why not do it in style? Ultimate Drive boasts an array of exotic limousines, from Rolls-Royces to Bentleys, to take you wherever you wish to go, or simply take a joyride around the city in any of their luxury supercars, such as the Lamborghini Aventador and the McLaren 12C.