Bladnoch Distillery, rescued by Australian millionaire and entrepreneur David Prior, reopened its doors in 2019 and is now headed by The Macallan's former master distiller, Nick Savage. Jack Croxford-Scott visits the space and tries its new and exclusive Private Cask Experience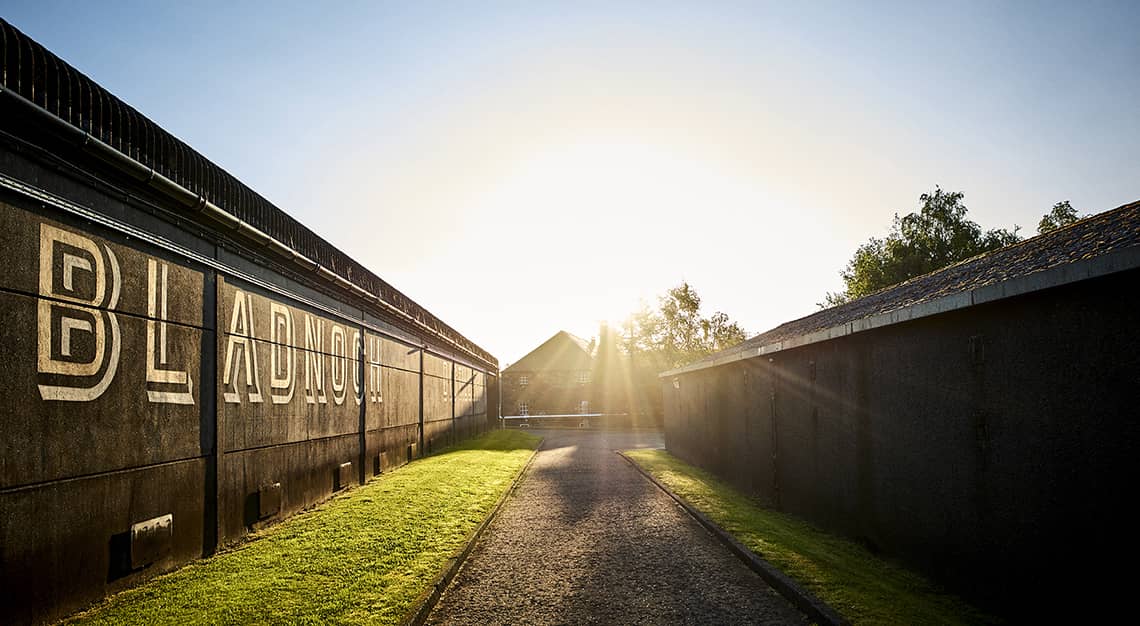 "The route traversed was through scenery as diversified as it is possible to imagine, sometimes pastoral, then wild… and for many miles beyond, it combined all the luxuriant beauty of the Lowlands with some of the grandeur of the Highlands."
Those are the words of Alfred Barnard, a Victorian historian and writer, when reflecting on his 10-hour steam rail journey from Edinburgh to Galloway in south-west Scotland. The purpose of Barnard's expedition in the winter of 1886? Whisky. Barnard was undertaking a mammoth two-year tour of Scotland's whisky distilleries.
Arriving in Galloway, he was welcomed into Bladnoch Distillery. Founded in 1817 by John and Thomas McClelland, Bladnoch is one of the oldest distilleries in Scotland. With its whinstone walls and its position alongside the banks of the River Bladnoch, it is also undeniably one of the country's most charming.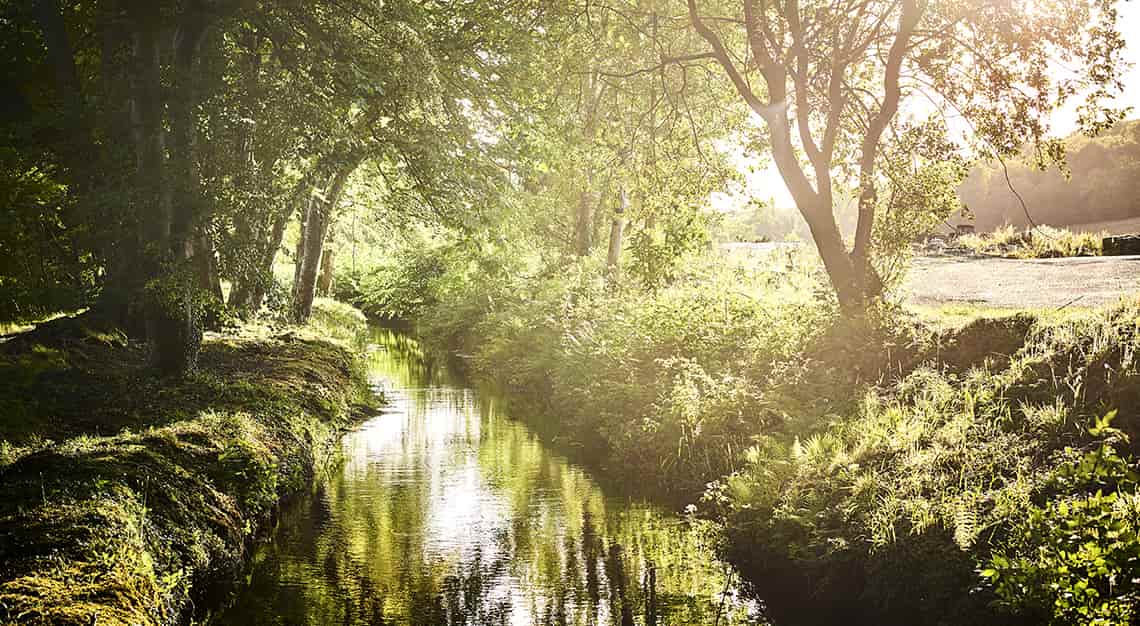 For much of its long life, Bladnoch has been a hidden gem – its light and grassy spirit slumbering away by the river without fuss, and free from the lavish marketing campaigns of the larger distilleries. But shying away from the limelight does not always pay dividends when you are in the business of selling whisky. Running out of funds and miles behind the powerhouse distilleries of the Highlands, Bladnoch's copper stills ran cold in 2009 and the site was soon closed.
For much of its long life, Bladnoch has been a hidden gem
Seemingly destined to take its sad place amongst Scotland's closed distilleries, Bladnoch found an unlikely saviour in David Prior. Having built and sold an organic yoghurt empire in his native Australia, Prior could not resist the opportunity to bring Bladnoch back to life.
First, this quaint Lowland distillery enjoyed a top to bottom refit, which saw two additional copper pot stills installed to double capacity. A succession of decanter bottled releases followed, showcasing the breadth of the stocks that had been hidden during Bladnoch's time in the shadows.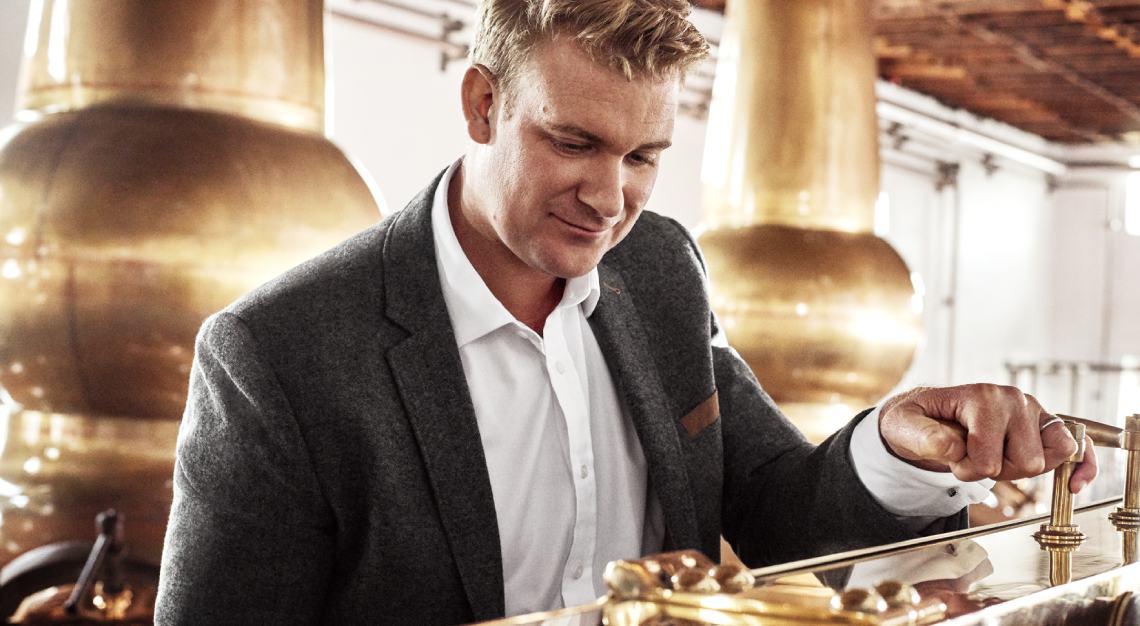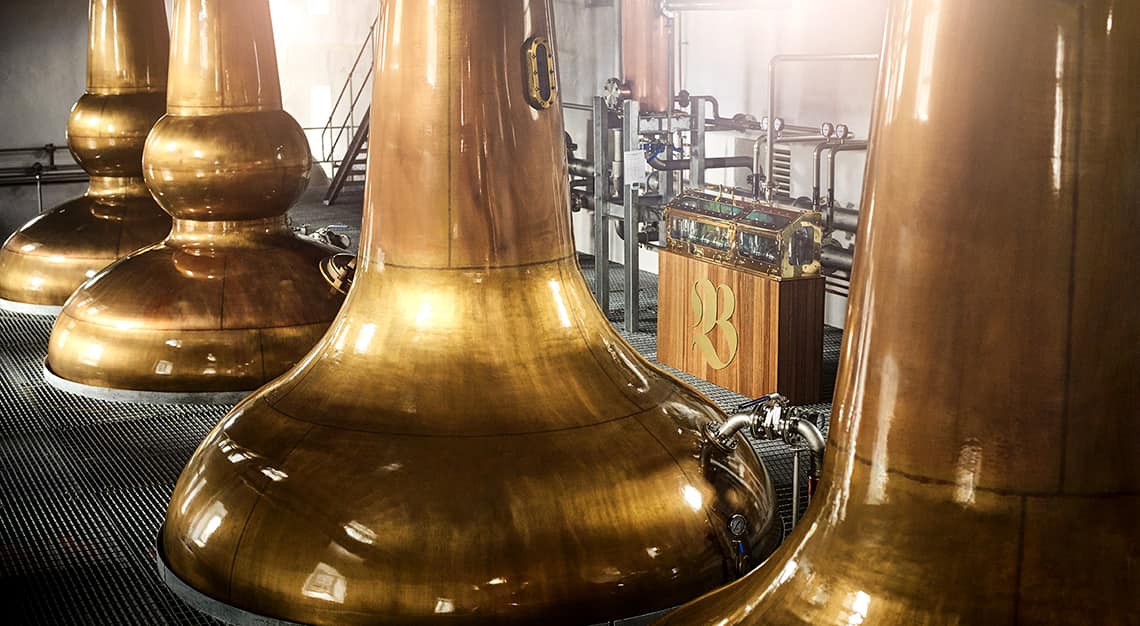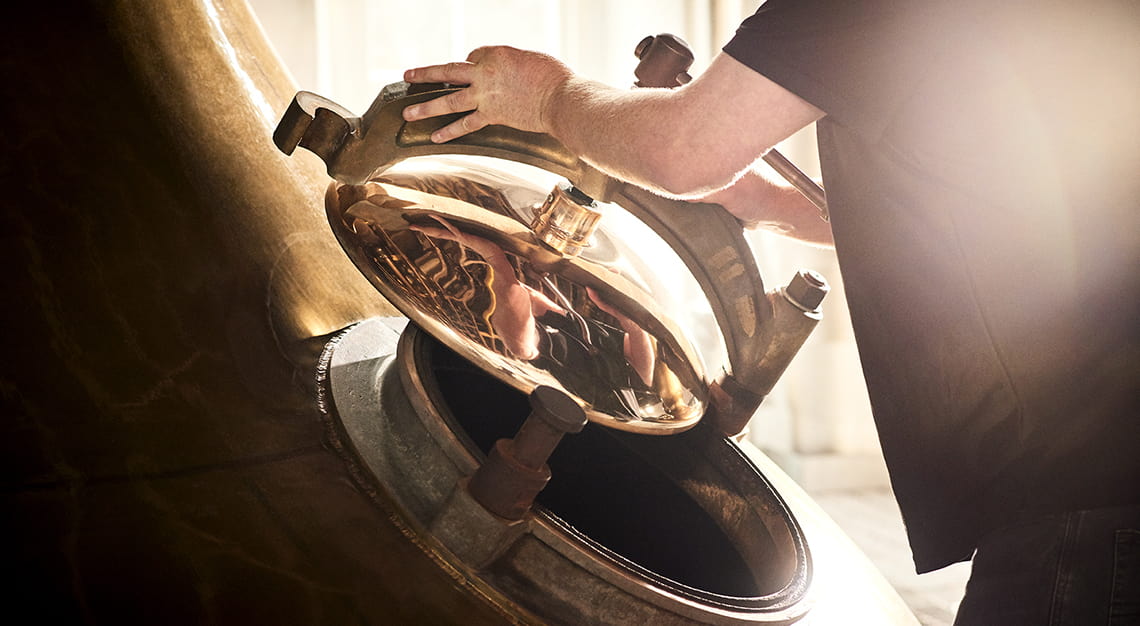 Bladnoch's Private Cask Experience
Having reintroduced its whisky to the world via a range of limited-edition malts, Bladnoch is now welcoming a select few individuals to try its Private Cask Experience. This entirely bespoke arrangement sees the keys to this 200-year-old distillery handed to private guests for the day, before they choose a bespoke cask to be filled to order. The whisky will then be matured at Bladnoch for a minimum of 12 years, and possibly for much longer by arrangement.
Never one to turn down a dram or two of fine Scotch, I was only too happy to take up Bladnoch's offer of an exclusive preview of the experience. On arrival, I was met by master distiller, Nick Savage (formerly the master distiller of The Macallan), who ushered me into the owner's private tasting suite. Flanked by casks and walls weaved from oak staves, I settled into my surroundings over a wee glass or two of some of Savage's favourite bottles and talked through the day's itinerary.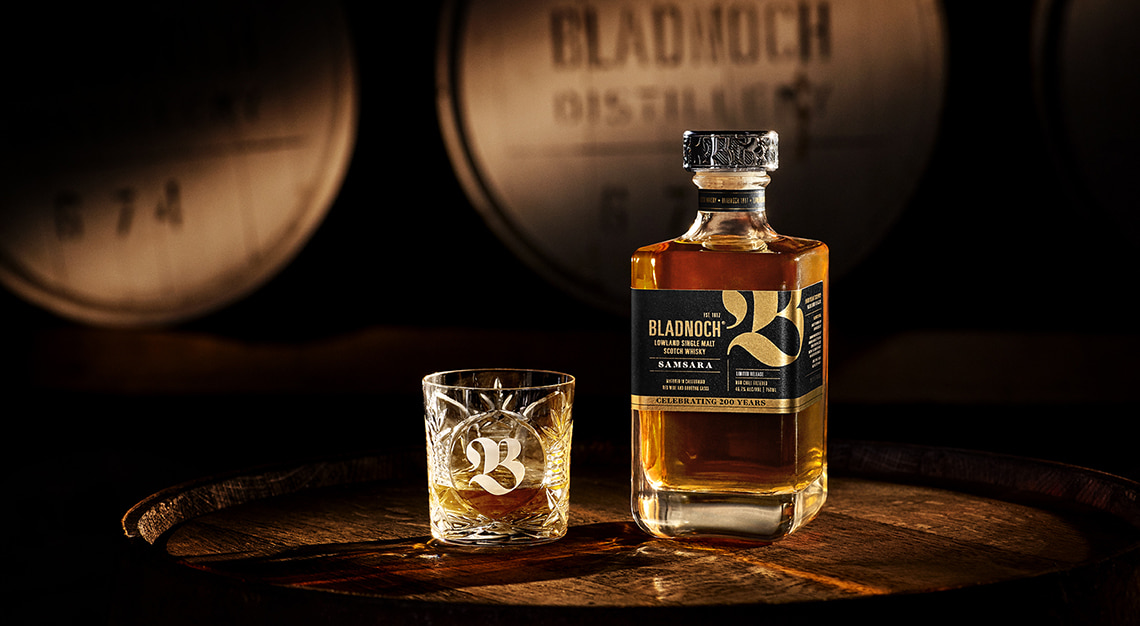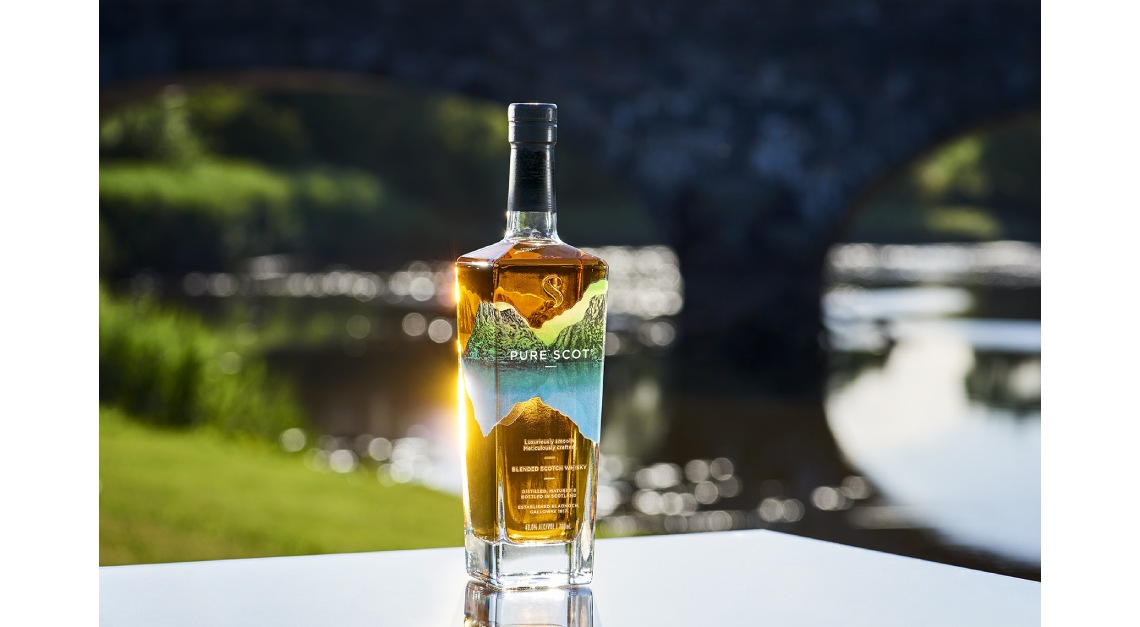 Enjoy a private tour by Nick Savage, master distiller
To begin, a private tour of the production – from the milling and mashing of the malted barley, through to fermentation and distillation. Guided through each stage by Savage and distillery manager Neil Bulloch, I was quickly reminded that despite its quaint exterior, this is very much a working distillery. We heard the deafening hammering of the mill grinding the barley and we could smell the unmistakable aromas of fermenting wash, which brought it all to life. The towering copper stills dispensed the crystal clear, high-proof spirit that would later fill my cask.
To guide me in deciding what type of cask would hold my whisky-to-be, I was invited into the part of the estate that is usually off limits to visitors – the sample room. A living library of hundreds of samples drawn from every cask type imaginable, this is where Savage meticulously examines samples of every cask of Bladnoch. Clear bottles of raw spirit on shelves give way to increasingly older samples that track the maturation of the spirit. The spectrum of colour is breathtaking – the golden hews of bourbon cask malts blend into the rich, blood-red tones of whiskies matured in sweet Spanish sherries and exotic dessert wines. I was invited to sample the clear 'new make' spirit which runs straight from the stills to discover what's known in the industry as a distillery's 'character'. This infant spirit is the foundation of every whisky that Bladnoch distills – the raw, key ingredient, not yet influenced by wood.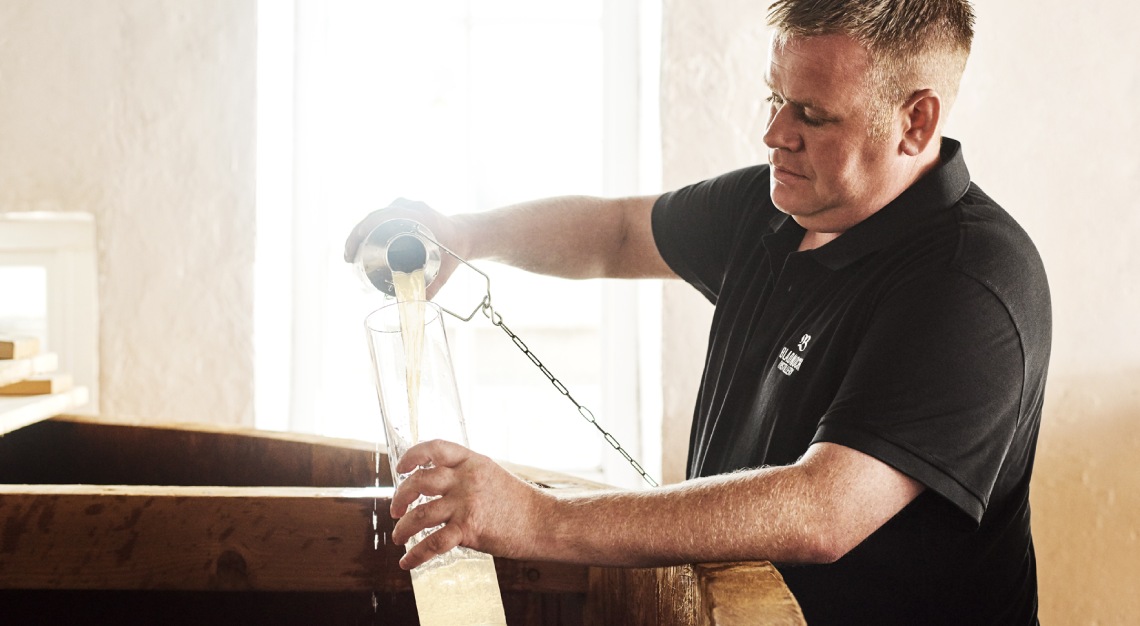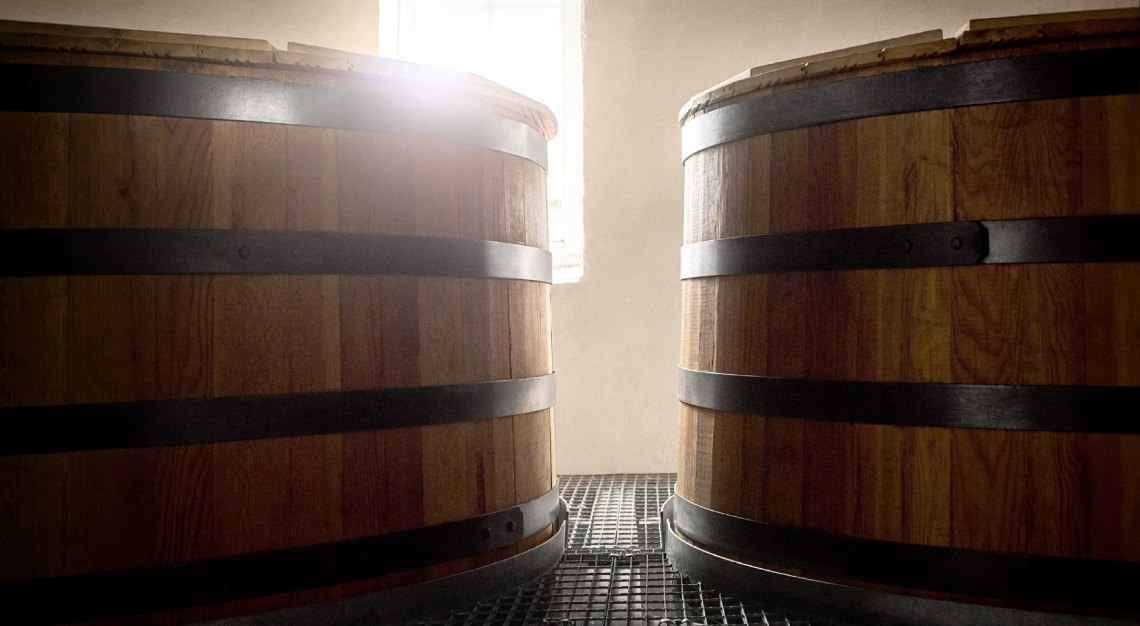 Find your favourite style of whisky and pick the wood to match your palate
Savage drew on a range of samples from casks spanning decades to show how their distillery character interacts with various wood types. Amontillado and manzanilla sherry-seasoned oak may impart dry, nuttier flavours, and ex-bourbon wood may bring sweet vanilla notes to the fore, while Pedro Ximénez casks deliver rich fruits and treacle. Guided by Savage explaining how my raw spirit would mature in the various cask types on offer, I found my favourite style of Bladnoch and picked the exact wood to perfectly match my palate.
"We don't know exactly why two seemingly identical casks aged for the same time will deliver subtly different whiskies" – Nick Savage
Savage did, however, remind me of the great paradox of whisky making; that while one can influence how whisky ages with the style of spirit distilled and the wood chosen, this merely sets a broad course for its maturation. It is at this stage of crafting whisky, Savage says, that the alchemy of distilling gives way to the art of maturation. "We don't yet know exactly why two seemingly identical casks aged for the same time will deliver subtly different whiskies."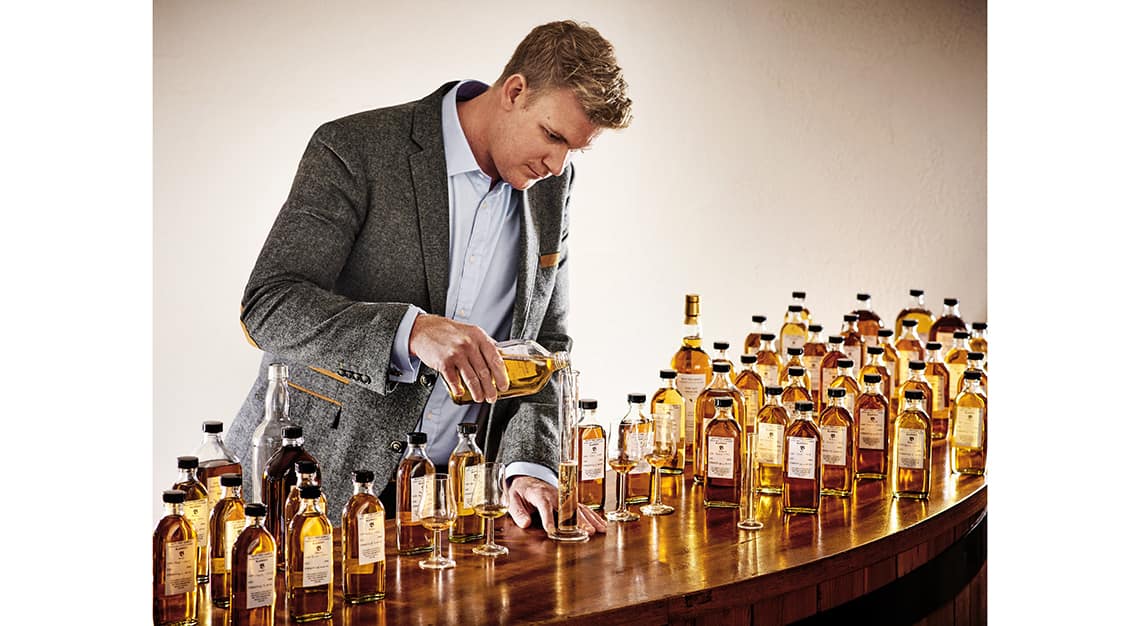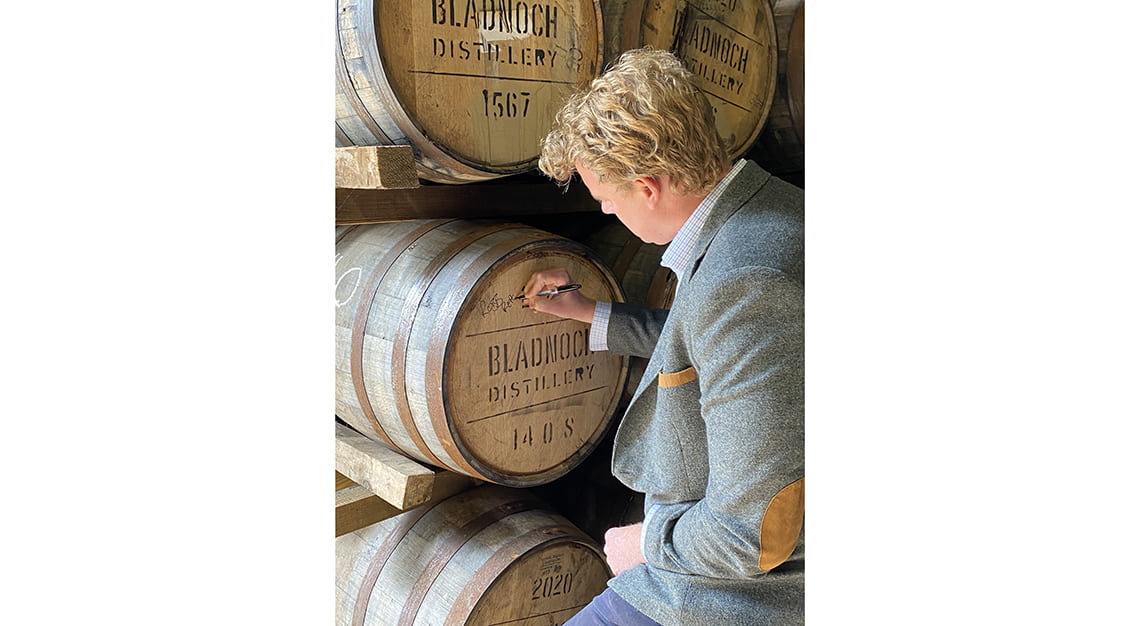 For lunch, Bladnoch's estate chef will design a bespoke menu for each Private Cask Experience guest. The menu is a distillation of the rugged coastlines, fertile rolling hills and dense forests of this unknown corner of Scotland. Beef from cattle that graze the gently sloped hills; lobster and langoustine from its wild waters; fresh salmon from the river on which Bladnoch sits. You can even dine in one of the traditional warehouses, surrounded by Bladnoch's rarest maturing stocks.
Leave your cask to good hands
My chosen cask was now in the hands of the distillers who would soon fill it with spirit before stowing it away for ageing. During maturation it will be checked frequently by Savage, who will send me cask samples and reports of its development. I am now a member of an elite club that provides cask owners with exclusive access to rare bottlings and to events in Galloway and overseas.
I wandered down to the banks of the river and took a seat on the edge of the water, one last dram in hand. Taking in the moment, the sense of place was palpable. I was at the spiritual home of Lowland whisky; where life moves a little slower; where things are done properly and where the old ways stand resolute against the new. A way of life, I'm sure, that Barnard would recognise.
Bladnoch's Private Cask Experience is by referral only. Enquiries can be sent to [email protected].
This story first appeared in the Robb Report September 2020 issue, which you may purchase as a hard or digital copy