The best way to look forward, is to look back first. Because history always repeats itself
We're just four days away from the 2020 General Elections. There are no walkovers this year, which means we'll have to do our due diligence and mark X in the box we feel will give Singaporeans a voice and a better future. Before we exercise our right to vote, here are some films that deliberate on the politics of the matter. While Robb Report Singapore doesn't endorse any political party, who knows? Watching one or a few of the films below may reinforce or even sway your decision when it comes to polling day on Friday, 10 July.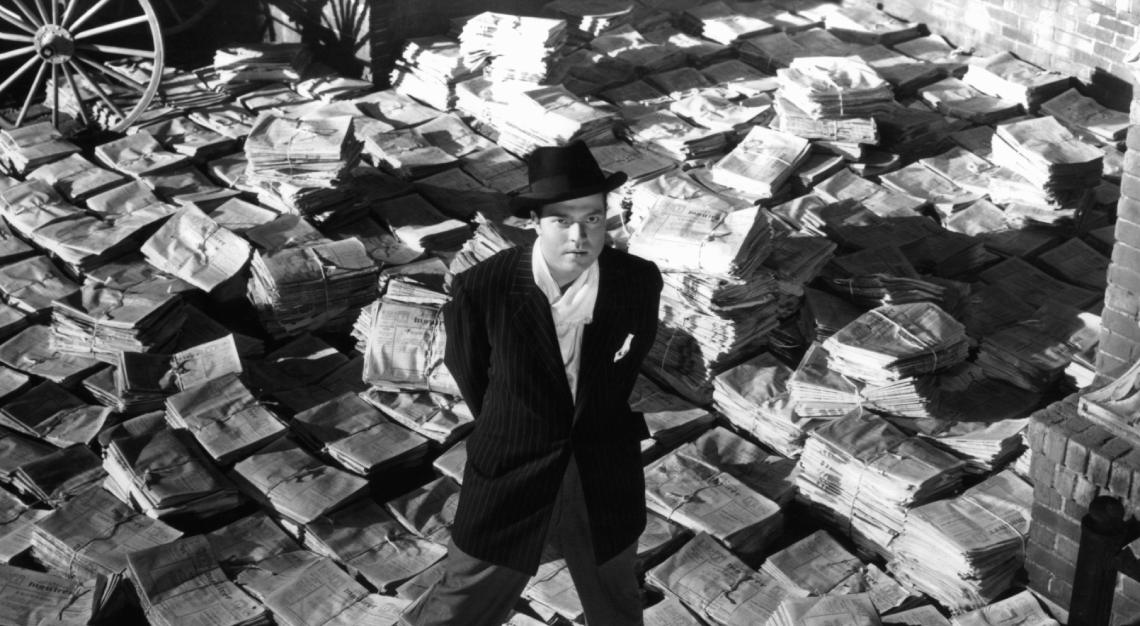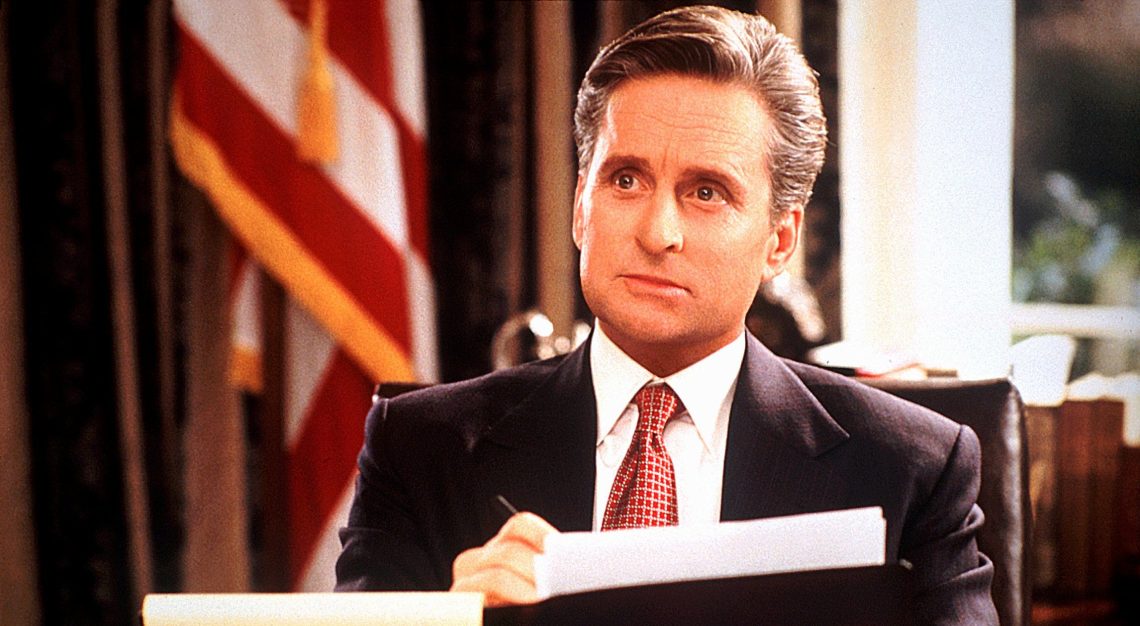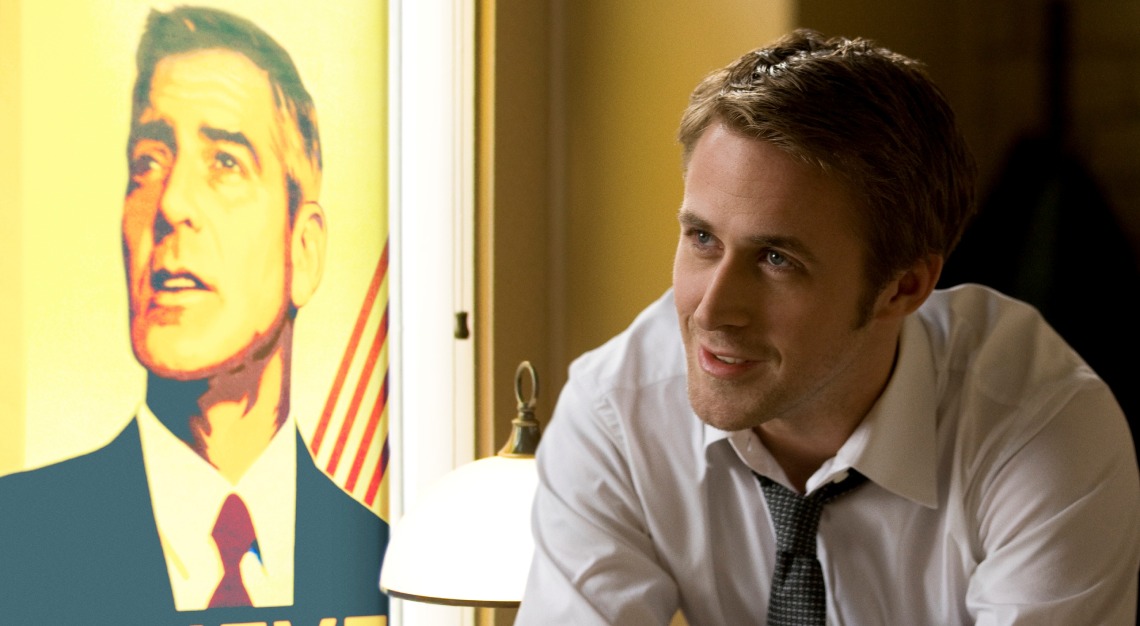 If you enjoy political dramas: Citizen Kane (1941)
What it's about: Charles Foster Kane, an eccentric tycoon, utters the word "rosebud" on his deathbed. This sparks an inquiry into the life of the multi-millionaire, as his life is retold from the perspective of the people who were closest to him. 
Why it's worth watching: The movie comments on the influence that mass media has on people, reinforcing the idea that he who controls the media, controls public opinion. It's rather apt, even till today, given that we have just one national newspaper, and other outlets have to actively practice self-censorship. 
Catch it on: Amazon Prime, HBO Max
You may also like: The American President (1995) and The Ides of March (2011), the latter of which stars George Clooney and Ryan Gosling.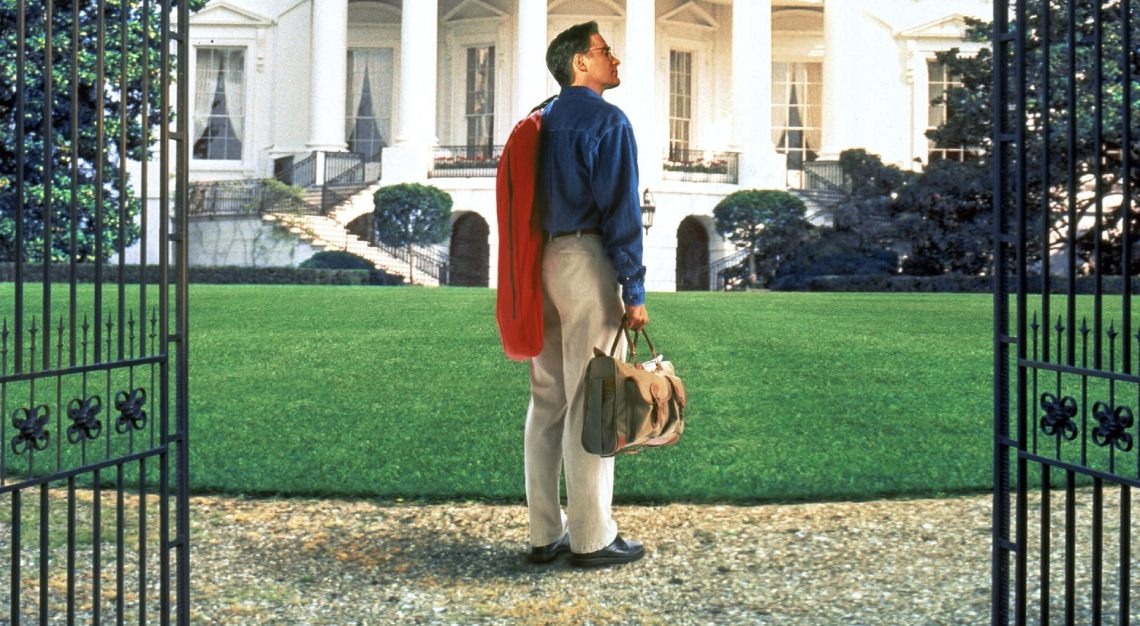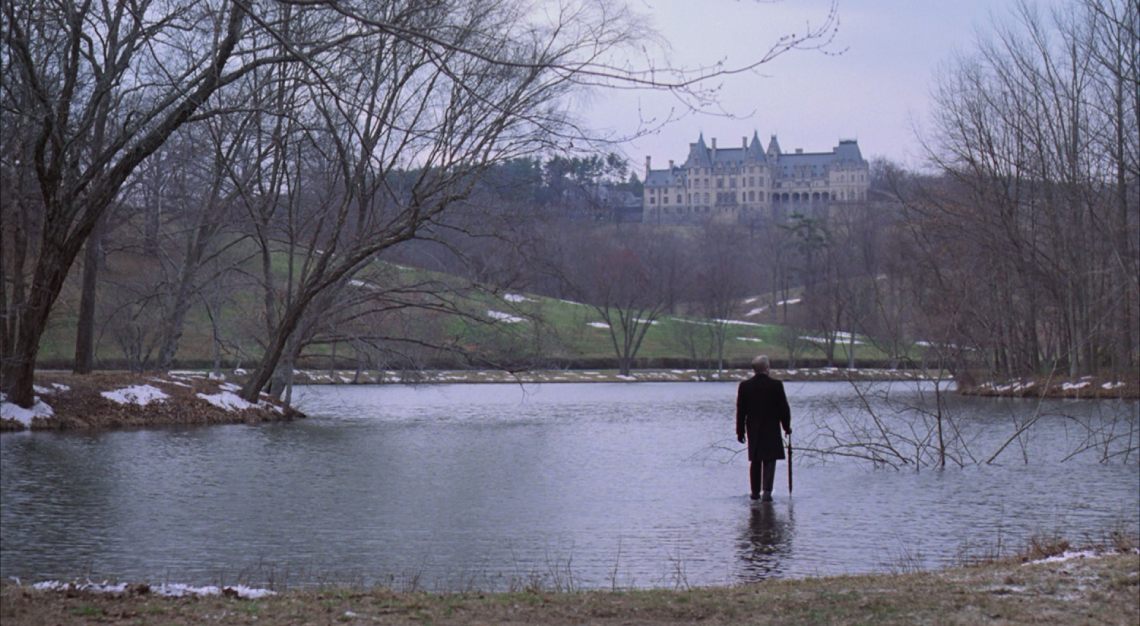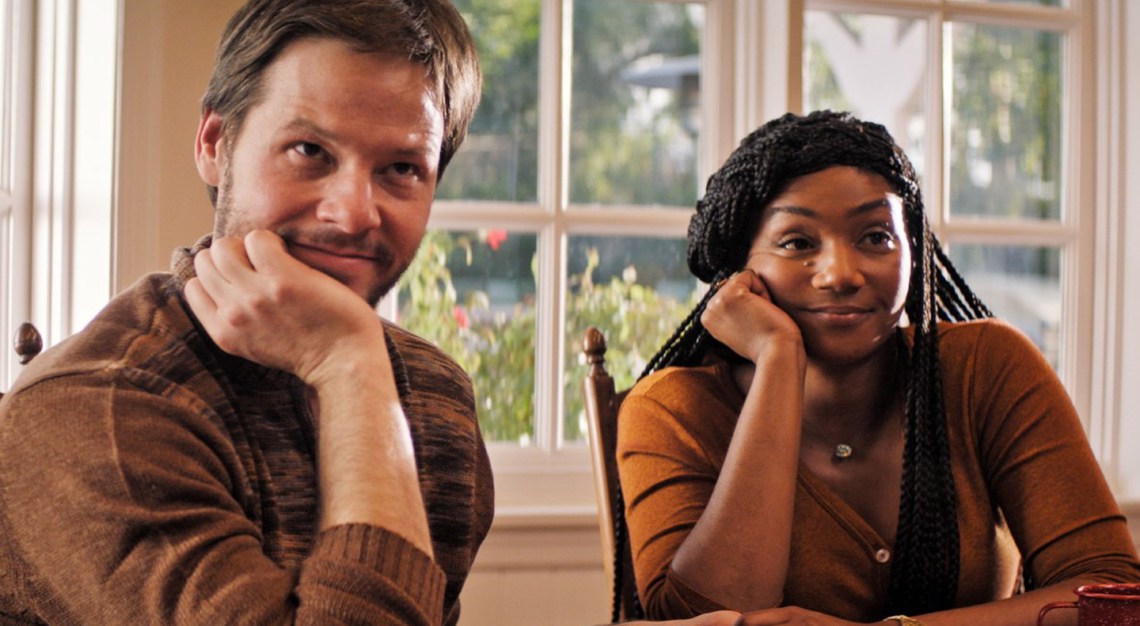 If you enjoy political comedies: Dave (1993)
What it's about: What happens when a man is suddenly thrust into a position of power? David Kovic is surreptitiously picked to impersonate the President of the US for a night. The night turns into something less temporary as the real President suffers a stroke, and Dave's interim is unexpectedly extended.
Why it's worth watching: This plot might seem typical of a '90s comedy, but is surprisingly refreshing and unpredictable. Kevin Kline's Parent Trap-esque double cast is subtly sublime, and his chemistry with the regal Sigourney Weaver adds a little spice that makes for a light (but not superficial) take on a heavy matter.
Catch it on: Amazon Prime
You may also like: Being There (1979) follows a similar plot to Dave. A more modern, cynical take on the satirical genre is The Oath (2018), which features Ike Barinholtz and Tiffany Haddish.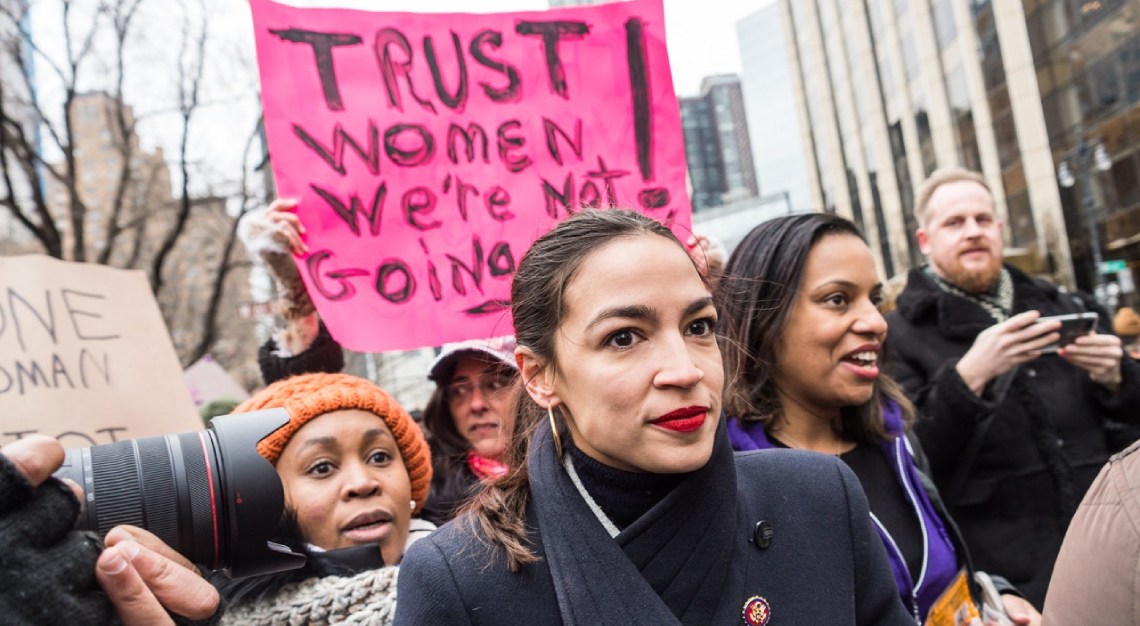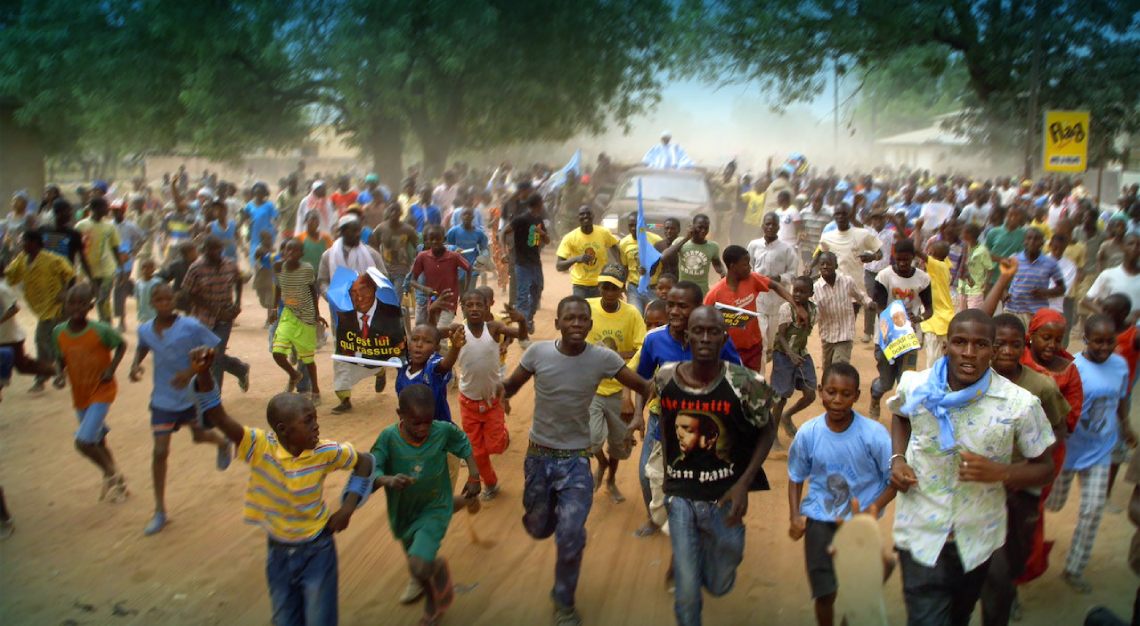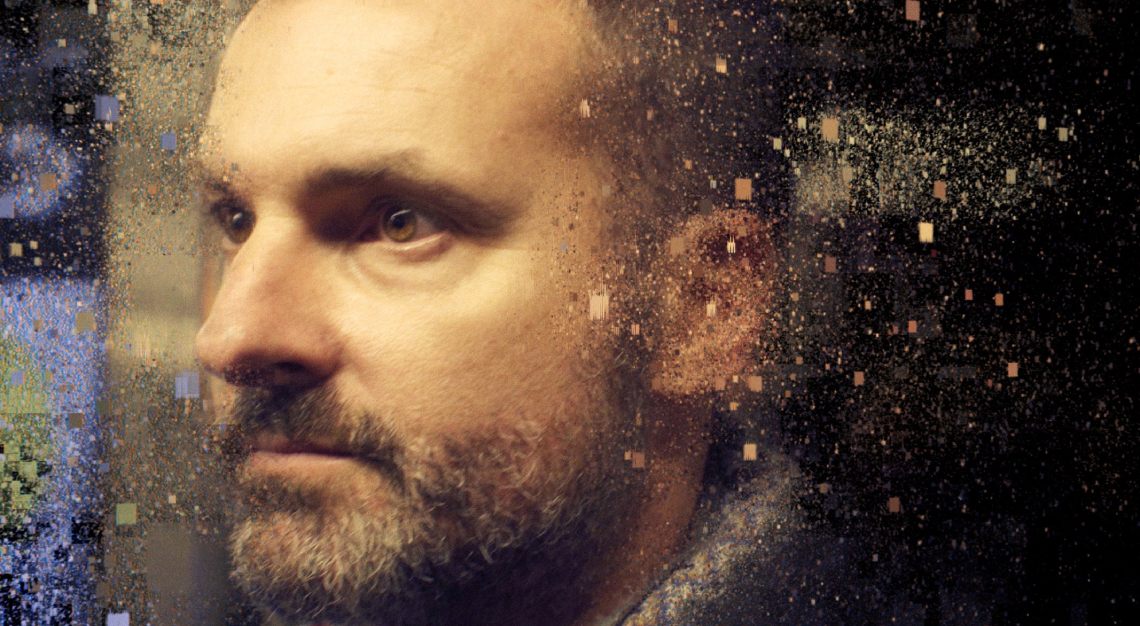 If you enjoy documentaries: Knock Down the House (2019)
What it's about: Four women. One dream (it's nothing like Singapore Democratic Party's 4Y1N campaign, we promise). This film traces the journeys of four women Democrats as they run for Congress in the US elections in 2018. It showcases the efforts of these women as they campaign to win the people's support despite not having the initial financial backing to do so.
Why it's worth watching: If you have ever rooted for the underdog – or in local context, the opposition – then this film is for you. Director Rachel Lears specifically sought out "charismatic female candidates who weren't career politicians, but had become newly galvanised to represent their communities," effectively challenging the narrative of the clichéd rich, white man in government. The reasons these four women have for running may be different, but their ardent passion is universal and all-around admirable. Yes, it does sound a little like what our Workers' Party may want for Singapore.
Catch it on: Netflix
You may also like: Another documentary that showcases of the power of the people is Incorruptible (2015). Or The Great Hack (2019), an exposé on data mining and hacking global elections. Both are available on Netflix.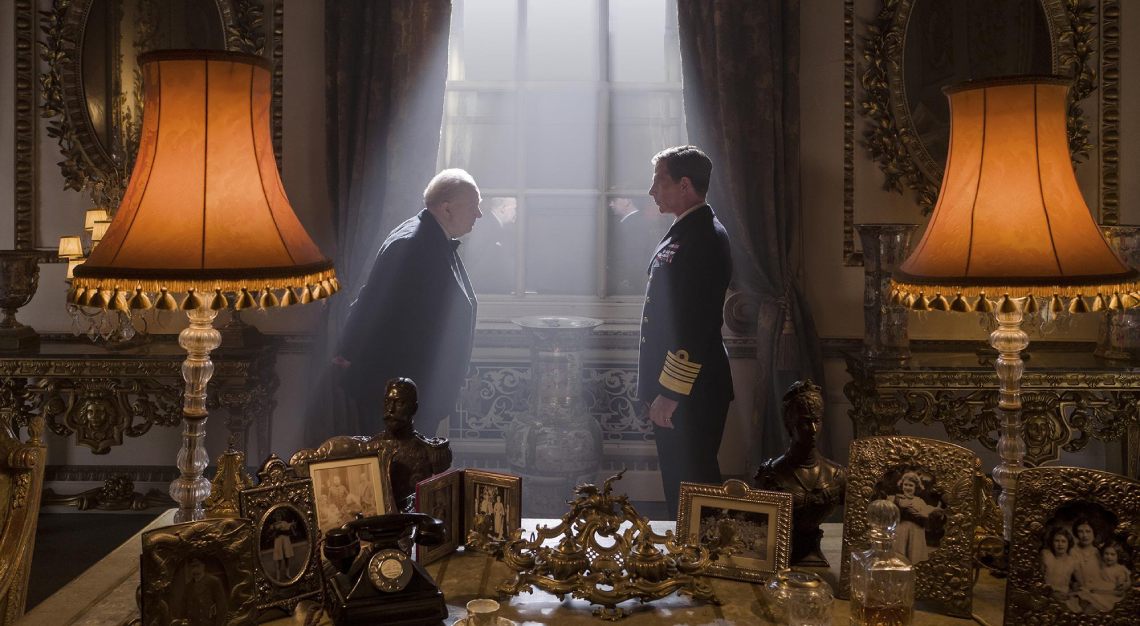 If you enjoy political biographies: Milk (2008)
What it's about: Milk is a poignant retelling of controversial politician Harvey Milk's legacy. The film immortalises the first openly gay elected official in California, skimming the surface of his personal life and highlighting the trials and tribulations he encountered throughout his political career. 
Why it's worth watching: Milk was passionate about equal rights for the LGBTQ+ community. He sponsored a bill that banned discrimination based on sexual orientation, and also campaigned against the infamous Proposition 6. The political zeal that Milk had is inspirational, his untimely departure from the world making him both a posthumous icon and a martyr.
Catch it on: Amazon Prime, iTunes
You may also like: For more political history, watch Darkest Hour (2017), a war drama film about WWII.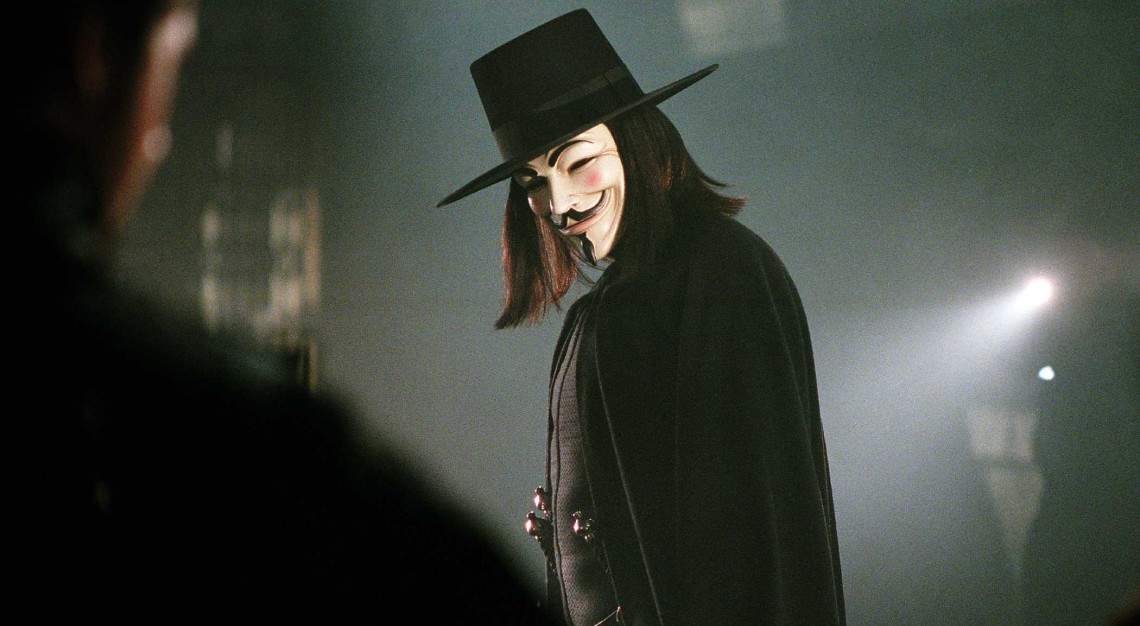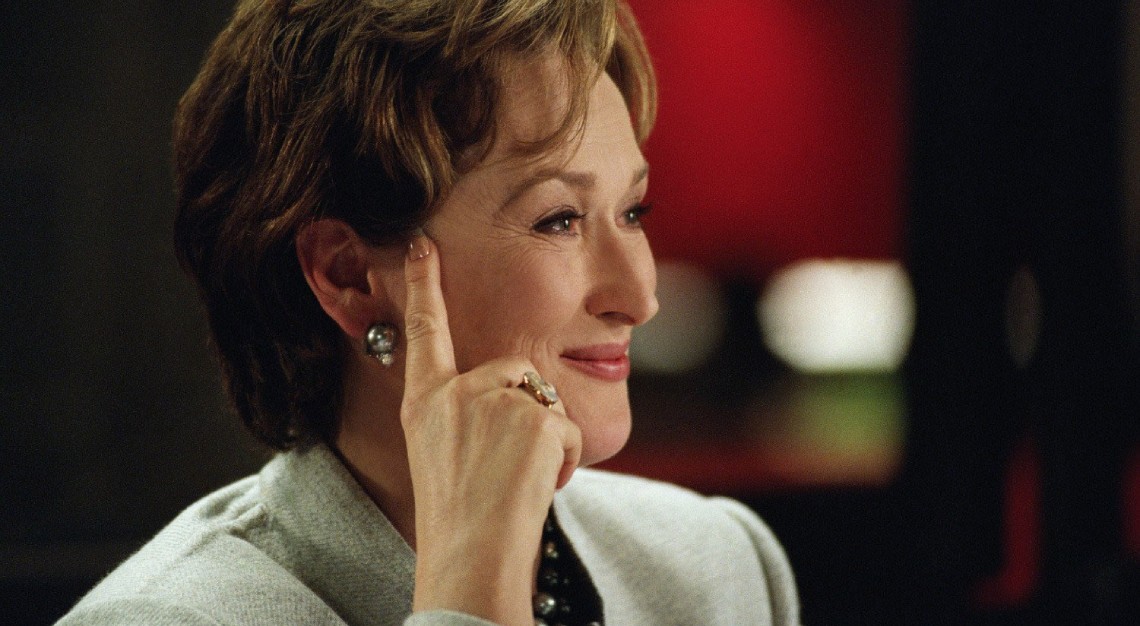 If you enjoy political thrillers: V for Vendetta (2005)
What it's about: Based on the DC/Vertigo Comics series of the same name, V for Vendetta takes place in a dystopian future where a fascist dictator now rules the UK as High Chancellor. In the midst of this turmoil, a man, codenamed "V", attempts to unite the people against their tyrannical government.
Why it's worth watching: The Guy Fawkes mask worn by V (played by Hugo Weaving) has become a symbol of anarchy, inspiring usage by real-world international hacktivist movement "Anonymous". The film has also gained cult status as a symbol of fighting government oppression, and stands firm as a strong reminder that the people have the power. The film is also set in 2020, making it a rather timely reminder for Singaporeans to sit and ponder in silence, given that public demonstrations are illegal. 
Catch it on: Netflix
You may also like: For more dystopian films, don't forget The Hunger Games trilogy starring Jennifer Lawrence, and The Manchurian Candidate (2004). The latter, a remake of a 1962 film with the same name, is worth a watch too.