The new wave of luxury automotive upholstery options isn't leather, but synthetic
In darker, less enlightened times, if you worked in the upholstery department for a luxury automaker and uttered the words "fabric" and "synthetic", then have you executed in a very public, very violent way.
Of course, that was also a time when concepts such as reducing emissions and other such environmental concerns were alien concepts. 
These days, carmakers are grappling with ever tightening emissions regulations. These have led to the rise of electric cars, which are pitched as cleaner alternatives to conventional, fuel-burning vehicles.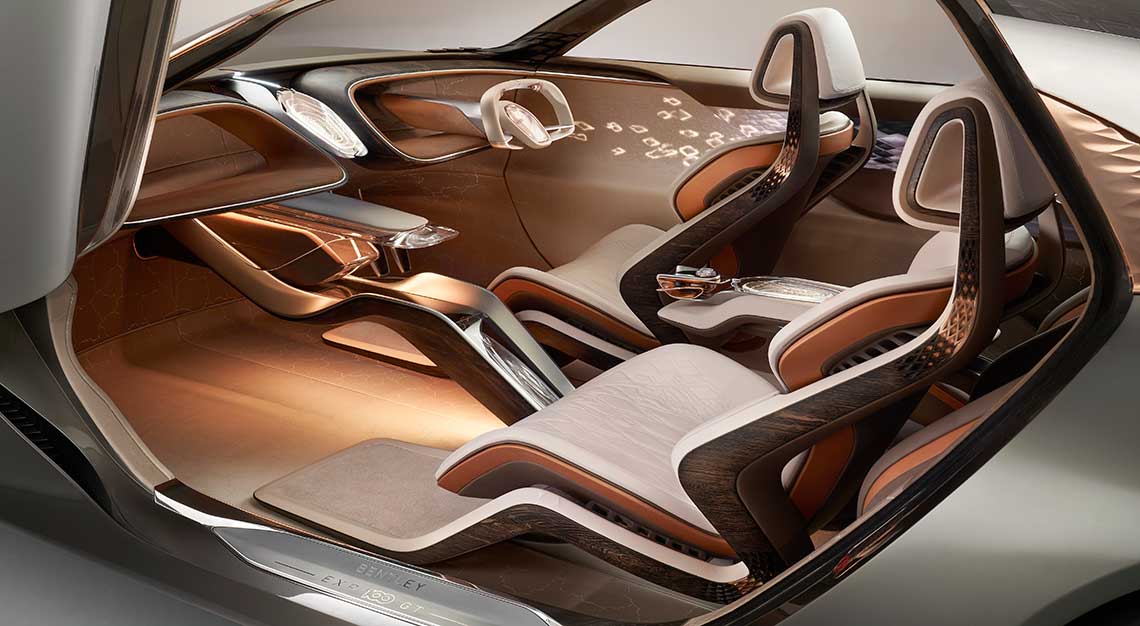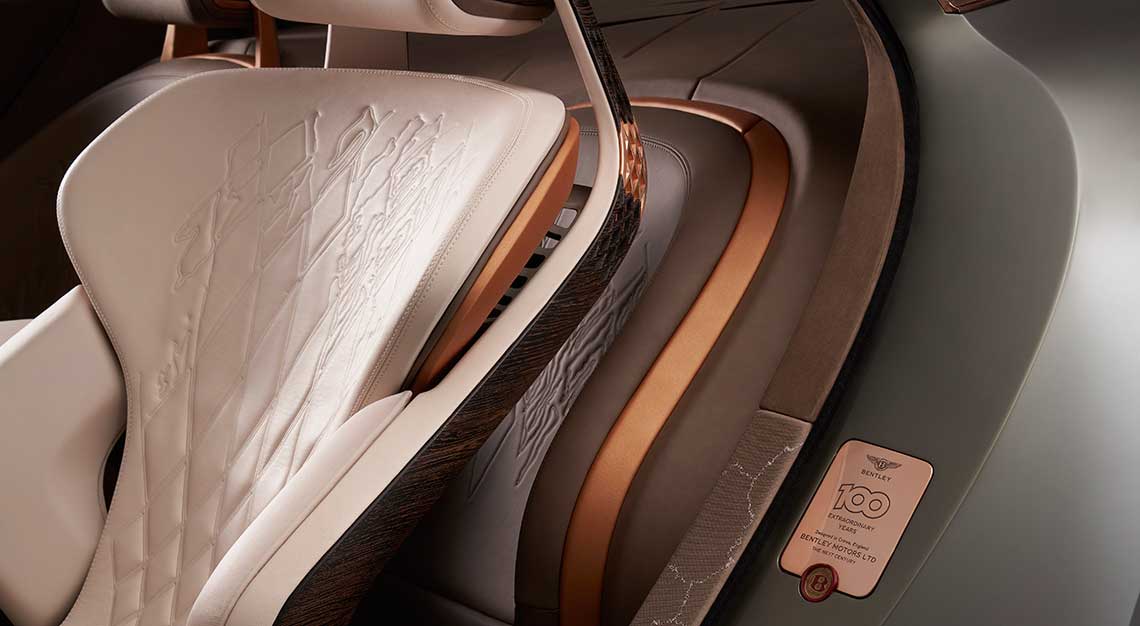 For many carmakers, this pivot towards more sustainable drivetrains has also led to the rise of the more sustainable car. Automobiles these days are made in factories that consume less energy, use less raw materials, produce less harmful waste, and indeed, less waste as a whole. 
So, in such an environment, it should come as no surprise that car manufacturers — even the luxury ones — are making a concerted push to make interiors out of greener materials. This could take the form of recycled plastics, sustainably sourced wood and yes, even fabrics and synthetic leather as upholstery options.
Suffice it to say, carmakers competing at the very top of the automotive world are fairly careful when describing the new materials, and understandably so. You don't want to go around letting slip to your well-heeled patrons that your million-dollar dream machines are cradling their billion-dollar behinds with something as gauche as synthetics now, would you?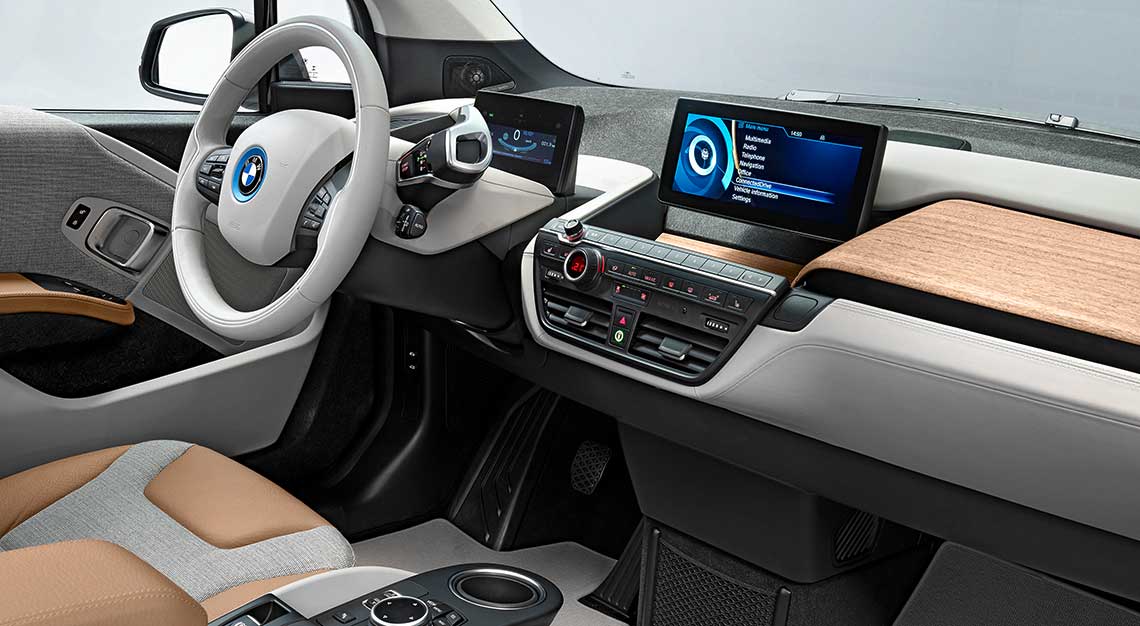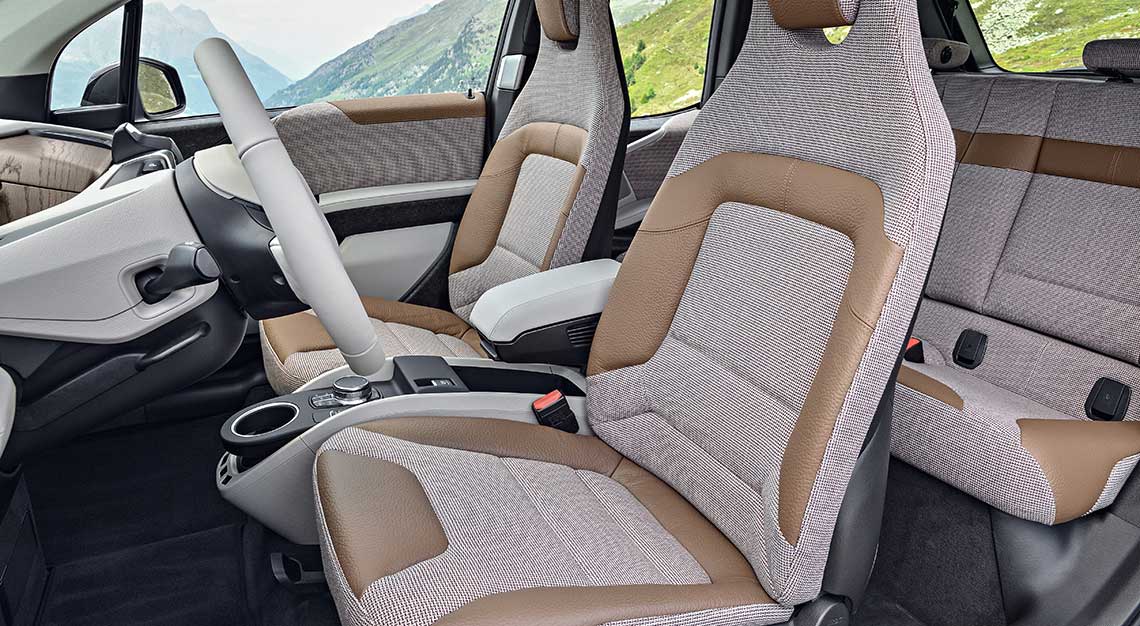 Unless those billion-dollar behinds happen to belong to vegans. In an interview a few years ago, Bentley's design chief was quoted as saying the carmaker is hugely interested in catering to that group of customers by developing options for alternative leathers. 
Bentley recently unveiled the EXP 100 GT concept car to commemorate its centenary, and it's a pretty clear statement where the company sees itself in the near and distant future. It's an electric car, naturally. One that's monstrously powerful.
But where it breaks with Bentley tradition is it can be had with seat upholstery fashioned from a "100 per cent organic leather-like textile from wine-making". It's aimed squarely at wealthy buyers who want a leather interior, but don't actually want to have said interior covered in the skins of several dead bovines. 
A small caveat: the EXP 100 GT, it must be stressed, is a concept car and Bentley didn't give a date as to when one might be able to order the aforementioned wine leather, but there is a way to eat your luxury car and have a big slice of guilt-free cake at the same time.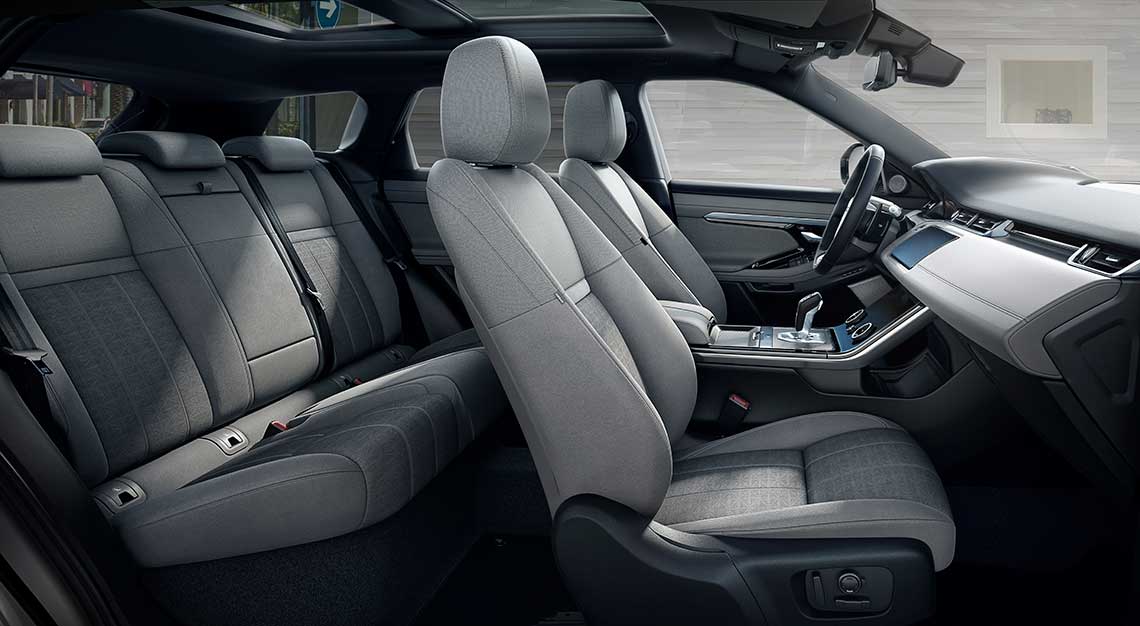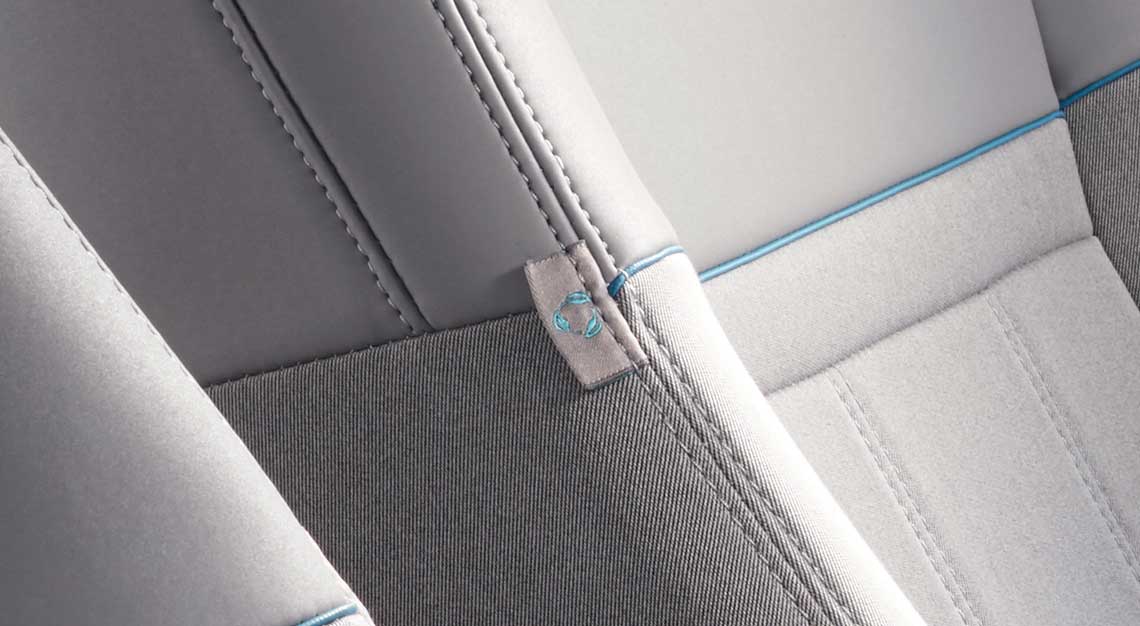 And the answer is fabric. Yes, fabric, the material once shunned as only fit to upholster cars whose owners couldn't afford leather is making some big strides in the luxury car space. While it's difficult to pin down exactly when this shift occurred, one prominent early example is when BMW introduced the i3 in 2013.
Dubbed "next premium", the i3 turned its synthetic seats into a selling point. You could have your i3's seats upholstered in synthetic leather, a material that back in the day would have been derided as 'vinyl'. It goes without saying that the faux leather seats used on the i3 are made from recycled raw materials.
But if having vinyl on your premium electric car chafes your soul, then you could have your i3 with textile and leather seats. The fabric component is made of wool, and if the presence of animal hide rankles, rest assured said hides were tanned in a natural process with olive leaves extract, which should take some of the edge off. 
For dessert, you can munch on the fact that a quarter of all the plastics used in the i3 are recycled, and that gorgeous open-pore wood trim is made from sustainably sourced eucalyptus wood. 
Another carmaker attempting to entice buyers to cruelty-free upholstery options is Land Rover. While it's certainly admirable what BMW did with the i3, you can't deny the car has some pretty niche appeal. Not so the Velar and the Evoque.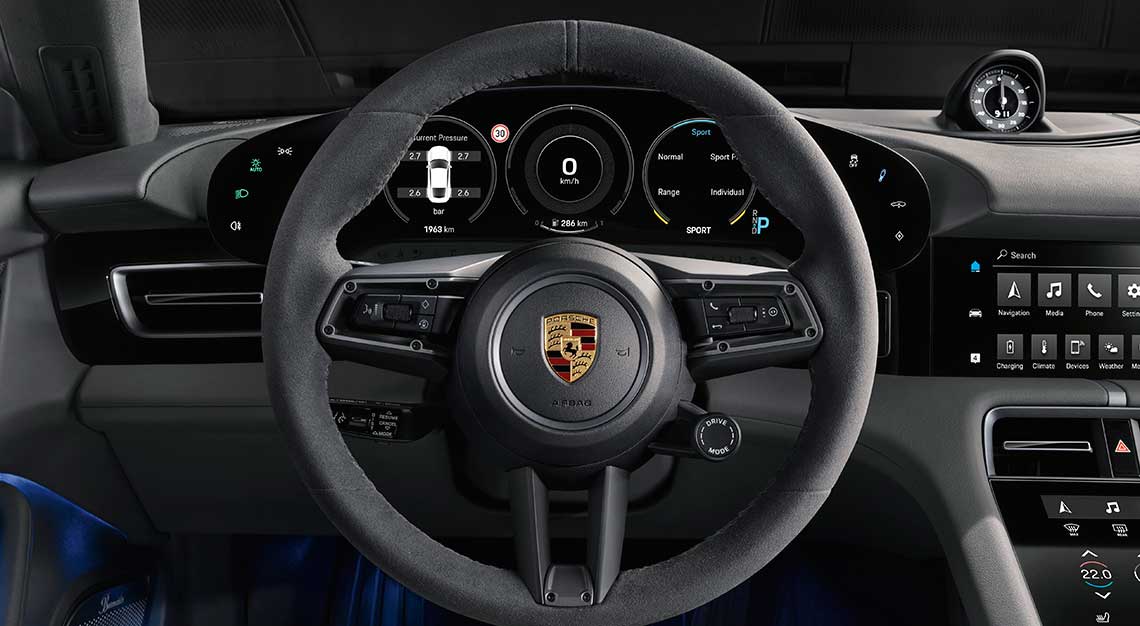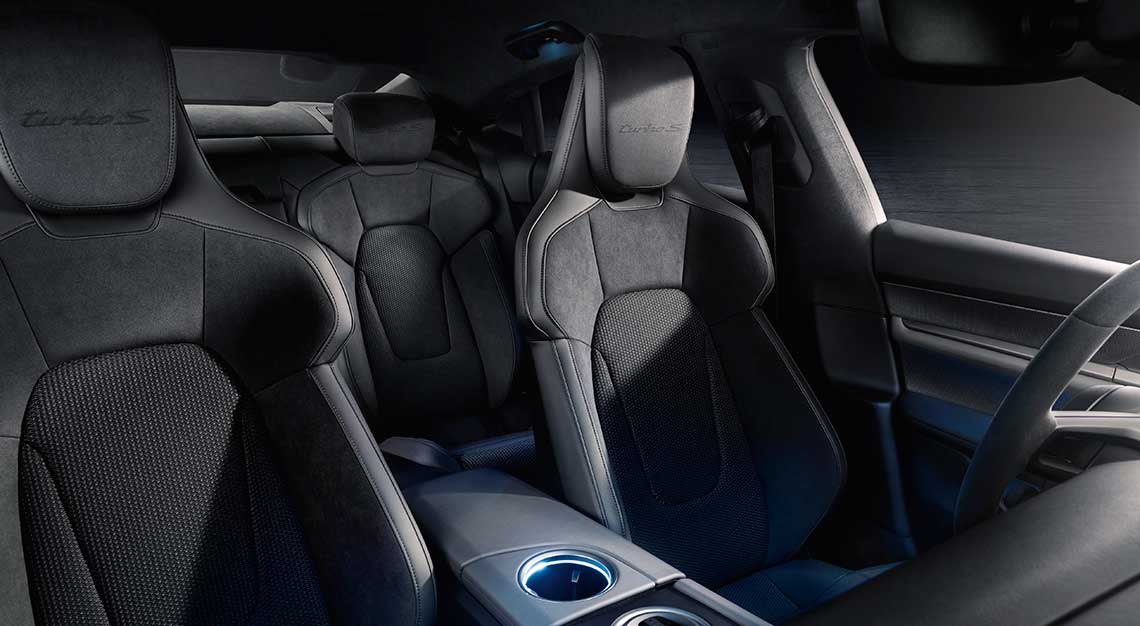 Both the Velar and Evoque are cars that best represent the new face of the British SUV manufacturer, so it's only fitting that the models should be equally forward-thinking with their interiors. 
The Velar has a Premium Textile (to distinguish it from non-premium textile, of course) interiors that use a wool blend developed by Danish fabric specialists Kvadrat in conjunction with synthetic suede. 
Ditto to the new Evoque, and in addition to the Kvadrat fabric, you can also have your stylish new Evoque with fabric and polyurethane seats. But don't worry, those seats are vinyl, they're Ultrafabrics, a microfibre-based synthetic leather that its manufacturer says has all the benefits of leather, but with added durability and ease of care. 
Even Porsche is getting in on the act with its upcoming Taycan electric car. It has the option of a fully vegan interior, with recycled polyester seat coverings and carpets made partially from recycled fishing nets. 
The more interesting thing is, while all this is a new thing in the Western world, the Japanese have been using fabrics as a premium upholstery option for ages, though you've probably never heard of it owing to how most of those luxury cars are never exported out of Japan.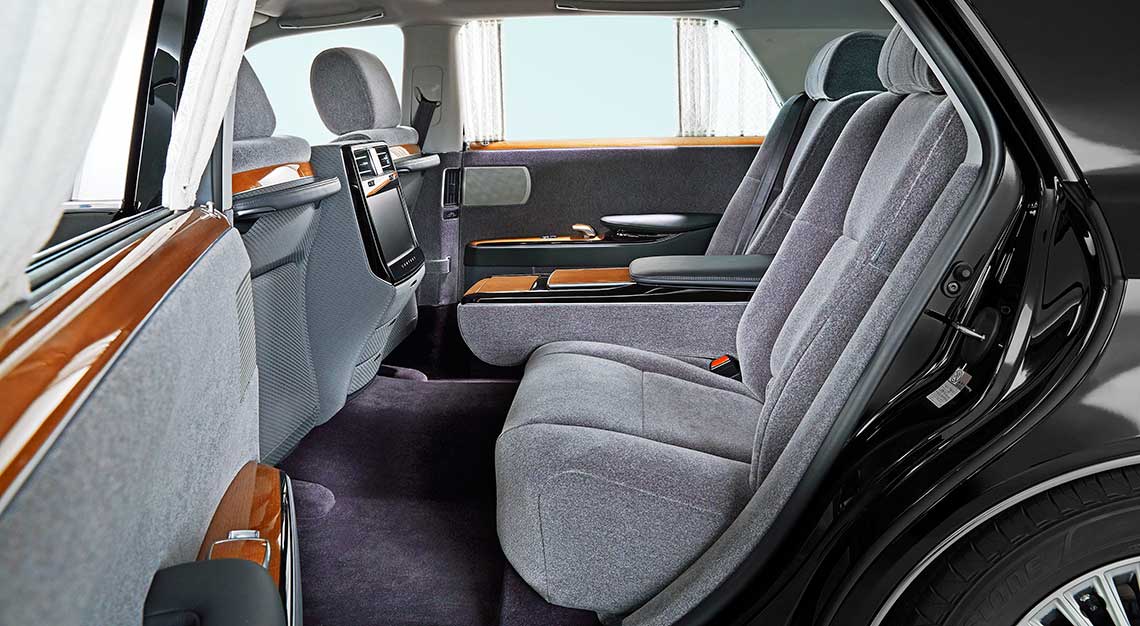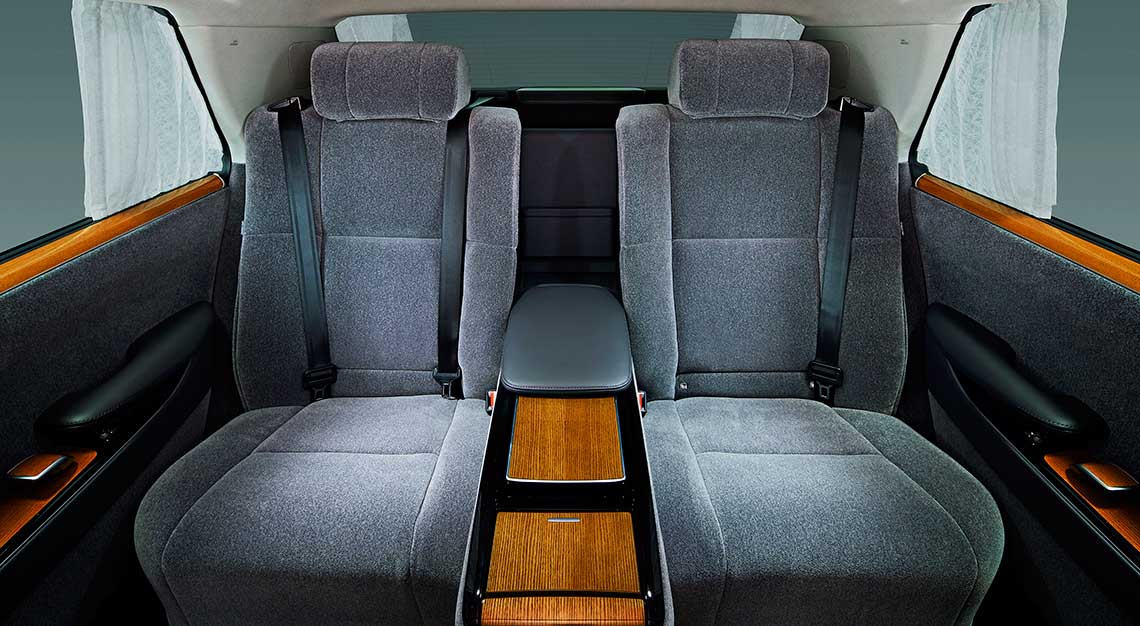 Case in point: the Toyota Century. Wool fabric seats have been used on the model ever since its inception in 1967, and at one point was home to the only V12 ever put onto a Toyota. 
And those woollen velour seats are quite literally fit for royalty, since a specially built one is the official state vehicle of the Emperor. As for why the Japanese have such long standing love affair with cloth upholstery, that's perhaps only they can answer, but many sources will point to how it doesn't squeak and it's far cooler to sit on in hot months. 
At this point, the cynic in you must be thinking somewhere along the lines of how carmakers are doing this just pander to the people who want to do some serious virtue signalling with their cars. 
And you might have a point there, but you also can't deny that owning a luxury car in itself is already a form of conspicuous consumption, and just think about how much better the optics would be if your luxury, eco-friendlier electric car was made with equally eco-conscious materials. 
At any rate, it's a brave new world out there, and if nothing else, it offers consumers a choice. And more choices can never be a bad thing. Besides, we've been gagging for a premium textile seat covering for the longest time. We've been burned before, and we don't mean it in a metaphorical sense. 
Just think of all the times you've scalded your bottom on a hot leather seat, and you'll get the idea.