Let diamonds be your love language this Valentine's Day
Do you know why Harry Winston is synonymous with the best diamonds in the business? Because since the very beginning, the American jeweller has never stopped being obsessed with the stone. Every Harry Winston diamond jewel has been conceived to allow the natural beauty of each and every stone to shine forth. The iconic Winston Cluster for instance allows the diamonds rather than the gold to dictate the design of the jewellery piece.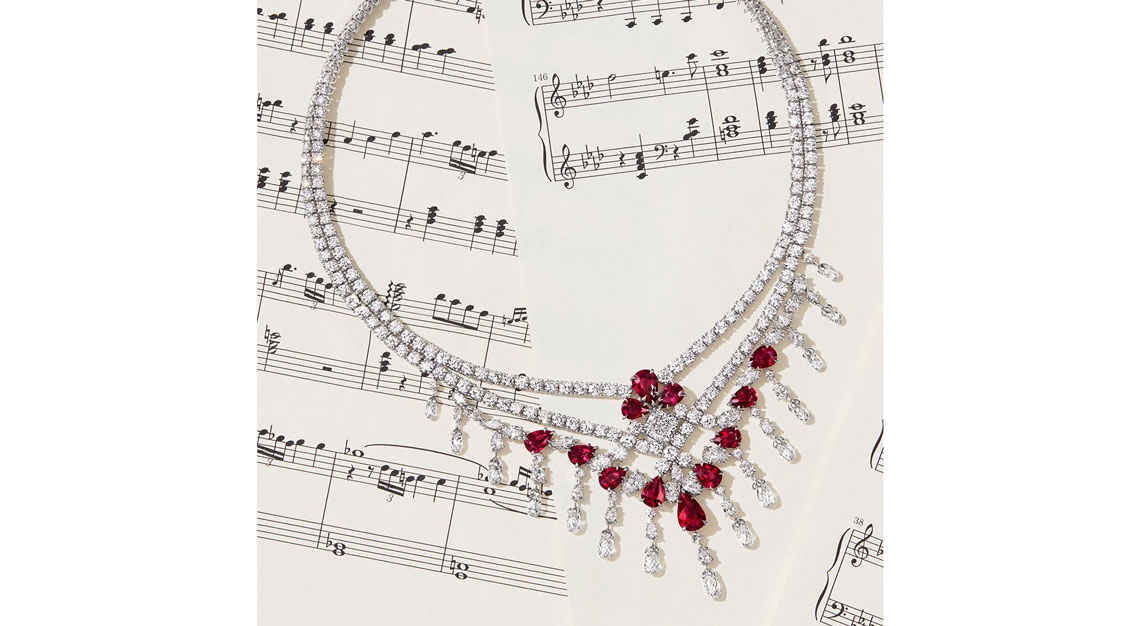 Needless to say the House sources only top quality stones from around the world. Indeed, one of the most memorable stories ever told of Harry Winston is how just three years after the firm was created, its founder purchased the 726-carat uncut rough diamond known as the Jonker, making headlines across the globe. The Jonker was the very stone famously transported from South Africa to New York via regular registered mail.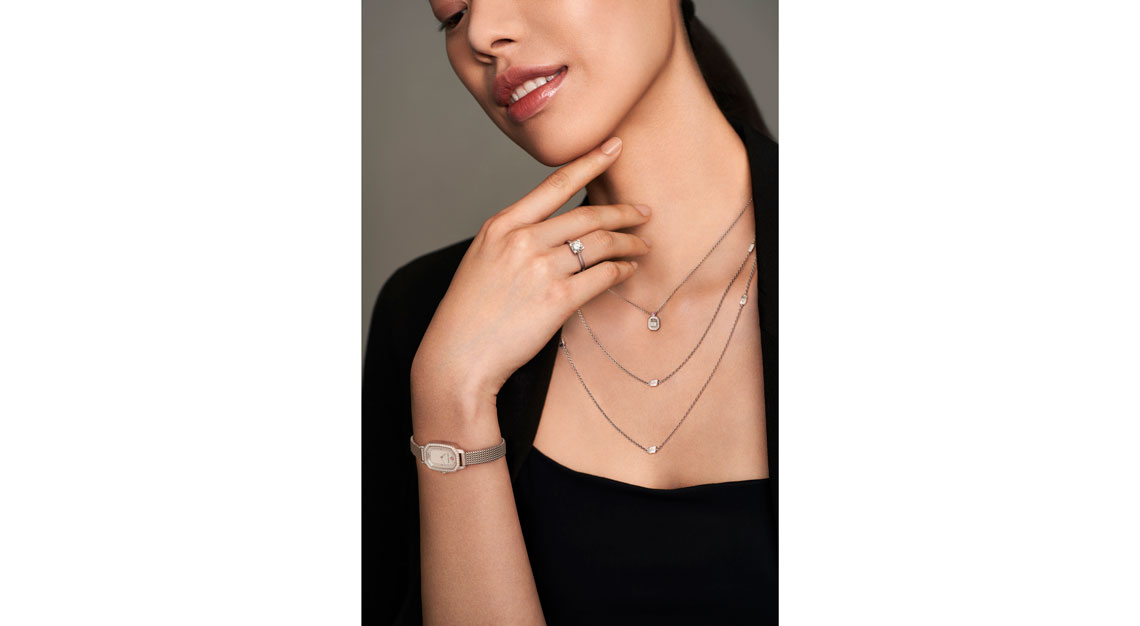 Throughout the decades, Harry Winston made numerous strokes of creativity. Using pioneering techniques developed by the House's master craftsmen and designers, stones are carefully set by hand in delicate platinum, such that almost none of the metal can be seen, and all the attention may be directed at the diamonds and other precious gems. The Sunflower collection showcases this design philosophy well, as it uses accent diamonds radiating from a round brilliant cut centre stone.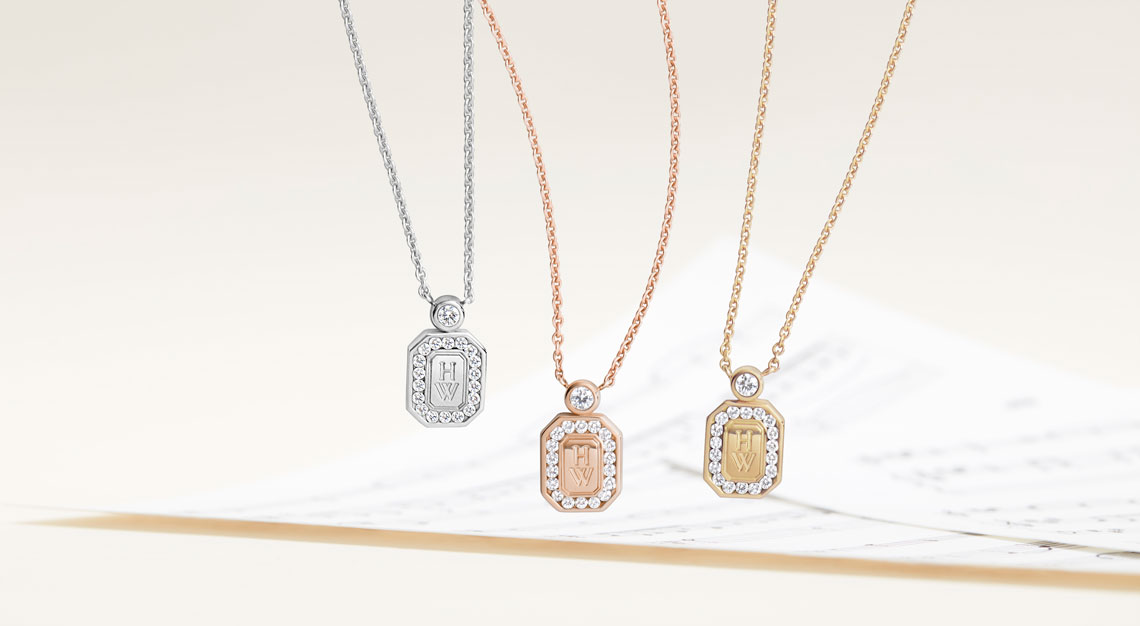 But while Harry Winston uses stones of all shapes, the one closes to its heart remains none other than the elongated rectangular emerald cut. Incidentally, the largest stone cut from the Jonker was an emerald shaped stone weighing 125.35 carats. This shape also inspired the House to create numerous modern classics such as the HW Logo and the Emerald timepiece collection for men and women.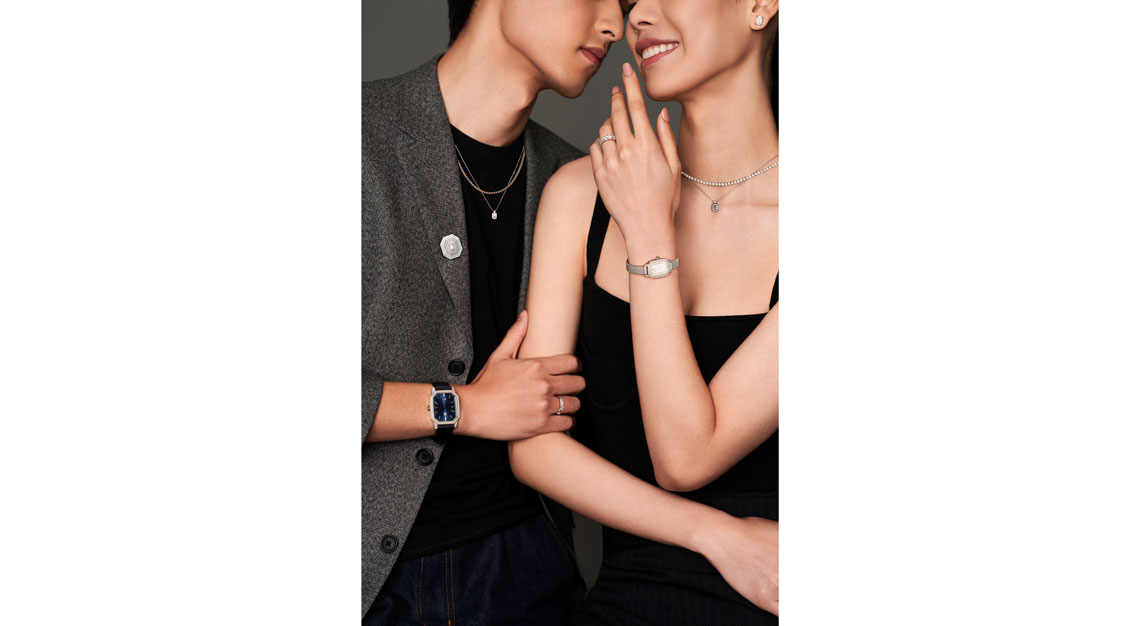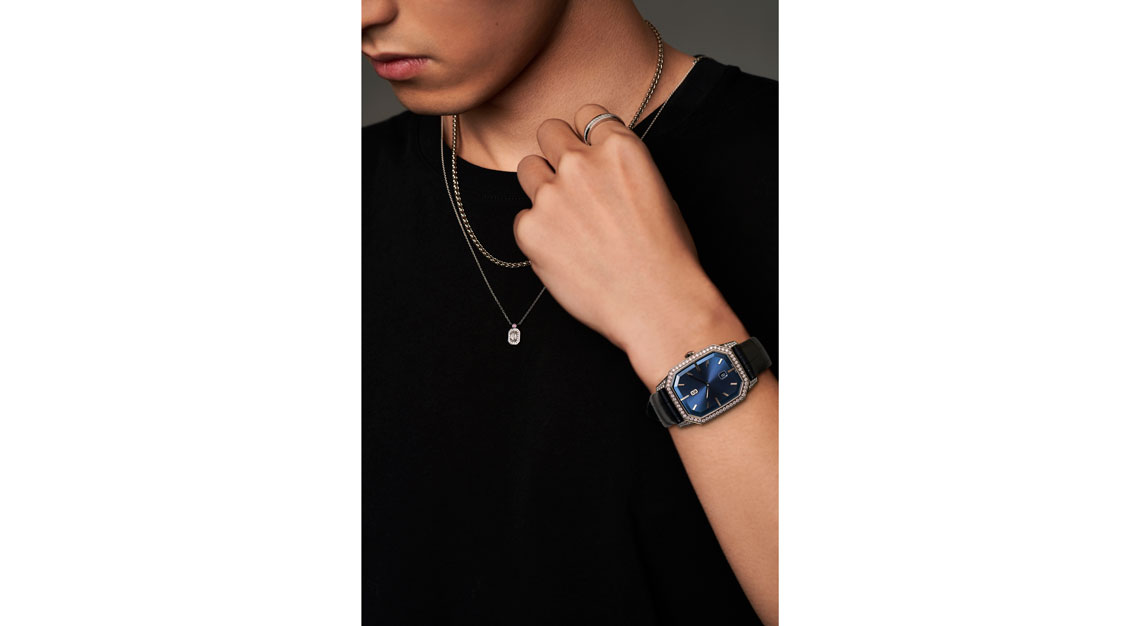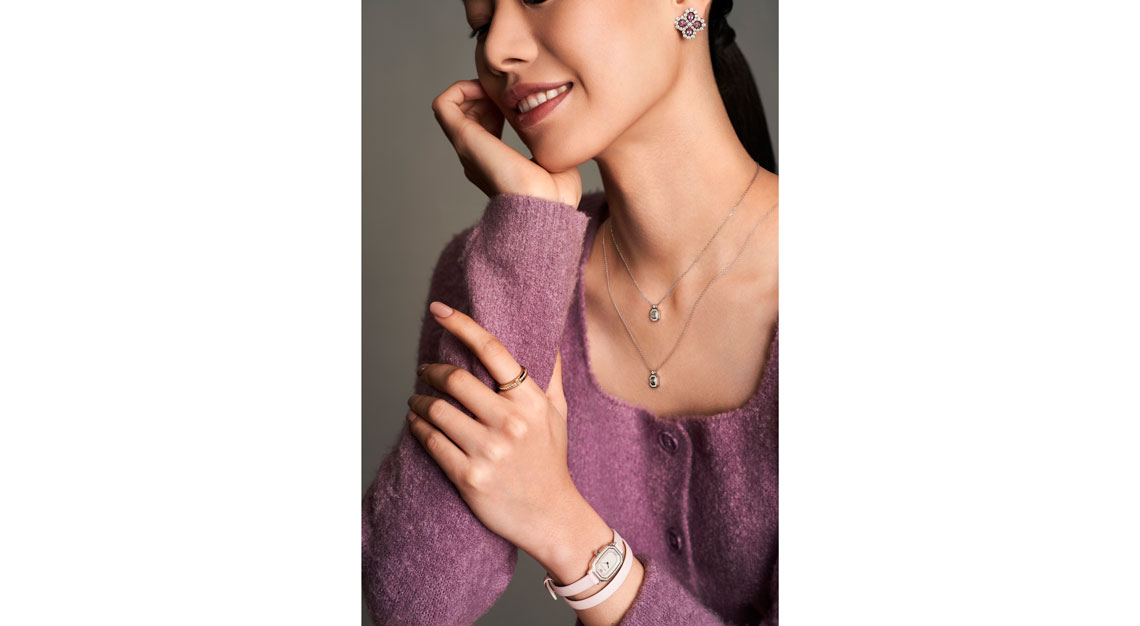 In addition to the emerald cut, Harry Winston has created many great jewellery pieces featuring pear-shaped stones, and enjoyed dalliances with many very iconic ones such as the Taylor-Burton diamond and the legendary Indore Pears. The Diamond Loop collection is an homage to this fascinating cut as it plays with pear shaped precious stones of all colours and sizes.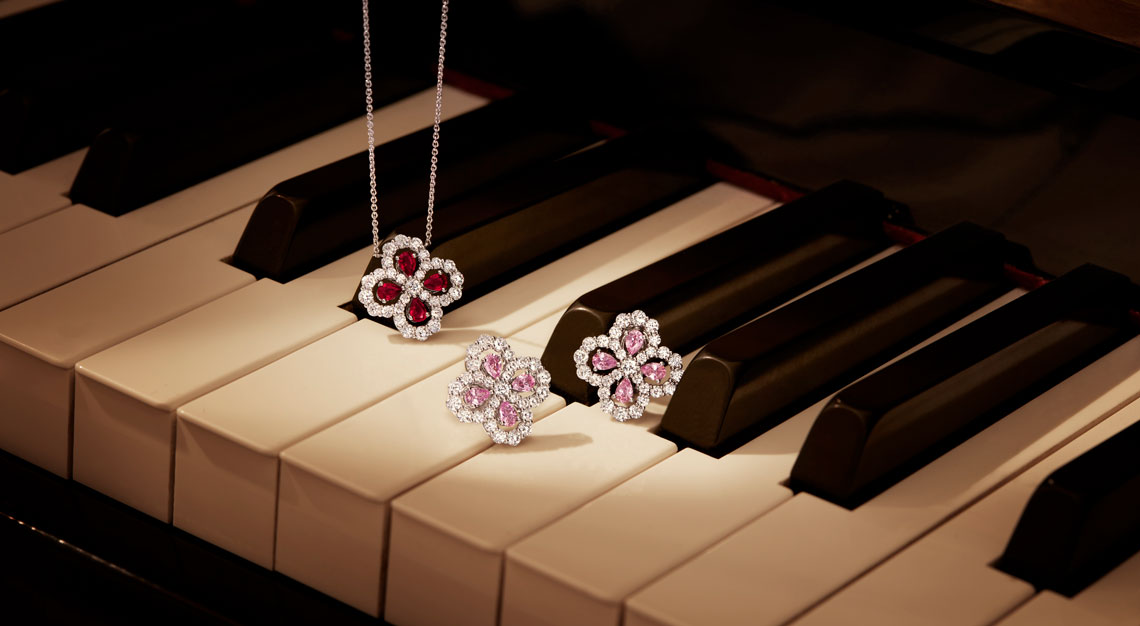 As a further testament to Harry Winston's love for beautiful diamonds, the House has also created everyday wearable jewellery pieces so that it won't only be for special occasions that you'll be able to enjoy its creations. The Winston Gates collection, with its floral motif inspired by the entryway of Harry Winston's New York Salon, represents opportunity, good fortune, and new beginnings – and perhaps the gateway to your own journey with this beautiful legacy jeweller.