In our brand new weekly series, we bring you the latest in luxury news from around the world. This week's highlights: Airbnb for the upper crust, the largest yellow diamond in the world and three new resorts in the Kingdom of Saudi Arabia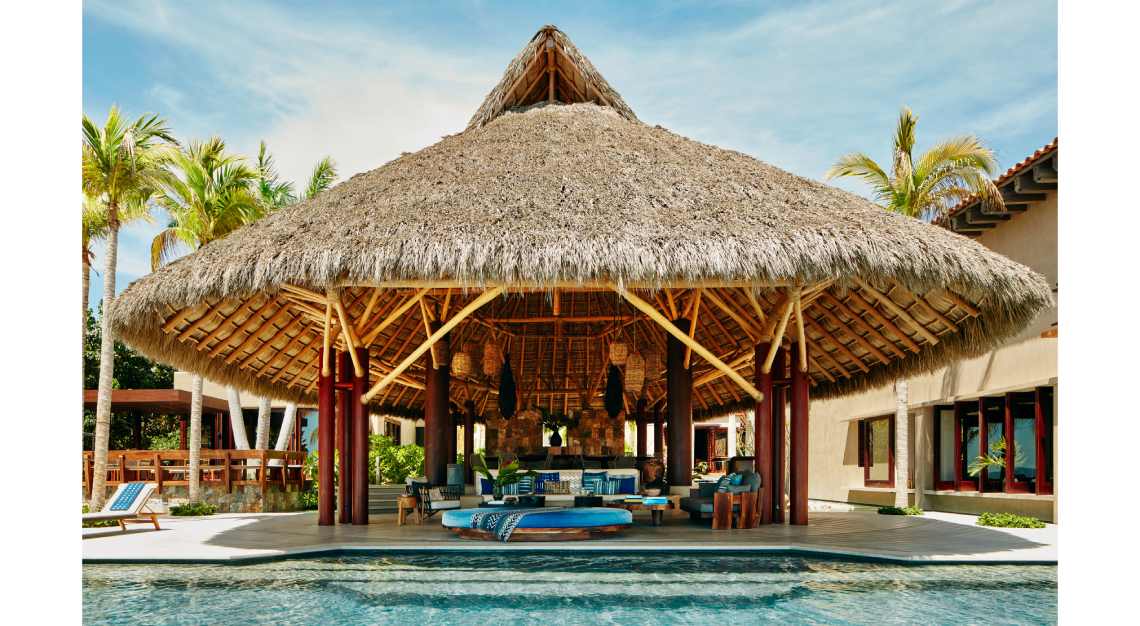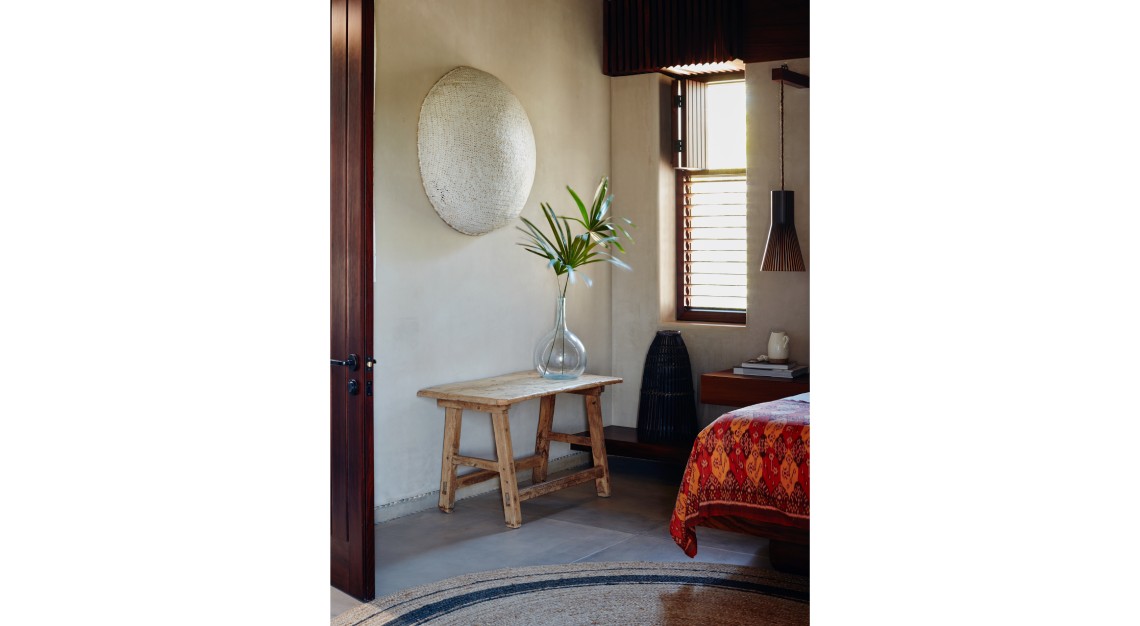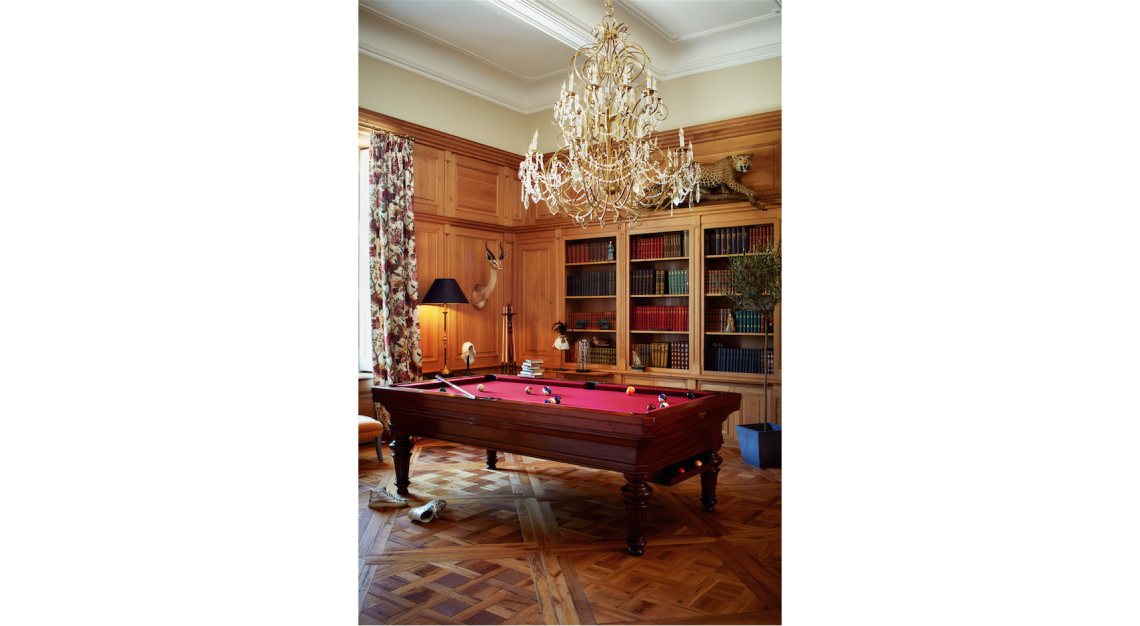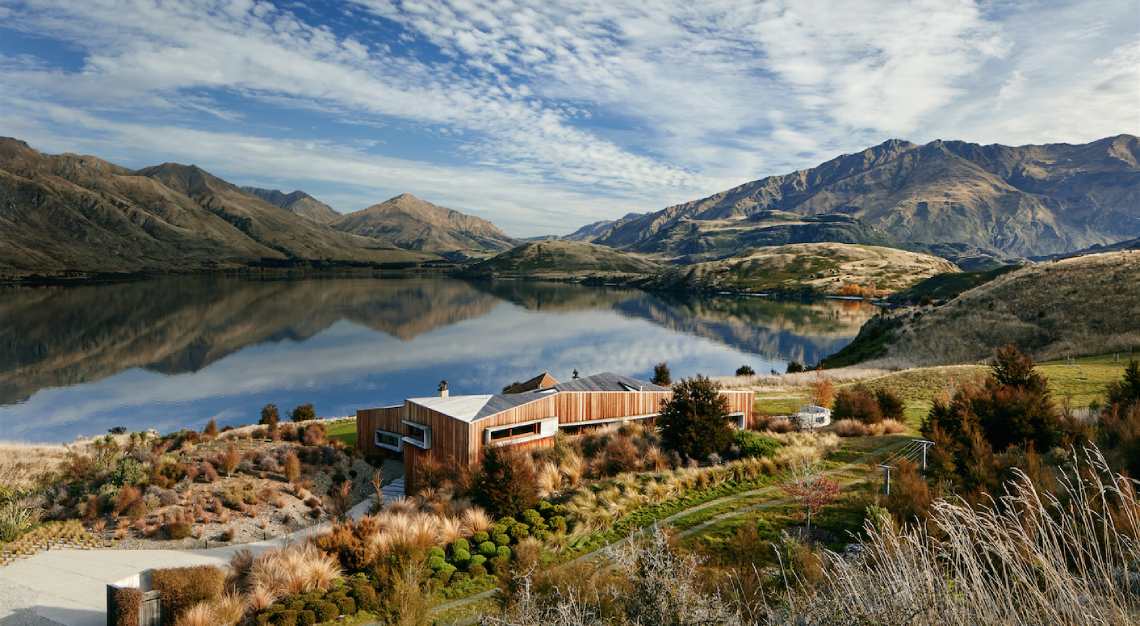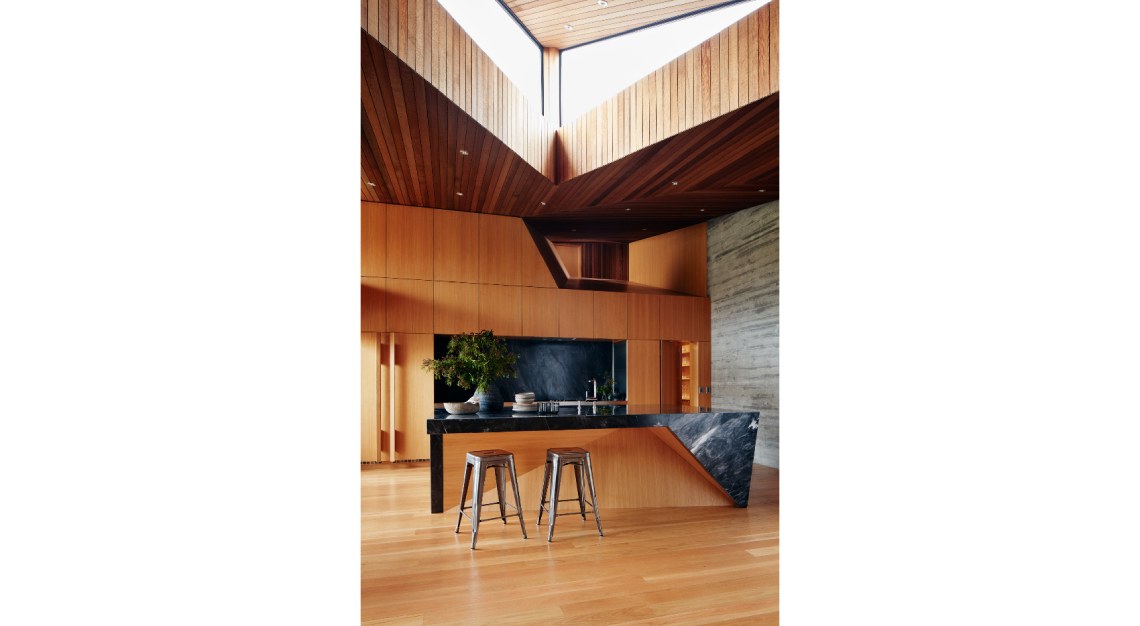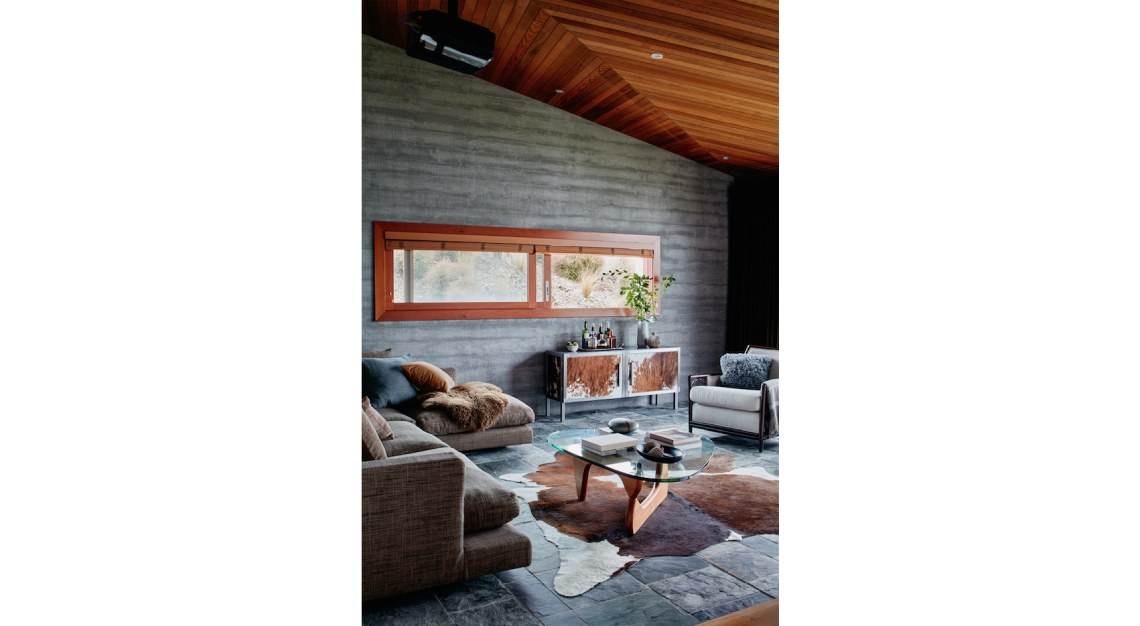 Travel in style with Airbnb Luxe
Why you should care: Here's how you can enjoy luxury the Airbnb way. Airbnb Luxe, its latest extension of home offerings, boasts 2,000 villas across 35 locations. This includes The Fleming Villa ($8,511 a night), a  beachfront resort villa in Jamaica, and the Chateau d'Estoublon ($31,998 a night), an 18th-century estate in Provence which houses 10 bedrooms, a theatre, hammam and wine cave. Don't worry, you'll get your money's worth. Your stay will come with a trip designer, whose help should come in handy whether you need childcare, butler service or a chef.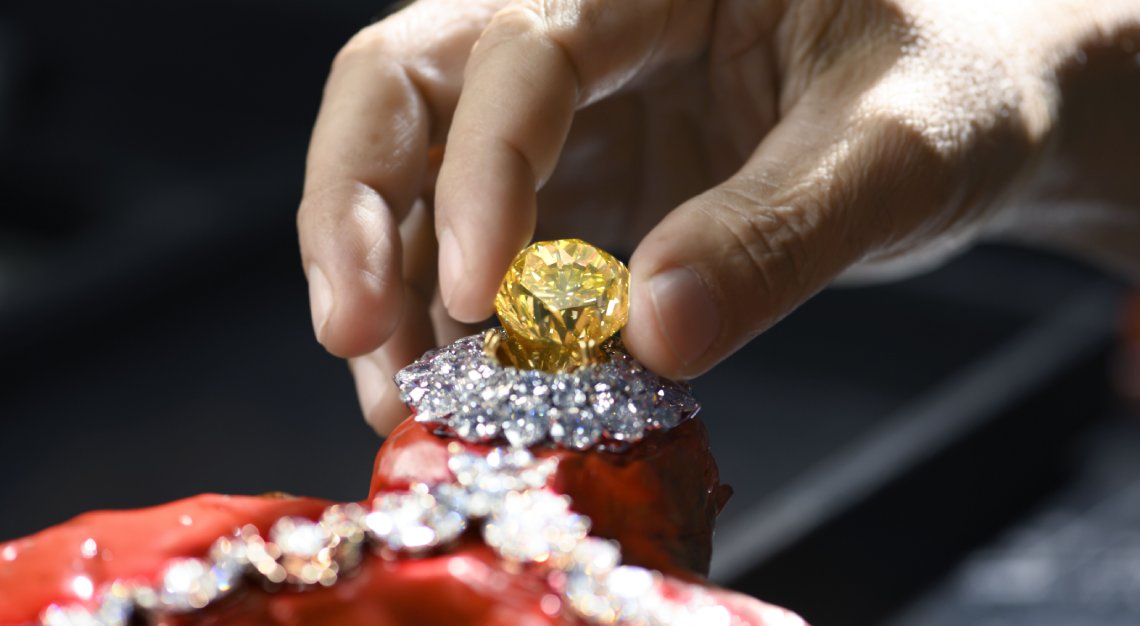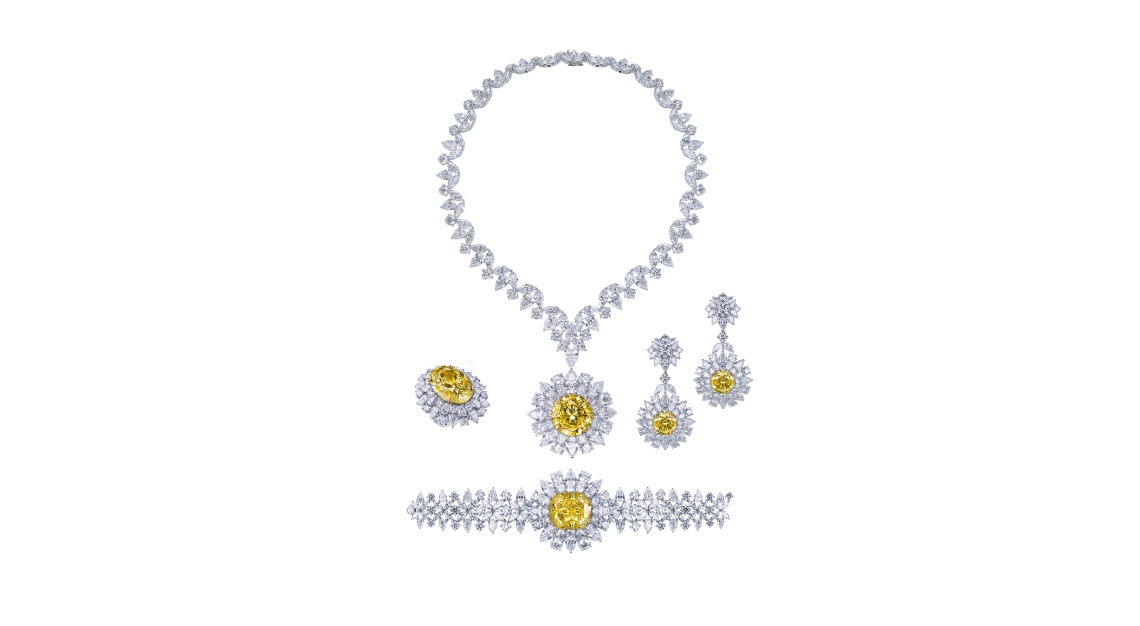 The magnificent Mouawad Dragon Suite unveiled
Why you should care: Last month, Mouawad introduced its Mouawad Dragon Suite at an exclusive private viewing in Dubai, bringing people face-to-face with one of the most spectacular diamonds in the world. It composes of a necklace, bracelet, pair of earrings and a ring made from five fancy deep yellow diamonds and 432 clear ones. They total over 153 and 272 carats respectively. But most impressive is the necklace, where you'd find the 54.21 carat Mouawad Dragon diamond, the largest round yellow diamond in the world. Its colour, ever so brilliant, serves to remind you of a dragon's magical powers and fiery eyes.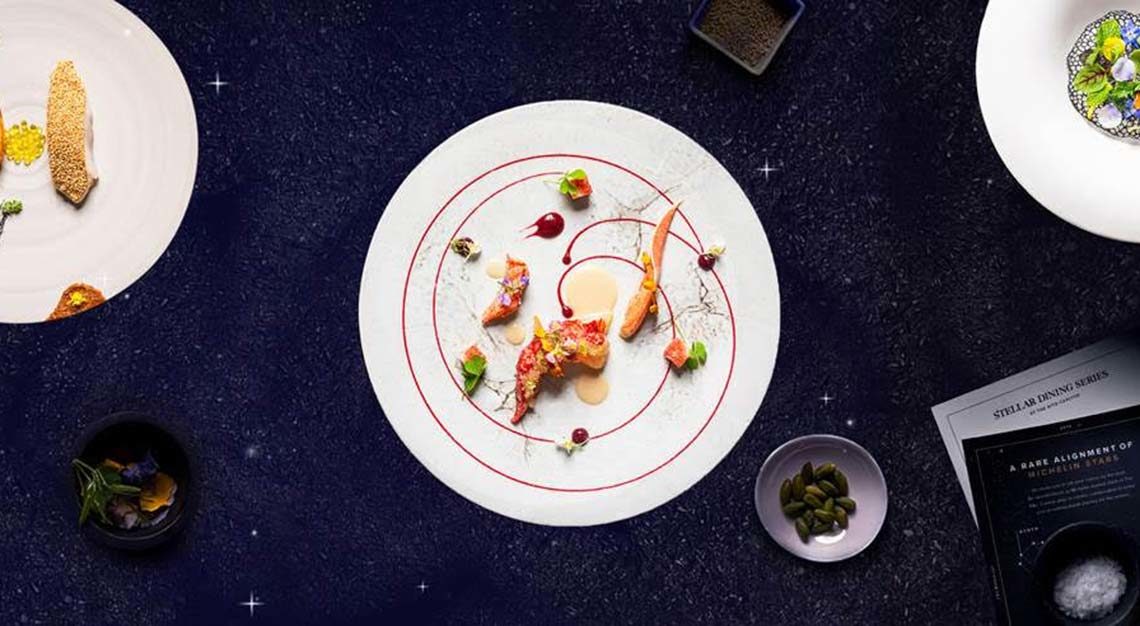 The return of the Stellar Dining Series by The Ritz-Carlton Asia Pacific
Why you should care: First introduced last year, The Stellar Dining Series brings together the hotel group's Michelin-starred chefs to travel to different cities and create a variety of exclusive experiences. The line-up of chefs this year include Erlantz Gorostiza of M.B, The Ritz-Carlton, Abama; the Chivas Masters 2018 winner Kentaro Wada of The Ritz-Carlton, Tokyo; and Jackie Ho of Lai Heen, The Ritz-Carlton, Macao. This year's experiences include mixologist workshops, Champagne brunches, mixologist masterclasses and six-hands dinners. The series will take place in Tokyo, Kyoto and Guangzhou from 11 September to 13 October 2019.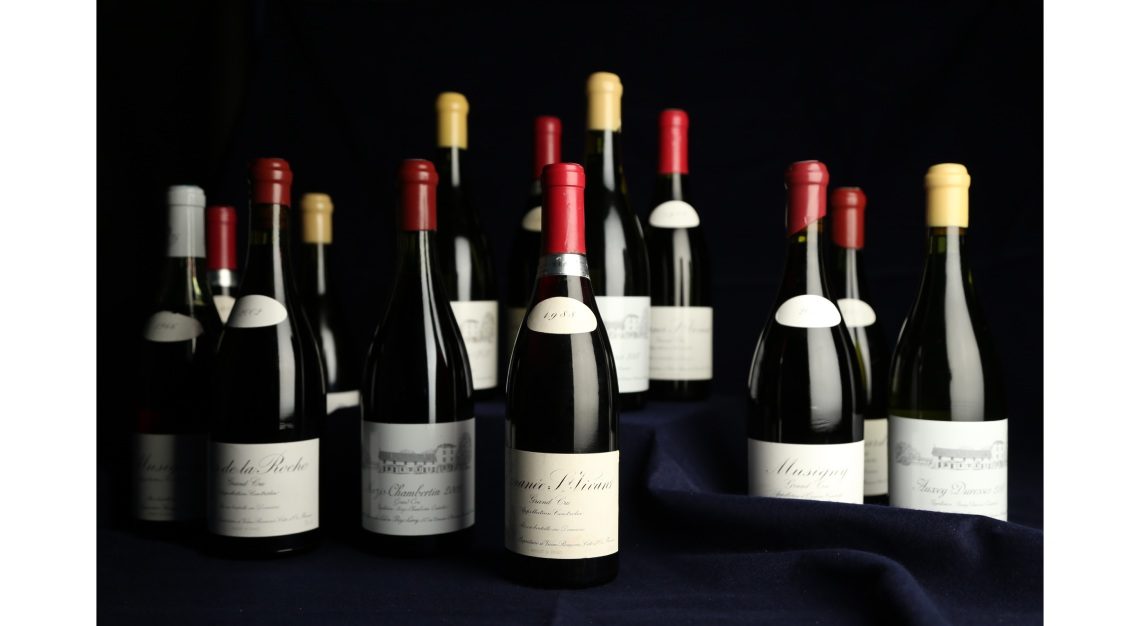 Bid on Kaigai Fine Wine
Why you should care: If you're in need of more wine in your cellar or simply a new hobby, swing by the 25th Kaigai Fine Wine and Whisky Charity Auction, which will soon take place on 6 October at the ANA InterContinental Tokyo. Comprising over 400 lots, the sale is packed with collectibles, including legendary producers like Henri Jayer, Jacky Truchot and Armand Rousseau. And in the name of good food and wine, a series of wine and dine events will be designed exclusively for guests of Kaigai. Enjoy a North European and North American wine pairing dinner at Crony, and the best rare and cult natural wines to be featured at La Pioche.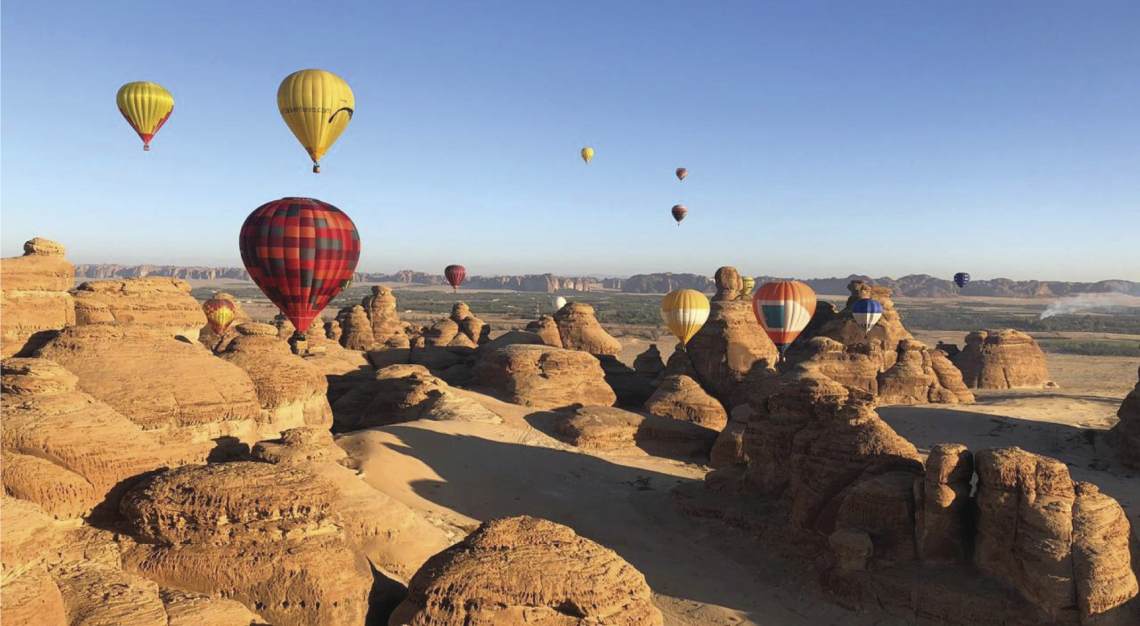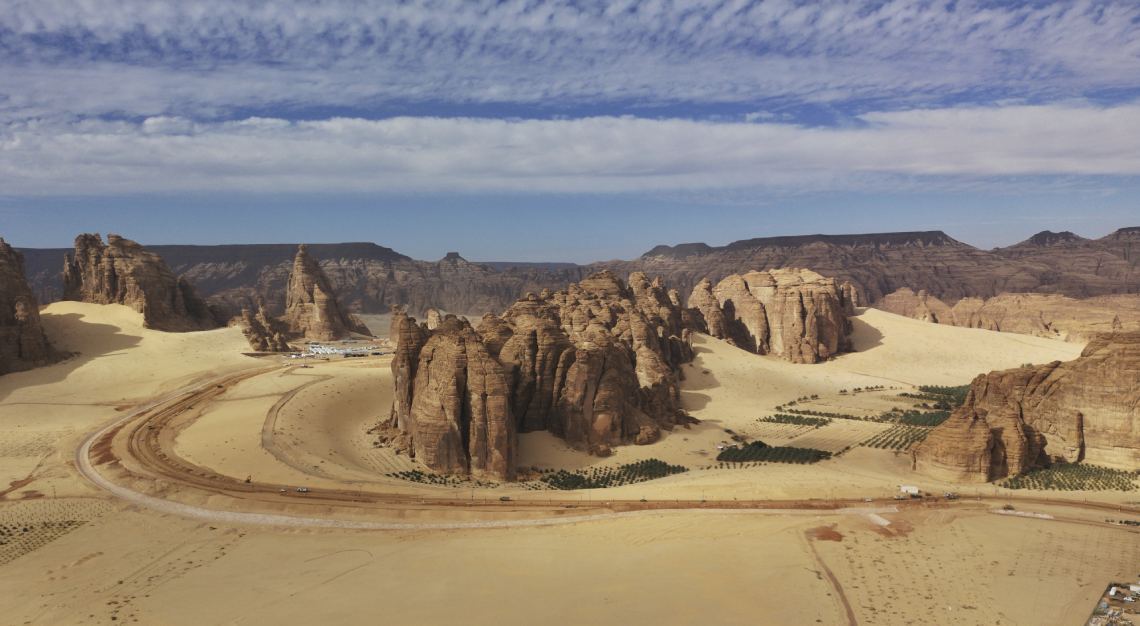 Aman enters the Kingdom of Saudi Arabia
Why you should care: Aman has a knack for making luxury vacations right, and its worldwide portfolio of one-of-a-kind resorts is always something to look forward to. In partnership with the Royal Commission for AIUIa, Aman will mark its territory in AIUIa, the vast land of Northwest Saudi Arabia this 2023. Look forward to its three different sites – a tented camp for nature lovers, a resort close to AIUIa's heritage areas and a ranch-style desert resort – and the surrounding lush oasis valleys, sandstone mountains and ancient heritage sites that date back thousands of years to the Lihyan and Nabataean Kingdoms.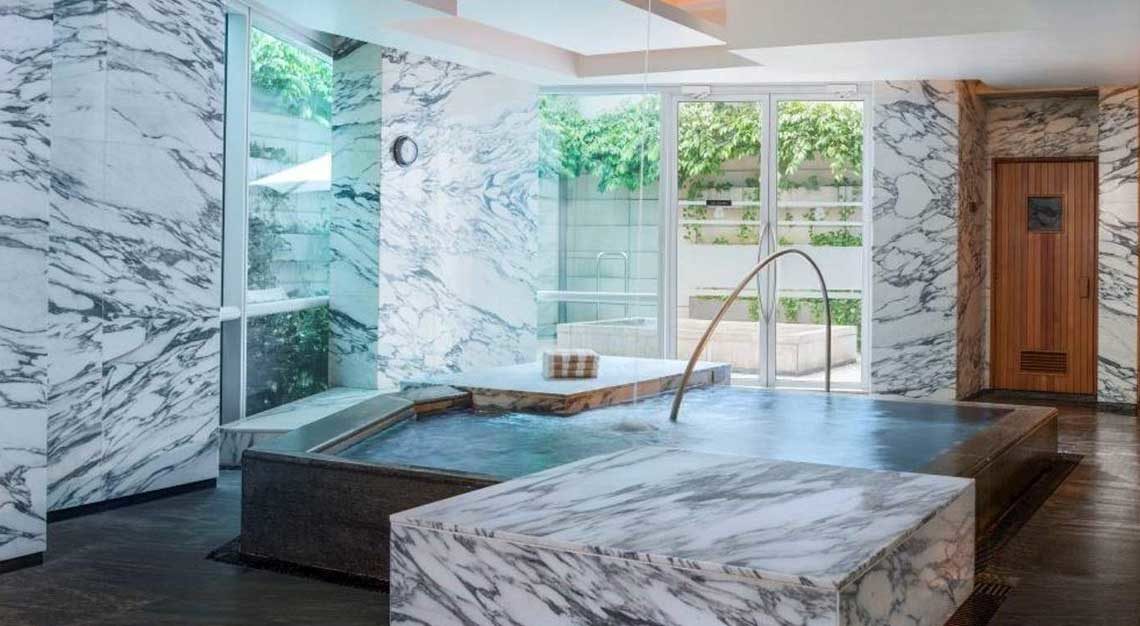 The Remède Spa partners medical skincare brand, Valmont
Why you should care: Who wants a facial that's enriched with DNA extract? The Remède Spa at The St. Regis Singapore has partnered Swiss medical skincare brand, Valmont, to offer a treatment using products from its l'Elixie des Glacies Majestic range. The 90-minute Soin Majestic treatment includes two facial cleansings, three massages – including a 45-minute face and neck massage that uses the Japanese Kobido massage for the face – and four pampering masks, leaving your skin supple for the rest of the week.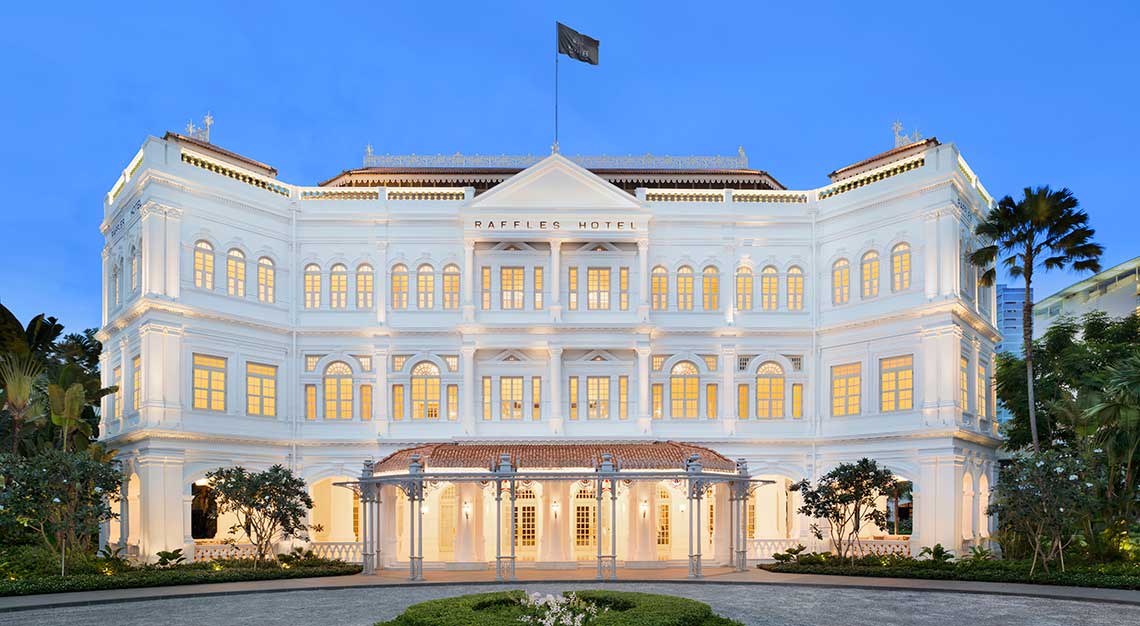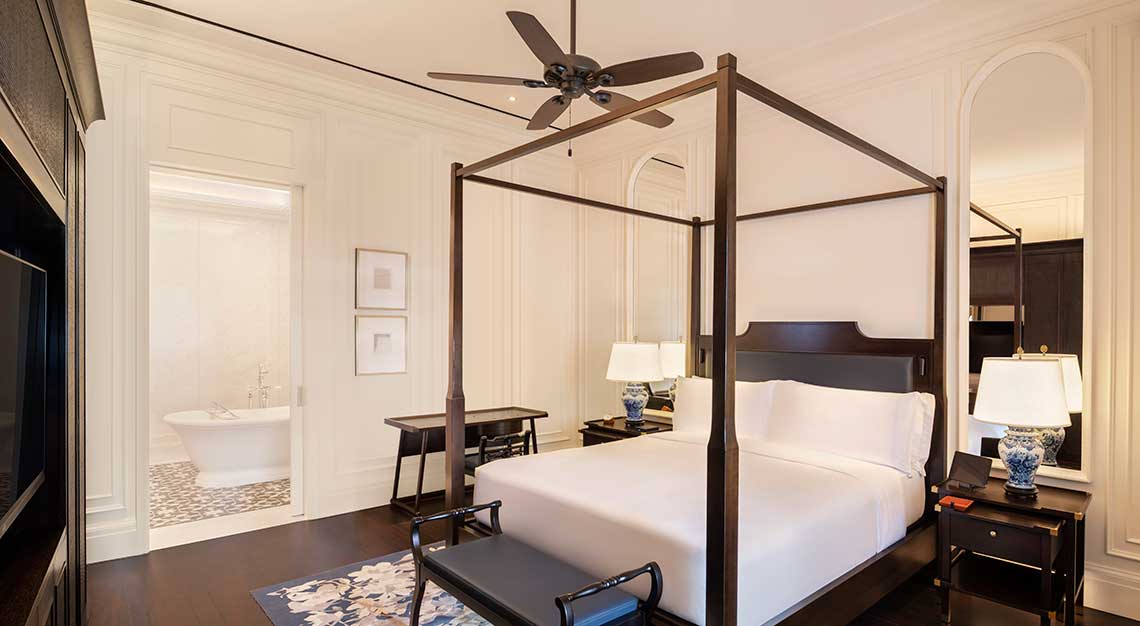 Raffles Hotel Singapore officially reopens
Why you should care: Singapore's oldest hotel is finally back in business following an intensive two-and-a-half-year restoration project. Led by acclaimed interior designer Alexandra Champalimaud, the hotel retains its colonial architectural structure and spacious verandahs that overlook the hotel's lawn, while breathing new life into the grand lobby, arcade and suites. All 115 suites are available across nine suite categories.