The brand known for its novel and sustainable design surfaces shines with two new Dekton collections
Much like how clothes make the man, the surfaces of any given space define its overall look and feel.
Cosentino, long known for crafting ornate surfaces that complement just about any architectural and design aesthetic, has released two new Dekton collections showcasing the versatility of its award-winning carbon-neutral surface.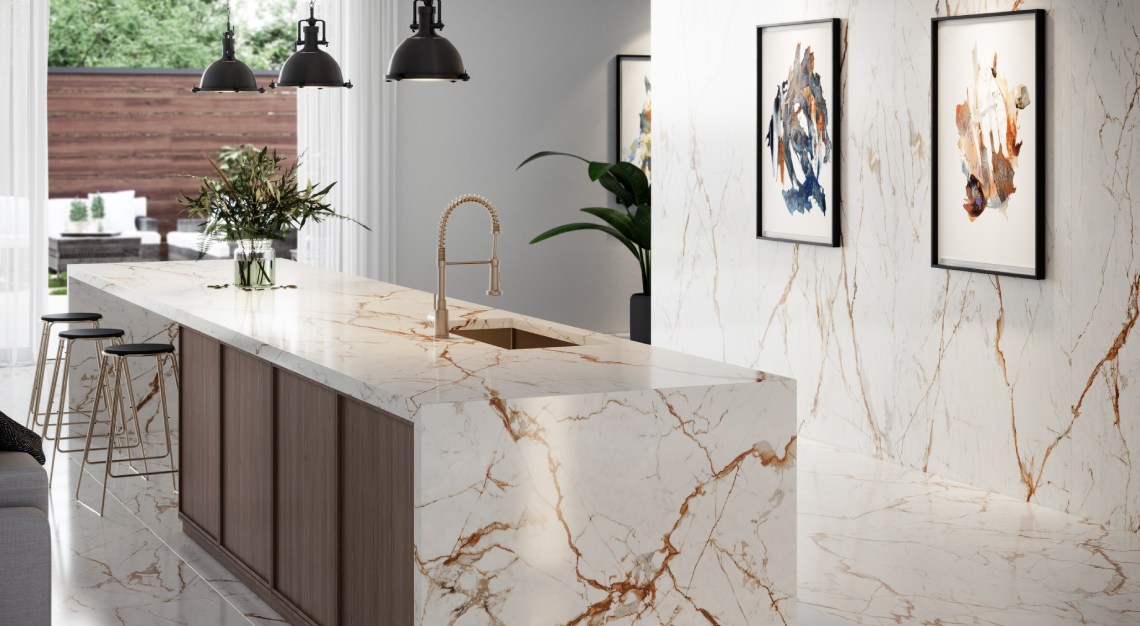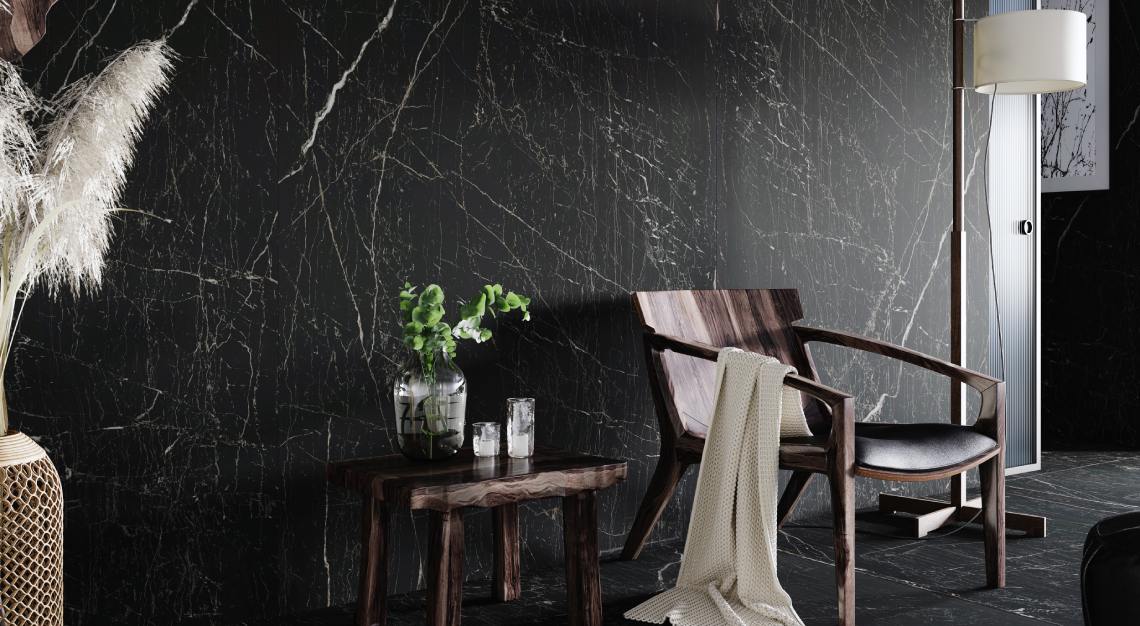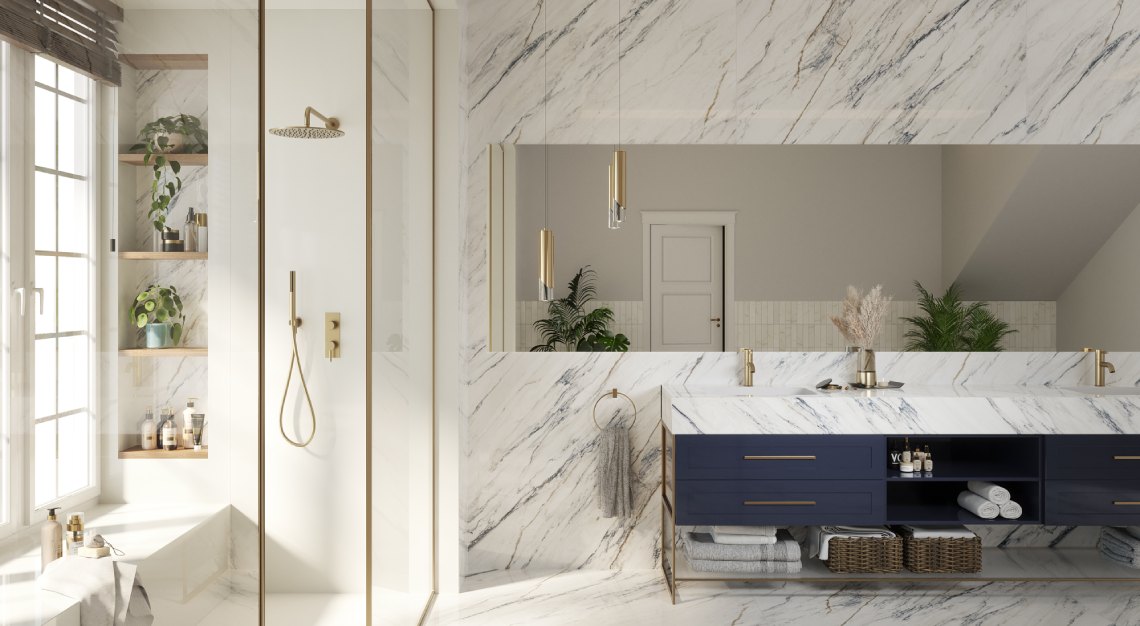 Titled Onirika (which means "dreamlike"), the first collection bears the influences of the bold and eclectic Nina Magon, founder of the eponymous Nina Magon Studio. Intricate, winding striations lend the ephemeral collection an air of unmistakable refinement. Not to be mistaken for marble, however, Dekton's heat-, water- and scratch-resistant properties render it the hardier and more durable material.
Depending on what you're going for, each facade in the collection exudes a different vibe. Awake, a re-interpretation of precious Paonazzo marble, dazzles amidst light, neutral tones; while Somnia, its darker, more enigmatic counterpart, tends to bring out the intensity of darker woods and sleek metallic sheens.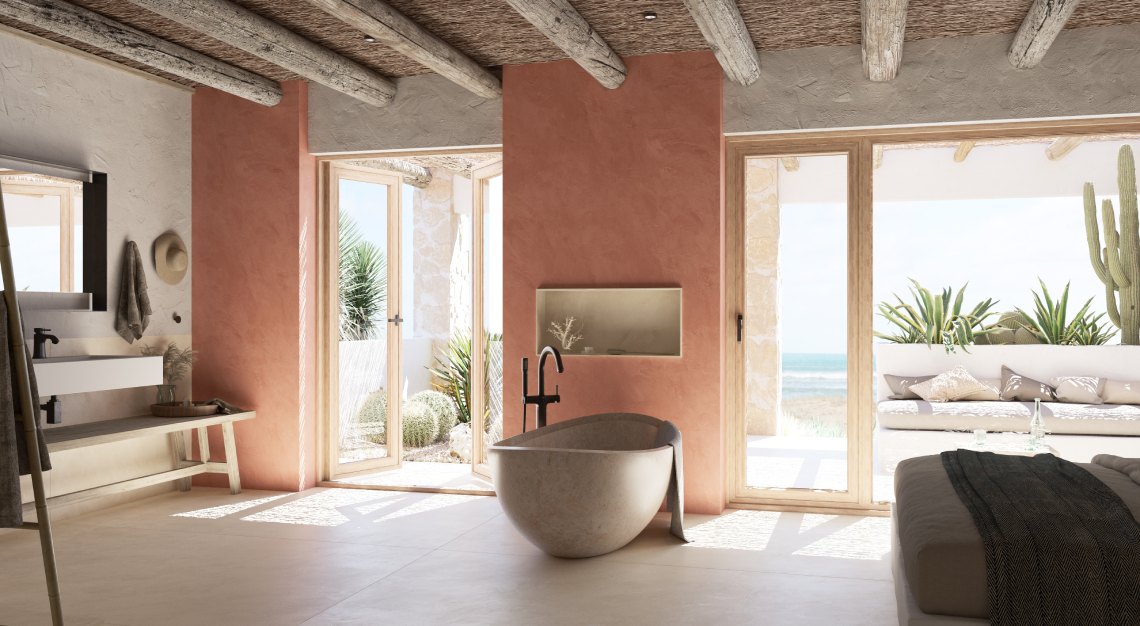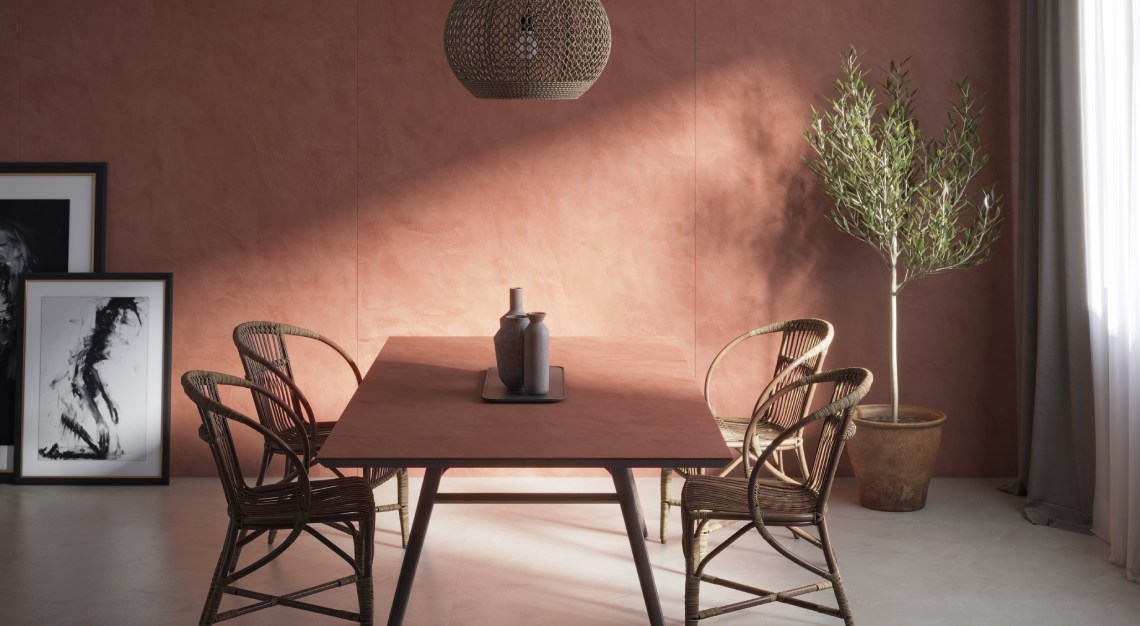 Also released in tandem is another collection, Kraftizen—this time utilising cutting-edge digital craft technology to recreate the tactility and subtle inflections of Venetian plaster. Soothing, minimalist palettes are a hallmark of this collection, ranging from light cream to a wispy grey. Of the five surfaces featured, Umber, perhaps, stands out most for its warm and earthy terracotta hues—yet even then, it retains a calm, reassuring composure that both invites and placates the eye.
Robb tip: View Cosentino's new Dekton collections, Onirika and Kraftizen, along with the brand's latest surface installations at Cosentino City Singapore.