Expect tapas, paellas and more from Daniel and Tamara Chávez, the same husband-and-wife duo behind Canchita
Editor's note: For more Date Night stories, click here.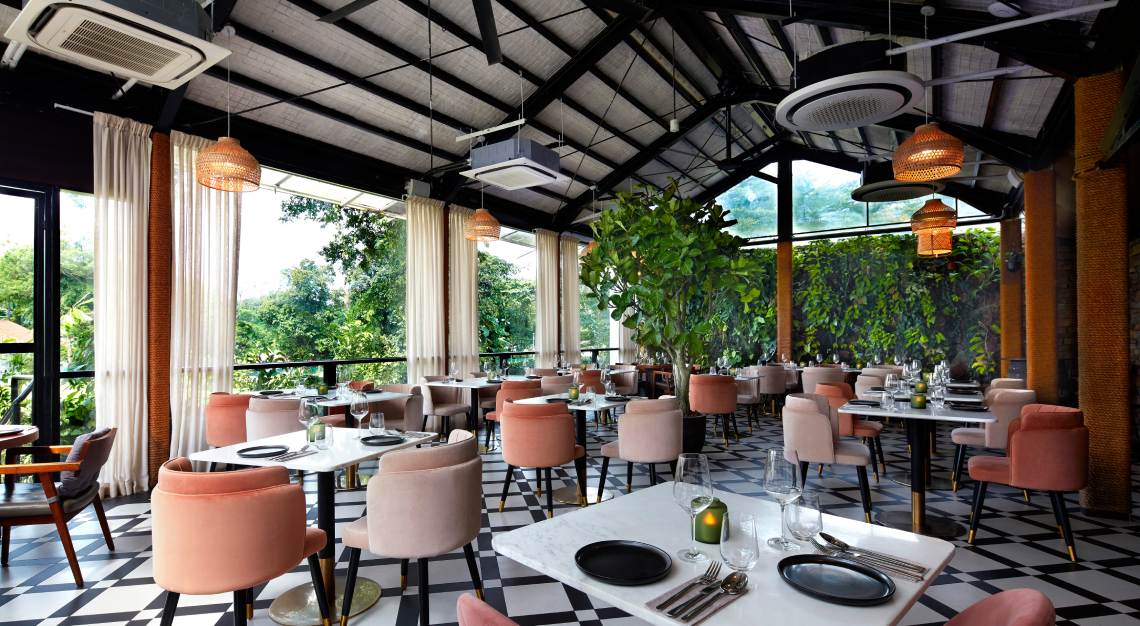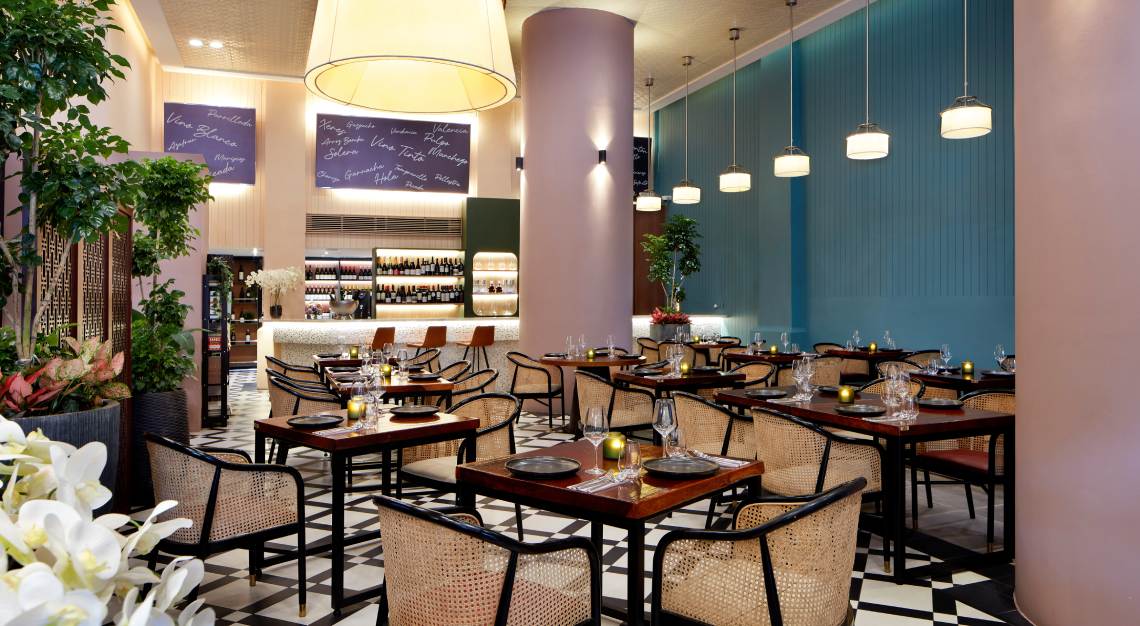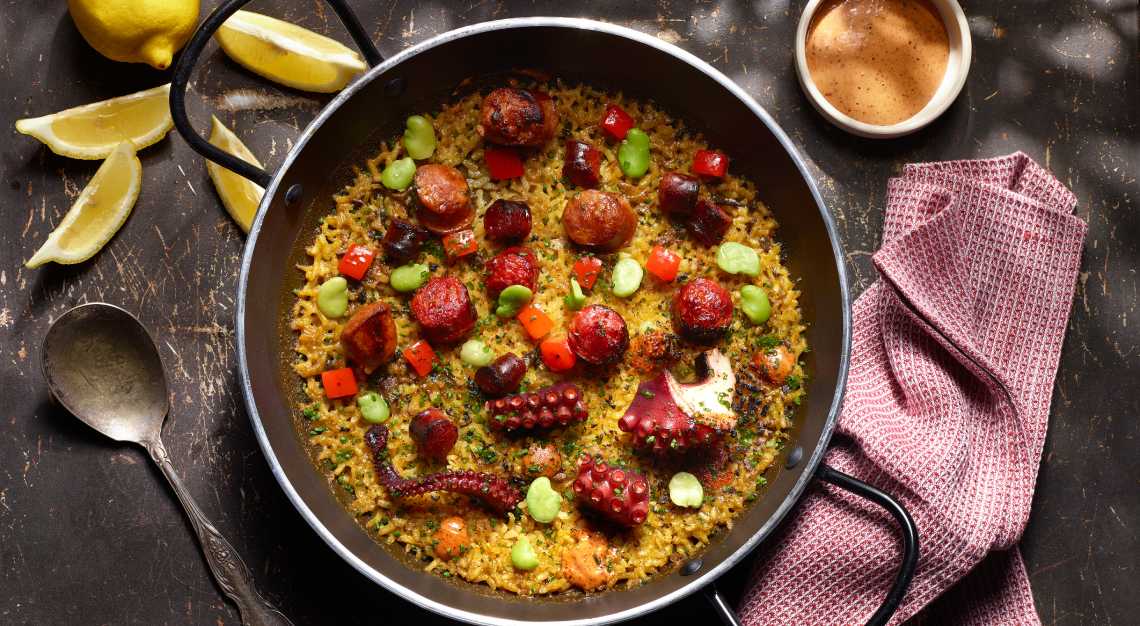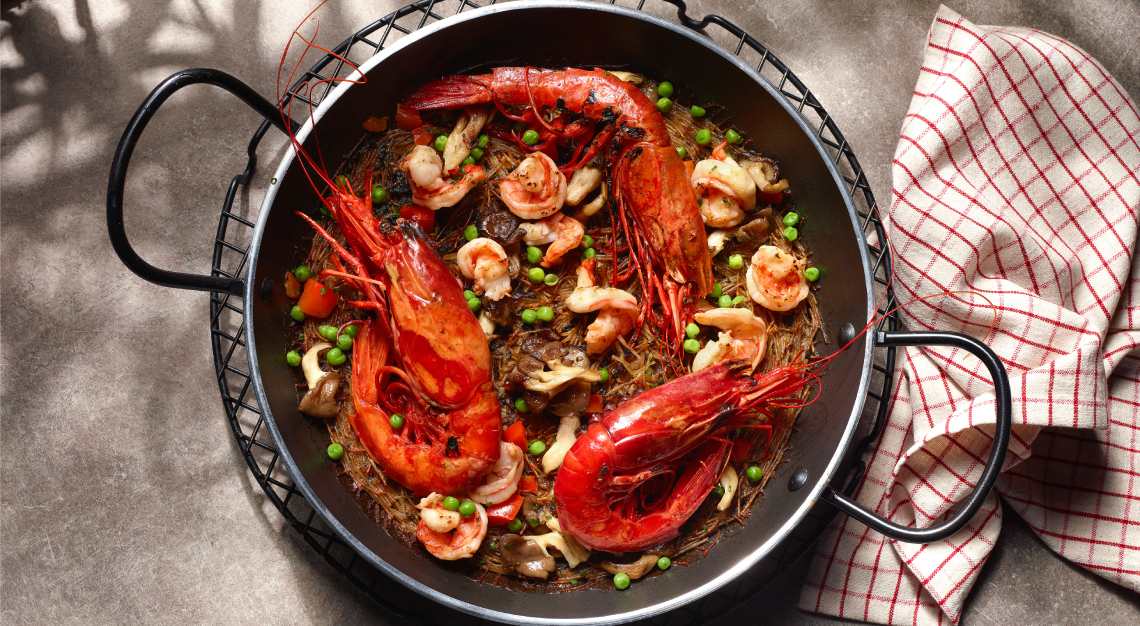 Tinto was pretty much conceived on a honeymoon. Daniel and Tamara Chávez, the husband-and-wife duo who brought South America to Singapore, found themselves in Spain after getting married in 2020. They loved everything about the country—the food, wine and conviviality—and when a space opened up in Dempsey, there was no better time or place to make something out of it. 
Think of Tinto as Singapore's own Spain, with a name taken from vino tinto (Spanish for red wine) and lovely food prepared with unpretentious enthusiasm and pride. You know, tapas, paellas and more from a variety of regions, and a stylish atmosphere to match. It's also just a stone's throw away from their Peruvian restaurant, Canchita, which serves excellent ceviche, if you didn't already know.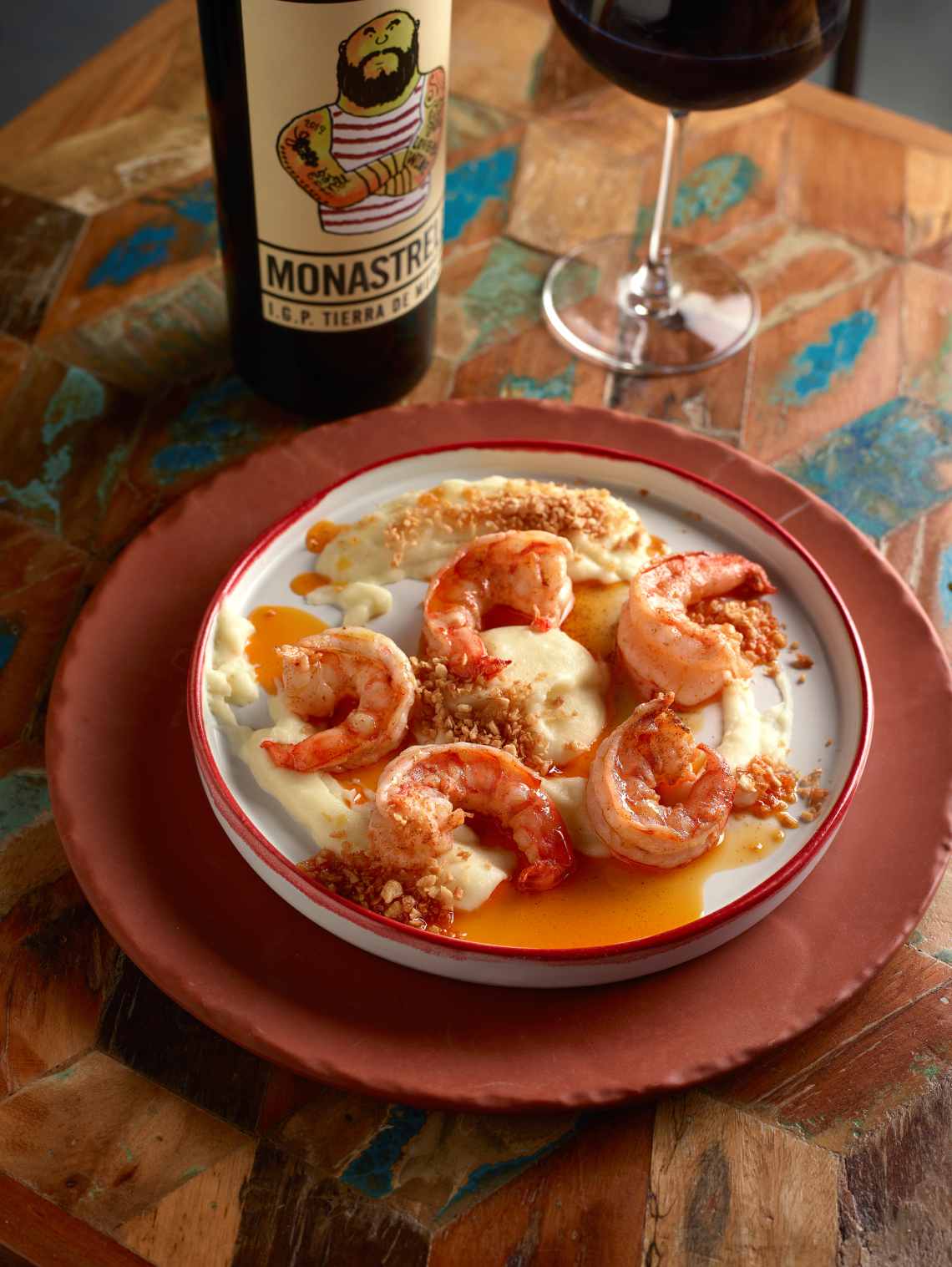 Go past the main drawing room and grab a table in the hidden veranda, where greenery and sunshine await. Order a White Sangria before enlisting the help of your waiter, or simply note the following. The paella and fideuá are Valencian staples that can't be missed (De Pulpo & Chorizo Paella and Carabineros Fideuá in particular), and while the kitchen works on those, there are plenty of other things to busy your tastebuds with.
The Gazpacho is always a good call in Singapore heat, and people go crazy for the Gambas al Ajillo, which is ever so garlicky and greasy, and just perfect for mopping up with bread. It helps if you like prawns, too. But if you have reached your shellfish quota, the Conchinillo (suckling pig) is a pro order; it's a 40-minute wait, but as you already know, good things take time. Once it arrives, with skin gloriously crackly, you will be thinking of a return visit before you know it.
Tinto
10 Dempsey Rd,
01-21,
Singapore 247700
Tel: +65 9729 5002