We're not kidding when we say Mondrian's Italian restaurant Bottega di Carna is where you would gladly bring anyone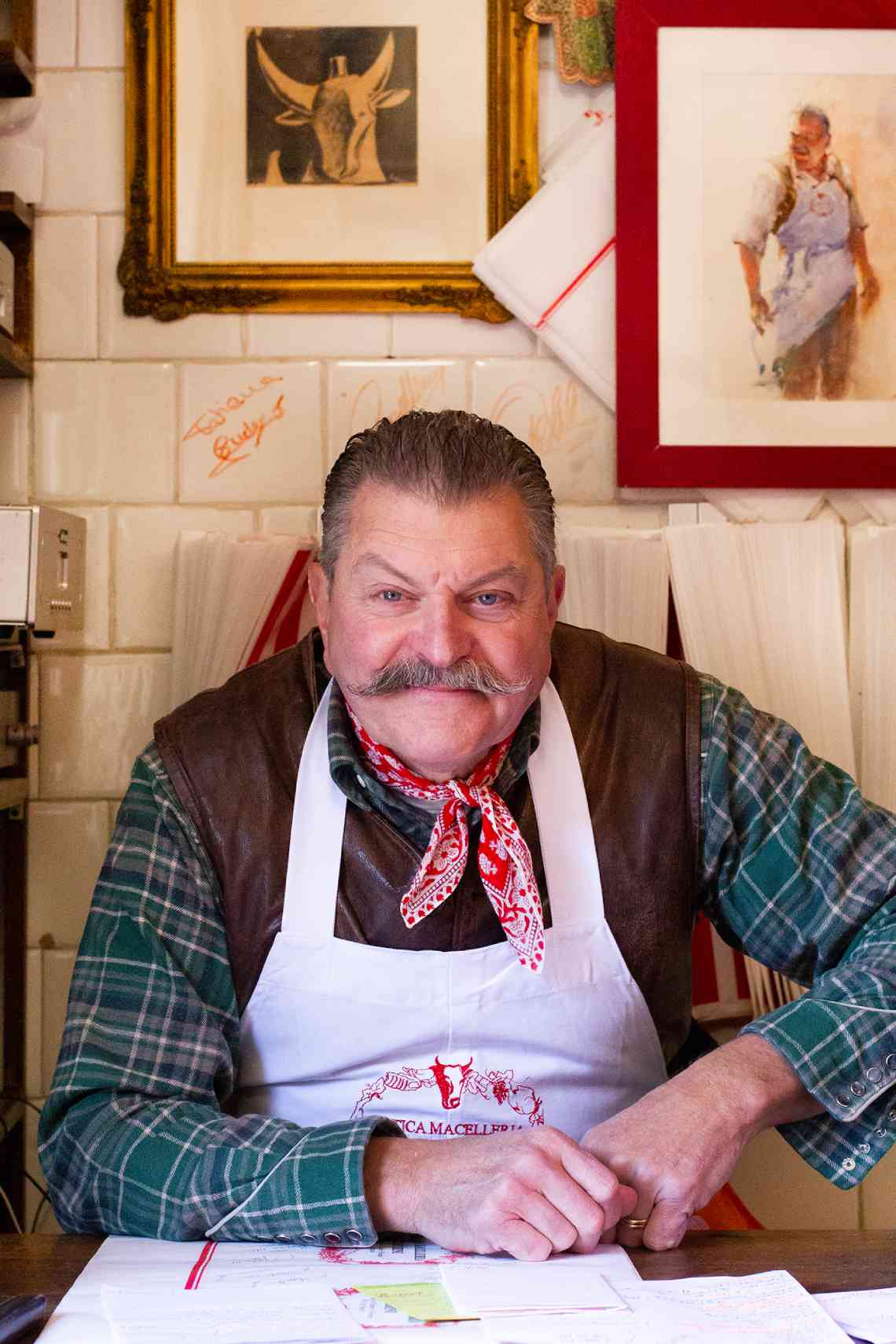 Put aside the fact that it belongs to—as hailed by New York Times—the World's Greatest Butcher Dario Cecchini; who has cooked for the late Anthony Bourdain, Elton John and King Charles III, getting a further smidge of fame in Netflix's Chef's Table; there's good reason why the restaurant is a standalone success.
When you step out from the elevator onto the third level of Duxton Hill's newest hotel, you may be pleasantly surprised at how contemporary the interior is. From plush furnishing, curtained walls to abstract ceilings, the running theme across dining space to open bar and kitchen almost reminds of a professional studio setting, while still inviting enough to tuck in. The ample natural light from room-height glass windows and overhead skylight is complemented by lush greenery both in and outdoors.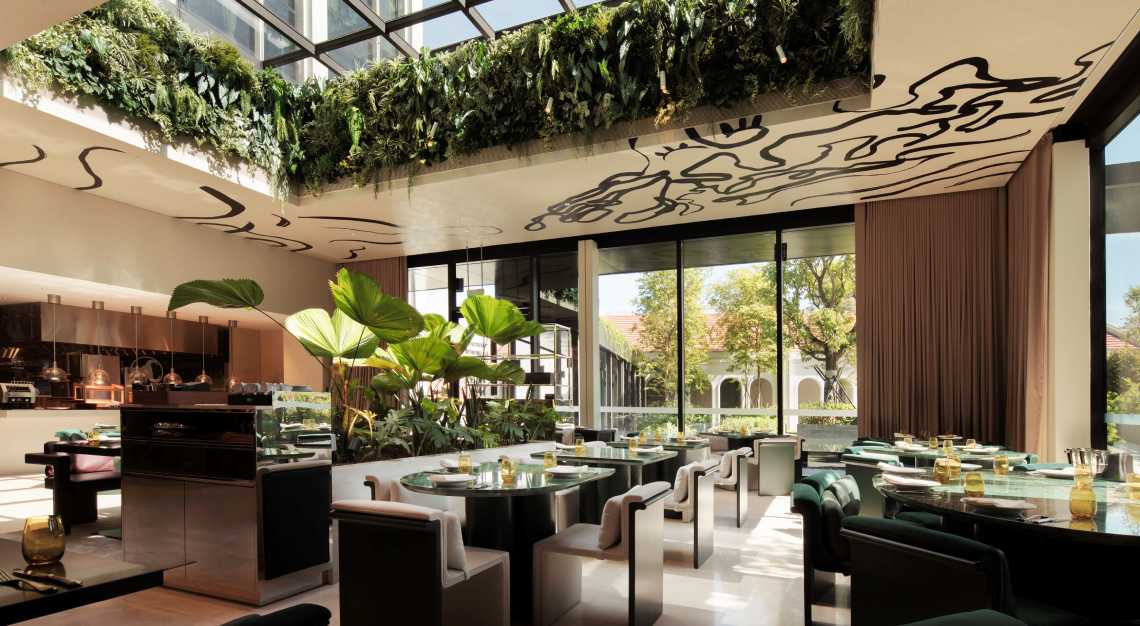 At the arrival of your cicchetti, you know you're in good hands. The Artichoke Tart of parmigiano, acacia honey and goat cheese turns its supposedly most pungent ingredient into a sublime element that holds the snack together. For starters, though Dario's Signature Steak Tartare has a distinct texture that may not be for all, the Squash Carpaccio presents a novel take on an otherwise familiar dish.
Of course, when you're eating at the table of a man descending from an unbroken line of eight generations of butchers in Panzano, has studied veterinary science at the University of Pisa and lives by an ethos towards animals would give any vegan a run for their money, you're going to want to order Beef From Dario's Wood Fired Grill. It's only polite… as well as doing yourself a favour because it's going to be a steak to remember.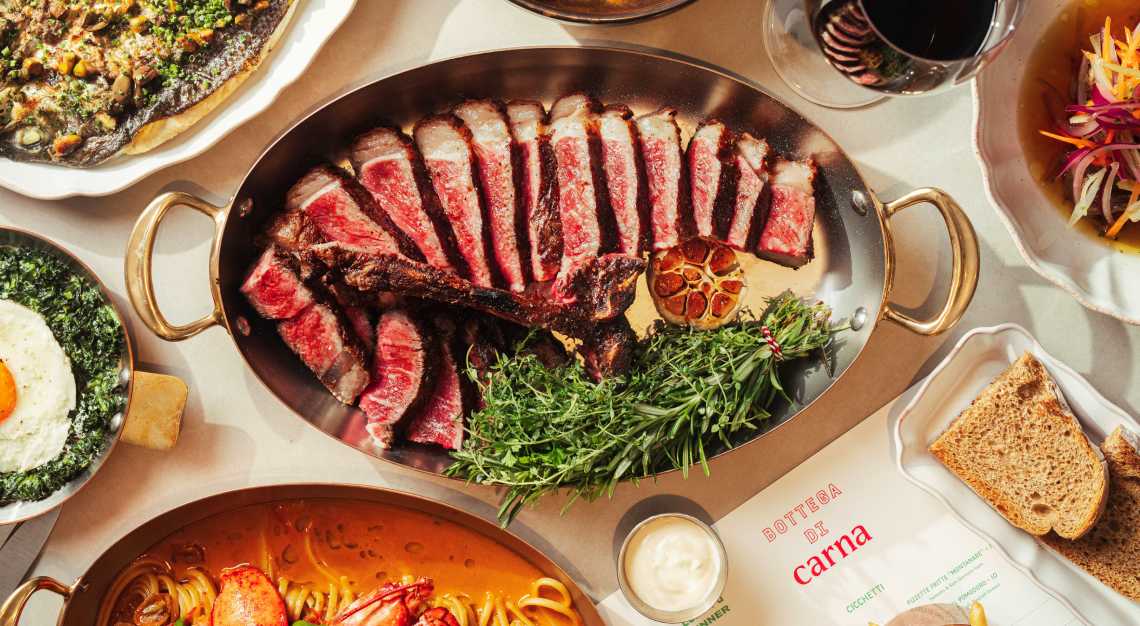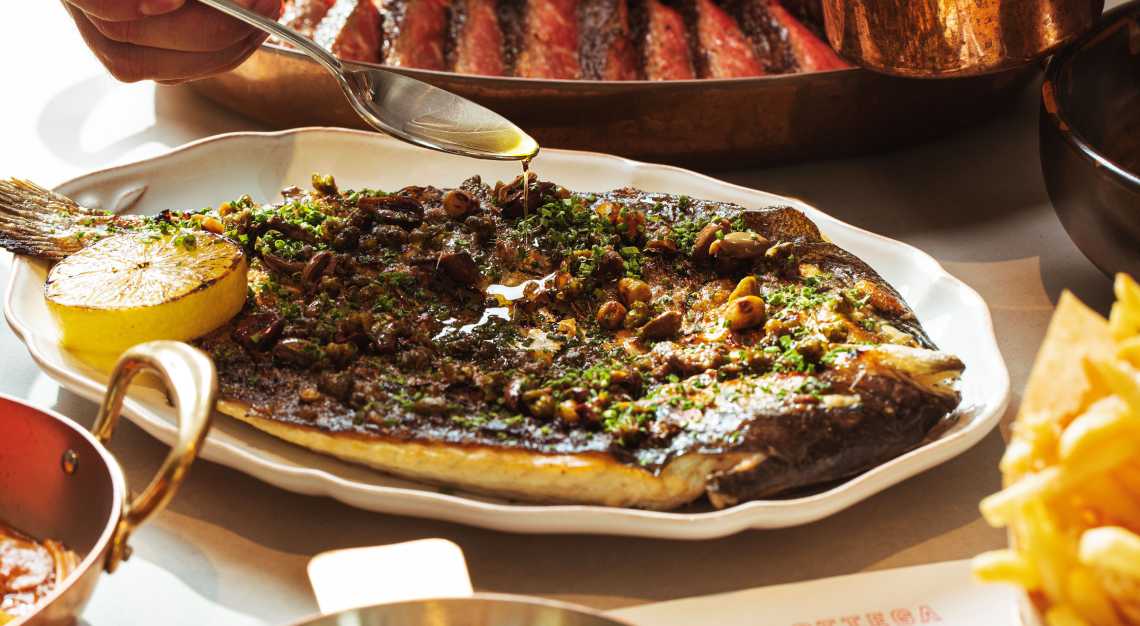 All cuts are dry rubbed with Signature Salt Profumo Del Chianti, and by the time they're served, you wouldn't actually need any of the sauces (peppercorn, béarnaise, or salsa verde if you're curious). Another hot tip would be to not forgo the Branzino, with a flavour profile that is just as competitive as the beef, which says a lot.
Forgiving the sin of not choosing tiramisu at an Italian establishment is easy when dessert options like the perfectly tart Coconut Sorbet of blood orange and Campari granita, and the photo-ready Lemon Givré effortlessly conclude the feast. At a very decent price point, the hearty Italian fare in an elegant yet breezy setting makes for a meal that truly doesn't feel the least bit odd whether a business deal, a date or a family dinner.
Bottega di Carna
16A Duxton Hill,
03-01,
Singapore 089970
Tel: +65 6019 6000