What's a waitlist? That's the question you'll be asking yourself as you fast-track your way to a hyper-exclusive roundup of Singapore's Michelin-starred restaurants with the UOB Reserve Card in tow
Food is a universal pleasure. But when the stakes around it are high, the accompanying gatekeeping of its upper-echelon purveyors is formidable. We are sure that you, too, have been inconvenienced by having to make alternative arrangements for restaurants with long waitlists. But now, the seas have parted. Shortening—nay, eliminating—the runway to Michelin-starred restaurants is the refreshed UOB Reserve Card.
Wielders of this card are promised privileged proximity to all manner of luxurious experiences, from exclusive previews of upscale retail launches, to first-rate travel with expedited immigration, unlimited premium lounge access and bonus travel miles. For gourmands, the card entices with its Reserve Dining privilege, which unlocks the doors to an impeccable curation of Singapore's hardest-to-reserve Michelin-starred restaurants. Of the gastronomic palaces that beckon, here are three that we love—and the Reserve Card will lead you to.
Burnt Ends
Ten years later is 10 years better. Chef-owner David Pynt's (re)presentation of the humble Aussie barbecue lexicon has earned him gravity-defying accolades such as a Michelin star and the 94th spot on the World's 50 Best Restaurants List last year. This year, the restaurant soared to the 24th ranking on the Asia's 50 Best Restaurants list on the strength of Pynt's unrelenting commitment to serving the best from his grill.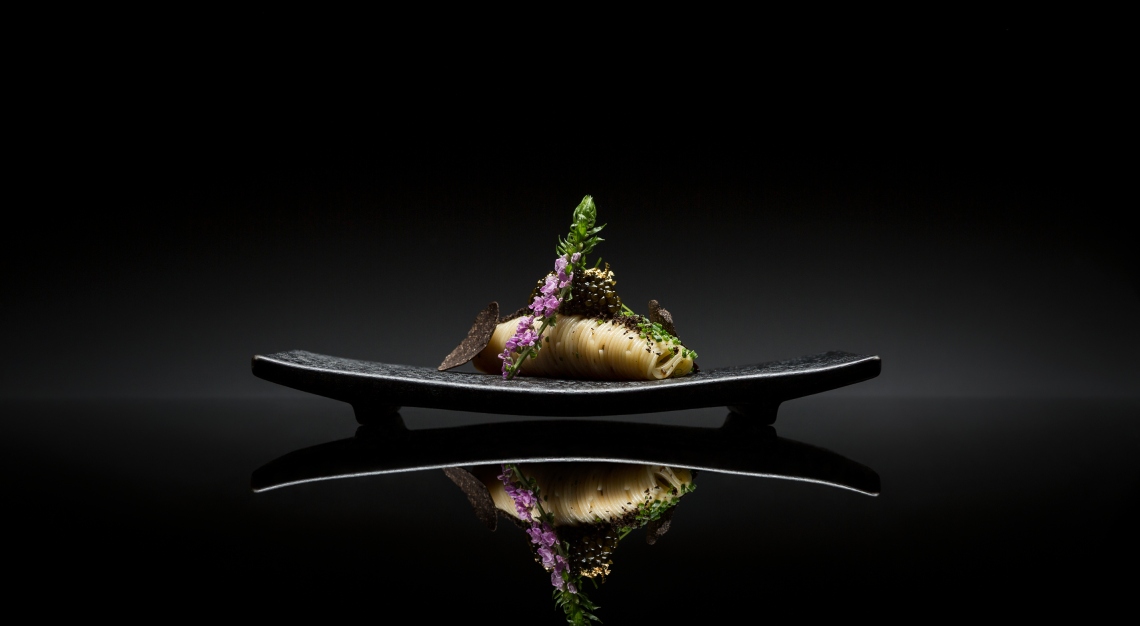 This three-Michelin-starred bastion has long been the toast of the town. Parisian haute cuisine is the name of the game here. Under the stewardship of chef Sebastien Lepinoy, the kitchen is devoted to serving the finest of French ingredients in its creations. Currently serving its spring menu, the restaurant beckons discerning diners towards dishes such as spring lamb rack from Aveyron with a colourful combination of bell peppers and natural jus, and the Old World wonders of its renowned wine list, brimming with over 1,800 wines.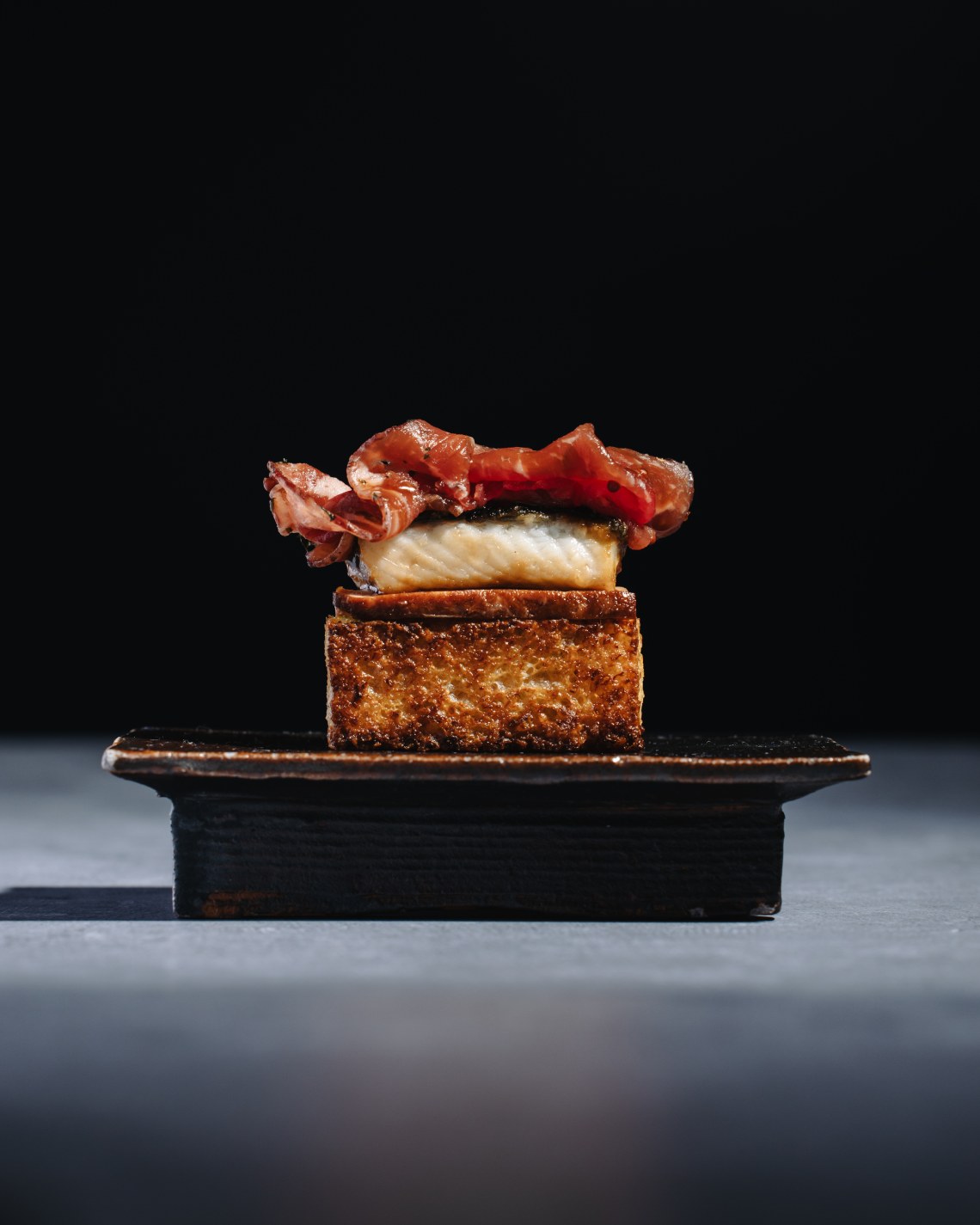 Zén
As much as its three-Michelin-starred appraisal has summoned droves to its threshold, this Nordic-Japanese scene-stealer is a legitimately expectation-transcending good time in a truly palette-kissing way. Now resting on the 21st stoop of the Asia's 50 Best Restaurants list, Zén's mercilessly in-demand reservations for the month are sure to become even more desirable. With the UOB Reserve Card, though, you can worry not and make a beeline right to it.