Every bride wants to shine on her special day, and from the gorgeous white dress and stunning decor to the perfect venue, only the best will do
But what's a bride without her jewellery? Accessorising for the big day is an absolute must – a fact that top-tier jewellery brand Chow Tai Fook understands well. In fact, the brand recently presented two new jewellery styles in its Bridal and Perfect Love collections, which are inspired by nature.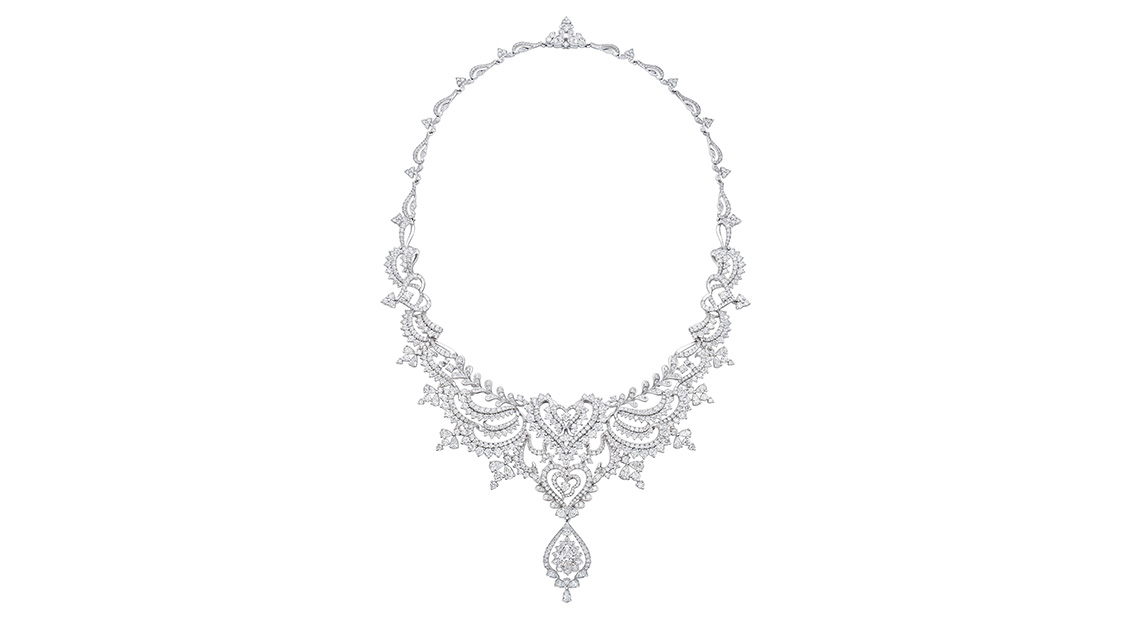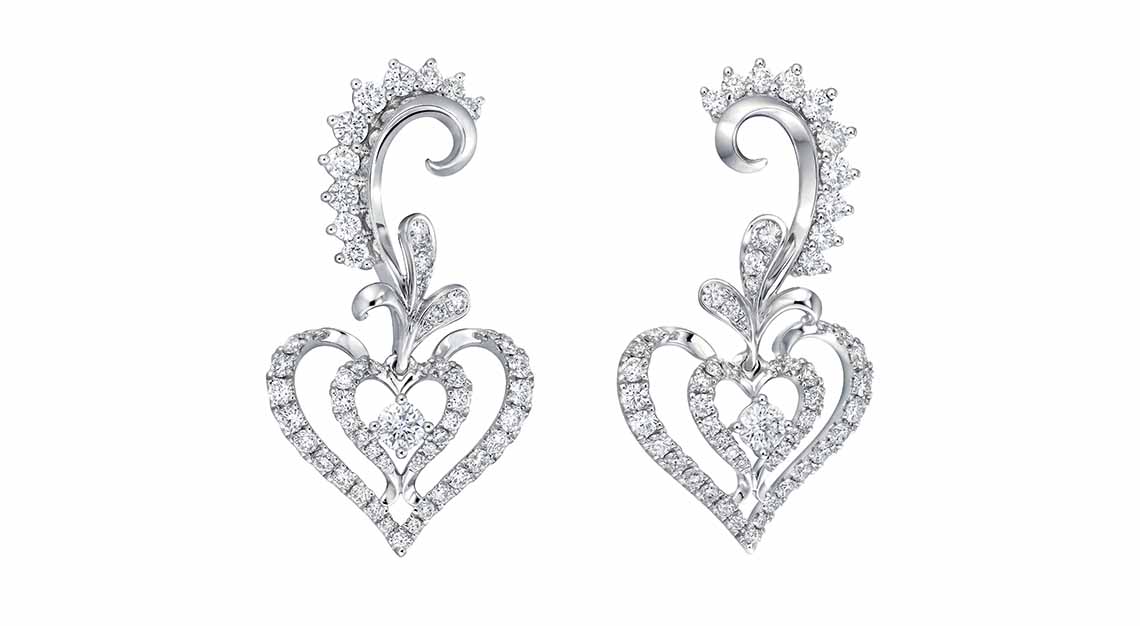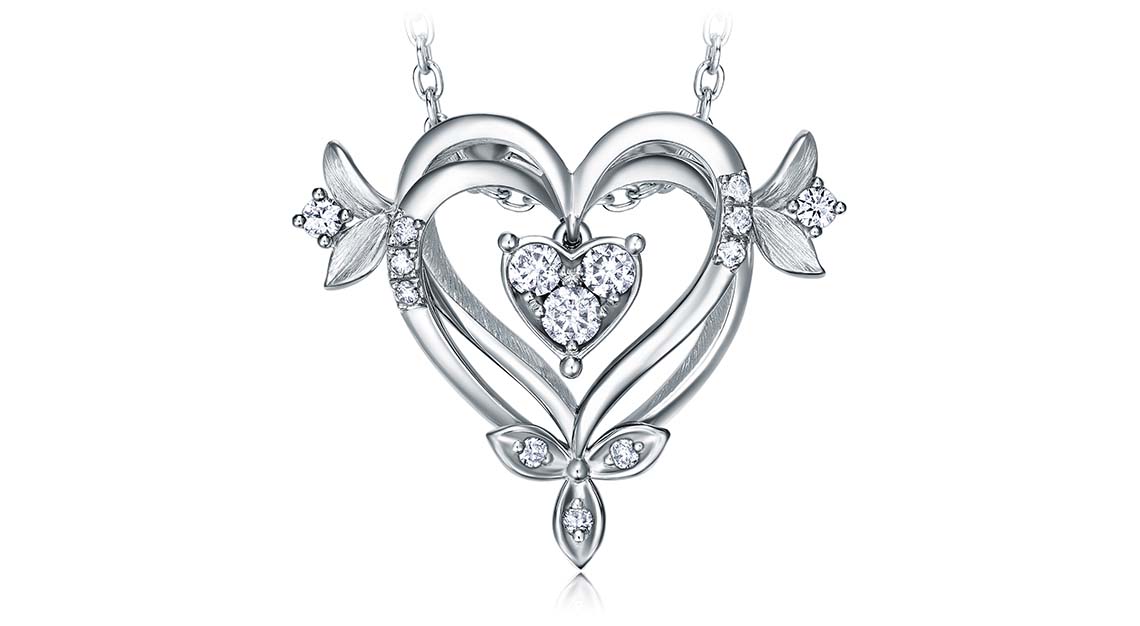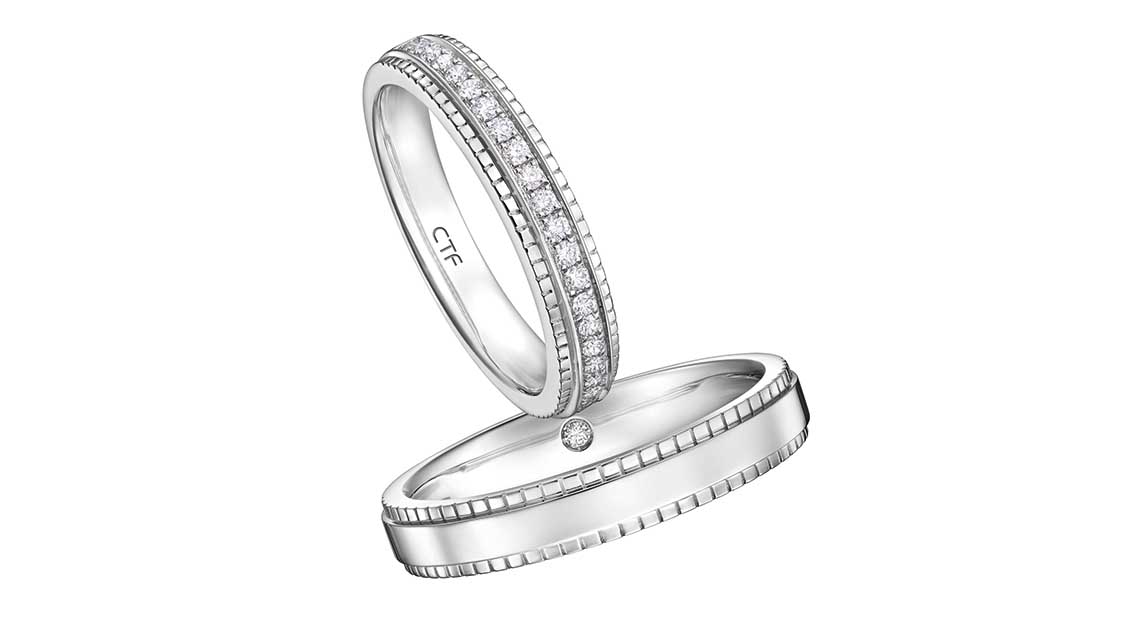 Bridal Collection
The collection comprises a bangle, earrings and necklace, each piece is carefully carved out from white gold and studded with diamonds. The necklace features two lovebirds facing each other to form a stereoscope heart. Seamless micro-pave craftsmanship holds the diamonds in the necklace neatly in its white gold base, complemented by a splendid one-carat pear cut stone that connects to a movable clasp. The lovebirds are also a prominent feature in the bangle, which is inspired by its spreading wings to mark a blissful union. Meanwhile, the earrings' extended tips are designed to sit along the back of the ears, while its elegant gardenia stems sway to the bride's movements. '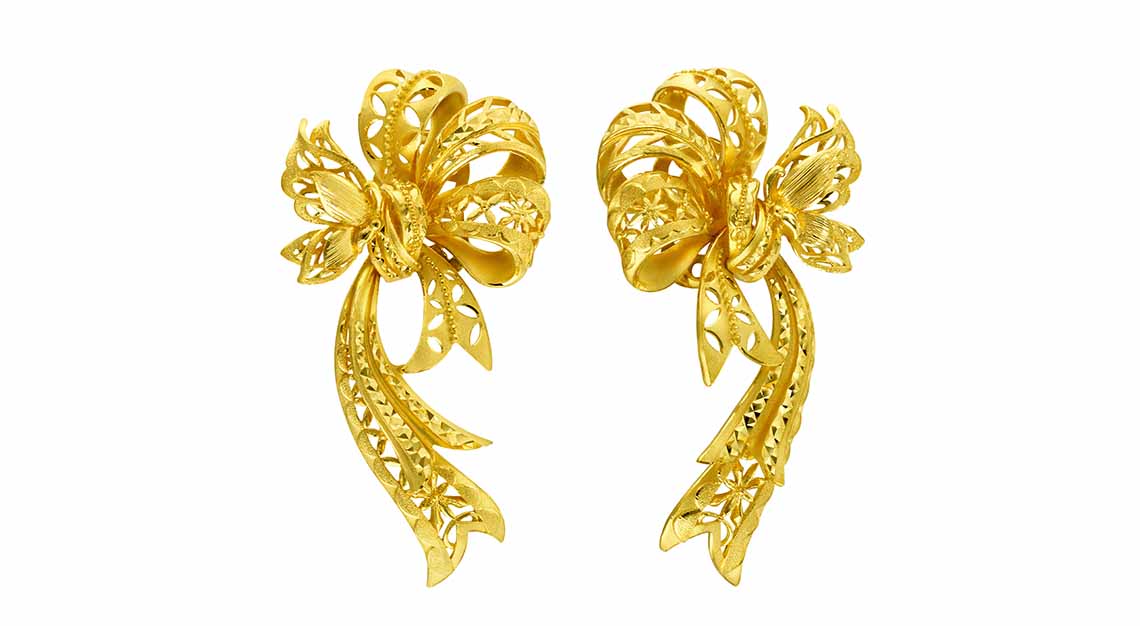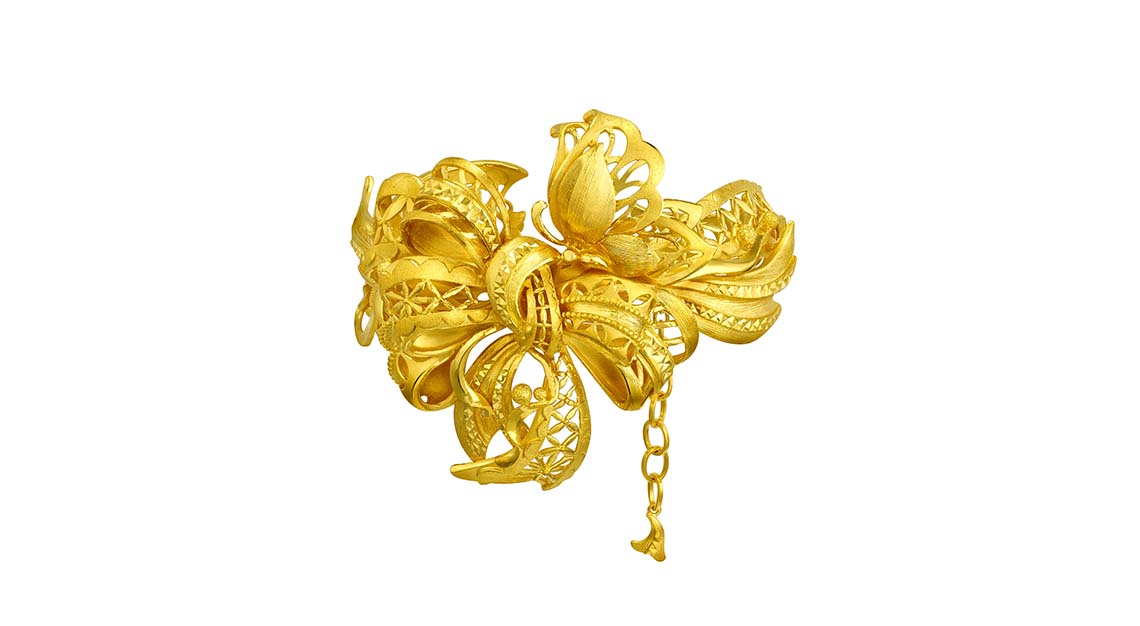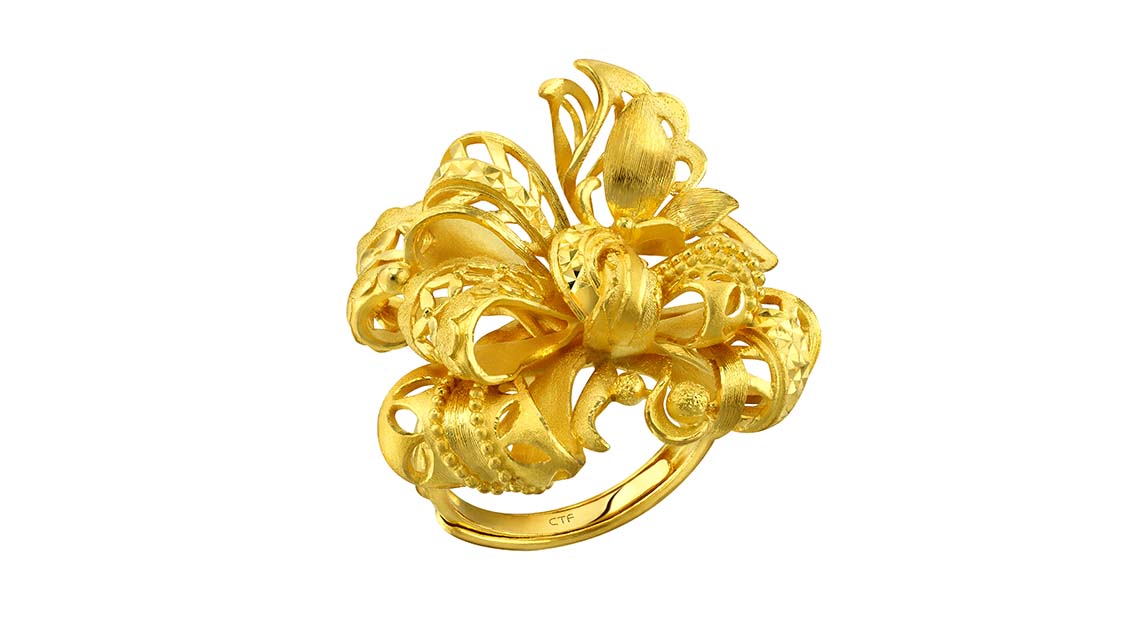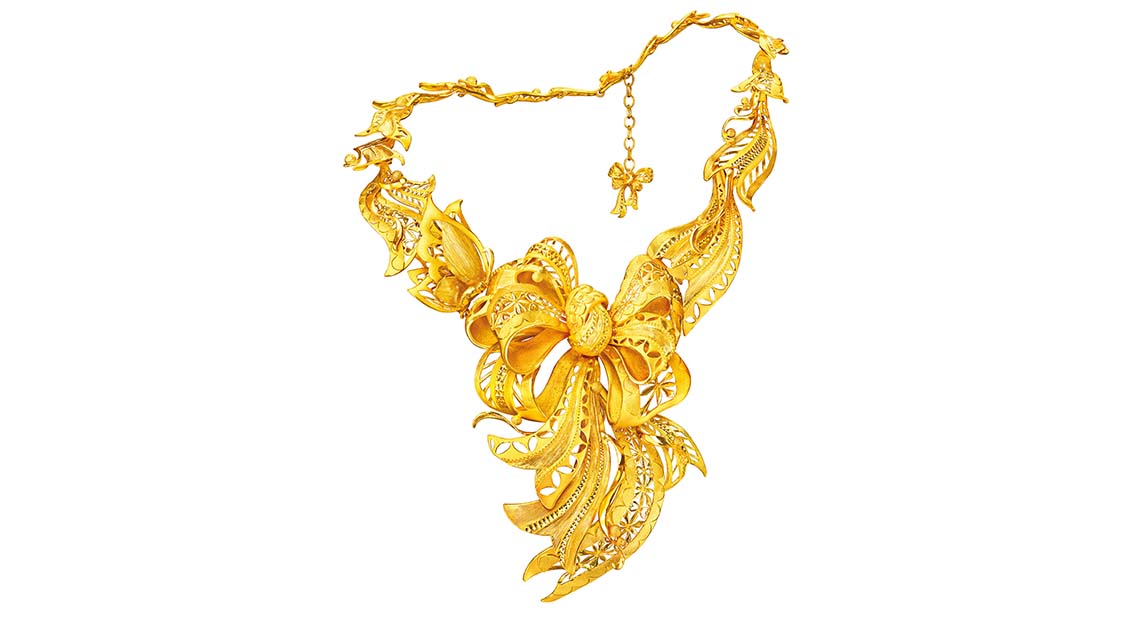 Perfect Love Collection
Ribbons – a typical embellishment at most weddings – and butterflies shape this collection, and represent the bond between two individuals who have chosen to share a life together. Exquisite goldwork technique gives flowers on the series of pure gold bangles, necklace, ring and earrings plenty of volume, with hairline finishing used to engrave ultra-thin lines by hand on the ribbons. The butterflies rest on the lightweight openwork ribbon flowers. Designed to enhance the bride's accentuates glamorous femininity and innocent sensuality, the collection is suited for Western and Chinese wedding gowns.