These jewellery houses offer much more than precious stones or time-honoured heritage; they invite connoisseurs to venture beyond their wildest dreams
There's nothing that completes a look better than colourful, eye-catching jewellery. If you're planning to serve up looks this Christmas season, then check out these jewellery houses for statement pieces, classic necklaces and more for your best party look ever.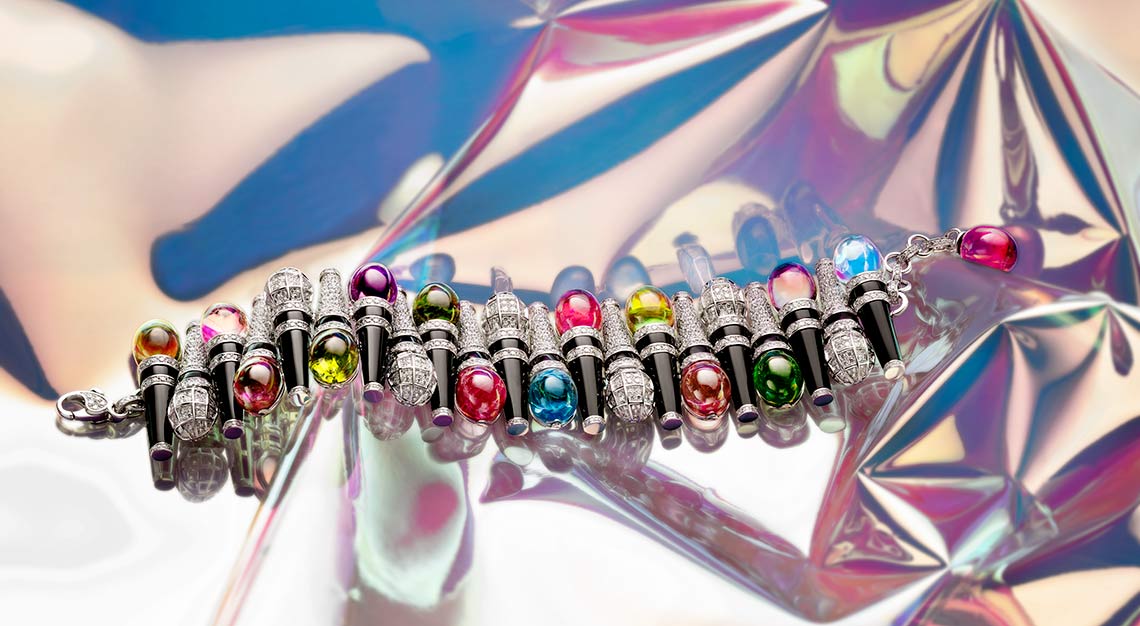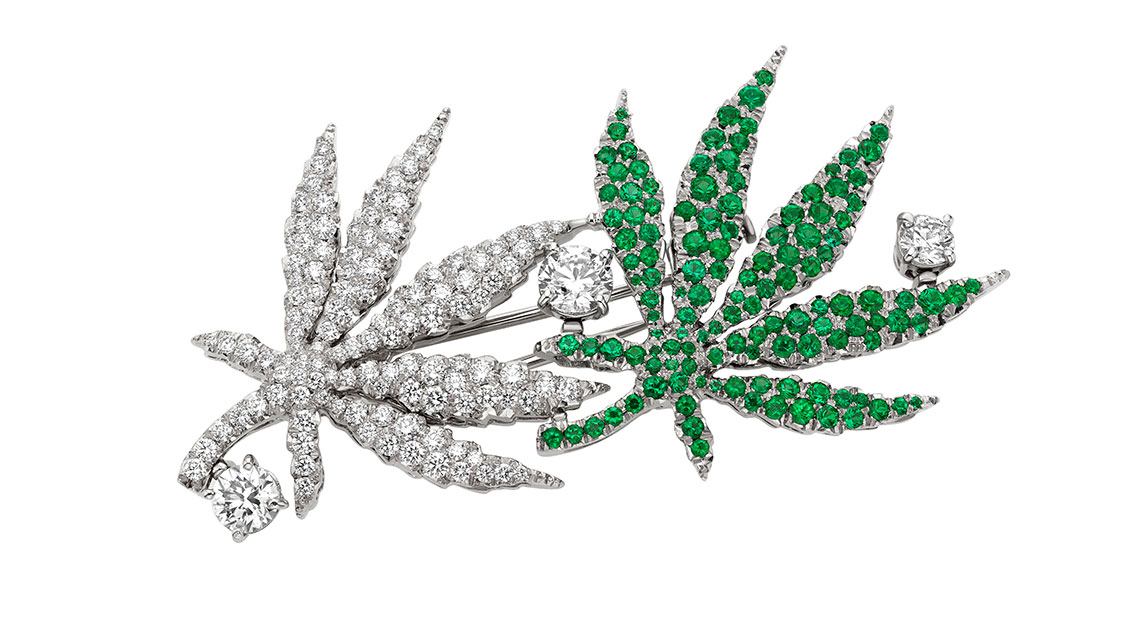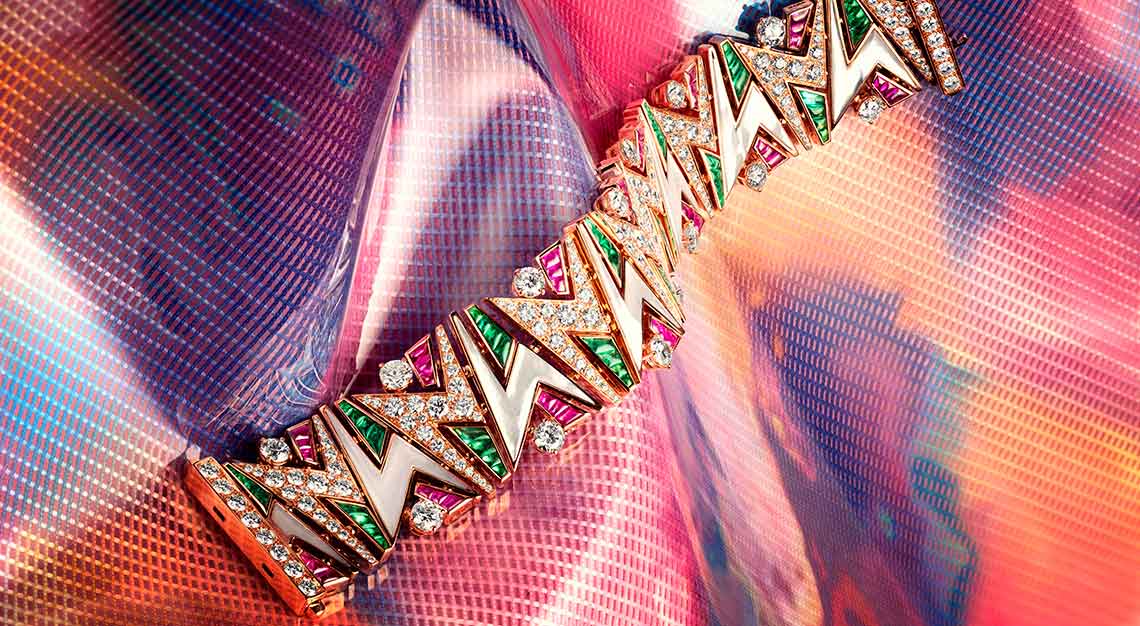 Bulgari Wild Pop
Bulgari Wild Pop goes crazy for the 1980s. This roaring era made for one of the most unexpected high jewellery collections in a long time. Everything is bold, irreverent and yet undeniably Bulgari. With tongue firmly in cheek, the Italian maison drew deeply from 1980s fashion, pop culture, architecture and lifestyle. Think bracelets and necklaces made up of miniature microphones, precious lightning bolts a la David Bowie, vinyl records made of black onyx, and even a cannabis plant parure that could only be inspired by the heady hipster crowd fronted by the likes of Andy Warhol and the Silver Factory.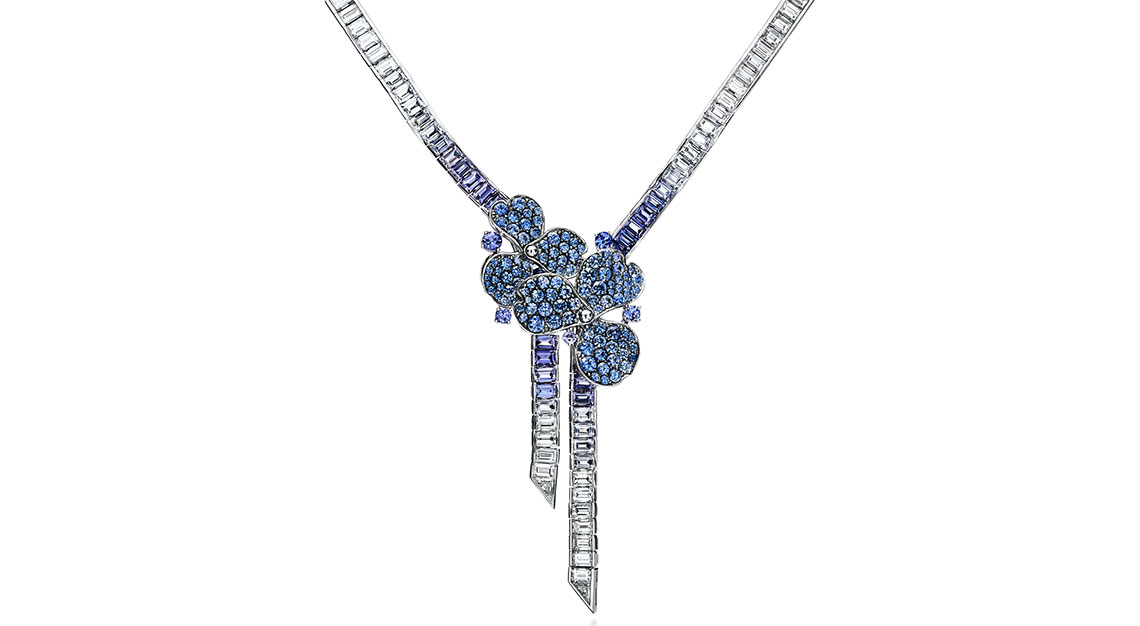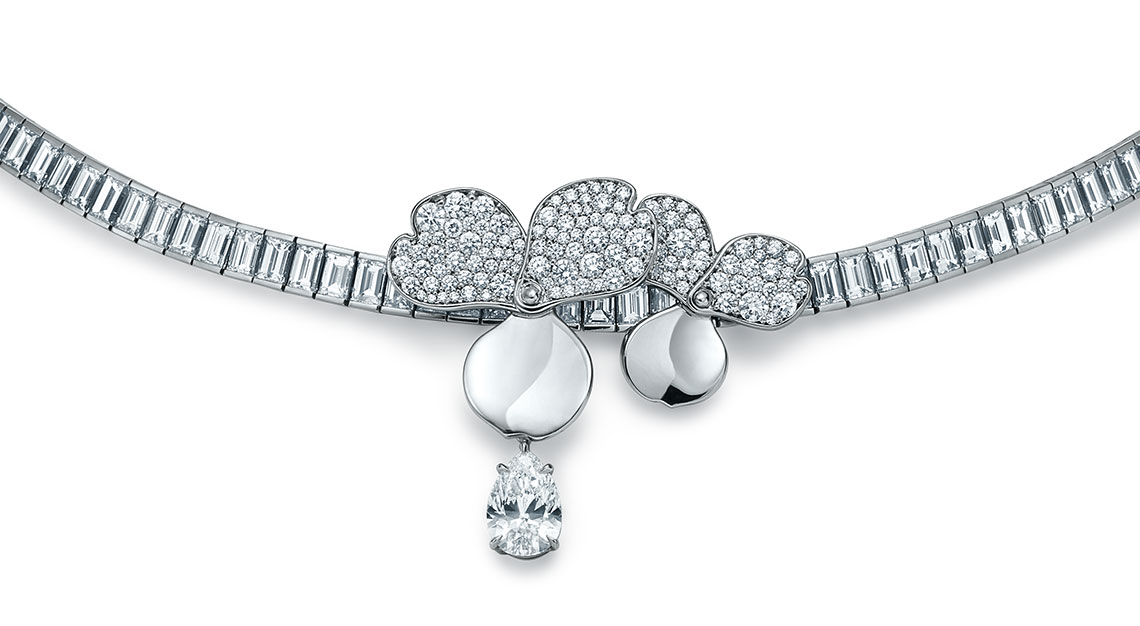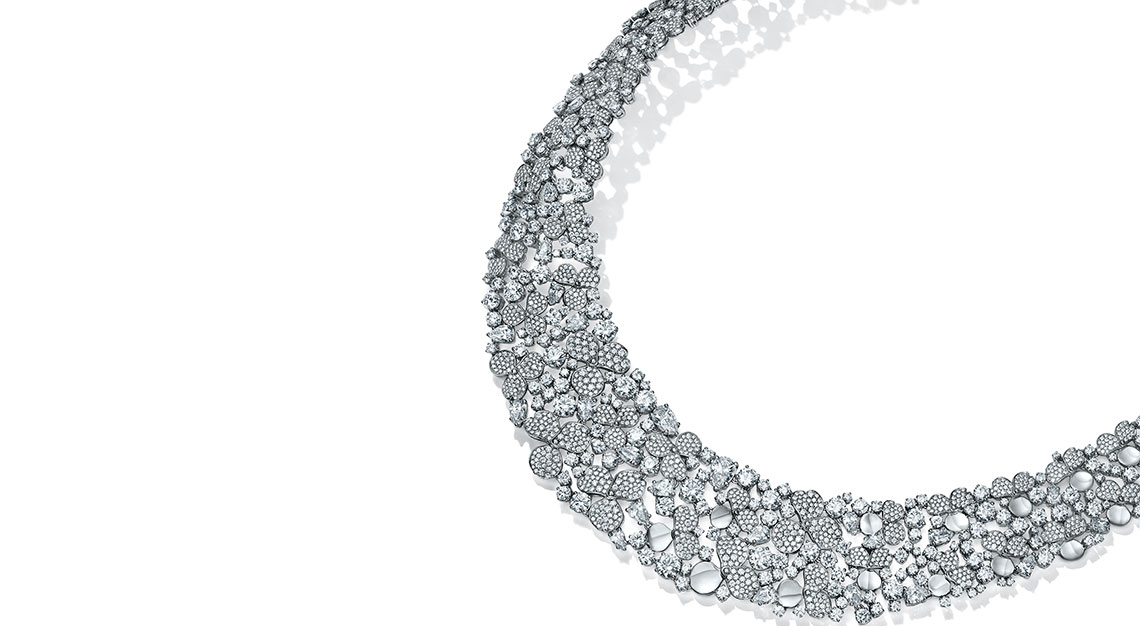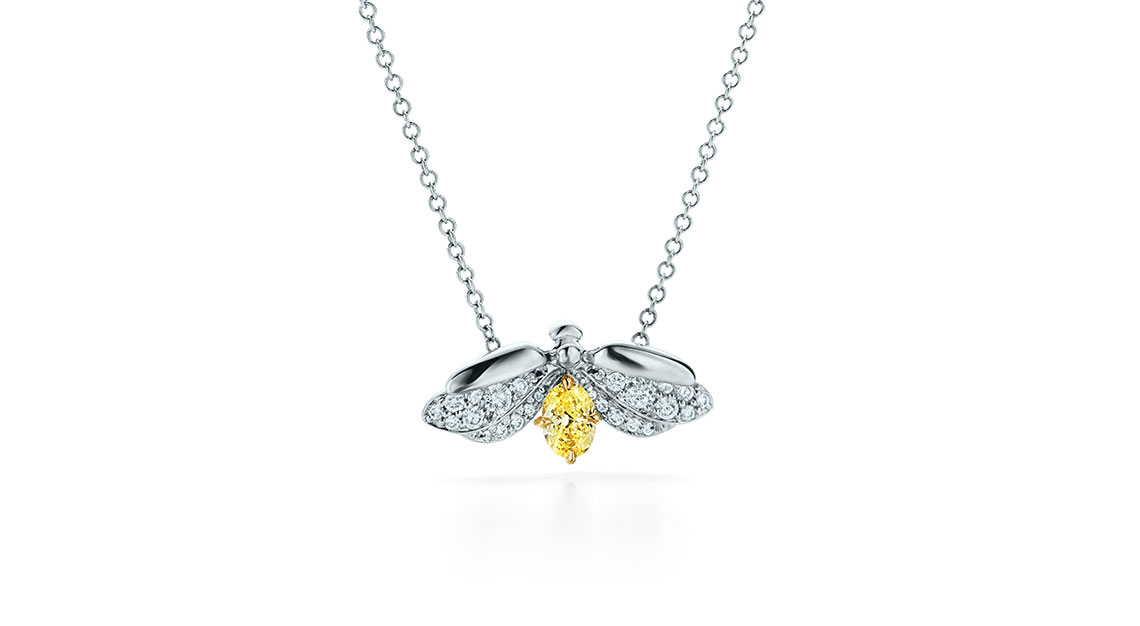 Tiffany & Co Paper Flowers
The first collection designed by Reed Krako, Tiffany & Co's chief artistic officer, Paper Flowers comprises high and fine jewellery pieces. What's immediately noticeable is how the conventional idea of jewellery has been relinquished in favour of new ideals. The pieces are as suitable for glamorous occasions as they are for everyday wear. Made exclusively in mirror-polished platinum and featuring white and yellow diamonds, along with Tiffany & Co's legacy gemstone, tanzanite, Paper Flowers is the American jeweller's most significant launch since Tiffany Keys in 2009. I love the three- dimensional effect where each flower petal is pieced together individually and held together with a single platinum pin at the centre.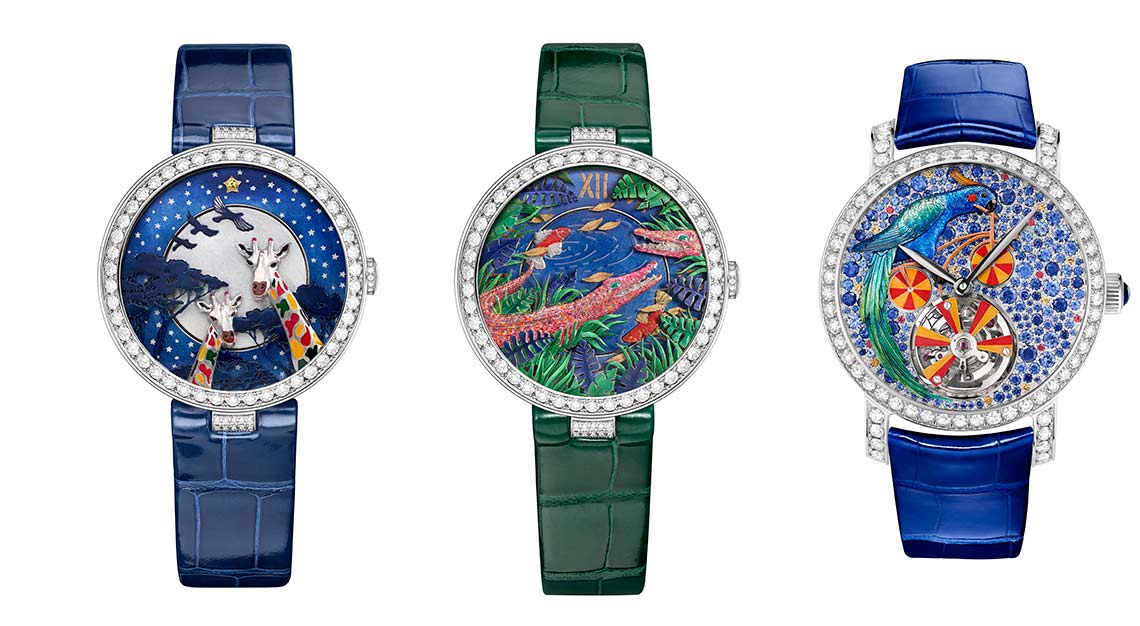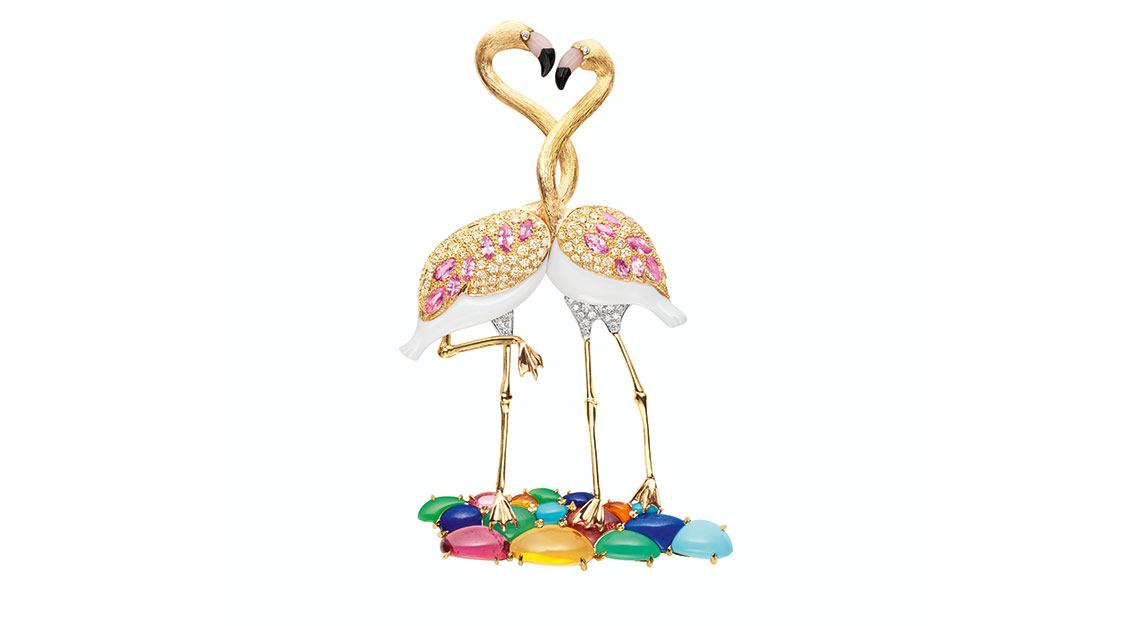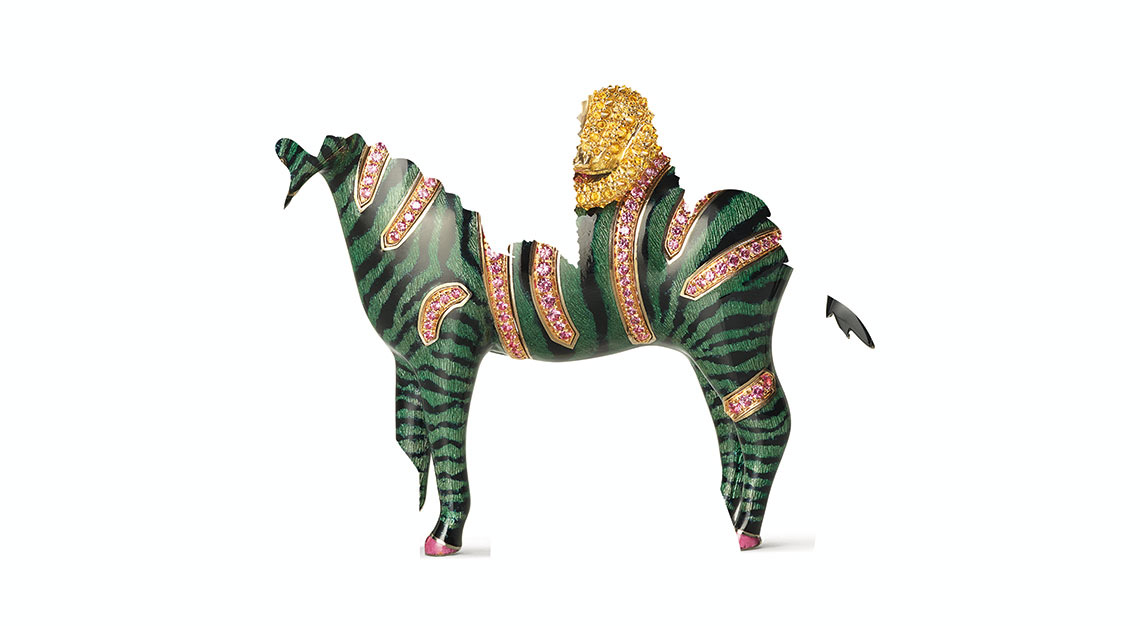 Chaumet Tresors d'Afrique
Paying tribute to multi-faceted Africa, Tresors d'Afrique explores the natural, cultural and artistic riches of the continent and is the third of three installations within Les Mondes de Chaumet, a high jewellery collection representing three destinations in three stages. Five stories complete the collection – Ronde de Pierres, Cascades Royales, Terres d'Or, Espiegleries and Talismania – each with its own unique approach.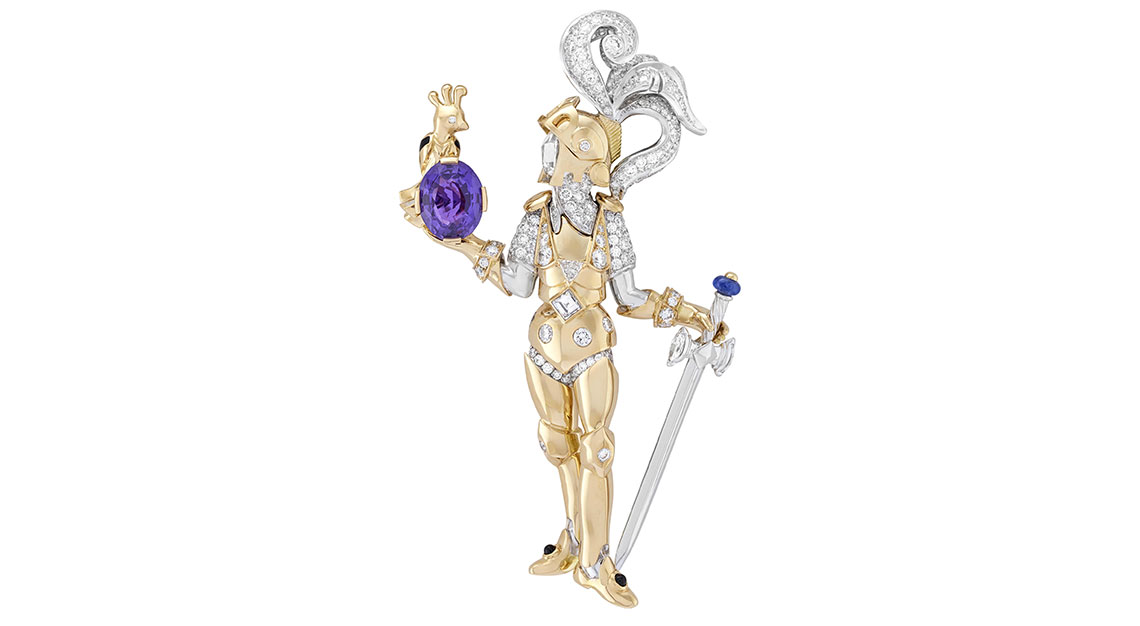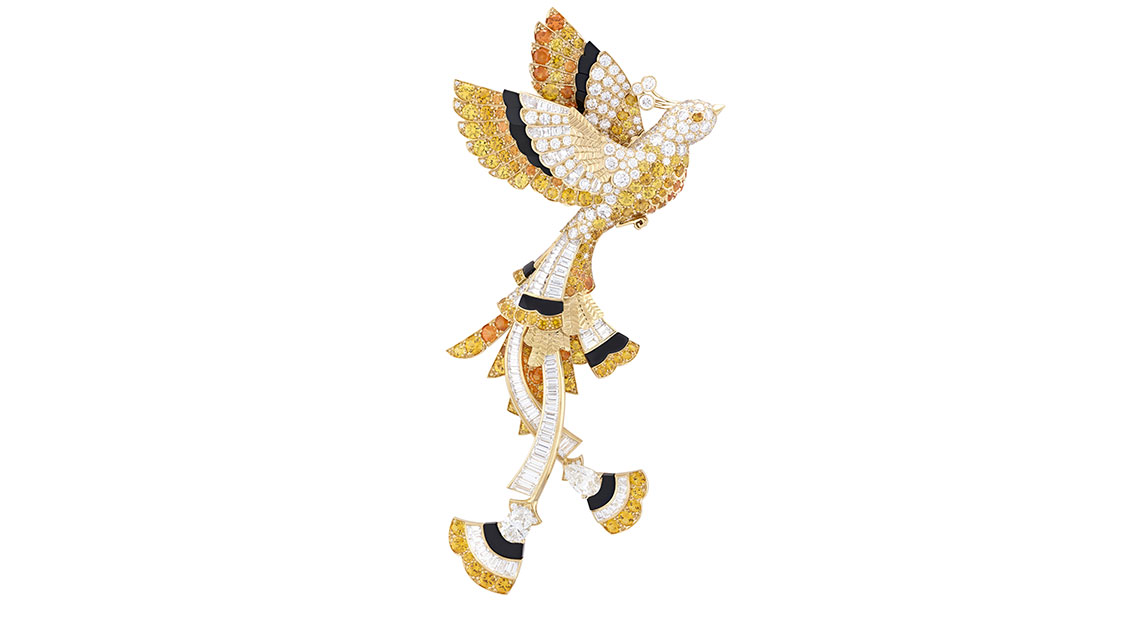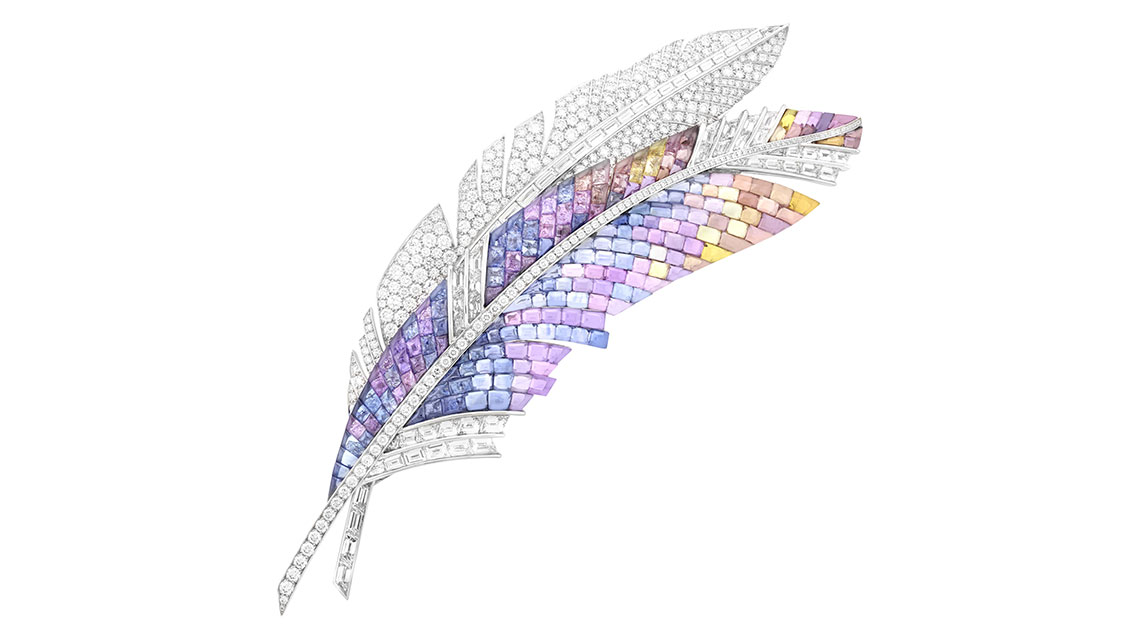 Van Cleef & Arpels Quatre Contes de Grimm
Van Cleef & Arpels consistently finds ways to delight the inner child in all of us, and its high jewellery Quatre Contes de Grimm collection is no exception. A total of 80 eye- wateringly gorgeous creations inspired by four folk tales – Twelve Dancing Princesses, The Golden Bird, Three Feathers and The Town Musicians – by the Brothers Grimm, many of which can be transformed and worn in different ways. Pieces have also been crafted with the Mystery Set and the Vitrail Mystery Set techniques, where claws are entirely invisible no matter from which angle you look.