It may be known for its eye-catching porcelain sculptures and figurines, but Lladro also impresses with its jewellery range
It's no secret that jewellery is more than just a luxury accessory. A good piece of jewellery can elevate your outfit and make you look and feel confident, and in Singapore, you'll be spoilt for choice whether its high jewellery from Van Cleef & Arpels and Bulgari or fun, casual options by Lladro.
Established in 1953 by the Lladro brothers – Juan, Jose and Vicente – in Almacera, Spain, it has grown into one of the country's most iconic brands. And although the brand began by specialising in delicate porcelain figurines, it has expanded its offerings to include lighting, homeware and, recently, jewellery, with three unique collections to choose from.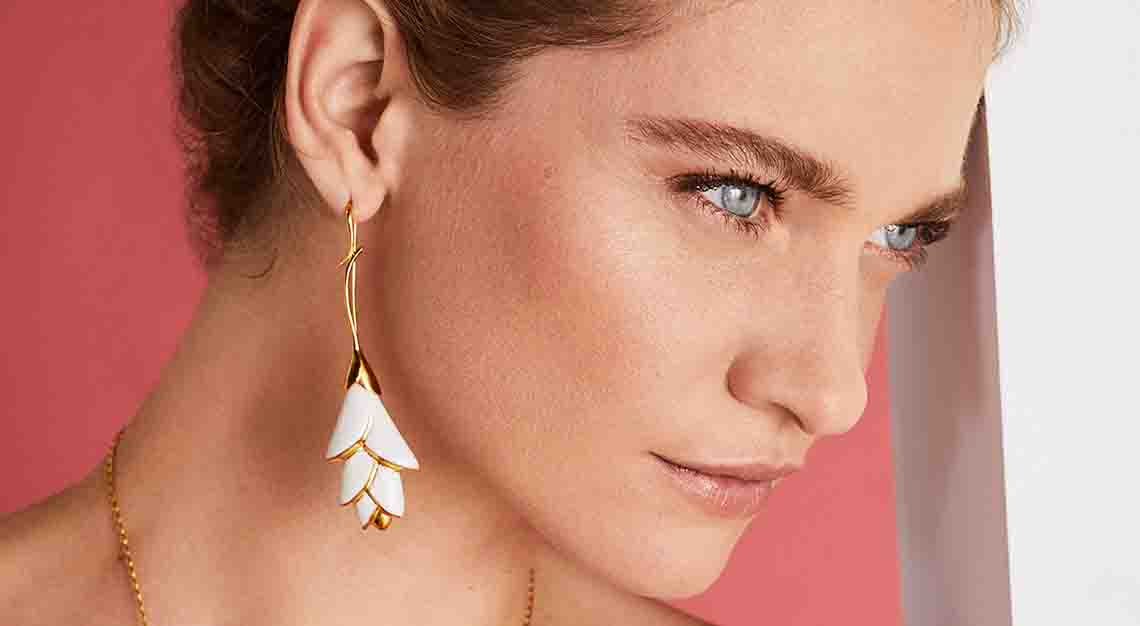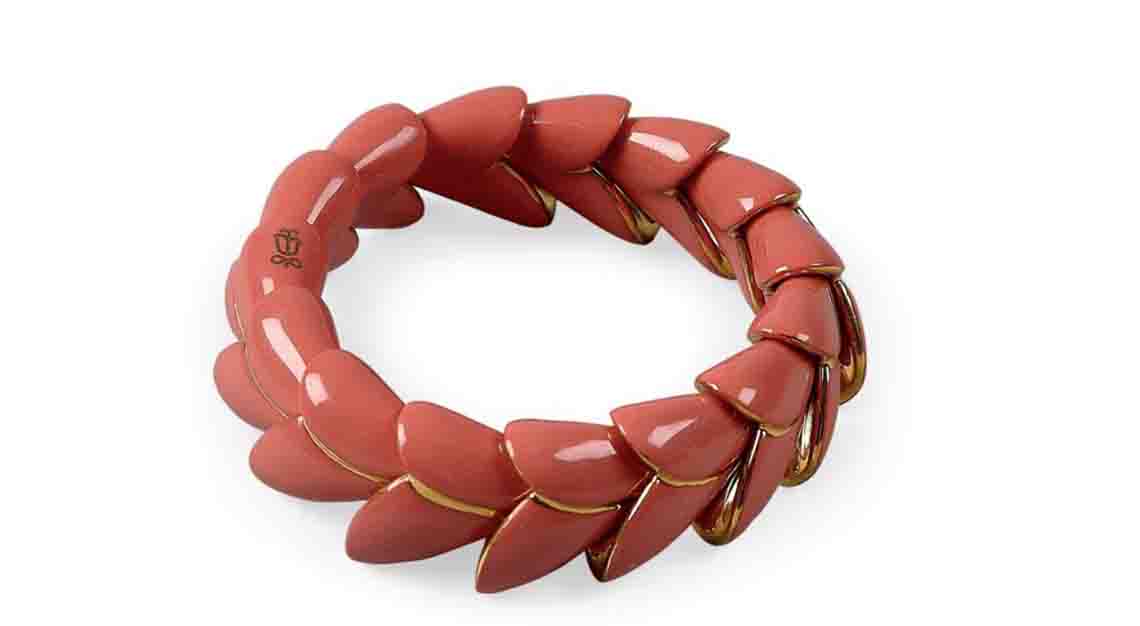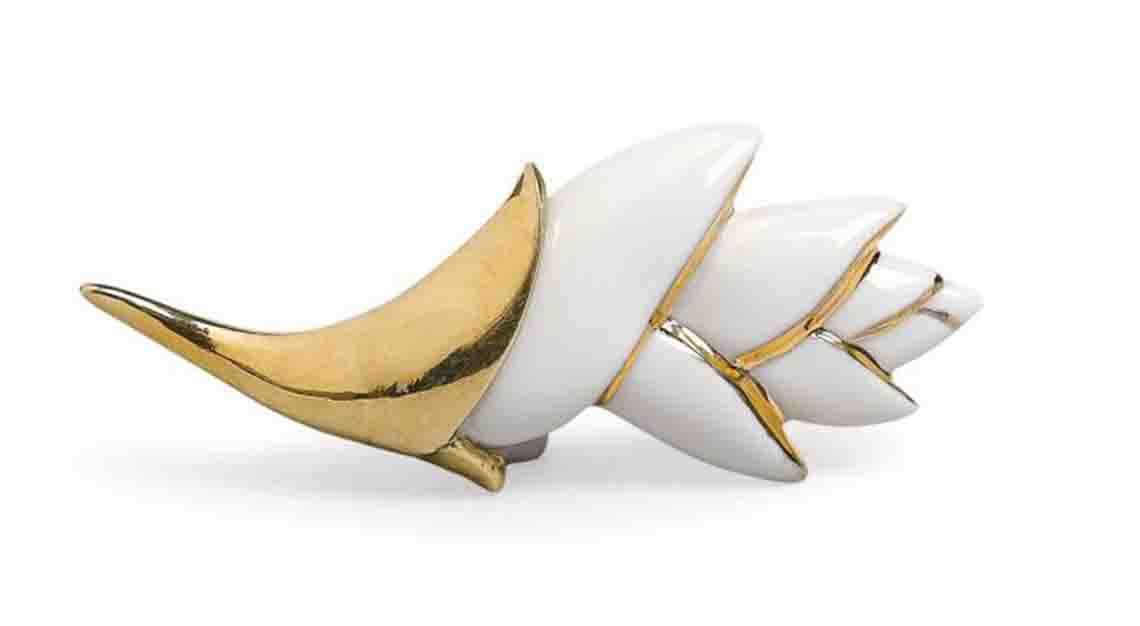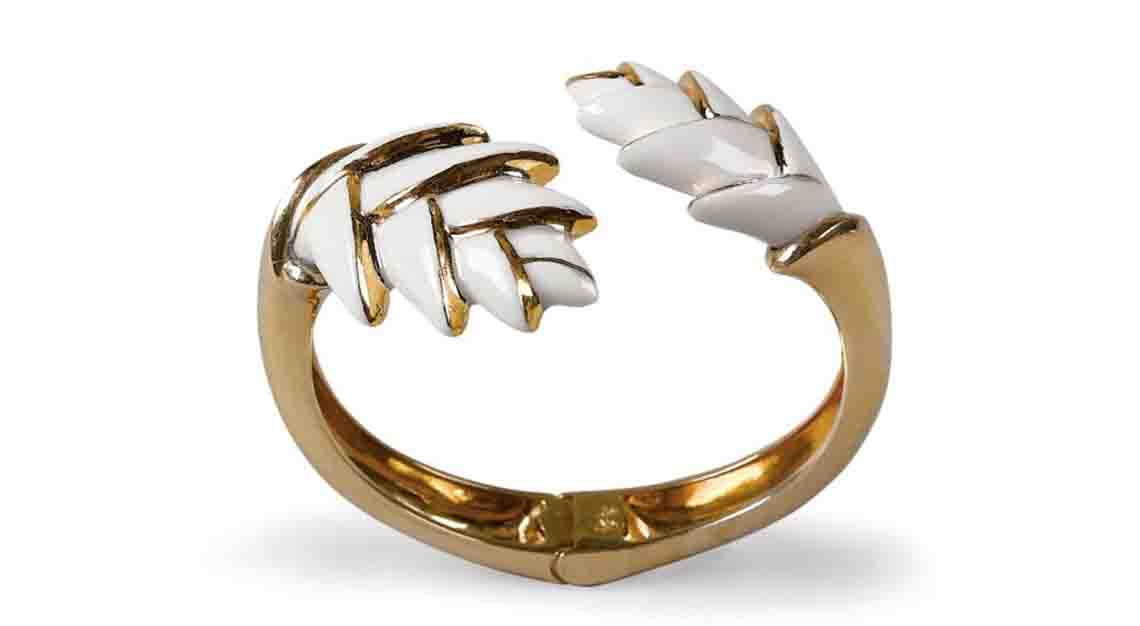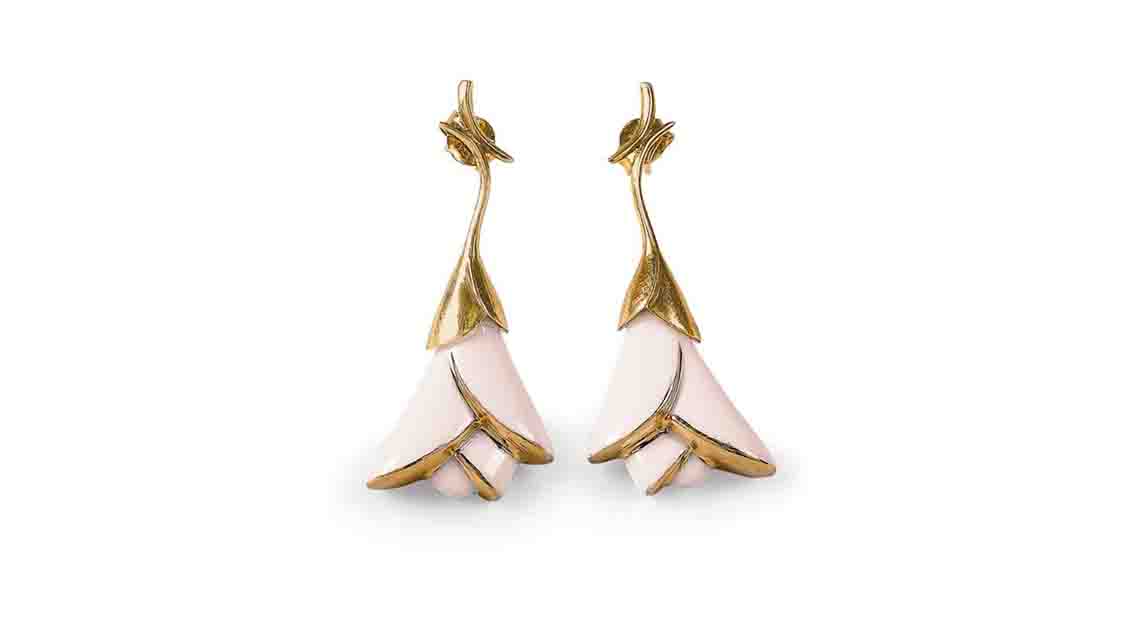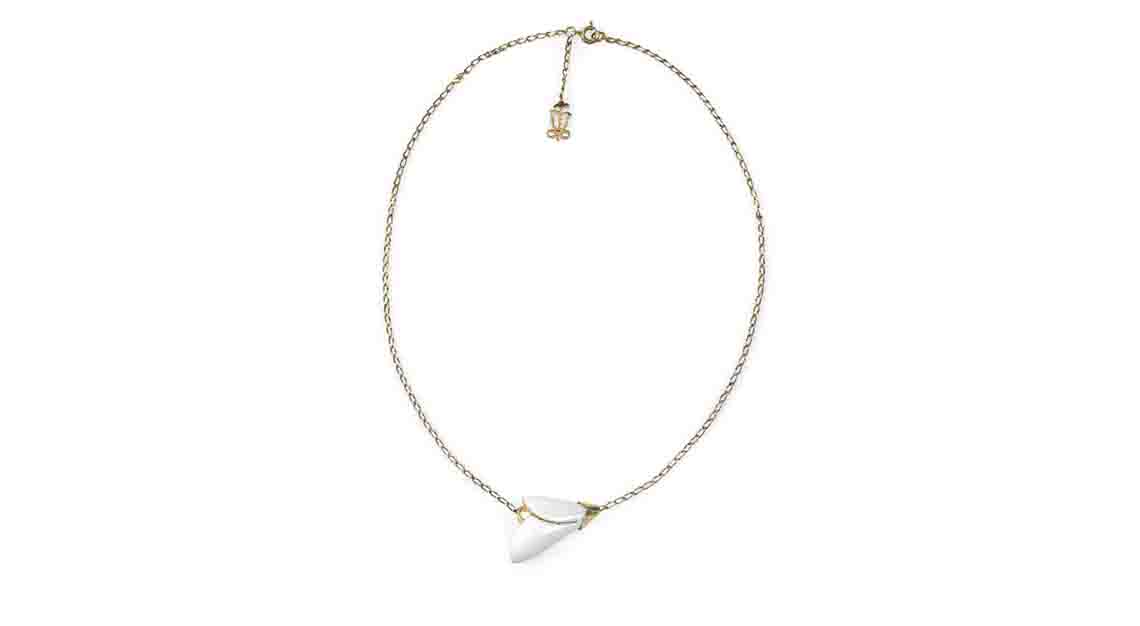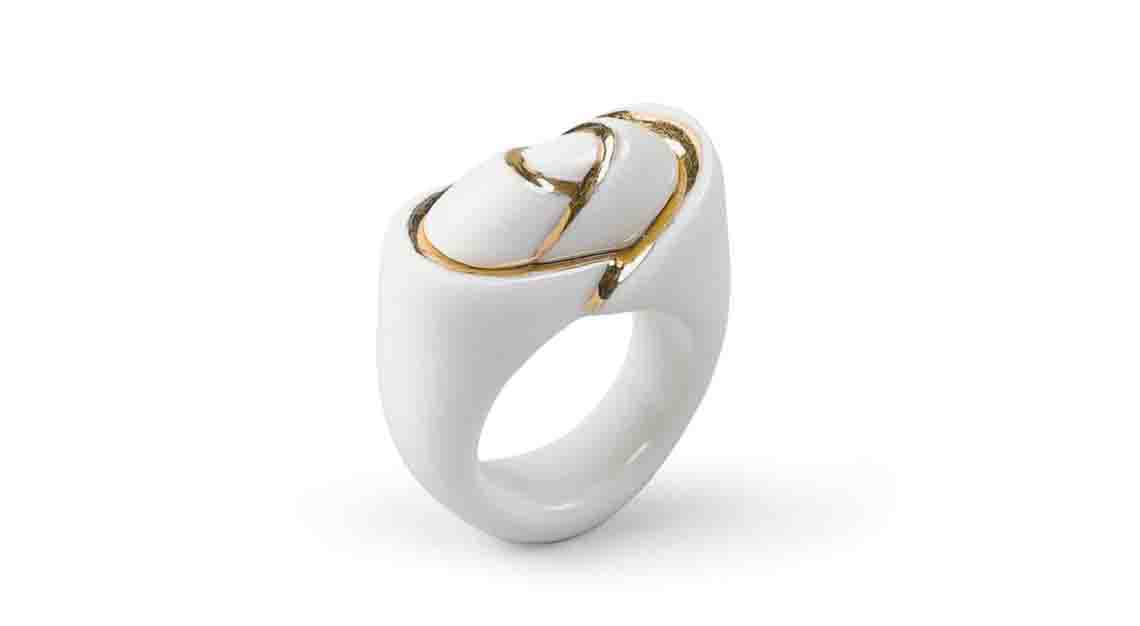 Heliconia
The elegant Heliconia collection is available in pink, coral and white with a flower-shaped pattern and underlying gold tones to accentuate the different colours.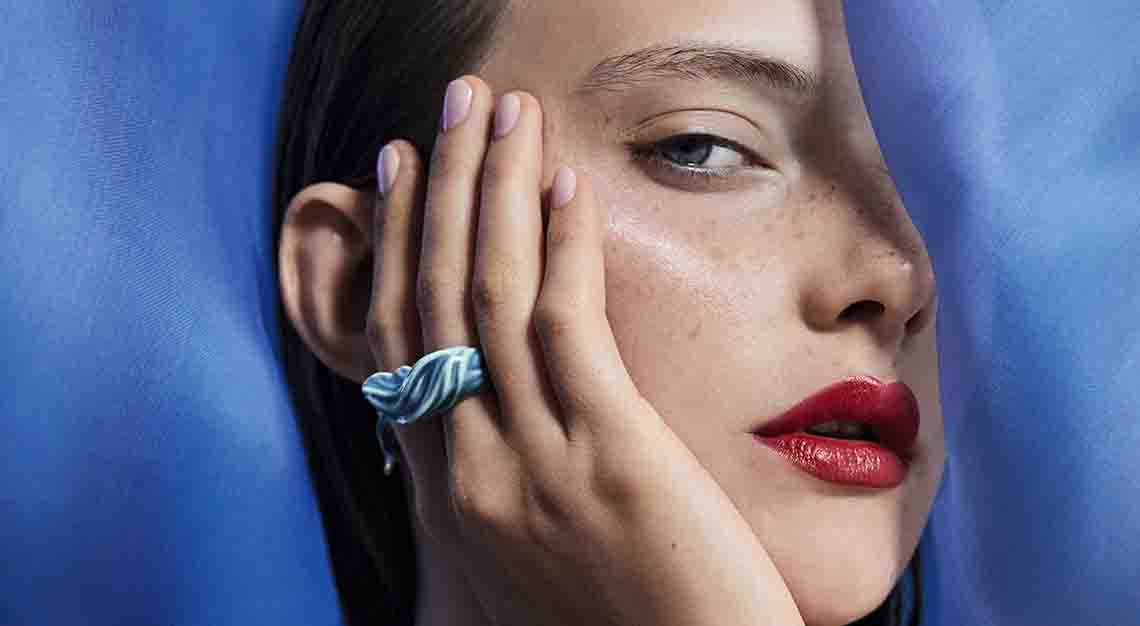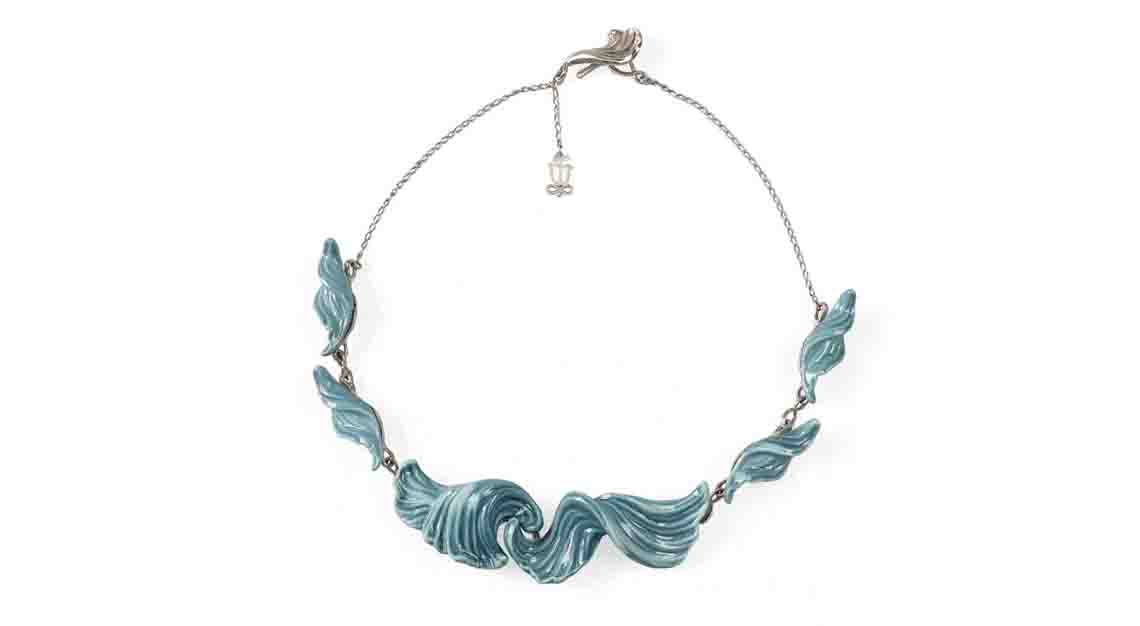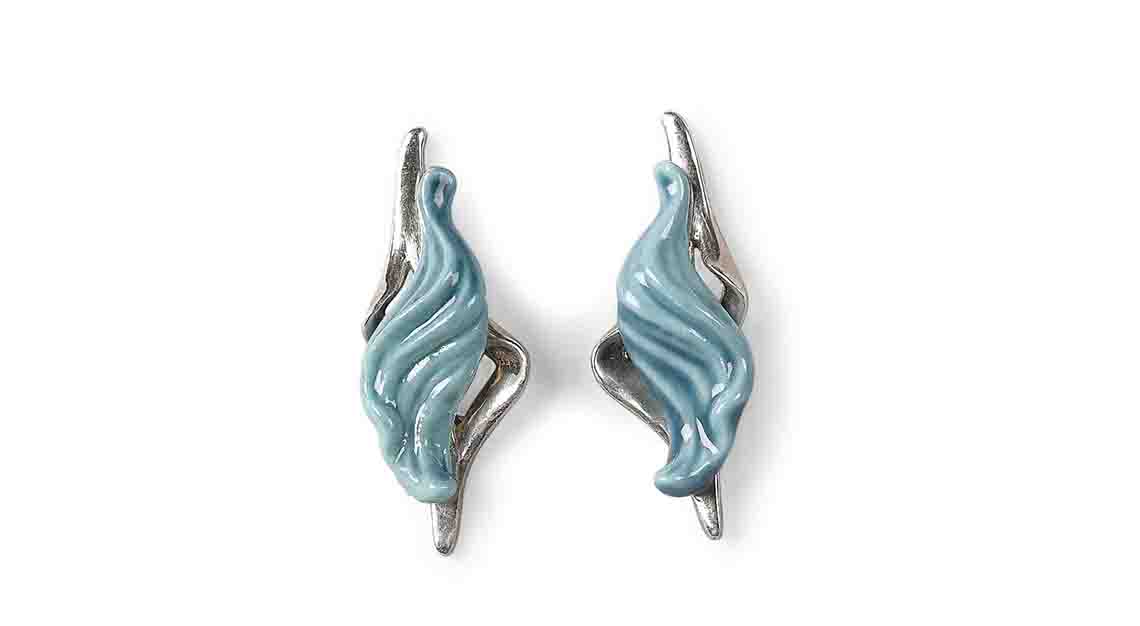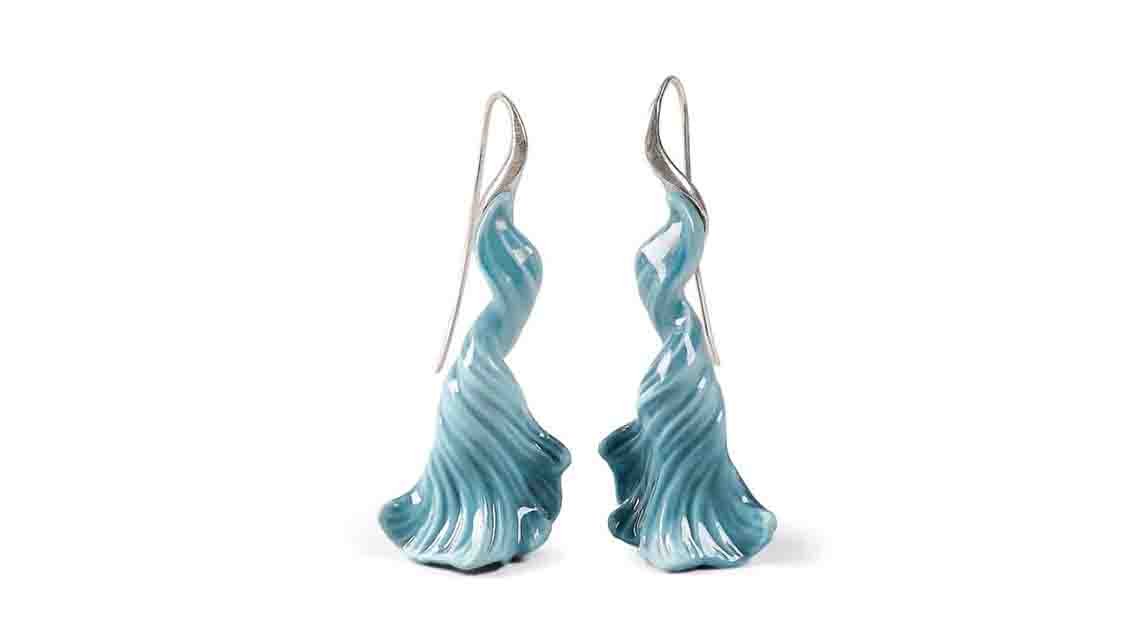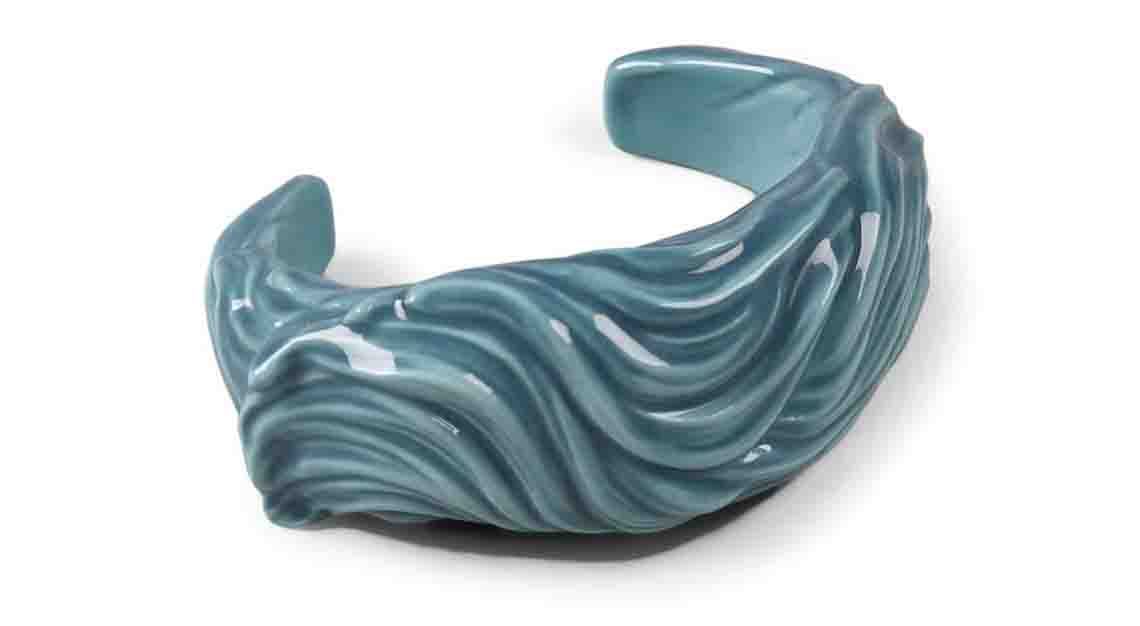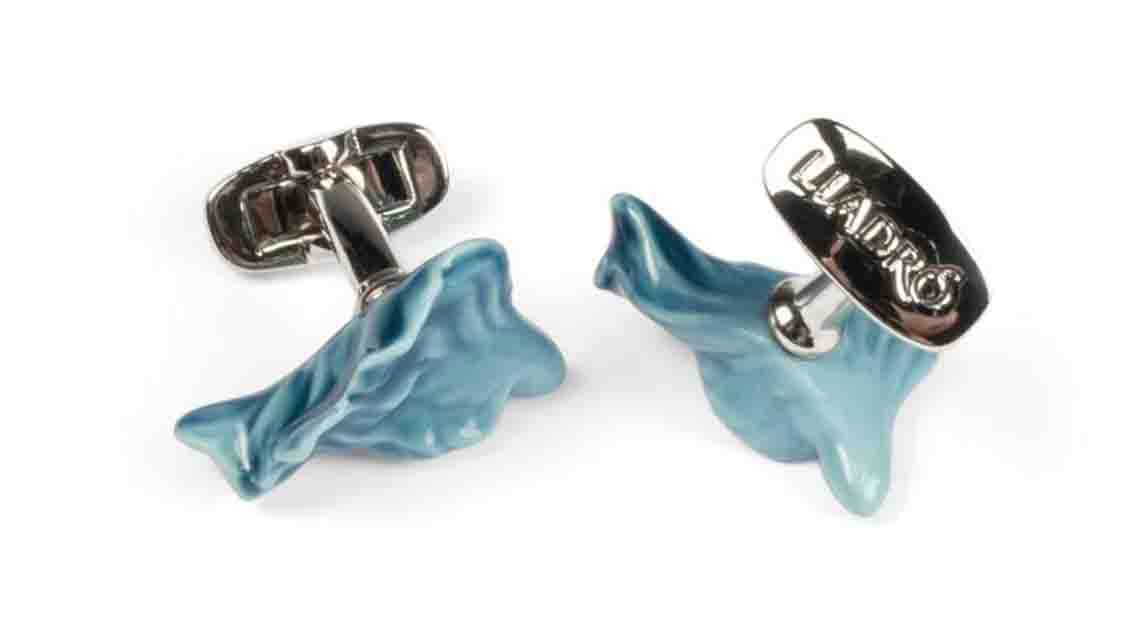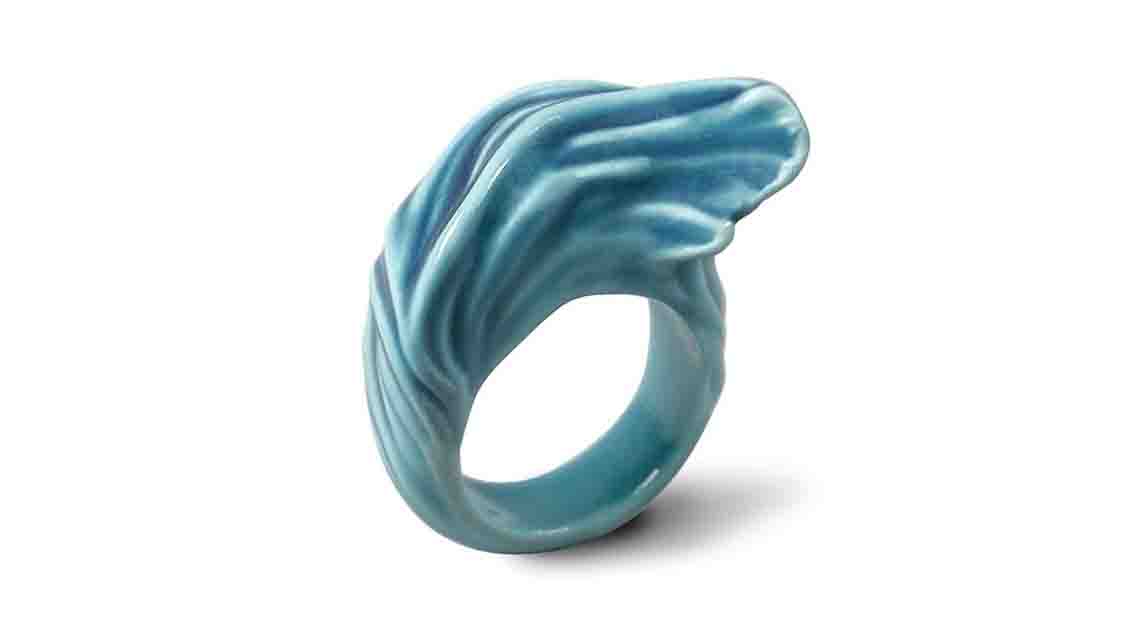 Aquarium
Beach lovers will adore the Aquarium collection. Here, Lladro's artists drew inspiration from the ocean to create the blue and turquoise enamels, which have a wave-like pattern.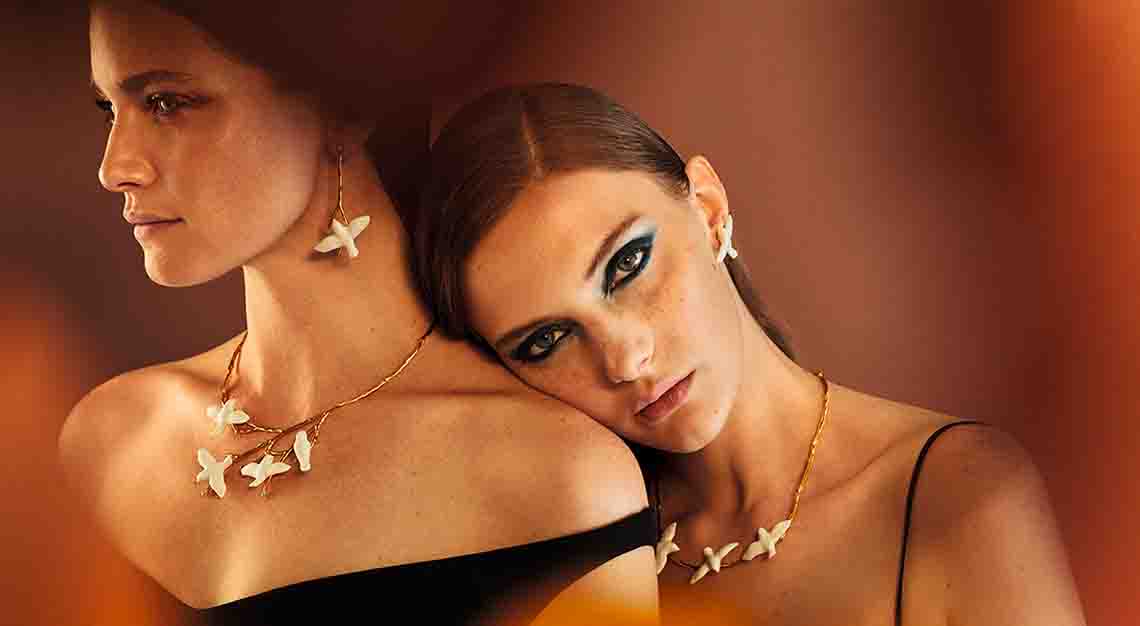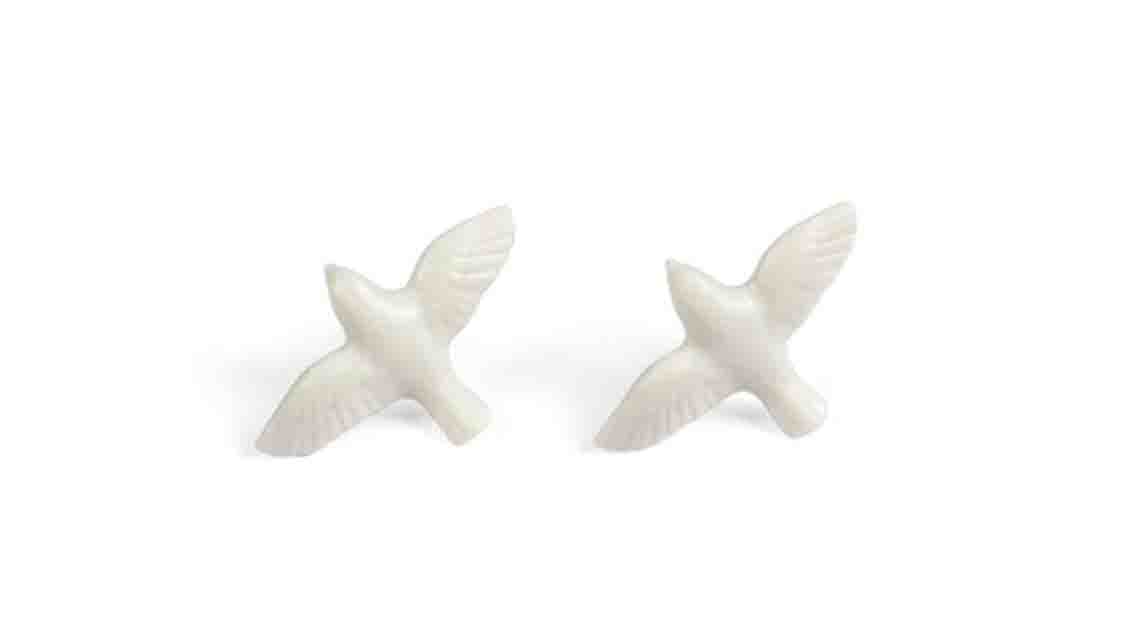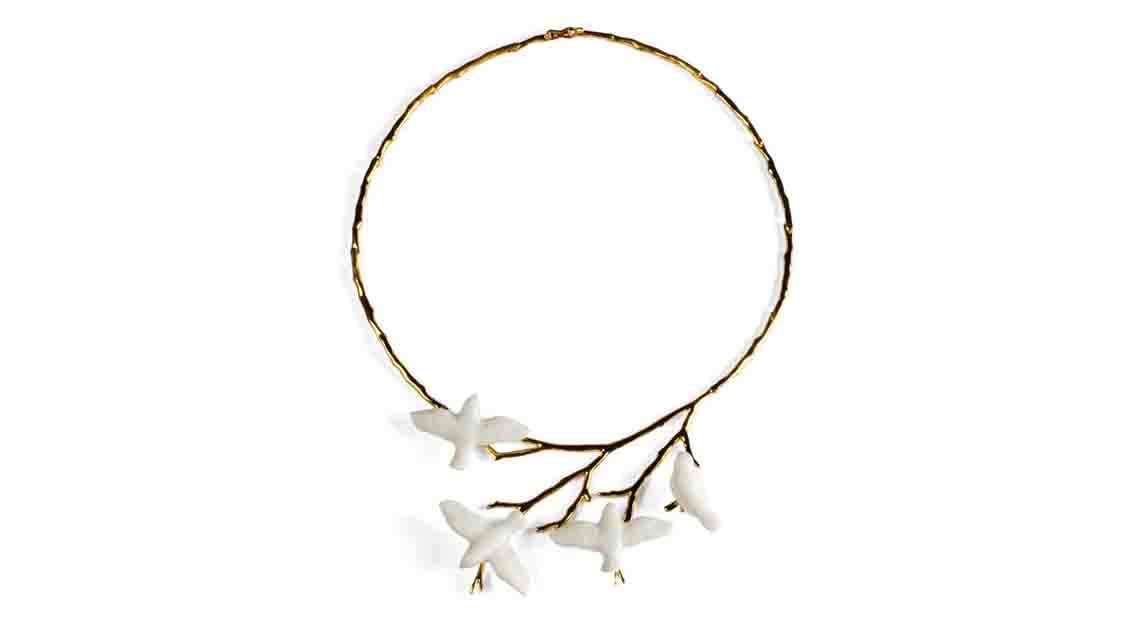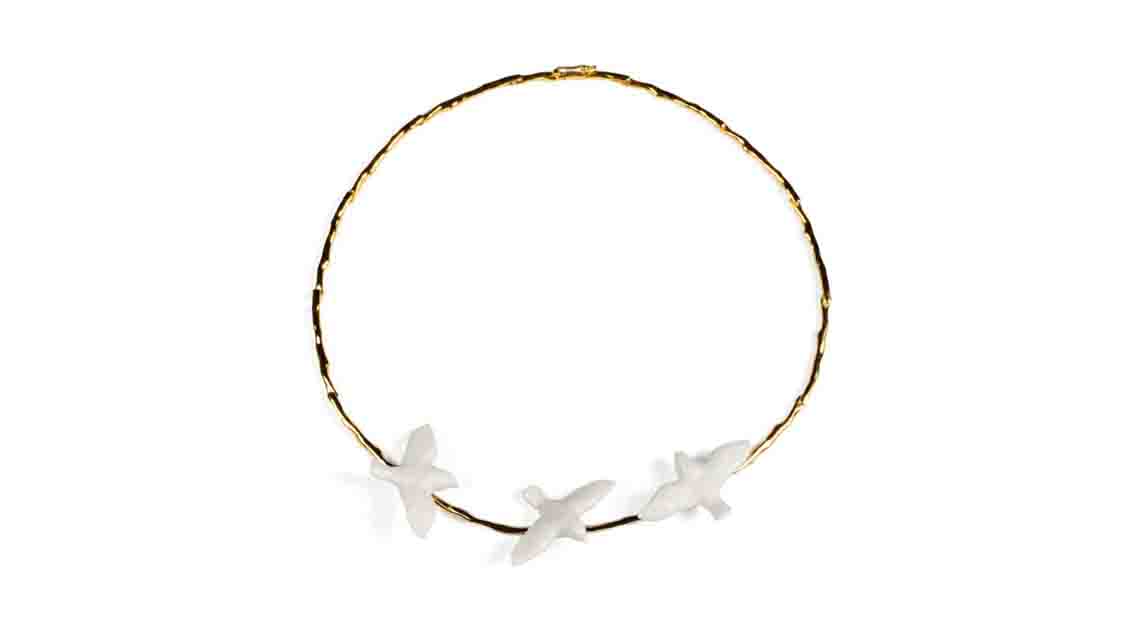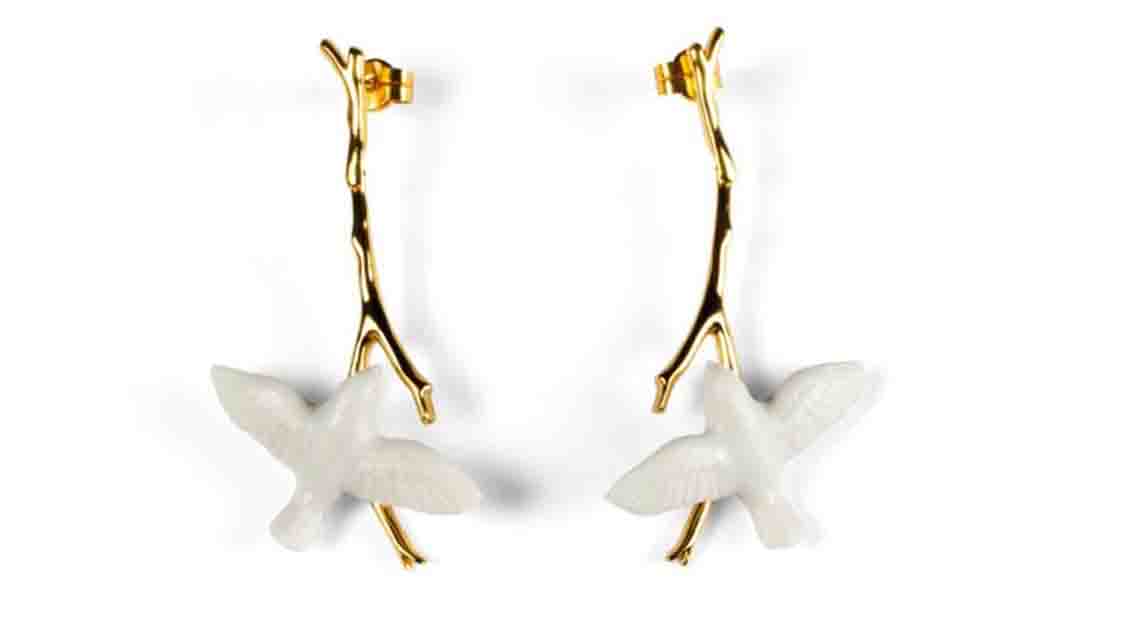 Magic Forest
London-based product designer Bodo Sperlein designed the Magic Forest collection with, naturally, the forest in mind. Each piece is designed to resemble tree branches and is topped with miniature birds made from polished white matte porcelain.
The collections, which comprise rings, bracelets, pendants, cuffs, earrings, necklaces, brooches, chokers and cufflinks, can be purchased online or at Lladro stores in Paragon and Takashimaya.