The bags may even give
you

your avatar superpowers

Burberry recently released a new, limited edition collection of its iconic Lola bag. Instead of using high quality leather, however, the British luxury brand has thought (way) out of the box and explored never-before-used materials for bag construction, such as clouds, emeralds, flowers, mirrors and water.

But don't worry about the structural integrity of these bags, because you wouldn't be touching or using them—at least in real life—anyway. That's because the collection is virtual, and launched only on Roblox, the online game platform that currently sees more than 50 million users every day.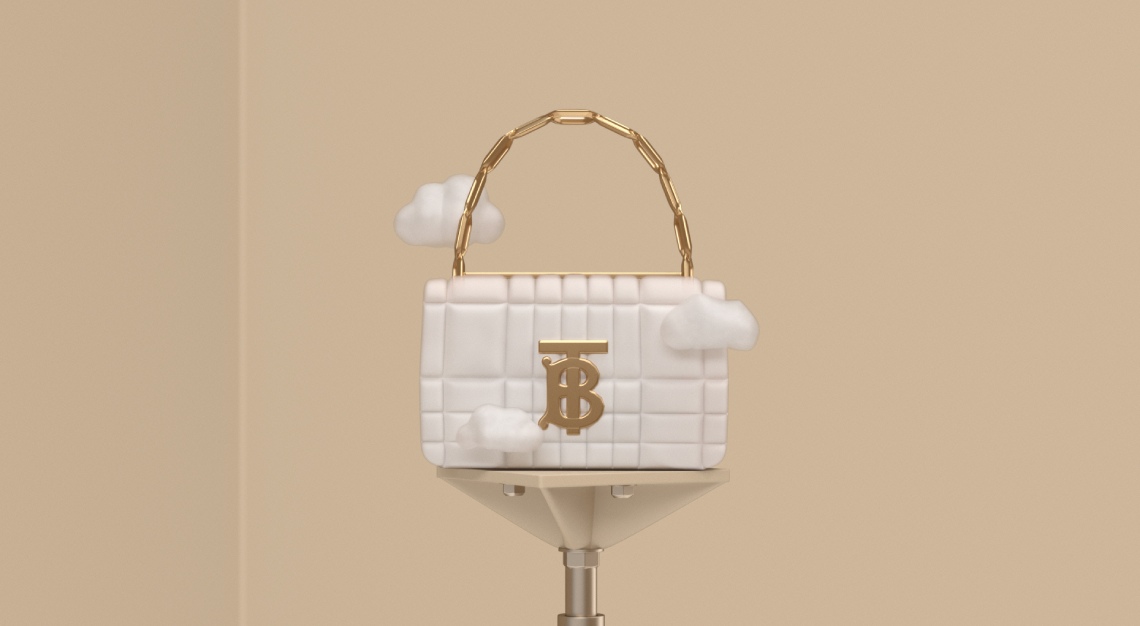 Featuring five bags, the collection was created in partnership with @Builder_Boy, currently one of Roblox's most proficient virtual fashion designers.
Each was accompanied by an exclusive emote, which is the Roblox term for unique actions that avatars on the platform can perform. The emote attached to each bag was related to its material. The Cloud Lola bag, for example, allowed the avatar using it to levitate. Emotes are usually a paid feature, but for users who purchased the bags, the emotes were available for free for a limited time.
The first bag was released on 11 July on the Roblox Avatar Marketplace, followed by one new bag every 24 hours for four subsequent days, with the last one released on 15 July. If you want one now, you'd have to find a reseller—and probably pay inflated prices.