You won't find the usual suspects topping this year's list. New regulations set by the organisation ensure that restaurateurs are given a fairer chance
Singapore's position as a gastronomical haven was cemented this evening as the world's most revered chefs and restaurateurs convened at the Marina Bay Sands Theatres for the 18th edition of The World's 50 Best Restaurants. Singapore is the first Asian country to host the prestigious annual awards ceremony.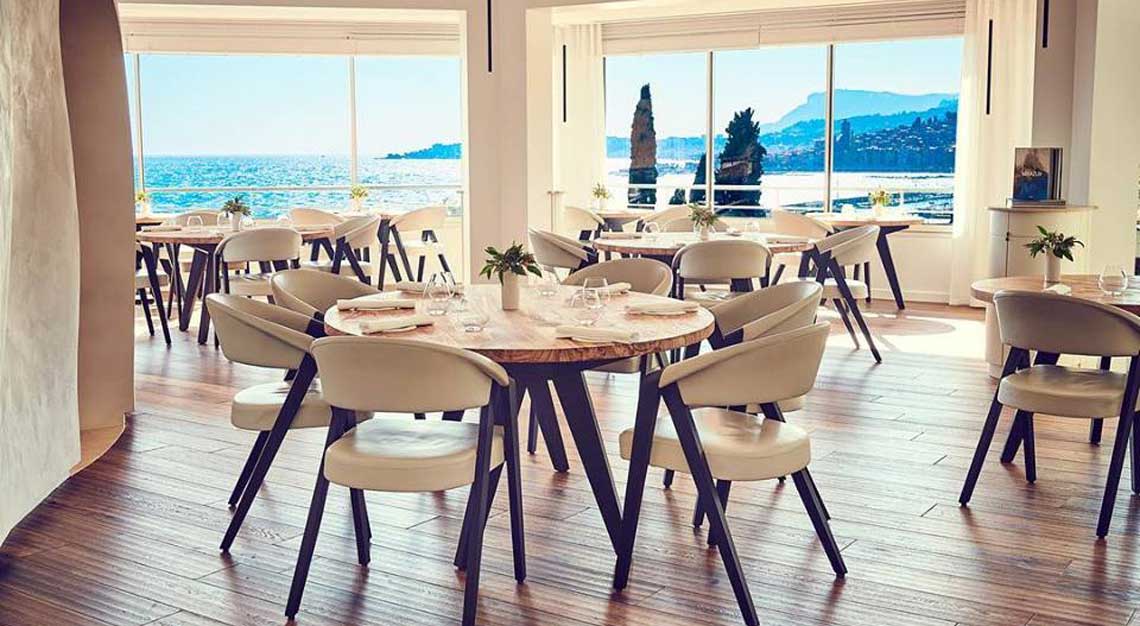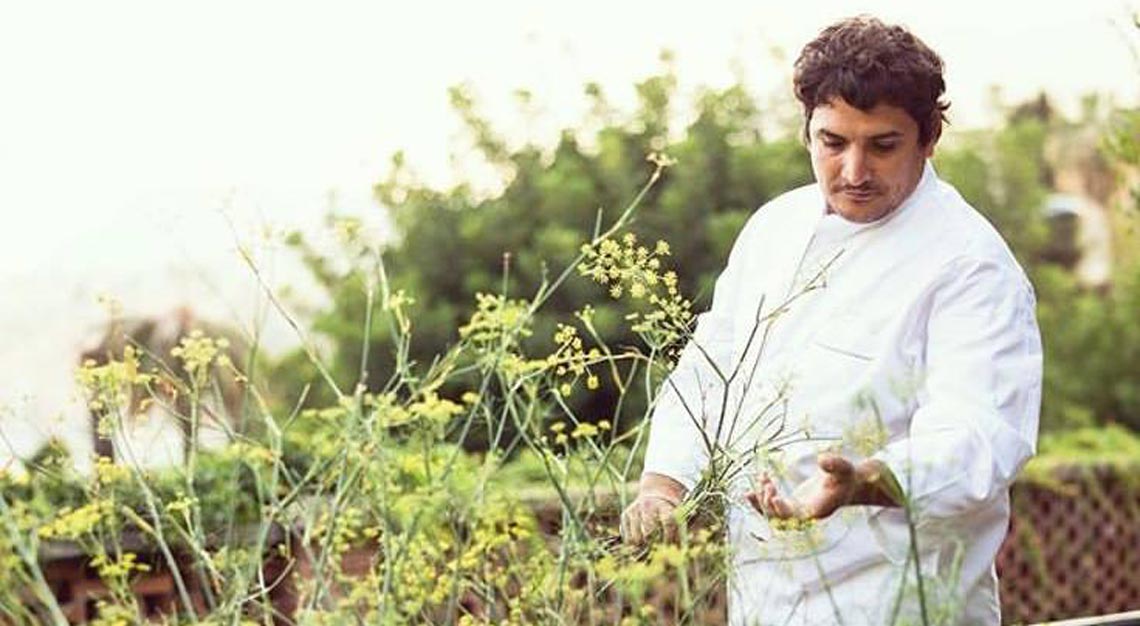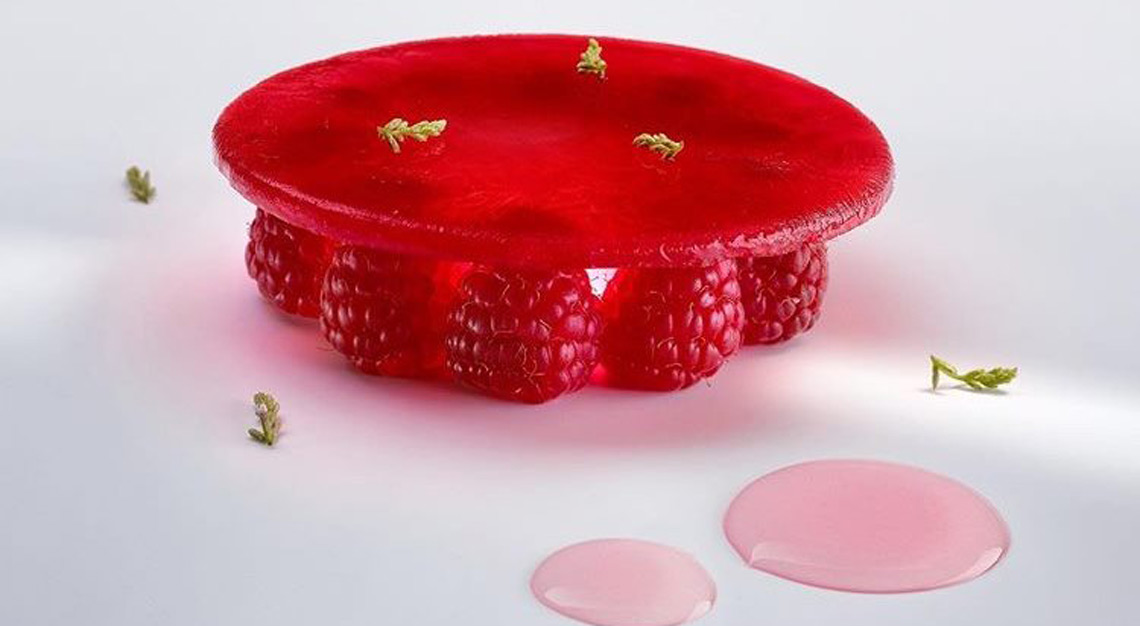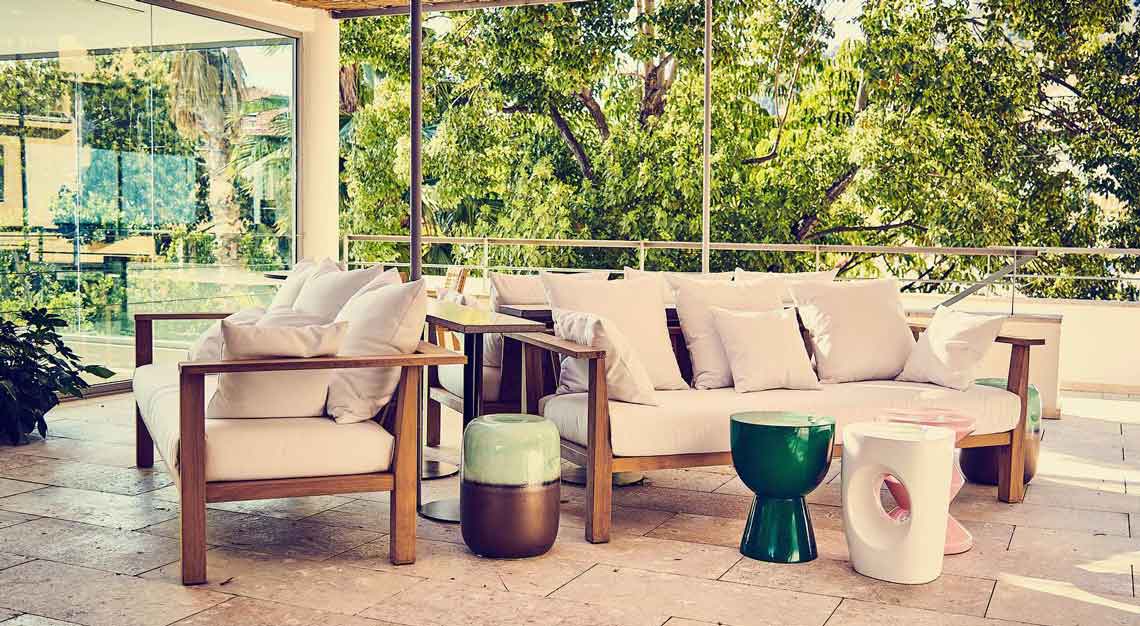 A new regulation was set in place early this year whereby restaurants that have previously bagged the No. 1 spot on the list would no longer be able to qualify for the annual ranking. Instead, these restaurants will enter the 'Best of the Best' programme – a hall of fame of sorts to celebrate their culinary feats. This includes the likes of Italy's Osteria Francescana and New York's Eleven Madison Park.
Clinching the highest accolade of the evening was three-Michelin-star French restaurant Mirazur, which was ranked third last year. Helmed by Argentinian chef Mauro Colagreco, the restaurant draws inspiration from Colagreco's Argentine-Italian heritage as well as the local French region. When asked what his vision would be following this victory, Colagreco said, "Our only goal is to offer guests the best dining experience, and at the same time, respecting the environment. We just want to spread the love across the industry and be the happiest version of ourselves at work."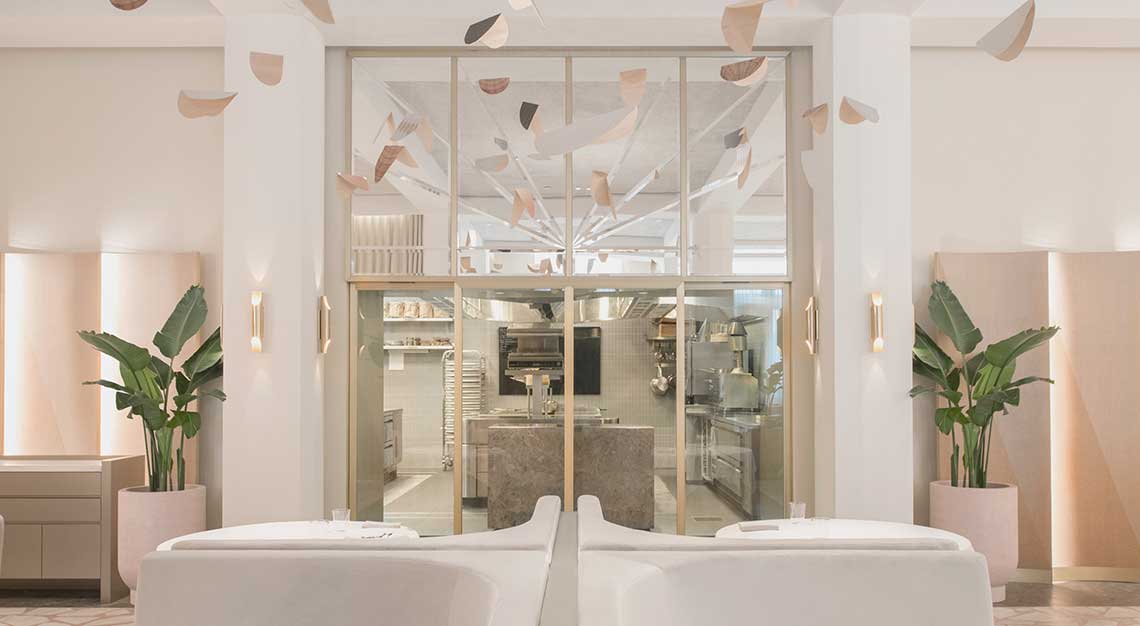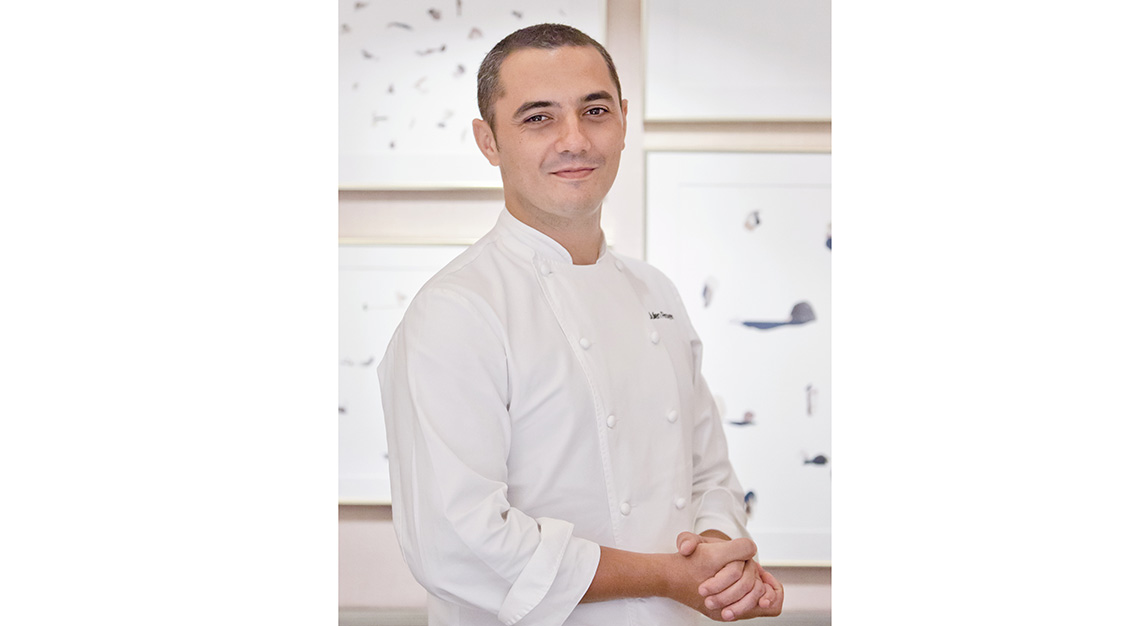 Singapore's Odette, which has two Michelin stars and topped this year's Asia 50 Best Restaurants list, was ranked 18th – a steep climb from its 28th position in 2018. Elsewhere in Asia, Bangkok's Gaggan was awarded the accolade of Asia's Best Restaurant tonight.
Daniela Soto-Innes of Cosme in New York bagged the 2019 World's Best Female Chef award. Her award acceptance speech was a warm ode to the exuberant flavours of Mexico. The 28-year-old said, "If I have the chance to build my own kitchen, it'll be one of the kitchens that I grew up in."
The World's 50 Best Restaurants 2019 list is voted for by more than 1,000 international restaurant industry leaders, food writers and well-travelled gourmets who form The World's 50 Best Restaurants Academy. This year, the organisation also ensured gender diversity, and enlisted an equal number of women as part of its judging panel. The academy comprises 26 separate regions around the world.
See the full list of winners here:
The World's 50 Best Restaurants 2019
50) Schloss Schauenstein (Switzerland)
49) Leo (Colombia) – new entry
48) Ultraviolet by Paul Pairet (Shanghai)
47) Benu (San Francisco) – new entry
46) De Librije (Netherlands)
45) Suhring (Bangkok) – new entry
44) The Test Kitchen (Cape Town)
43) Hof Van Cleve (Belgium)
42) Belcanto (Portugal) – new entry
41) The Chairman (Hong Kong) – new entry
40) Restaurant Tim Raue (Germany)
39) A Casa Do Porco (Brazil) – new entry
38) Hisa Franko (Slovenia)
37) Alinea (Chicago)
36) Le Bernardin (New York)
35) Atelier Crenn (San Francisco) – new entry
34) Don Julio (Argentina)
33) Lyle's (London)
32) Nerua (Spain) – new entry
31) Le Calandre (Italy)
30) Elkano (Spain)
29) Piazza Duomo (Italy)
28) Blue Hill At Stone Barns (New York)
27) The Clove Club (London)
26) Borago (Chile)
25) Alleno Paris Au Pavillion Ledoyen (France)
24) Quintonil (Mexico)
23) Cosme (New York)
22) Narisawa (Japan) – new entry
21) Frantzen (Sweden)
20) Tickets (Spain)
19) Twins Garden (Russia) – new entry
18) Odette (Singapore)
17) Steirereck (Austria)
16) Alain Ducasse Au Plaza Athenee (France)
15) Septime (France)
14) Azurmendi (Spain)
13) White Rabbit (Russia)
12) Pujol (Mexico)
11) Den (Japan)
10) Maido (Peru)
9) Disfrutar (Spain)
8) Arpege (France)
7) Mugaritz (Spain)
6) Central (Peru)
5) Geranium (Denmark)
4) Gaggan (Thailand)
3) Asador Etxebarri (Spain)
2) Noma (Denmark)
1) Mirazur (France)
The 50 Best BBVA Scholarship: Andersen Lee
World's Best Female Chef Award: Daniela Soto-Innes of Cosme
American Express Icon Award: Jose Andres
Miele One To Watch: Lido 84 (Italy)
The World's Best Pastry Chef Award, sponsored by Sosa: Jessica Prealpato
Chefs' Choice Award, sponsored by Estrella Damm: Alain Passard, Arpege (France)
Art of Hospitality Award, sponsored by Legle France: Den (Japan)
Sustainable Restaurant Award: Schloss Schauenstein (Switzerland)
Westholme Highest Climber Award: Azurmendi (Spain)
Highest New Entry Award: Noma (Denmark)
The Best Restaurant in North America: Pujol (Mexico)
The Best Restaurant in South America: Central (Peru)
The Best Restaurant in Europe: Mirazur (France)
The Best Restaurant in Africa: The Test Kitchen (Cape Town)
The Best Restaurant in Asia: Gaggan (Thailand)