Andrew Leci gets to scratch an itch on an evening of lowbrow fun at the Sands Theatre, Marina Bay Sands
It seems that in this day and age every art form and every work of art derived therefrom has to be 'necessary'. It's become the critics' word of choice, almost a default setting, used to describe anything from a radical installation performed by an environmental activist to literature reflecting on the human condition and complaining about something or other, often both. How nice then to sit back for an evening of pure entertainment in which no one's trying to make a point and audience members don't have to think.
The only effort required in the process of sitting through a rendition of Cats the musical, is the suspension of disbelief, as human beings pretend to be our feline friends (or should that be 'fiends') and cavort about the stage in skin-tight unitards, dancing often and singing occasionally.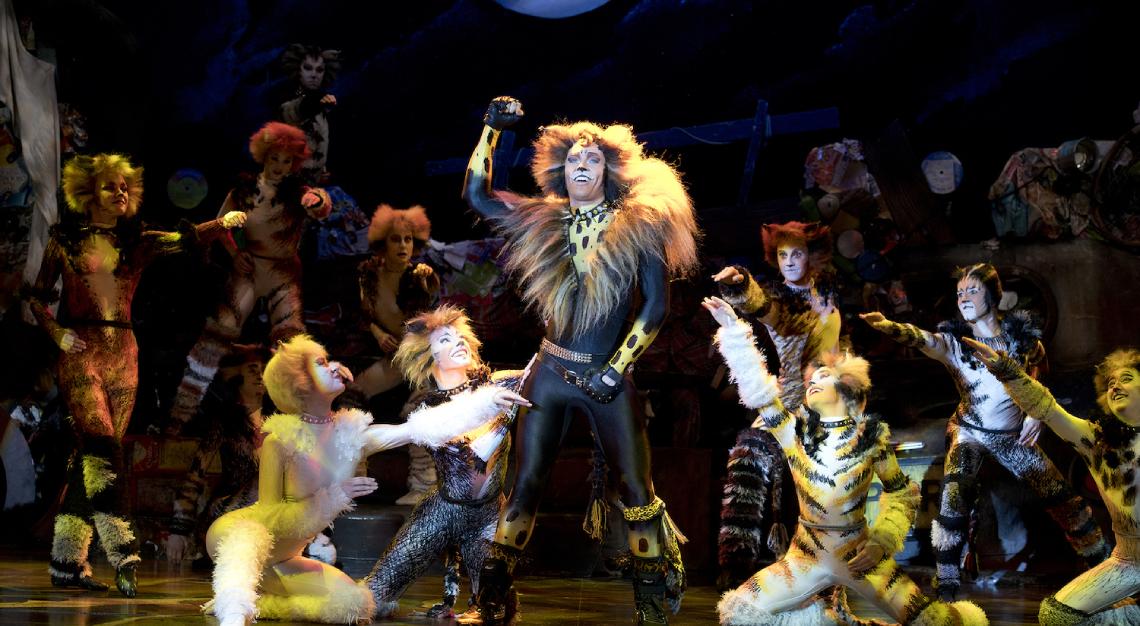 Heaven knows what Andrew Lloyd Webber was thinking back in the late 1970s when he came up with the idea of putting TS Eliot's Old Possum's Book of Practical Cats to music, but he must have thought it a good idea, and more than 80 million people who have seen the show since its London opening in 1981 would probably agree. The show has won numerous awards and has been performed all over the world for the best part of the last 40 years. It has to have something going for it, right?
Partly right, in my opinion. The musical itself is not a very good one, despite its popularity and the accolades it has garnered. The plot is thinner than a supermodel on hunger strike; the choreography is at once overdone and underdone – there were performers in this current incarnation who seemed to successfully channel their innermost feline, and others who looked to be going through the motions – and the music is often tawdry. But, and it's an important but, there are one or two memorable numbers that will have you humming along pleasantly and whistling your way out of the theatre. In many ways, this is a triumph in itself.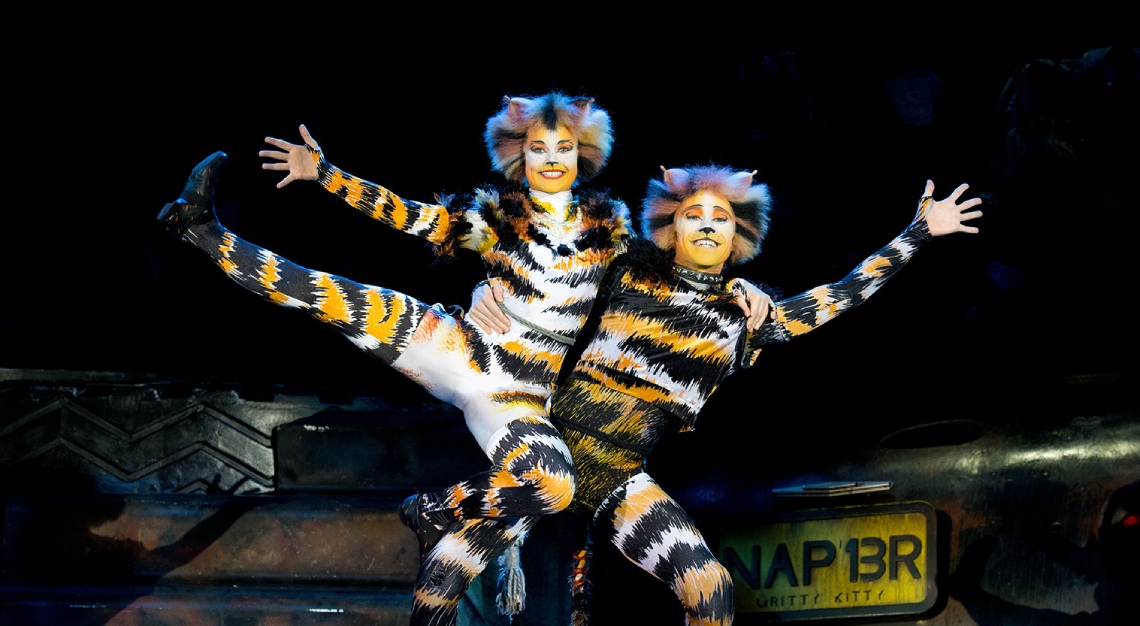 Having said that, if I have to listen to another version of Memory… by anyone (as of 2006 the damn song has been recorded and rerecorded more than 600 times, according to Wikipedia) I will scream loudly – starting in B-flat and then changing to D-flat major. It has been done to death, and for this audience member, the fact that it recurs often throughout the show doesn't help matters, but it was invariably sung well and with the kind of passion and nuanced interpretation that any performer would want to give to a song with which we are all too familiar.
There is no doubting the energy and verve of the cast in this production, although some of the ensemble choreography was a tad messy and out of sync, and the multi-voiced numbers were nigh on intelligible – something that is probably more down to the acoustics than the singers' diction. They all certainly looked as though they were in the moment, if not always in the element, and that will always enhance a performance. Sometimes it's good to leave your critical eye at home and just go out for a bit of fun, and Cats is good fun. Is it 'necessary'? Hell no; and it should be commended for the very fact that it isn't.