What does it take to steer your company through a global crisis? Joan Chang, founder of the Ove Collection, shares what she knows about leadership and the crisis' effects on the real estate industry
She's only 30, but Joan Chang has proven her mettle as a savvy entrepreneur and an industry leader. Chang was just 25 when she co-founded Lloyd's Inn, one of Singapore's top boutique hotels. Now 30, she runs the Ove Collection, a lifestyle concept that includes luxury homes, hotels and spas. While it may be easy to dismiss her as being part of the 'Instagram' generation, you'll soon realise that Chang's greatest strength lies in her ability to not just observe what the market wants or lacks, but how to put a trendy spin on our everyday lifestyles.
How are you feeling about this entire pandemic at the moment, and how has it given you perspective?
It happened so fast. My generation has known only the good times in Singapore and we are at the working age where we're experiencing an economical impact that could [affect] our livelihoods for the first time. Thus, it's important to be prudent during the good days, have savings and take calculated risks so we're better equipped to tide things out.
How has this COVID-19 pandemic affected the real estate industry in Singapore?
The real estate industry experienced a knee-jerk reaction. Show flats had to close quite abruptly, buyer sentiments have understandably been affected and sales volumes have slowed. However, there are many prudent investors in Singapore who will look at this crisis as an opportunity to deploy capital. Singapore's real estate has typically been less volatile relative to equities. From a capital preservation perspective, real estate still proves to be an attractive asset class.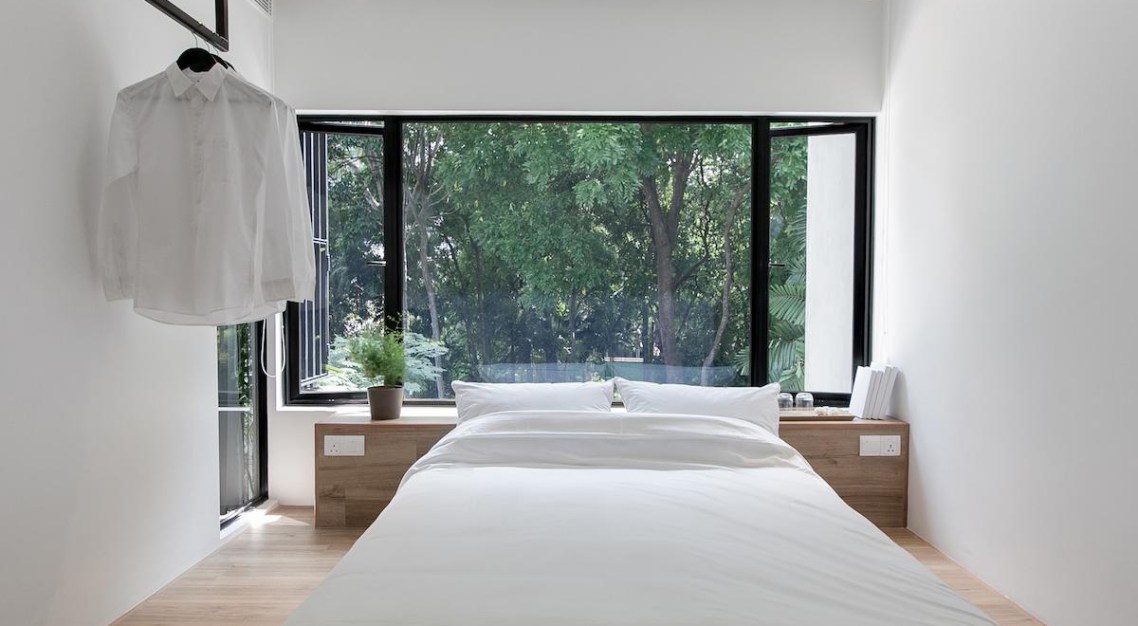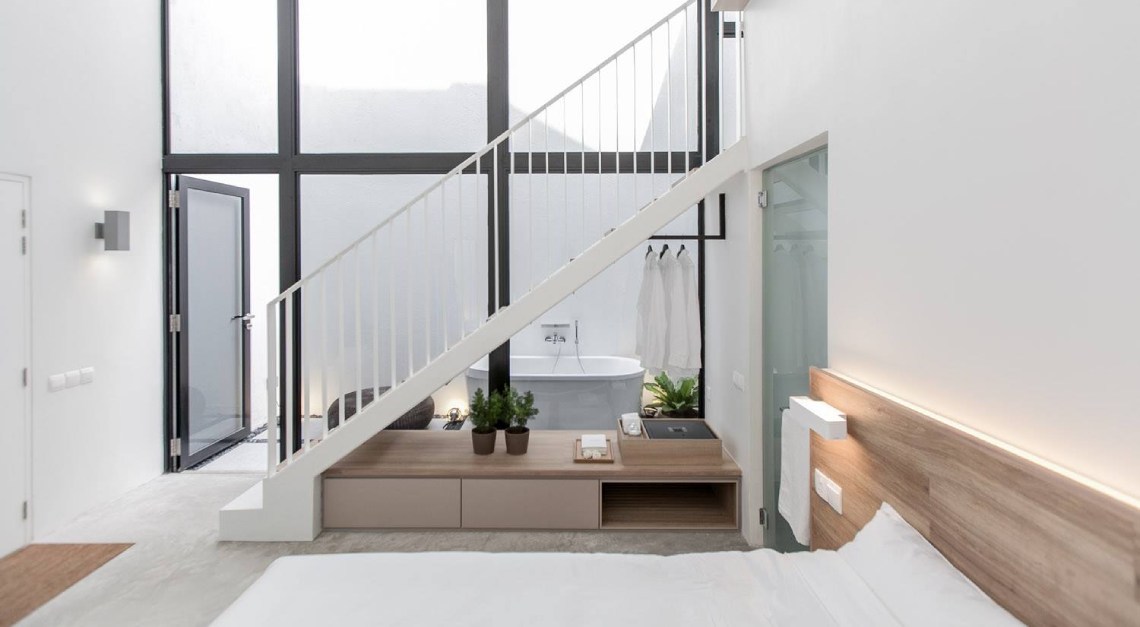 We were hit by this outbreak and had to change business strategies overnight. How do you think Lloyd's Inn will adapt to this changing environment in the long run?
The core of the business will remain, but we may have to adapt to a new normal. Business-wise, we're adapting to digital technologies and embracing telecommuting and technology, depending on how COVID-19 pans out. If the situation continues globally, our hotel may shift to a staycation-focused strategy to tide things out.
As a leader, how hard do you find it to have things out of control and for so long?
It's not an easy period and the future is a known unknown. The only consolation is that everyone else is going through the same.
Some are predicting that the effects will be felt by the economy for the next few years. What are your thoughts?
We have seen from China's example that they have been able to reopen their economy after curbing the initial burst. I feel this will eventually be the case for Singapore. However, we are different from China as Singapore is largely a trade-dependent country and we don't have the economies of scale to be fuelled by domestic consumption. Hence, the ripple effects of the global economy will impact us. As some countries may not have the enforcement, medical or healthcare standards to support or curb the virus, it will likely drag on until a vaccine is eventually found.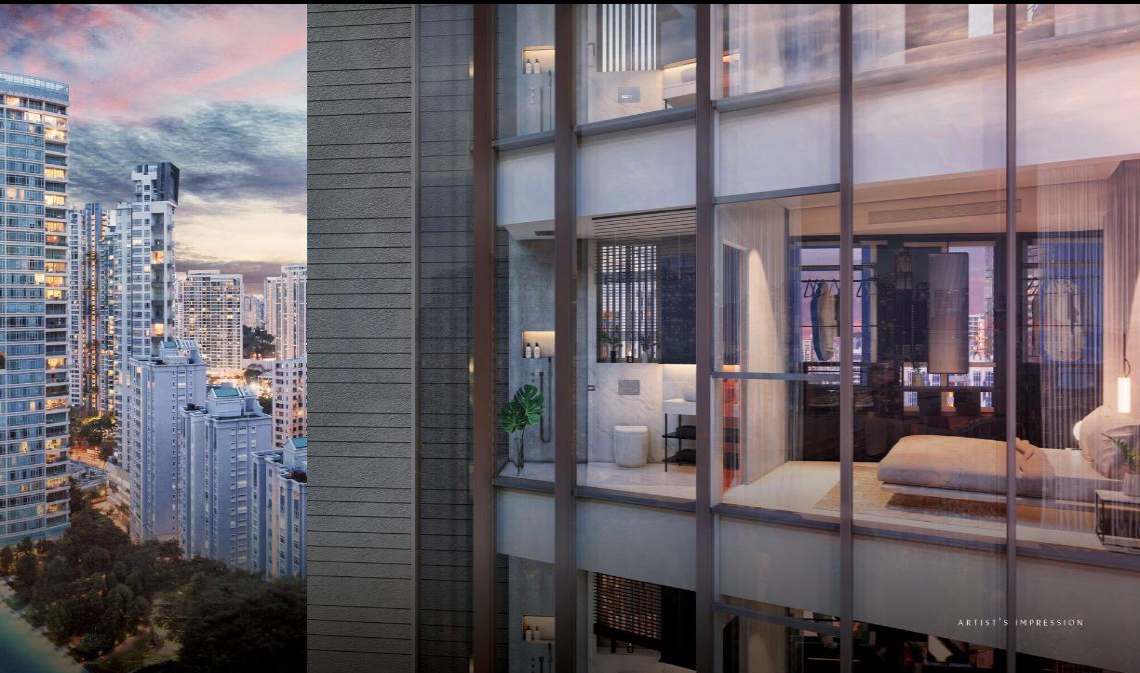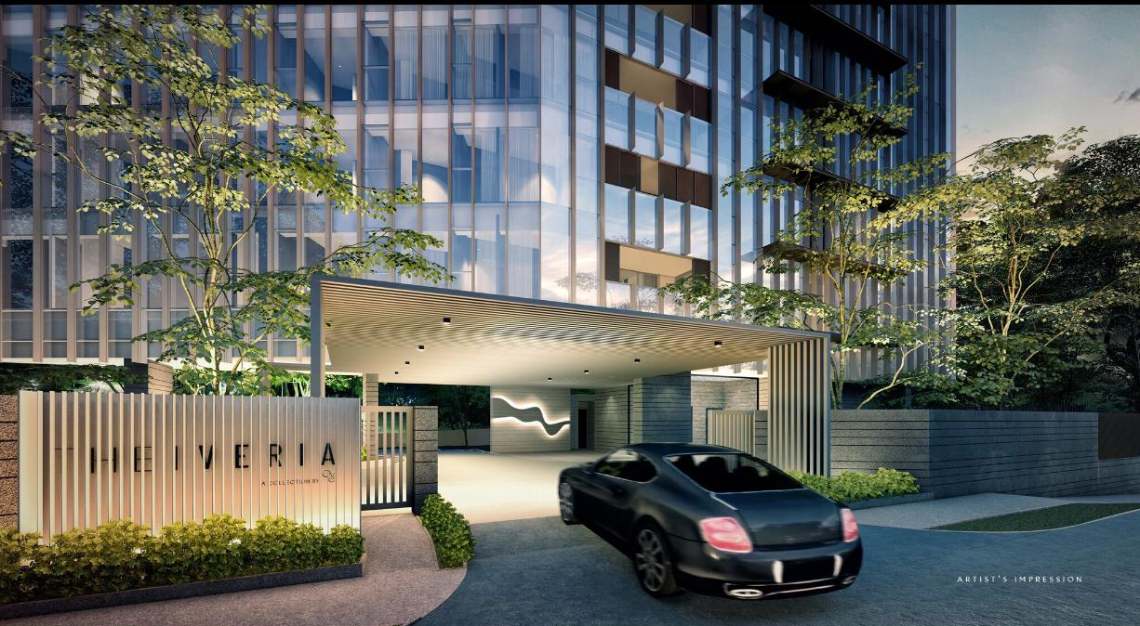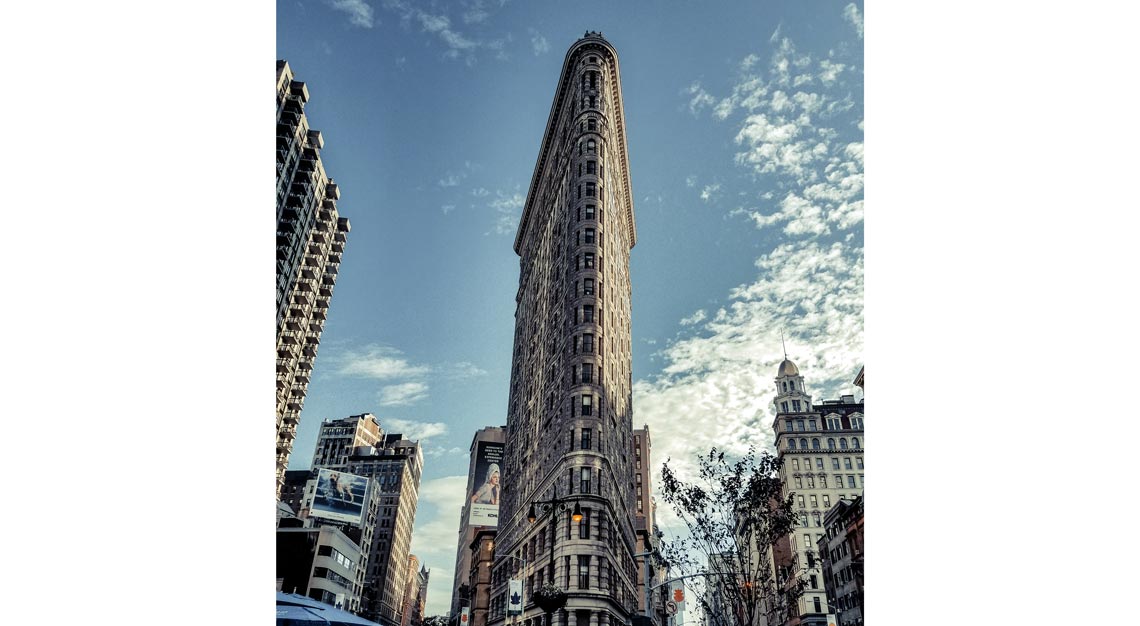 What needs to happen next for the real estate industry on the whole?
Real estate, as an industry, has always been constant. Ten, 20 or 100 years back, and now – people have always needed homes and a roof over their heads. People also need a stable asset class to remain invested in. What changes is the modus operandi – why, who and how real estate is designed, built, and sold to the end buyer. This would be something we need to keep a watch on, and adapt to the changes.
Should the pandemic persist, what else can Singapore do?
I believe that we have a prudent government with ample reserves to weather this out before a vaccine is out (hopefully). Depending on the nature of the crisis, I think different measures will need to be taken, and for COVID-19, governments are adopting stimulus in the form of providing cashflow for businesses to tide over these times. In the long run, should the pandemic persist, businesses themselves will have to adapt and change the channels of sales or mode of operations. Consequently, manpower will have to be retrained to adapt to these business changes.
Regarding the notion of a perpetual safety net, [according to] senior minister Tharman Shanmugaratnam, the government endeavours to provide a trampoline rather than a safety net, and [I'm all for that].