In our weekly series, we bring you the latest in luxury news around the world. This week's highlights: Jewellery that date back 150,000 years, The Men's Fashion Book and Junior The Pocket Bar slings cocktails at Raffles Hotel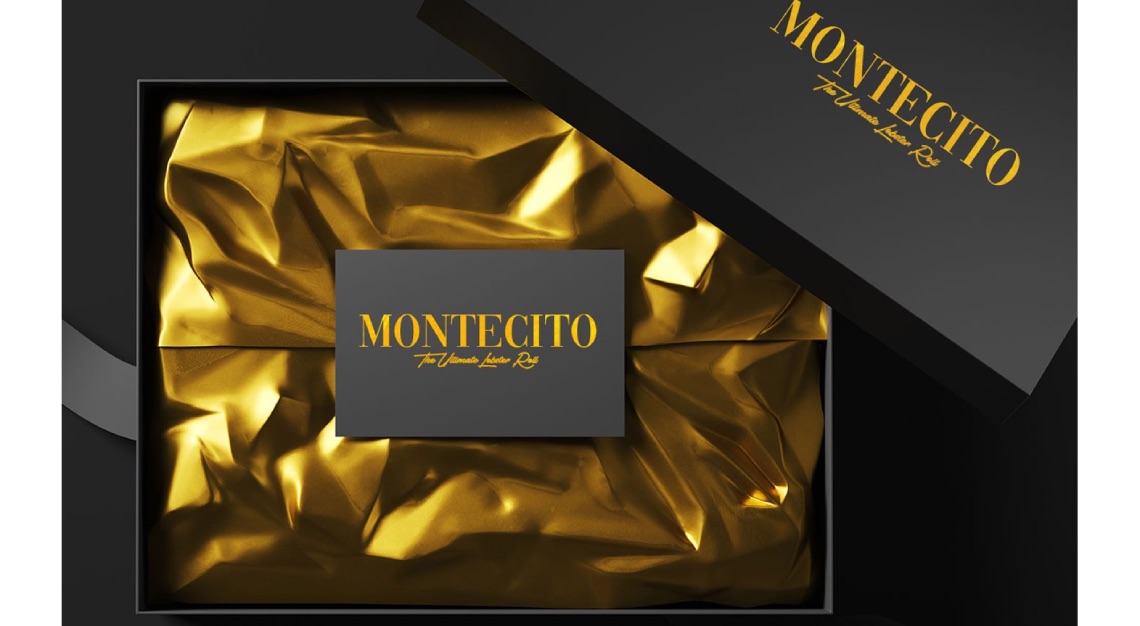 Get Maine Lobster unveils a US$1,000 lobster roll kit
Why you should care: Portland's Get Maine Lobster has just unveiled the US$1,000 (S$1,370) Montecito Lobster Roll Kit. Perfect for four, the kit brings "the finest of the east and west coasts together for an unrivalled culinary experience", as it comes with nearly 900g of fresh Maine lobster, A5 wagyu, white truffle aioli, edible gold flakes and of course, Royal Belgian Osetra Caviar, and four brioche rolls made with Normandy butter. To add to the extravagance, the kit also includes a hand-embroidered cotton hand towel to wipe your hands clean after you're finished. Reservations will be made available soon, on their website, so join the waitlist to get notified when it becomes available; only available for those in the US.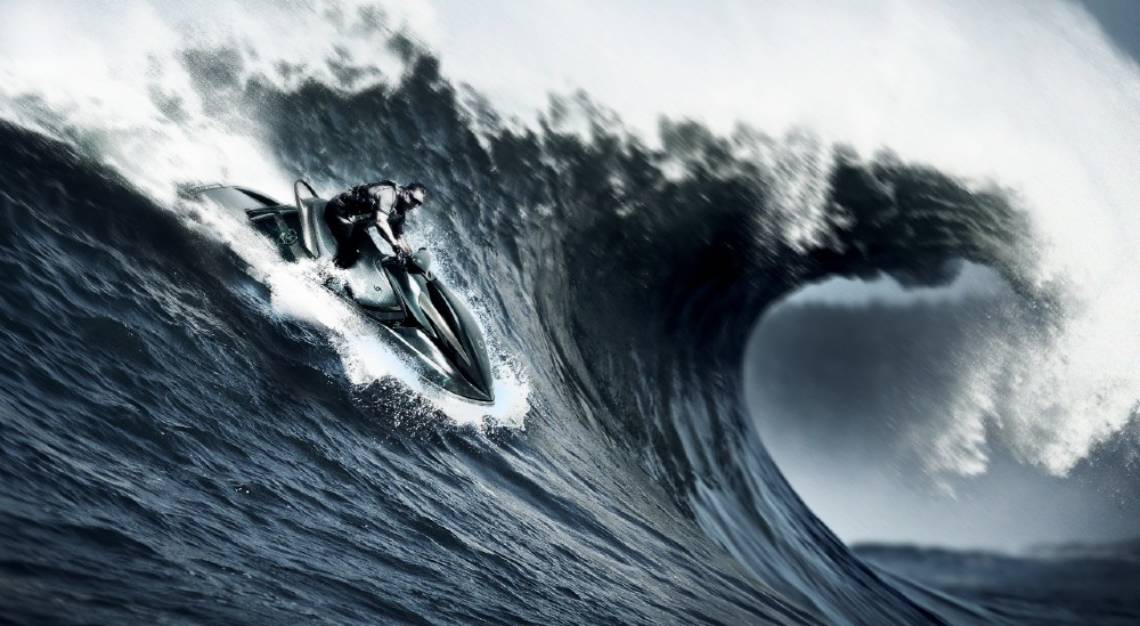 The Maverick GT, the wild new electric jet ski that surfs giant waves
Why you should care: Designed by the T3MP3ST Energy Platform, the Maverick GT is the brainchild of Nico Sell, a serial tech entrepreneur and self-described "white-hat" hacker who is also big into action sports like snowboarding and tow-in surfing. Sell decided to build a powerful electric jet ski that could not be eaten, but runs silently enough to not disturb marine life. With a list price of US$150,000 (S$205,325) for the jet ski and US$500,000 (S$684,415) for the full RIB package, the two-seat Maverick GT will have a 350-hp H3X 3-D-printed electric engine that is significantly more powerful than other personal watercraft now on the water, giving it a top speed of 112-plus  and range of 80 to 161 kilometres. The Maverick GT also has more torque, to be able to navigate surf that can run as high as 30.5 metres. It also converts into a boat by attaching to a custom-designed RIB.
Its batteries are about the same size of those on a Tesla Model 3, and are designed to be swapped in and out so the jet ski can be used for long periods. They also recharge to 80 per cent within 45 minutes. Off-water, the system can be used in emergencies, for running cars, trailers and even homes.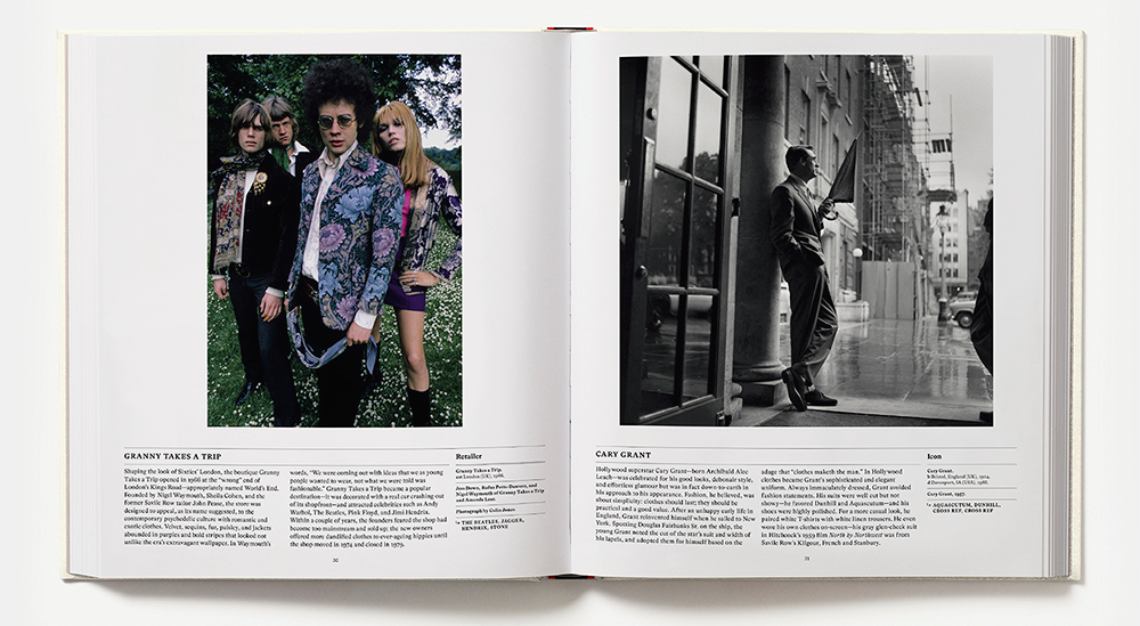 Get hooked on this fashionable book
Why you should care: As you'd expect from a publisher (read: Phaidon) known for ambitious, glossy volumes on fine art, architecture and cooking, the photography in The Men's Fashion Book is first-rate. The usual stories are well represented: English and Italian heritage brands, Americana, French cool, the Belgian and Japanese avant-garde. But there's also Harlem legend Dapper Dan and Viennese provocateur Rudi Gernreich (inventor of the thong), more attention to African and Asian fashion and space for younger designers such as Grace Wales Bonner and Luke Sabbat. Beyond industry names and storied brands there's a wide cast of sports stars, actors, musicians, politicians, and public figures.
The sprawling book is arranged alphabetically, which makes for some odd combinations (Malcolm X meets Marcelo Mastroianni; John Lobb right after Steve Jobs). Readers are encouraged to flick through by cross-references on every page, taking you from Sulka to Hermès and from Miles Davis to Brooks Brothers. Gallagher heroically attempts to tie everything together but can only do so much. For all its ambition, the book inevitably lacks focus, but it's a pleasure to browse.
Watch an Airbus land in Antarctica for the first time
Why you should care: One of the company's A340 planes has successfully landed on the southernmost continent for the first time in history. Hi Fly, a boutique aviation outfit based in Portugal, spearheaded the flight, which took place on 2 November 2021. Piloted by Captain Carlos Mirpuri, who also happens to be Hi Fly's vice president, the widebody aircraft flew a total of 2,500 nautical miles from South Africa to Antarctica and back. Each flight took just over five hours, with Mirpuri and his crew spending less than three hours on the White Continent.
The cargo jet was chartered by Wolf's Fang, a new luxury adventure camp helmed by the Antarctica tourism company White Desert, to bring much-needed supplies to the South Pole location. The ice runway at the Wolf's Fang, which is almost 1.6km thick and 3,048m long, can be extremely difficult to navigate. In fact, special grooves have to be carved into the runway to give the plane a better grip while braking. Another hazard is the glare that bounces off the snow and ice. This not only makes the runway hard to distinguish, but it also makes it tough for your eyes to adjust between the outside view and the plane's instrumentation. To combat this, the pilots don special eyewear.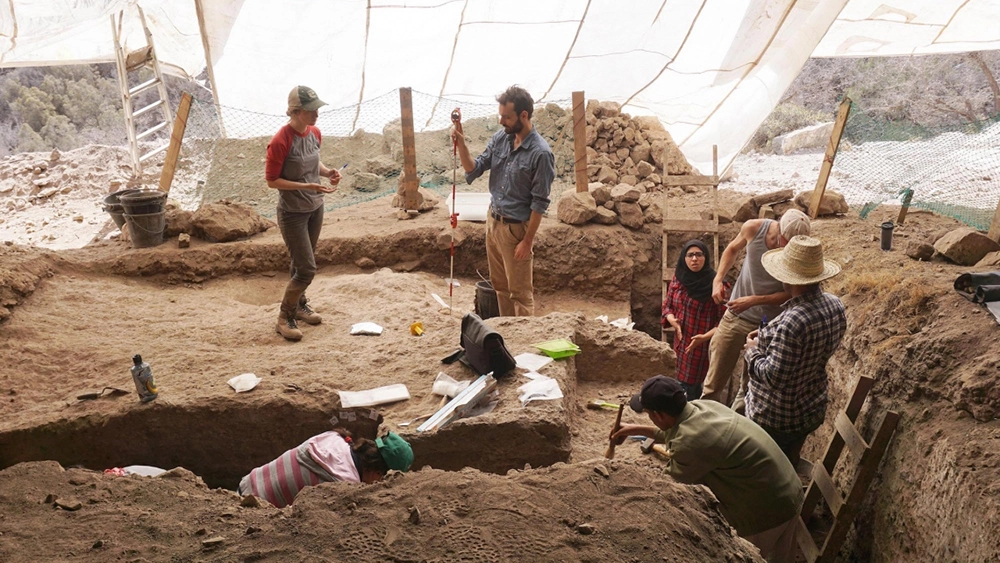 The oldest jewellery has just been discovered, and it's 150,000 years old
Why you should care: Turns out, beaded jewellery is no fleeting trend. Archaeologists have unearthed what is likely to be the oldest piece of jewelry on record, and it happens to be 33 shell beads that date back 150,000 years. The incredible find, which was outlined in a research article published by Science Advances in September, gives an insight into human communication, too. The artefacts, which were discovered in the Bizmoune Cave near Morocco's Atlantic coast between 2014 and 2018, have been through a series of rigorous tests to determine the age of shells and the surrounding sediment. Many of the beads are said to be between 142,000 and 150,000 years old.
Spanning roughly half an inch long, each bead was made from the shells of two different sea snail species. According to the excavation team, the holes in the center of each bead as well as the markings from wear and tear indicate that they were hung on strings or from clothing. Ancient beads from North Africa, such as these 33, are associated with the Aterian culture of the Middle Stone Age. These ancient settlers are widely considered to be the first to have worn what we now call jewellery.
Archaeologist Steven L. Kuhn and his team say the shell beads are the earliest known evidence of a widespread form of non-verbal human communication – that is, using jewelry to relay things about ourselves without the fuss of conversation "They were probably part of the way people expressed their identity with their clothing," Kuhn said. "They're the tip of the iceberg for that kind of human trait." Kuhn, who also works as a professor of anthropology at the University of Arizona, believes the discovery shows that people used accessories to convey parts of their personality even hundreds of thousands of years ago. The beads, Kuhn said, are essentially a fossilised form of basic communication.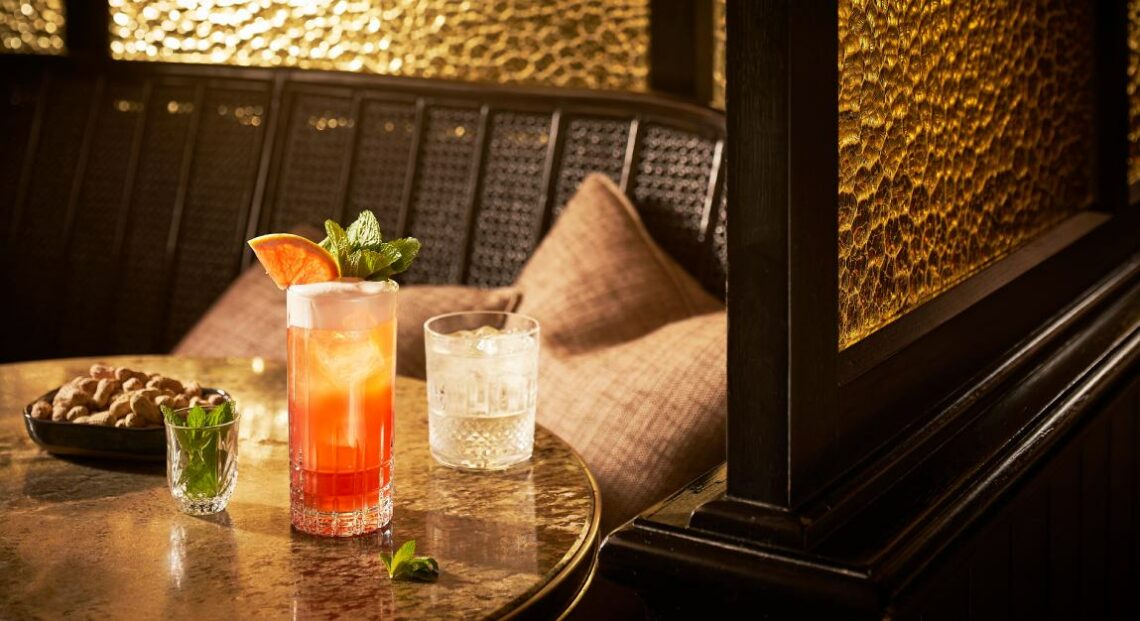 Junior The Pocket Bar slings the Singapore Sling 
Why you should care: The Singapore Sling has a sweet charm to it – it's not great, but it can get better. If you're willing to give it another chance, head on down to Long Bar, Raffles Hotel, where guest bartenders will appear from month to month, slinging their own version of the cocktail. This time, until 25 December, Junior The Pocket Bar will be there to present the Farquhar Sling, a sweet and cider-like cocktail (Tepache, Plantation Pineapple Rum, Champagne and cherry liqueur) with a nutty, smoky finish. And if that still doesn't float your boat, the bartender will gladly make the Killer Queen (gin, elderflower liqueur, blueberry rhubarb syrup) or earthy Barbegazi's Beard (mezcal, orange oil, almond and lavender).
This collaboration will continue with Native Bar from 9 January 2022 to 5 February 2022.
In case you missed it: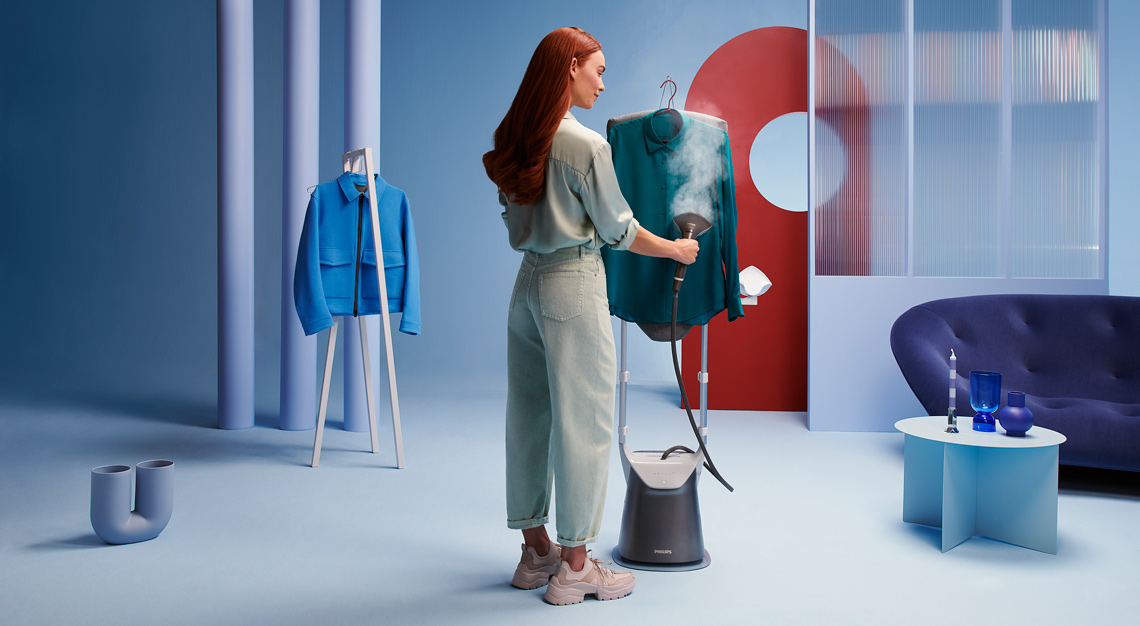 Best smart home devices