In our weekly series, we bring you the latest in luxury news from around the world. This week's highlights: Art galleries accepting cryptocurrencies, Riyadh Oasis in Saudi Arabia and Cartier's annual holiday event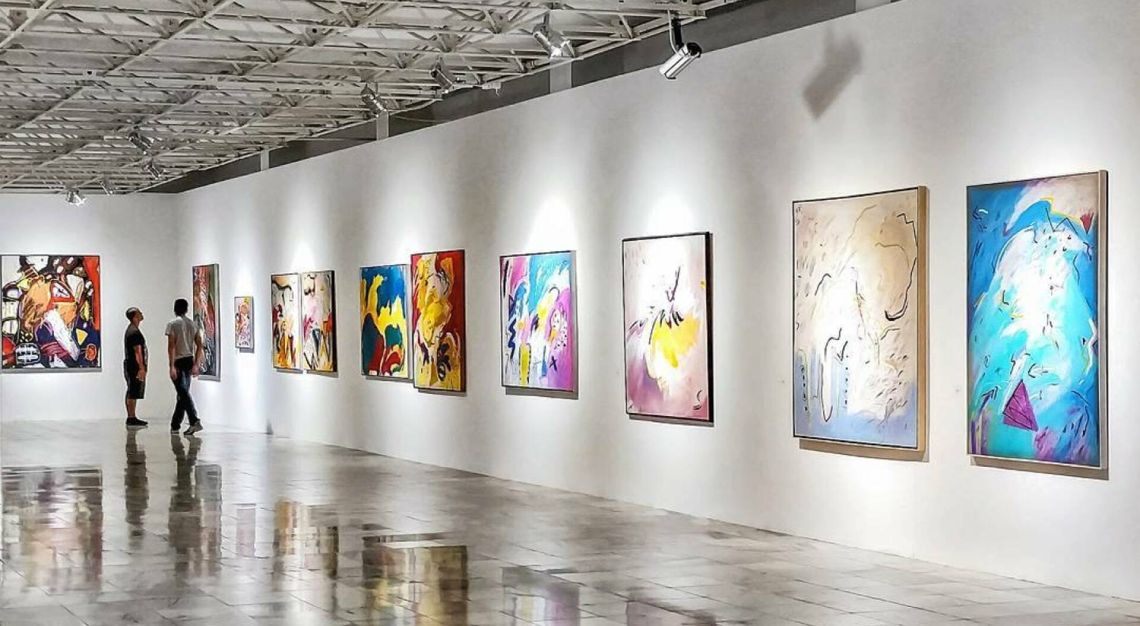 Art galleries are now accepting cryptocurrency payments
Why you should care: Crypto is taking over the art realm, too. Mucciaccia Gallery is just one of the many art galleries that has decided to accept Bitcoins and other cryptocurrencies as methods of payment in all of its locations. The disruption in the traditional art market has created space for many new, smaller art galleries to flourish and even find a niche. Other galleries include 11 [HellHeaven] Art Gallery, Cork Street Galleries and Maecenas.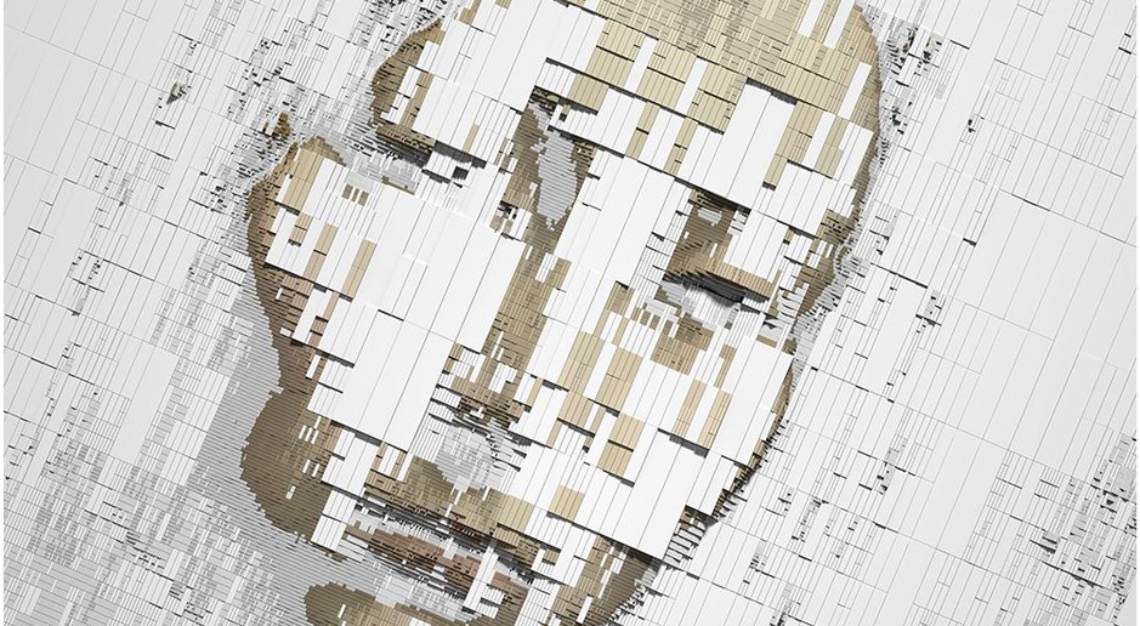 Sotheby's collaboration with digital artist Pak is bringing NFTs to the forefront
Why you should care: If you missed Christie's record-breaking sale with Beeple, don't worry. Sotheby's collaboration with renowned digital artist Pak will ensure you get digital art for yourself. Despite the few details that's been released, this collaboration has been the talk of the crypto art market. After all, Pak is highly established in the world of NFT. As the digital art market continues to grow, the momentum around NFTs have as well. Stay tuned for more details from Sotheby.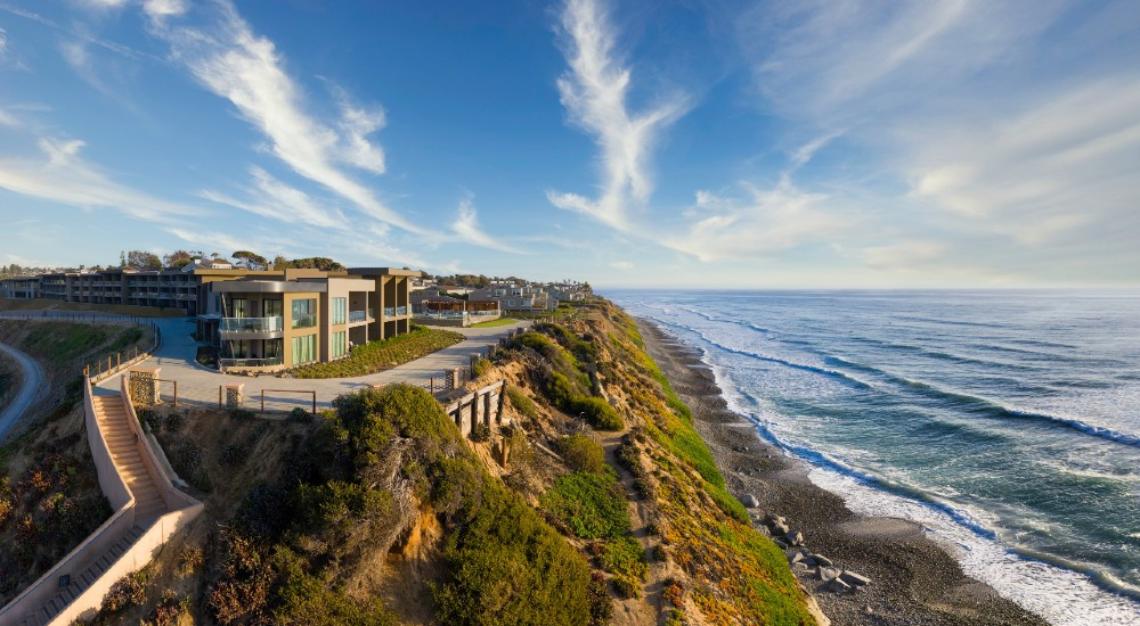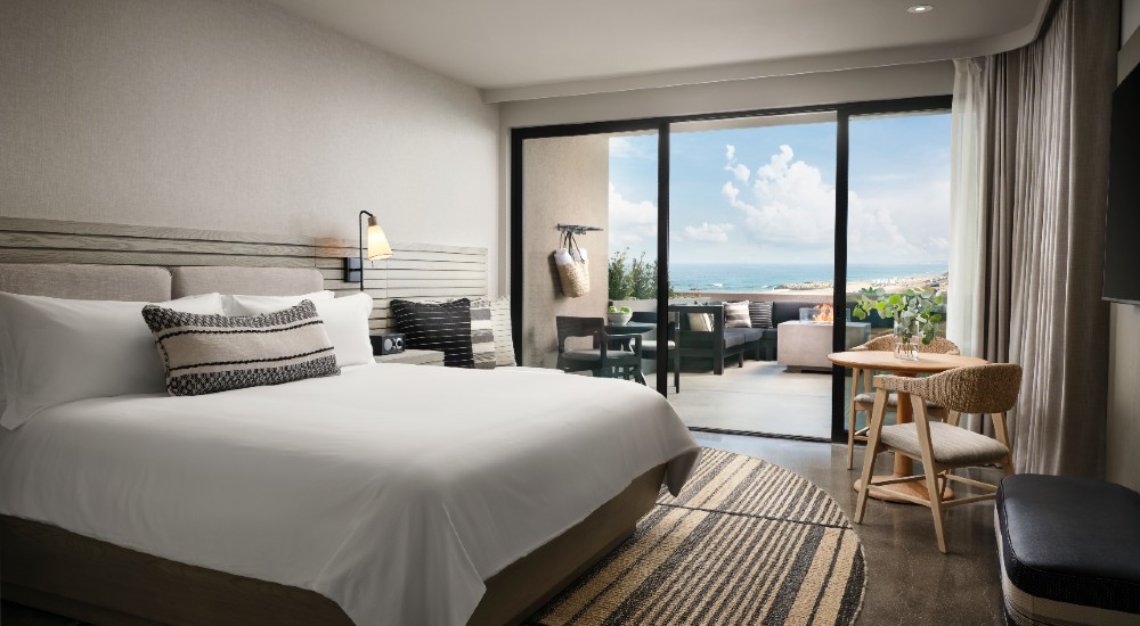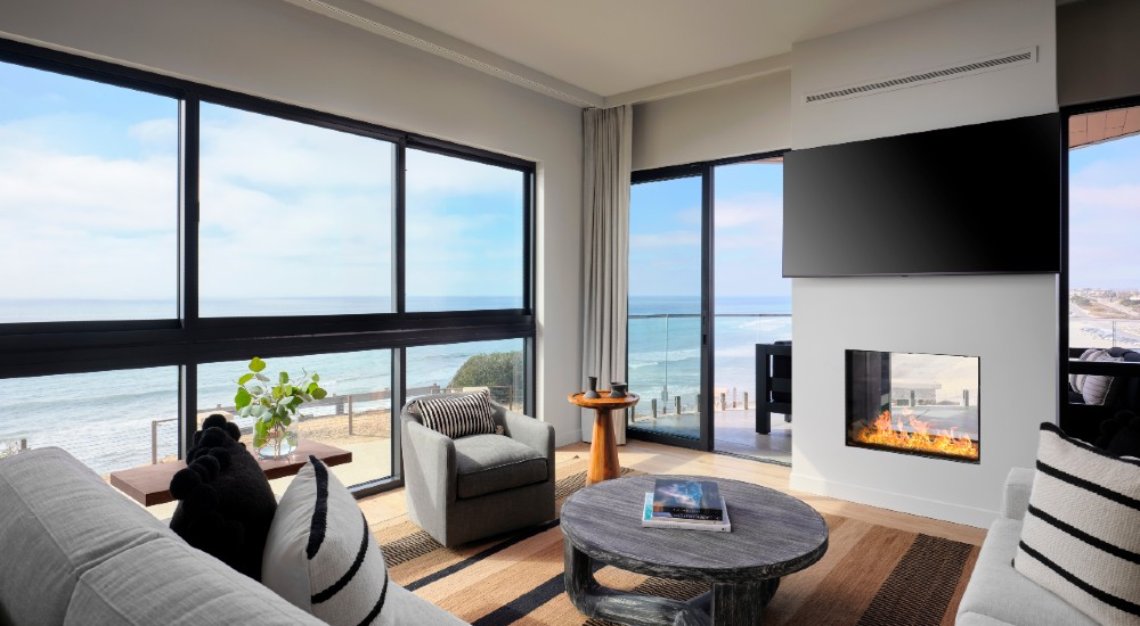 Alila brand's new hotel has just opened, and it's in Southern California
 Why you should care: You might be familiar with the Alila brand's bespoke hospitality in Indonesia and Malaysia. But since becoming a part of the Hyatt collection, the Alila brand has decided to head West. Introducing Alila Marea Beach Resort Encinitas, poised right amidst Southern California. The beach resort is a mix of luxury and SoCal's distinct chill, sufer vibe – as seen by the natural materials used, the muted colour scheme and art by Aaron Chang. With 130 guest rooms and suites and a plethora of culinary and sports activities, you won't have to worry about running out of things to do. Book your stay here.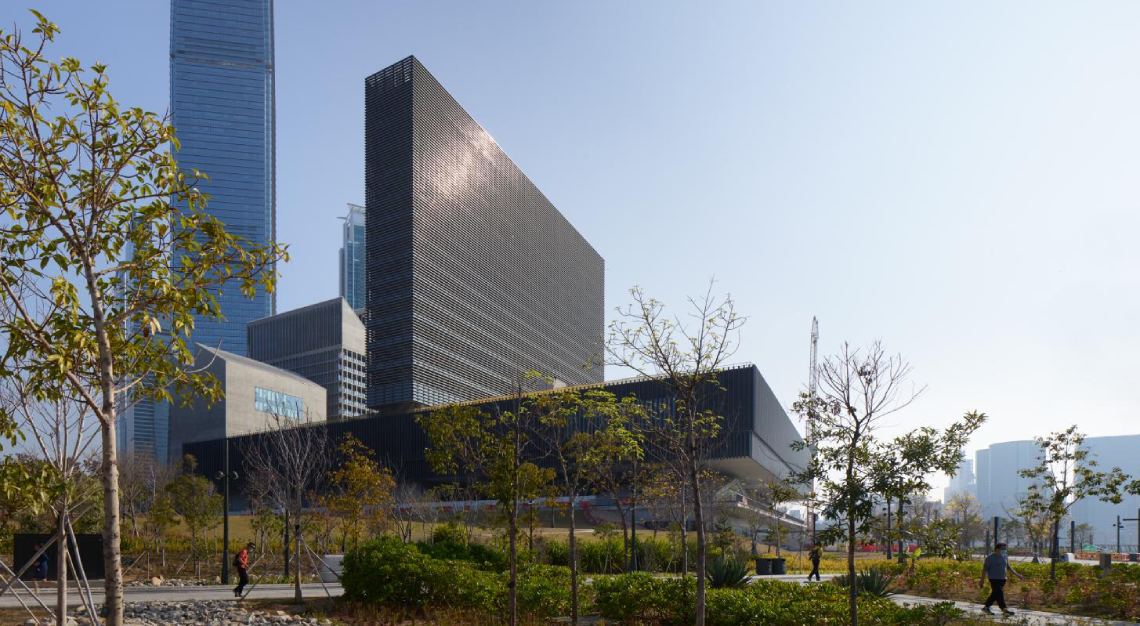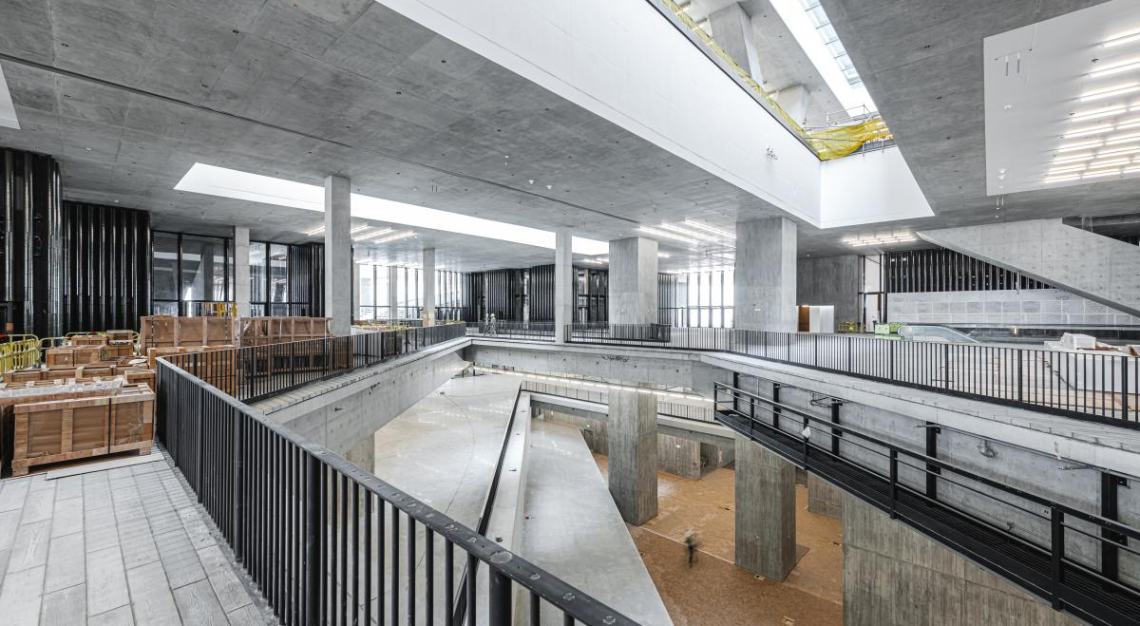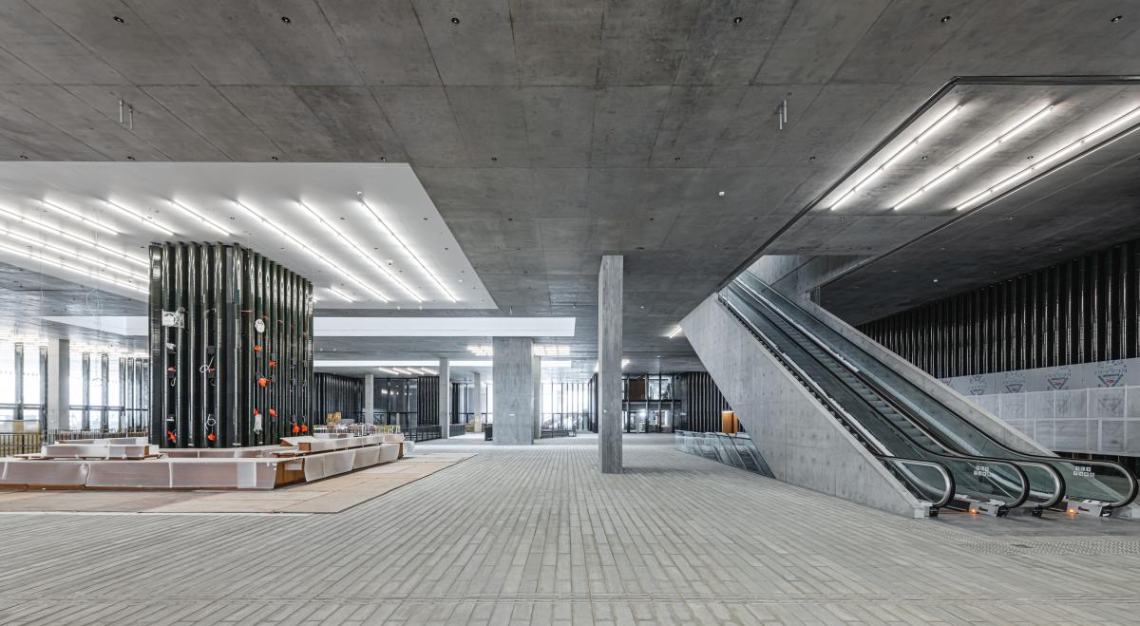 M+ Museum in Hong Kong is opening this year
Why you should care: It's been a year since plans were first announced, but M+ Museum is finally set to open its doors this year. The first global museum of contemporary visual culture in Asia, M+ Museum is definitely worth visiting. Designed by Swiss architecture firm Herzog and de Meuron, M+ is the picture of contemporary design. It merges modern infrastructure with culture, creating a tower. A highlight is the LED display system on the museum's façade, which will showcase content from the museum.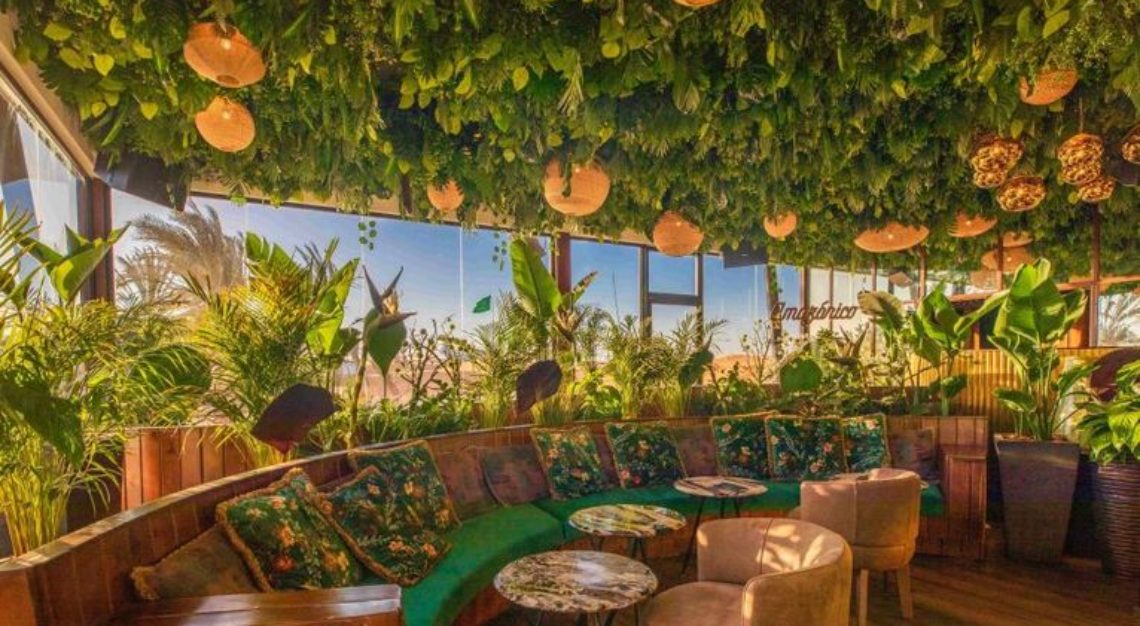 The pandemic is drawing elite Saudis to spend at home instead
Why you should care: Prior to the pandemic, Saudis had been spending billions overseas annually – the strict coronavirus measures have unlocked potential to reverse this trend. As part of the government's attempt to do just this is the Riyadh Oasis. Dubbed a "five-star winter sanctuary", the retreat features salmon-coloured dunes, pop-up restaurants and luxury tents. Each tent is priced at 13,000 riyals (S$4,649). Though this bespoke luxury approach has been successful, the easing of border restrictions introduces the question of whether this will be sustainable.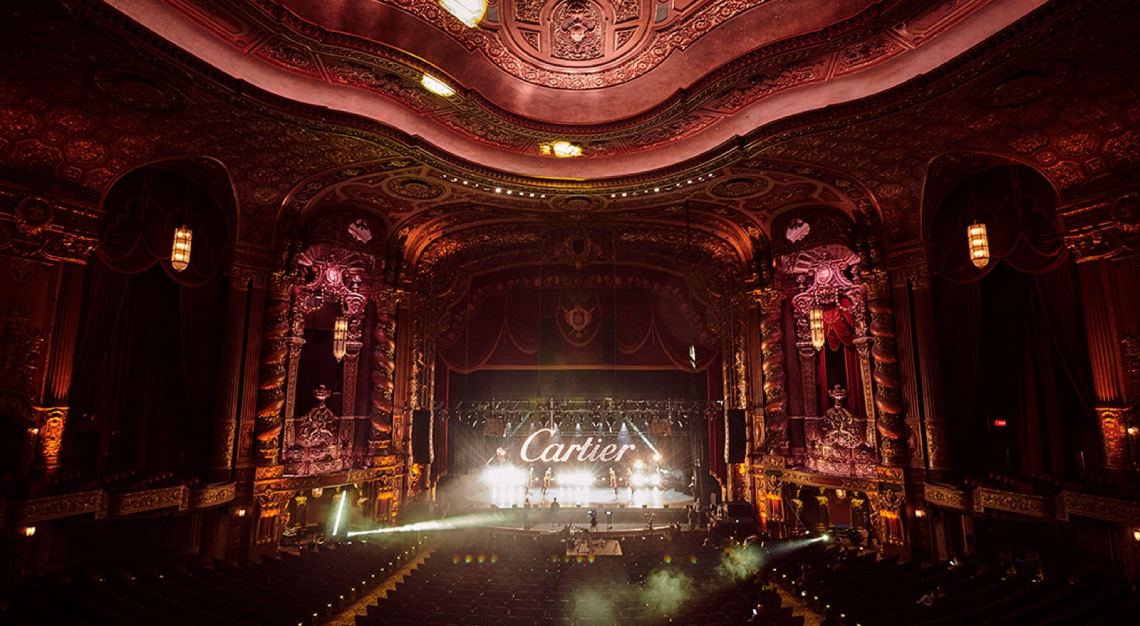 Cartier's exclusive holiday event continues
Why you should care: The coronavirus wasn't going to stop Cartier from finding a way to continue its exclusive holiday event. Together with creative agency Prodject, Cartier managed to remain connected to its best clients in the US. Over six weeks, Cartier and Prodject created an hour-long blend of movie and concert, filmed as though the viewer were there at the Cartier mansion itself. Cartier jewels were scattered around organically – display cases, worn by performers. The verdict? A success on all counts.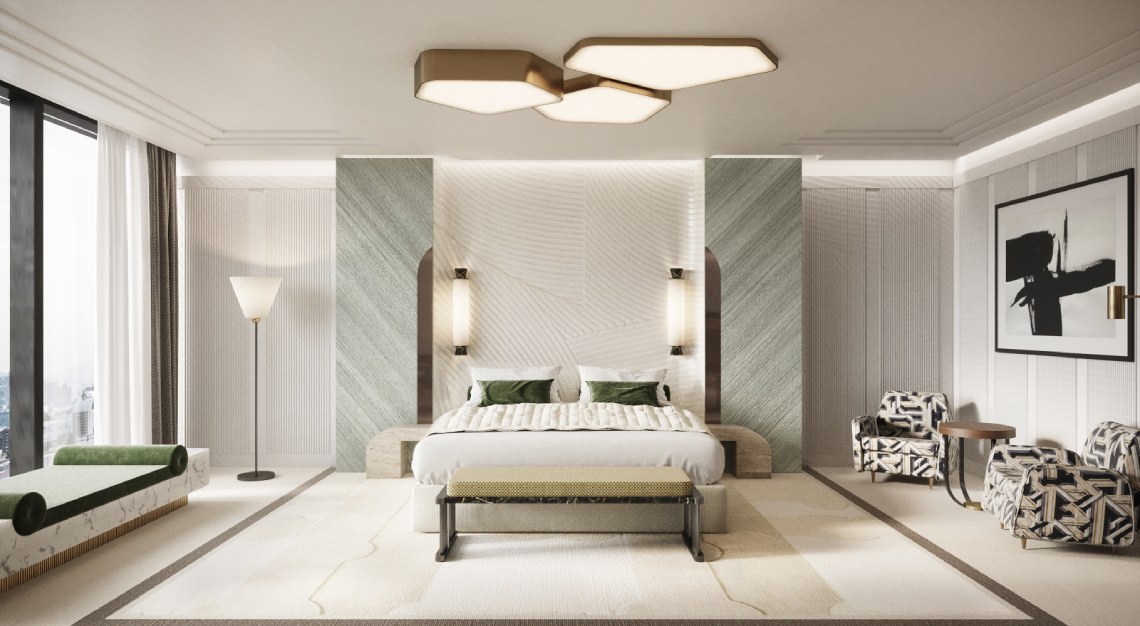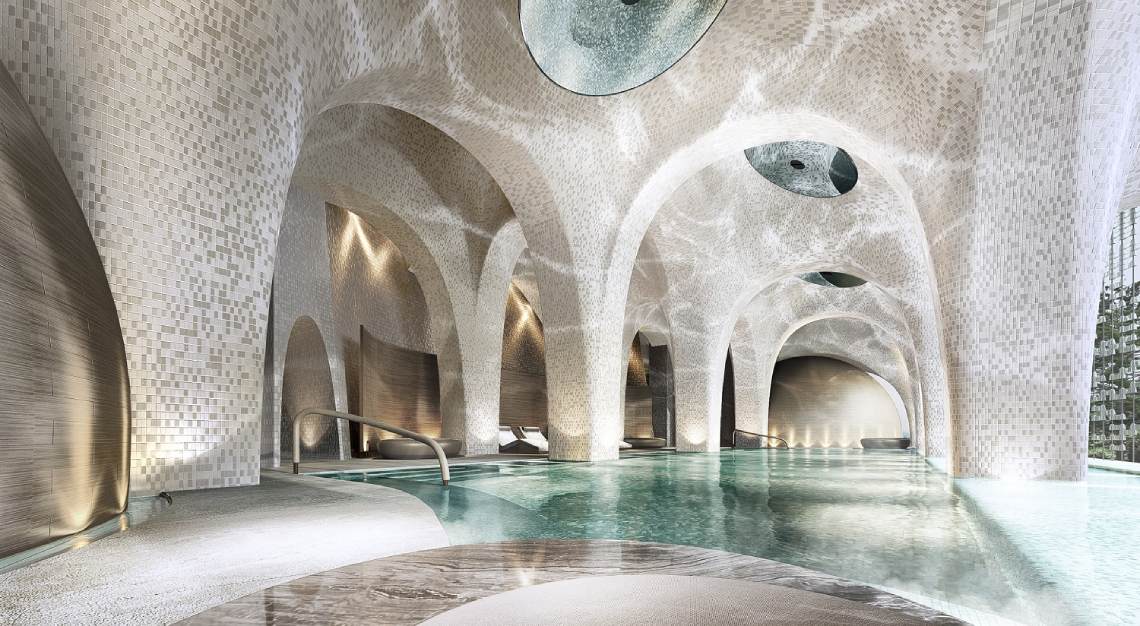 Marriott Bonvoy's collection brands expect almost 70 distinct hotels to open this year
Why you should care: Autograph Collection is expanding, and its next hotel might just be your next destination. From Australia to China, these new hotels promise the best of both worlds: You'll get to enjoy a different aesthetic tailored to each destination, whilst still being ensured of Marriott's quality. Look forward to The Cloudveil in Wyoming, Humaniti Hotel in Montreal, The Marmorosch in Bucharest. Closer to home, Autograph Collection will also be opening its doors in Singapore and Seoul. If you're not looking to travel, perhaps a staycation is a better excuse to check out Autograph Collection's new hotels.
In case you missed it: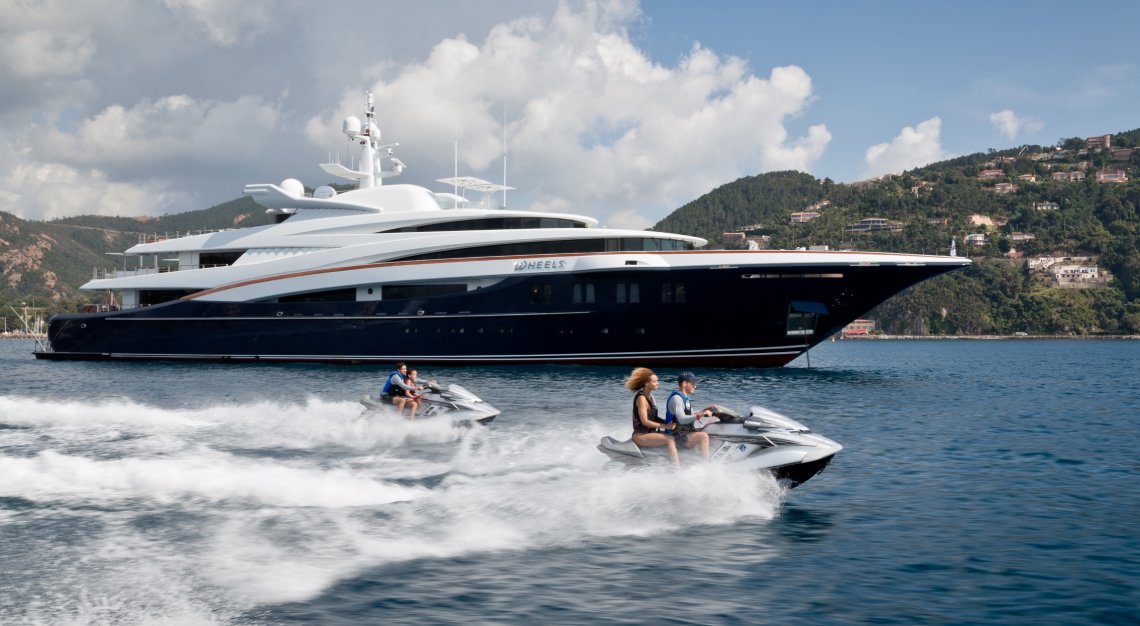 Oceanco's Wheels superyacht is perfect for adrenaline junkies
This yacht charter has undergone a major upgrade.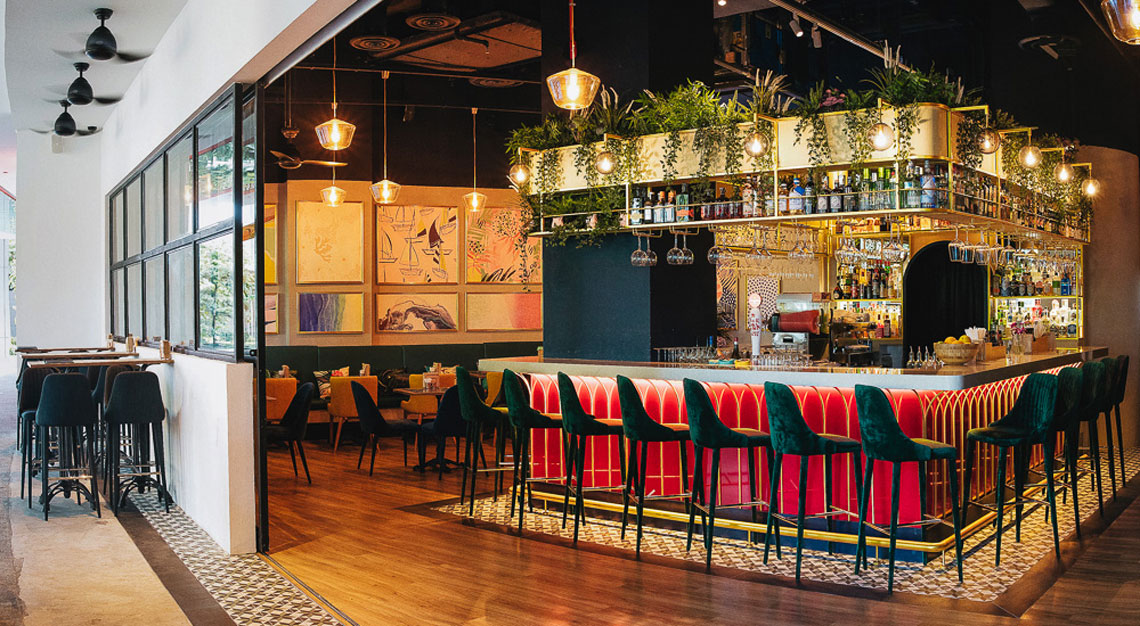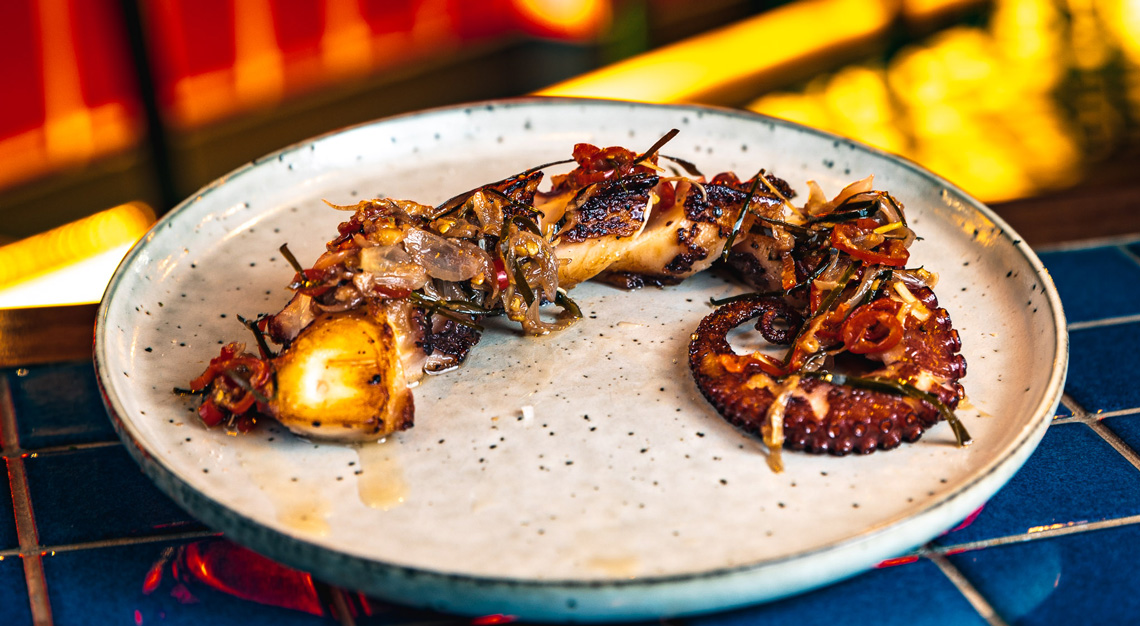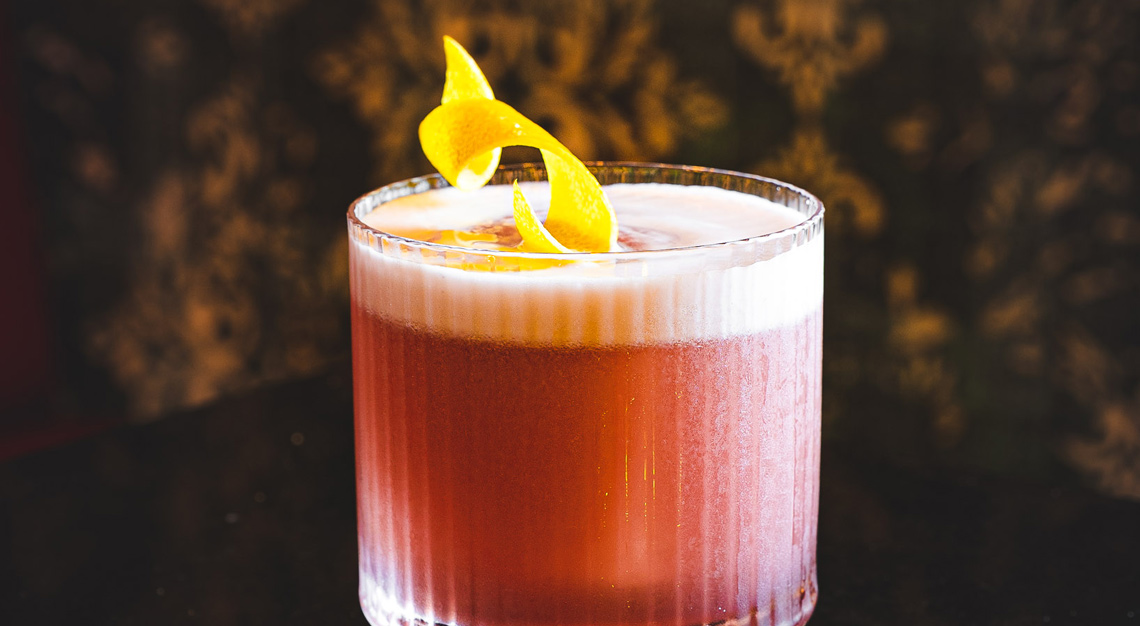 Craving Mediterranean?
Head to Miss Fitz.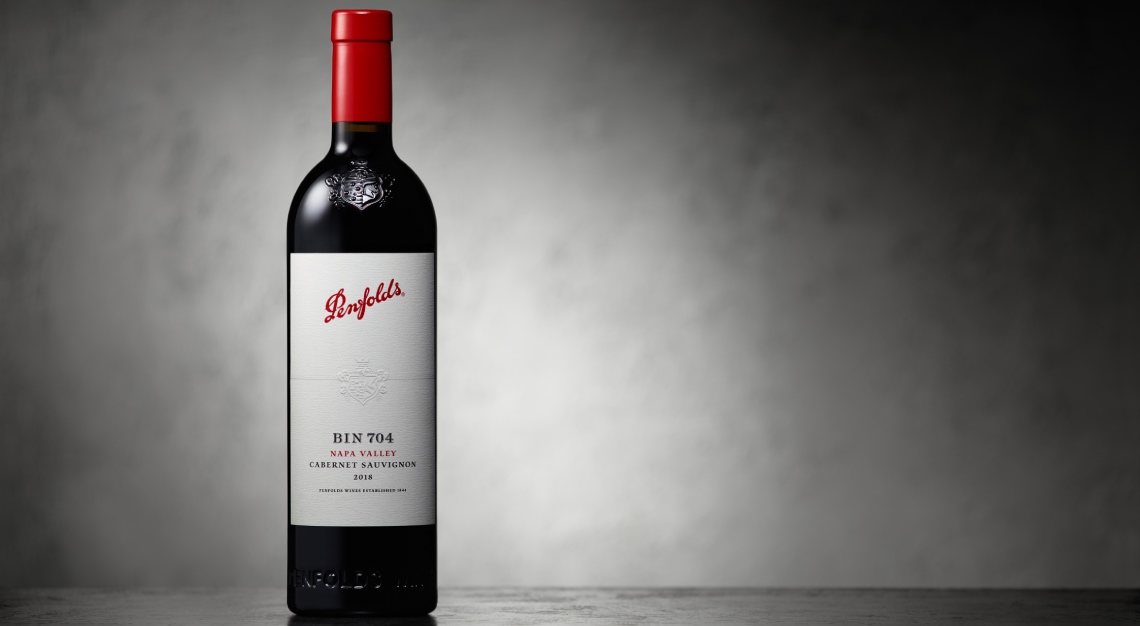 Penfolds has a new collection
The California collection combines the best of Australia and California