On Cloud Nine
Is it just us, or has the year been a long, albeit fulfilling one? But there's no slowing down… at least not before we throw a mega Christmas bash, Robb Report style.
And throw a mega bash we did. Invites were sent to our VIP readers, industry folk and friends of the magazine to join us for a night of merrymaking. Our meeting point? Some 71 storeys above Swissotel the Stamford, at Bar Rouge — the swankiest bar in town — the perfect place to end the year on a high note, if you'd ask us.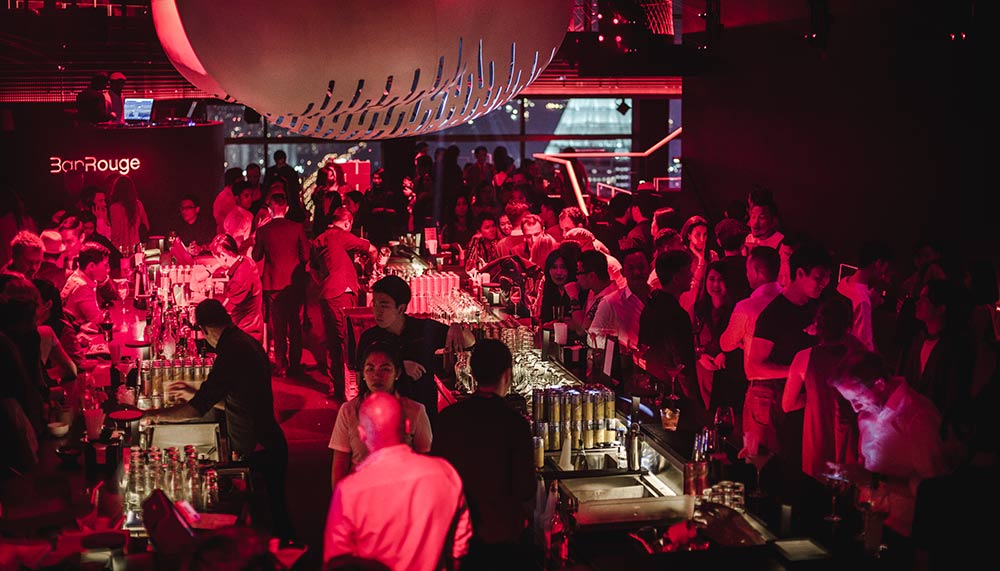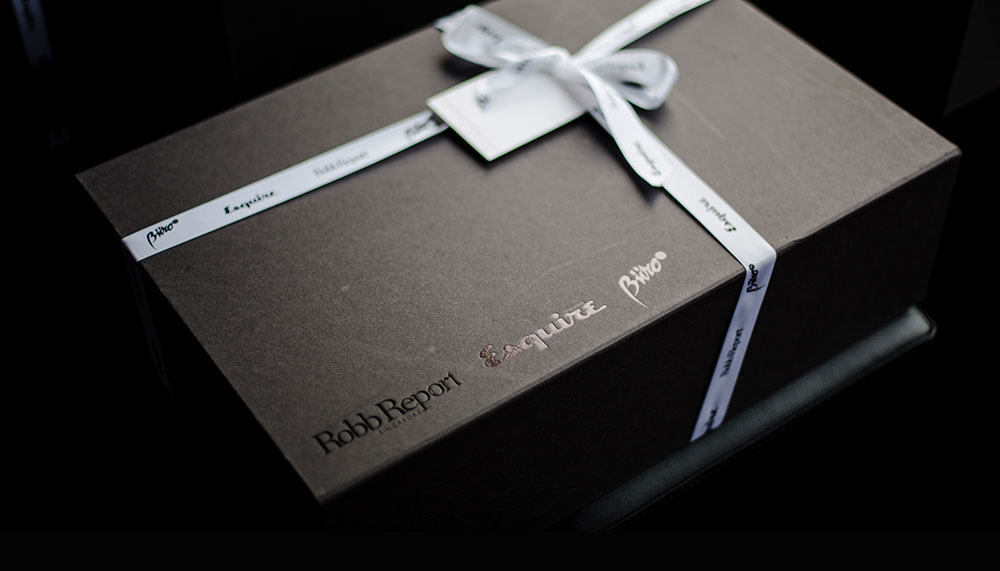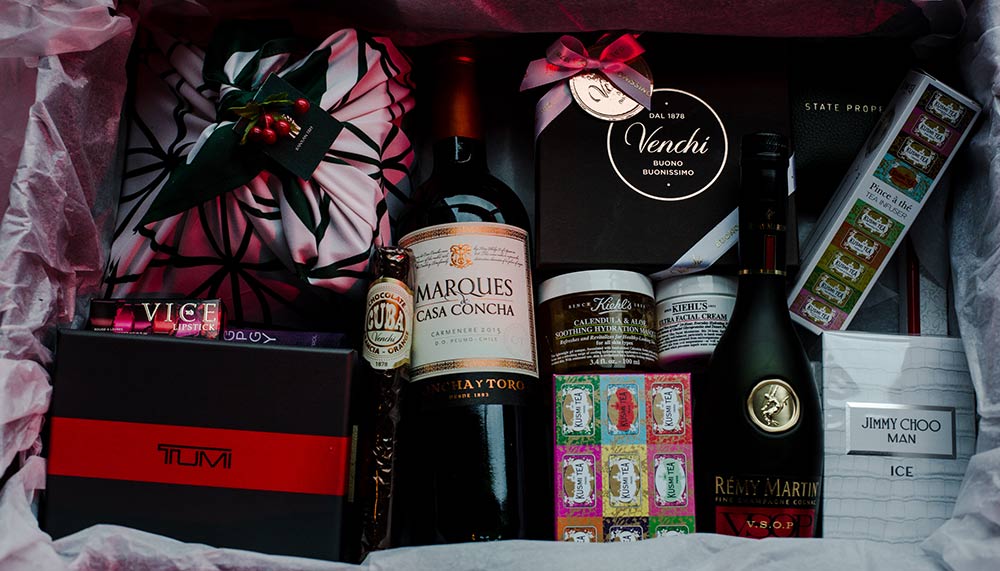 There was no talk about work or industry trends of 2018. What there was, however: a gorgeous floor-to-ceiling view of the Marina Bay area, laughter, a copious amount of alcohol (we even had a cocktail made for us called The Brown Derby), and an endless of serving of canapes throughout the night.
And what's a party without presents? While our VIP readers received an Ultimate Holiday Box, we couldn't have let the rest walk away empty handed. After a speech by Michael von Schlippe, president of Indochine Media, we conducted a lucky draw. Don't just take our word for it, but guests walked away with prizes such as a rare whisky from B28 Whisky Fund and air tickets courtesy of Thai Airways.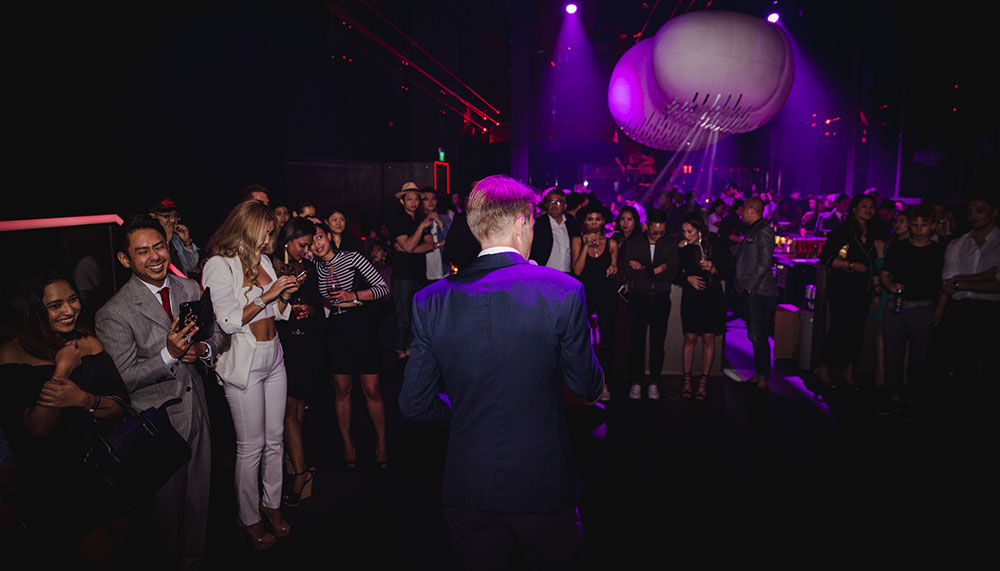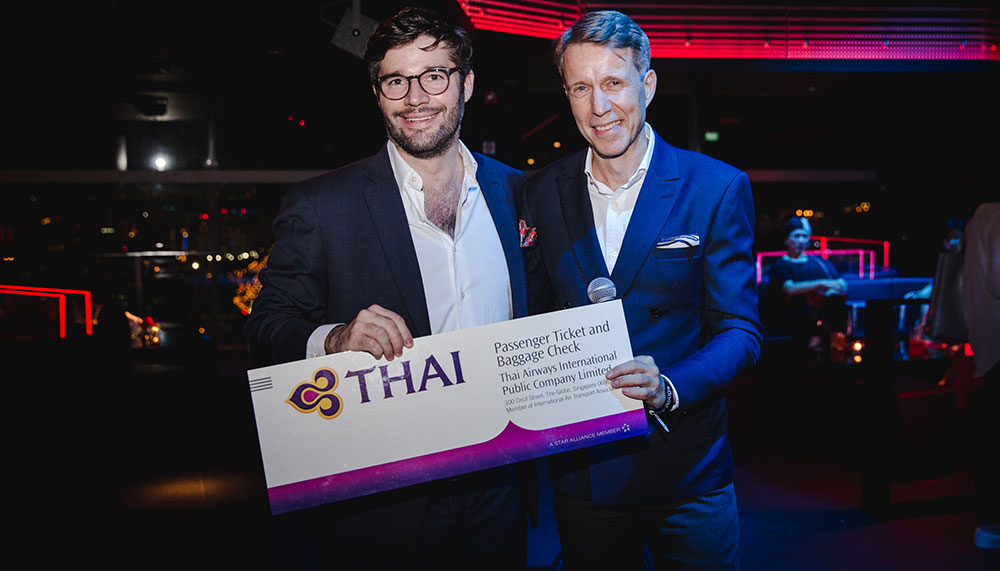 Of course, the party wouldn't have been complete without our sponsors for the night: Bar Rouge, Banyan Tree, Kiehls, Urban Decay, Tumi, Sulwahsoo, Jimmy Choo, Venchi, Jusmi, Remy Martin, VCT Wine, Pineider, State Property Fine Jewellery, Freia Medical, B28 Whisky Fund, GHD, Thai Airways and Just Gaya.
And just like that, we've called it a wrap. The team's going to sit back, relax, and come back fully charged for 2018!