At Masters of Malt: RR x Whisky Journey, highlights included Currach's Single Malt Irish Whisky and Sakurao's Single Malt First Release and Single Cask Asian Exclusive
According to Dave Broom, one of the world's foremost whisky writers, the contrast between whiskies of differing origins is as plain as day – Scottish whiskies, for instance, tend to be "muddy" with multiple layers of complexity, while Japanese whiskies are akin to a clear lake with sharp, precise flavours.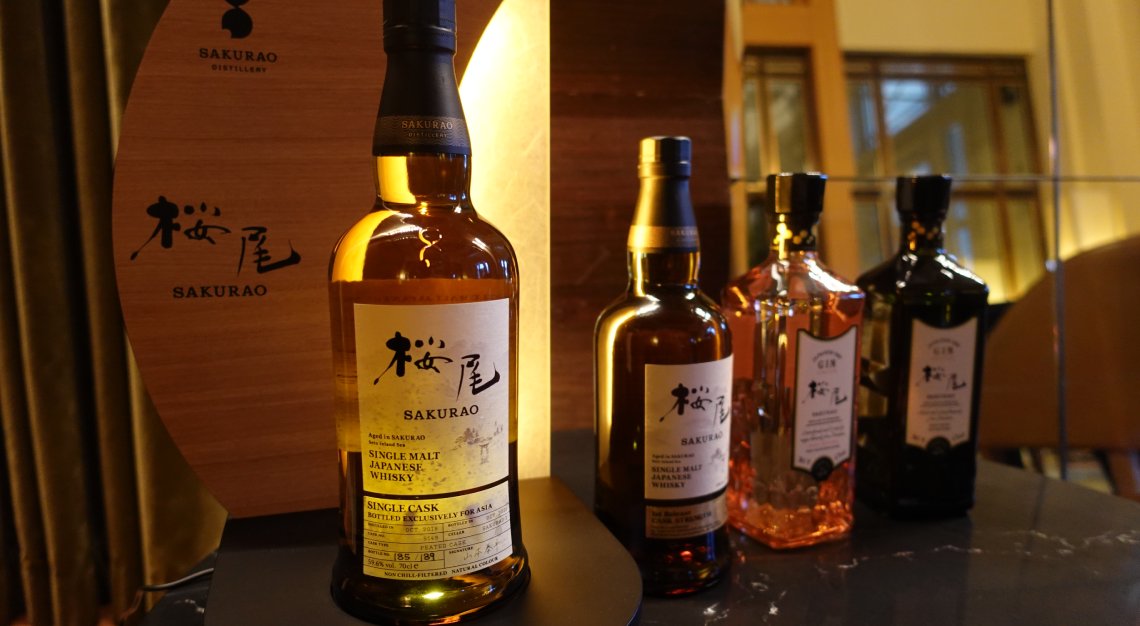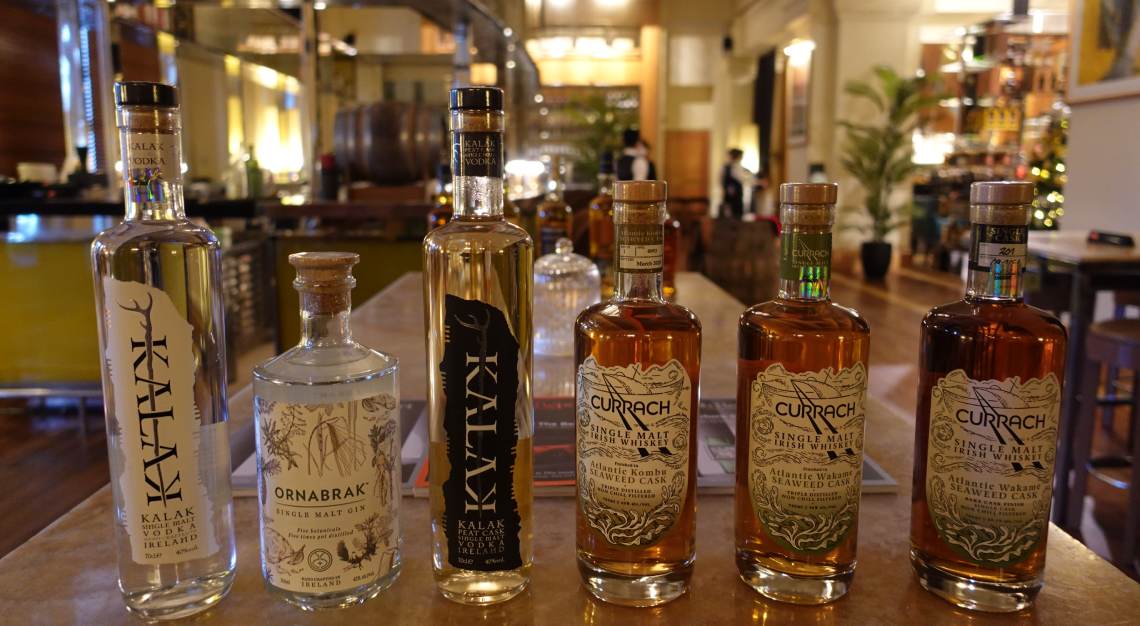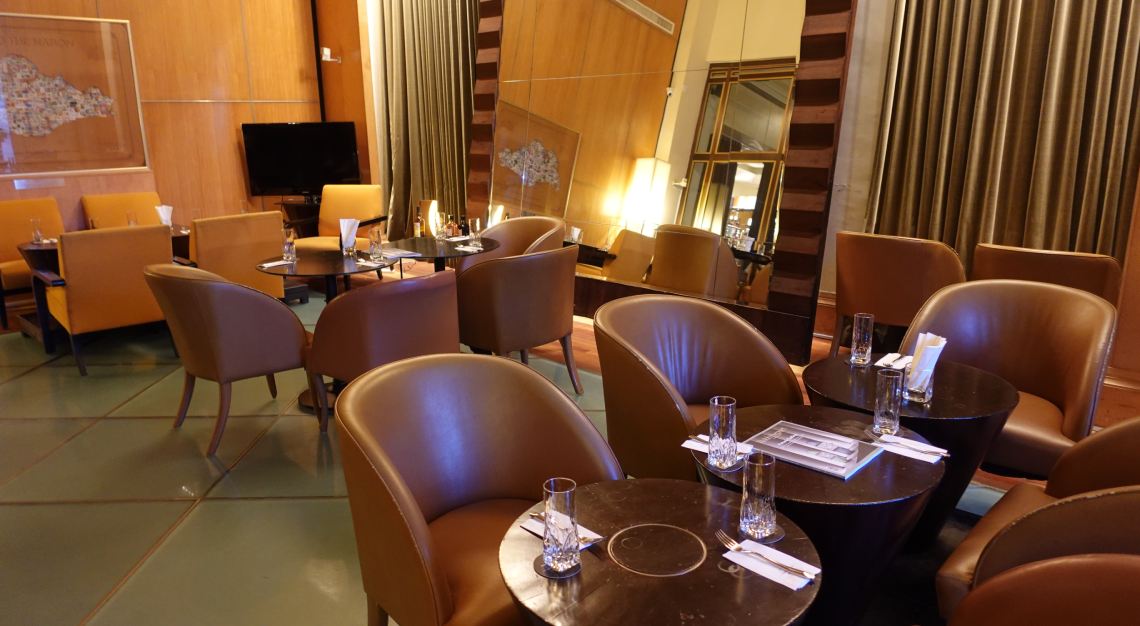 Invited guests would've had a taste of what Broom meant at our recent Masters of Malt: RR x Whisky Journey event, where they had the opportunity to savour rare whiskies coupled with unique food pairings. Held in conjunction with this year's Whisky Journey, organised by The Whisky Store, the event was held over the course of two nights at the Signature Reserve – the first bar in Singapore to offer whisky omakase (think out-of-the-ordinary pairings like stingray, calamari and jellyfish).
With a whisky master on hand and at the helm, the masterclasses were tailored to accommodate both would-be and seasoned whisky connoisseurs alike – from fine-tuning the palate to discern how an ideal pairing accentuates the complexions of each component, to delving into the more granular aspects of whisky investment.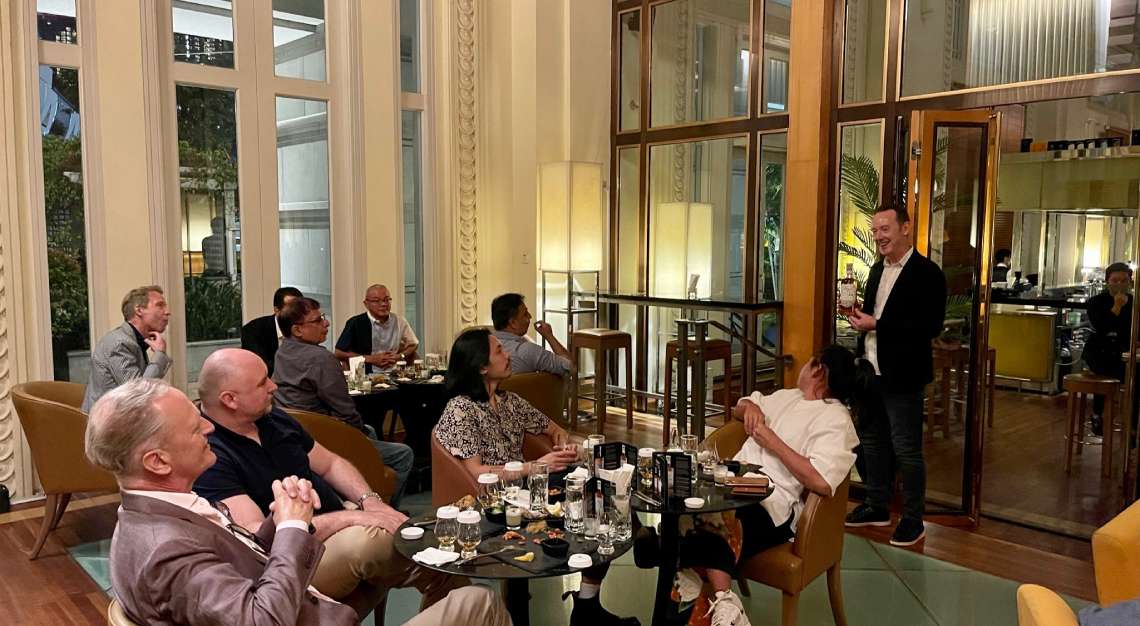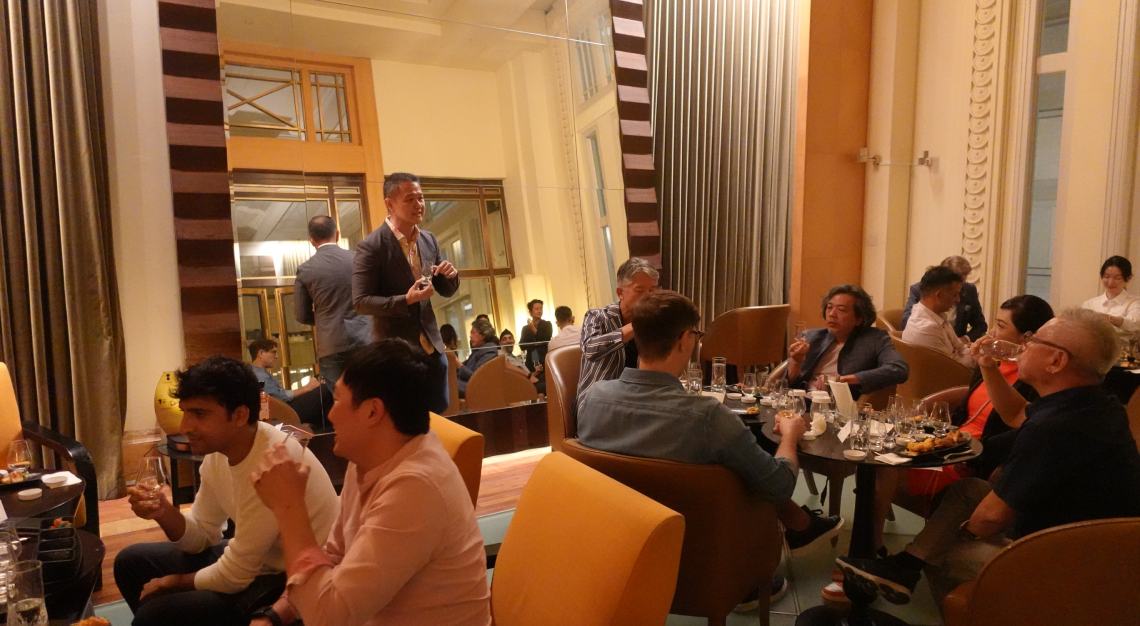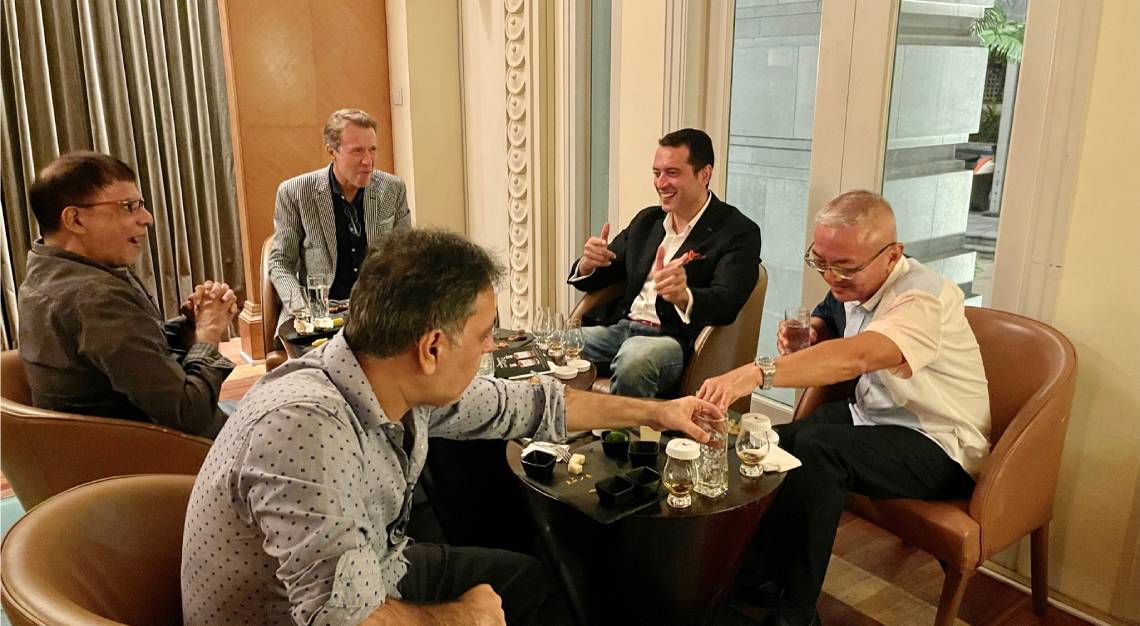 Whisky maker Patrick Shelley, founder of Origin Spirits, led guests through the process of creating Currach's Single Malt Irish Whisky – the first whisky to be finished in seaweed charred casks. Made from 100 per cent malted barley and triple distilled, the Irish distiller's second expression – launched for the first time at Whisky Journey and limited to 3000 bottles globally – owes its delicate, umami character to its time spent maturing in American oak ex-bourbon barrels, before finishing in wakame seaweed casks.
Extolling the virtues of Japanese whisky, whisky collector Loh Chin Hui – who boasts a respectable collection of lesser-known Japanese drams – took guests through Sakurao distillery's latest offerings, the Single Malt First Release and Single Cask Asian Exclusive, as well as its Original and Limited Edition gins. Enclosed by the Seto Inland Sea and the Chugoku Mountains at the heart of Hiroshima, Japan, the distillery's prolonged exposure to warm and cold winds accounts for an accelerated maturation process, resulting in a clarity and strength that's on par with – and arguably better than – equally or longer-aged whiskies.
Expertise aside, however, the key takeaway from both nights revolved around the simple fact that a bottle of whisky is best enjoyed by actually opening it, and trying it alongside other types of whiskies and food pairings – which is as good a place to embark on (and continue) one's journey into the varied world of whisky.