Get busy with these activities, you deserve it
We know that the pandemic is not getting easier to deal with, so what better way to de-stress than to indulge in a hobby that takes your mind away for a while? From relaxing in a Thai-inspired resort to leaving your comfort zone for something more daring, give yourself a break and enjoy the fun.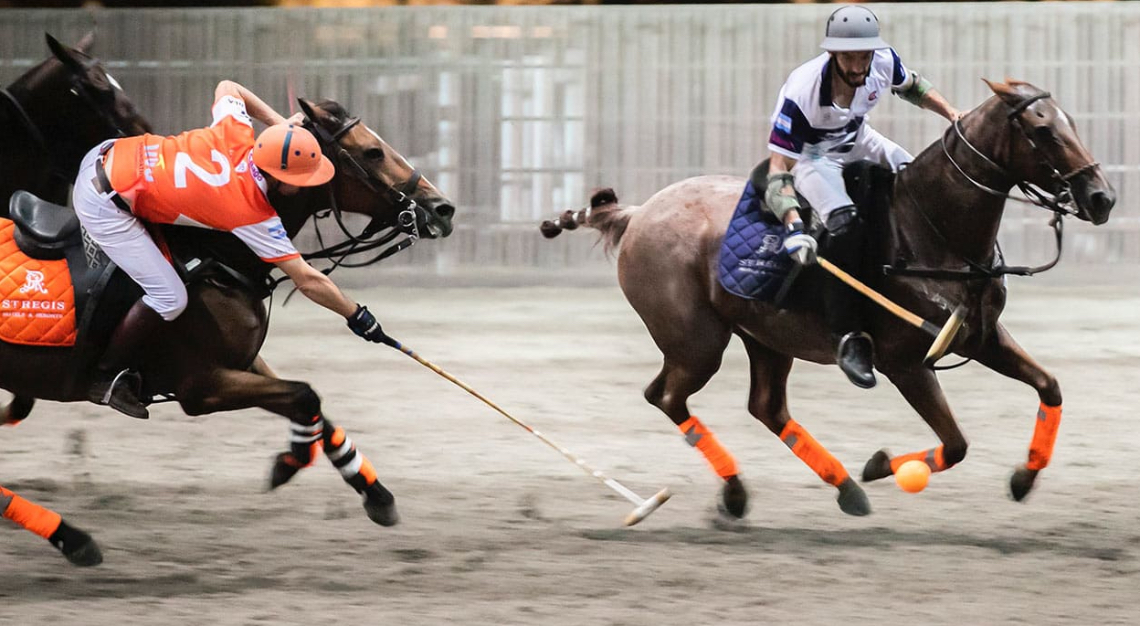 Colts Polo Club
Perhaps another kind of sport may interest you, like polo? If so, Colts Polo & Riding School, founded by Robb Report Singapore Thought Leader Patrick Furlong, is your turf. Kickstart your hobby by heading over to the school in Bukit Timah and take a whack at either a semi-private or private class, perfect for first-timers and self-proclaimed pros alike. Instructors are willing and patient, making learning a breeze, and horses are given the best of care always, which is a big plus in our books.
Robb Tip: Colts also offers team building sessions for companies, tailored executive training (great if you want to work with horses in a professional setting), and best of all, polo holidays in Argentina. In partnership with El Casal Polo, you may experience every aspect of the sport on a farm in gorgeous Pampas.
Colts Polo & Riding
104 Turf Club Road
Singapore 287997
Tel: +65 9622 1059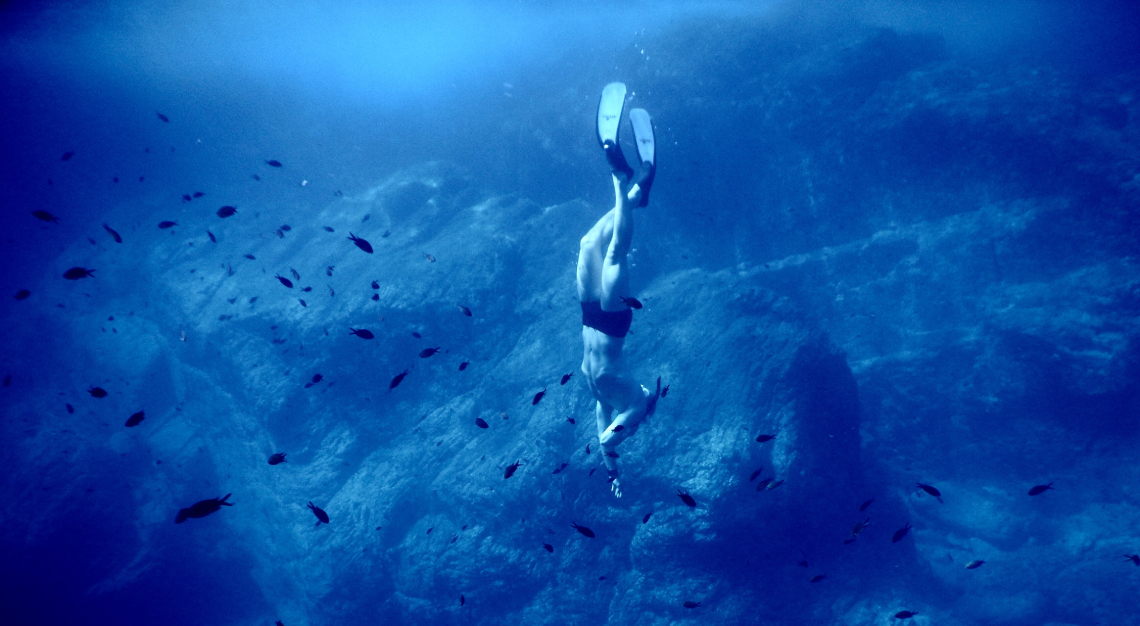 Freediving
If you need to scratch that daredevil itch of yours, challenge yourself with one of the world's wildest sports at the Singapore Freediving Academy. The community in Singapore, though not as big as the Pacific, will welcome and guide you in taking your limits deeper. Once you've been certified as a Level 1 freediver, you may soon use this chance to travel to various parts of the world to witness some of the most amazing sea creatures. It's going to be breathtaking, we promise.
Robb Tip: Look out for other workshops that focus on your monofin (dolphin), dynamic no-fin and equalisation techniques.
Singapore Freediving Academy
3 Jln Binchang
Singapore 578580
Tel: +65 9622 4393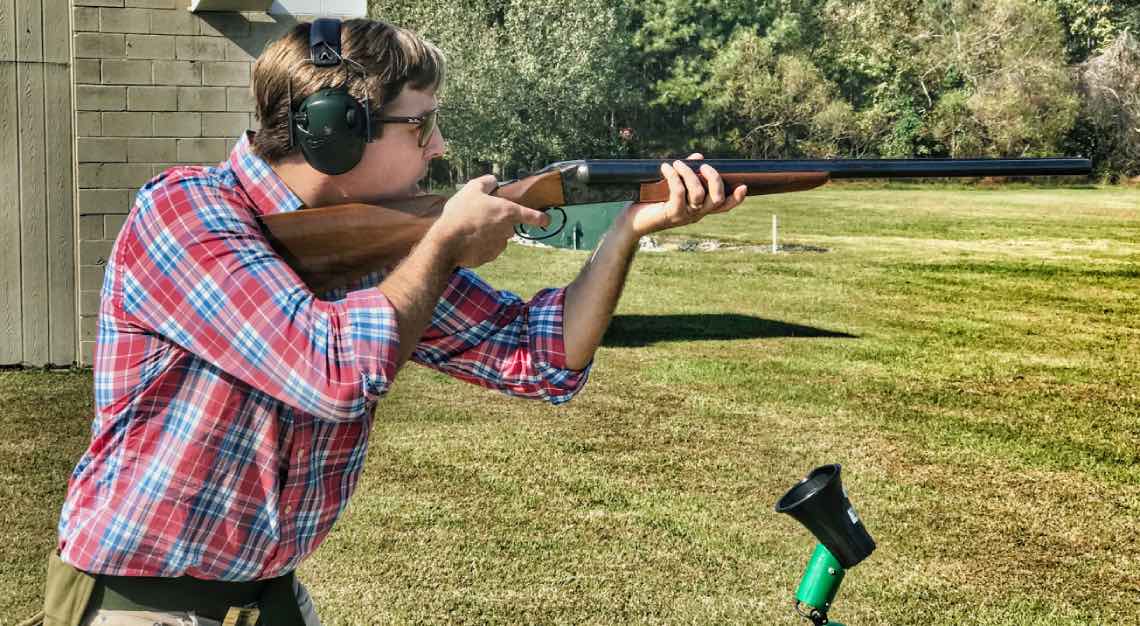 Clay Pigeon Shooting
While hunting is prohibited here in Singapore, clay pigeon shooting mimics the experience of real-life hunting so perfectly you won't be able to tell the difference. At the Singapore Gun Club, you may get your hands on one of its rifles and fire away at clay targets as they move at falcon-speed. Though more challenging with skeet or trap shooting, it is perfectly beginner-friendly and completely safe. Even your kid can join in on the fun.
Robb Tip: Sign up to be a member and you'll be required to apply for a Class Licence, which will allow you access to all club-owned firearms. Only those with a Singpass is eligible for the license.
Singapore Gun Club
990 Old Choa Chu Kang Road
Singapore 699814
Tel: +65 6466 1575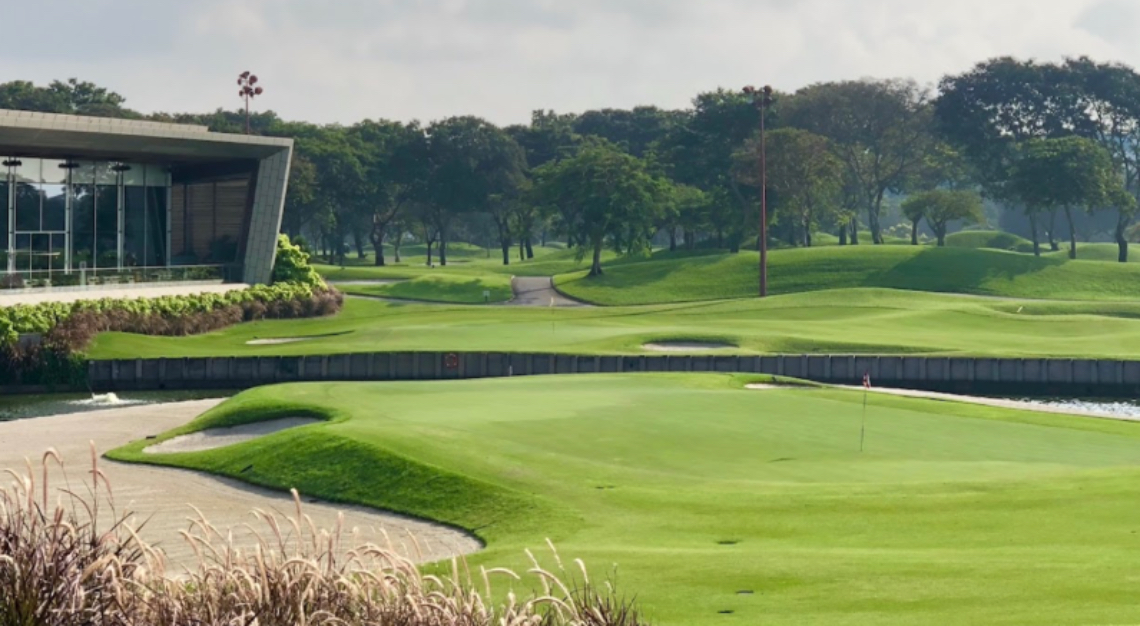 Dusit Thani Laguna Singapore
Dusit Thani Laguna would be your escape away from the bustling city, and it's just 10 minutes away from Changi Airport. The golf course covers all the bases with their two championship 18-hole golf courses, Toptracer-equipped driving range, three swimming pools and more. To make the most out of it, we recommend booking a stay at the club's Champion Suite, which will get you a complimentary two-way transfer in a Rolls-Royce and personal butler service.
Robb Tip: Join Dusit as an elite member to enjoy special privileges across all Dusit Thanis (Maldives and Egypt, for instance); this will include late check-outs and discounts at the Devarana Wellness spa, where you may pamper yourself with homemade scrubs and have your knots worked out as you drift into a dreamy state.
Dusit Thani Laguna Singapore
11 Laguna Golf Green
Singapore 488047
Tel: +65 6841 8888