Whether family retreat or social gathering, these Manor Homes offer a bespoke experience that captures the essence of Scottish hospitality
Staying in a roomy hotel suite or booking out an entire resort is great, but a Manor Home stay adds a new dimension to a luxury accommodation. Unveiling two newly renovated properties crafted by renowned interior designer Russell Sage, Fairmont St Andrews is offering an unparalleled blend of comfort and elegance, all set within the expansive 210-hectare grounds. Each Manor Home offers a distinct experience with Queenask designed for family retreats, and Kingask ideal for social gatherings.
The Queenask Manor Home boasts four bedrooms, exuding a warm ambience with designs inspired by the picturesque Fife landscape. A welcoming entrance leads to a social sitting room, a whisky library, and a games area. A sunlit dining room with panoramic views of the Links, a well-appointed kitchen adorned with St Andrews decorations, and a cosy cinema room complete the space. Upstairs, a landing influenced by the Lomond Hills gives access to four luxurious bedrooms, each designed around different themes and equipped with lavish bathrooms. A home away from home, if you will.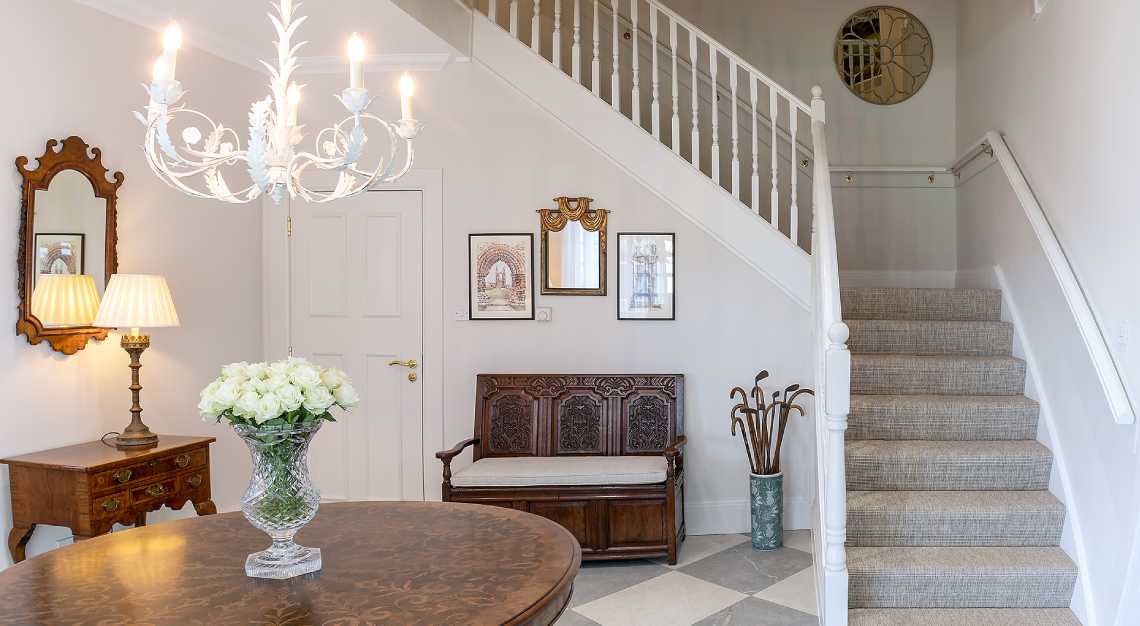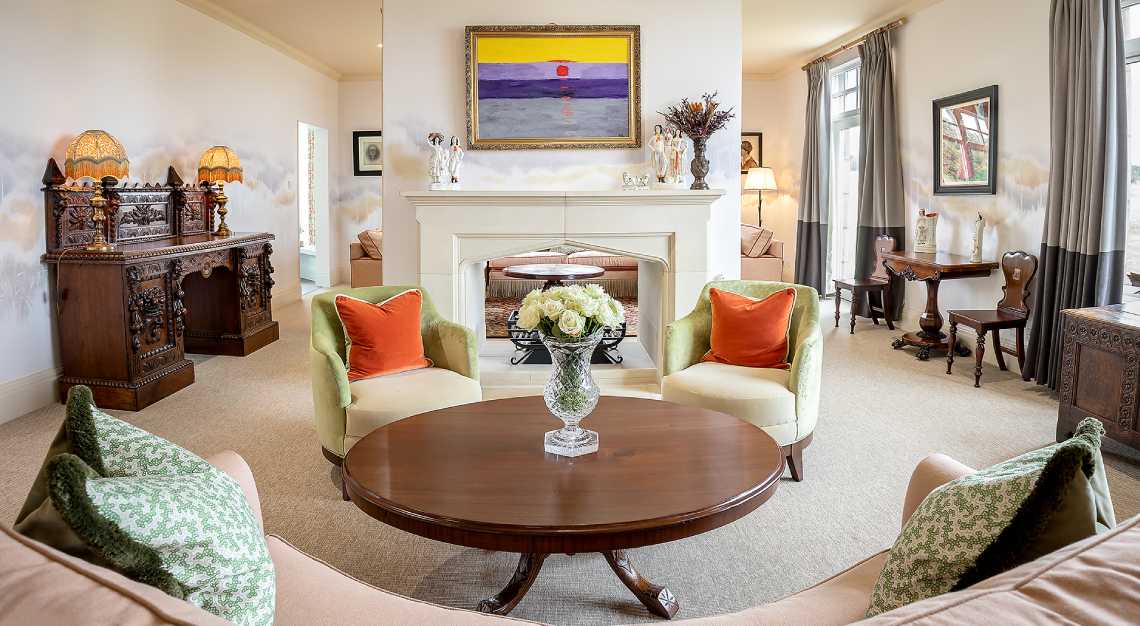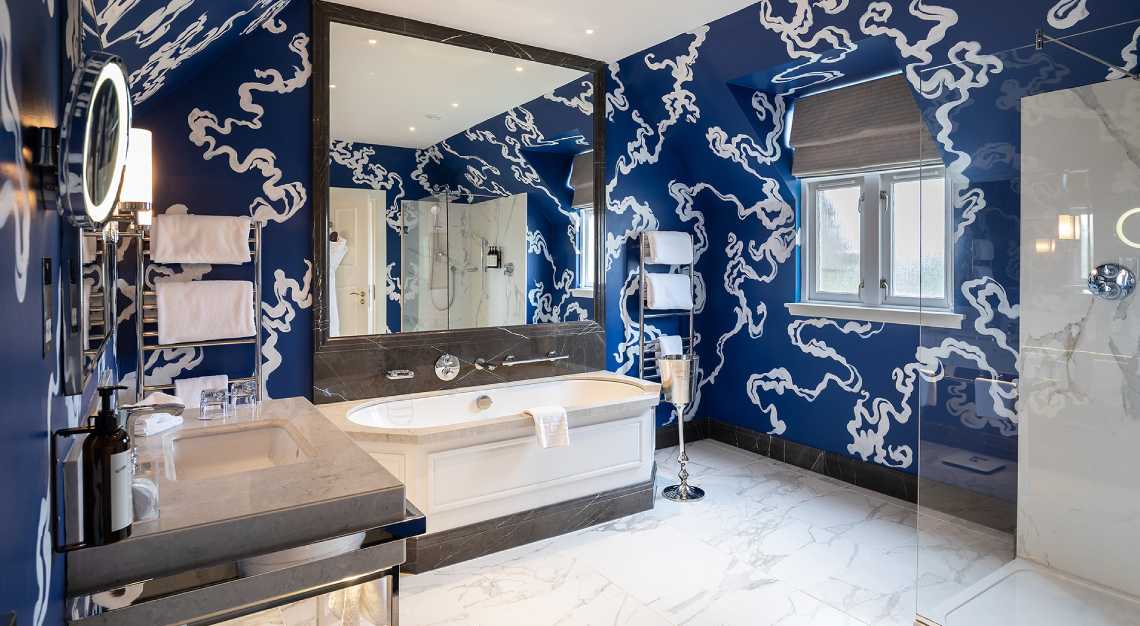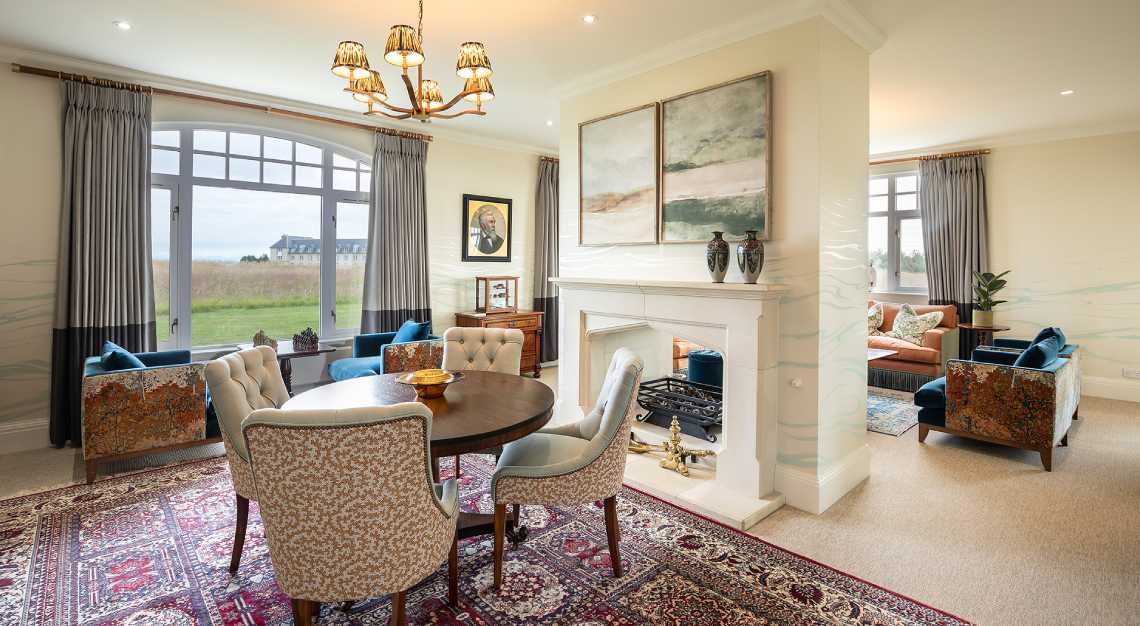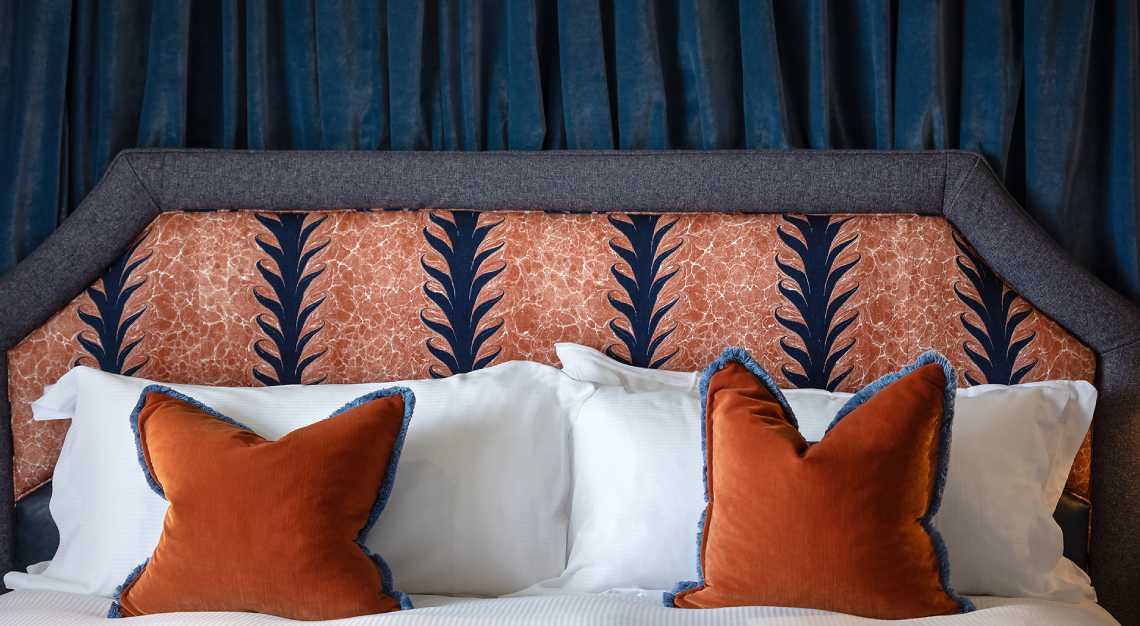 Conversely, the Kingask Manor Home opens its ground floor with an inviting hallway, leading to a library adorned with antique Scottish books, and a sitting room. Being the dedicated hosting venue, there's also a Dram room for spirits enthusiasts, a spacious kitchen, and a majestic dining room for lavish dinners. The first floor mirrors the layout of Queenask, offering four bedrooms with individual themes and ensuite bathrooms.
"I am delighted to contribute to the renovation of the Manor Homes at Fairmont St. Andrews", says Russell Sage, "The homes reflect the exciting, evolving vision at Fairmont and celebrates the brand's unique appeal in this historic Scottish location."
Guests of both homes can enjoy Fairmont St Andrews' five-star amenities, including championship golf courses, fine-dining restaurants, bars, and spa facilities. To up the ante on the exclusive business, private chefs are available to prepare personalised meals. Each Manor Home also comes with its own "house caddie" who caters to individual needs, ensuring a truly exceptional stay.