While we can't head out for a pampering session just yet, Remède Spa has ways to recreate a spa-like sanctuary at home, and in five easy steps
Stressed? We're with you. Our days have been long and ridden with anxiety. The future is unbeknownst to us, and like what Rustin Cohle from True Detective said, "time is a flat circle". Yes, everything we have done or will do, we will be doing it over and over and over again. Which is why we need to break the monotony and find ways to step back to loosen up our minds. Almost as good as a trip to the spa, Amanda Ooi, director of Remède Spa at The St. Regis Singapore, has five home-spa tips for you. And until life is back to normal, for now, take a deep breath, shake it off and hang in there.
#Tip 1: Look after your nails
Of the many facets of wellness, nail care is commonly overlooked and seen as a beauty regime as opposed to being a part of healthy living. File your nails using a glass file – which has a gentler grit and minimises chipping of nails – once every three days, instead of trimming them once a week.
Dot a small amount of polishing cream onto each clean nail, then buff it with a chamois leather buffer for 30 seconds. This not only helps your nails to shine, it would increase blood circulation and improve the strength of your nails.
Products can be purchased at Bastien Gonzalaz, and those who key in 'Singaporestudio' will enjoy complimentary shipping with no minimum spend.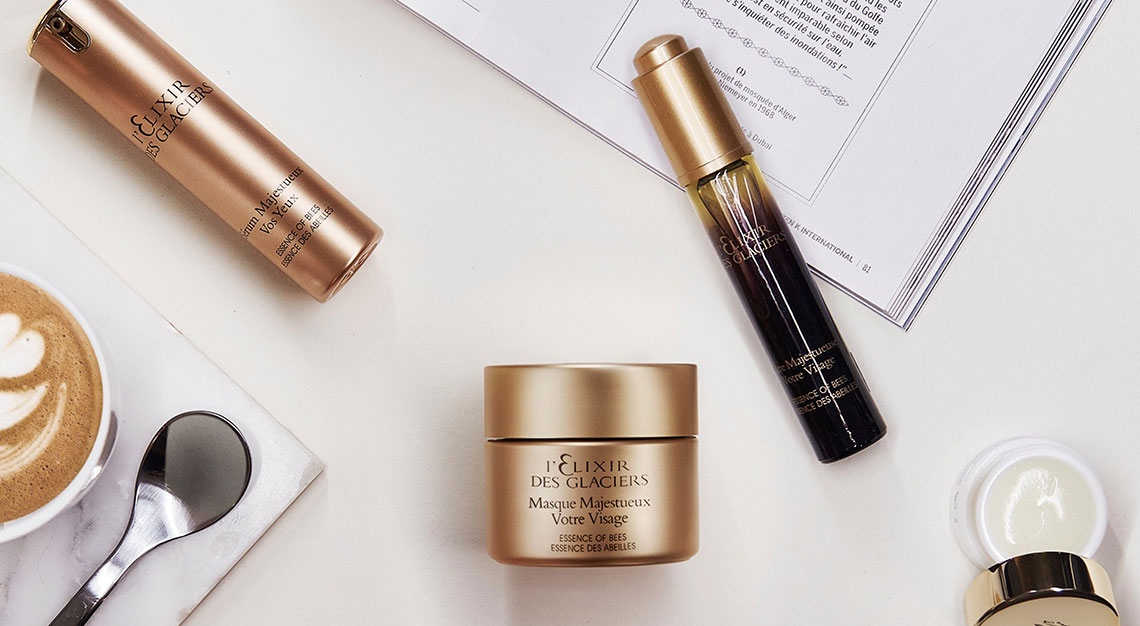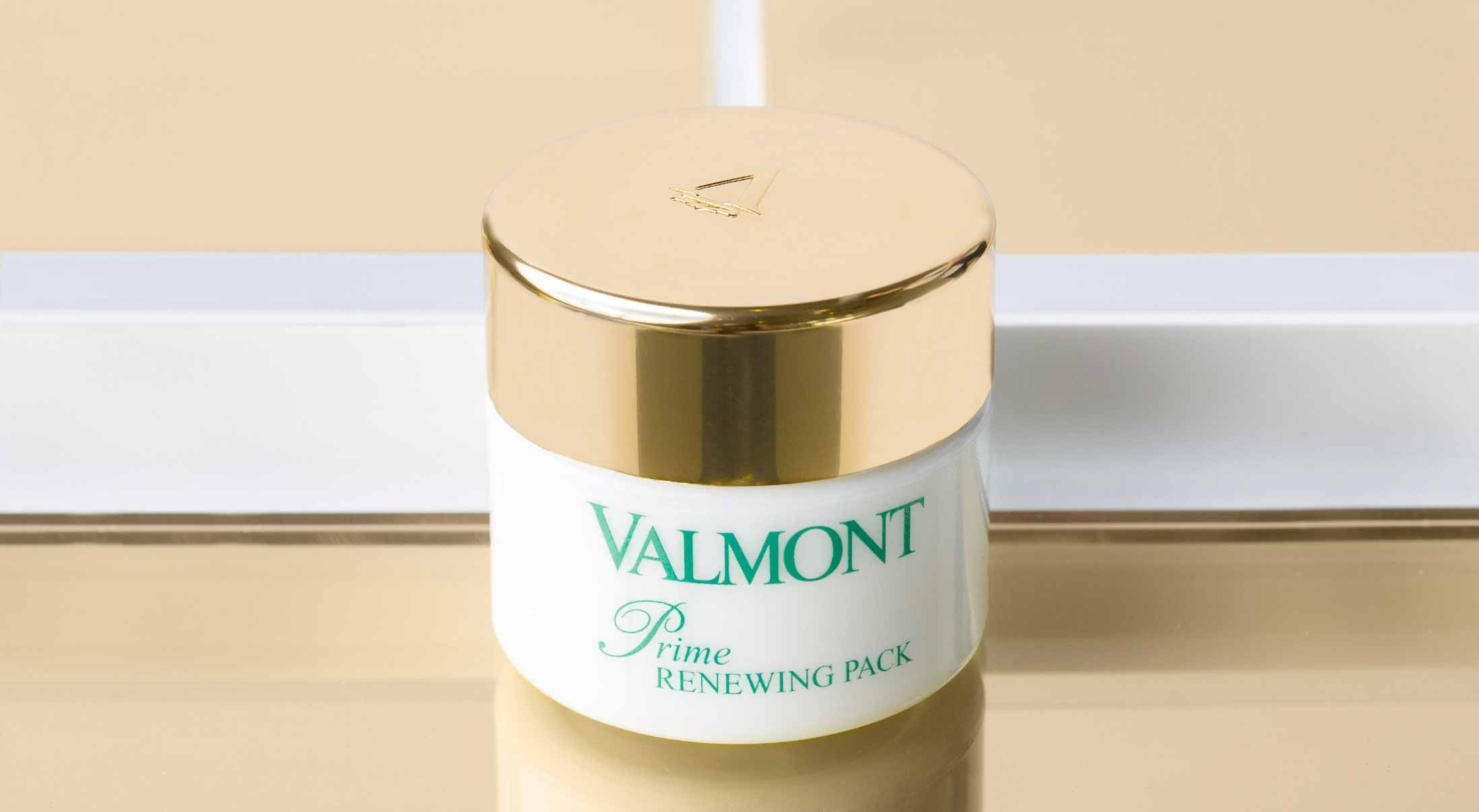 #Tip 2: Love your skin
There's no leaving face care out of the equation. Remember the his and hers facials at Remède Spa with Valmont and Hommage products?
While the type of mask you use will depend on your skin type, it's important to gently cleanse and exfoliate your face. Pat your face and décolletage with a hot towel to remove all residue. Add a drop of scented oil to the towel to promote further relaxation.
Though the Valmont Pour range – a St. Regis Singapore exclusive – can't be purchased online, you'll find other products available online at TANGS.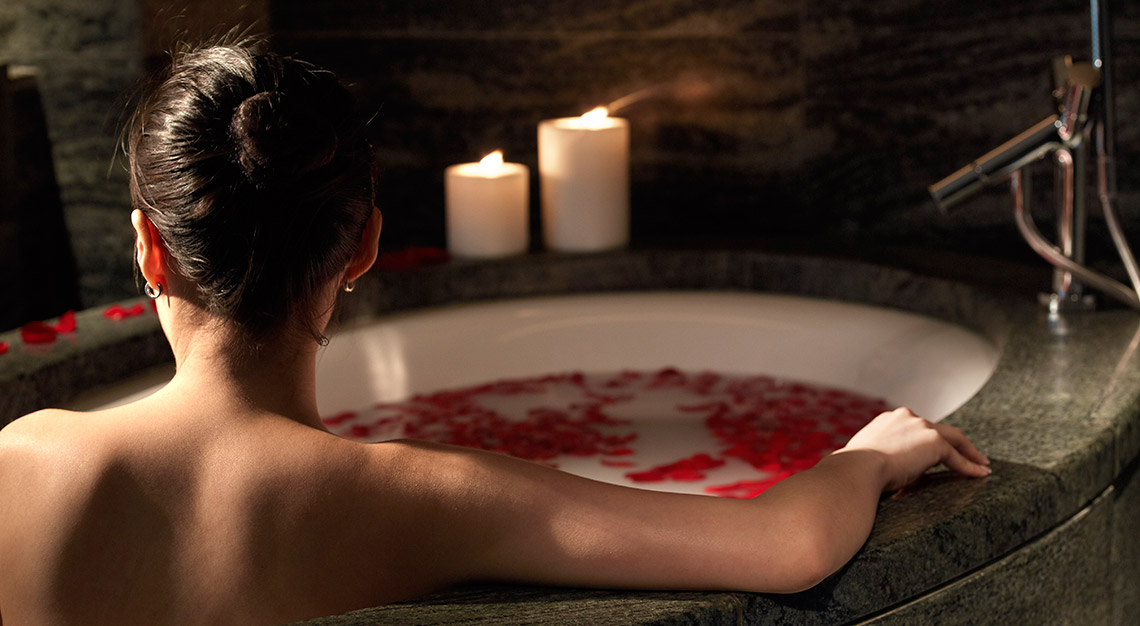 #Tip 3: Design a sensory lounge
There's no need to redesign an entire space, especially if you already have a relaxation room. The room should enjoy good ventilation. Draw the curtains, set the air conditioning to a comfortable 25°C and light a scented candle or an essential oil burner. Remember to choose a scent that calms, instead of energises.
#Tip 4: Design a music playlist
It also helps to have background music to help you relax, putting on sounds such as raindrops, calming waves, or songs of the forest. For those with Spotify, browse playlists such as Deep Focus, Peaceful Piano or Ambient Chill. It's important to select music that helps you set the goal you which to achieve, which can include reduced stress, better sleep or the need for a meditative state. Another app you can download is Headspace.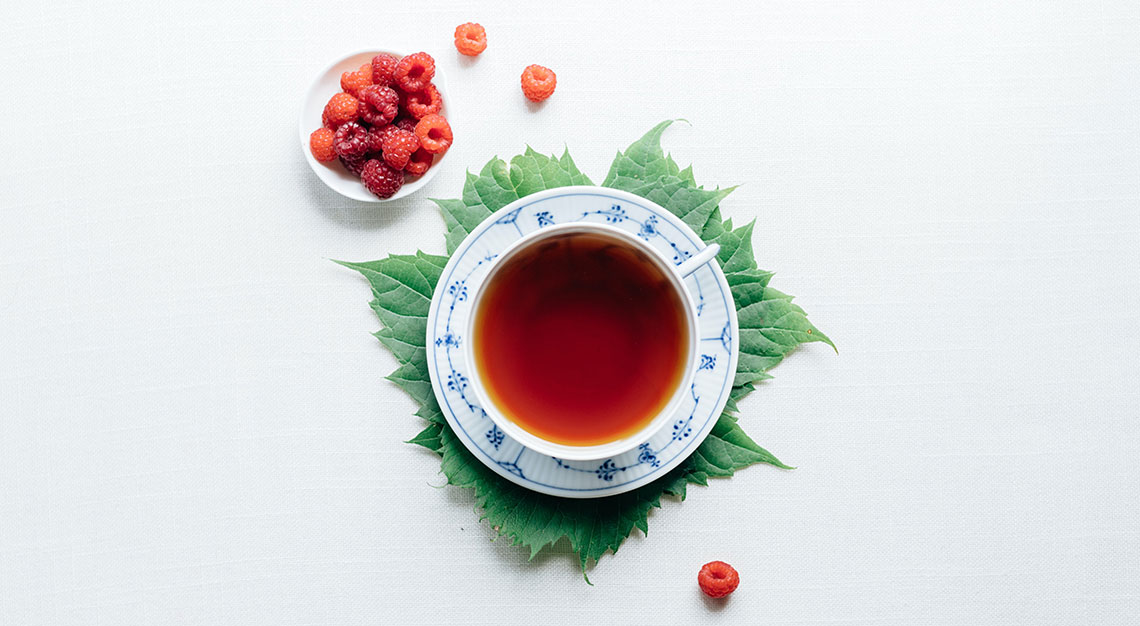 #Tip 5: Stock up on 'spa food'
Prior to your DIY spa session, sip on some tea to calm your nerves. A good post-spa selection includes chamomile, crème caramel or sencha. Dark chocolate is also recommended for its high levels of flavonoids, which aid in boosting the immune system and mood. For something a little more refreshing, eat a green apple. Apart from providing fibre and vitamin C, it contains polyphenols that helps with anti-inflammation.
Staying home during this period of time isn't easy, we get it! But we'll be keeping you company. Subscribe to our digital magazines for free, and check out what ideas we have for you. #stayhomewithrobb #loveyourlocalsg