In our weekly series, we bring you the latest in luxury news around the world. This week's highlights: Chloe Chua's debut album, bid on
Christen Sveaas' cellar, and
Hoya Lens brings sight to children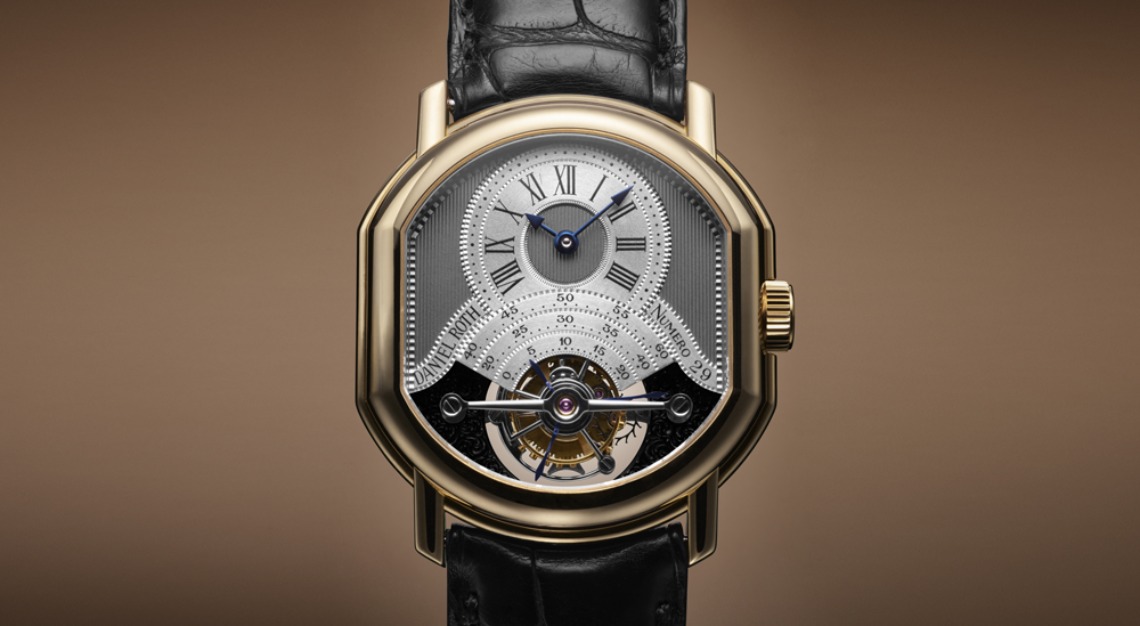 Daniel Roth is getting relaunched under Louis Vuitton
Swiss watchmaker Daniel Roth, owned by Bulgari since 2000 and by the Hour Glass before, is now under Louis Vuitton's wing, at the La Fabrique du Temps manufacture. While the brand will continue to operate independently, it will be run with "guidance and incubation," according to the press statement from La Fabrique du Temps's master watchmakers Michel Navas and Enrico Barbasini. Navas and Barbasini may operate behind-the-scenes working on funkier, more fashion-forward (but still seriously complicated) watches for Louis Vuitton, but they cut their teeth working under some of watchmaking's greatest names. And good news for collectors: the brand will also "aim to capture the mechanical and contemporary classicism that defined Roth's work in its earliest days." The first watch available for order will be produced in a 20-piece "souscription" series (meaning that clients must subscribe by paying before seeing the finished product in the metal). The release of the new timepieces is said to be slated to drop in a few months.
This story was first published on Robb Report USA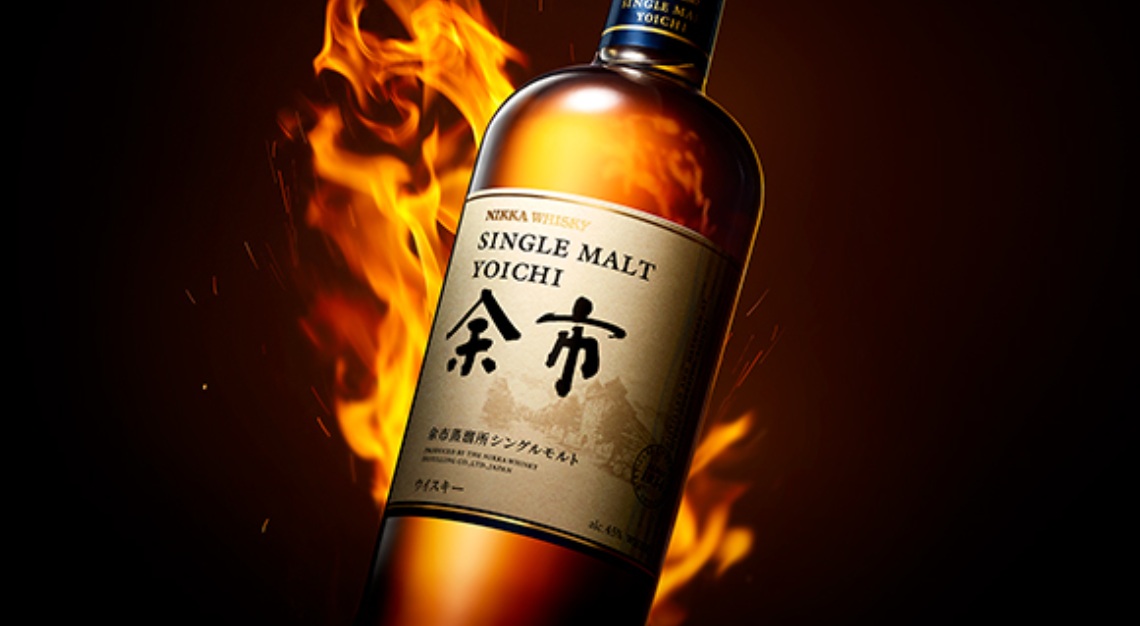 Nikka Whisky pays tribute to its first distillery
It's been a while since Nikka Whisky discontinued its Yoichi age-statement lineups, but here we are with the Yoichi 10 Year Old, back and ready to knock some palates off. Coming from Japan's second-oldest whisky distillery, it is the same whisky that won the Best of the Best award in a 2001 Whisky Magazine blind tasting. It is mature and round, uncovering a delicate peat rounded by woody and herbal nuances, which are enhanced by Yoichi's signature smoky notes. This year, there are 9,180 bottles set aside for the European market, with only 140 reserved for Singapore. Find it Odette, La Maison du Whisky and The Warehouse Hotel, or get a bottle of yours this April 2023.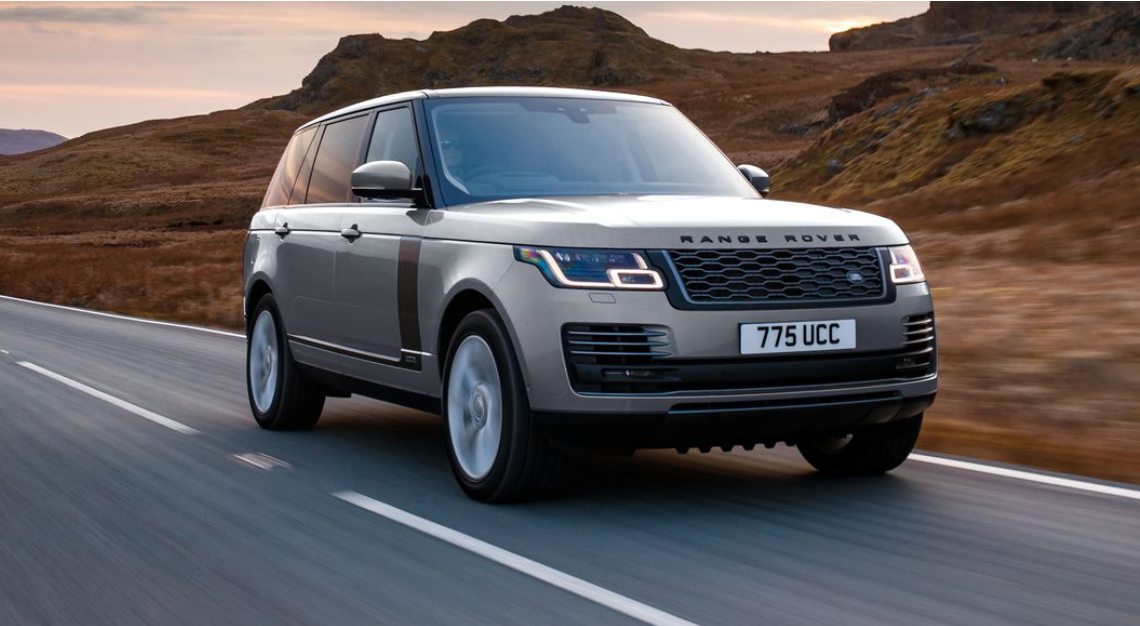 Luxury Cotswold Rentals partners The Out 
If you plan on staying at one of Luxury Cotswold Rentals' many properties, take advantage of its partnership with The Out, a luxury car rental and door-to-door service. Rent any home for any period of time and enjoy a week's free worth of driving a Range Rover, Jaguar F-Type Convertible or Defender, among others. Add another week to that you'll stand to enjoy 10 per cent off. All travel essentials will be provided, including a free delivery and pickup to and from the property of your choice. 
Luxury Cotswold Rentals x The Out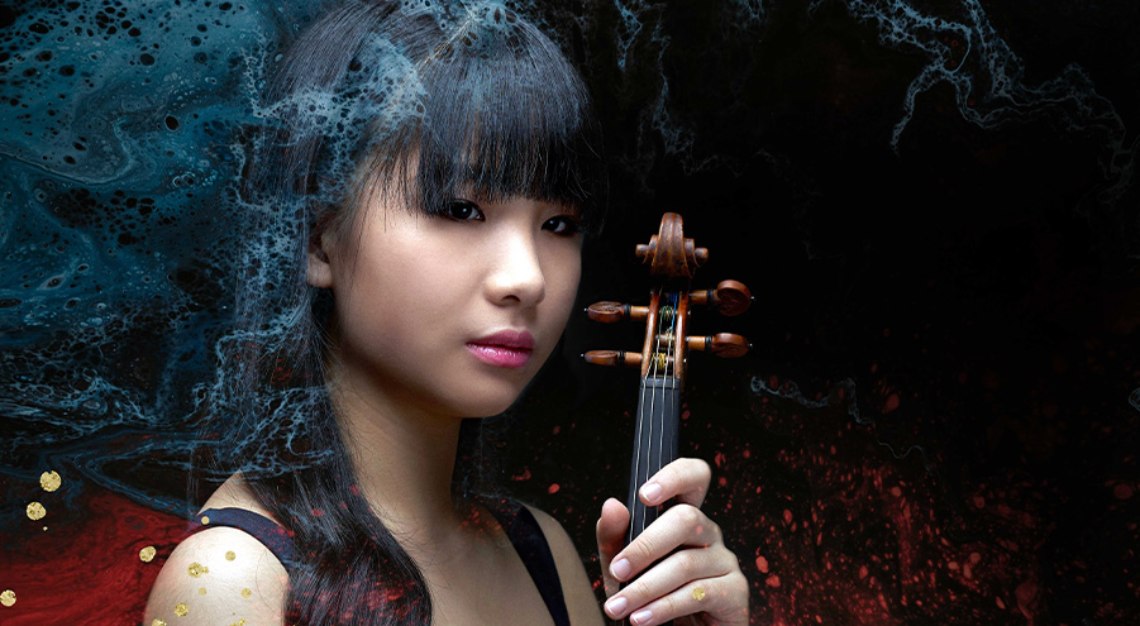 Singaporean violinist Chloe Chua releases debut album with the SSO
Singaporean violinist Chloe Chua is set to release her debut album with the Singapore Symphony Orchestra (SSO) this 10 March 2023, a significant accomplishment for a 16 year old. Listen to her rendition of Vivaldi's Four Seasons—it is worth noting that Winter was what earned her a joint first prize at the 2019 Yehudi Menuhin International Competition for Young Violinists—and Locatelli's Harmonic Labyrinth. Issued by music label Pentatone, purchase the CD on Pentatone's e-store or SSO's Shopify, or stream it on Apple Music. You may also enjoy early access to the album this 2 and 3 March 2023, when she will play Bruch's Violin Concerto No. 1 in G minor, Op. 26 and Mahler's Symphony No. 5 at the Esplanade.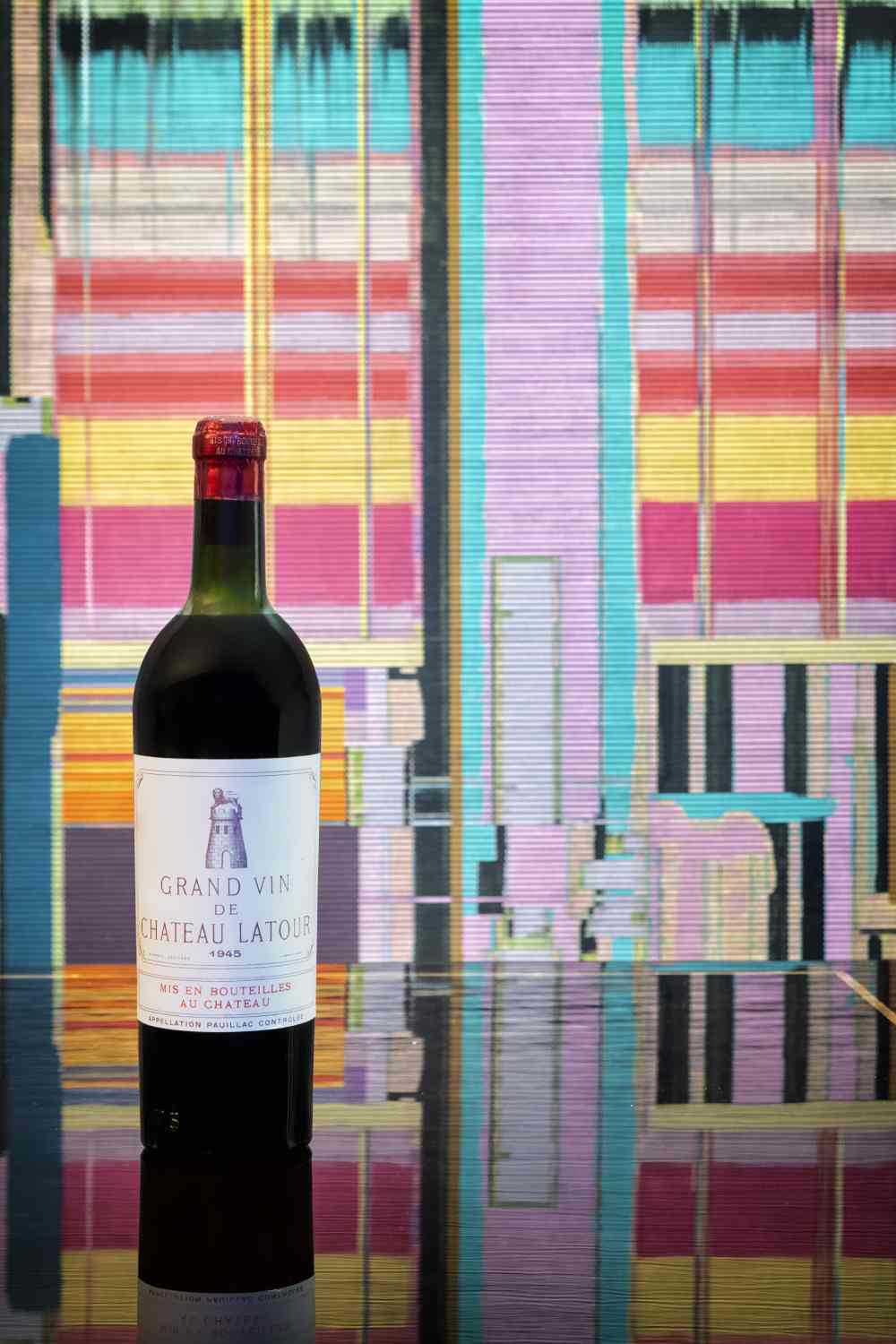 Enjoy the finest, rarest wines from Christen Sveaas' cellar 
If you love wine more than we do, get in the action of a Christie's auction happening this 24 March 2023. As part of the Grands Crus Part III: Finest and Rarest Wines from the Cellar of Christen Sveaas sale, over 350 lots make up the collection, estimated to be worth over US$2.5 million in total. Bid for wines from renowned Bordeaux producers like Lafite-Rothschild, Latour and Mouton Rothschild, among others, with iconic vintages such as 1928, 1945, and 1961 represented. Other selections include Château d'Yquem from the 1950s to the 2010s, as well as a large selection of white Burgundy from the DRC Montrachet. A significant feature will also be Jaboulet Hermitage La Chapelle from 1961, a revered vintage for those who appreciate fine wine.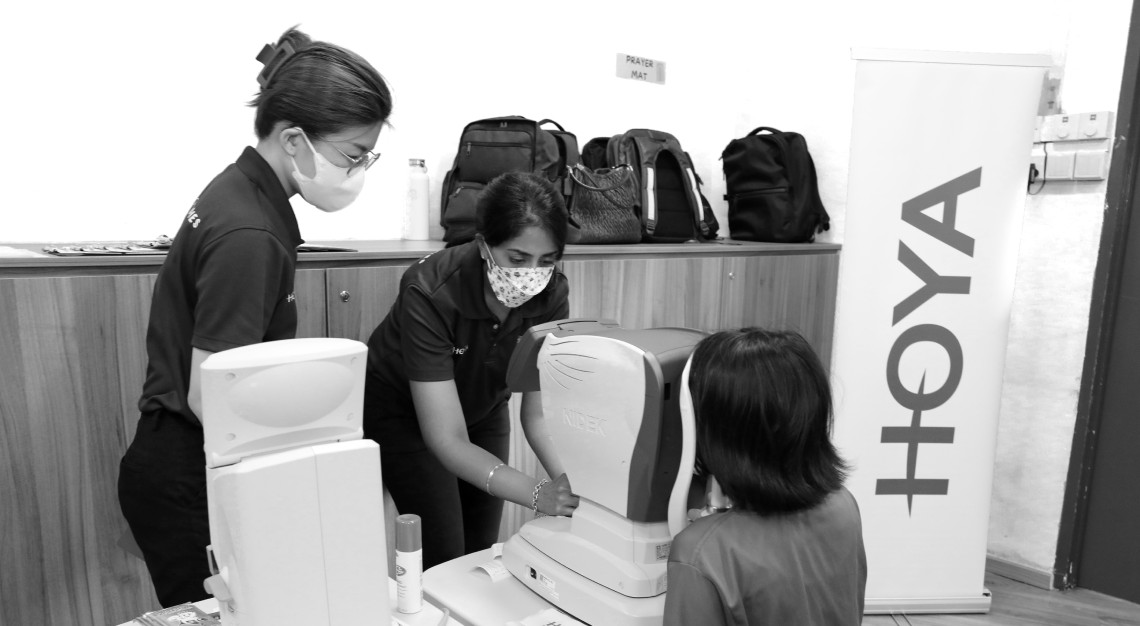 Hoya Lens helps at-risk children with myopia
Hoya Lens has been dedicated to bringing quality and innovative eyecare to the world since 1941, and in line with that, this month saw them bringing this same dedication to the underprivileged. For two weeks, Hoya Lens Singapore devoted their efforts to 158 children, aged five to 19, from five children's homes and two family services. 106 were diagnosed with myopia and provided frames, with some fitted with Hoya's Miyosmart lenses, which employs DIMS technology that manages myopia progression. To prove it's in this for the long haul, annual screenings will also be provided to the same kids and to the new.
In case you missed it: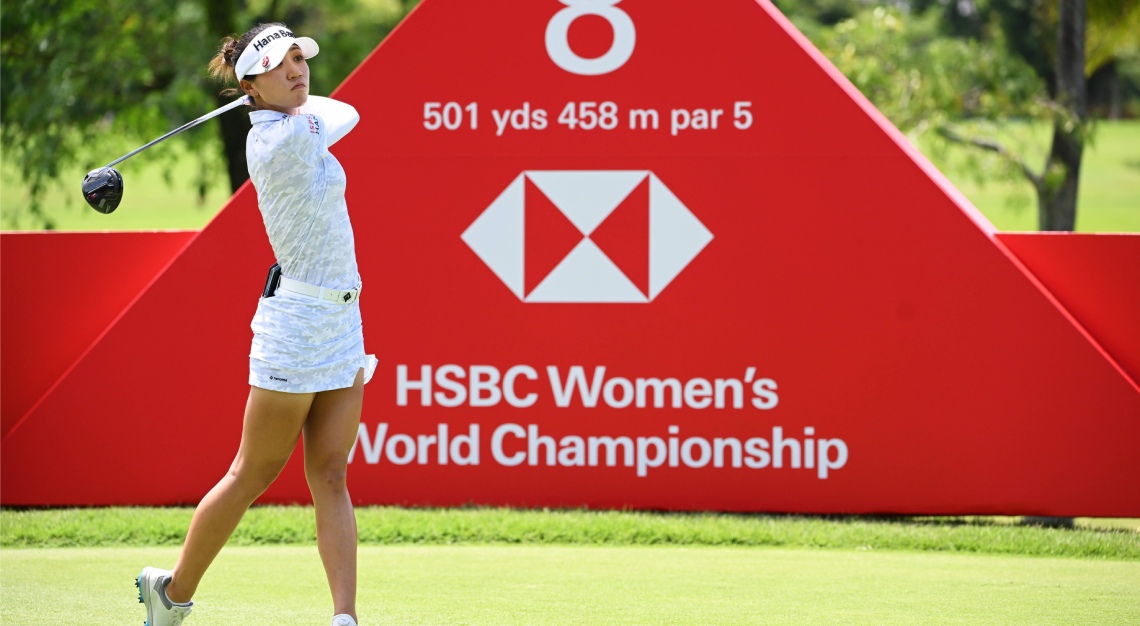 Five things you should know about this year's HSBC Women's World Championship
Becky Harding, tournament director of HSBC Women's World Championship shares five facts about the 15th edition of the event.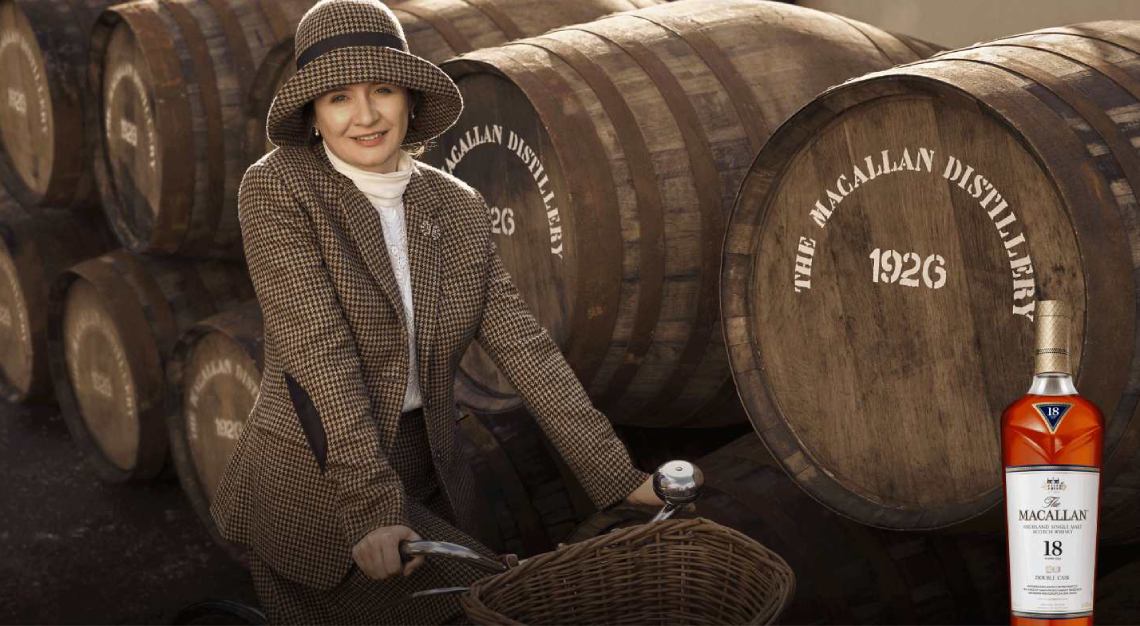 Behind the iconic The Macallan's Fine and Rare 1926 Single Malt Whisky is a story of love and sacrifice
How Janet 'Nettie' Harbinson, the first female managing director of The Macallan, unconsciously distilled the world's most valuable bottle of wine or spirit ever sold at auction.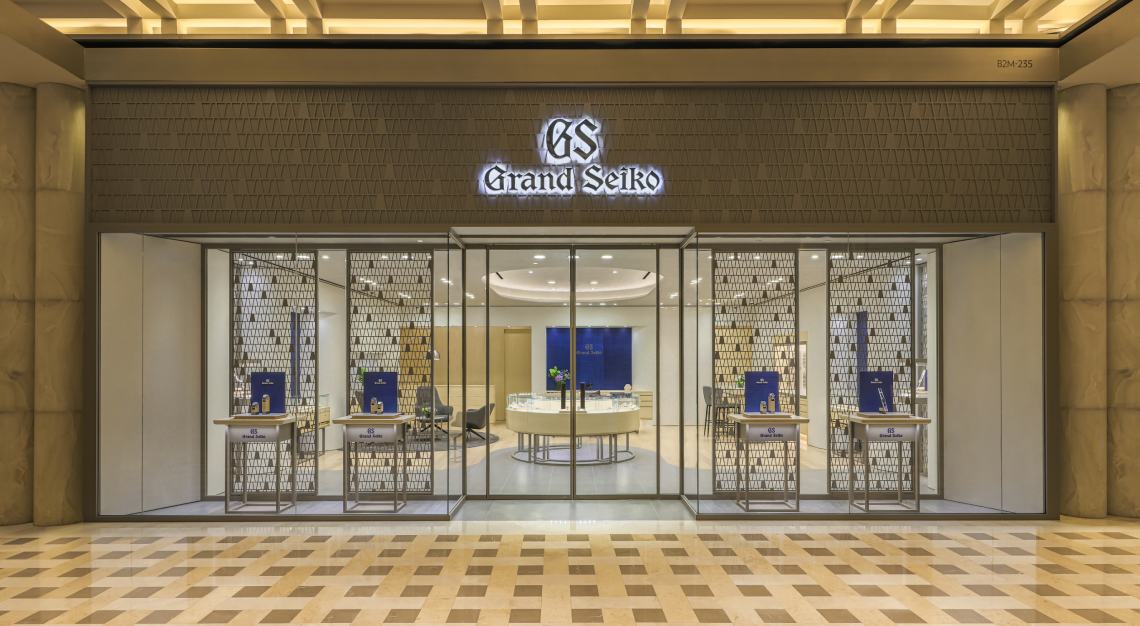 Grand Seiko opens its first Asia-Pacific boutique at Marina Bay Sands Singapore
After Los Angeles and Paris, Grand Seiko opens its third global standalone store in Singapore, marking the Japanese brand's official foray into the Asia-Pacific market