Singapore's age-old Peranakan heritage has given rise to one of the best Asian cuisines that we know of
Did you know that Singapore's Peranakan heritage traces back to as far as the 15th century? Chinese traders, who descended from the southern provinces, had settled down in the archipelago and married the local Malay and Indonesian women, producing this community of Straits Chinese. This gave rise to one of Singapore's richest cuisines, and one that is the perfect blend of herbs, spices and aromatics. It's ever labour intensive and incredibly satisfying, which you'll find out as soon as you hit one of the following places we have here.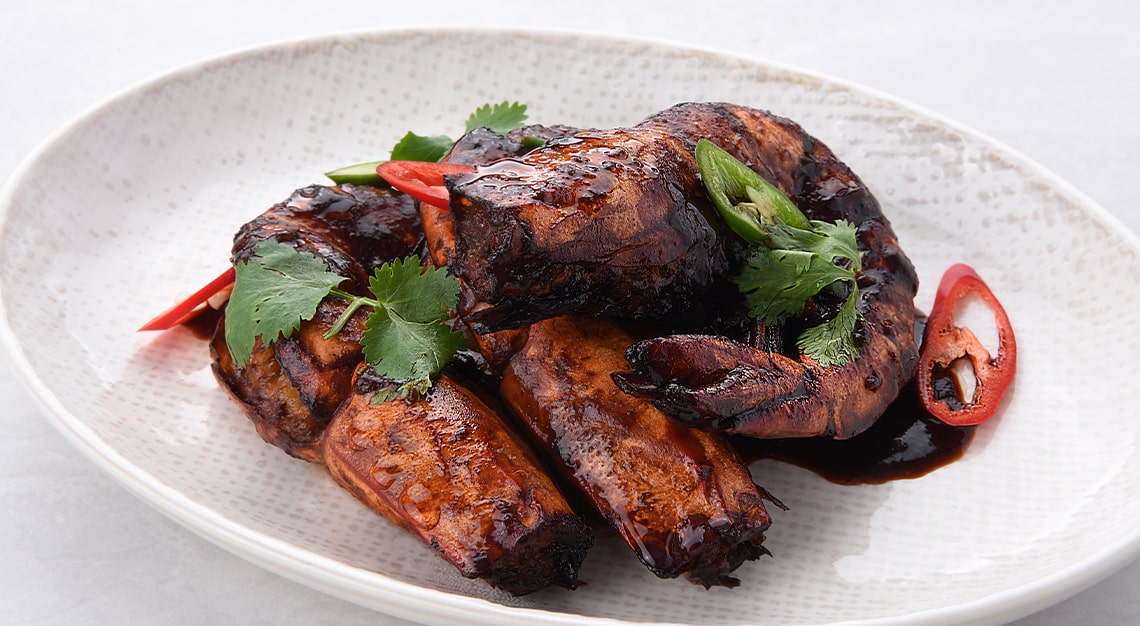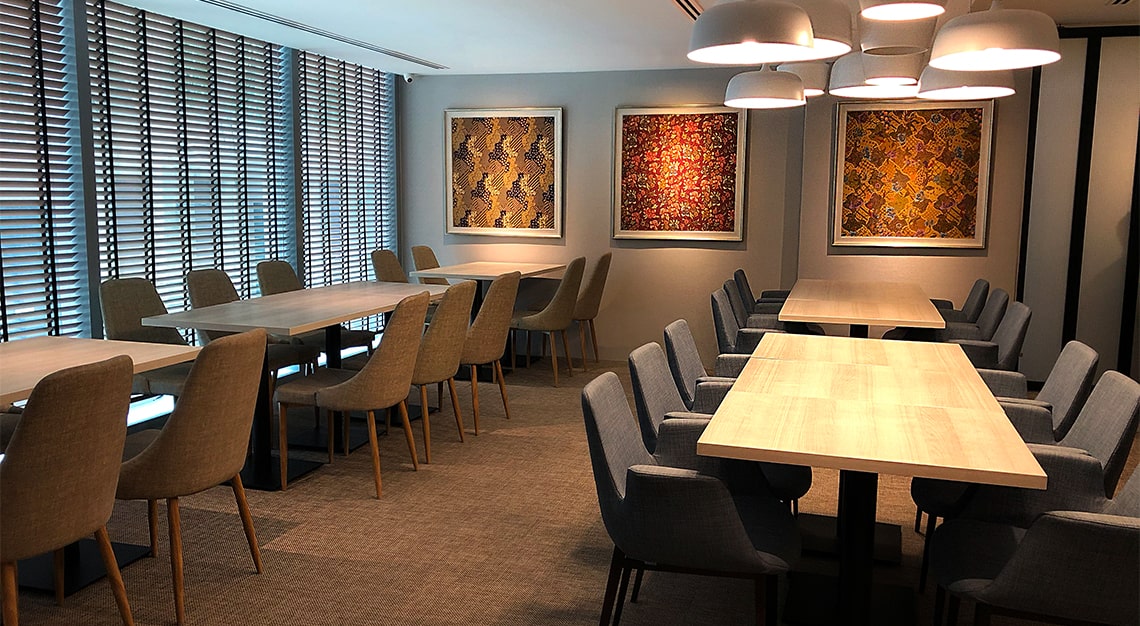 Indigo Blue Kitchen
What about: At Indigo Blue Kitchen, family is everything, and like family, it always knows how to make you feel at home. In a tribute to the grandmother of Desmond Lim, the chairman of the Les Amis Group, the space serves as a continuation of his family's culinary legacy, featuring all the classics that he has enjoyed since his childhood years. It's a heavy responsibility that has been tasked to the 20-something chef Chong Jun Xiang, who's been doing a fine job to date. Bring reinforcements and enjoy the spread. We especially love the Live Boston Lobster, a classy twist to the iconic chilli crab, which diners can choose from two cooking styles – jantan sauce or chilli garam.
Robb Tip: Opt for the Special Set, which leaves the chef to whip up a curated selection of Peranakan dishes. That includes snacks, three starters, soup, five mains and two desserts.
Indigo Blue Kitchen
1 Scotts Road
#03-09, Shaw Centre
Singapore 228208
Tel: +65 8940 3920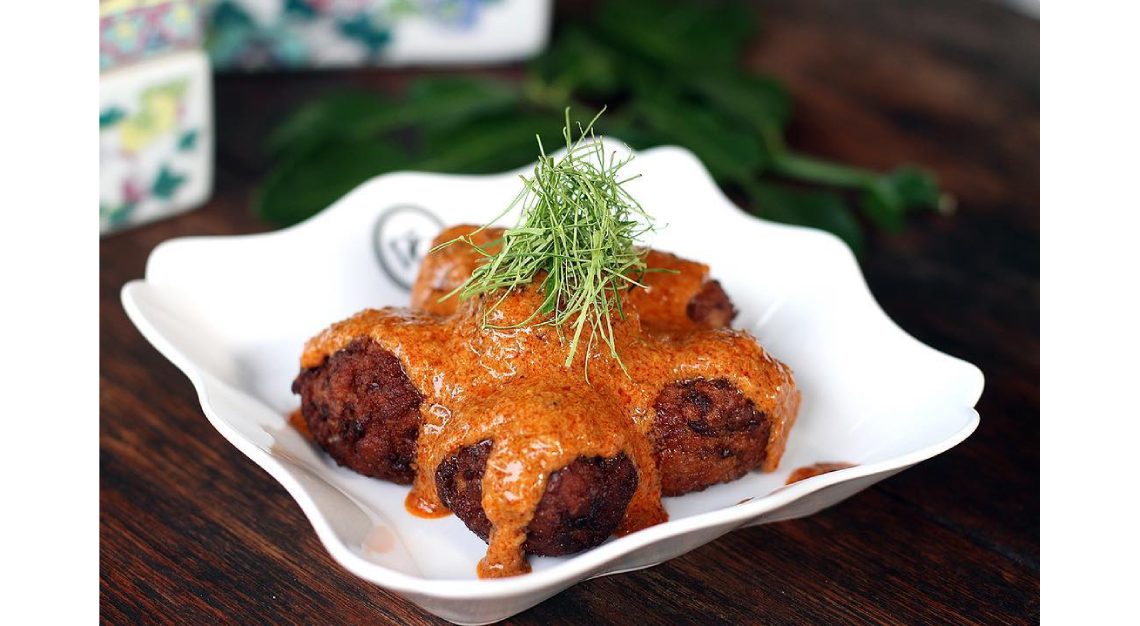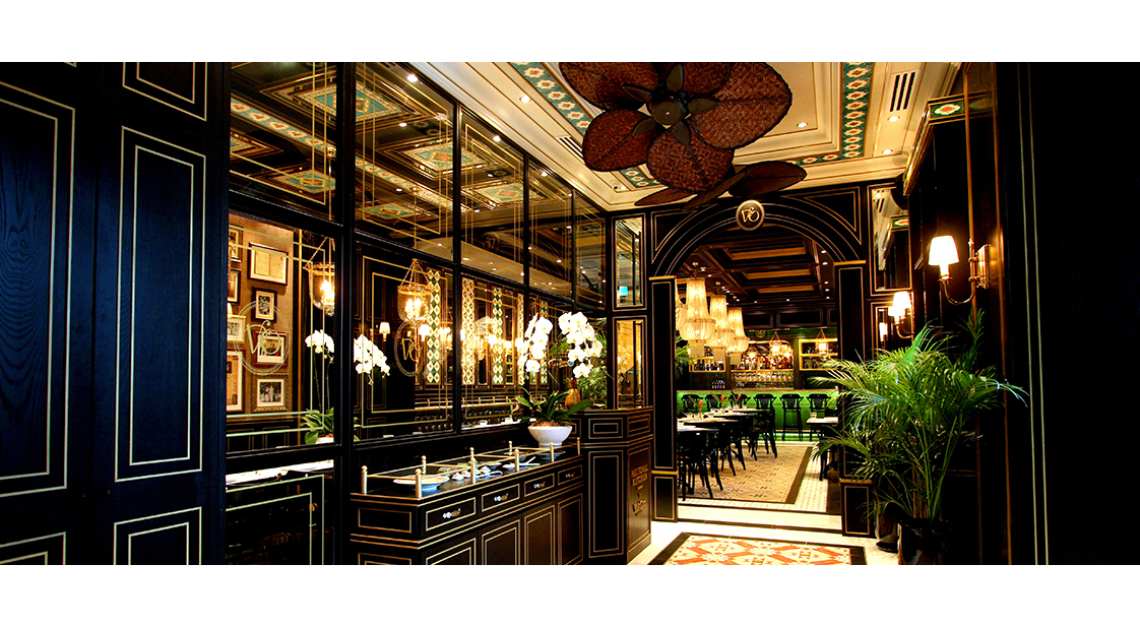 National Kitchen by Violet Oon
What about: Step in and you'll see dark wood finishings, the restaurant's signature shade of green and chandeliers sparkling along the length of the ceiling. Possibly the most elegant of all Violet Oon (the former food critic is also Singapore's queen of Peranakan cuisine) restaurants, the air here smells of rempah-rich Nyonya plates, coconut and fiery sambal. Luckily for us, the food here is hardly dumbed down for the tourists. Order the Udang Goreng Chilli, angka prawns tossed in a chilli padi garlic rempah; the Garam Assam Fish, a rich snapper stew that will take you back to its tomato-rich Kerala roots; and the Daging Chabek Beef Cheek, an old recipe that comes slowly braised in a rich and spicy sweet coconut-tamarind gravy.
Robb Tip: If you're dining alone, you can't go wrong with the Dry Laksa, fresh rice noodles tossed in Oon's signature laksa gravy and topped with prawns, tau pok and bean sprouts.
National Kitchen by Violet Oon
1 St. Andrew's Road
02-01, National Gallery Singapore
Singapore 178957
Tel: +65 9834 9935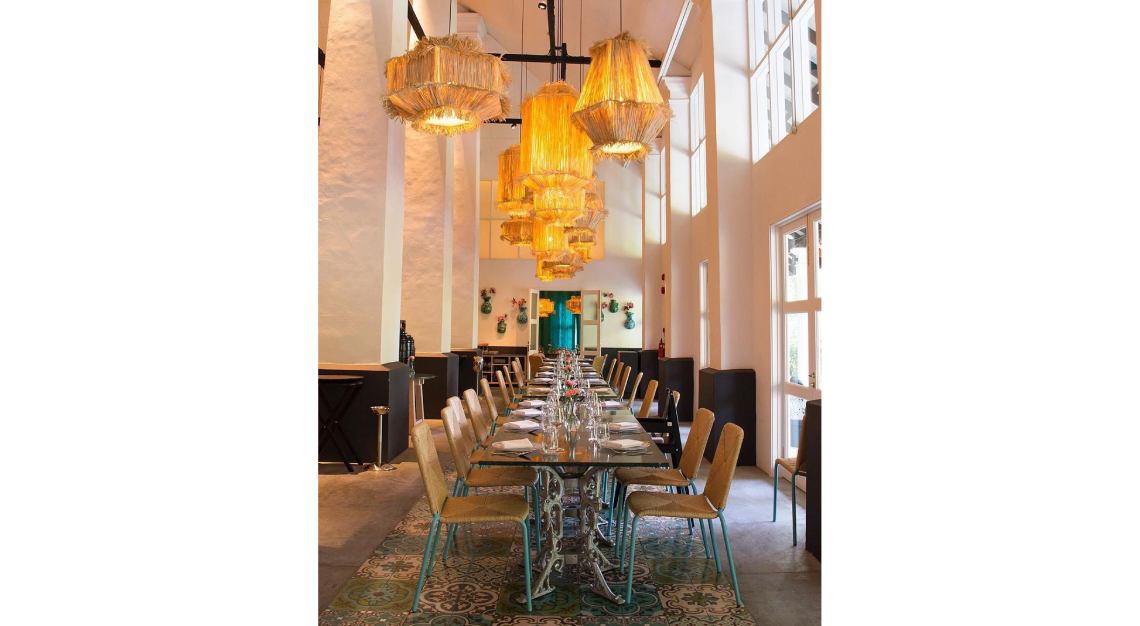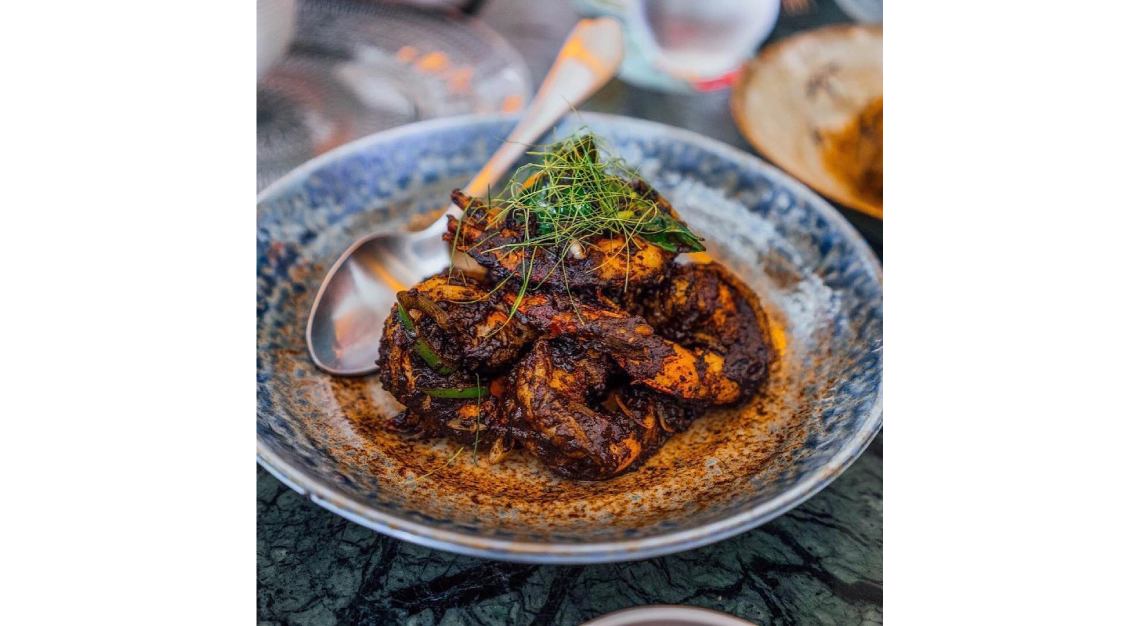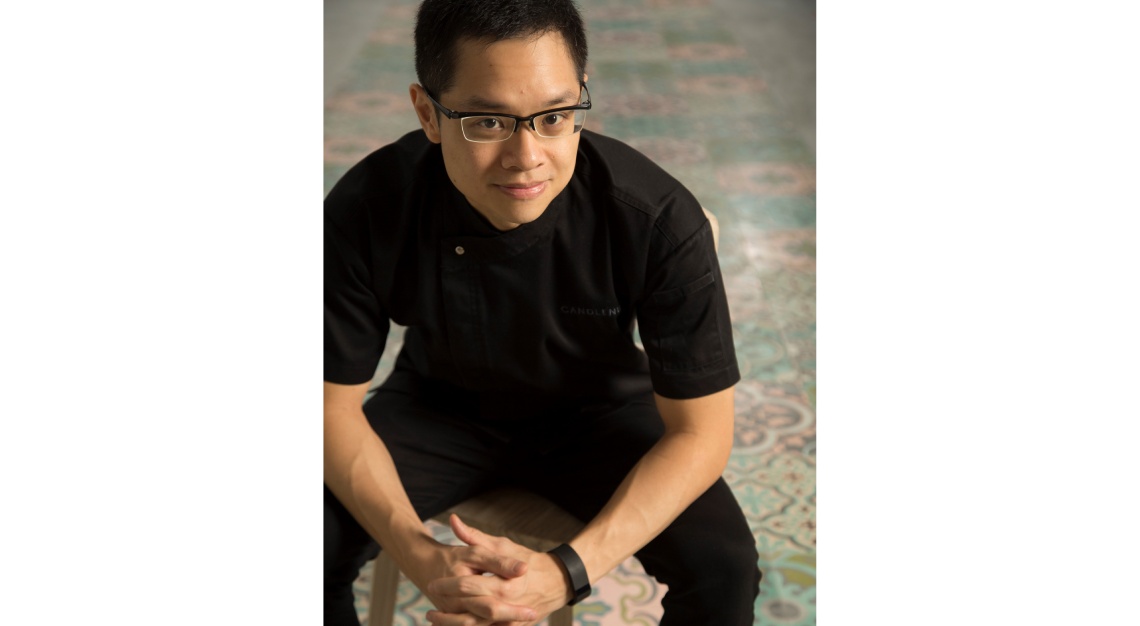 Candlenut
What it is: At Candlenut, you're in the very capable hands of chef Malcolm Lee, one of the few Singaporean chefs to have won a Michelin Star. Frequent guests worship his Westholme Wagyu Beef Rib Rendang and Blue Swimmer Crab Curry. Portions are manageable, but if you'd like to go for the whole works, Candlenut offers omakase-style menus for both lunch and dinner. Lunch goes at S$68 for 10 dishes while dinner goes at S$88 for 14.
Robb Tip: Don't skip out on Candlenut's Buah Leluak Ice Cream, which comes served with a chocolate-chilli crumble, sea salt caramel and warm Valrhona espuma.
Candlenut
17A Dempsey Road
Singapore 249676
Tel: 1800 304 2288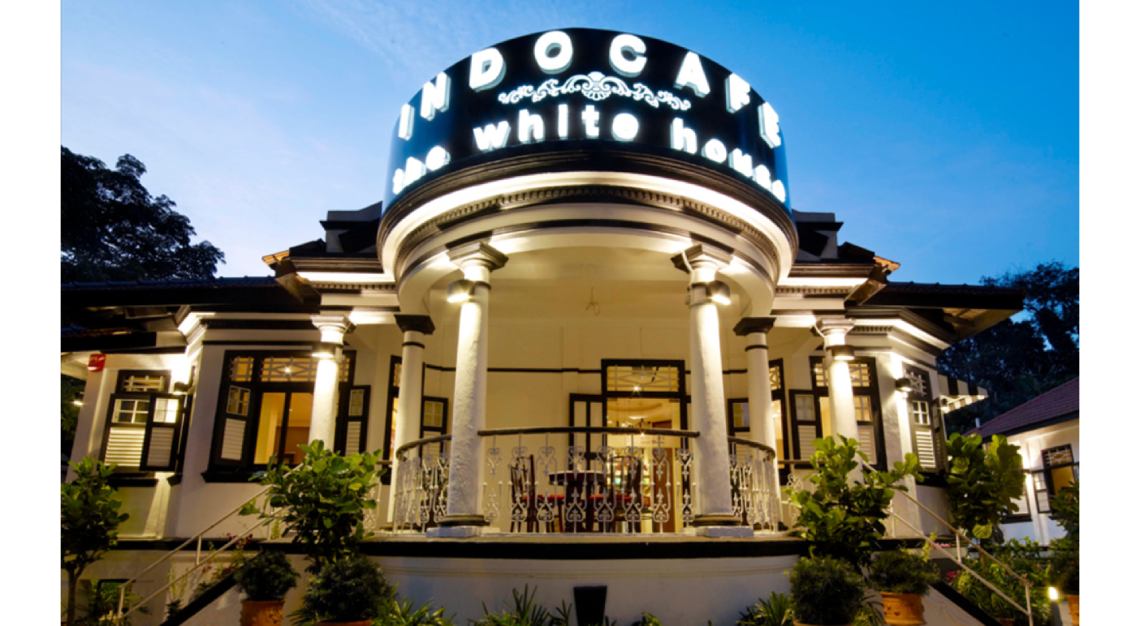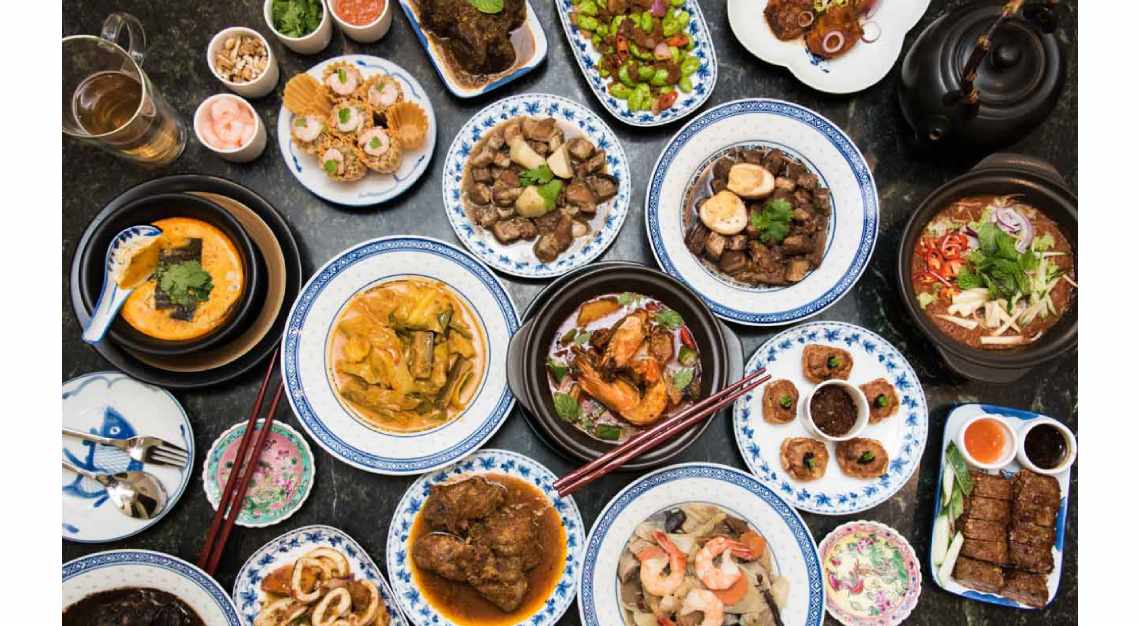 Indocafe
What about: Housed in a quaint colonial mansion, the location of Indocafe is rather fitting. Remember how the Peranakans had moved from Penang and Malacca to Singapore during the British rule? Ambience is on point, as is the food. The menu features a list of seafood-heavy small plates gone modern. The signature Otak Klasik is a delicately steamed egg custard with fish fillet, the Kueh Pie Tee is unusually served with crabmeat, and the Kiam Hu Tao Pok is a soft tofu stuffed with salted fish, minced pork and tobiko roe.
Robb Tip: If you're alone, opt for dishes like the Buah Keluak Fried Rice or Lam Mee, a traditional Nyonya birthday noodle dish.
Indocafe
35 Scotts Road
Singapore 228227
Tel: +65 6733 2656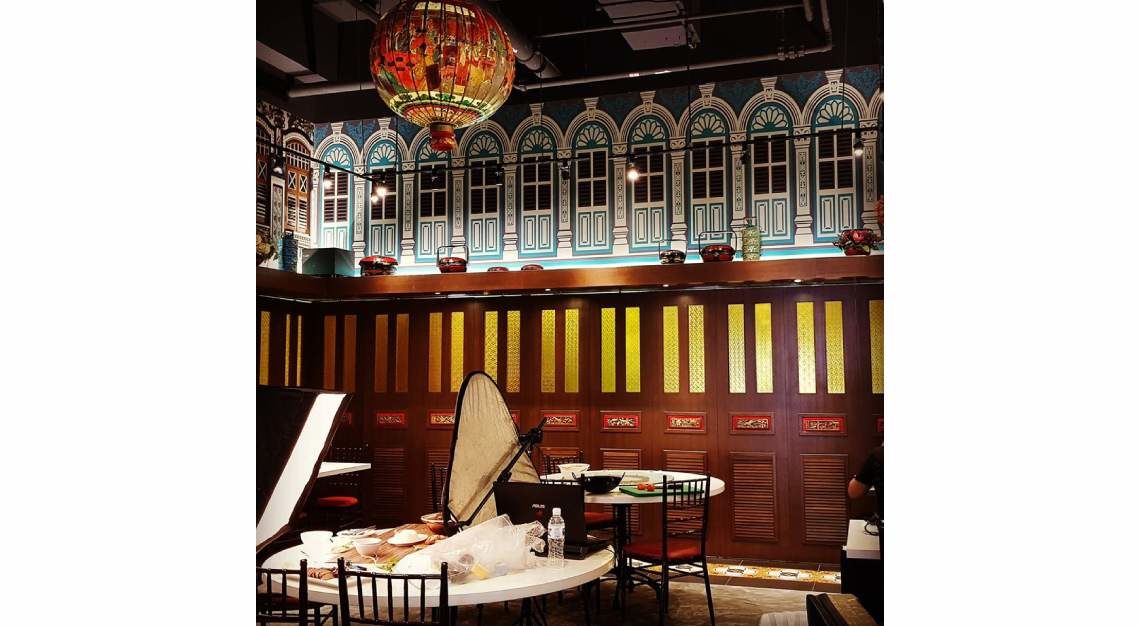 Straits Chinese
What about: Named after the Straits Chinese – a subset of Peranakans – the restaurant is an upscale offering that's part of Guan Hoe Soon Group's portfolio. Dishes at both restaurants don't differ too much, given that recipes and techniques have been handed down from generations. But where Straits Chinese proves to be superior lies in the quality of ingredients used in each dish. Apart from the usual Ayam Buah Keluak, other must tries include Babi Assam Pedas, where tender pork belly is stir fried in a spicy tamarind sauce. The restaurant also offers catering services, making it great for office parties and family dinners.
Robb Tip: There are four outlets, but if you're dining with overseas guests, the Esplanade outlet will fare better, thanks to its buzzy vibe.
Straits Chinese
8 Raffles Ave
Esplanade Mall, 02-21
Singapore 039802
Tel: +65 6339 3683