Devialet's Phantom Reactor may be small but it sure knows how to pack a punch. Previously only available in white, it now comes in matte black, and we like it even more
Some good things come in small packages, like Kevin Hart, a diamond ring or the Devialet Phantom Reactor. Considerably smaller than the full-sized Phantom, the Phantom Reactor sure knows how to pack a punch.
Built along the lines of the Devialet ethos – individualistic and big on self-praise, but in a good way – the Phantom Reactor badly wants you to be impressed. Made in France with a lavish use of expensive and complicated technology, it is committed to great sound delivery, and boy does it deliver.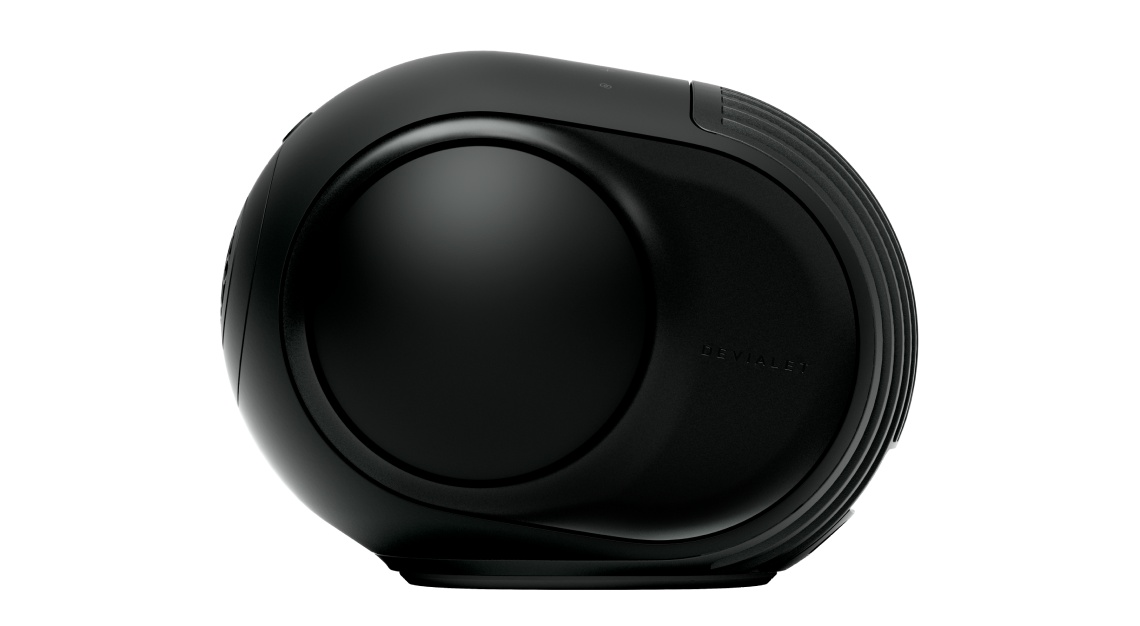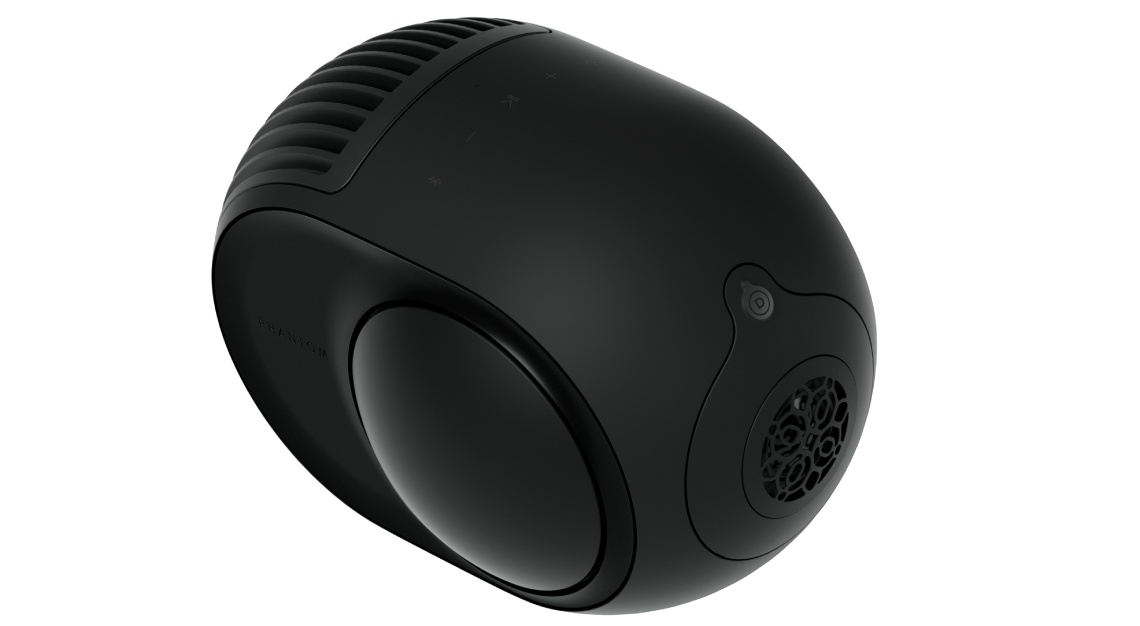 It booms with nary a distortion, crack or scratch. Its range of treble is crisp and accurate. Play Tchaikovsky's Concerto in D Major and you'll easily notice the difference in texture and tone between the solo violinist and orchestra. It does fine on a midrange level, too, but as Meghan Trainor likes to say, the Phantom Reactor is all about the bass. Jazz Cartier's Tempted will hit you hard, and in all the right places. Devialet claims to be "the world's most powerful ultra-compact hi-fi system", and it's true, as much as we hate one blowing his own trumpet.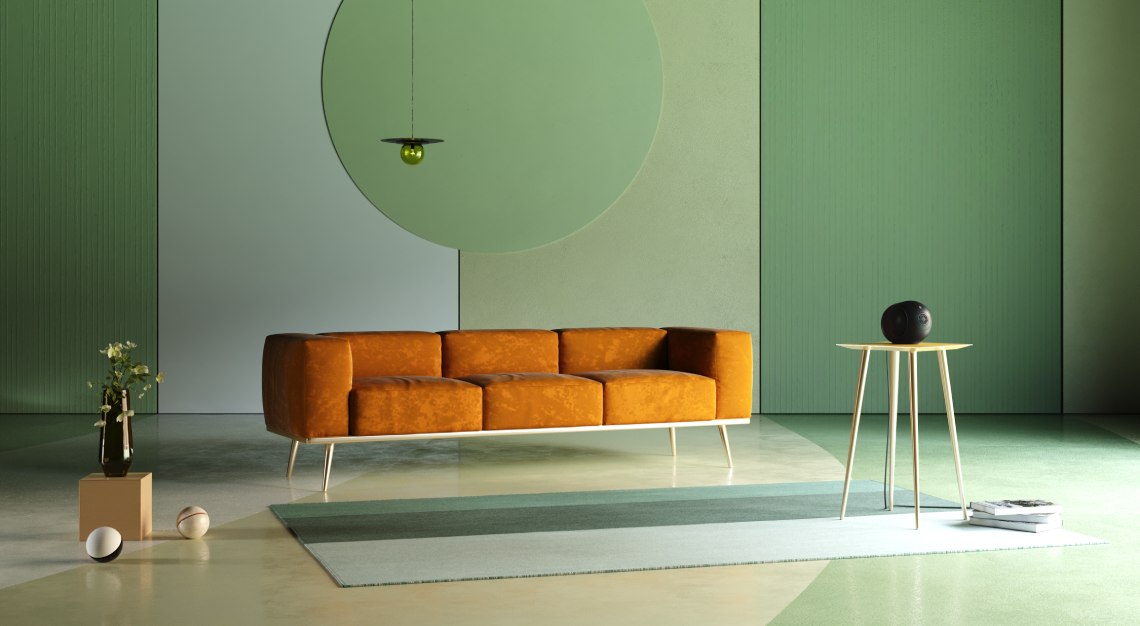 Previously only available in white, it took Devialet long enough to produce the Phantom Reactor in matte black. But all good things take time, and in this case, there were some very technical challenges to overcome. Every layer has been separately coated with the finish to achieve a colour rendering that's as flawless as its performance.