In this letter, the Robb Report Singapore editors explore the idea of adventure, wanderlust and a quest for a better world
The 14th-century Moroccan explorer, geographer and scholar Ibn Battuta was most prolific in his travels, racking up a total of 120,000 km in mileage across three decades to outpace famed admiral Zheng He (with 50,000 km under his belt) and Marco Polo (a relatively paltry 24,000 km). In his opus to travel entitled A Gift to Those Who Contemplate the Wonders of Cities and the Marvels of Travelling – also known more commonly as The Rihla – he relates his epic adventures which began with him setting off for his hajj pilgrimage at the age of 21, not realising that he would only return to Morocco 24 years later. Thanks to his wanderlust and prodigious recollection, his eventual tome became a reference point for centuries, for those looking to study the 14th-century Islamic world and the lands beyond.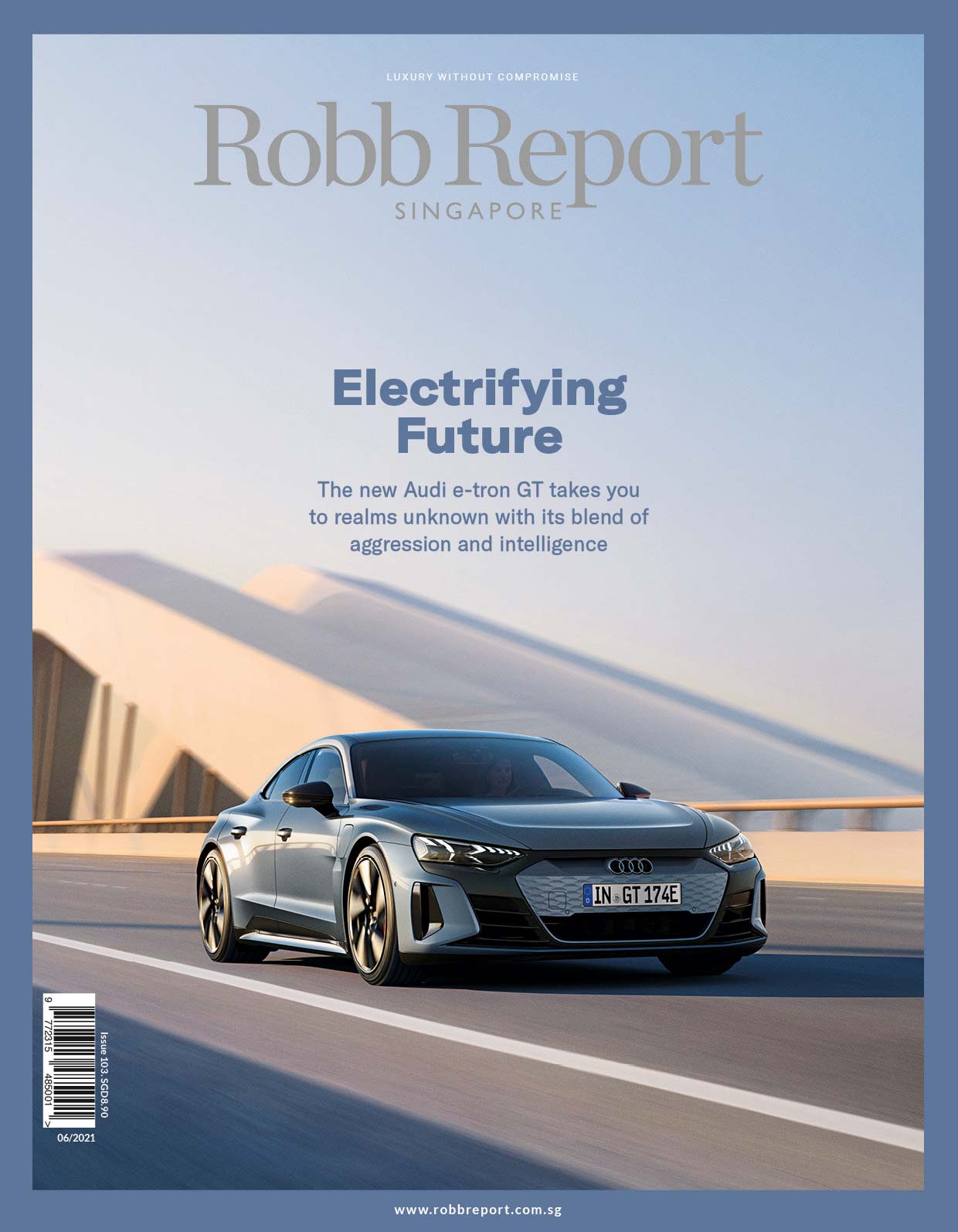 His journeys and rule to "never travel any road a second time", took him through North Africa, across the Arabian peninsula, meandering into Anatolia and then through Central Asia, India – even The Maldives where he was made chief judge of a newly Islamised nation – and parts of South-east Asia before proceeding to Mongol-ruled Beijing in search of The Great Wall. On his return home in 1348, he found himself in the midst of the Black Death, with a death count in the thousands greeting him in Damascus (2,400 a day), Cairo (1,100 a day). Somehow, in the midst of the human civilisation's worst pandemic (estimated to have decimated the world population by 200 million), he eventually made it home, and then promptly set out the following year, visiting Timbuktu, encountering his first hippo and segueing into the Iberian Peninsula. Of travelling, he would describe: "it leaves your speechless, and then turns you into a storyteller."
With global efforts underway to restore open borders amid the disruption of the year that was, we hope that this issue's travel theme will likewise inspire you; to imagine a time in the not-so-distant future where you will also revel in discoveries of new destinations and the joys of new adventures. We also bring you an update on space hotels, the ultimate isolation venues, and tantalising stories of jet, train and sea journeys where you can make up for lost time by exploring different locales by continually being on the move.
And if you should want your travels to also contribute to the betterment of civilisation, flip to page 136 to read about Earth 300, a 300-metre research vessel that will take on passengers as it embarks on its 100-percent emission-free voyage with 160 scientists to study the oceans and discover the big answers to pressing issues such as climate change, biodiversity and ocean sustainability.
Robb Report Singapore editors
You may purchase the June 2021 issue as a hard or digital copy, or have luxury delivered to your door by subscribing here