Singapore has gradually been opening its borders, bit by bit. But until we have the freedom to travel again, here are the options we'll have to make do with
It's that time of the year again: When we're looking forward to upcoming travel plans we've made, after a long and laborious year – only this time, we won't. Although Singapore has been gradually opening its borders, when we'll get to travel for leisure again remains very much a mystery. Till then, these are the travel options we'll have to make do with.
There are several bilateral green or fast lane arrangements with selected countries currently in place – which is great if you're there on a business trip or two, but arguably less helpful if you wish to go on holiday. The existing green and fast lane arrangements apply specifically to China, Japan, South Korea, Brunei and Malaysia, with an upcoming reciprocal green lane with Indonesia beginning from 26 October 2020. All such arrangements are solely for official and business travel, and any tourist-related activities are strictly prohibited.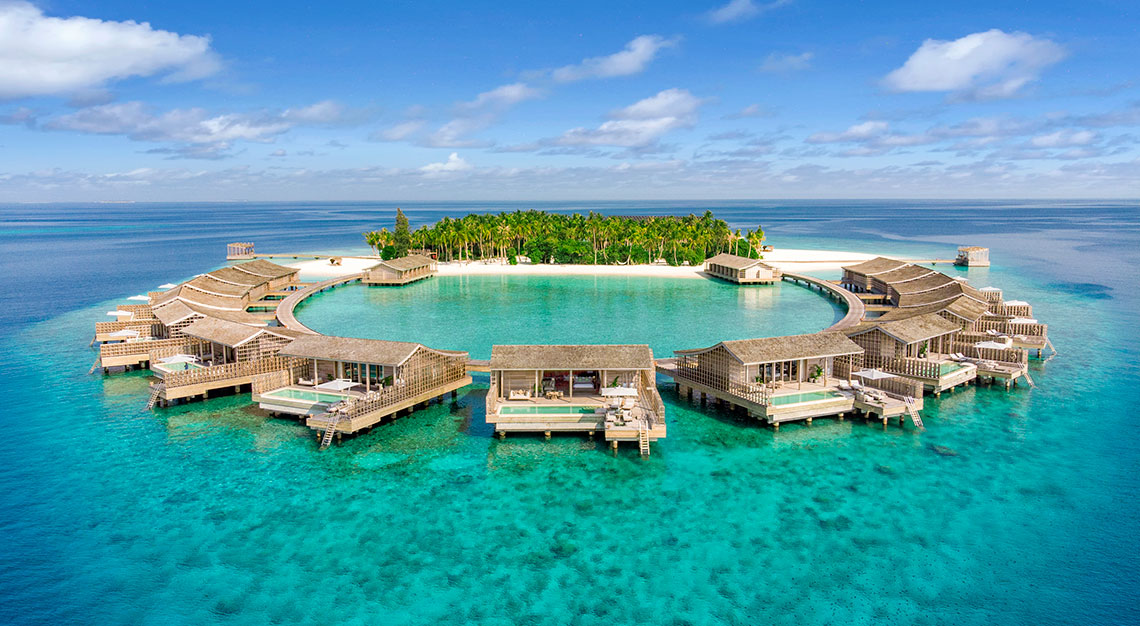 Where Singaporeans are allowed to travel to for leisure
Most recently, Singapore established a bilateral air travel bubble with Hong Kong, essentially the optimal arrangement that will hopefully be extended to other countries in the near future. Obviously, you'll still need to test negative for the virus. But other than that, those travelling under the bubble will have no restrictions on their travel purpose or itinerary, neither will they be subject to quarantine or stay-home notice requirements. The only downside being the surge in demand for air tickets between Singapore and Hong Kong, which caused air prices to soar significantly following the announcement of the bubble.
Travel restrictions have also been unilaterally lifted for Vietnam, Australia (except the state of Victoria) and New Zealand. Unlike the fast or green lane arrangements, this includes all forms of short-term travel, including for leisure. But of course, borders are a two-way street, and until the latter three countries open their international borders to us, the only thing we can do is wait.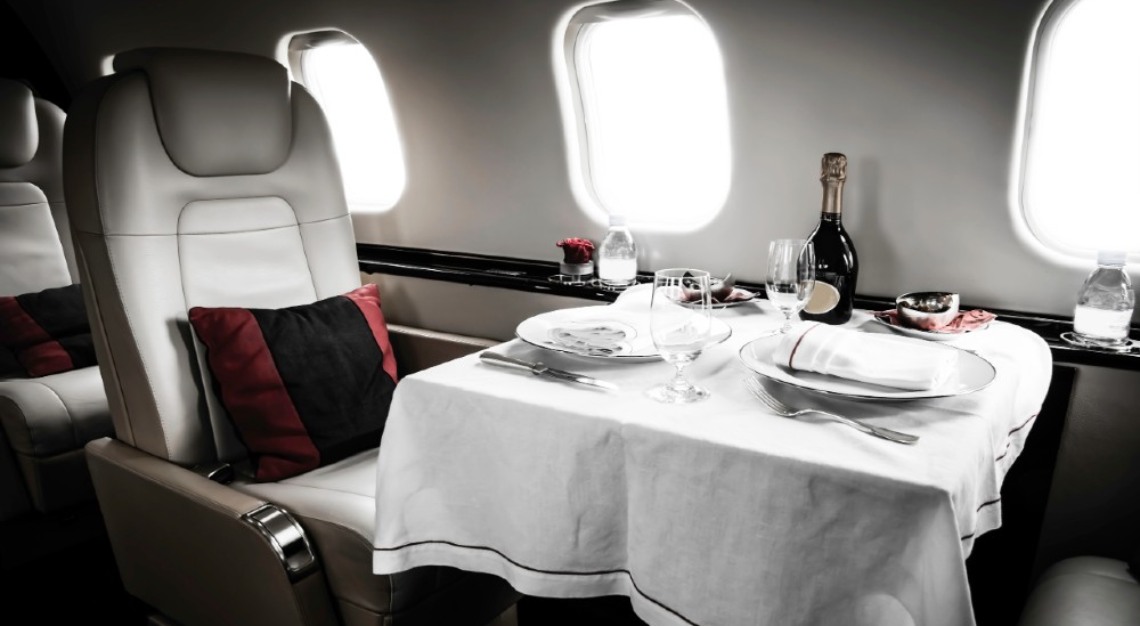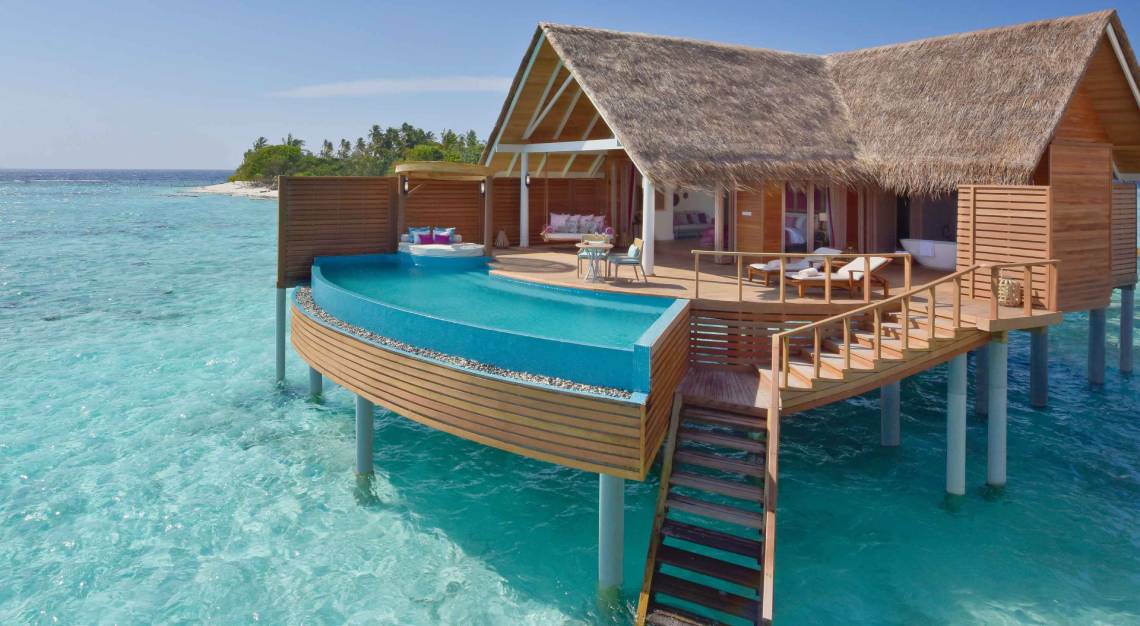 Countries that are welcoming Singaporeans
Turkey, UAE and the US on the other hand, have opened their borders for travel. This means that you won't have to endure dreaded quarantine restrictions or submit any COVID-19 test results. Singaporeans are also allowed to fly to the UK, though in the case of both the UK and US, we'd advise putting such plans on indefinite hold due to their rising case numbers, and how the governments have been (mis)handling the situation. For a full list of countries that are partially and fully open for travel, head to TripsGuard for more information.
Perhaps countries like Kenya and the Maldives may fare better, where you'll be comfortably holed up in a villa or a luxury safari tent, safely insulated from the precarious outside world. Closer to home, Thailand has begun to open its borders to tourists too, although you'll need to apply for a Special Tourist Visa. Notwithstanding, you'll still need to present a negative COVID-19 test upon arrival, and it remains to be seen when Singapore will lift its restrictions for the above countries.
But what alternatives might there be?
Given how volatile the travel situation is across the globe, luxury staycations are likely going to be the safer (and wiser) option for the holidays this year. The next best alternative would be to form your own travel 'bubble', either by flying private and staying at resorts that have standalone villas or offer full-resort buyouts, preferably in someplace serene like the Maldives. There's also the option to hop on your yacht and visit resorts that don't require us flying to.