In our weekly series, we bring you the latest in luxury news around the world. This week's highlights: Blancpain expands its Villeret collection, Cartier and Expo 2020 announce the Women's Pavillion and Samsung's Galaxy S20 series launches in Singapore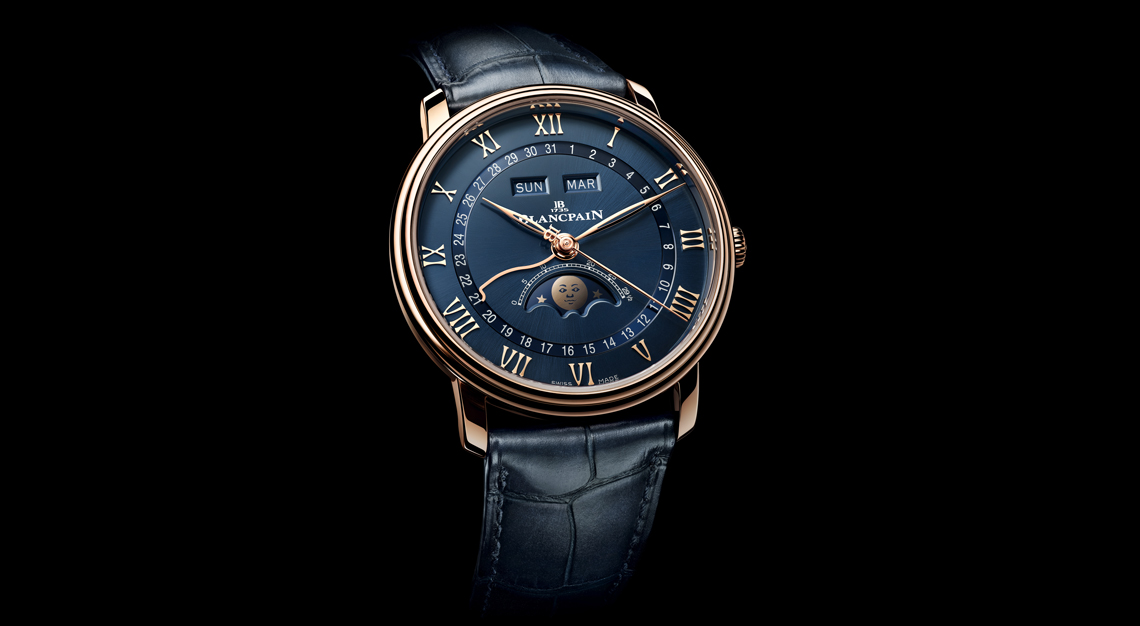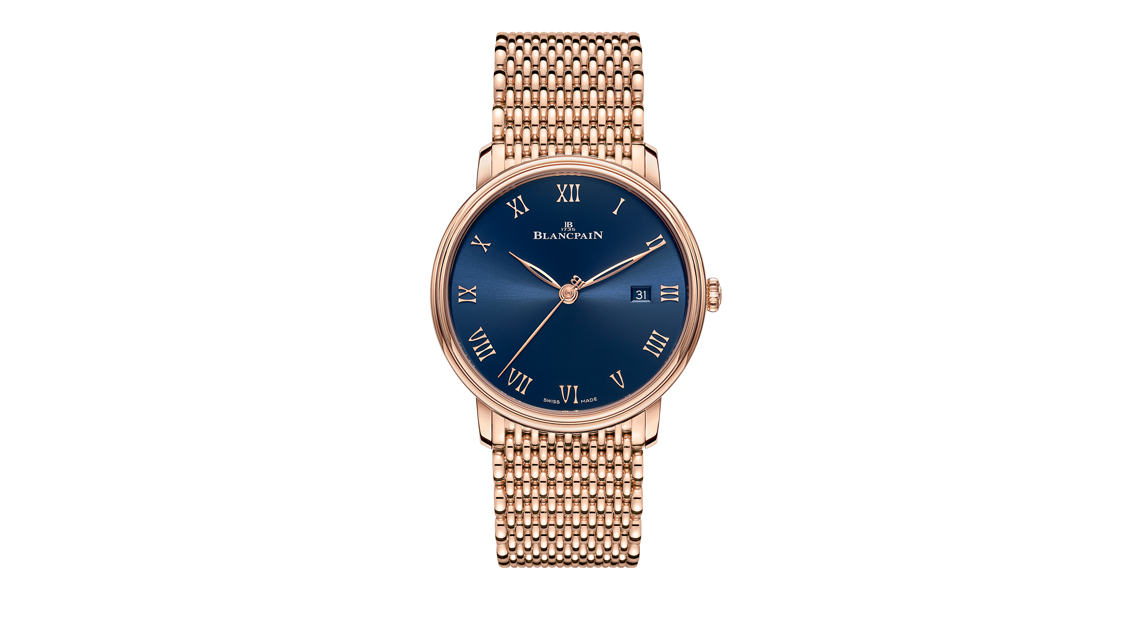 Blancpain expands its Villeret collection with two new blue-dial models
Why you should care: Two flagship timepieces from Blancpain's Villeret collection, the Villeret Ultraplate and Villeret Quantième Complet, have recently been given a facelift. These rose-gold models now have mesmerising blue-dial versions, and each can be paired with either a leather or bracelet strap, in addition to a new 40-mm red gold case that the maison has released for the very first time.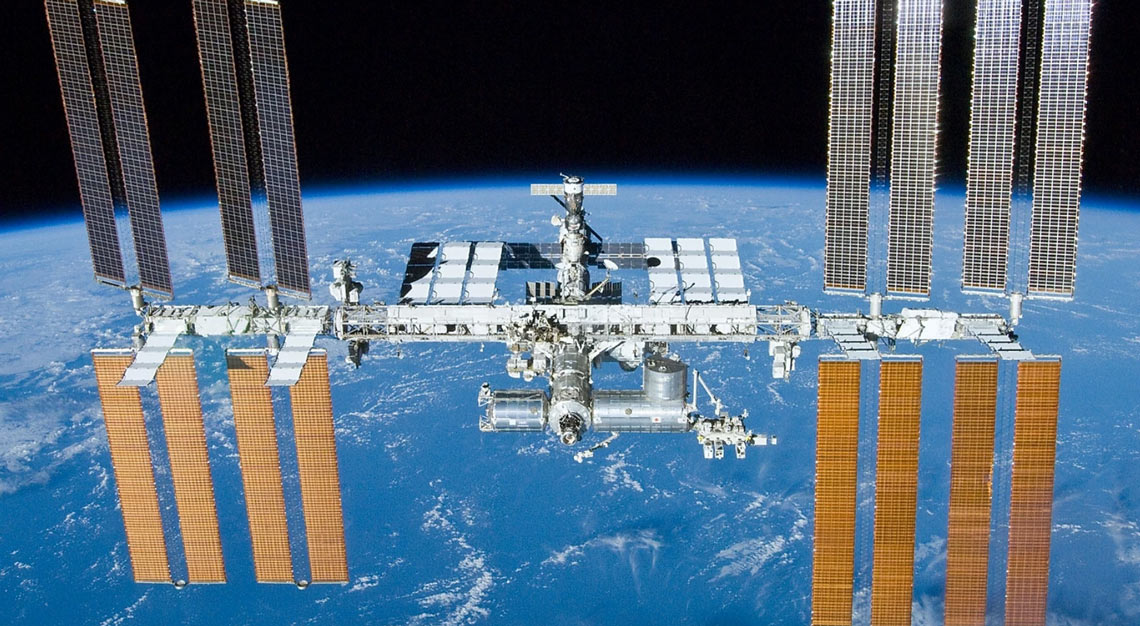 Book a 10-day trip to the International Space Station for only US$55 million (S$76.22 million)
Why you should care: Axiom recently announced that it is planning history's first fully private human spaceflight mission to the International Space Station (ISS). Yes, you heard us right. The American company has signed a deal with SpaceX to use its Dragon spaceship to transport a professionally trained commander and three very lucky passengers to the ISS. Should you be interested, tickets are selling for US$55 million (S$76.22 million) each, reports the New York Times. The mission, slated to launch during the second half of 2021, will allow the crew to experience at least eight days of microgravity on the ISS, along with views of Earth that can only be fully appreciated from the gigantic space station.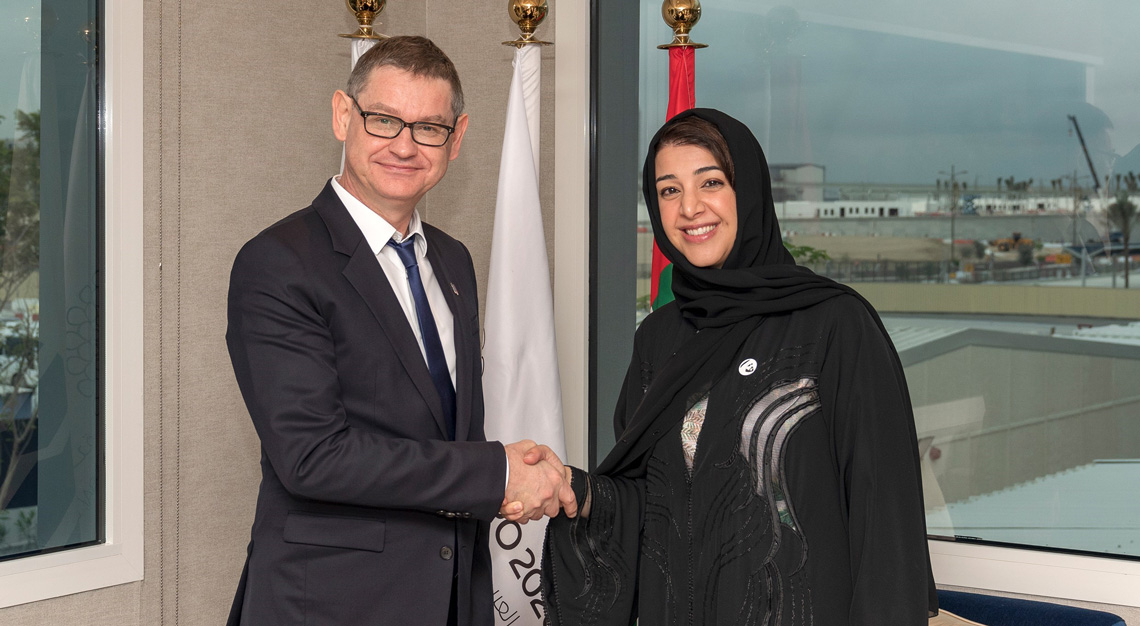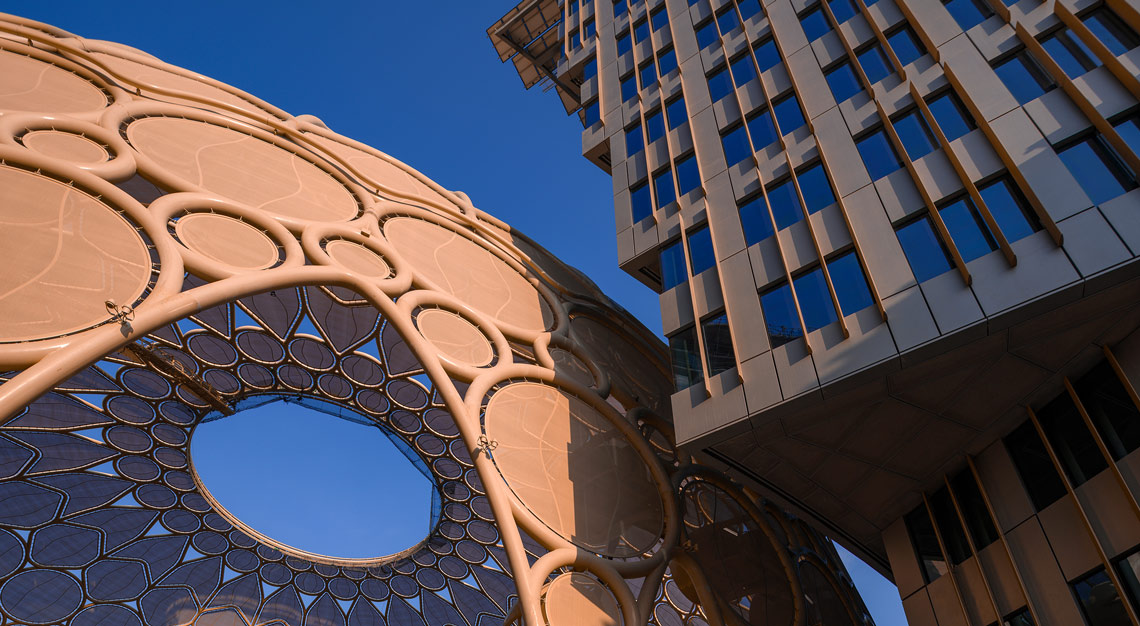 Cartier and Expo 2020 announce the Women's Pavillion
Why you should care: In a bid to celebrate female change-makers around the world, Cartier and Expo 2020 Dubai have forged alliance to present the Women's Pavilion. Happening during the Expo 2020 in Dubai and supported by United Nation's under-secretary-general Phumzile Mlambo-Ngcuka and human rights lawyer Amal Clooney, the pavilion will take visitors on an awe-inspiring educational journey that highlights the achievements of women who have helped shaped the world today. Expo 2020 opens to public from 20 October 2020 to 10 April 2021.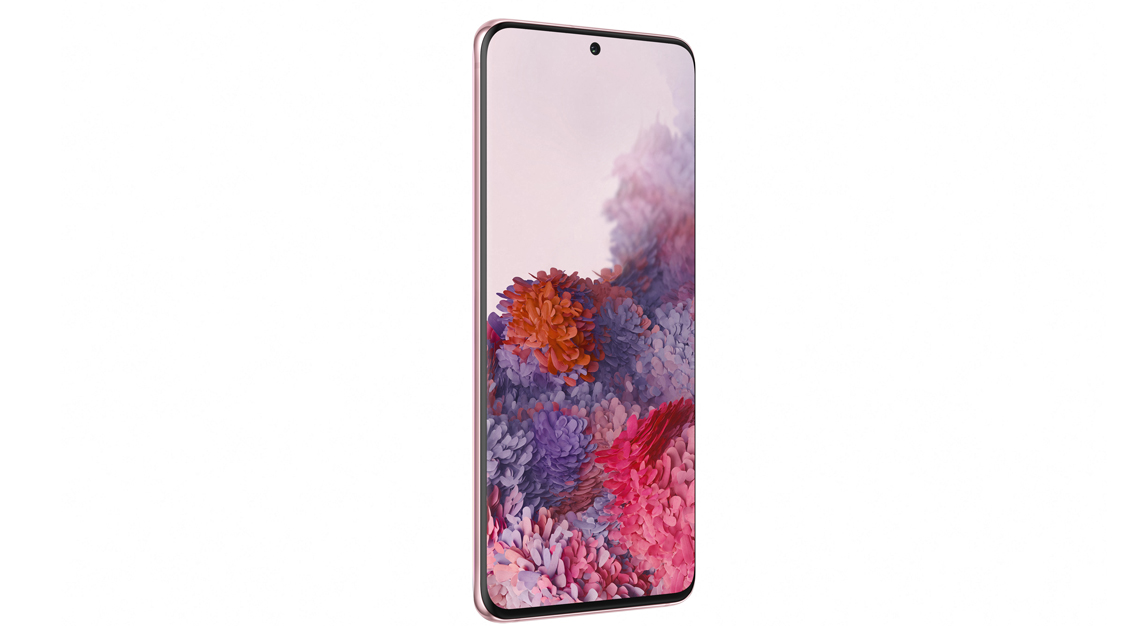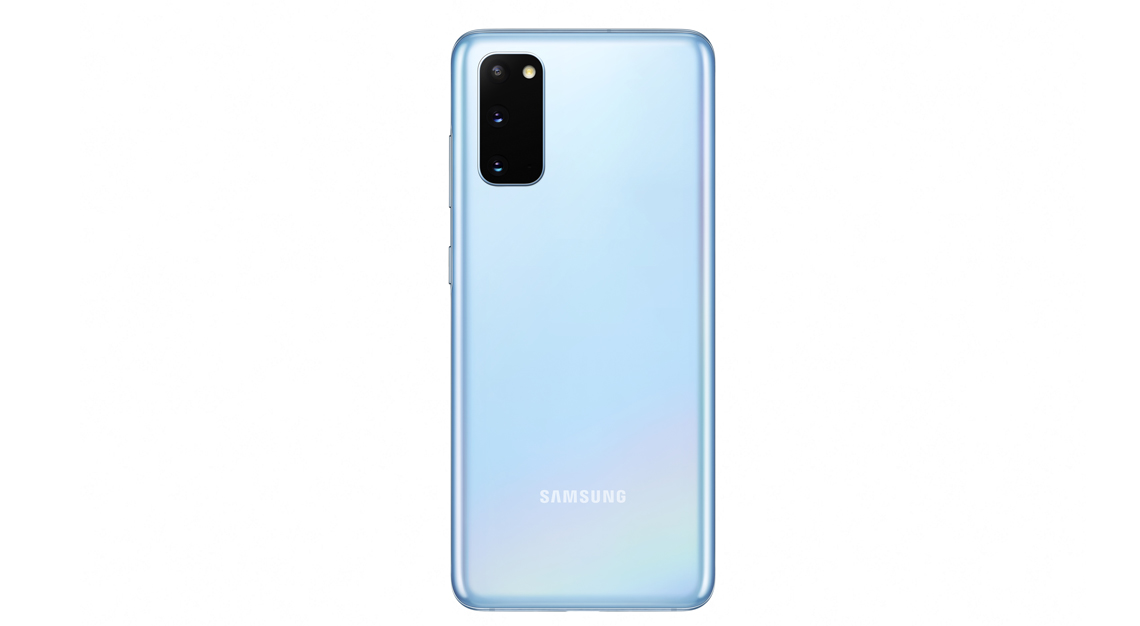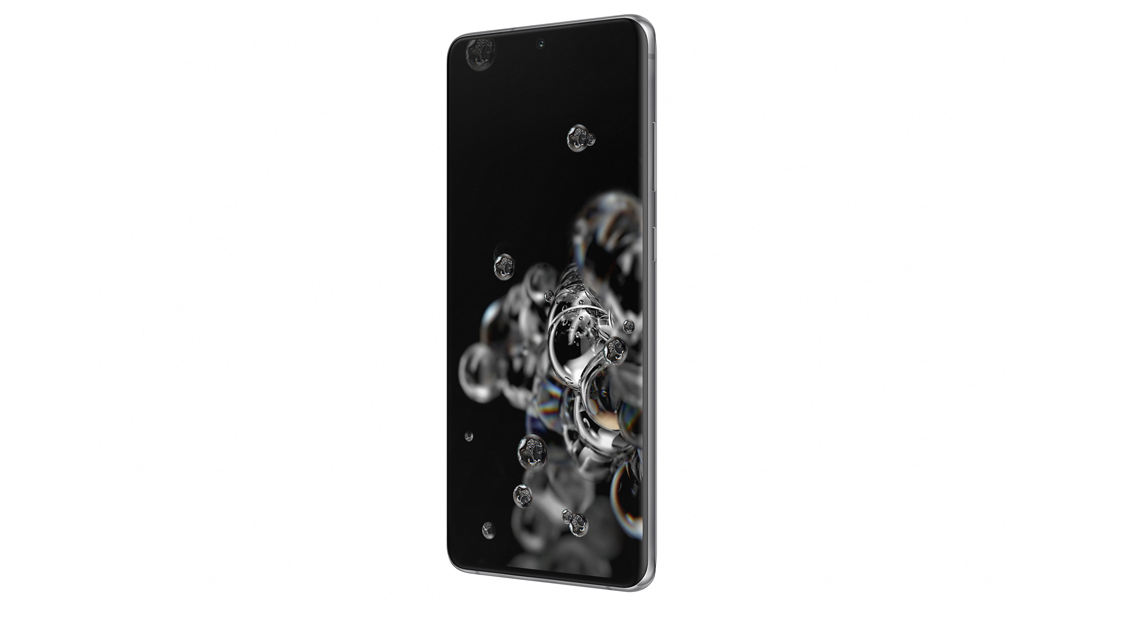 Samsung's Galaxy S20 series is now available in Singapore
Why you should care: Samsung's Galaxy S20 series has finally reached Singapore shores, and is now available online and in retail stores. The Galaxy S20, S20 Plus and S20 Ultra are all fully equipped with 5G connectivity and come with a slew of new high-end hardware features. The 6.2-inch Galaxy S20 is the smallest of the three, while the biggest model, the S20 Ultra, boasts a 6.9-inch display. Not tempted yet? Shutterbugs will be glad to know that all three Galaxy S20 devices can now shoot 8K videos, and hold more expandable storage compared to the previous Galaxy S10 line.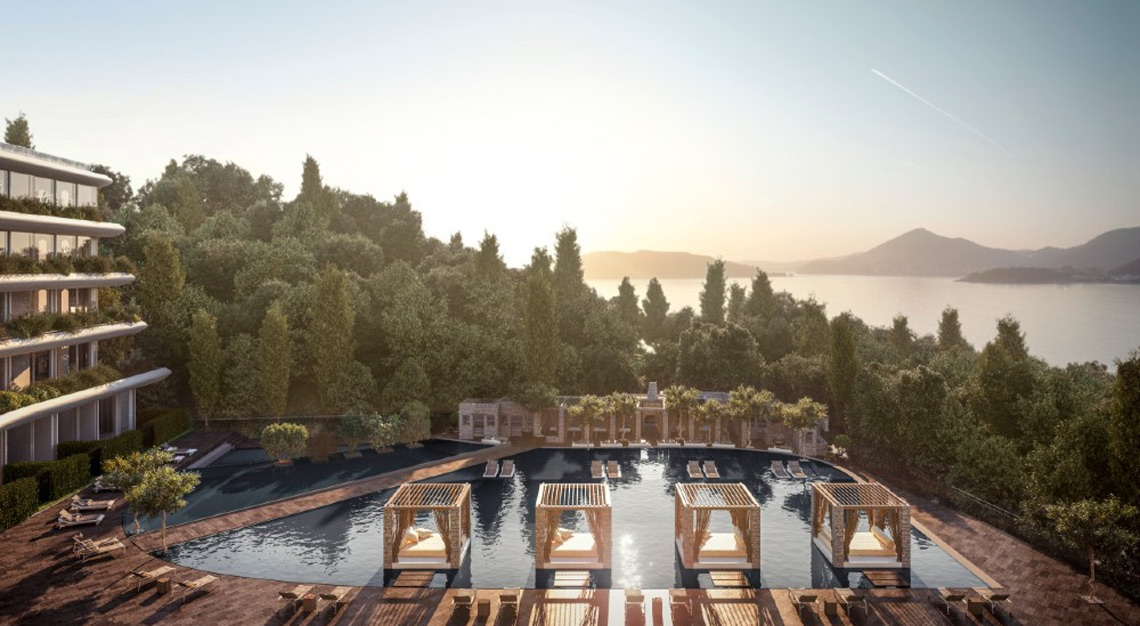 Aman is launching a new hotel brand centred around human interaction
Why you should care: While Aman continues to expand its portfolio steadily with new hotel openings around the globe, including the much-anticipated Aman New York that's slated to open at the end of 2020, the luxury hospitality group has something else up its sleeve. Recently, it announced that it will soon be launching its sister hotel brand, Janu, which will be centred around the pillars of "genuine human interaction, playful expression, and social wellness".
In contrast to Aman's focus on offering guests secluded getaways, Janu's vibe will be more energetic and playful, with more opportunities for guests to interact with one another. The first three Janu hotel properties in Montenegro, Al Ula in Saudi Arabia and Tokyo are currently under construction, and are expected to launch in 2022.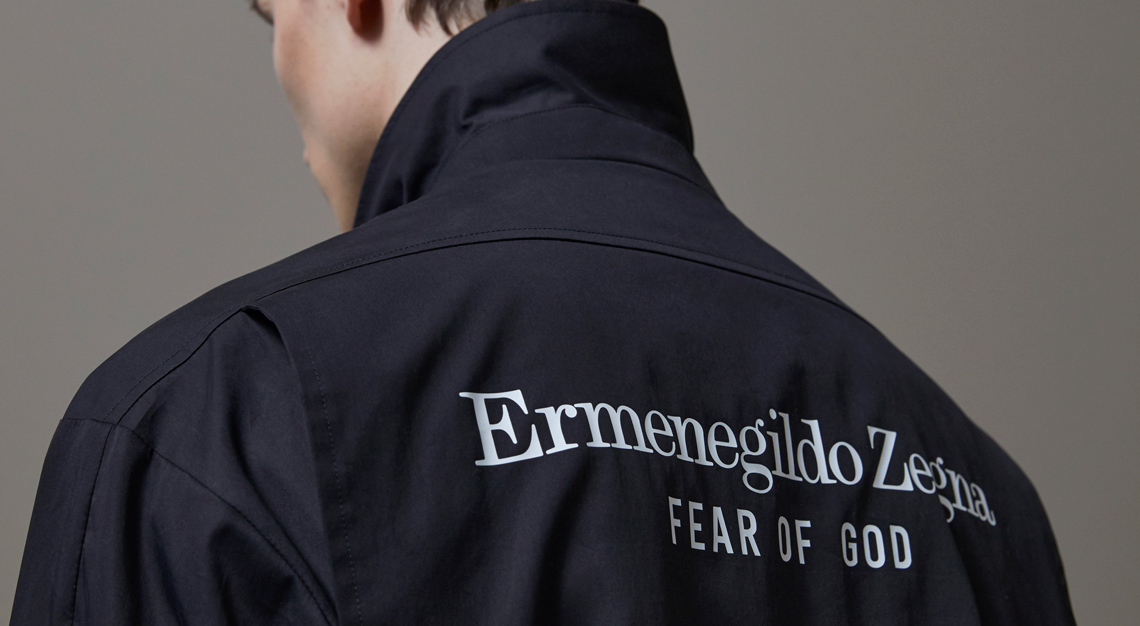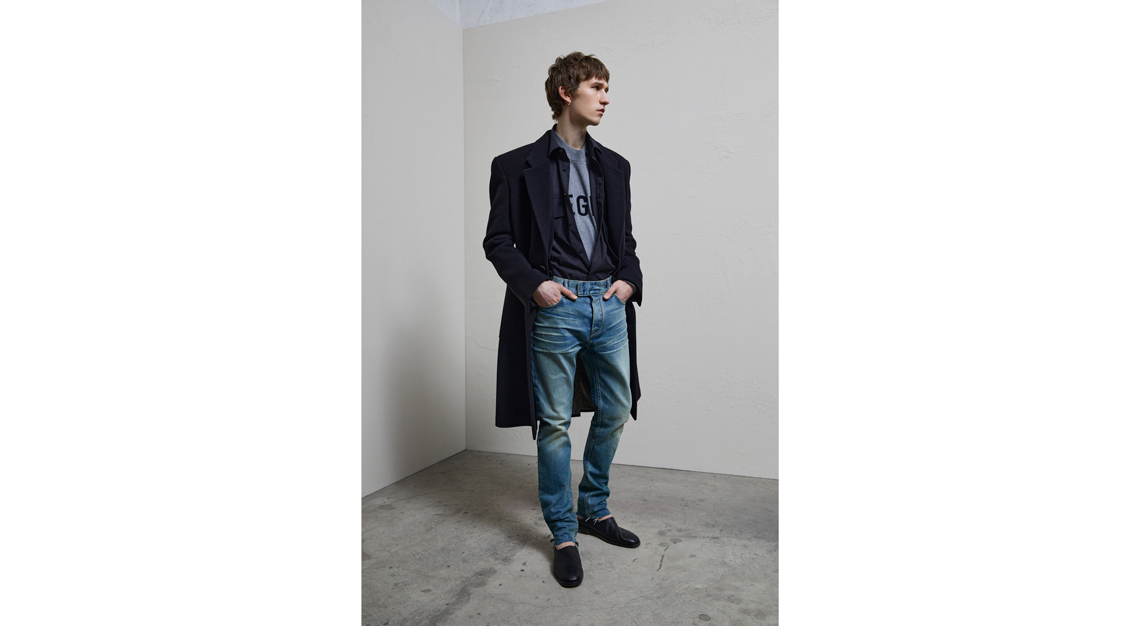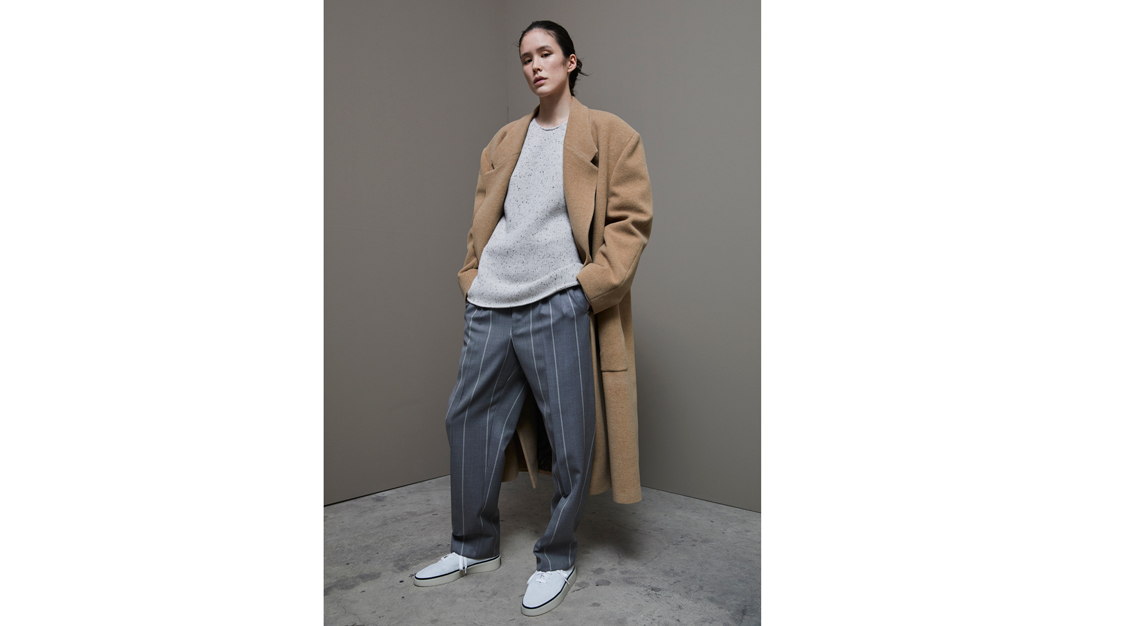 Ermenegildo Zegna's collaboration with Fear of God
Why you should care: Ermenegildo Zegna and Fear of God might sound like strange bedfellows – who would have expected a collaboration between the luxury Italian tailoring house and the young, streetwear-influenced brand of Los Angeles? But stranger things have happened, and the collection was unveiled just a few days ago at Paris Fashion Week. The street-meets-sartorial clothing line comprises suits, topcoats, ultra-long braided belts and nylon-and-knit pullovers that can be worn by both genders.
Available from September 2020, the collection will be distributed online and through a selection of Ermenegildo Zegna boutiques, as well as an exclusive network of international specialty stores.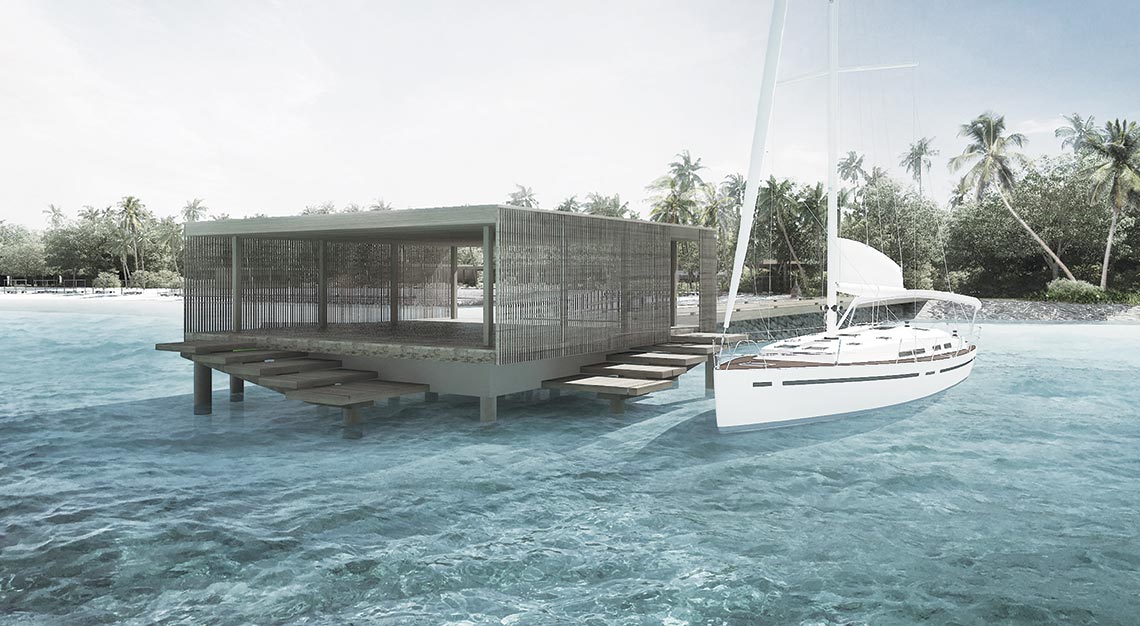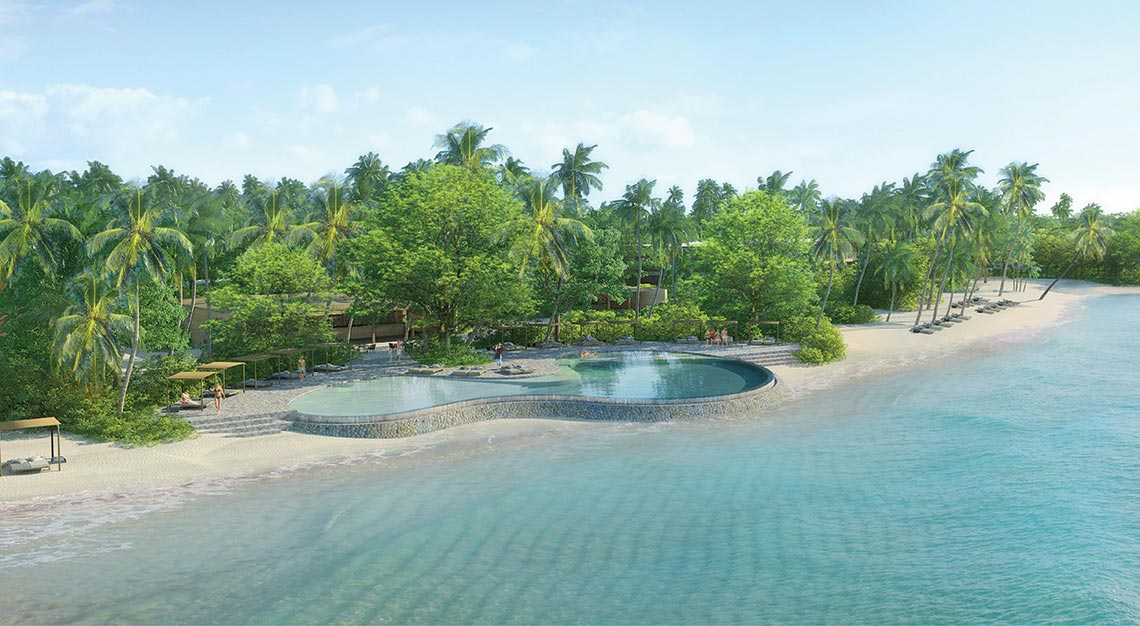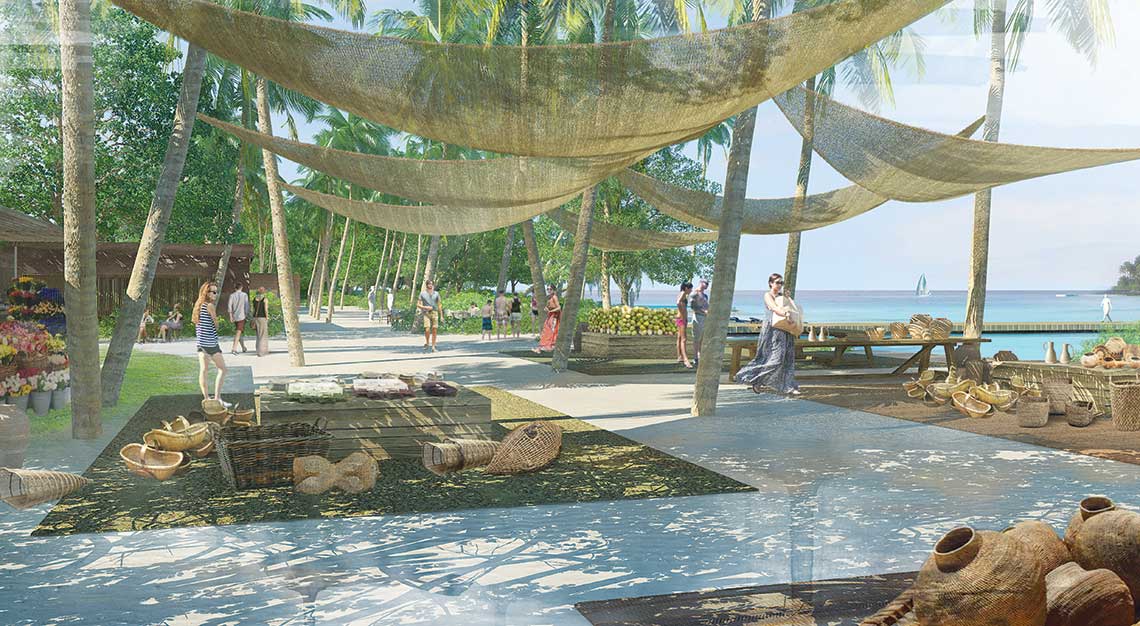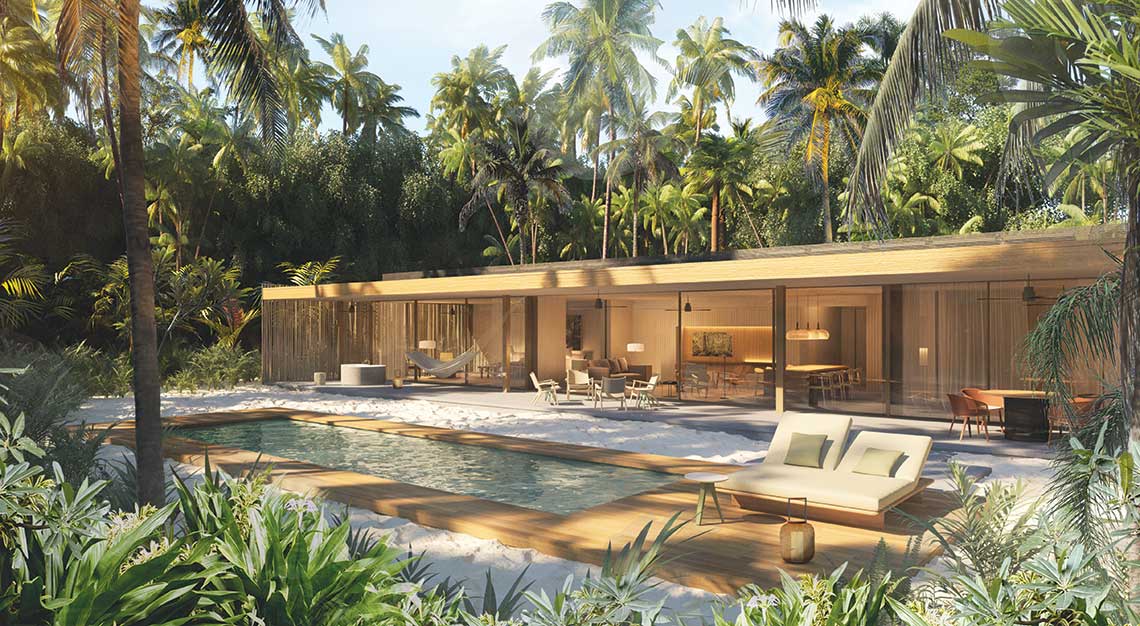 Capella Hotels & Resorts launches a new brand under its portfolio
Why you should care: It's not just a new resort opening in The Maldives, but one that ushers in a brand new brand under the Capella umbrella. Called Patina Hotels & Resorts, it'll cater to a new generation of travellers, focusing on catering to the routines and preferences of each guests, particularly in regards to their wellbeing. Three Patina properties are currently undergoing development, with the first to open on Fari Islands in the Maldives this last quarter of the year. The Ubud and Sanya properties will follow closely.
In case you missed it: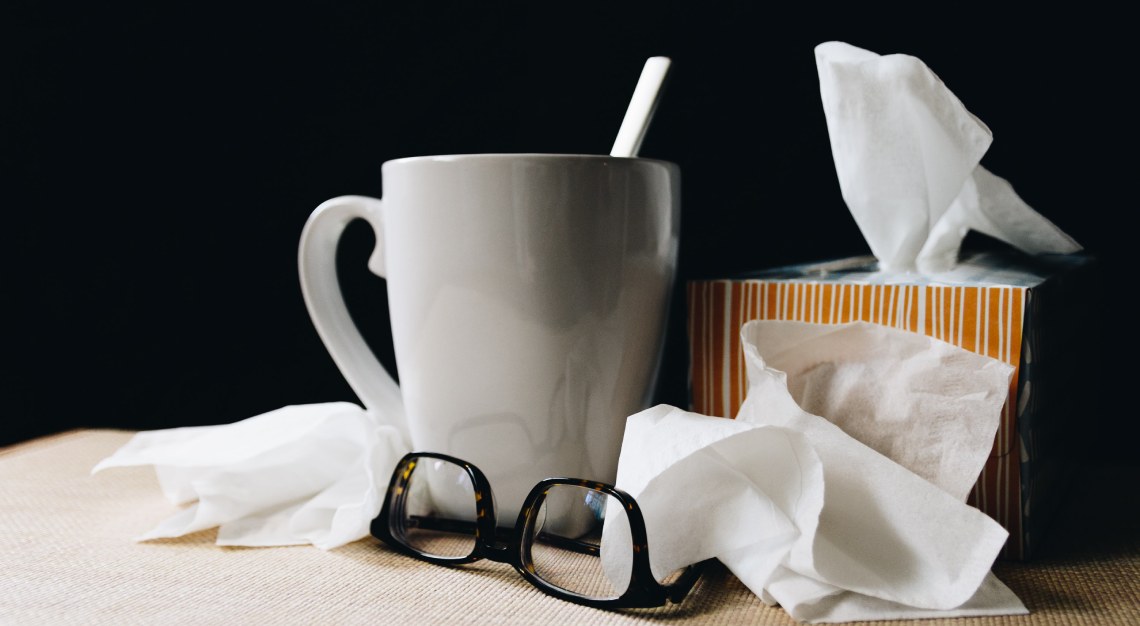 COVID-19: Debunking all the myths
… and steps you can take to protect yourself from getting the virus.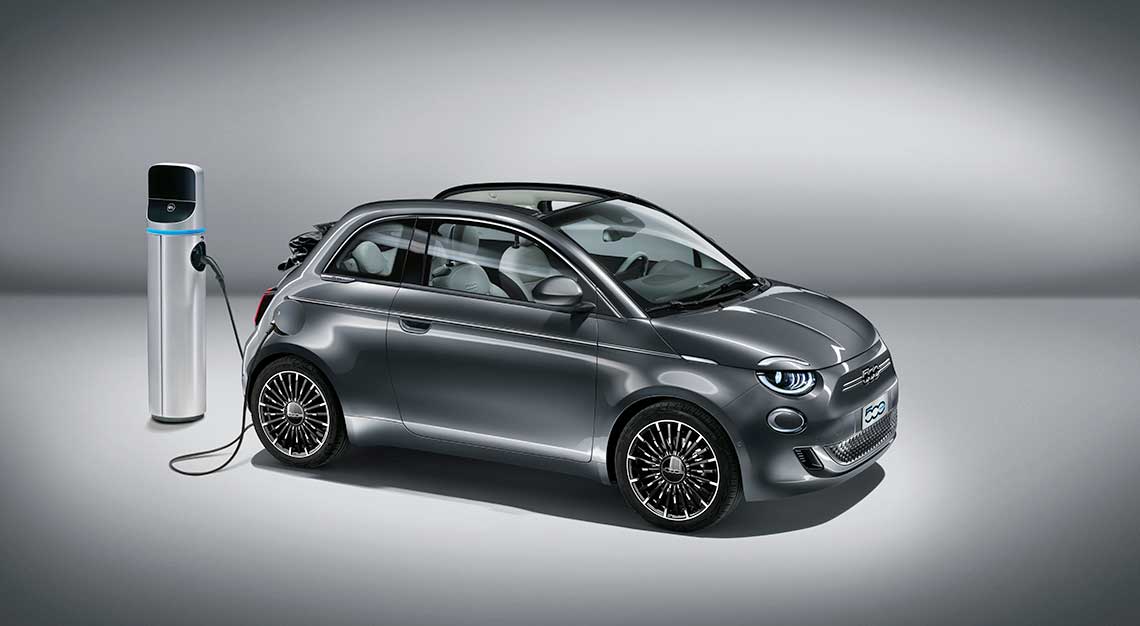 Fiat's first all-electric car rolls in with bags of style
The new Fiat 500 is proof that urban electric motoring needn't look dull.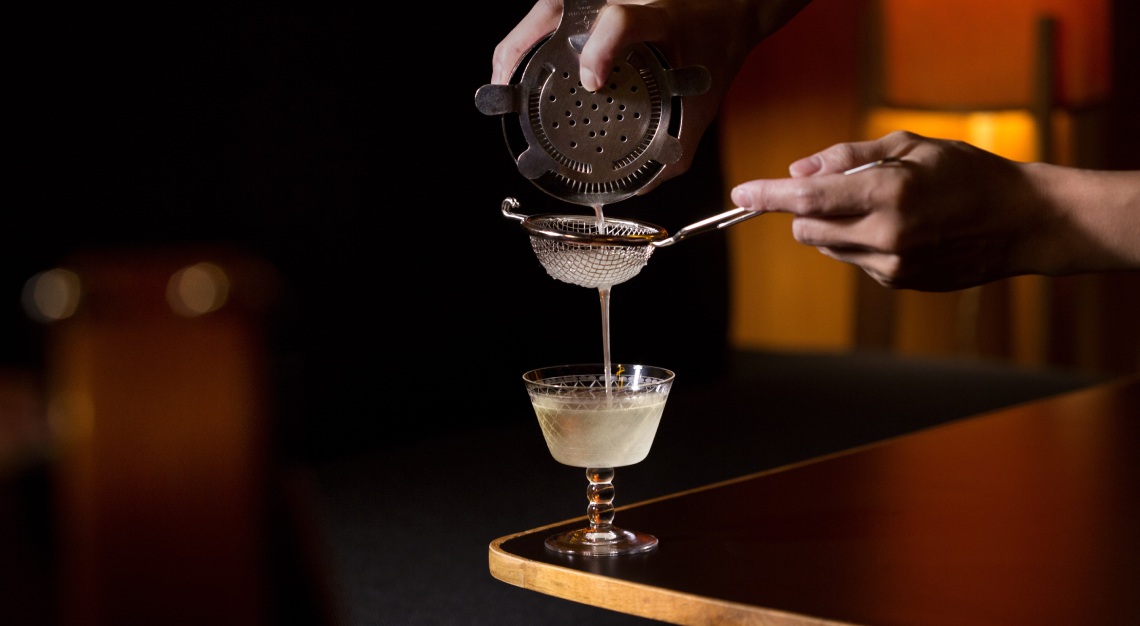 Best cocktail bars in Singapore for date night
Yes, we've been drinking on your behalf, only to find you the best bars in Singapore.