In this year's Best of the Best 2019 – Asian Edition, we round up the greatest brands, products and experiences in the region. Eviation Aircraft's Alice, for one, is a winning all-electric aircraft that can fly up to 1,040km on a single charge
The dawn of electric aircraft is now hovering above us in the form of Alice, the world's first fully electric plane. A prototype by Israeli company Eviation Aircraft, it made its debut at the Paris Airshow in June.
The aircraft is powered by a lithium-ion battery, and on a single charge can fly up to 1,040km – just slightly farther than the distance from Singapore to Hat Yai, Thailand.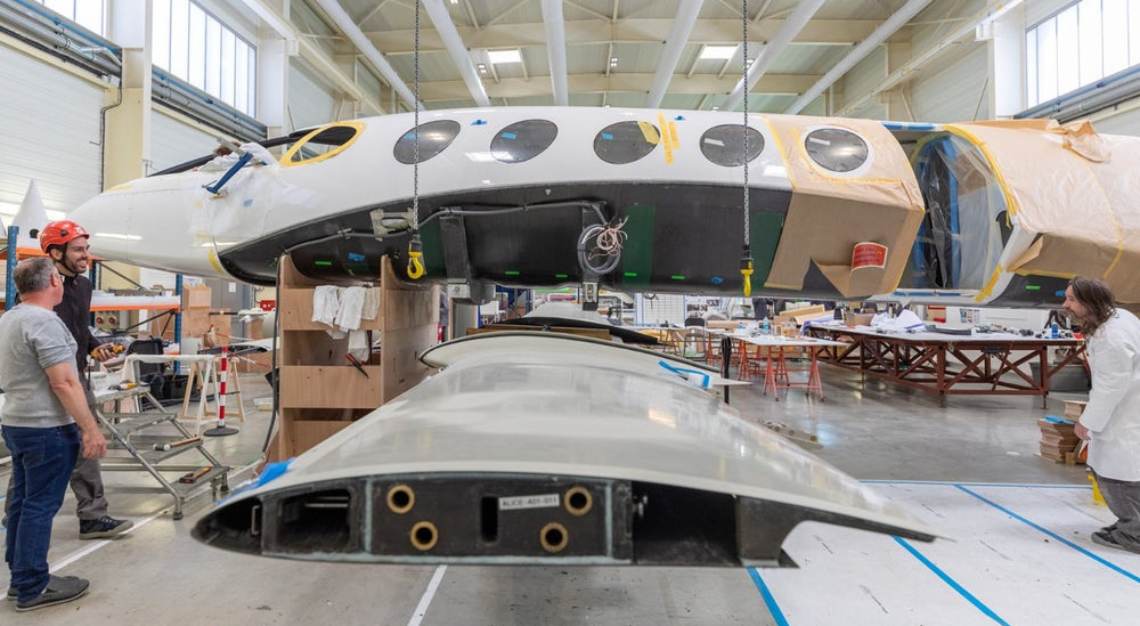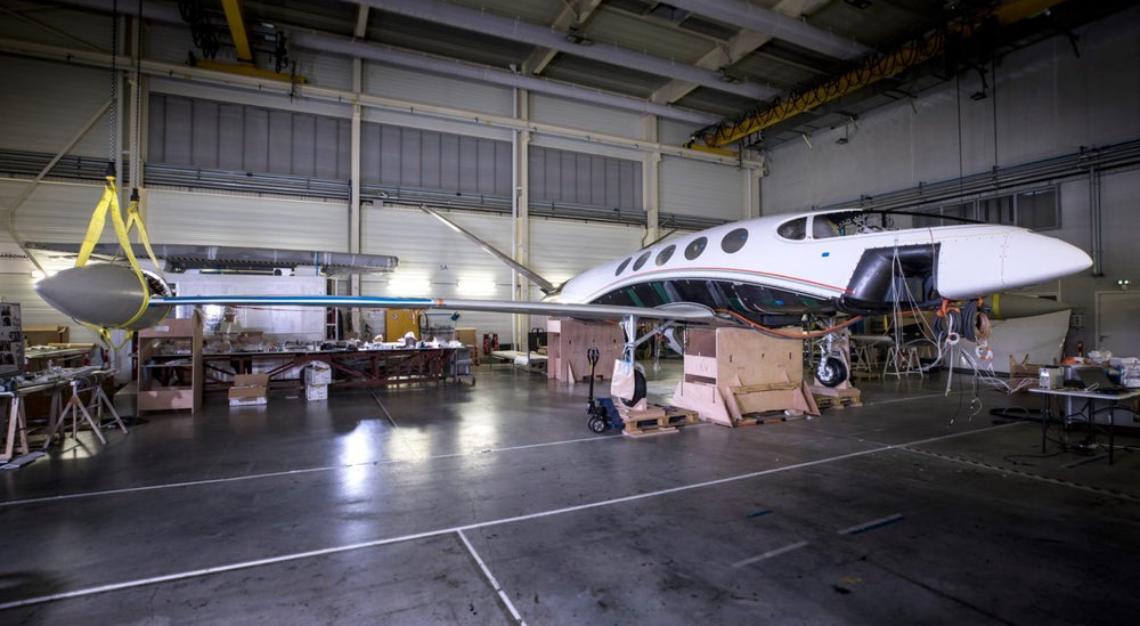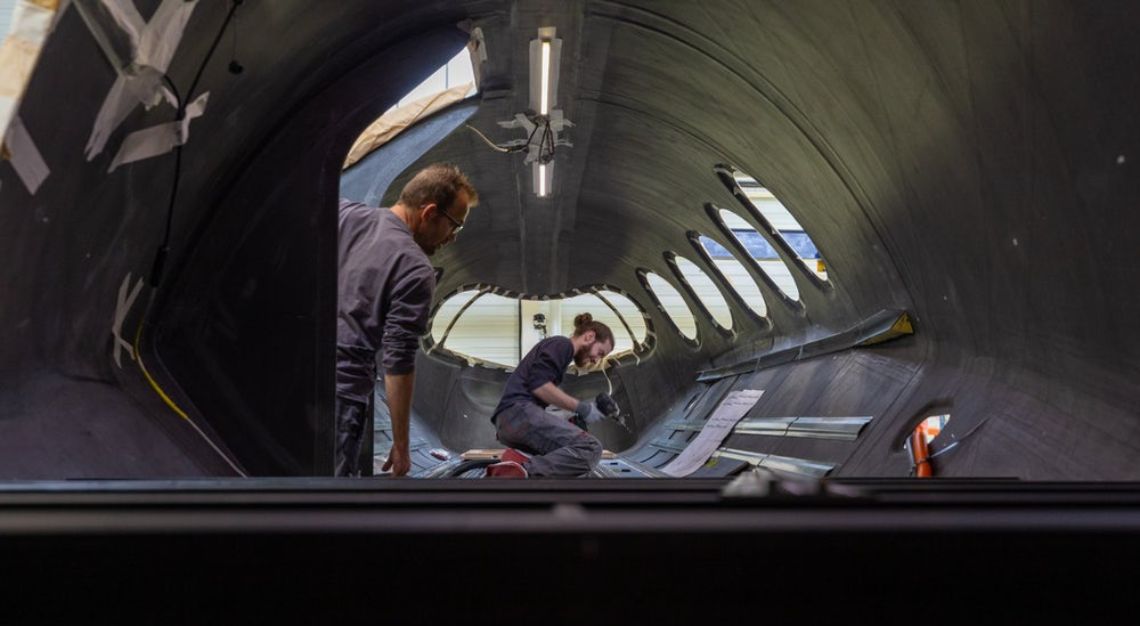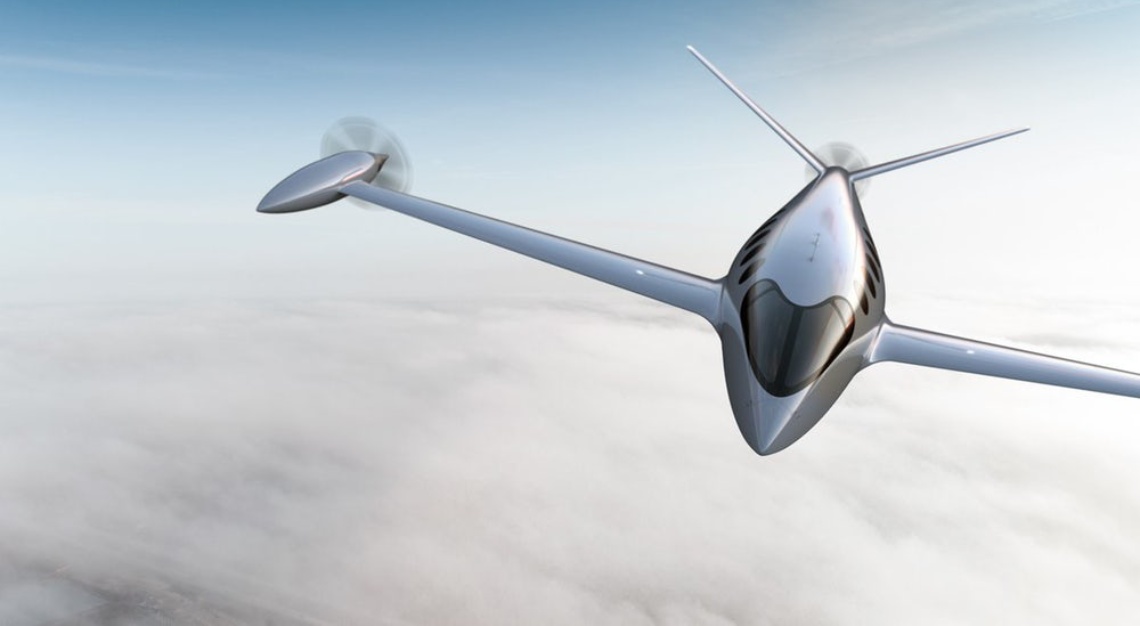 The design of Alice doesn't take after a conventional aircraft. The fuselage is rather flat at its base, with a slightly curvier ceiling and larger windows. The single-aisle cabin boasts all-window seats and can carry up to nine passengers and two pilots. Those seated in the front will also enjoy a clear view of the cockpit.
While the cabin has a rather low height, seats can be adjusted and swivelled to face the windows or towards the aisle.
The aircraft's battery powers three rear-facing pusher-propellers – one located at each wingtip and the third on its tail, which also sports a unique V-shaped design to reduce drag and increase efficiency.
Eco-friendliness aside, how much does one expect to spend on an electric flight? According to reports, a 160km flight on a turboprop Cessna Caravan uses about US$400 (S$554) of fuel. With Alice, costs are expected to be at just US$12 (S$17) for the same distance.
While Alice is only expected to enter service in 2022, the company is already in discussions with airlines and seaplane operators that are working on converting their existing fleet to electric.
This was a part of our Best of the Best 2019 – Asian Edition. To view all winners, click here.