How does one conceive a smart home that seamlessly integrates technology in the design? Roy Teo fills us in
Keeping up with smart technology is how Roy Teo has been able to stay ahead of the curve over the years. "In design, it's about asking why things are done a certain way and delving deeper into the design philosophy of others," says the design guru. Now, he's using technology to improve the design process for clients across the globe.
You've always said you strive for perfection in your work. How has smart technology helped you achieve that?
I strive for perfection, knowing that nothing is perfect. It's a case of reaching the least imperfect solution, and having smart technology in the form of the Huawei P30 Pro has certainly helped me pull out resources faster, communicate and get responses from client and my design department quickly. As a result, I've gained the ability to really meditate on what's coming together in the concept, and that's really precious.
I took the phone to Milan Design Week earlier in April, and my team and I were working on a presentation for an important client based on what we found at the Salone del Mobile furniture fair there. With the Huawei P30 Pro, we could capture shots quickly and it made the whole process of transferring information a breeze. In design, the mind has to work fast to decipher what fits the overall scheme, and the phone came in handy to convey that.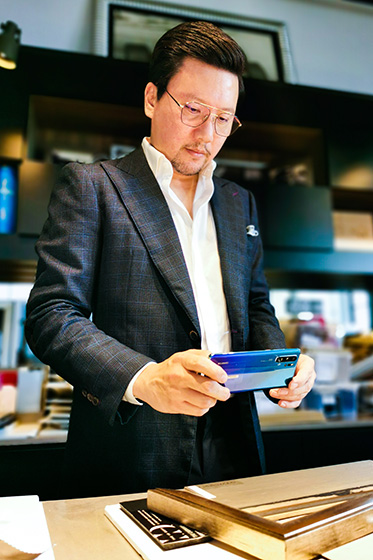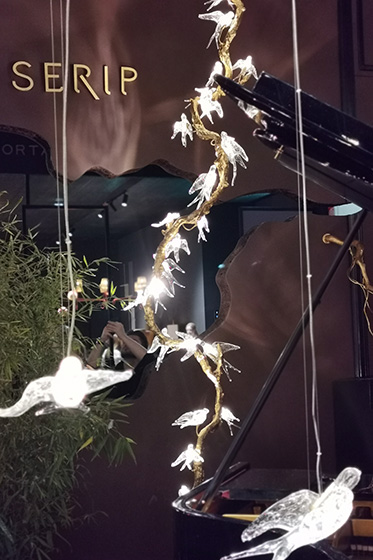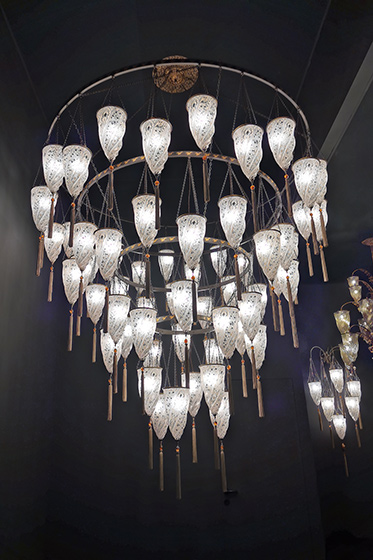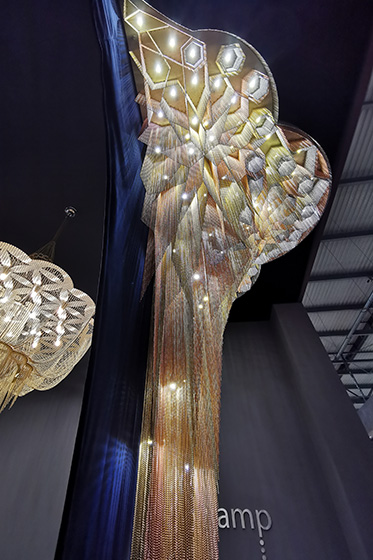 How does smart technology play into the creation of a bespoke home?
Technology is merely one end of the spectrum, where it's about instant gratification. But I come from a world where my team and I focus on touch and feel; there's a large thought process that goes into the development of our designs, and in some ways, the end product is quite the opposite of what the digital world is creating.
What we're trying to do is to use technology to try and create a more traditional approach when creating a physical world for a client. That being said, technology and design have a kind of synergy, I would say. It's two very different worlds, but the synergy that technology has given us enhances our abilities to create the traditional world faster.
Can smart technology replace the human touch in design?
In many ways, I think it's going to be difficult for the machine to replace the designer; and that's simply because the first important skill for any designer is to really understand what the client needs. That in itself is a skill, and it's one that requires experience – to understand what the client is saying between the lines – and observation to identify what we think he or she really wants. I don't think an algorithm can pick up on that.
There are two parts to design: function and aesthetics. Functionally, you need to make the space work not just for who the person is right now, but for his or her evolving needs in the future, too. So the ability to design a space that grows with a person is not just an analytical process. It takes a lot of foresight and pragmatic solutions to create a space that can evolve with its owner. Then there's aesthetics, which will change according to a client's likes or dislikes over time. It's hard for technology to be that forward-thinking; it's all in the tiny nuances.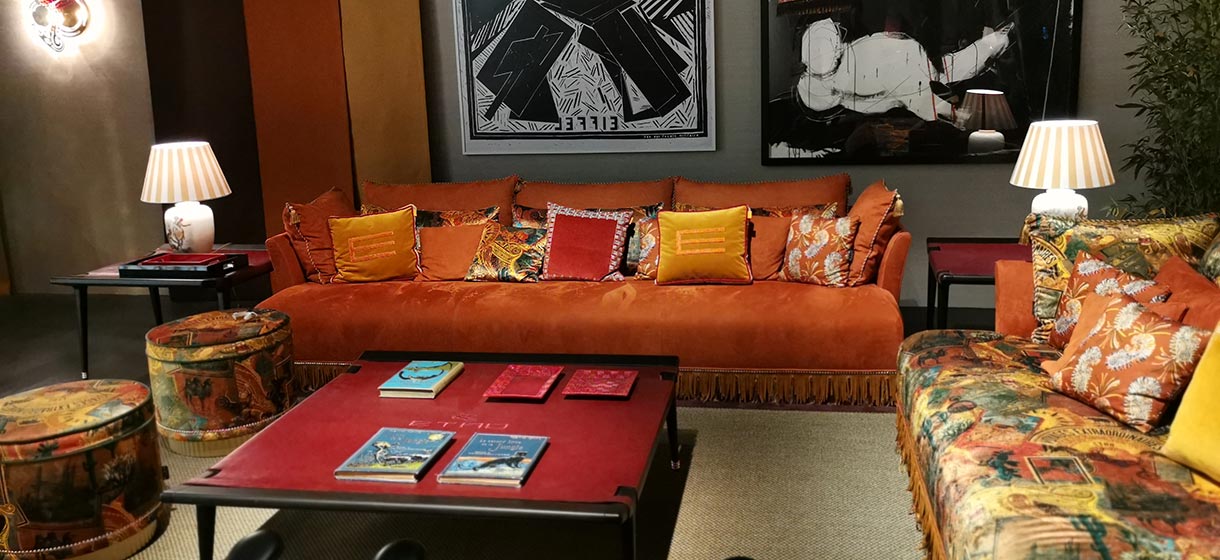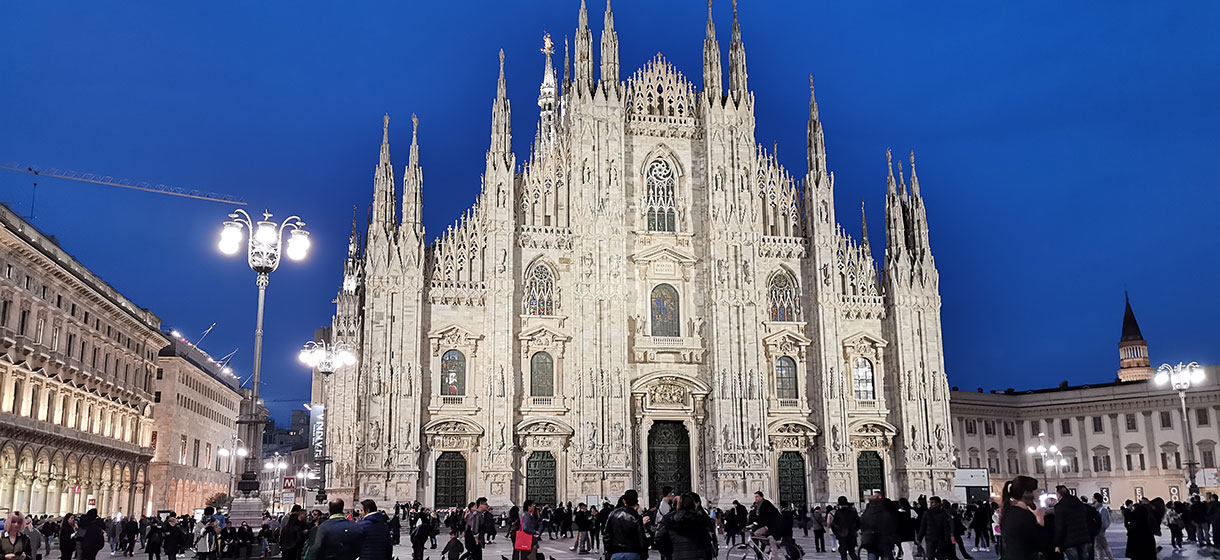 How can smart technology improve one's quality of life when it's integrated into design?
To me, technology and convenience are creature comforts for the modern homeowner. In my opinion, technology is going to become more user-friendly and integral in people's lives. For example, in the UK, I'm designing homes with the understanding that people want everything delivered to their doorstep. But the simple fact is that they aren't always home to receive it.
The project I'm working on includes a smaller door next to the main door; this small door utilises a piece of technology called Ring. When the delivery guy comes over, you'll see him on your phone and you can release the lock on the smaller door so your purchases can be dropped off. Once the delivery guy shuts the door, it'll lock itself and you can pick it up once you're home.
Even simple solutions like smart locks are now all the rage, because you can easily open doors without having to fumble for keys. And with the Huawei P30 Pro's amazing battery life, you won't have to worry about having a flat battery and being locked out of your house.
Are there security concerns to think about when you're integrating smart technology into your designs?
Yes, apps offer convenience, but these can be dangerous. On the other hand, there are also various technology offerings that counteract security concerns with, well, more security. For example, many companies like the ones that create smart door locks have offsite recording devices as an added layer of security.
I've also designed panic rooms for clients in Singapore, and I added security tiers in the design. The bedroom typically has a reinforced door, and it's hard to penetrate once the family has retreated into their rooms – something I learned from old shophouses where a secondary gate on the staircase is locked at night.
But how do families know it's safe to come out of the panic rooms? That's where cameras and apps come in. It gives the homeowner a way to review what's outside the room before stepping out. As such, technology does also help create security, and it's really up to one's appetite for what they feel safe having in the house.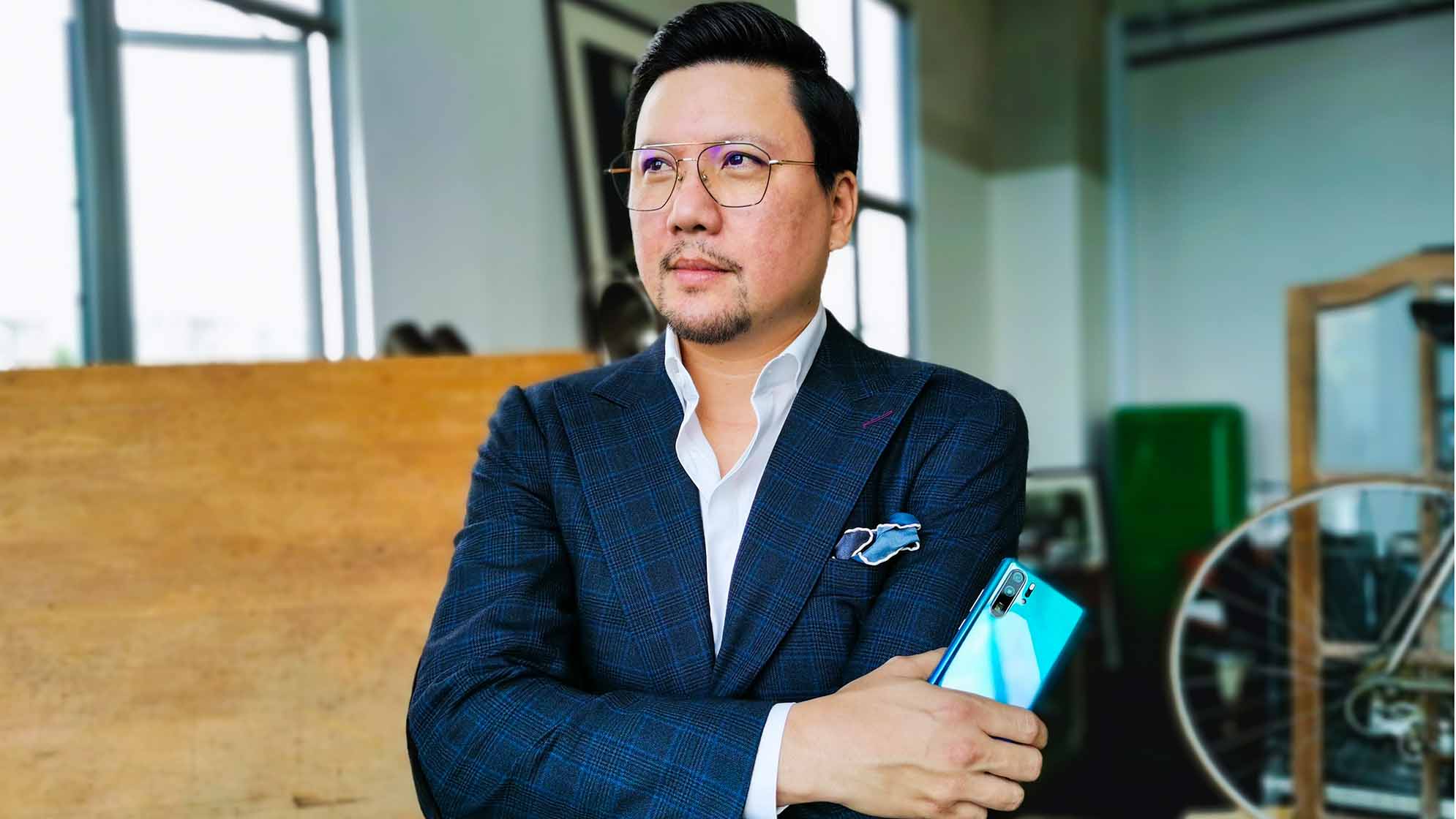 How receptive has the design industry in Singapore been towards smart technology?
I work a lot with developers on new condominium projects, and Alexa is a staple in each unit right from the design phase these days. But it's difficult for developers to promise anything further because it takes three to four years to complete a project, and by then, the technology has already changed. However, it's definitely catching on, especially since more devices now offer connectivity through a singular platform. It's now so user-friendly that people integrate it [into their homes] on their own; even our more senior clients have caught on to it.
What design trends do you foresee in 2019?
Minimalism is back in a big way, and so much of what you used to need has now been concentrated into your phone, which removes a lot of physical clutter. There's also this type of car paint that can change instantly upon being activated with a remote control. It's a glimpse into what technology can do for interior design, too. Imagine using that to change room colours on demand; how cool is that?
This feature is brought to you by the Huawei P30 Pro, which was also used to take each image used in this article.