Perfection with an edge
For over 25 years, the architectural and avant-garde aesthetics of AXOR have elevated the counters of luxury bathrooms worldwide. Now, 13 years after its first collection with French designer Jean-Marie Massaud, AXOR premieres the new AXOR Edge collection – an exquisite symbiosis of artistry and technology.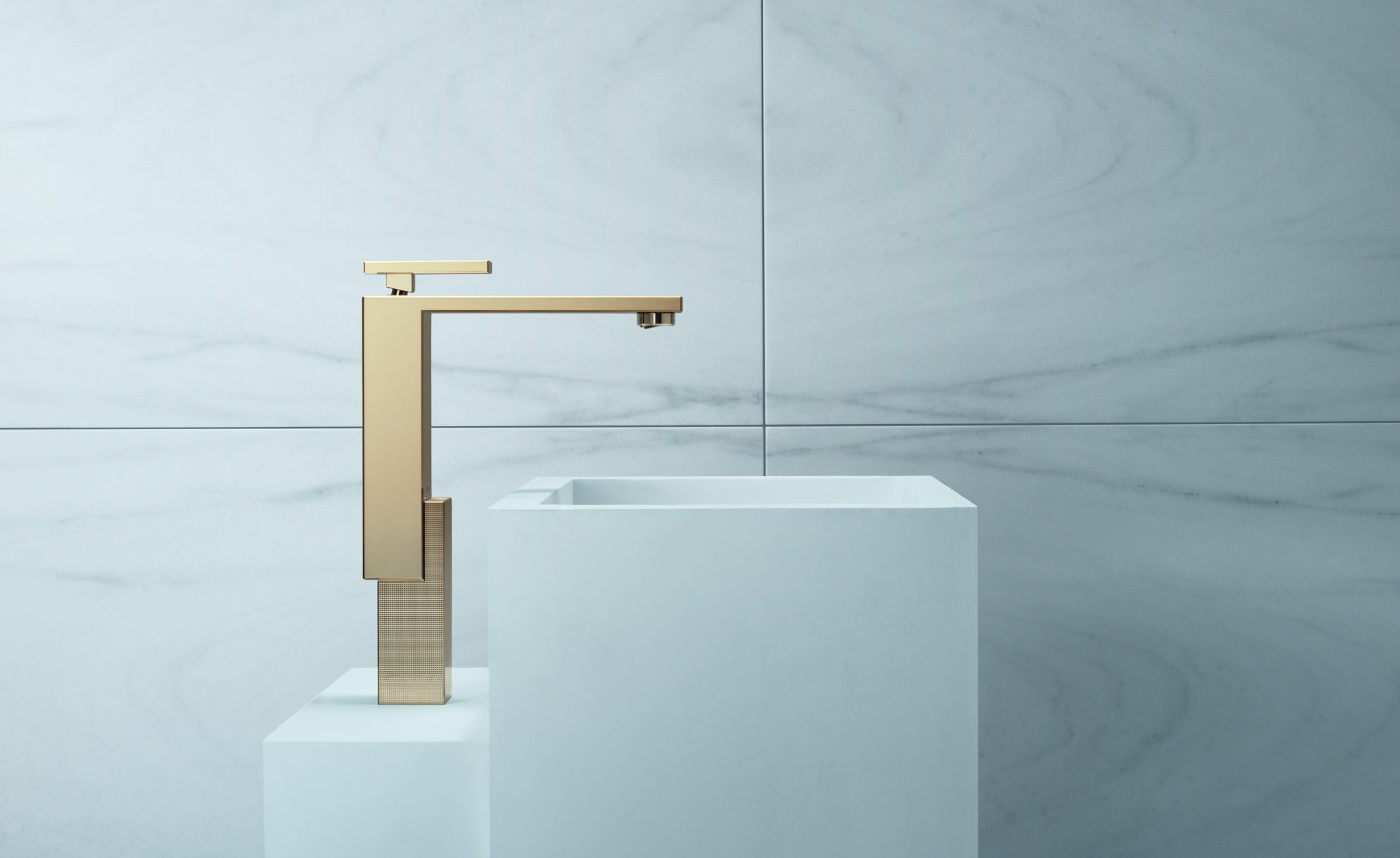 "More than a faucet, each product in the collection is a jewel, a sculpture, a real, functioning piece of art that shares your intimacy for life," states Massaud. "With AXOR Edge, we have answered the demand for refinement and uniqueness to make a sculpture out of an everyday object."
Like a masterpiece perfected from the rough, each piece in the AXOR Edge collection is chiselled from a solid brass block with specially developed state-of-the-art diamond tipped tooling. This technique, borrowed from the space and laser industries, etches geometric pyramid-like diamonds into the metallic canvas line by line for the utmost accuracy and micron-like precision.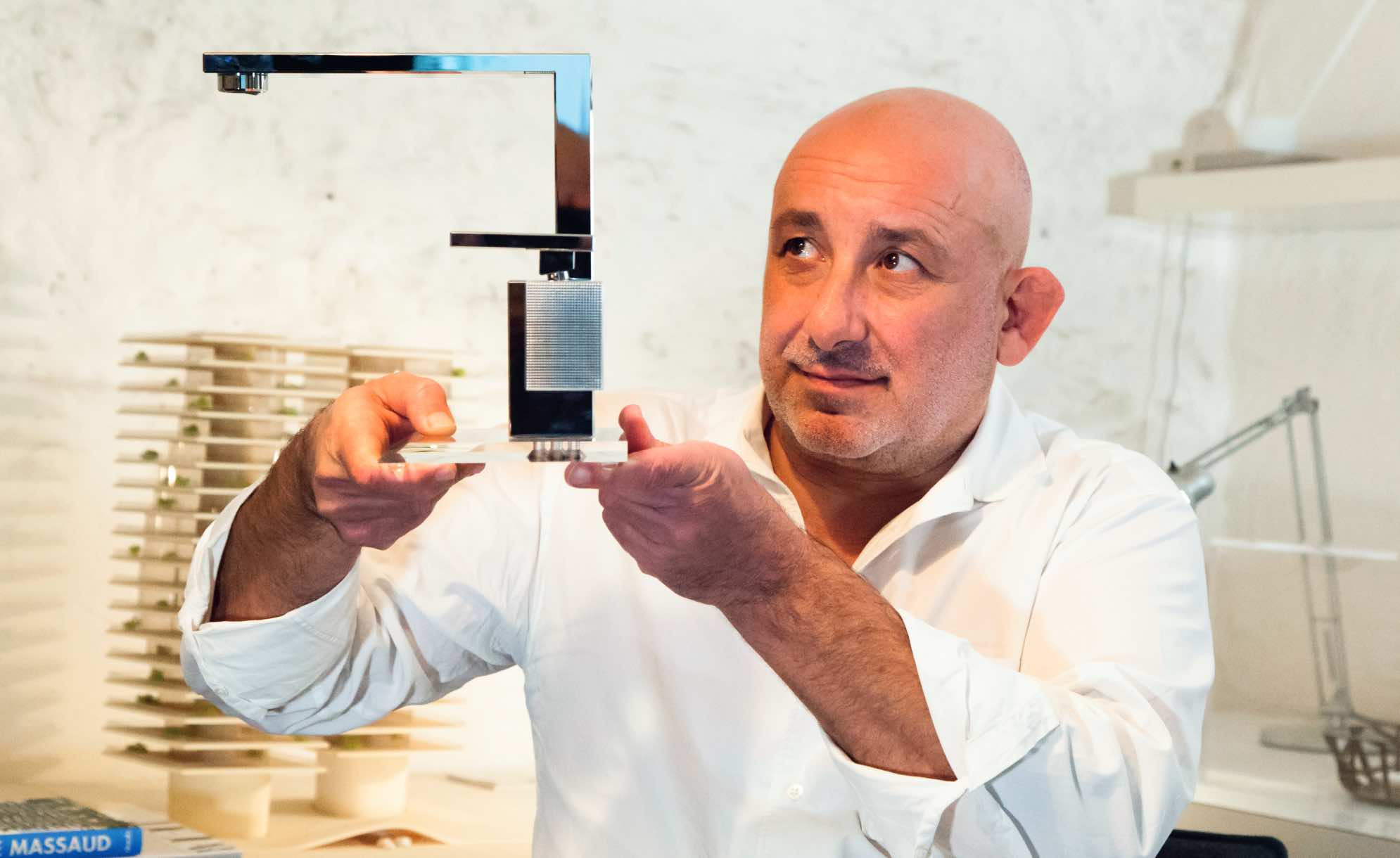 The results are dramatic and sublime. AXOR Edge comprises asymmetrical cubes finished with 45-degree chamfered plains and edges. Further personalisation is offered through seven polished AXOR FinishPlus surface colours, from Polished Gold-Optic to Polished Black Chrome, which are manufactured with PVD (physical vapour deposition) in the vacuum chambers of the AXOR plant. The high technological production levels ensure that surfaces are resistant and able to stand the test of time.
The AXOR Edge collection is available for the washbasin, bathtub, bidet, and with thermostat modules for the shower. Users may indulge in a partially patterned tactile finish that emanates a playful duality or go pattern-free for flawless chromaticity and radiance.
AXOR
69 Mohamed Sultan Road
Singapore 239015
Tel: +65 6884 5060